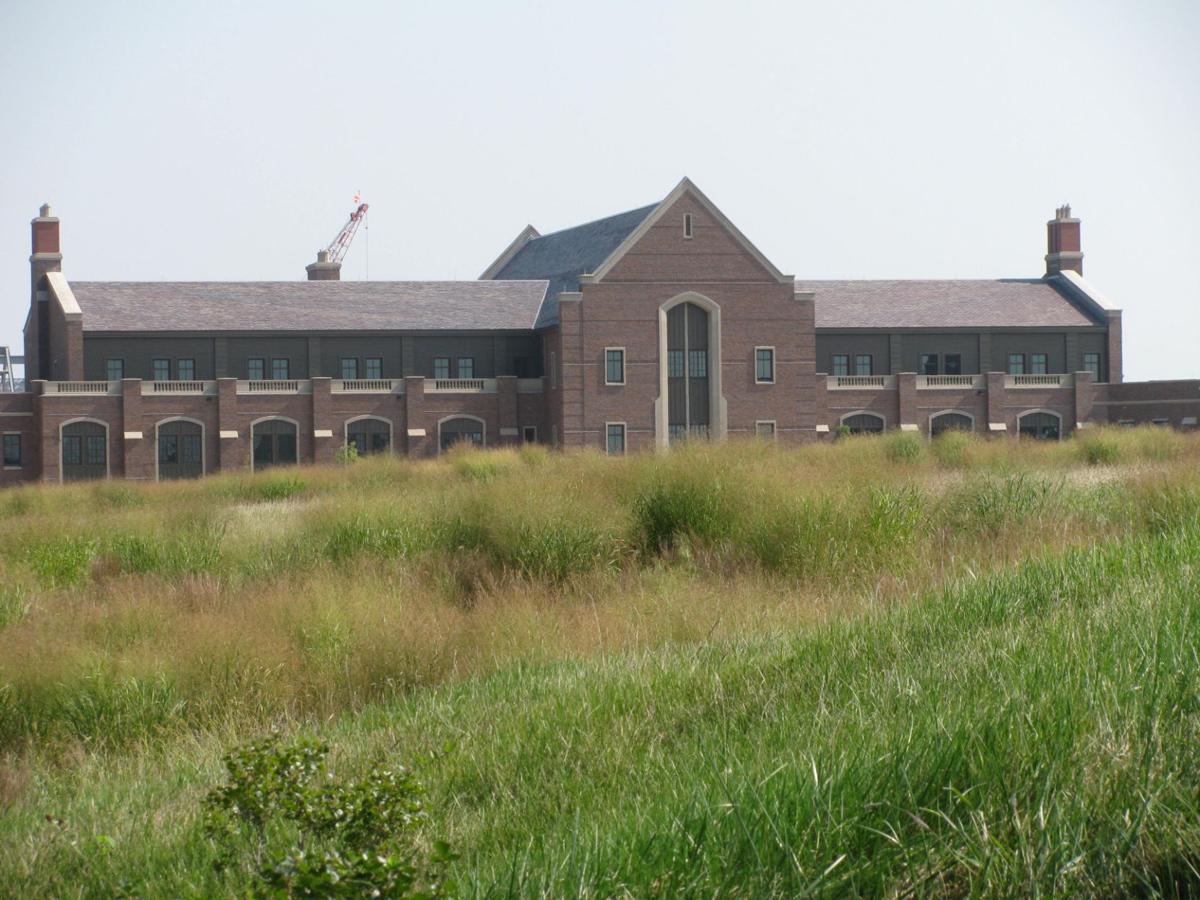 Madison is one of the top cities in the U.S. when it comes to growth in the tech-heavy industries that are pushing the nation's economy forward, a report says.
The Brookings Institution says the "advanced industries" sector produced $7.3 billion worth of goods and services in the Madison area in 2015, and has grown 8.06 percent a year, on average, since 2013. It's the fifth-highest growth rate in advanced industries output among the nation's 100 biggest metropolitan areas, says the report released Thursday.
Brookings, a Washington, D.C., nonprofit public policy organization, has coined the term "advanced industries" to refer to 50 industries that spend the most on research and development and employ the largest numbers of workers in the STEM (science, technology, engineering or math) fields.
Because of the sector's innovation and technological advancements, it is responsible for 60 percent of U.S. exports though it represents less than 10 percent of the nation's employment, Brookings says, and employees in those businesses are paid nearly twice as much as those in other sectors of the U.S. economy.
In Madison, advanced industries produced 18.8 percent of the area's goods and services, the report says.
"Madison has an enviable balance in its advanced sector. You have digital activity taking off yet there's presence of high-value manufacturing as well," said Mark Muro, a Brookings fellow and co-author of the report.
You have free articles remaining.
That kind of diversity is "a hallmark of good health," he said.
The report shows the Madison area had more than 44,000 full-time employees in the advanced industries, or 11 percent of all jobs, with a growth rate of 6 percent a year since 2013, the 11th-highest of major U.S. cities.
Software products in the Madison area in 2015 accounted for 9,990 jobs; research and development services, 4,530 jobs; engineering, 3,900 jobs; computer systems design, 3,890 jobs; and management consulting, 2,640 jobs, according to the Brookings report.
Verona-based Epic Systems Corp., one of the nation's largest developers of electronic health records systems, likely accounts for most of the software positions Brookings tallied. Epic had 9,500 employees as of April 2016.
Others may include Covance, the drug development business of Laboratory Corp. of America, with more than 1,900 Madison-area employees; professional lighting systems company ETC (Electronic Theatre Controls), Middleton, with 850 local workers; and Fitchburg biotech products company Promega Corp., with more than 800 local employees.
The biggest challenge that cities like Madison will face is keeping up with technology and with competition from other cities, Muro said.
"Developing and maintaining a really responsive educational training system that is able to keep up with technological change and what firms really need is critical," he said.
The business news you need
With a weekly newsletter looking back at local history.