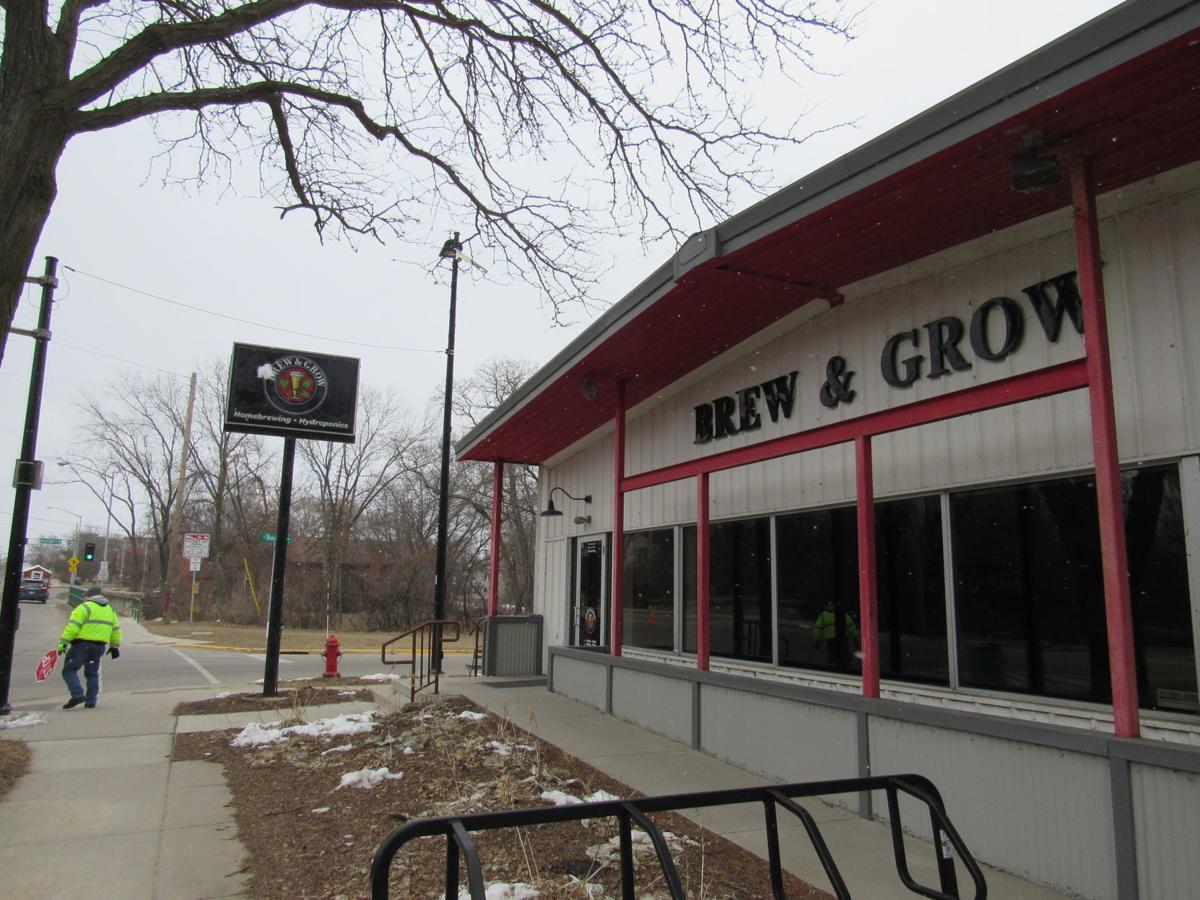 Despite the continued growth of craft brewing, a robust home brewing culture and scores of gardeners on Madison's isthmus and the East Side, a supply depot for those hobbies is no longer in business.
Brew & Grow, 1525 Williamson St., has closed its doors after six years at the location.
There was no notice on the company's website or Facebook page addressing the closure and attempts to reach company officials were unsuccessful.
Based in Crystal Lake, Illinois, Brew & Grow had eight locations in 2012 when it moved its Madison store from 3317 Agricultural Drive to Williamson Street. That number has been cut in half since then with locations in Waukesha and in Chicago, Bolingbrook and Roselle, Illinois. Brew & Grow Minnesota in Minneapolis is not affiliated with the Illinois company.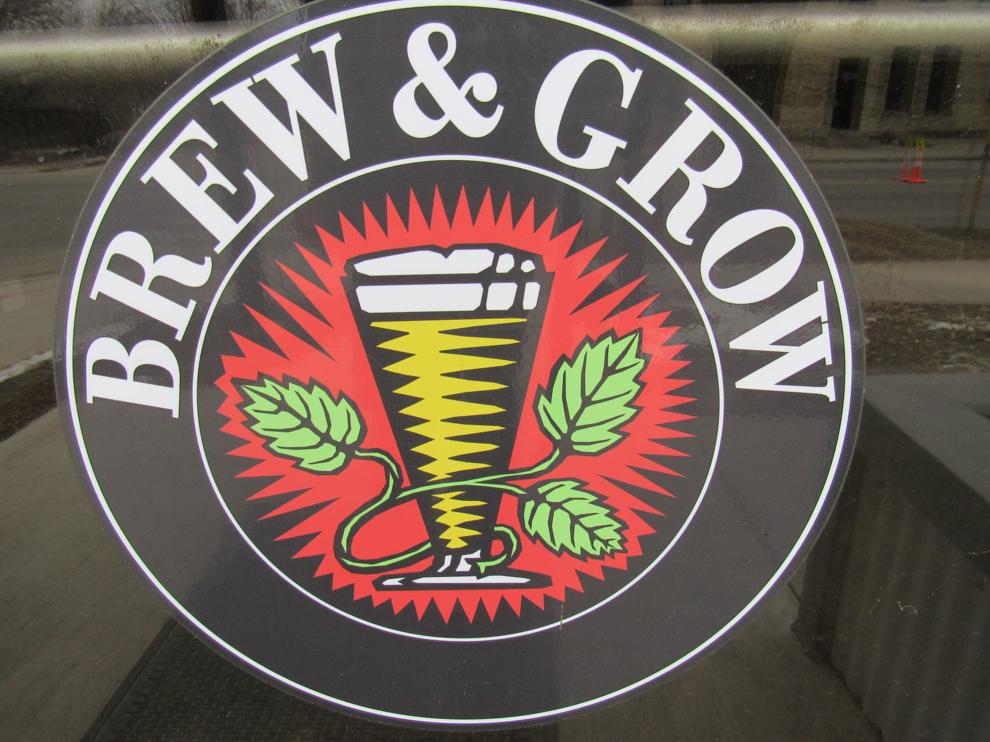 The closure of the Willy Street store could be a boon for the Wine & Hop Shop at 1919 Monroe Street. The store, founded in 1972 by Dave Mitchell and Bob Wollersheim, who would go on to create Wollersheim Winery near Prairie du Sac, is now owned by Ben Feifarek, who is a partner in the East Side's newest brewery, Working Draft Beer Co., 1129 E. Wilson St. 
Charlie Krieger, who has worked at the Wine & Hop Shop for 10 years, said he had heard three months ago talk of Brew & Grow closing but was unsure what it will mean for the Wine & Hop Shop.
"It remains to be seen especially with the road construction," Krieger said, referring to the Monroe Street reconstruction project that will limit traffic until November. "I don't know what portion of their business was home brewing versus growing. We'd be happy to help anyone that's looking for home brewing supplies."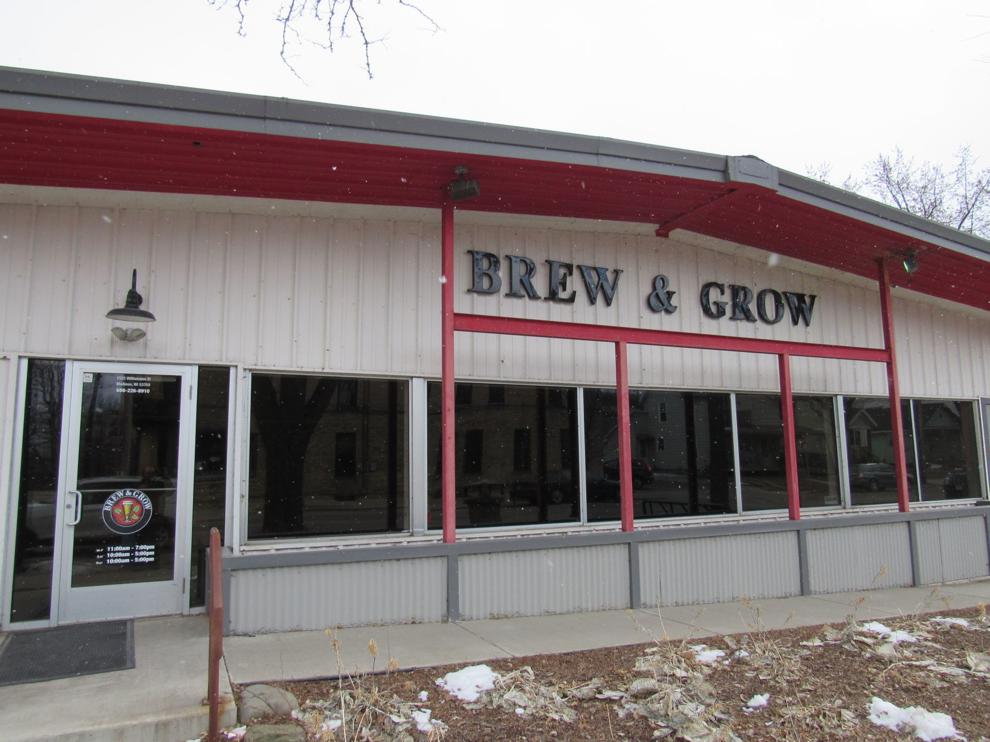 The Illinois-based Brew & Grow offers supplies and ingredients for home beer brewing and wine making; indoor gardening supplies and hydroponic equipment. The stores carry hops, grain varieties, yeasts for lagers and ales, brewing equipment, and brew kits. It also sells indoor grow lights, fertilizers and supplements, irrigation systems, testing equipment, organics and natural pest controls, according to its website.
Dave Ittel, who opened his first store in 1985, told the Wisconsin State Journal in 2013 that sales at his Brew & Grow stores were strong and that customer service and a knowledgeable staff were keys to the success of the business.
"We're just trying to service our customers," Ittel said. "Sales have been very strong. It's a hobby and our stores are really about multiple hobbies. The common theme is that you end up with something at the end of the day."
Send retail-related tips and story ideas to badams@madison.com or call Barry Adams at 608-252-6148.