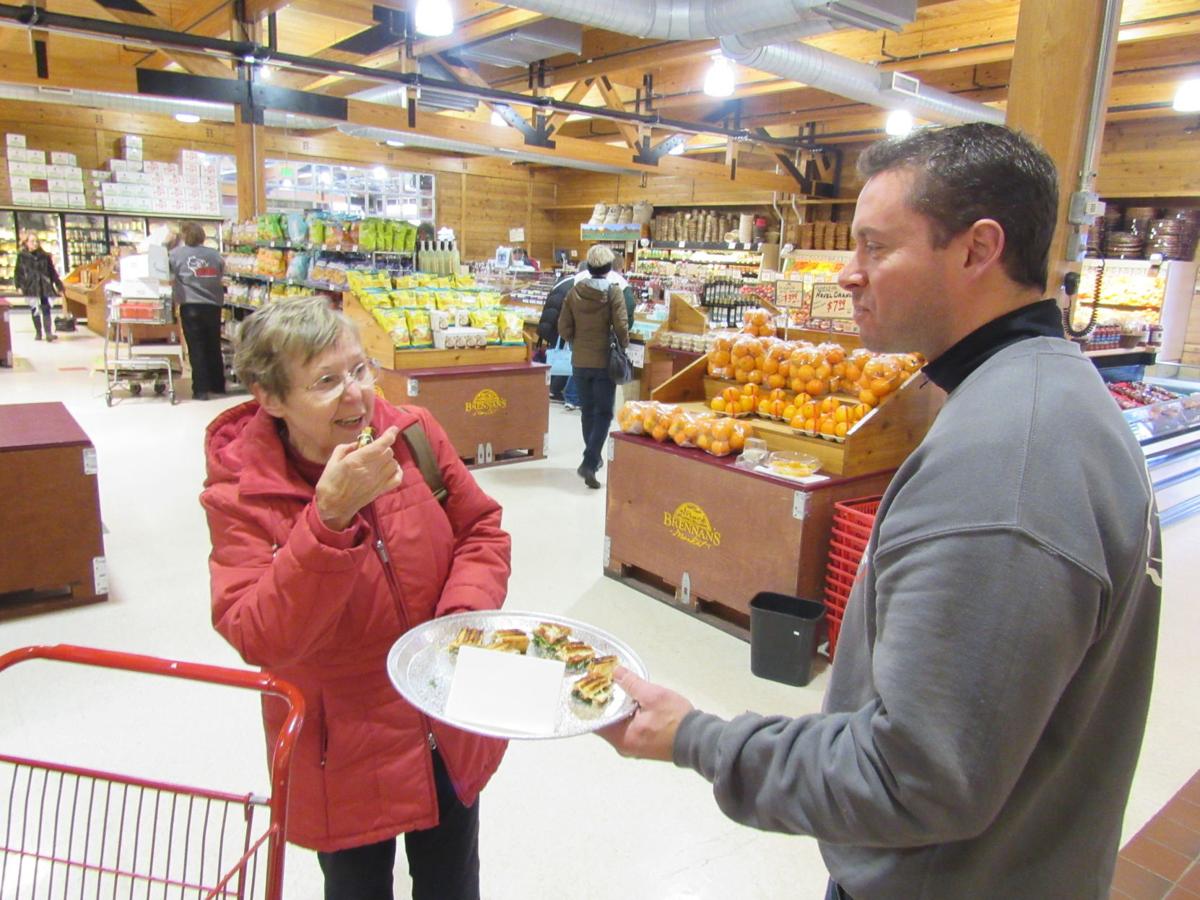 There are chunks of Fresh Basil Farmer Cheese, jars of Sweet & Hot Pepper Relish and coolers filled with a wide selection of craft beers.
The deli still has potato salad from Jacobson Bros., and handwritten signs in green and red marker advertise the prices of fresh fruits and vegetables.
Brennan's Cellars has been open for about a week and has the feel and look of its predecessor, Brennan's Market. But the new iteration of Brennan's, following the company's liquidation in September, offers some new experiences, like a larger deli, hot food and 20-seat cafe, designed to help bolster the bottom line and appeal to a broader audience. Fried fish and chicken are scheduled to be part of the mix by the end of the month.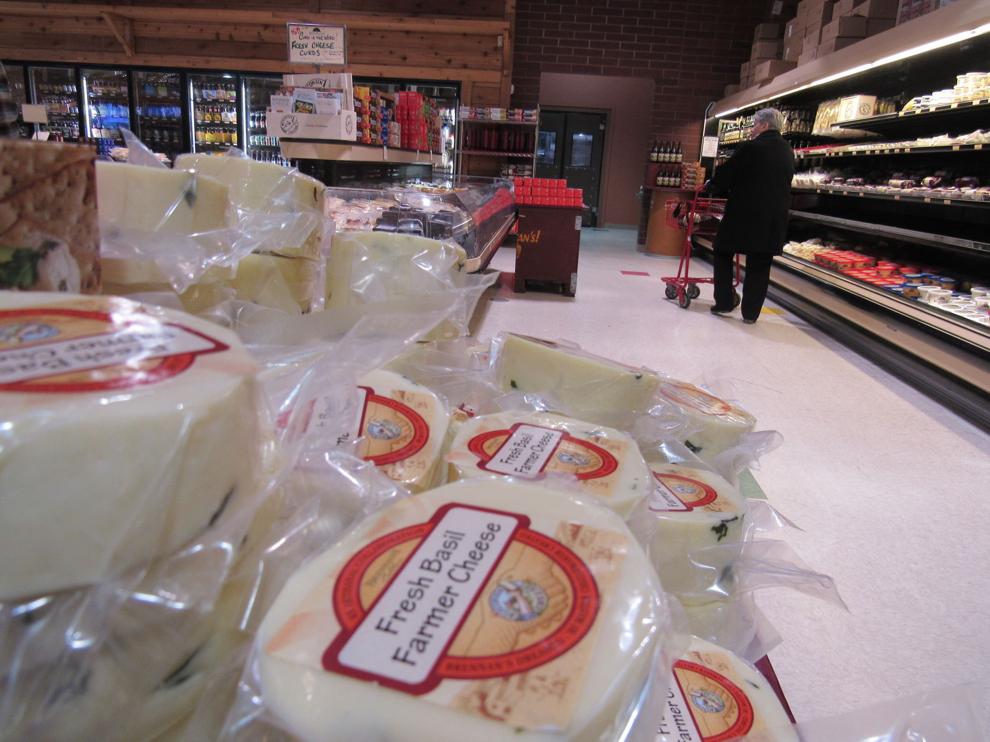 For the former Brennan's customers, who have gradually returned to Brennan's Cellars at 8210 Watts Road since its opening on Dec. 1, there's a sense of relief and excitement.
"I love it. I'm so glad they're back," said Nancy Pokorney of Madison, who had several chunks of cheese in her cart. "I have three siblings out of town. One's in Florida, one's in Arizona and one's in Iowa, and this is what they're getting for Christmas."
Brennan's Cellars is about half the size of the 21,000-square-foot Brennan's and is all that remains of the Brennan's brand, which has been part of the grocery landscape in southern Wisconsin since 1942, when Frank Brennan opened a store in Monroe. The company expanded to Madison in 1967 with a store on University Avenue and to Madison's North Side in 1975, but that store on Northport Drive closed in 2008. A store in Brookfield was added in 1988, the Watts Road store in 2004 and an Oconomowoc location in 2009.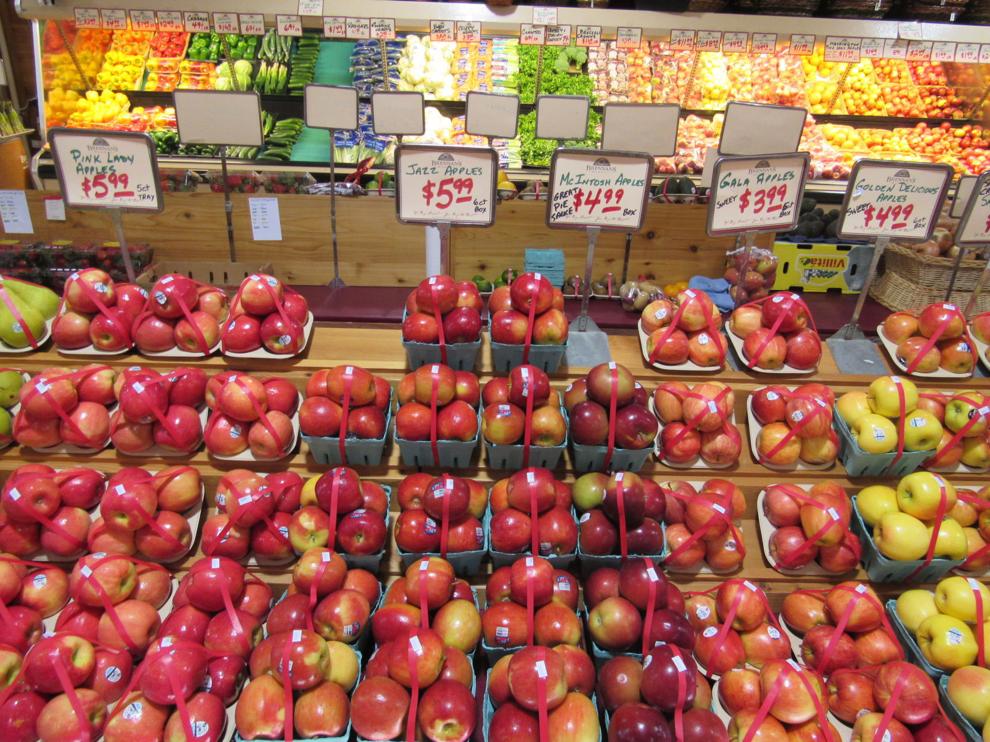 Tim Culhane purchased the company in 2014 from Skip Brennan but announced in July that that he was closing all five stores. That's when Tim Mulcahy, a longtime manager with Brennan's who started with the company at its Monroe store when he was in high school, stepped in. He negotiated with Culhane for naming rights, purchased equipment and fixtures and secured a lease from developer Fred Rouse (who is also an investor in the store) for about half of the Watts Road building. It's unclear what will occupy the remaining space, but Mulcahy is hoping it will be a food-centric business that complements his Brennan's Cellars.
The opening completes a hectic couple of months for Mulcahy and his staff of 23 employees, 10 of whom worked at Brennan's.
"The weekend was really busy. A lot of people came on Saturday," Mulcahy said during a tour of the store. "Everything worked out, and everything fell into place."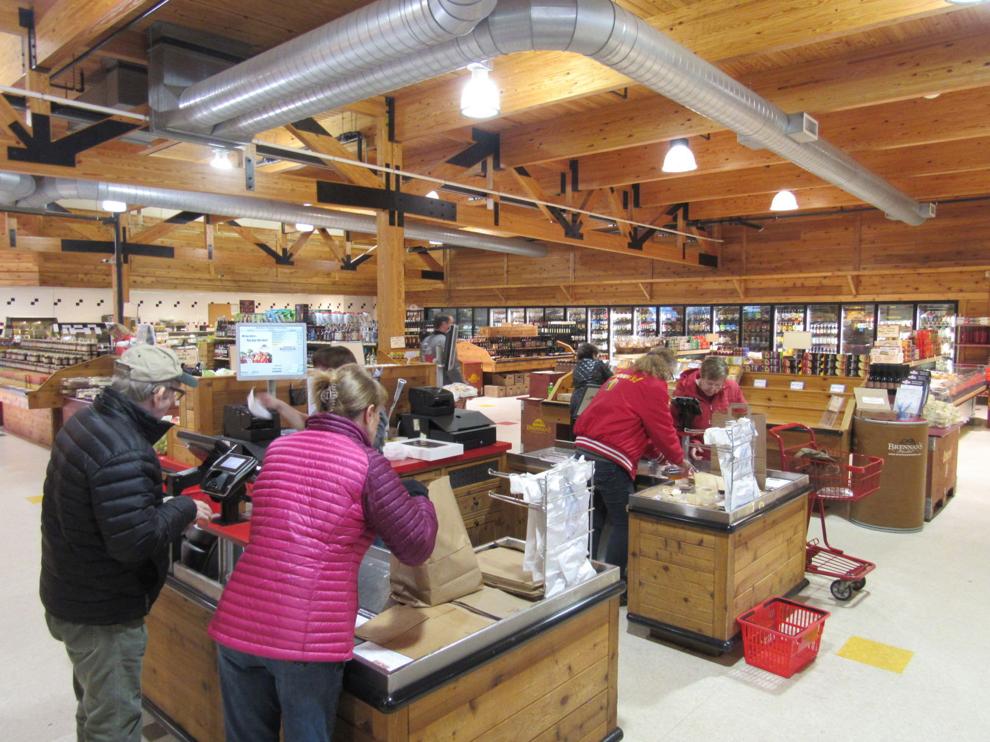 Brennan's Cellars still features a wide range of fruits and vegetables but not as much of each. Cheese is a big focus with the Brennan's Cellars' line of cheeses being aged, cut and wrapped at Fairplay Packaging in Monroe. Local foods like kringle from Fosdal Home Bakery in Stoughton, preserves and jams and craft beers and wines are also prolific.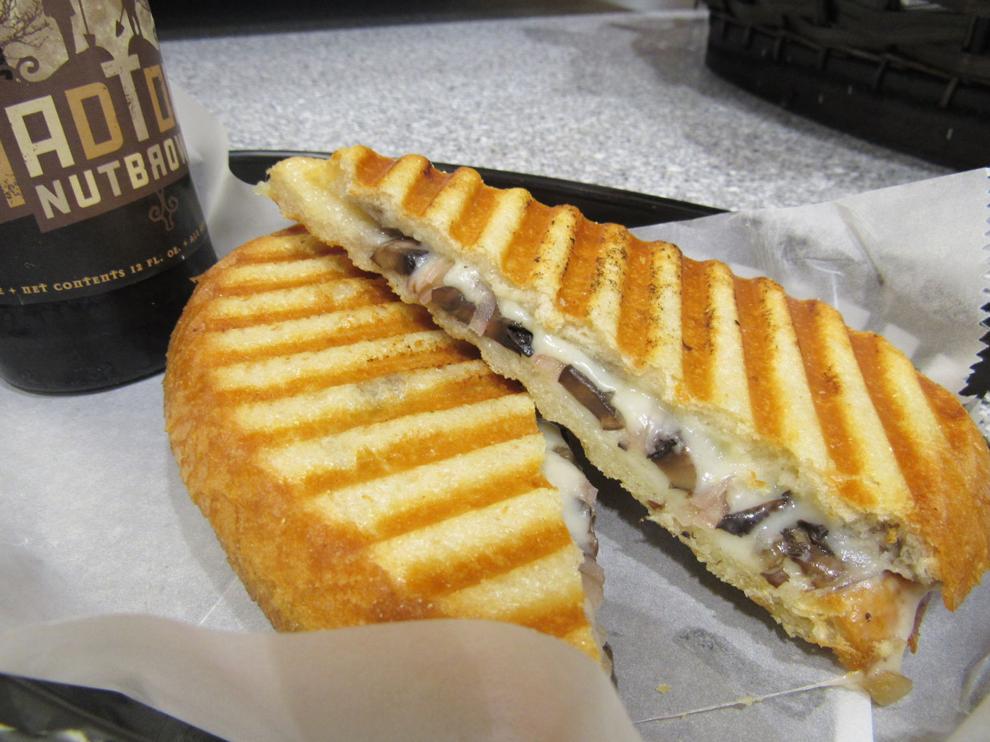 The back of the store features an expansive 16-foot-long deli case packed with salads and lunch meat and a 12-foot-long hot bar where the offerings this week included fresh grilled mushroom and swiss paninis, smoked pulled pork and chicken, soup, meatballs and meatloaf. The electric smoker with eight preset temperatures can hold 120 pounds of meat or 30 to 40 pounds of sausage at one time. The kitchen area also includes a six-burner gas range and four sets of ovens.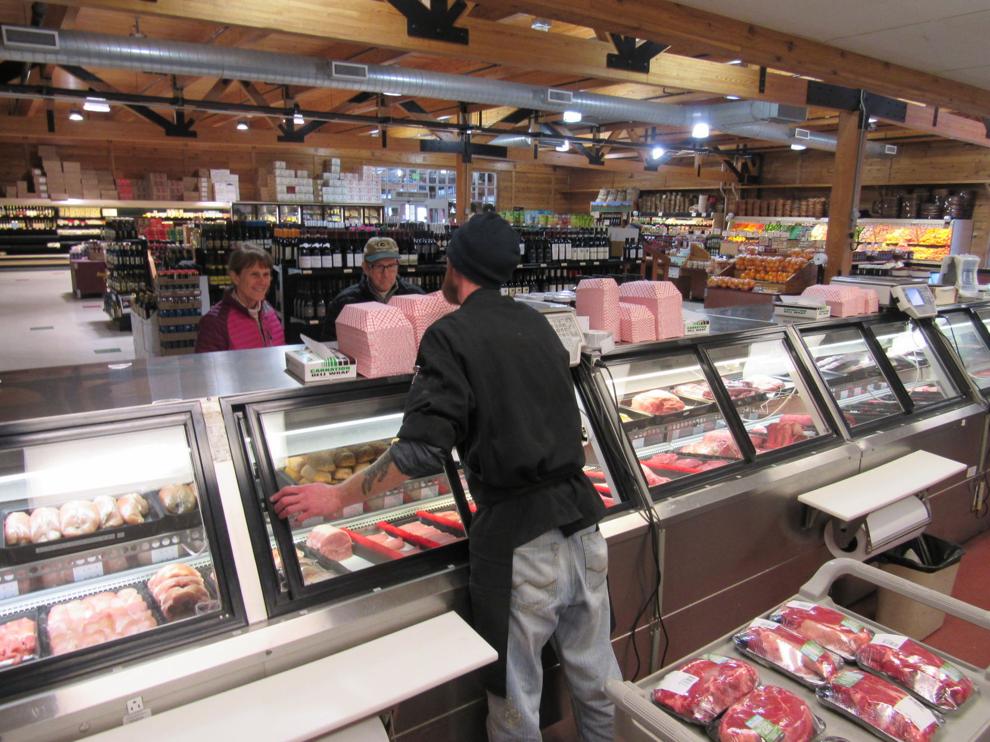 Jason Kreutzer manages the meat department, which includes a 32-foot-long counter. Kreutzer, 38, who spent 17 years with Jacobson Bros. and managed the Jacobson meat counter at the Watts Road Brennan's for years, sells a large variety of his homemade brats along with a full line of beef steaks, roasts, pork chops, tenderloins and other cuts of meat, including grass-fed beef and Amish-raised chicken.
Kreutzer believes the mix of products and hot food offerings at the store will be a draw for those who live in the area and beyond.
"We'll draw from Middleton and Verona and obviously the west side of Madison," Kreutzer said. "And now with a new hotel and more apartment buildings across the street, that's great for us."
Send retail-related tips and story ideas to badams @madison.com or call Barry Adams at 608-252-6148.