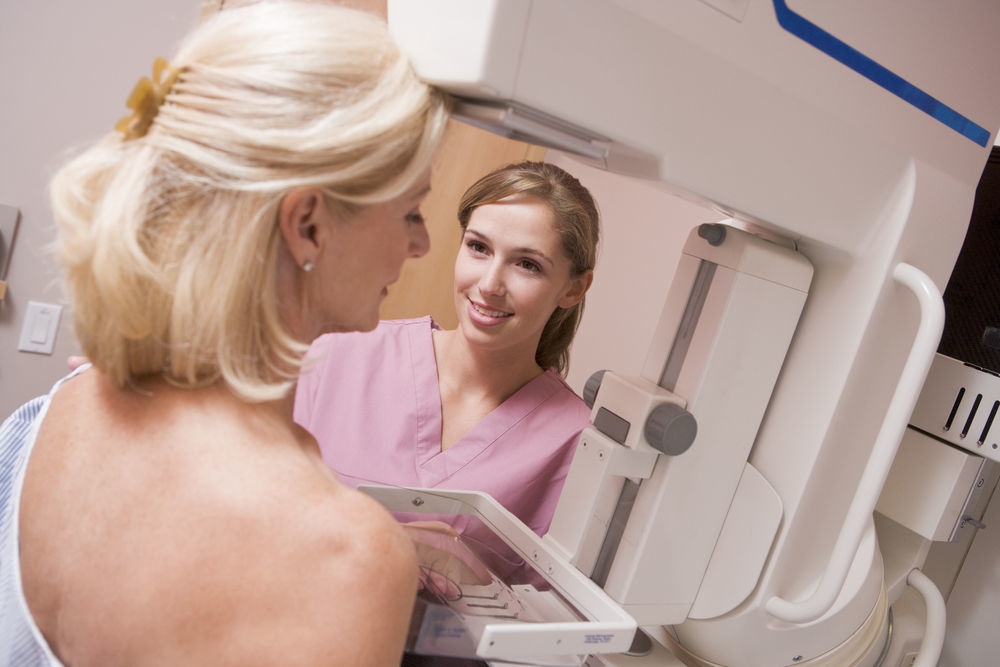 A new breast surgery marker device, developed by a company founded by three UW-Madison faculty, is expected to be used by about 15 hospital systems by the end of January.
The system, approved by the federal Food and Drug Administration in April, uses wireless technology, instead of a protruding wire, to help surgeons locate and remove breast tumors. UW Health and SSM Health Dean Medical Group are using it.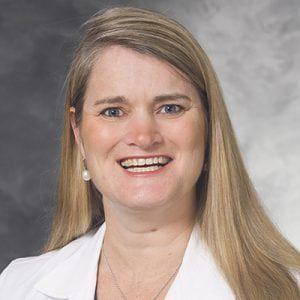 The technology was developed by Elucent Medical, based in Eden Prairie, Minnesota. The company was founded by Dr. Lee Wilke, director of the UW Health Breast Center; Dr. Fred Lee Jr., a UW-Madison professor of radiology; Daniel van der Weide, a UW-Madison professor of engineering; and CEO Laura King, of Milwaukee.
The UW-Madison faculty and a few of Elucent's 30 employees are in Madison, but most are in Minnesota.
Elucent's technology presents a new way to locate tumors and remove them through breast cancer surgeries known as lumpectomies.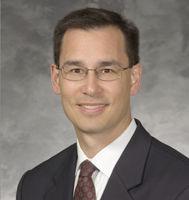 For years, during biopsies, doctors have left behind a small metal clip to mark the location of a suspicious lesion. Later, if the lesion is going to be surgically removed, a hook wire is inserted through the skin to the clip. The surgeon follows the wire to remove the lesion and clip.
Elucent's two-part system uses a "SmartClip," placed during biopsy or anytime before surgery, which emits a high frequency signal. Using a handheld navigational tool called EnVisio, surgeons can find the clip, and the lesion, without a wire. Up to three clips can mark multiple targets.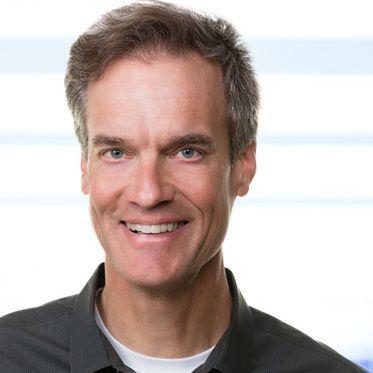 The patient lies on a special mattress with radiofrequency antennas that capture signals from the SmartClip. In a manner similar to GPS position finding, a computer calculates the marker's position. The location is shown in Elucent's guidance device.
Wilke, a breast surgeon, came up with the idea for the technology to eliminate the need for wires and improve the surgery process for surgeons and patients. Elucent won the 2014 Wisconsin Governor's Business Plan contest.
The company "is offering a cost-effective solution that addresses a key challenge for breast surgeons: how to easily find the location of a malignant biopsy during surgery, especially in tissue that lacks anatomical landmarks," Wilke said in a statement. "We developed a system designed by surgeons to be intuitive, efficient, and precise, eliminating the need for a localization procedure."
The business news you need
With a weekly newsletter looking back at local history.