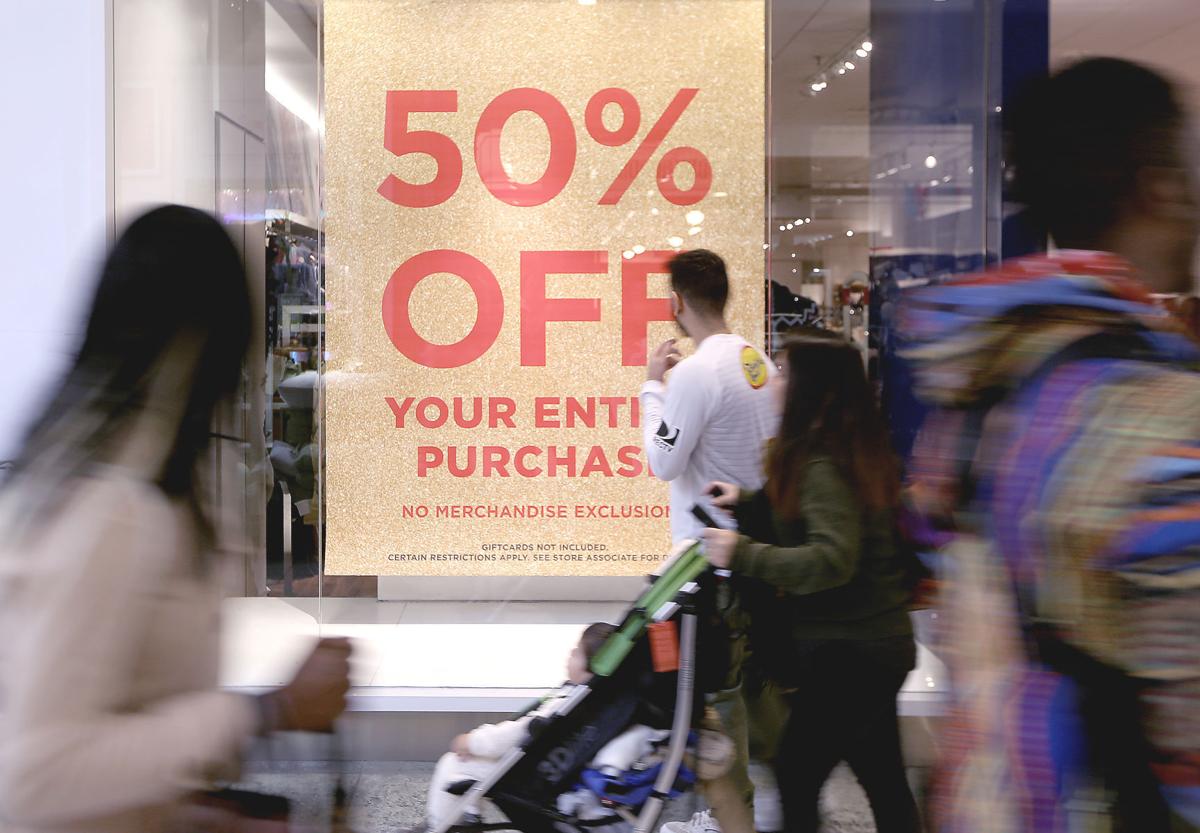 Holiday shopping for some has been under way for weeks, but prime time is just days away — although which day depends on the store and the shopper.
Some retailers will open on Thanksgiving Day and pull all-nighters into and through Friday. Others will open with earlier-than-usual hours on Friday, while many small businesses not located in a mall will shun the early madness altogether and stick to their regular hours.
With Black Friday, the common denominator for most retailers is the bottom line. What works for some doesn't work for others.
The result is a mix of shopping opportunities that will require a cheat sheet for shoppers to track the varying hours. Retailers are hopeful they've created the right experience for holiday sales to surpass those of 2016, when shoppers spent $655.8 billion, marking an eighth straight year of gains, according to the National Retail Federation. This year, holiday sales could rise by as much as 4 percent, according to the annual forecast by the NRF.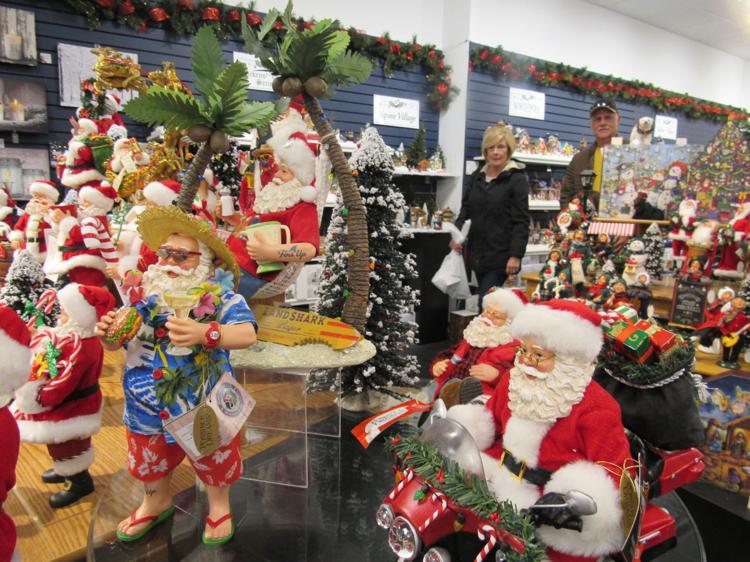 "Consumer confidence is a big deal during the holidays, so Madison will probably do a little bit better than the national average," said Jerry O'Brien, executive director of the Kohl's Center for Retailing at UW-Madison. "It's apparent that some people like shopping on Thanksgiving. We may have hit that balance, but the (stores) that are closing (on Thanksgiving) have had some good responses, too."
To close or
not to close
For example, area Kohl's stores will kick off their Black Friday sales at 5 p.m. Thursday, but East and West Towne malls will be shuttered on Thanksgiving for the second straight year and open at 6 a.m. Friday. Janesville-based Farm & Fleet's Toylands have been open for weeks, but come Thanksgiving, the company's 38 stores in three states will be closed. Hilldale Shopping Center won't open until 9 a.m. Friday, although its main anchor store, Macy's, will be open from 8 p.m. Thursday to 2 a.m. Friday and then reopen four hours later.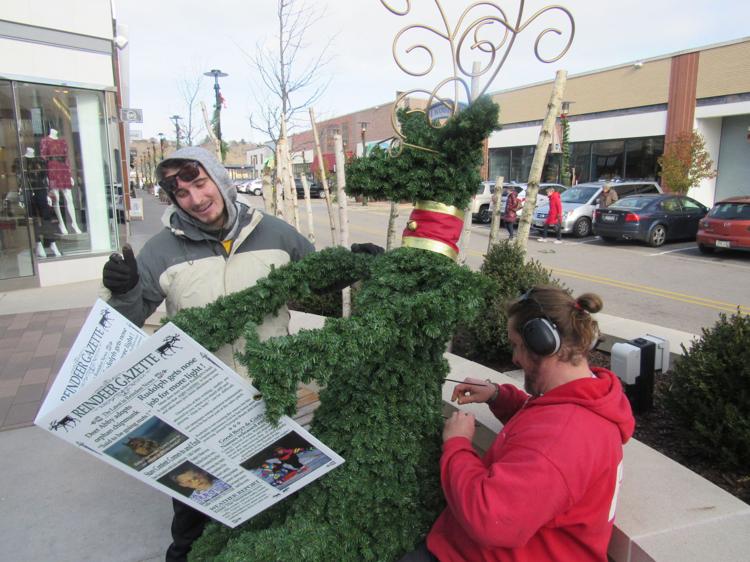 Target, with five Dane County stores, has announced that it will be open on Thanksgiving from 6 p.m. to midnight and reopen at 6 a.m. Friday. But Kohl's, J.C. Penney and Toys 'R' Us are sticking with their open-all-night hours this year, as they have done the past several years.
Staffing during the overnight hours may not be worth it — not only because the stores can be dead, but also because consumers can now access most of those same deals online at any hour of the day, said Neil Saunders, managing director of GlobalData Retail.
"Staying open all night is not very economical," he said. "If you're not getting the sales, it's not worth it. It also shows that Black Friday is not as important as it once was."
The retailers who continue to pull all-nighters are trying to hang onto every sale they can amid a difficult retail environment, Saunders said. Those retailers also tend to be inching their store opening times on Thanksgiving an hour earlier this year.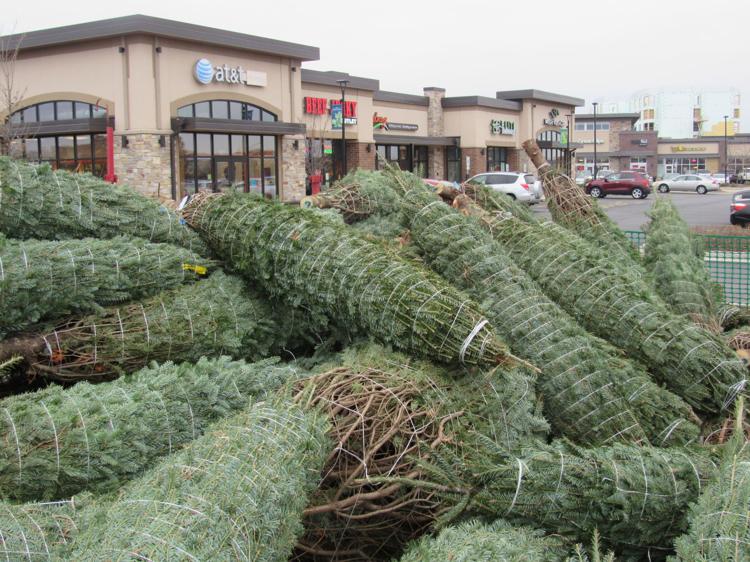 "Some of the ones who are struggling are doing that," he said. "They are desperate to get people into the stores and to get people spending."
Toys 'R' Us recently filed for bankruptcy, J.C. Penney's shares recently hit an all-time low and Kohl's, based in Menomonee Falls, announced in August a plan to reduce the size of half of its 1,100 stores.
You have free articles remaining.
Drawing the line
In 2016, CBL & Associates made headlines when it announced that its malls, which include West Towne and East Towne in Madison and the Janesville Mall, would be closed on Thanksgiving and open at 6 a.m Friday. The company is sticking to the same approach this year, after years of opening earlier and earlier on Black Friday and, in 2015, opening at 6 p.m. on Thanksgiving.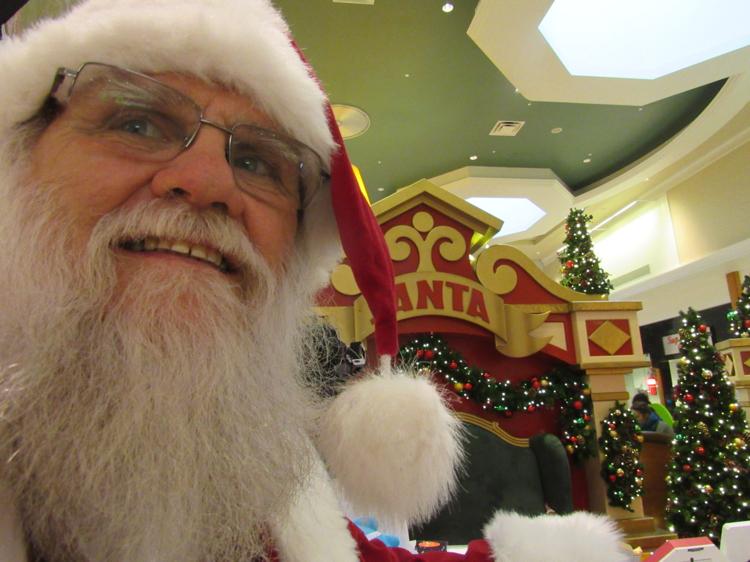 "The response has been overwhelmingly positive," said Tiffany Schultz, West Towne Mall's marketing director, as she stood at Santa's workshop near the food court. "Employees are thankful they get to spend the day with their families. And I think shoppers are happier when they're here. They're more patient. They're not running on a lack of sleep."
One retailer grateful for the day off is Sandy Kalczynski, who operates Callister's Christmas, a pop-up store with thousands of ornaments and other Christmas items in the former Apple store space. Kalczynski, who, along with her two sisters have stores at Brookfield Square, Southridge Mall in Milwaukee and Fox River Mall in Appleton, works seven days a week from October through a few days after Christmas.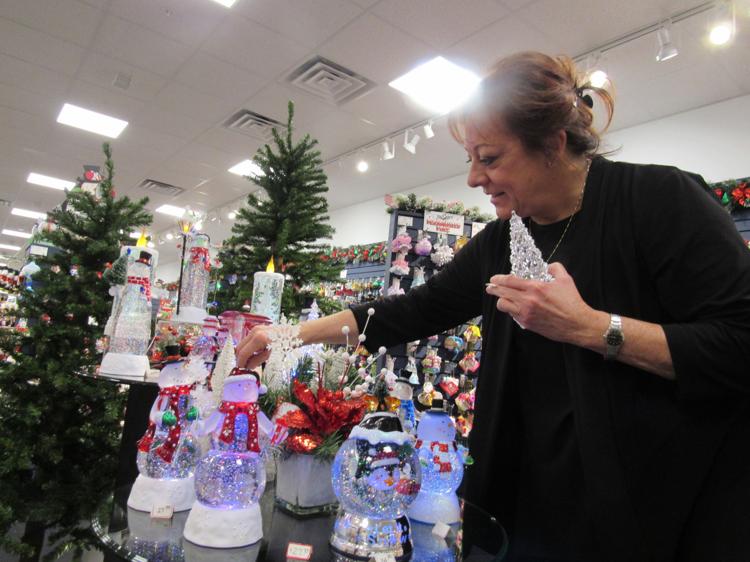 "It just spreads it out longer," Kalczynski, 57, said of extended shopping hours. "I love the hours here. They're great."
At Hilldale, home to a wide mix of local and national retailers and restaurants that has undergone millions of dollars in renovations and expansion over the past 10 years, the approach is homey. There's a North Pole setting in the vestibule near Macy's, free pictures with Santa, carolers, complimentary gift wrapping and a Brio train display for children to play with. It's one way brick-and-mortar destinations try to draw shoppers who are increasingly shopping online.
"We don't view shopping as an either/or. We think they're shopping online and in stores, and what we try to do here at Hilldale is give them a reason to get of the house," said Michelle Zimmerman, Hilldale's marketing director. "We don't look at it as just one weekend. We expect the traffic to be very steady and strong throughout."
One of the big draws to the shopping center this season will be the Apple store, which moved there in August from West Towne. The nearly 10,000-square-foot store is located on Hilldale's south end after the owner of the mall, WS Development, reconfigured 55,000 square feet of retail space to create an outdoor courtyard. The project created a new entrance for the AMC Dine-In Madison 6 movie theater and relocated University Book Store next door to Apple. An L.L. Bean store will open in 2018 on the other side of the Apple store.
"Apple is a destination, and many of our tenants have seen increased traffic," Zimmerman said. "It's a win-win for all."
Locales outside Madison optimistic
Outside of Madison, Johnson Creek Premium Outlets will open at 6 p.m. and Outlets at the Dells in Wisconsin Dells at 8 p.m. Thursday. Both will remain open until 2 a.m. Friday and then reopen at 6 a.m. At the Shoppes at Prairie Lakes in Sun Prairie, there are no changes to shopping hours, although Cabela's will be open from 8 a.m. to 6 p.m. Thursday and reopen at 5 a.m. Friday.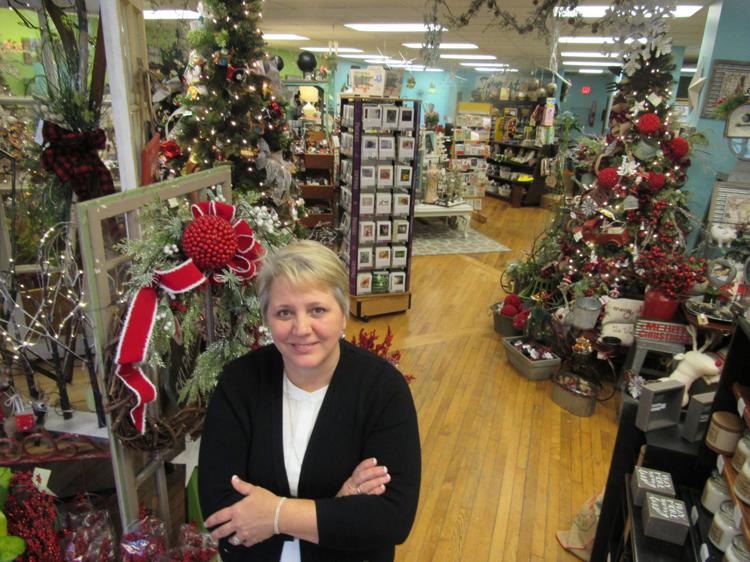 But in downtown Sun Prairie, small businesses like Kate & Co., Piano Gal Shop and Cannery Wine & Spirits will maintain their regular hours but be buoyed by special events, including a tree lighting and fire truck parade Friday night. There is also Ladies Night Out on Dec. 7, an event that could draw more than 400 people to the city's downtown.
"It's just been growing down here, and the (Sun Prairie) Business Improvement District has done a lot to try and help that happen," said Dina Pocernich, owner of Prairie Flower and Gifts, 245 E. Main St. "People want to be able to come and spend a little bit more time to bop from place to place and they're able to that a little bit more now. I feel like we're pretty fortunate compared to other small towns."
One of the most envious downtowns in Dane County is in Stoughton, where the Chamber of Commerce has printed up maps for shoppers as a way to promote more than 20 retailers and 15 restaurants. A tent with complimentary coffee, hot chocolate and snow cones will also be set up on Saturday at the corner of South Forrest and East Main streets as part of Shop Small Saturday.
"The whole concept is to put into people's minds that's there's another way to buy gifts instead of just Black Friday," said Susan Liimatta, the chamber's executive director. "These are passionate entrepreneurs with a strong vision and they're each following their own hearts."
State Journal wire services contributed to this report.