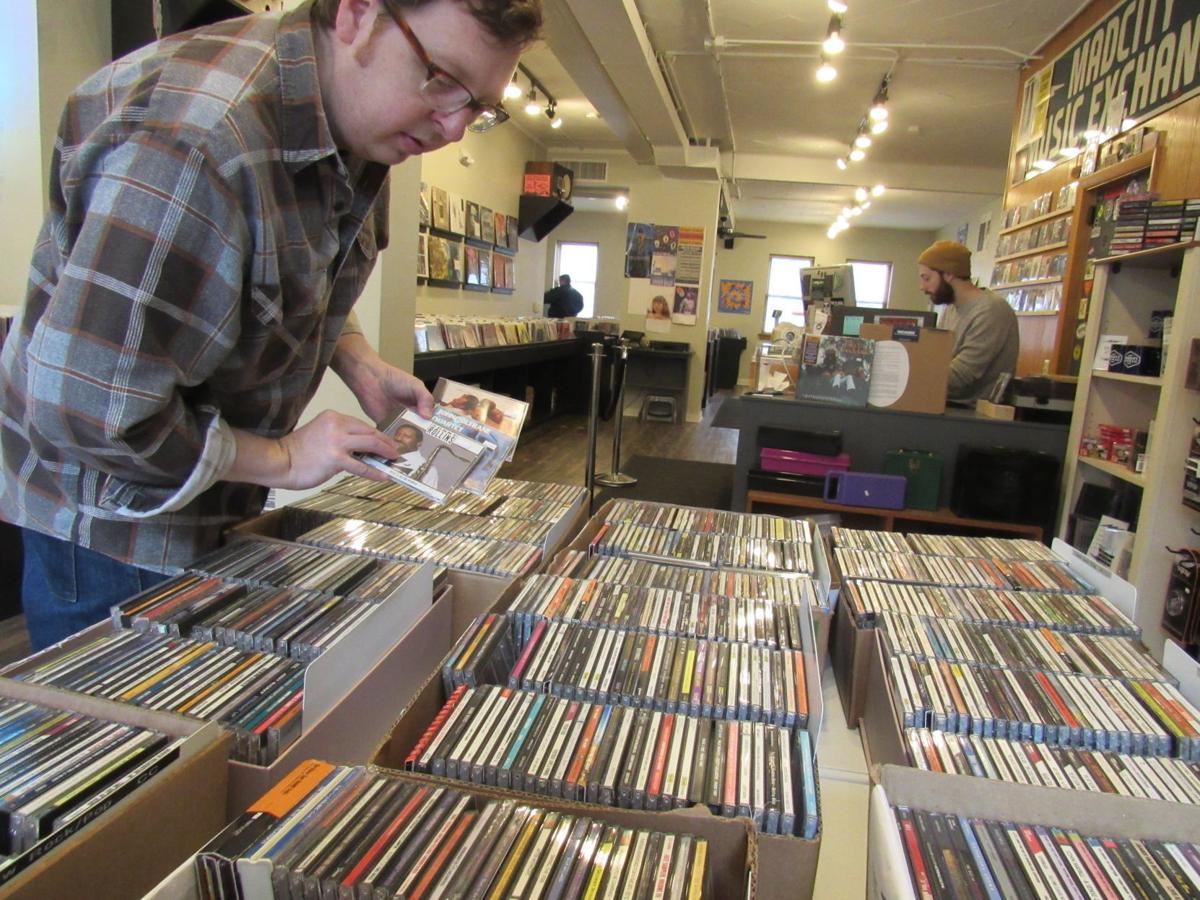 The collection is selling quickly and includes some of the biggest names in jazz.
There are CDs from Thelonious Monk, Miles Davis, Count Basie, Duke Ellington and John Coltrane. There's even a Quincy Jones album from 1957.
And while the roster of artists that fill a series of bins at the front of Mad City Music Exchange is impressive, the curator also brings sizeable clout.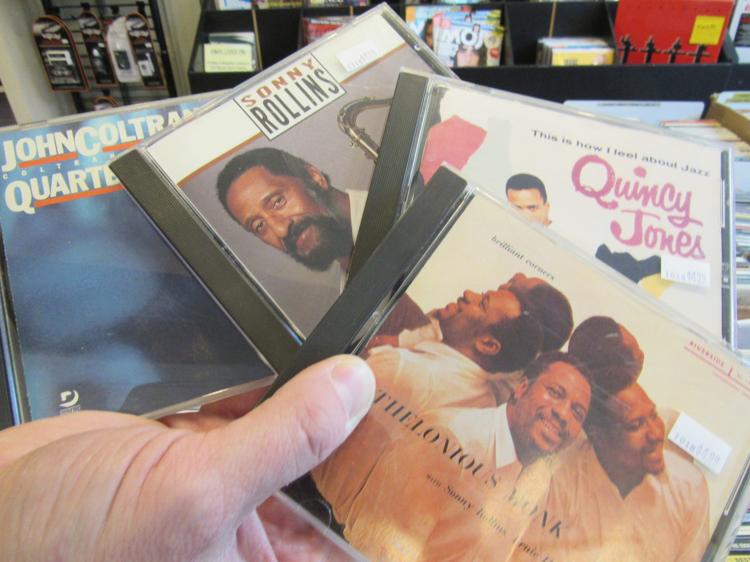 Ben Sidran, one of Wisconsin's most acclaimed musicians, sold last month his collection of about 2,500 compact discs to Dave Zero, owner of Mad City Music Exchange, 2023 Atwood Ave. The collection has brought in throngs of customers, some of whom have returned multiple times to thumb through the offerings.
"He just e-mailed and asked me if I would be interested," said Zero, as a track from Kenny Burrell's Ode to 52nd Street played in the background of the shop. "It's just a very cool collection. To buy a collection from anyone who knows their stuff as well as he does is really great."
You have free articles remaining.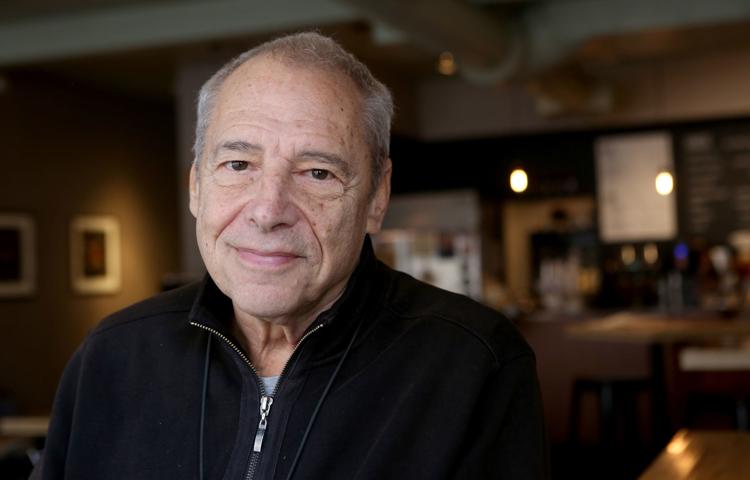 Between 500 and 700 of the CDs remained as of Monday. Most are priced at $4.99 but some of the more valuable CDs have gone for $15. It's the largest collection ever purchased by Zero, who purchased his shop in 2007 and in the spring of 2017 moved it to Atwood Avenue from Gateway Mall at the west end of Williamson Street. And just because about two thirds of Sidran's collection has been sold, Zero said that doesn't mean there aren't quality CDs left to peruse.
"There's still tons of really great titles because of the depth of the classic jazz and classic R & B," Zero said. "It's really impressive."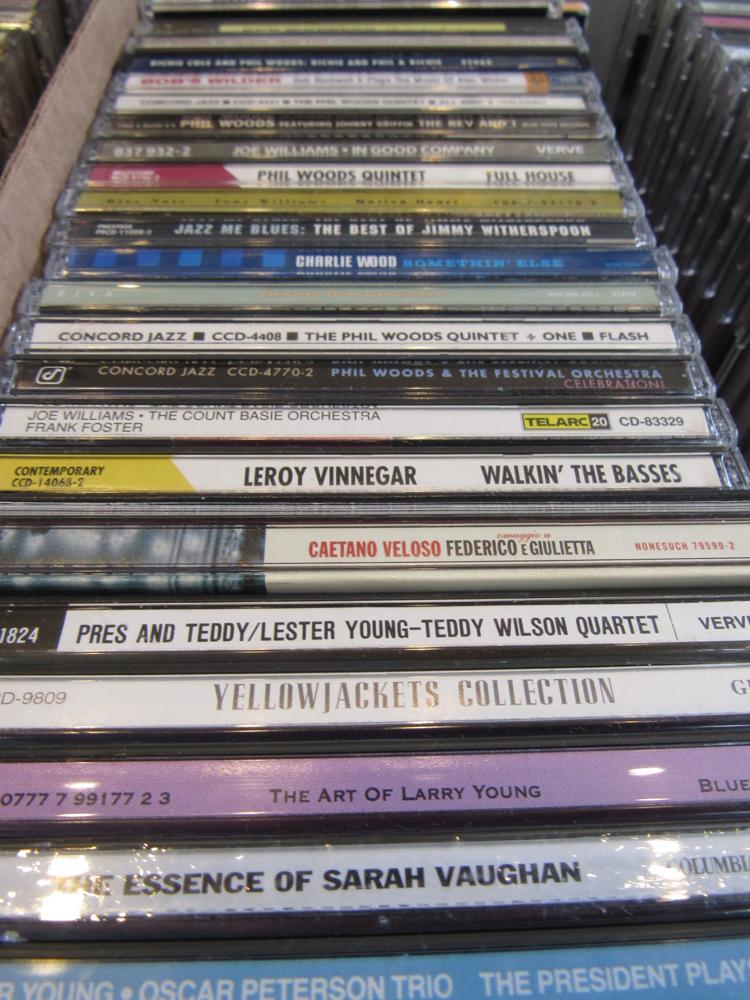 Sidran, 75, is a pianist, producer, singer and composer and has recorded more than thirty solo albums. He's produced recordings for Van Morrison, Diana Ross, Michael Franks, Rickie Lee Jones, Mose Allison and co-wrote with Steve Miller the hit song "Space Cowboy." The Racine native and UW-Madison graduate also just released Ben There Done That: Ben Sidran Live Around the World (1975-2015), a collection of 27 tracks of previously unreleased live performances.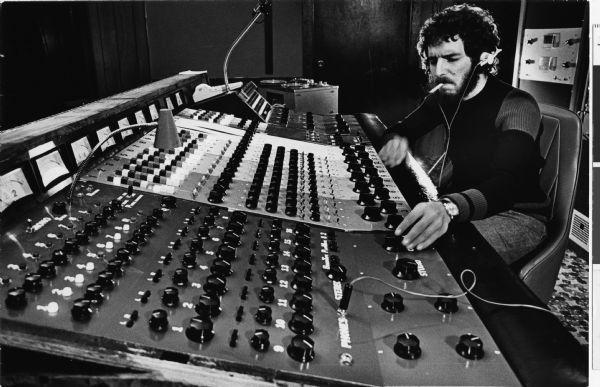 Sidran kept his vinyl collection but recently donated his personal archives to the UW-Madison Libraries. The nearly 100 boxes of materials included personal and professional correspondence, music manuscripts, drafts of song lyrics, master tapes, unedited radio interviews, photographs and posters.
"All my memories—of discovering jazz, studying history, raising a family, writing books—everything of importance to me, really, happened in Wisconsin," Sidran told UW-Madison Libraries. "I am happy and proud to have my work live on at the University of Wisconsin."
Send retail-related tips and story ideas to badams@madison.com or call Barry Adams at 608-252-6148.