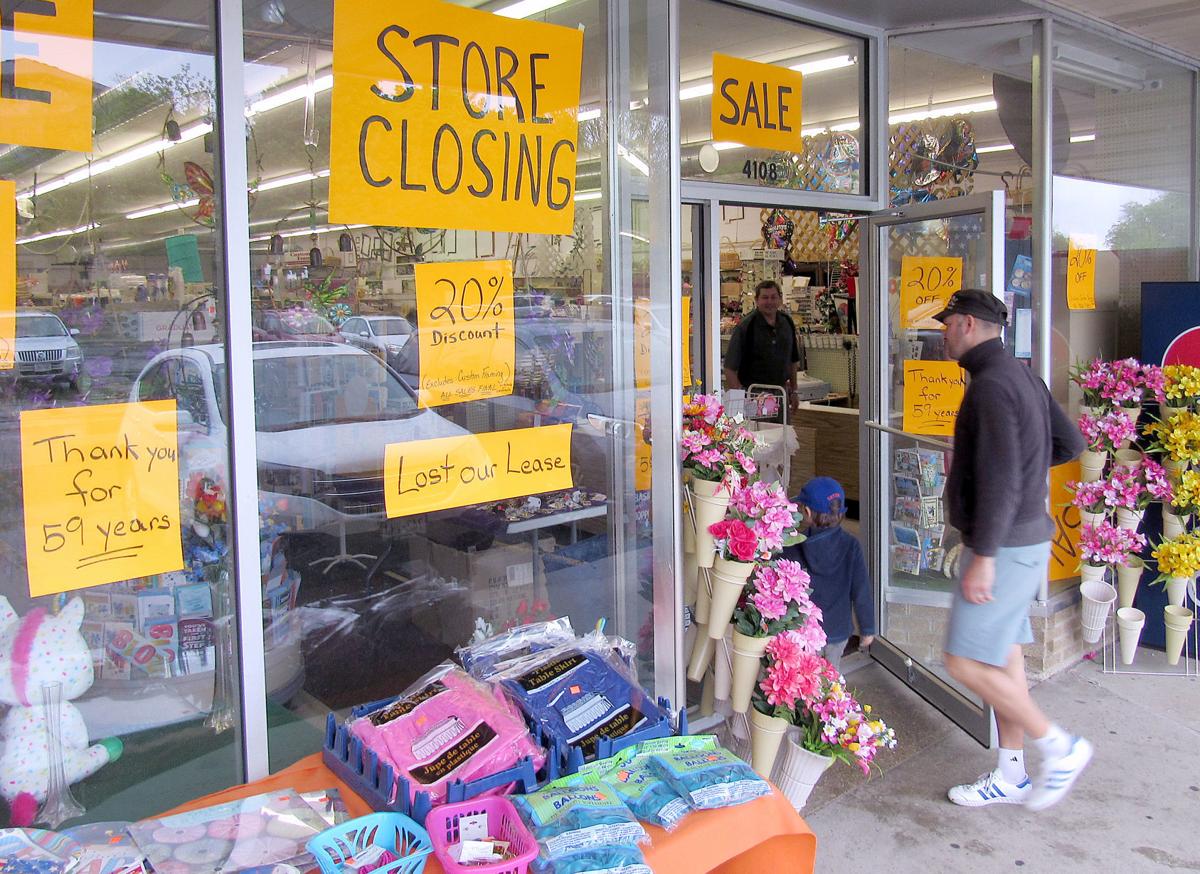 The Ben Franklin store has been an institution on Madison's East Side for nearly six decades.
It's where shoppers have come for yarn, artificial flowers, craft supplies, custom framing and party supplies. The candy aisle has 5-cent rolls of Smarties and 20-cent Tootsie Pops. The toy department is stocked with bags of plastic Army men, dinosaurs and zoo animals.
A few blocks away, the Ace Hardware store is a supply depot for gardeners, those doing home repairs or who are in need of a grill, fishing rod, bucket of paint or bag of top soil.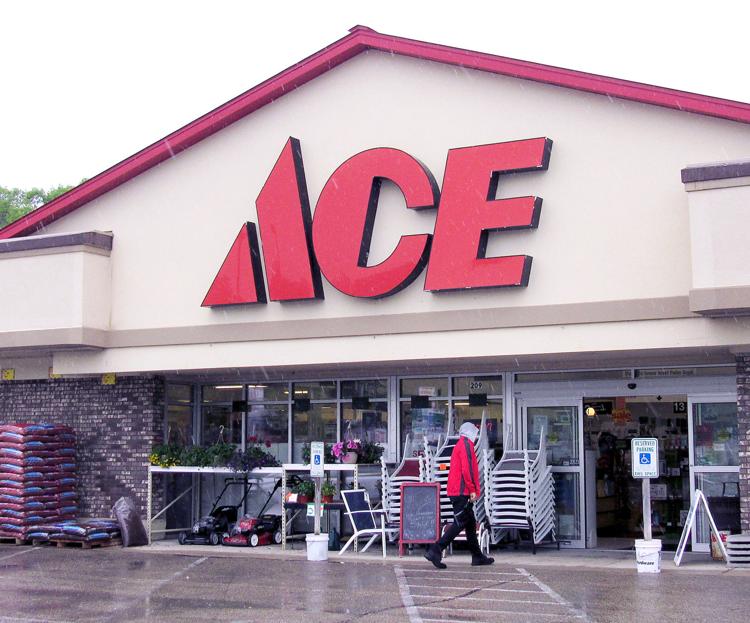 Sales at both stores have been sustainable but lease problems are forcing both of the retail staples to close their doors.
The announcements have rattled the Lake Edge neighborhood that endured construction on Cottage Grove Road in 2016 and is eagerly awaiting a new library branch and more development at Royster Corners.
"It's like a double whammy," said Jamie Wohlgamuth, who had just finished shopping at the Ben Franklin on Monday with her daughter Willow, 5. " You want to support the local businesses as much as you can. It's sad to see things go."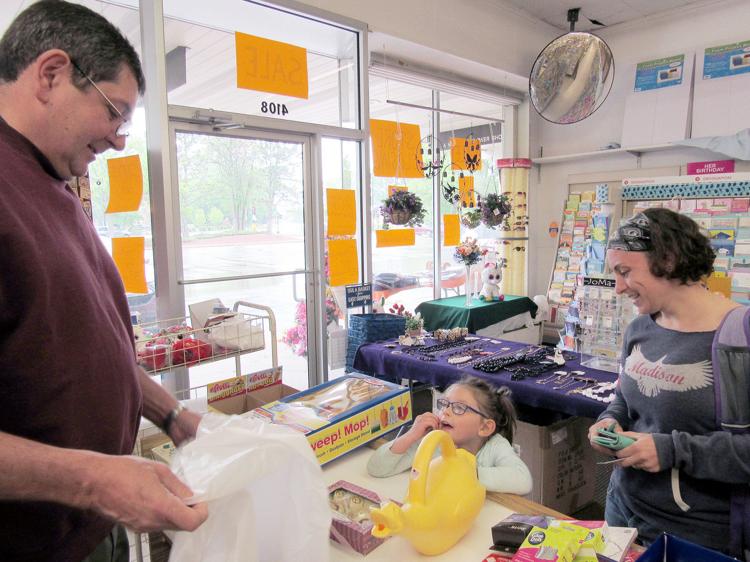 Brick-and-mortar retailers have been in upheaval in recent years with major players like Sears and Kohl's downsizing their stores while Toys "R" Us and Bon Ton, the parent company of Boston Store, are liquidating due to increased competition and decreasing sales.
Only a few Ben Franklin stores remain in Wisconsin, but at one time the stores could be found in dozens of communities, including Cambridge, Waunakee, Sun Prairie and Oregon. The franchise has gone through bankruptcy and has been sold a few times and at one time had more than 4,400 stores around the country.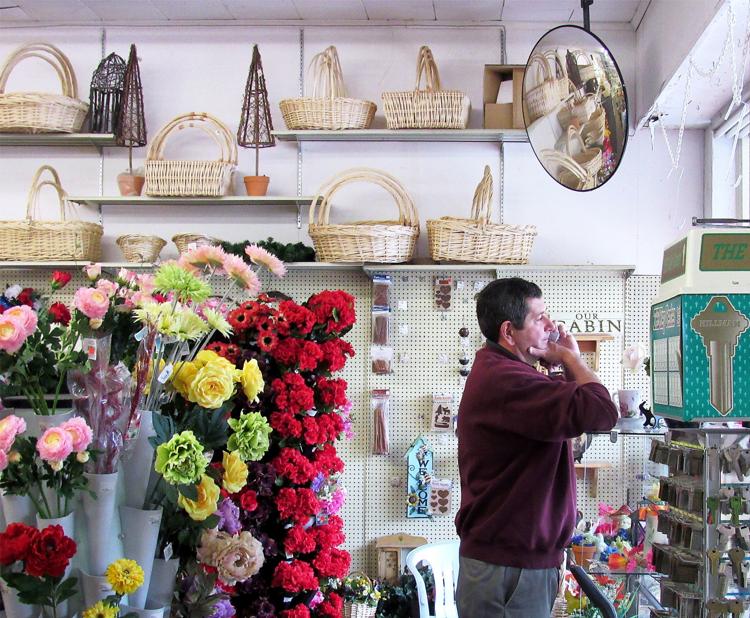 Robert Retzlaff opened his Ben Franklin store on May, 21, 1959, at what is now 4108 Monona Drive. On Tuesday, the store's anniversary will be celebrated with cake at 3 p.m.; however, the mood will likely be filled with more emotion than a typical anniversary occasion.
Retzlaff's two sons, Tom and John, now run the store while John's wife, Barb Retzlaff, has been doing custom framing in the back of the store for more than 30 years. The family has had a month-to-month lease in the shopping center for 35 years for their 7,600-square-foot business. But on May 14, an email from Galway Cos., the new owner of the shopping center, informed the Retzlaffs that their lease would not be renewed.
Tom Retzlaff said there were no negotiations. Galway did not respond to an email or phone message from the State Journal.
You have free articles remaining.
"We are hoping this won't come as too much of a surprise given you are on a month to month lease," Galway wrote in its email to the Retzlaffs. "In our effort to stabilize this shopping center long term we have entered into a long term lease with another tenant who will be taking occupancy July 1, 2018."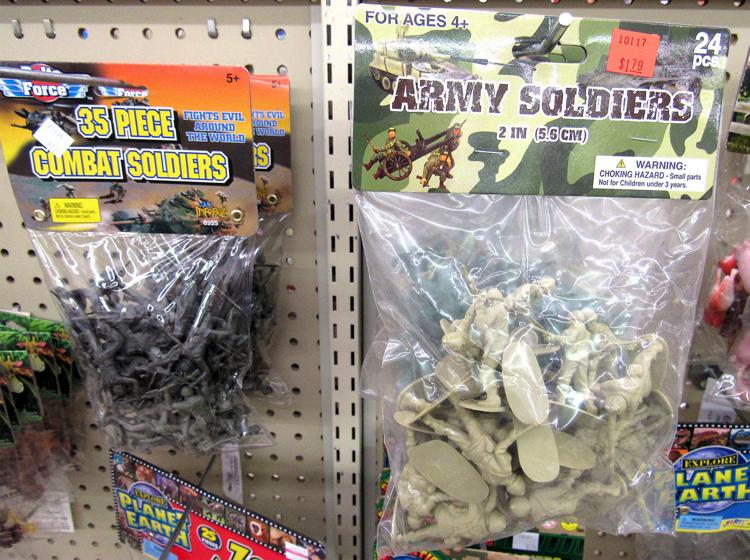 Tom Retzlaff, 59, said he and his brother are nearing retirement and have not looked for another location.
Instead, they are focused on liquidating their inventory and saying goodbye to loyal customers.
Since hanging bright orange signs on the windows on Thursday announcing the closing and 20-percent-off sales, the Lake Edge Neighborhood Association Facebook page has been filling with comments, while streams of customers have been coming in to the business to offer support and reminisce.
"We have great people that come in here," Tom Retzlaff said. "You should have been here this past weekend and seen the tears of the people coming in and old employees coming in. We knew that eventually the day was going to come, but we would have liked to have called our own shots."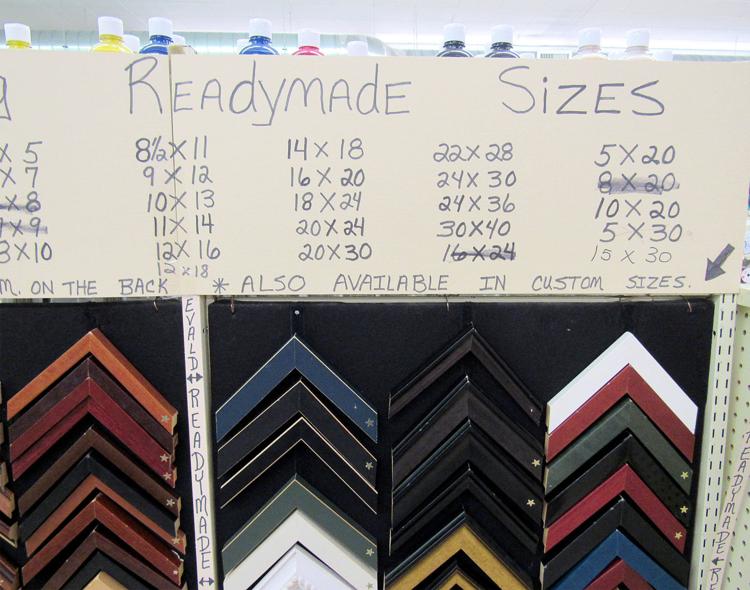 At the Ace Hardware, 209 Cottage Grove Road, the closing will leave the neighborhood without a hardware store for the first time in at least 50 years. The business will close Tuesday to prepare for the going-out-of-business sale, which starts Wednesday, said John Stone, general manager of the store that features 13,000 square feet of sales space on the first floor and on the lower level.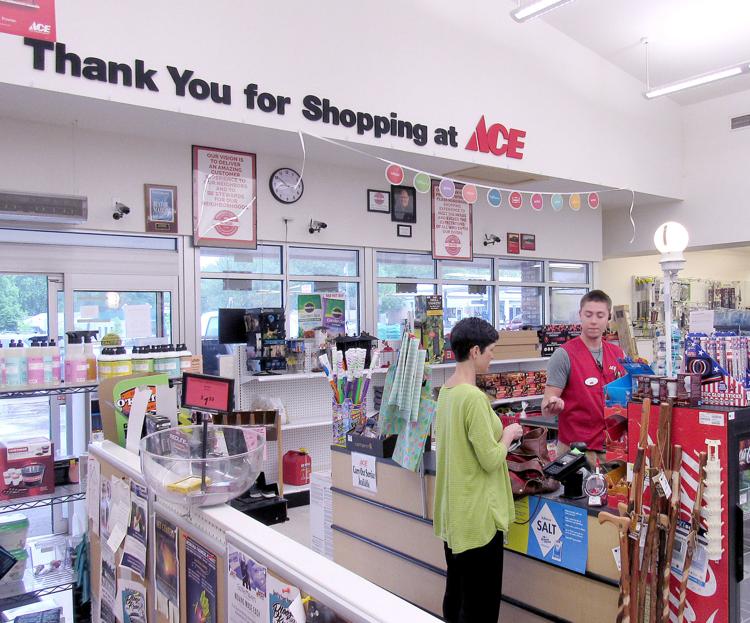 Negotiations to renew the lease were unsuccessful.
"We are not looking for other locations," Stone said. "We did an initial search of the area and didn't find anything that fit our needs. It was not a sales issue at all. It was a very difficult decision to make."
The Ace is owned by Bob Lochner, who also has stores in DeForest, Sauk City and Middleton, and at Hilldale Shopping Center in Madison. The Cottage Grove Road store opened in 2007 after the Dorn True Value Hardware store closed after a 10-year run. The site had also been home to a Meikle's True Value Hardware and before that, C&P Hardware in the 1960s.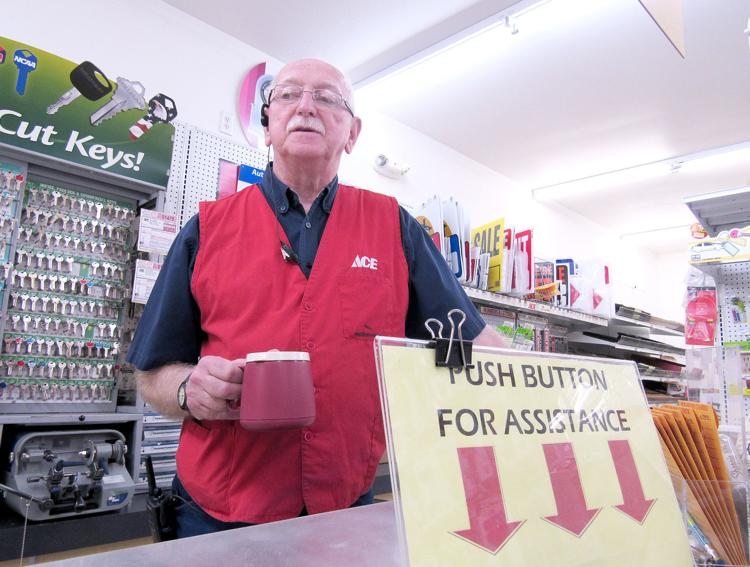 Jim Cords, 72, works two days a week at the Ace but has been in the hardware store business since 1971, when he started working at the C&P before leaving in 1984 to manage hardware stores on Madison's West Side and in Cross Plains. He returned to the Cottage Grove Road Ace about four years ago and has seen big changes in the hardware store industry with big box competitors like Menards and Home Depot and the shuffling of Ace and True Value stores. In recent years, changes have included the closing of Ace stores in Cross Plains and Verona, the closing of the Dorn True Value Hardware in downtown Madison and the opening of a Dorn earlier this month in Verona in the former Ace location.
And while there are hardware stores on Williamson Street and in nearby Cottage Grove, the loss of the Cottage Grove Road Ace will be felt by the neighborhood.
"A lot of people in this neighborhood count on us," Cords said. "Now days, the ideal thing to have is a hardware store and own the property, own the building. Then you have control."