Samantha Stam was going to school and working three jobs as a waitress when a customer offered her a job out of the blue.
Stam, 25, recognized local grocery store owner Brett Rechek's name when he paid his bill and made a joke about not realizing she was serving royalty. Rechek's Food Pride is a well-known family-owned business in Beaver Dam.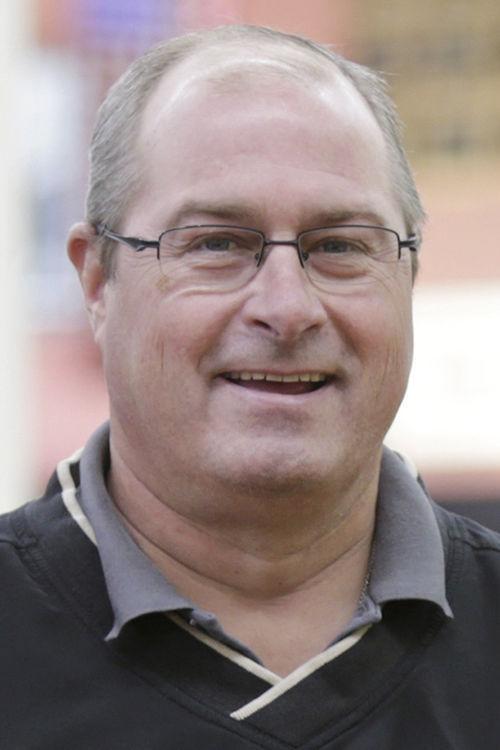 Rechek was so impressed with Stam's customer service skills that he handed her his business card and told her to call him about a job.
Rechek said it's a new strategy he's tried within the past year as he has contended with a growing worker shortage. He has handed out his business card at drive-through windows even when he doesn't have an opening, because he knows once he does how hard it will be to fill it.
"If I get a good application I hire them, I fit them in, because you don't get that many great ones any more," Rechek said. "It's getting that hard to find people."
Stam started working part-time at Rechek's service desk for $9 an hour. At one point Rechek's wife commented on her work ethic and Rechek asked how he could get her to work full-time. She asked for $15, but it was more than what most cashiers made. She ended up getting a raise to $12.50 an hour full-time.
Stam grew up in Milwaukee and Cedarburg where her friends were getting ready to go to college while she started waiting tables. Her mother worked through night school to become a union electrician when Stam was 6 years old.
"I guess just seeing her doing that, I don't have an excuse to be lazy," Stam said.
She plans to finish classes at Moraine Park Technical College with two two-year degrees in legal administrative professional and administrative professional services. Her dream is to one day have her own desk neatly stacked with papers.
Stam had a number of bad experiences with other employers, but what she appreciated about Rechek was his willingness to reward hard work.
"When you reward good behavior, people will want to do better, people will want to expand their skills," Stam said. "It really spoke volumes to me. I really am worth something."