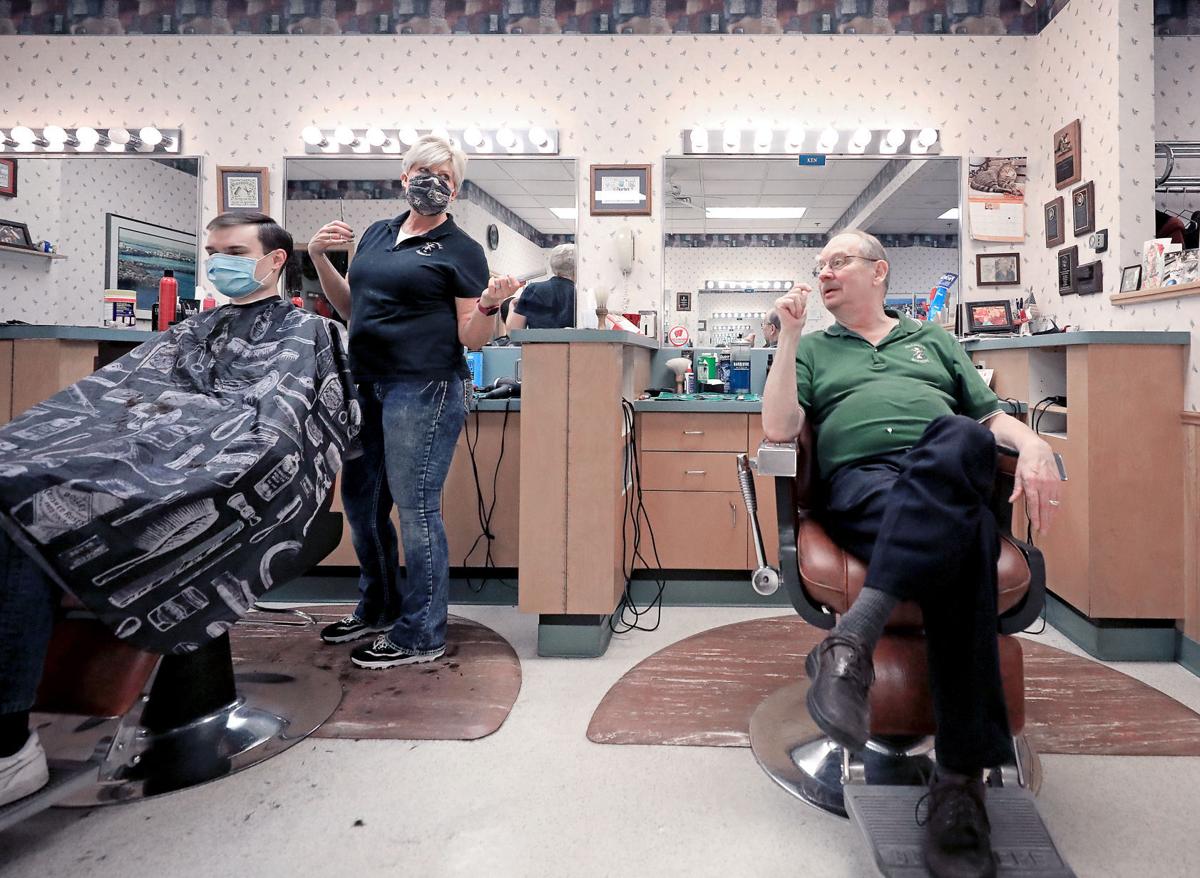 Hilldale has a reputation for its upscale retailers, trendy restaurants and an open-air concept that has done away with enclosed corridors and mall walkers.
But underneath Metcalfe's Market — and worlds apart from women's clothing store Anthropologie, home chef depot Sur La Table and the bowls of grain, pickled red onions and pulled pork offered up at Forage Kitchen — is a throwback that echoes the shopping center's roots.
Hilldale Barber Shop is where clippers and combs rule the day, there are walk-ins instead of appointments and the owner began cutting hair just as the crew cut was on the verge of being ousted by shaggy mops.
And through the years, business has been solid for Ken Kleist, who has been manning his barber chair at Hilldale for 56 years.
Only in mid-March, the pandemic shook the U.S. economy. He closed the doors of the shop until July 1, but business is still down nearly 60% when compared to 2019. Many of Kleist's customers work from home, some are no longer going to business meetings and others are retired and limiting their trips out of their homes and waiting longer in between cuts as a way to reduce the chance of exposure to COVID-19.
"Before all of this, we were busy," said Kleist, who, for the first time, dipped into savings to pay rent and business expenses when the shop was closed. His employees went on unemployment. "It's going to be a while before it all comes back. It's going to be slow."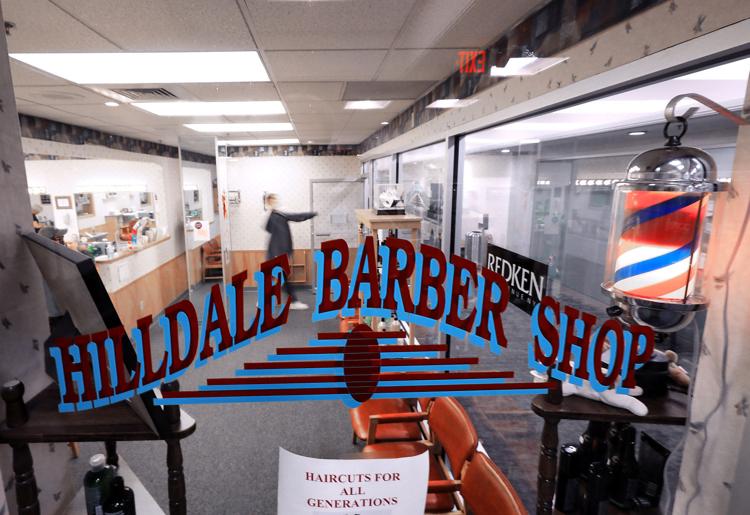 The Madison area is flush with places to get a haircut. The offerings include chains like Great Clips, Cost Cutters, Supercuts and Sport Clips. The area is also home to several privately owned traditional barbershops like Dick and Arnie's in Middleton, where Dick Johnson, now 84, has been cutting hair for 67 years. Stadium Barbers, located on Monroe Street across from Camp Randall, has been renamed "Faded" after being purchased last year by Don Woods. Chuck Adams, who has been cutting hair for over 47 years, remains at the shop. Just around the corner is Regent Cuts Barbershop.
Other area barbershops include Wayne's on Park, JT Barber Hair Design on North Butler Street and GoodFellas Barber and Lounge at Milwaukee Street and Stoughton Road. In late 2018, Ka Lohr, a Hmong born in a Thailand refugee camp, opened K Barber Shop at 5439 University Ave. on the city's Far West Side.
College Barber Shop, a fixture since the 1920s in the 600 block of State, closed in 2014 and Rick Meier hung it up in 2016 at Rick's Roffler Hair Salon after 51 years of clipping.
But Kleist continues to forge ahead.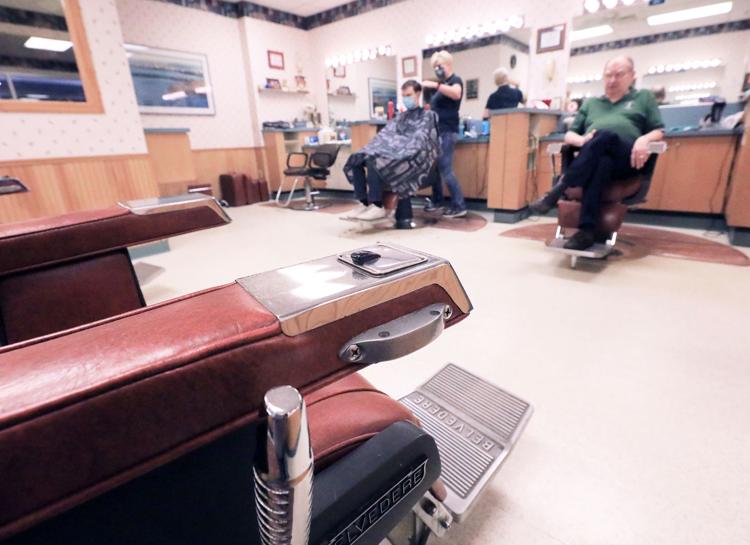 His two barber poles swirl in contrast to the shop's Instagram and Facebook pages, but for Kleist, he's more likely to speak with his customers in person or on one of the shop's two telephones, each tethered by a cord to its base attached to a wall. Word-of-mouth remains one of the shop's key marketing strategies. Ash trays built into the arms of the shop's five vintage Belvedere barber chairs, reupholstered in 1974, haven't been used for years.
The shop's location, accessed via stairwell or the elevator near the south entrance of Metcalfe's, doesn't provide for much foot traffic, but the overall location, in the heart of one of the city's primary shopping destinations, surrounded by housing and just a few minutes from the UW-Madison campus, makes up for the basement location.
"Word-of-mouth is really big for us," said Anita Knishka, a barber who has spent eight of her last 10 years (in two different stints) at the shop. "People come here and get their groceries, go to Target all in one trip. And when the students aren't all locked down they get on the bus. I think that's all a plus."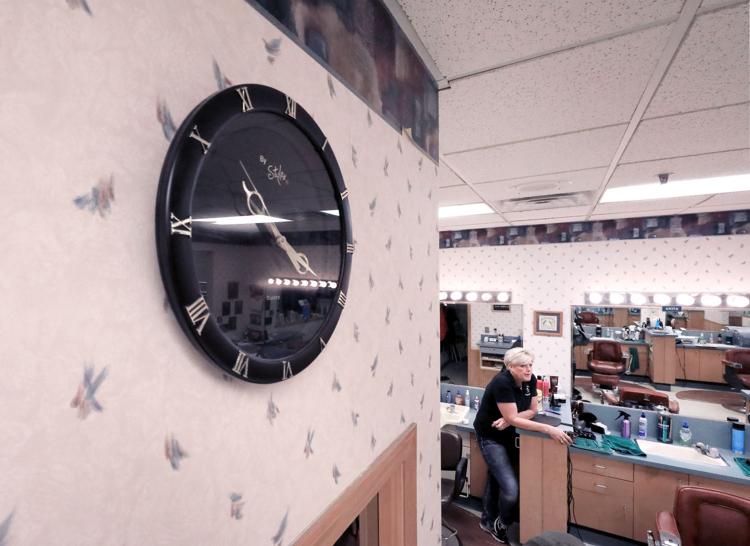 Hilldale history
Hilldale Barber Shop is one of the oldest businesses at the shopping center, which opened in 1962. At the time the businesses included Rennebohm Drug Store, Woolworths and the A&P Grocery. Gimbels anchored the outdoor mall before being replaced in 1986 by a Marshall Field's and, in 2006 a Macy's department store. The shopping center has undergone multiple renovations over the years, including one that enclosed the mall with indoor corridors. But over the last two decades, millions of dollars have been spent to expand the footprint, add more stores, housing and parking garages and create a modern open-air shopping center.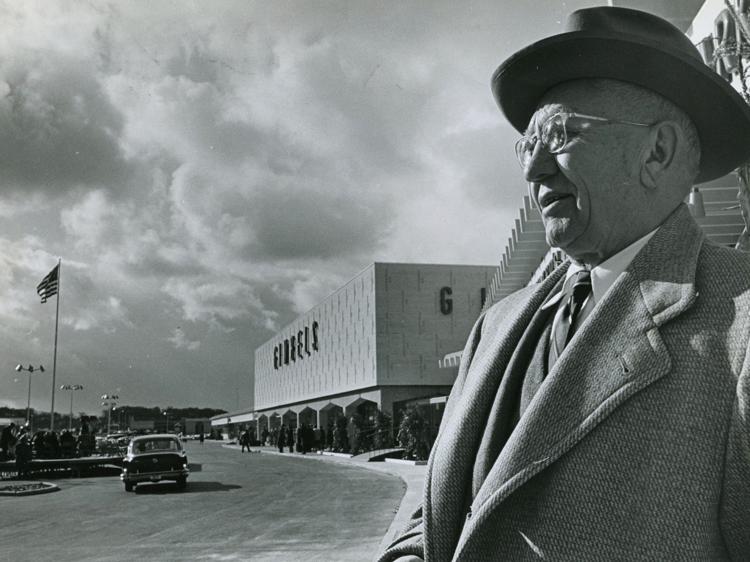 In 2015, a $15 million, 53,000-square-foot redevelopment between Macy's and Metcalfe's Market created an open-air corridor on the shopping center's north end that includes Cafe Hollander, nail boutique Shine, cosmetics retailer Lush, Peloton and Crescendo Espresso Bar. In 2017, an outdoor plaza was created between Macy's and the movie theaters, a project that allowed new space for University Book Store, an Apple store, L.L. Bean and Bartaco.
A 1997 expansion resulted in Hilldale Barber moving from a spot on the mall's west side, near where Morgan's Shoes is now located, to its current 650-square-foot space on the same level as Solid Core and Burn Boot Camp studios, Dolma's Rejuvenation, Right Size Alterations and Jim's Coin & Stamps. Edward's Salon, located across from Hilldale Barber Shop, closed its doors in 2016 after more than 50 years at the shopping center.
Had Kleist kept his business upstairs, he would have been required to stay open until 9 p.m. each night and be open on Sundays. The rent would have also been untenable. Future expansions and a change in ownership were of little concern.
"I never worried, especially after I moved down here because I was out of the way," Kleist said. "They were doing all that stuff up there and I was down here and they just left me alone."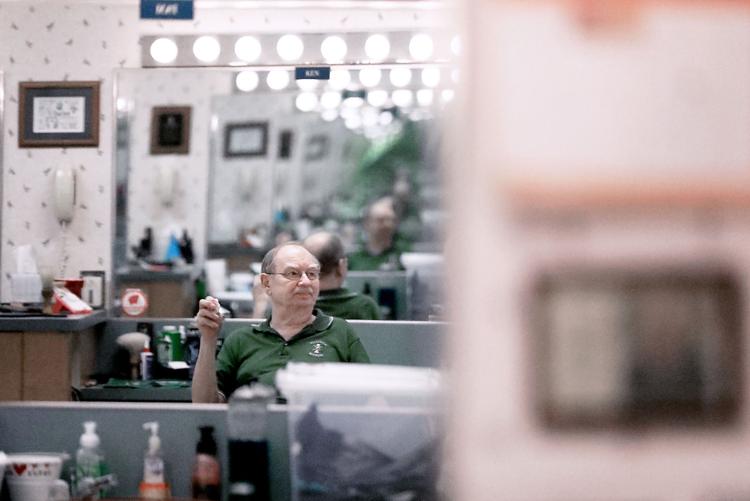 Dad's suggestion
Kleist grew up northeast of Plainfield in the Portage County community of Almond, where he took part in football, basketball and track. His father, who worked road construction, suggested becoming a barber because it wasn't as physically demanding as working on the road.
Kleist, who graduated in 1963, tried getting into barber schools in Madison, Milwaukee, Green Bay and Eau Claire, but because of the waiting list attended a six-month school in Davenport, Iowa. He began working at Hilldale Barber in 1964, but a short time later received his draft notice. He enlisted in the U.S. Navy, where he spent nine months on a transport ship cutting hair primarily in the Mediterranean Sea. However, his enlistment was cut short when his father became sick.
His father healed quickly, however, and Kleist returned to Madison in late 1965 to work at Hilldale for Millard Steyer. When Steyer retired in 1972, Kleist purchased the business. He hired his first female employee in 1974 and is now outnumbered three to one by Michelle Rick, Pam Morgan and Knishka.
"He's very loyal and very good to us as a boss," Knishka said. "It's like he's our dad and we're his children."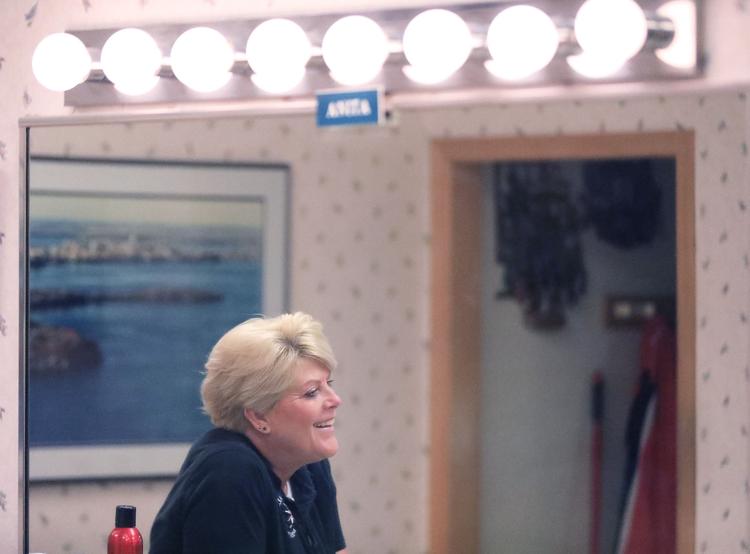 Kleist, an avid bowler until a few years ago, was knocked out of commission at the shop for four months in 2018 due to some heart health issues and a cancerous spot on a lung. He and his wife of 47 years, Suzy, have lived in the home they purchased for $60,000 near Westgate Mall since 1978.
He has three more years left on his lease at the shop and plans to continue to work Mondays, Wednesdays and Fridays until he hands the keys over to a new owner, likely one of his employees.
"I feel so fortunate with everything that's gone on in my life," Kleist said. "I couldn't have planned it any better.
Hilldale Barber Shop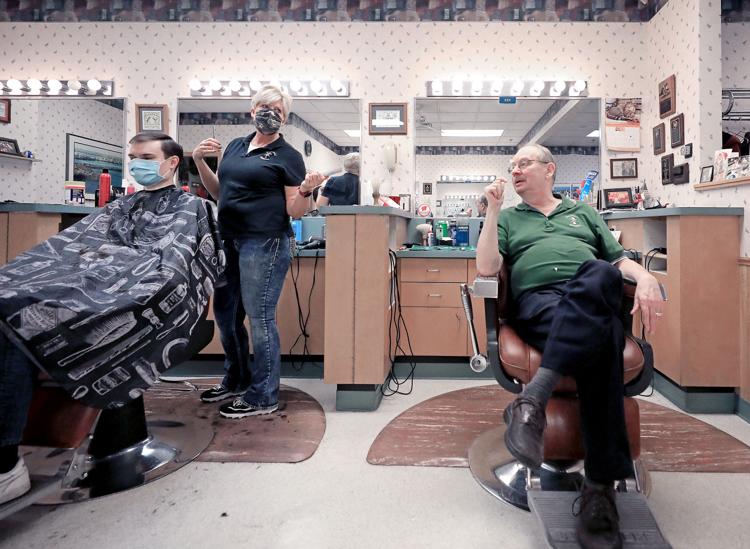 Hilldale block party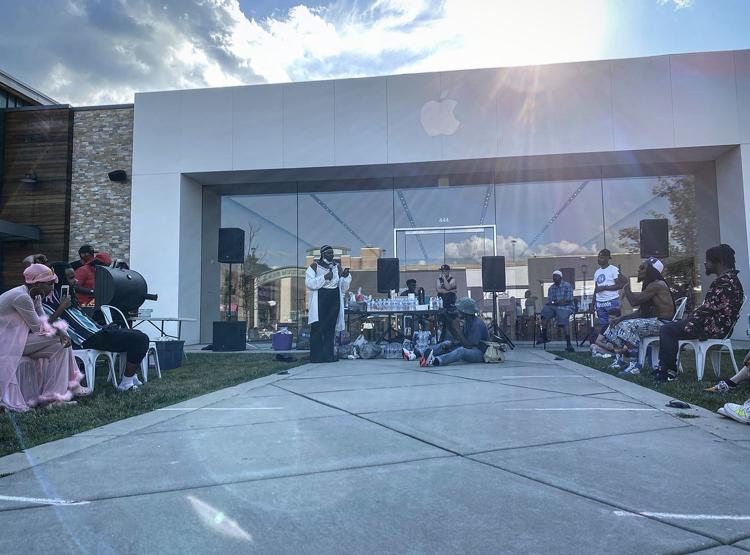 COVID-19 meat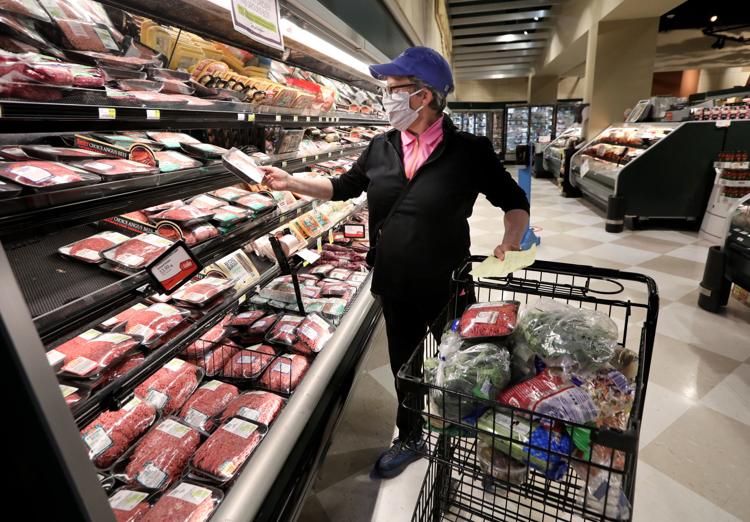 Hanukkah at Hilldale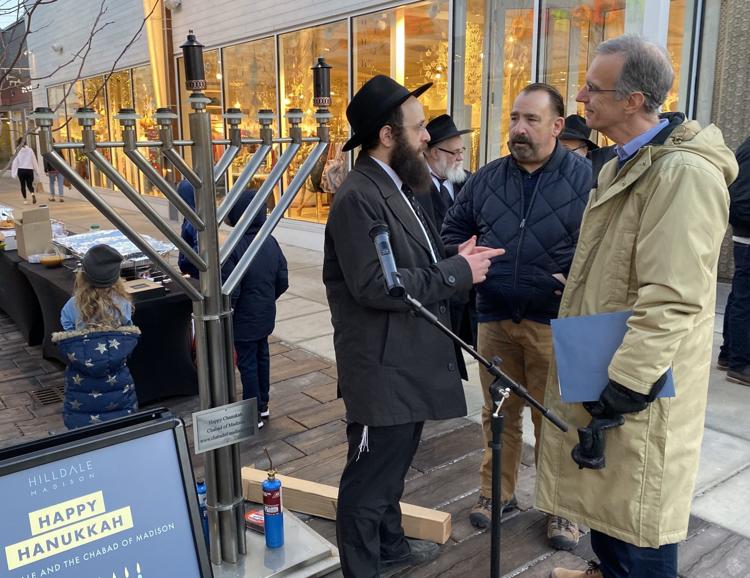 Hilldale Shopping Center, 1966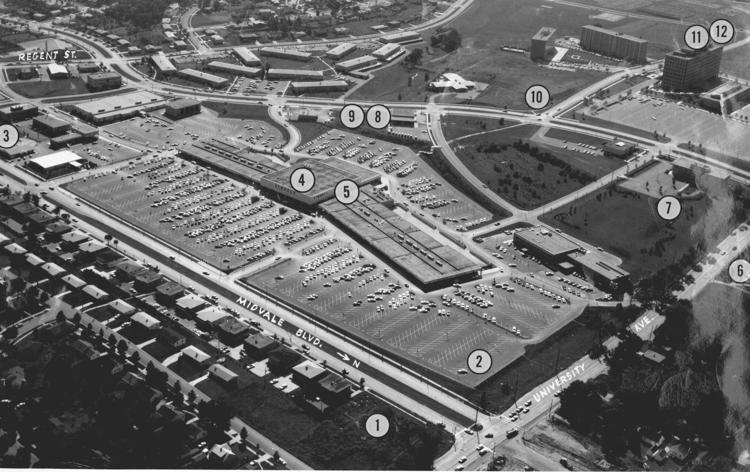 FORAGE KITCHEN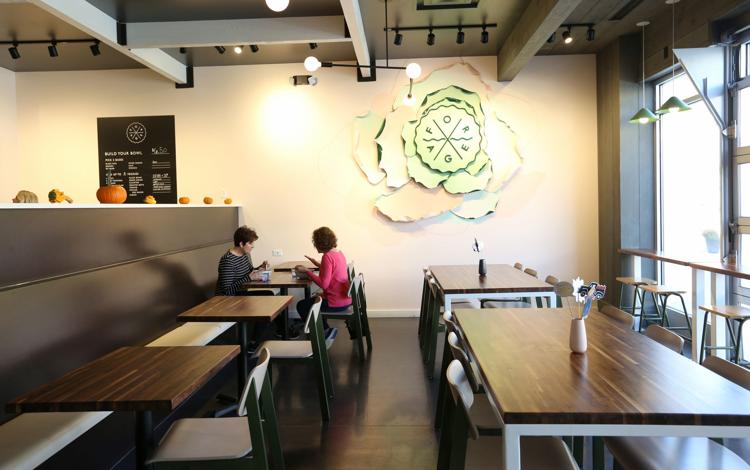 Hilldale announces concert schedule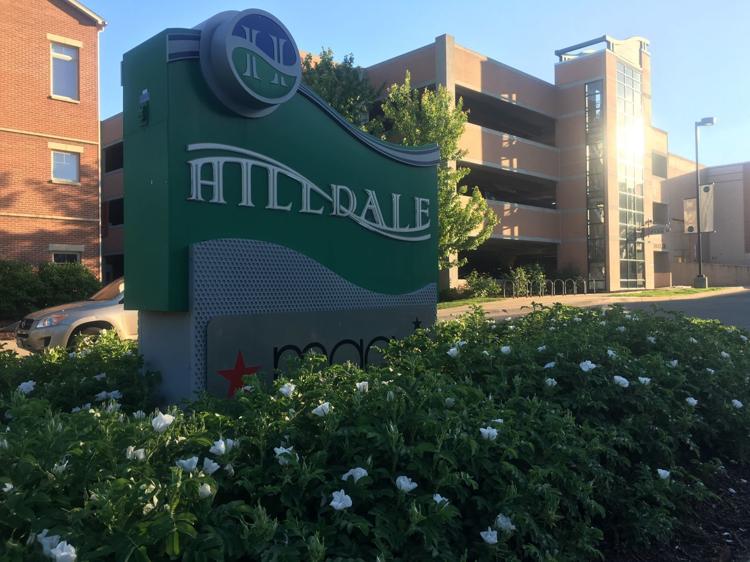 SpringHill Suites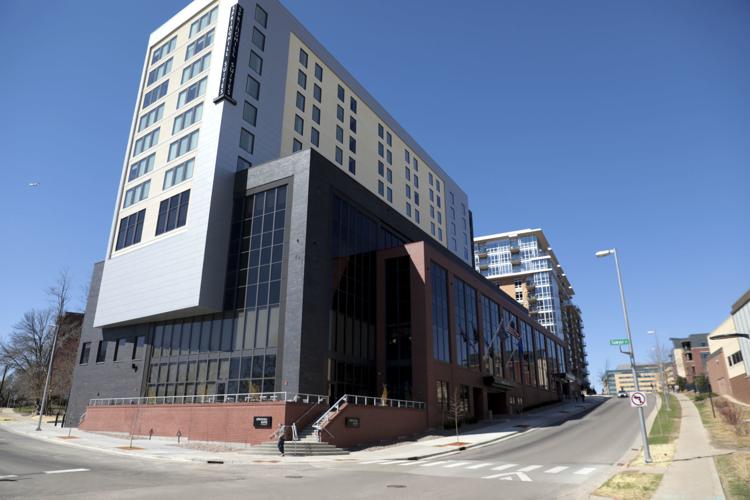 CAPBartacoRestaurantHilldaleBB105571-04182019192838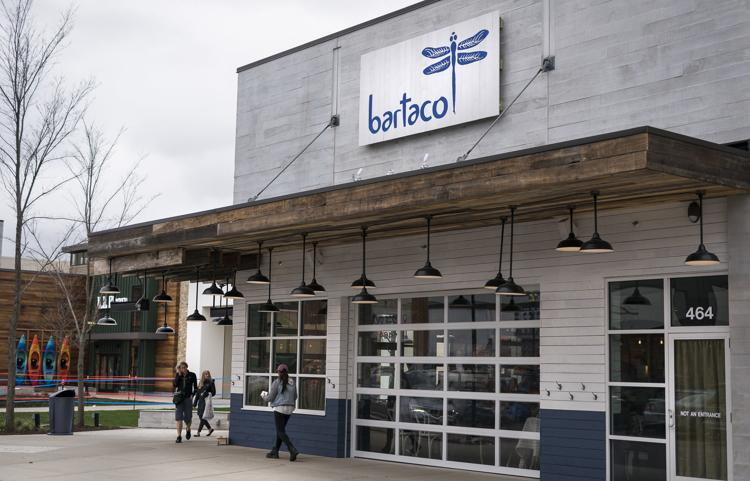 Hilldale Shopping Center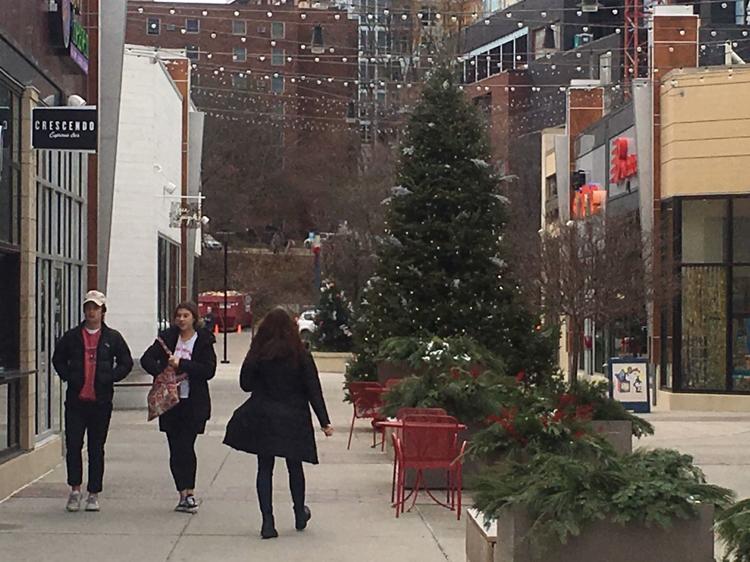 Last time at Hilldale, 2004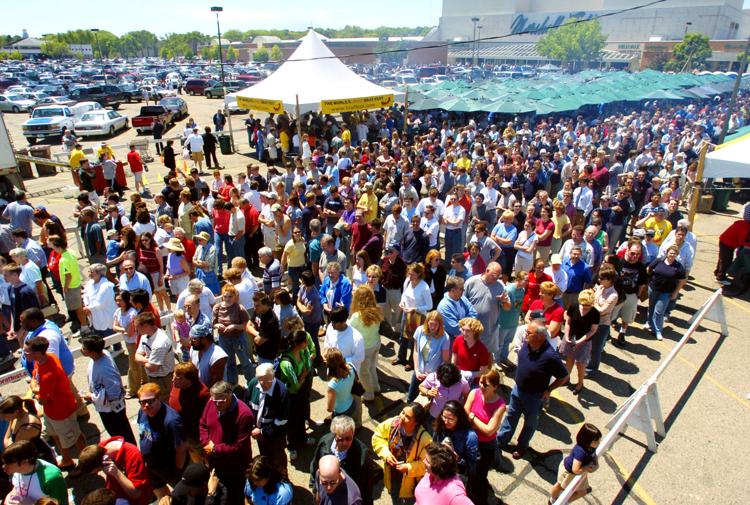 L.L. Bean opens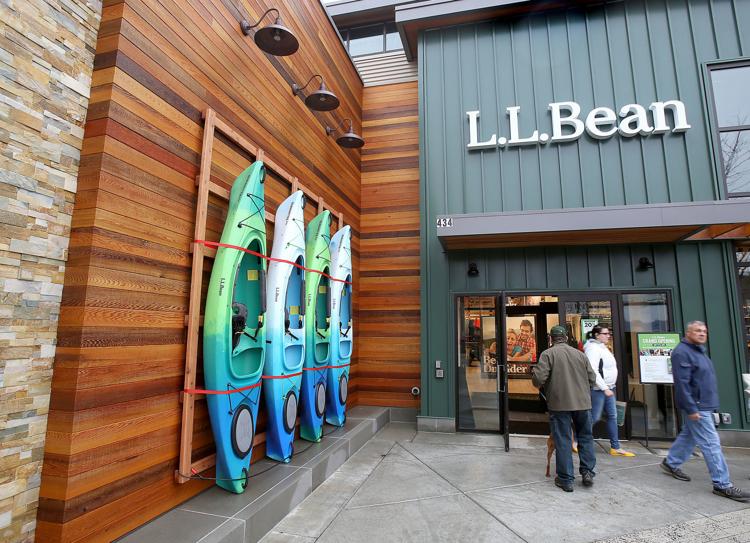 L.L. Bean opens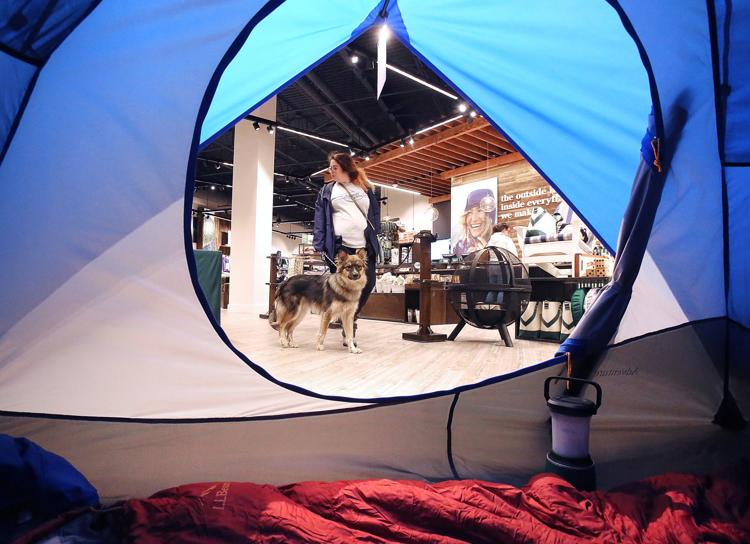 CycleBar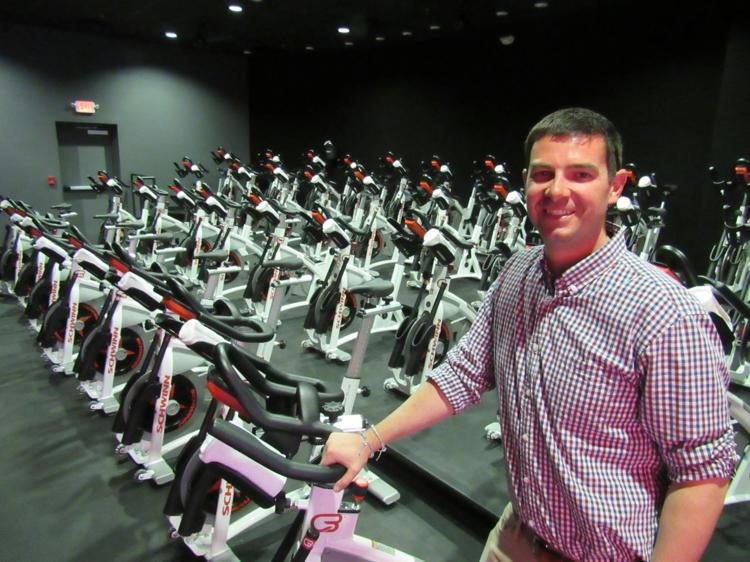 L'Occitane closes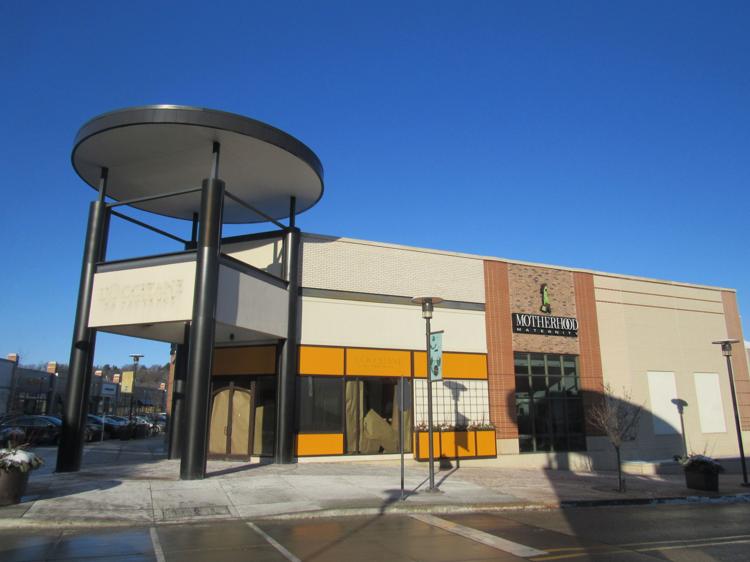 Oscar Rennebohm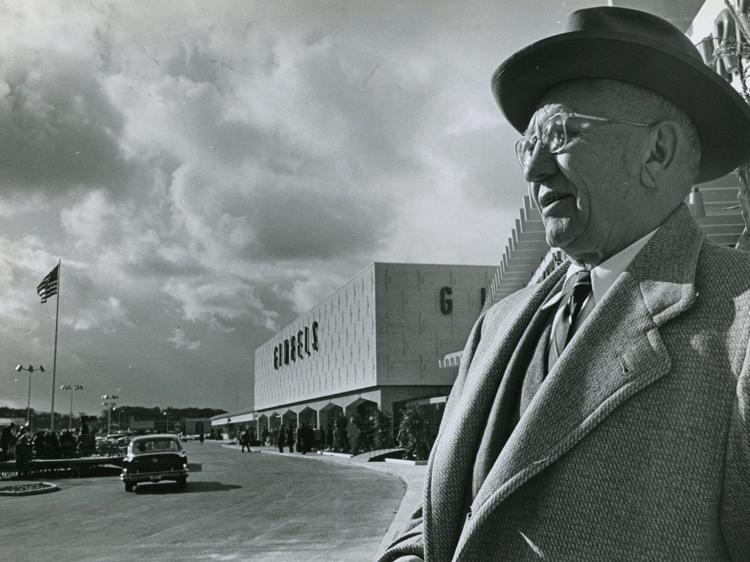 Ulla Eyewear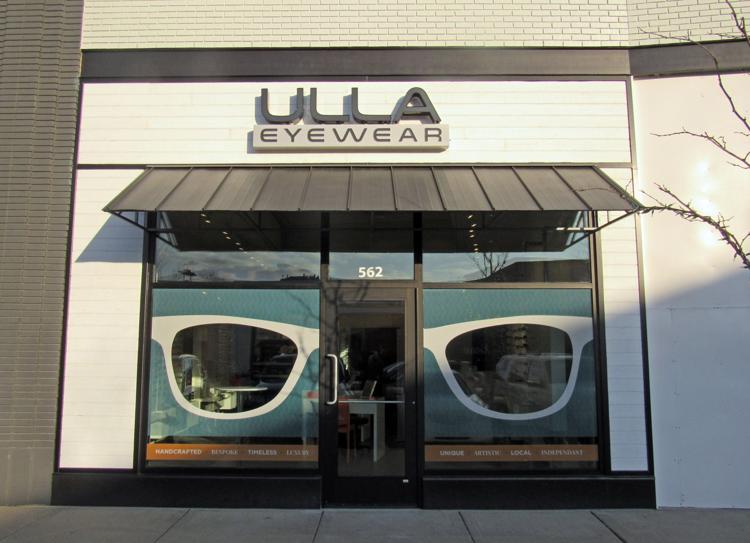 Hilldale Shopping Center construction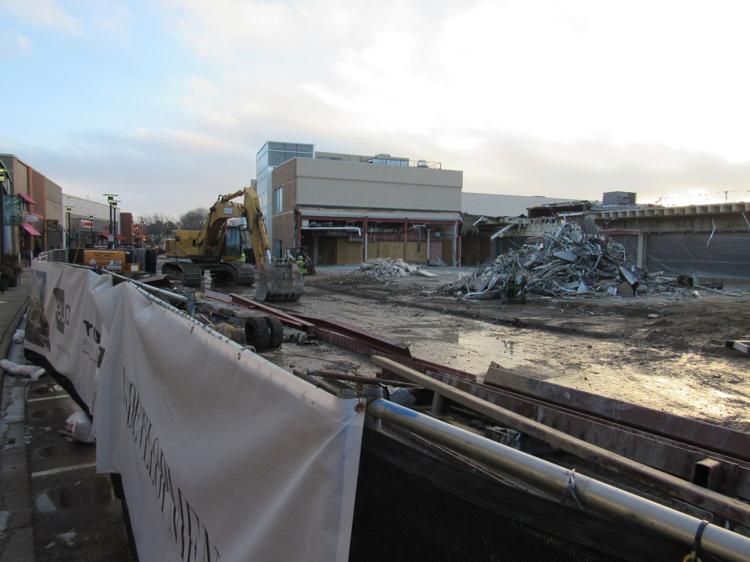 Edward's Salon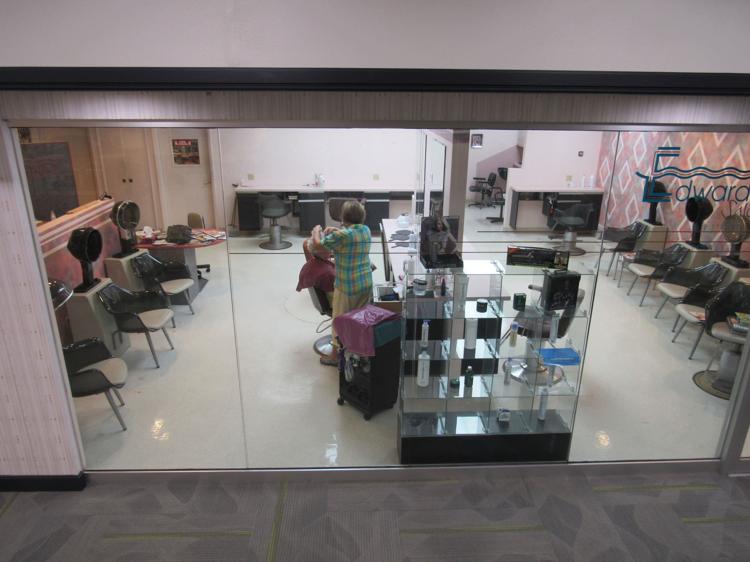 Hilldale Shopping Center redevelopment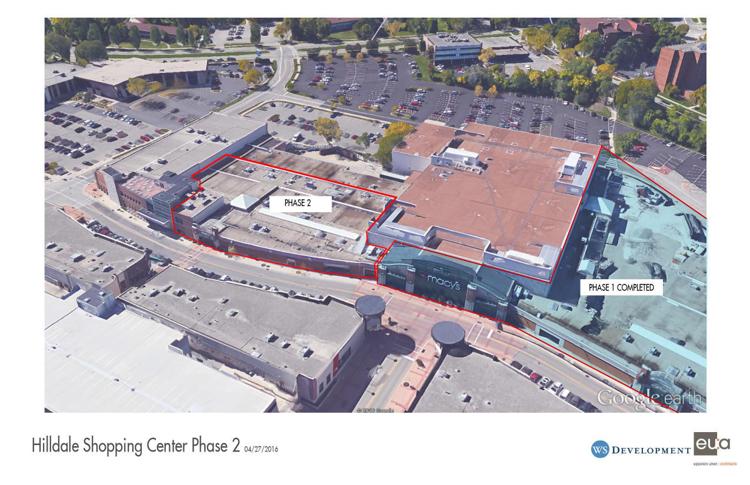 Great Dane Pub & Brewing Co.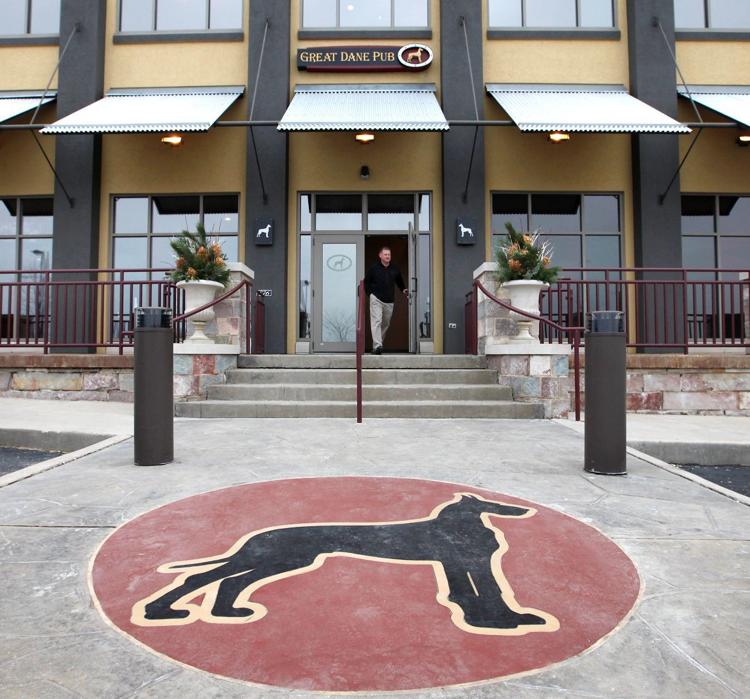 Bogie's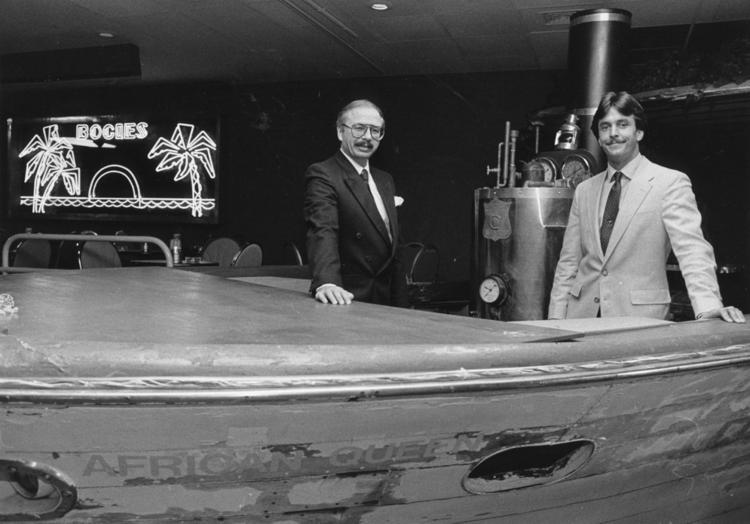 Hilldale Shopping Center redevelopment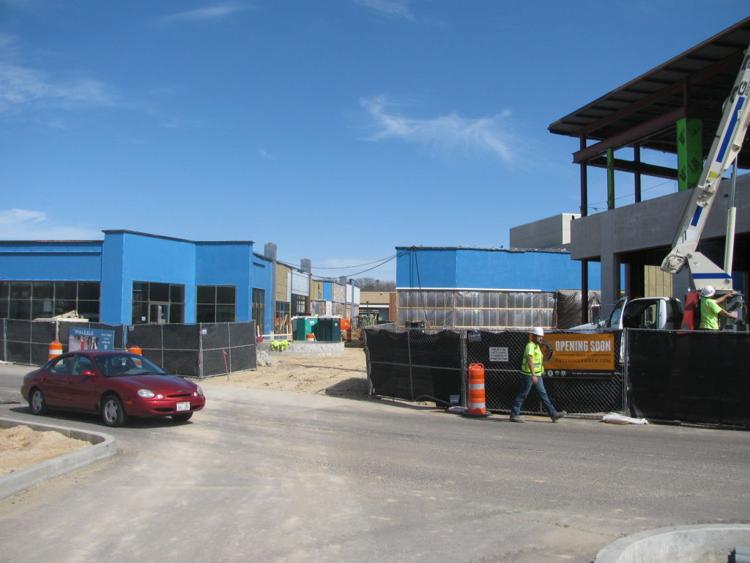 01Hilldale075-09042014140755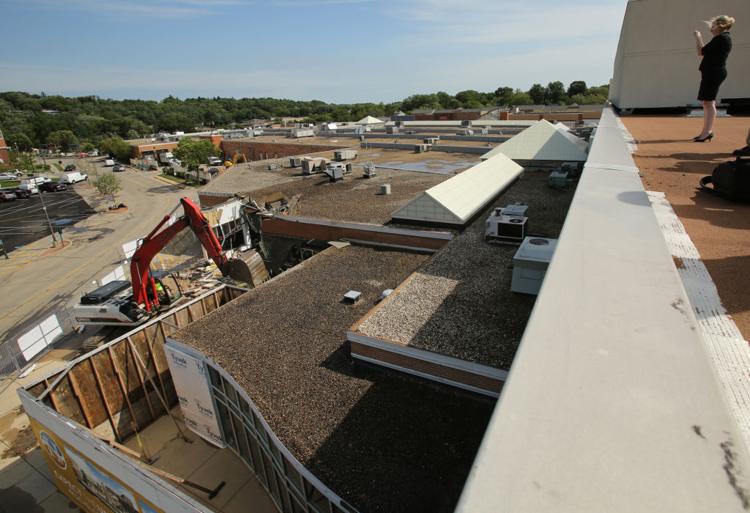 05Hilldale058-09042014140557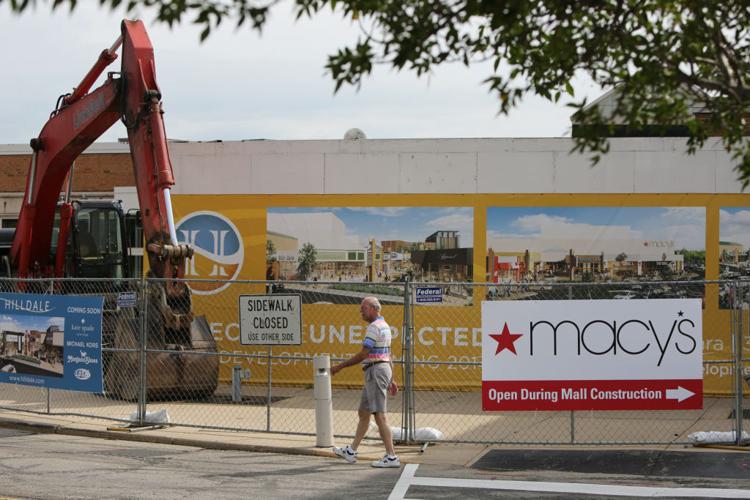 HILLDALE REDEVELOPMENT 4-09042014133442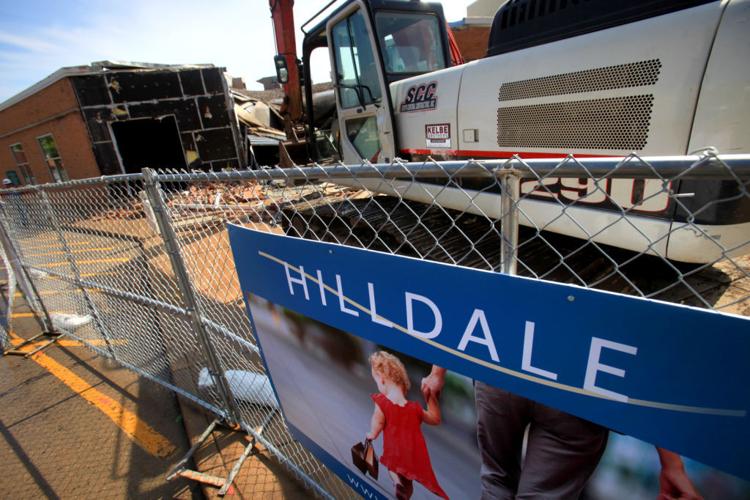 HILLDALE REDEVELOPMENT 2-09042014133442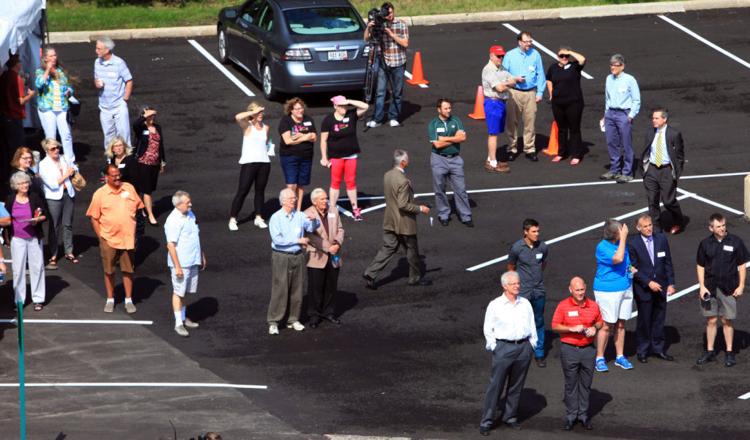 Jeanne Carpenter 2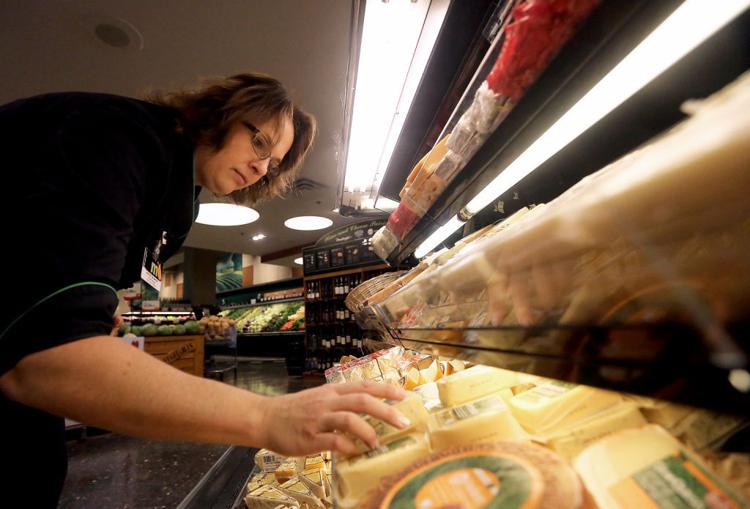 Housing at Hilldale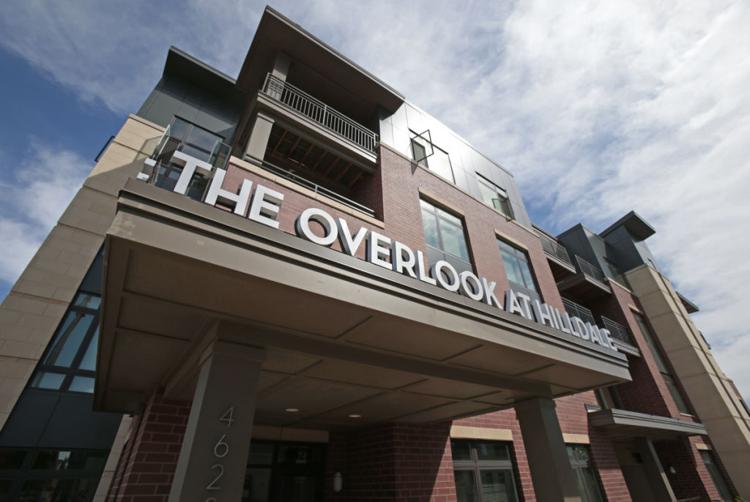 University Hill Farm Neighborhood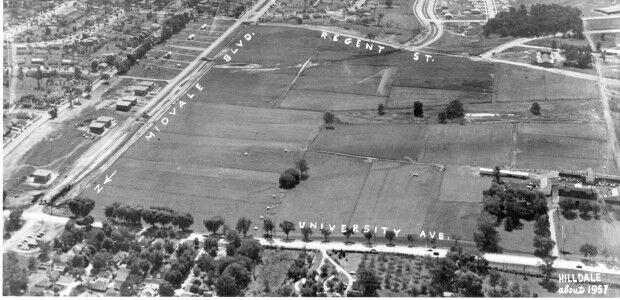 HILLDALE 2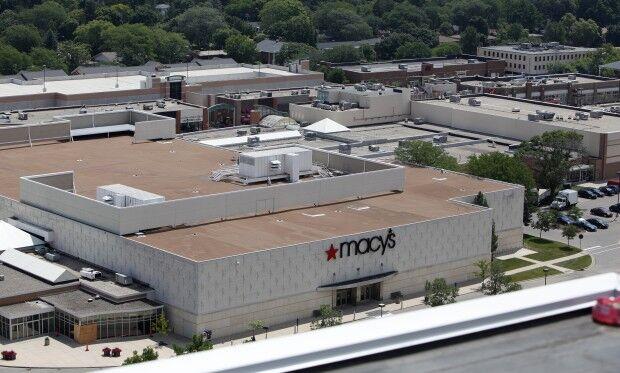 HILLDALE 3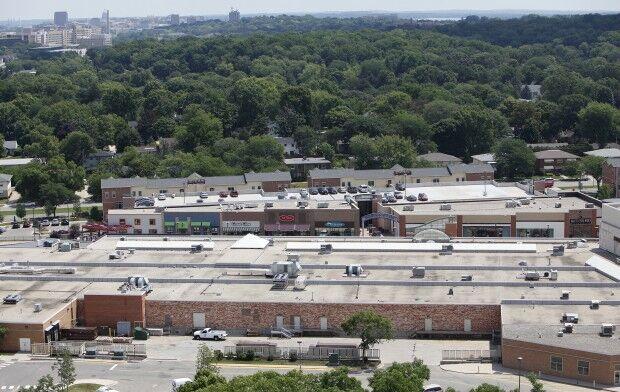 Hilldale plans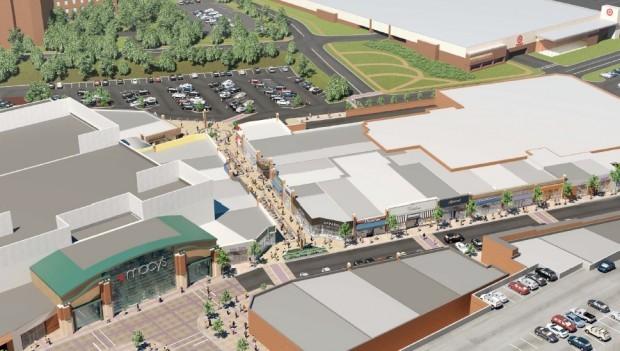 Concerned about COVID-19?
Sign up now to get the most recent coronavirus headlines and other important local and national news sent to your email inbox daily.