SPRING GREEN -- The sales floor is about half the size, there is little storage and the location isn't as convenient.
But sales at the temporary location for the Bargain Nook in Spring Green's downtown are doing just fine nearly a year after the clothing resale shop along Highway 14 was destroyed by fire.
Since March, the store has operated out of a 1,200-square-foot space in a former post office building at 102 S. Washington St. but officials say they are hopeful to be in the rebuilt space back out on the highway and next door to Prem Meats & Catering by this spring at the latest.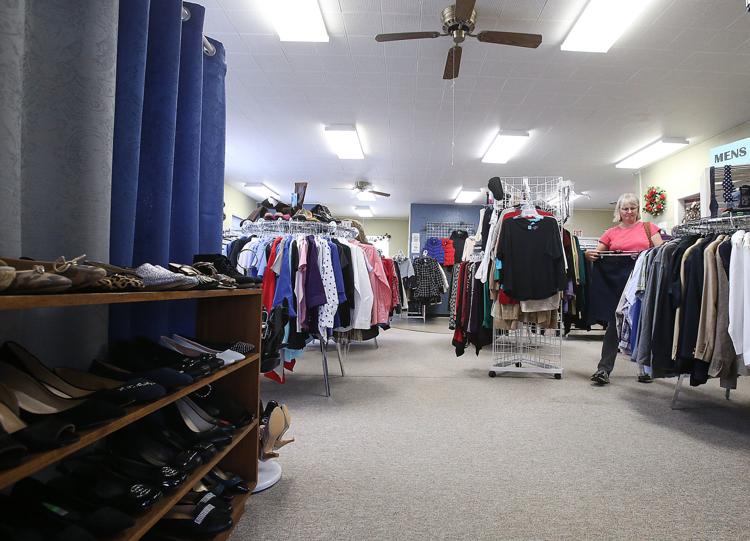 "We're just waiting for it to be finished," said Tom Schmit, executive director of Hodan Community Services, a nonprofit organization in Mineral Point that assists those with developmental disabilities with job skills and training. "It took a lot of searching to find (the temporary location) and it was actually right under nose all along."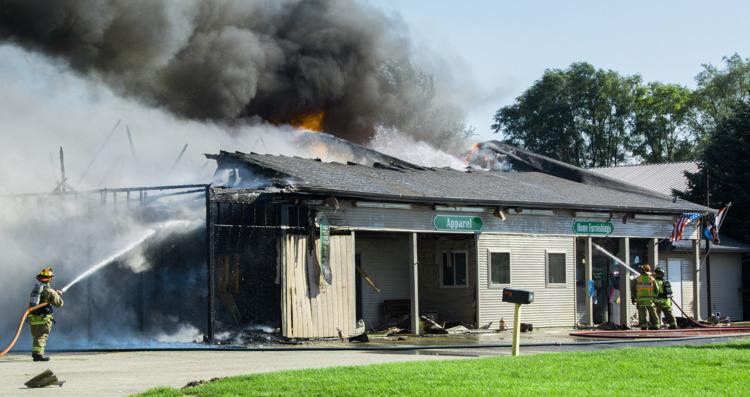 Hodan operates other stores in Mineral Point, Darlington, Mount Horeb and Platteville and the Spring Green store has been open for over 20 years. The fire destroyed the 2,500-square-foot building Hodan was renting and all of the store's inventory. No one was injured.
Robin Williamson, the Bargain Nook's manager in Spring Green for the past five years, said a sign at the old location is directing customers to the new downtown location while the Spring Green Art Fair in June in the village's downtown also helped educate potential customers about the store.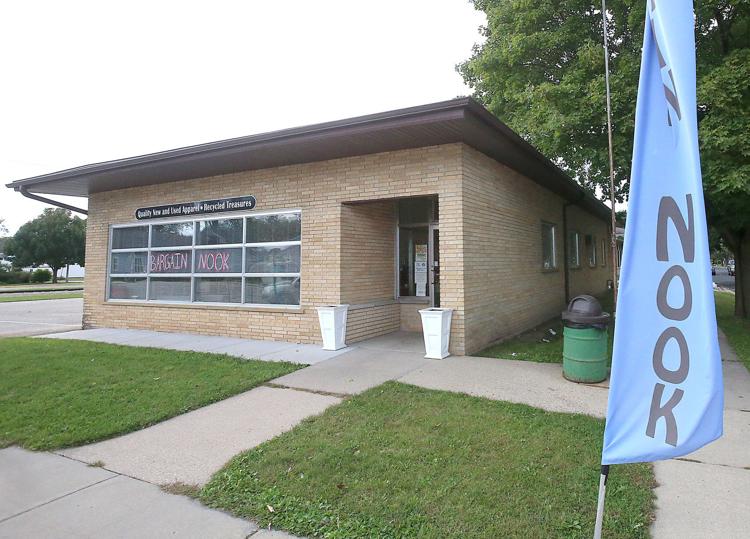 "We have half of the space so we have half of the (clothes) racks. We have a lot of stuff jammed in here," Williamson said recently, during a break from sorting out a donation that had just arrived. "Because it is a temporary location, we're dong what have to do to get by."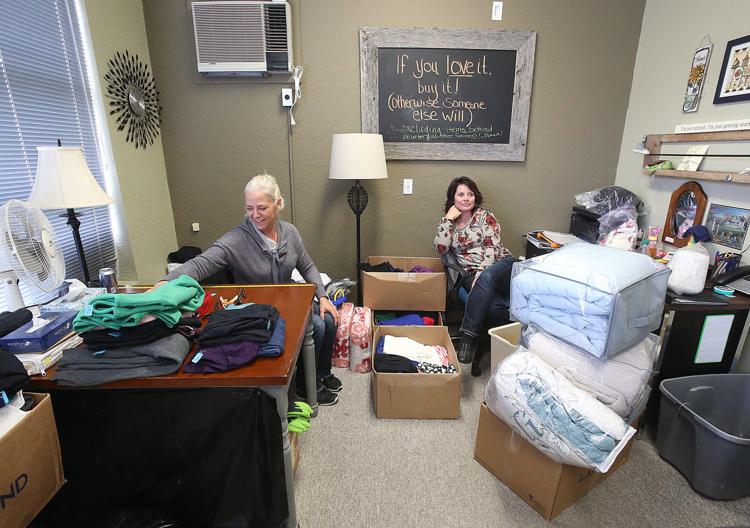 A large vertical banner is planted outside the store at the corner of North Washington and West Jefferson streets just a half block from Freddy Valentine's restaurant and within eye shot of the new Post Office. To convert the old post office building into a retail space, the interior was painted, a chalk board was attached to the wall to advertise announcements and a pair of fitting rooms were constructed out of second hand drapes and PVC piping. 
Sales have been comparable, however, to the larger space out on the highway.
"People really support it for the cause," Williamson said. "It's a work in progress but we all know there is a light at the end of the tunnel."