It could be as late as October before the state catches up with a backlog of unpaid unemployment claims, which surpassed 700,000 this week, state officials said Wednesday.
Speaking at a Senate committee meeting, Department of Workforce Development Secretary Caleb Frostman said staffing needs and an antiquated unemployment program have been the biggest bottlenecks when it comes to processing the crush of claims arising from the COVID-19 shutdowns.
Frostman said the department may not catch up with the backlog until sometime between mid-August and early October, depending on staffing levels.
Before the pandemic, the department handled about 40,000 initial claims per week, but the number of weekly claims skyrocketed to more than 300,000 after many businesses shut down or limited their services.
"No administration has ever faced anything like that before," said Mark Reihl, DWD unemployment division administrator. "We have done everything possible as quickly as possible to bring as many people on as we could ... Frankly, I think we have done a great job in this period of time. Is it as good as we would like? Certainly not."
As of Monday, just over 728,000 of the approximately 2.4 million claims received between March 15 and May 23 remained unpaid. About 11% of those claims have been denied and unemployment claims can be filed weekly, so the total number of claims doesn't directly translate to how many people have filed for unemployment.
DWD last week reported Wisconsin lost 385,900 private-sector jobs from March to April, and the unemployment rate shot up from 3.1% to 14.1%. On Wednesday, DWD announced the unemployment rate in the Madison metropolitan area in April was 11.1%. Rates in cities around the state ranged from 9.9% in Fitchburg to 21.1% in Superior. In Iron and Menominee counties, the rate reached 26.2%.
Criticism over delays has been mounting, primarily from Republican lawmakers.
"Nothing could have set us up to be prepared for this. There's no way. The barn is on fire," said state Sen. Chris Kapenga, R-Delafield. "If there's a fire, the secretary has to find out how to put it out as quickly as possible. Outstanding claims are not acceptable."
Frostman said efforts are being made to address staffing needs, including hiring additional adjudicators, departmental reorganizations and the opening of a call center.
However, the state's decades-old computer system remains a major obstacle.
"Our antiquated, inflexible, 50-year-old COBOL-based benefits system has hamstrung our ability to quickly onboard new changes in programs," Frostman said. "Although it was known to be highly problematic coming out of the Great Recession, UI's benefits system has still not modernized."
One of the biggest challenges with the program is that inputting new claims and processing claims for payment cannot happen at the same time, which creates delays. Claims need to be processed carefully to avoid fraud or improper payments, so expanding call hours and taking claimants' information to input later could lead to inaccuracies, Frostman said.
DWD officials also said the inability to process payments while inputting claims means it doesn't make sense for the department to expand operations to 24 hours a day, as some Republicans are seeking.
The program also created challenges in processing the federal government's $600 in weekly unemployment benefits approved through the CARES Act, with Wisconsin becoming the last state in the nation to begin issuing those dollars.
'Nothing was done'
Sen. Robert Wirch, D-Somers, said it's been known for years that the unemployment insurance system needed to be replaced.
"Nothing was done for six years to update that antiquated technology," Wirch said. "Republicans control how the money is spent and the budget and they chose not to put money in to upgrade the unemployment system."
Kapenga said putting the blame on Republicans was "a bunch of BS."
"I don't want to hear another person say it's all the Republicans' fault," he said.
The state's unemployment benefits program has become a hotbed of partisan disagreement since the COVID-19 outbreak began, with Republicans calling on Democratic Gov. Tony Evers and DWD to do more to process claims faster.
"It would be nice if there would be a little effort, a little help, from the other side," Sen. Stephen Nass, R-Whitewater, said Wednesday.
Tighter rules
However, Democrats were quick to point to several bills passed over the last eight years by the GOP-led Legislature that restrict Wisconsinites' access to unemployment. One bill, passed in 2011, created a one-week waiting period before claimants can receive a payment. That requirement has been waived since March 15.
Other legislation over the years include increasing the work search requirement to receive benefits, expanded drug screening requirements and other changes to eligibility or to penalize those who input false information when filing a claim.
DWD spokesman Ben Jedd said the unprecedented number of unemployment claims received over the last two months is the primary reason for the department's backlog. However, he said the legislative changes over the last several years have required more claims to go through the adjudication process, which adds to delays.
"This pandemic is revealing how challenges within the Wisconsin unemployment system were caused by Republican policies and further exasperated by their inaction," Senate Minority Leader Janet Bewley, D-Mason, said in a statement. "No matter how hard they try to rewrite their own history, the fact remains that Republicans have spent years tightening and restricting access to unemployment benefits."
COVID-19 in photos: How Wisconsin is managing the pandemic
COVID-19 in photos: How Wisconsin is managing the pandemic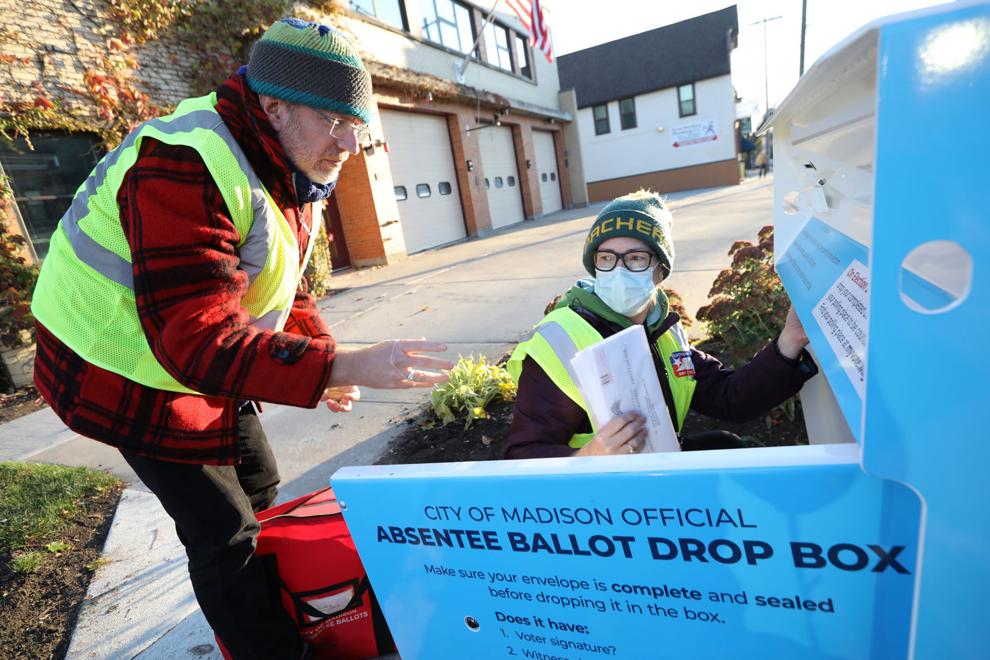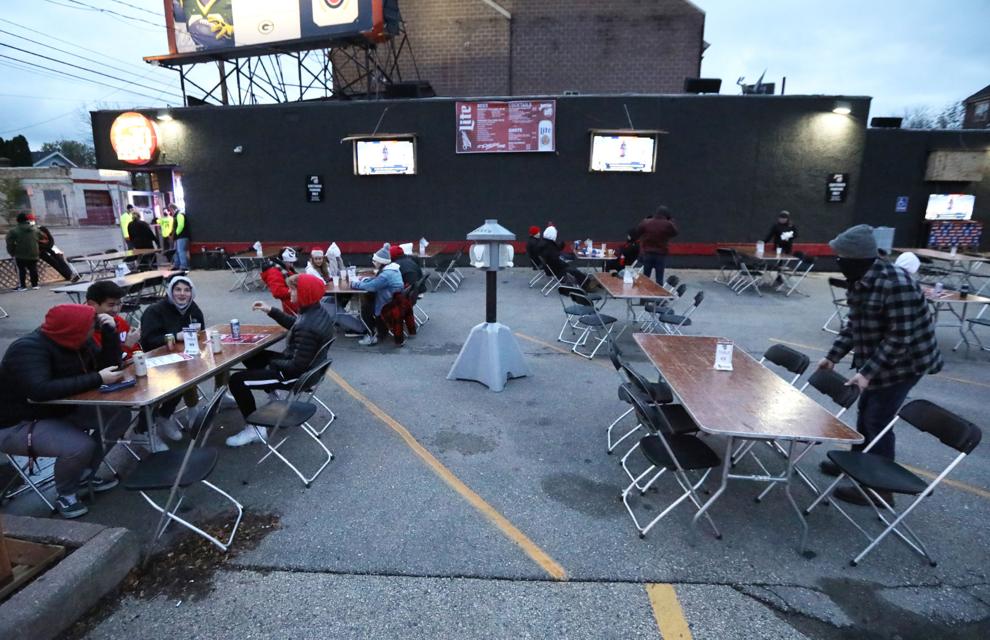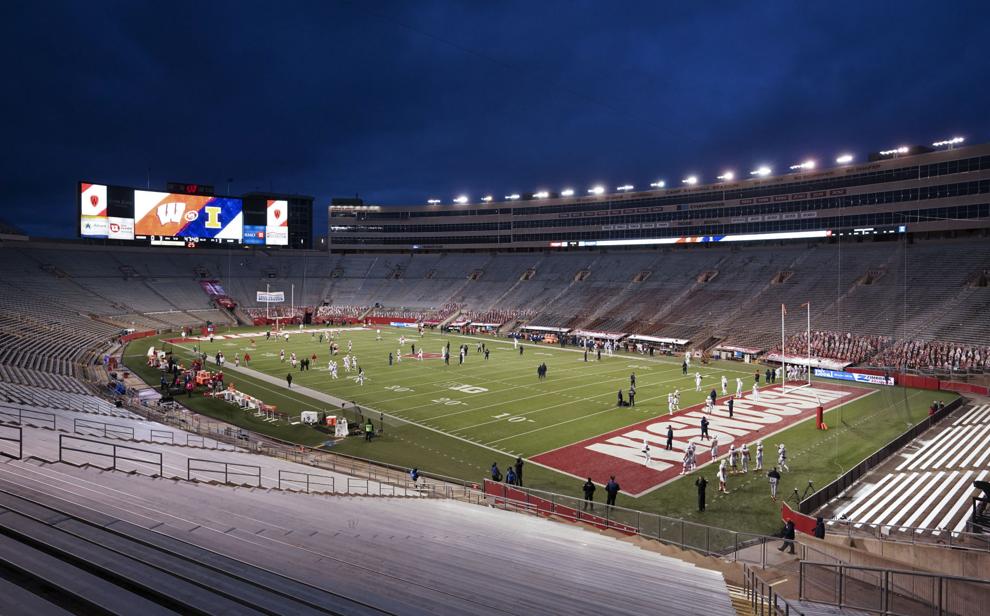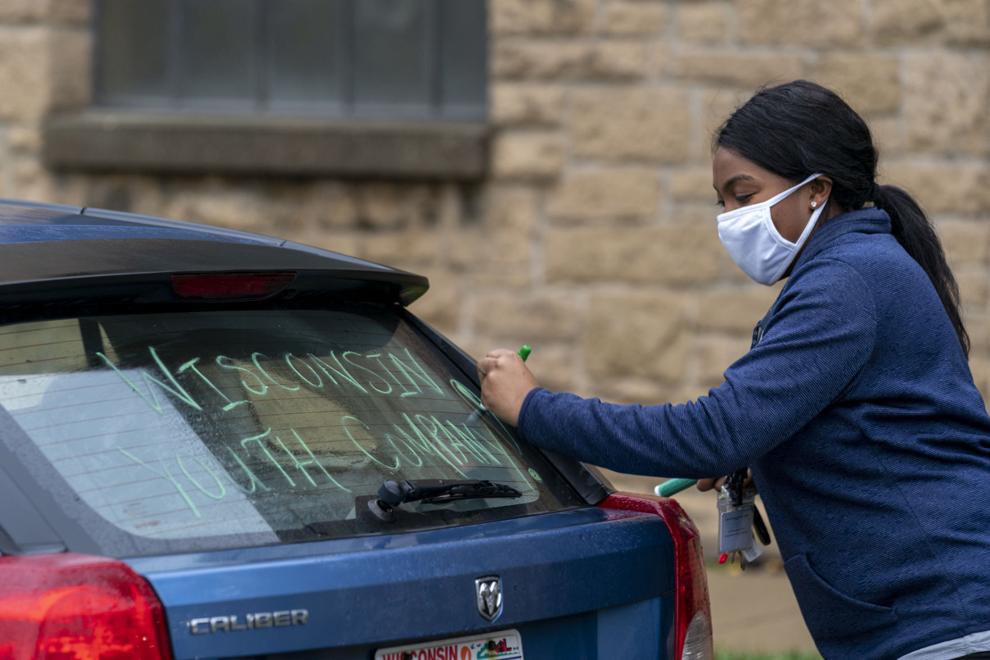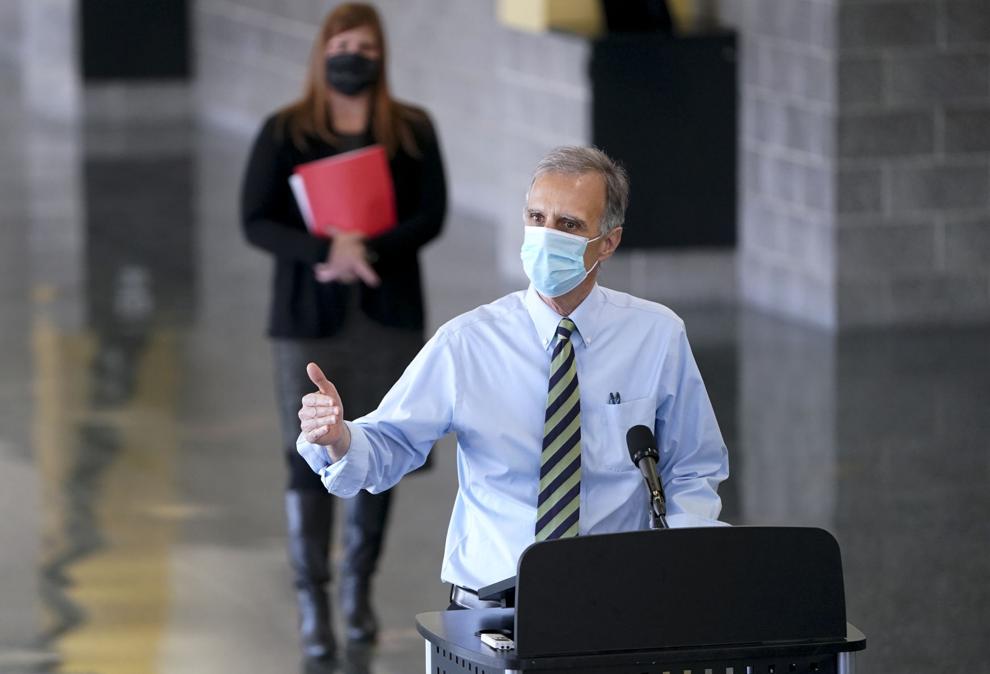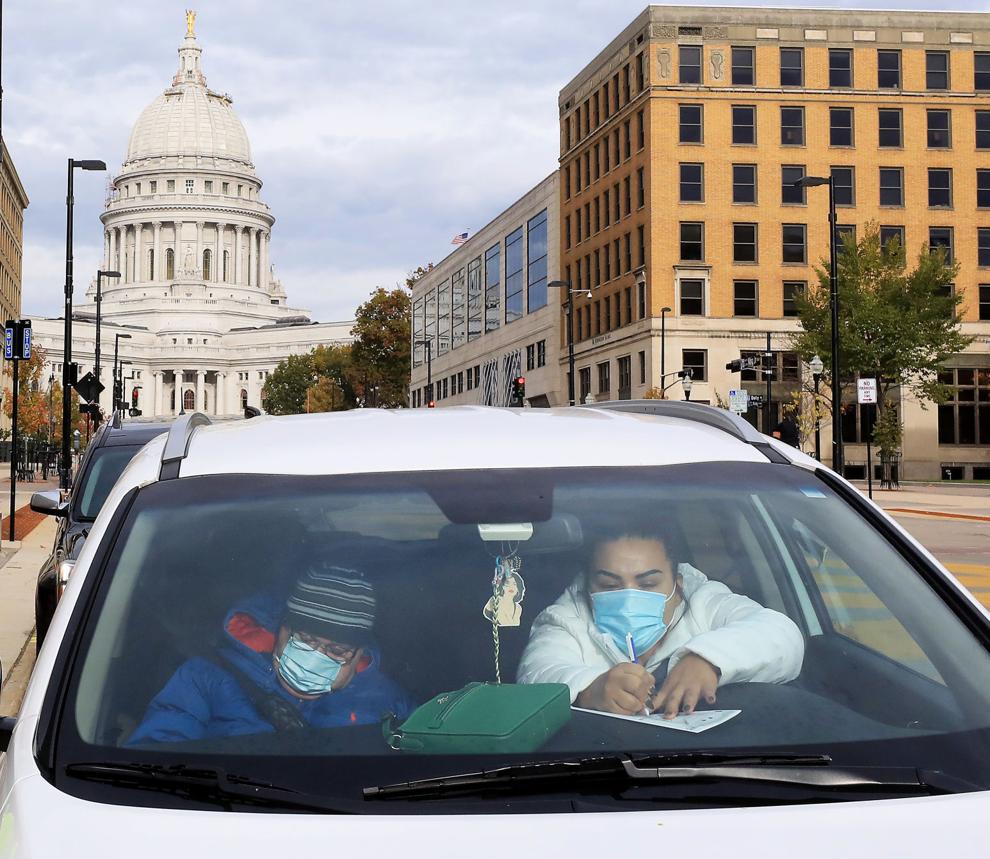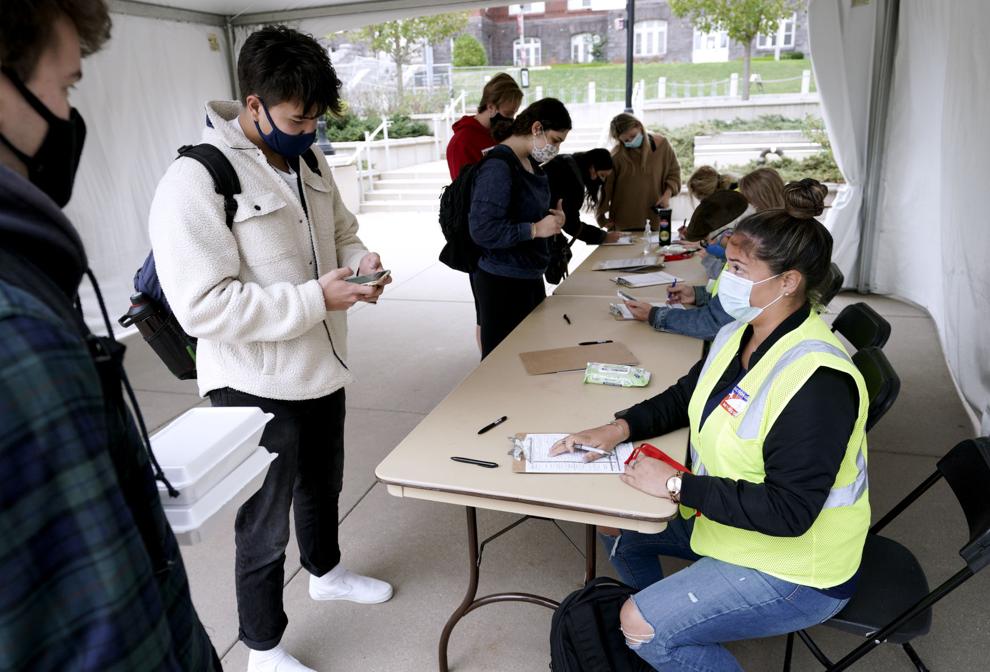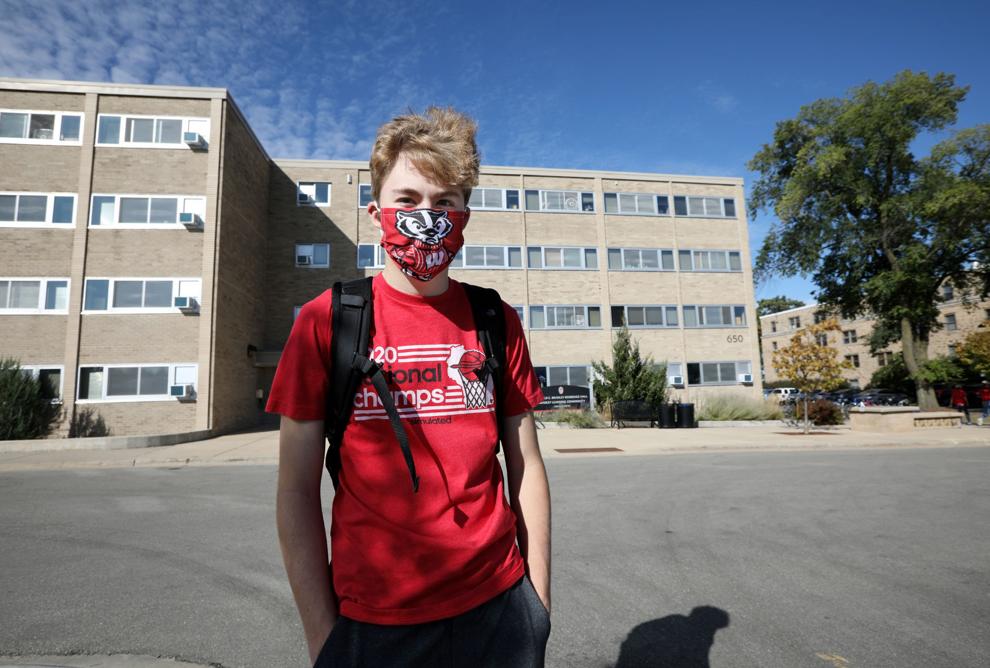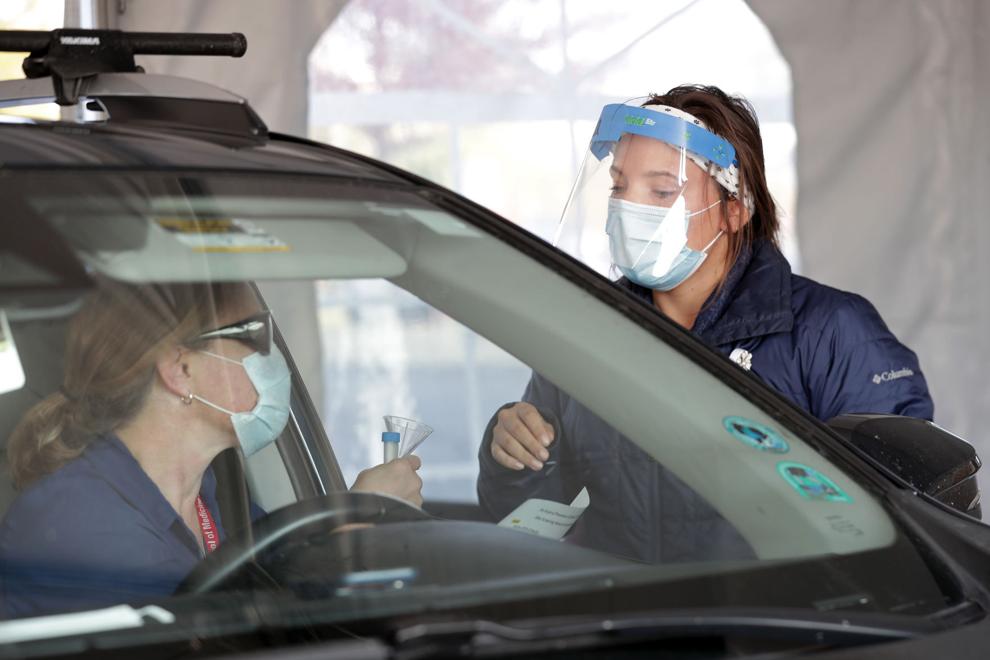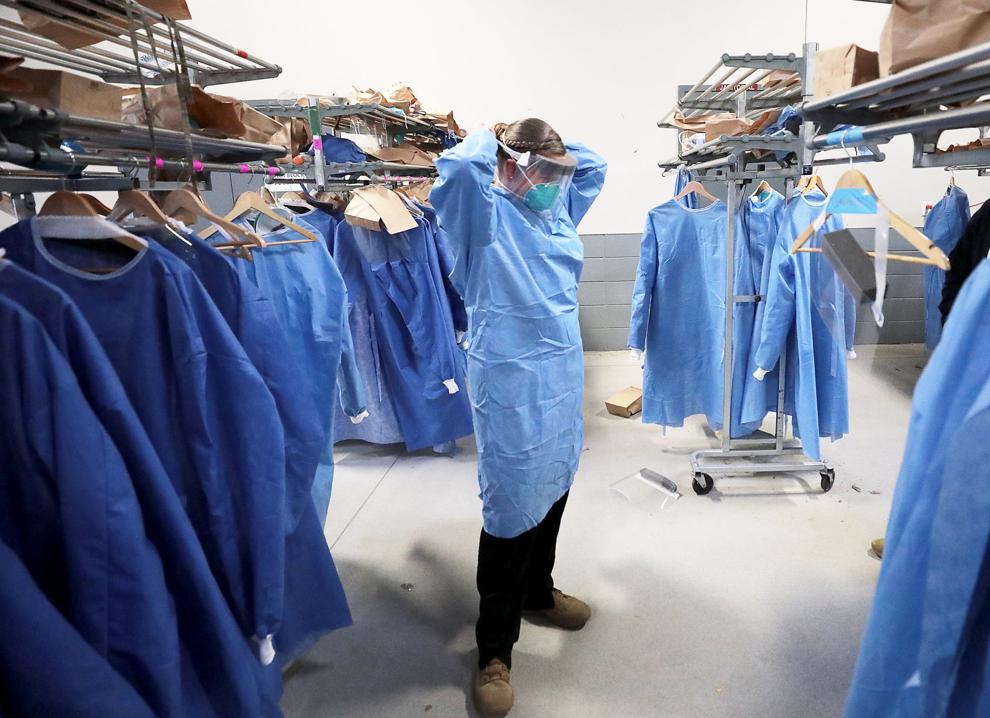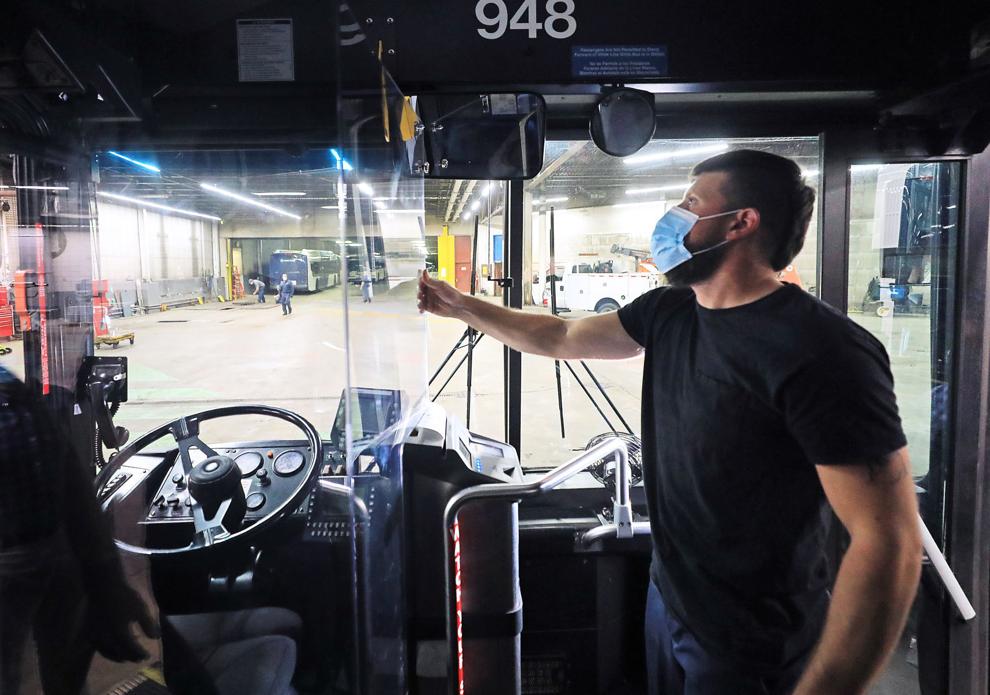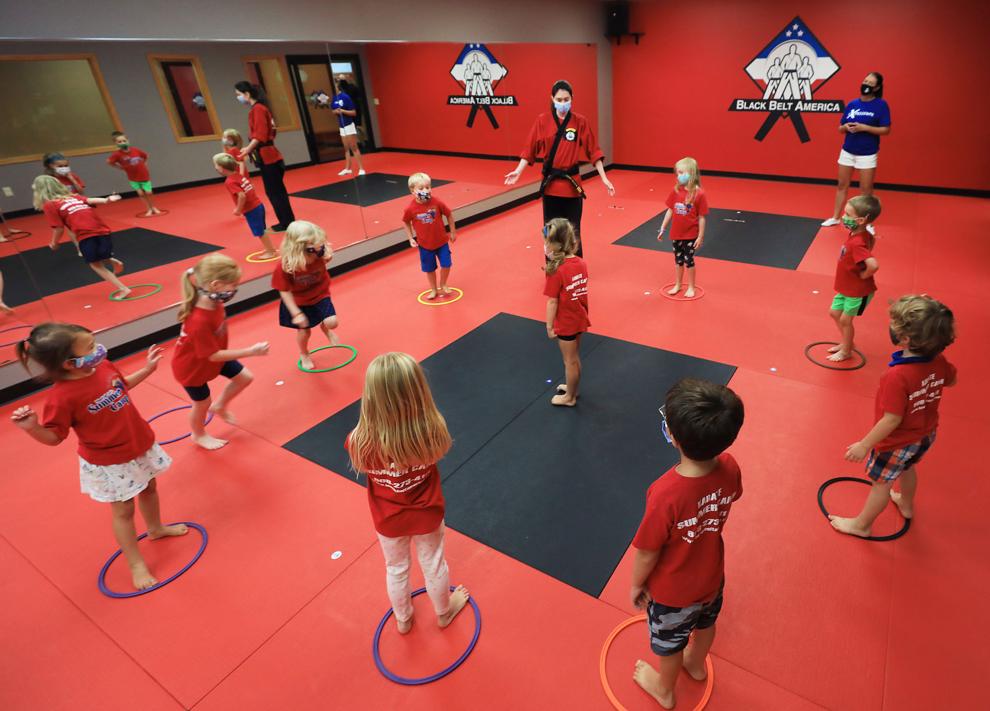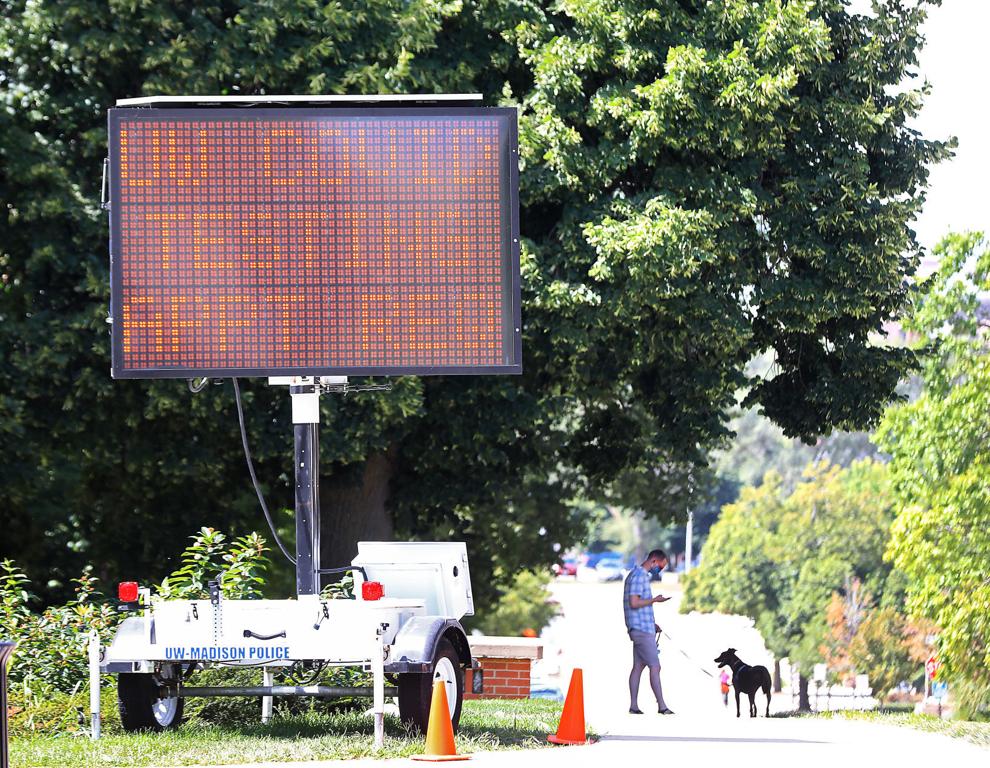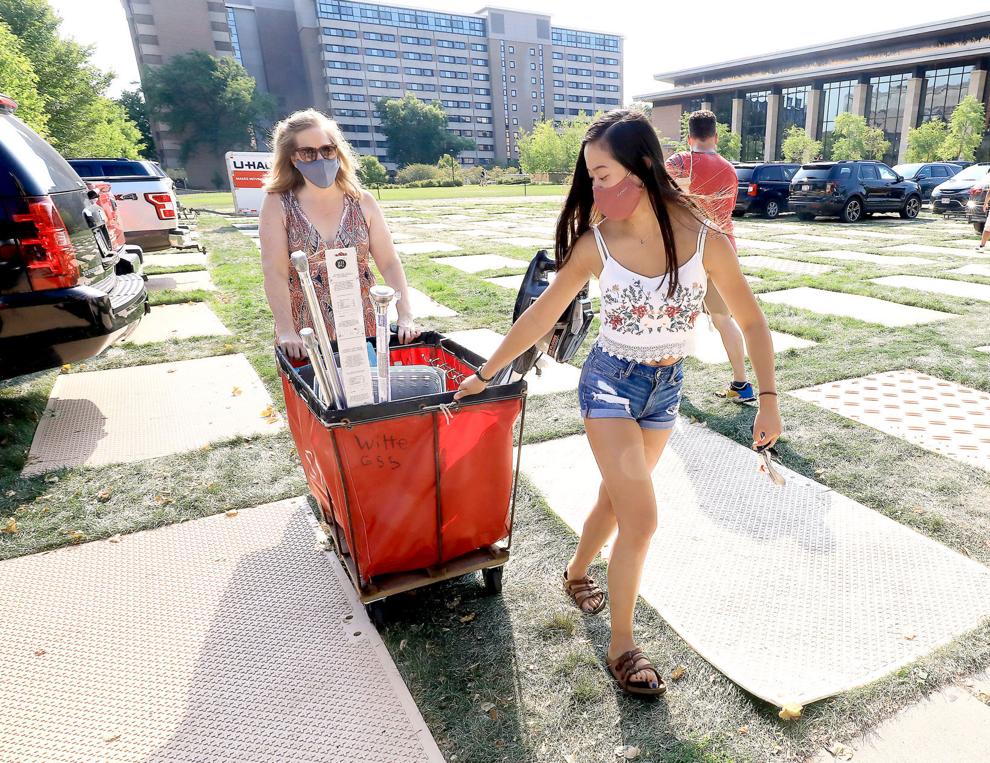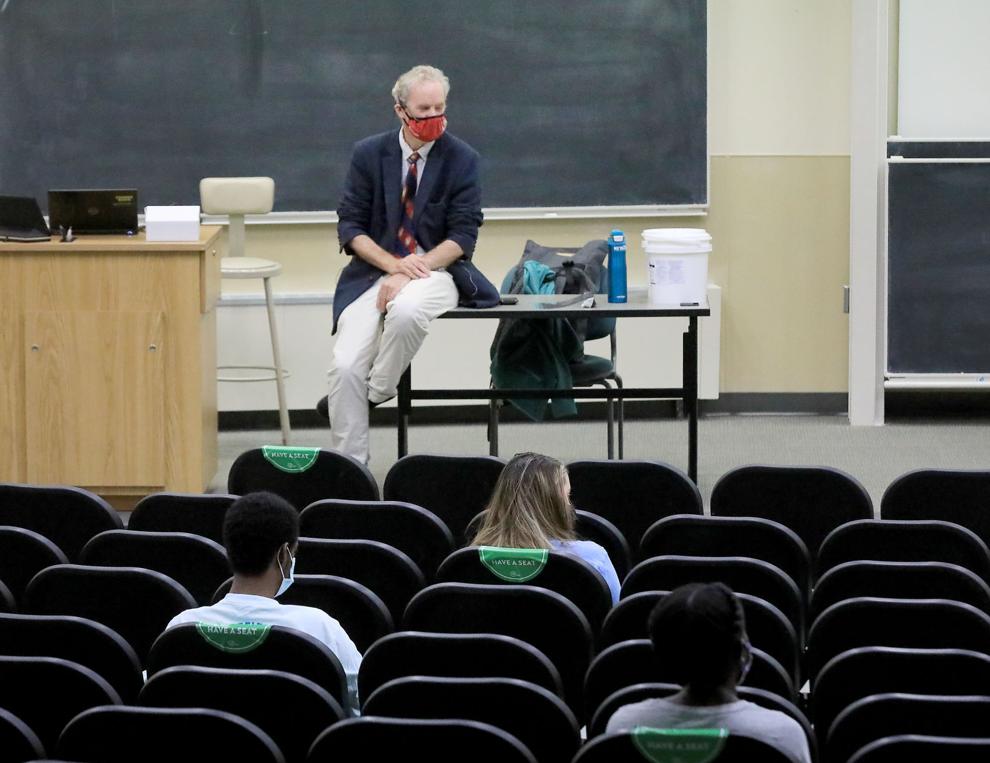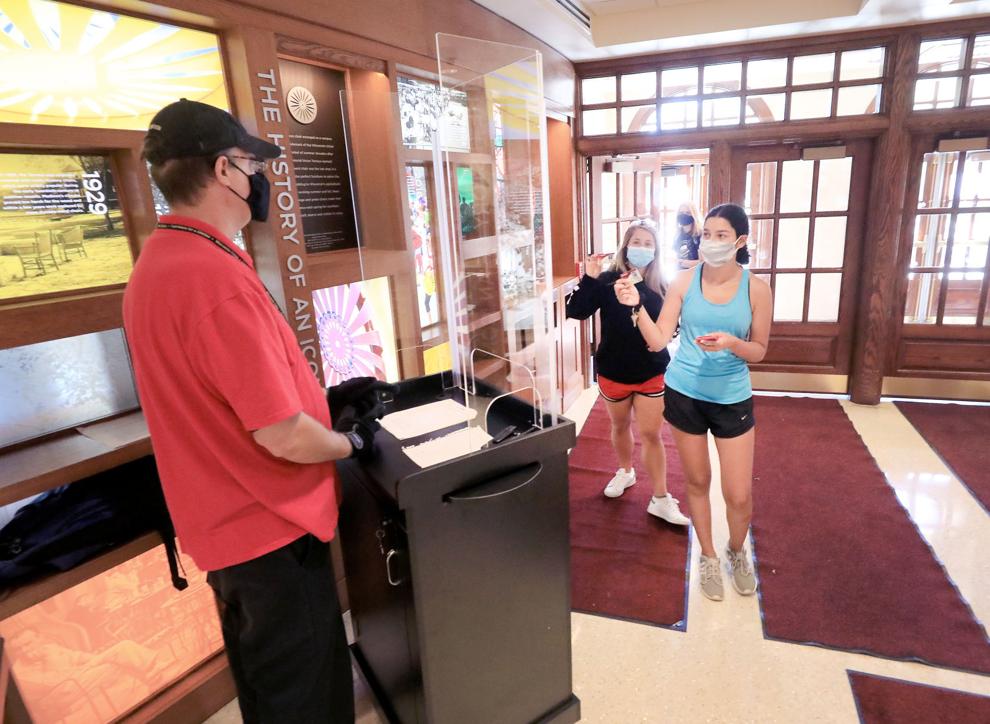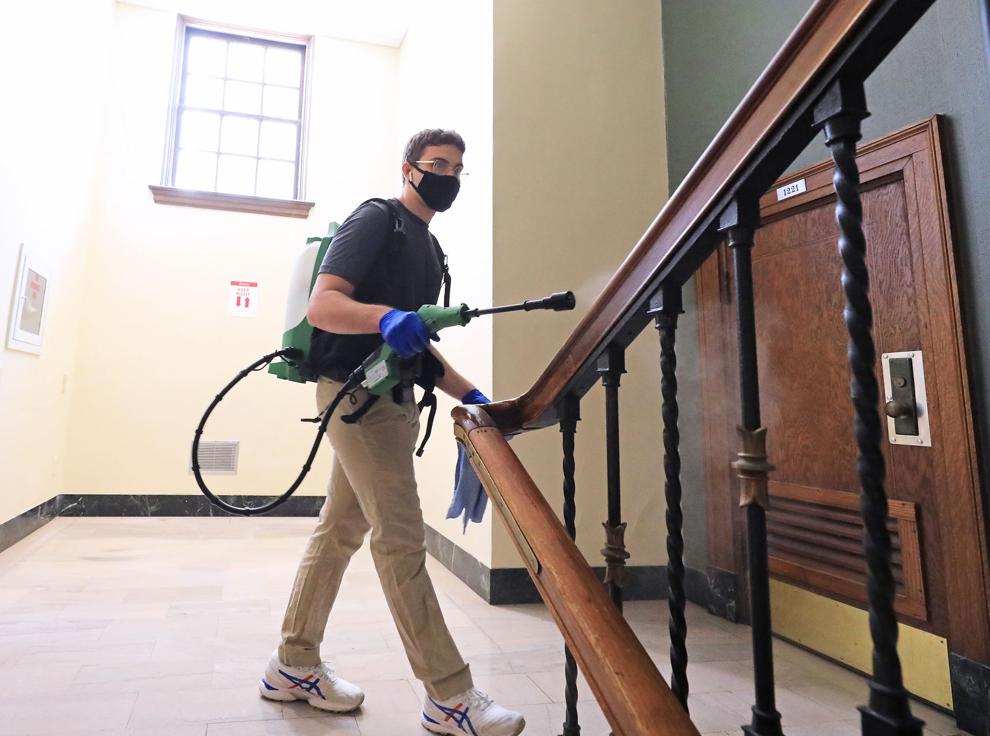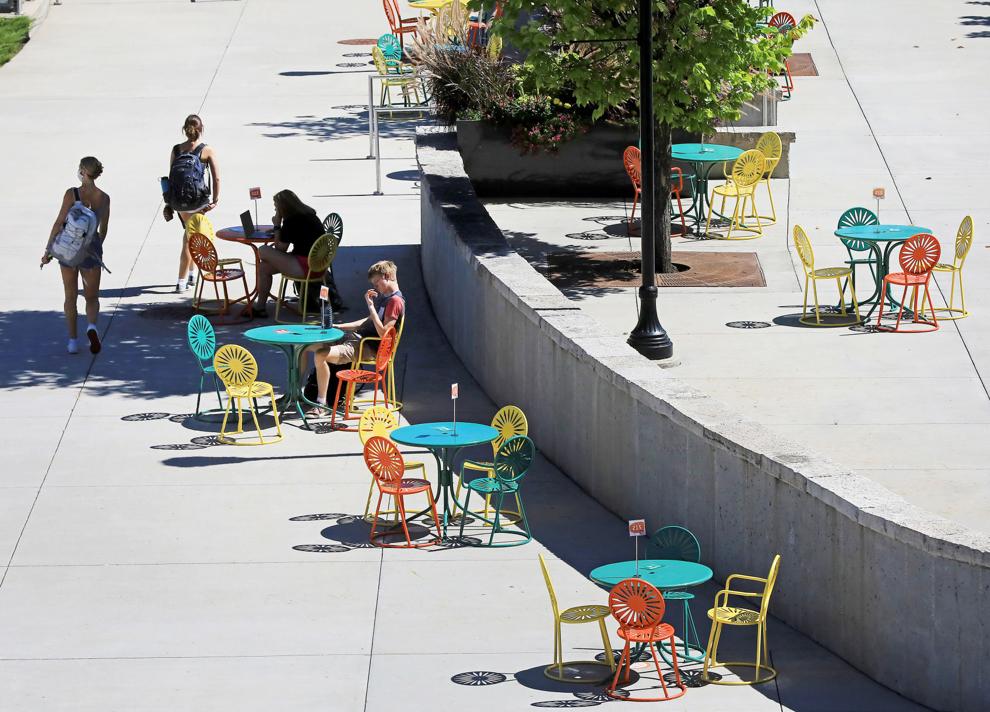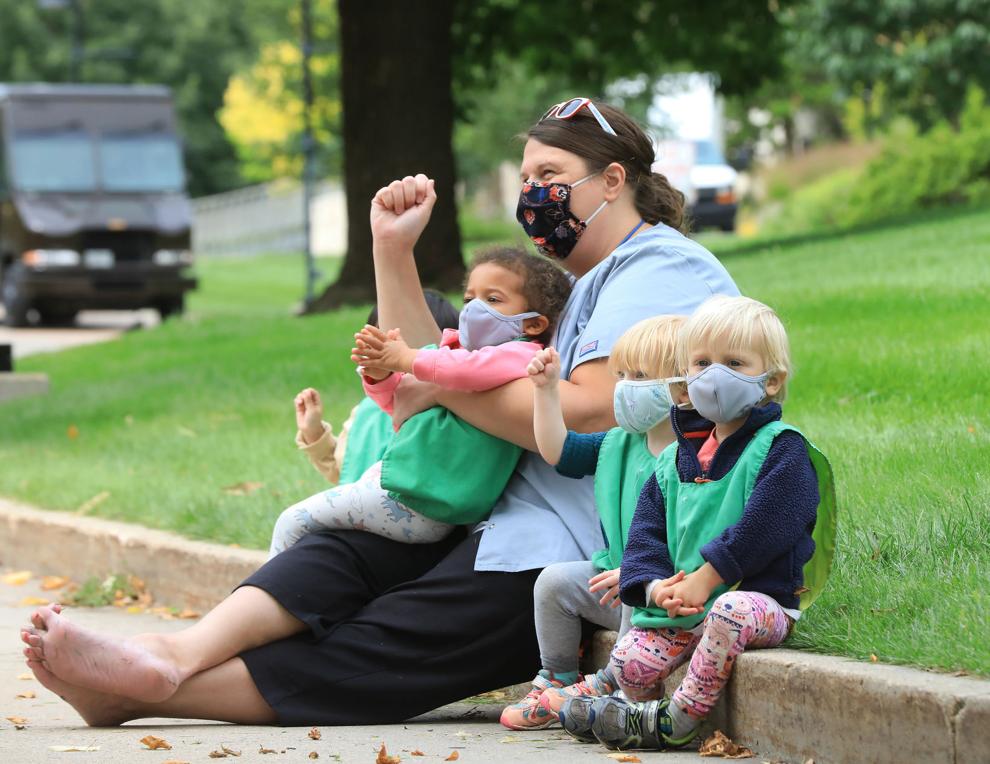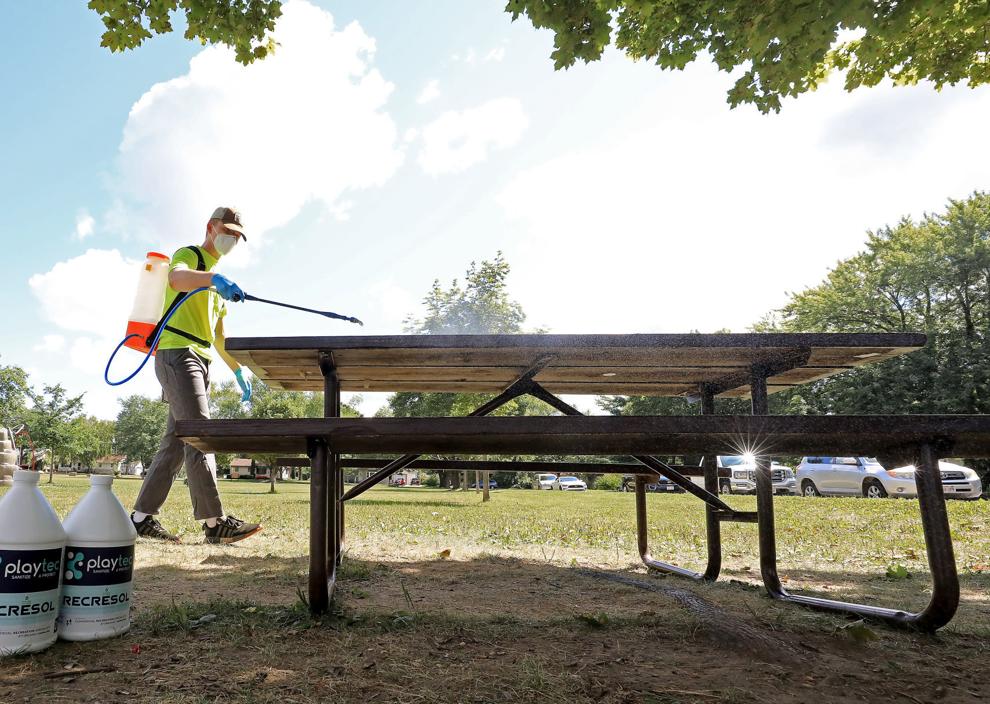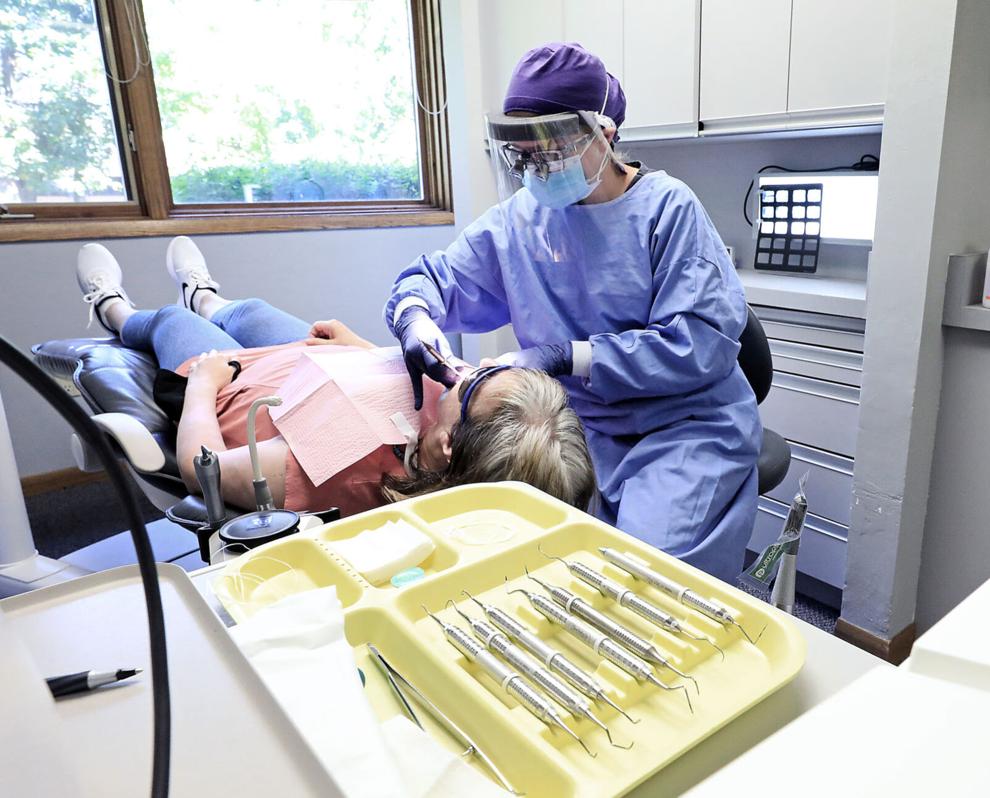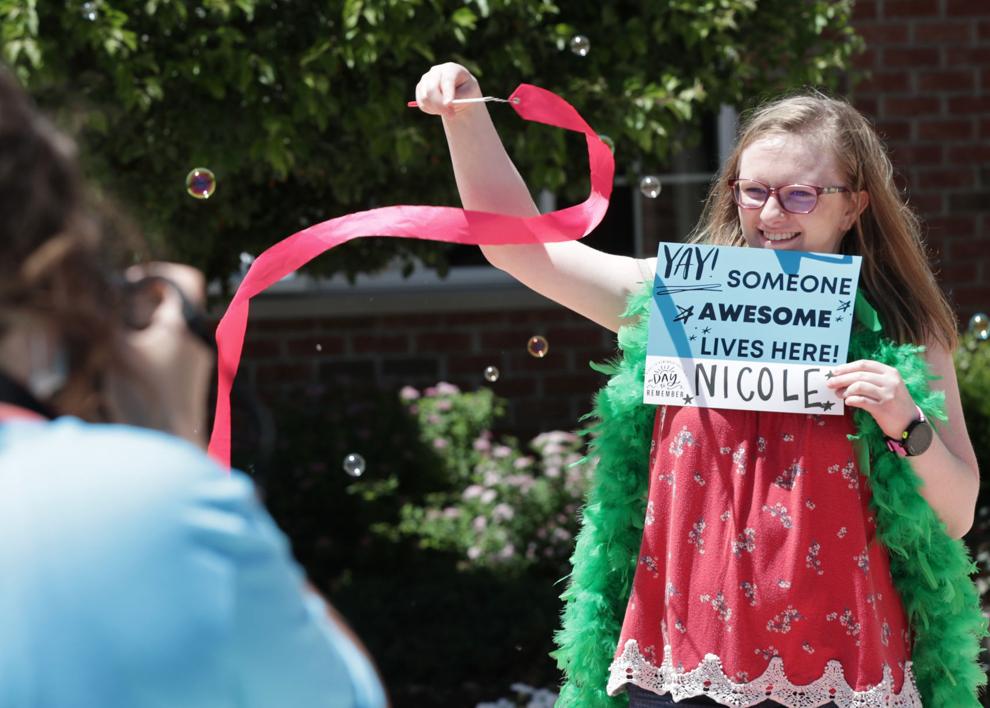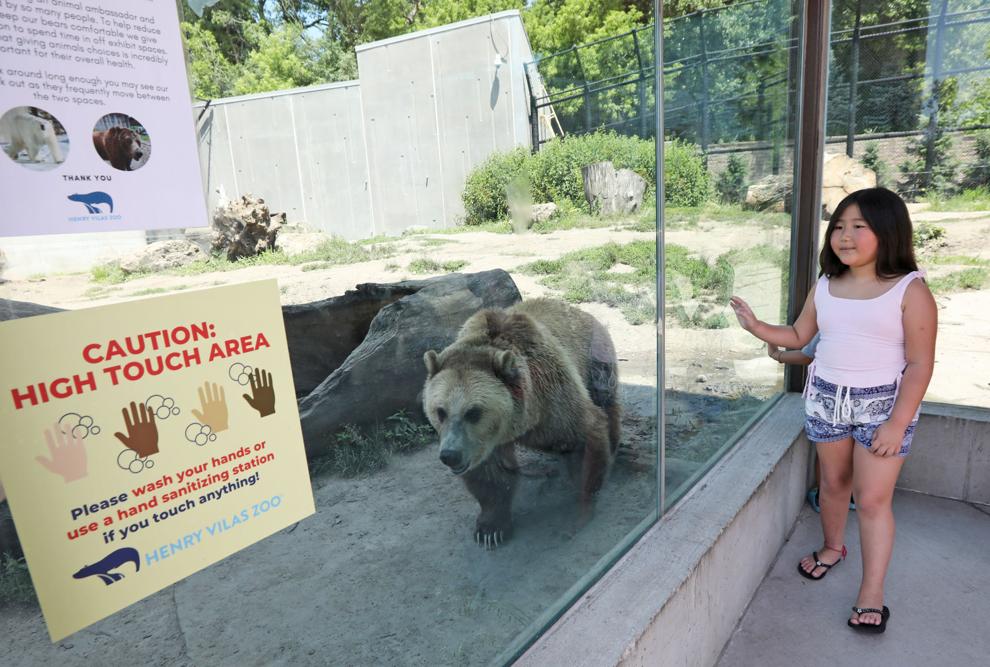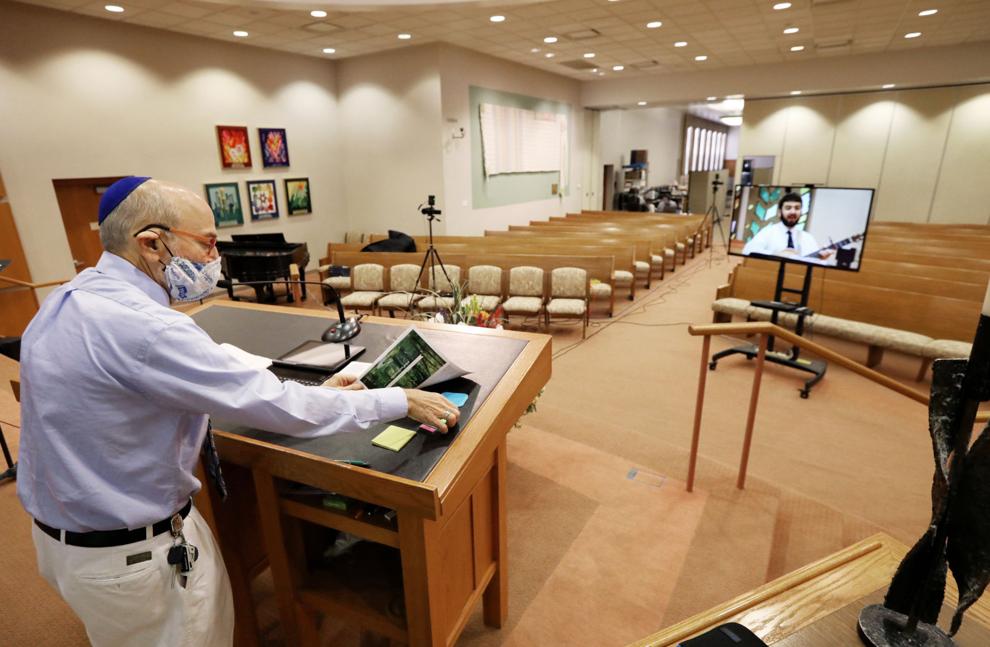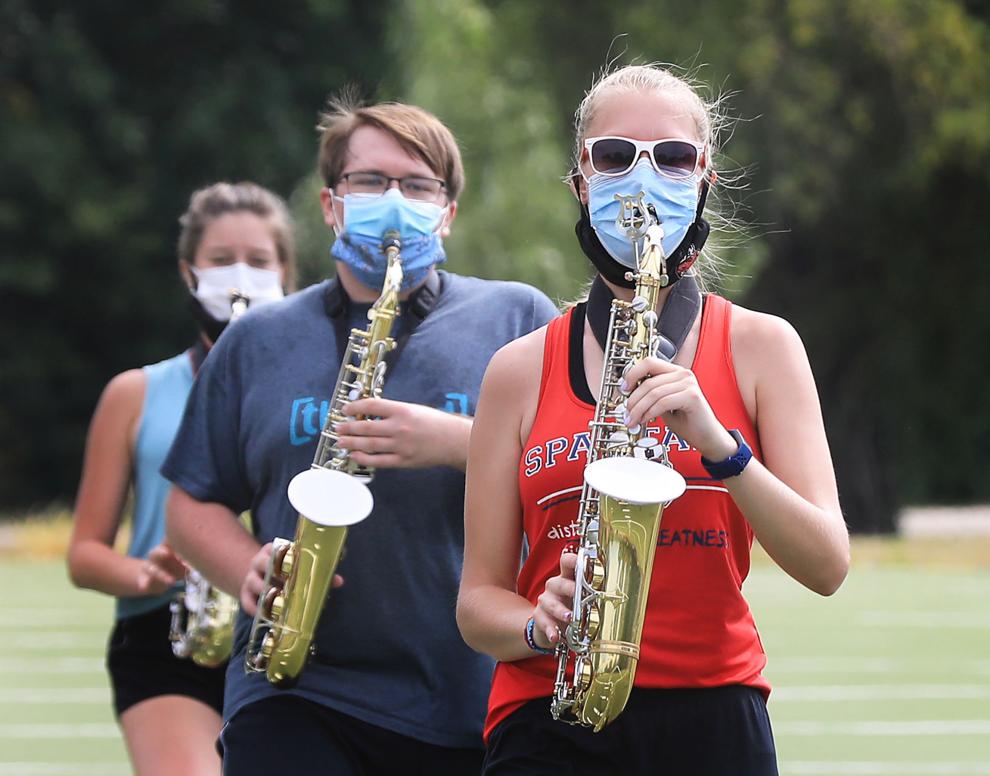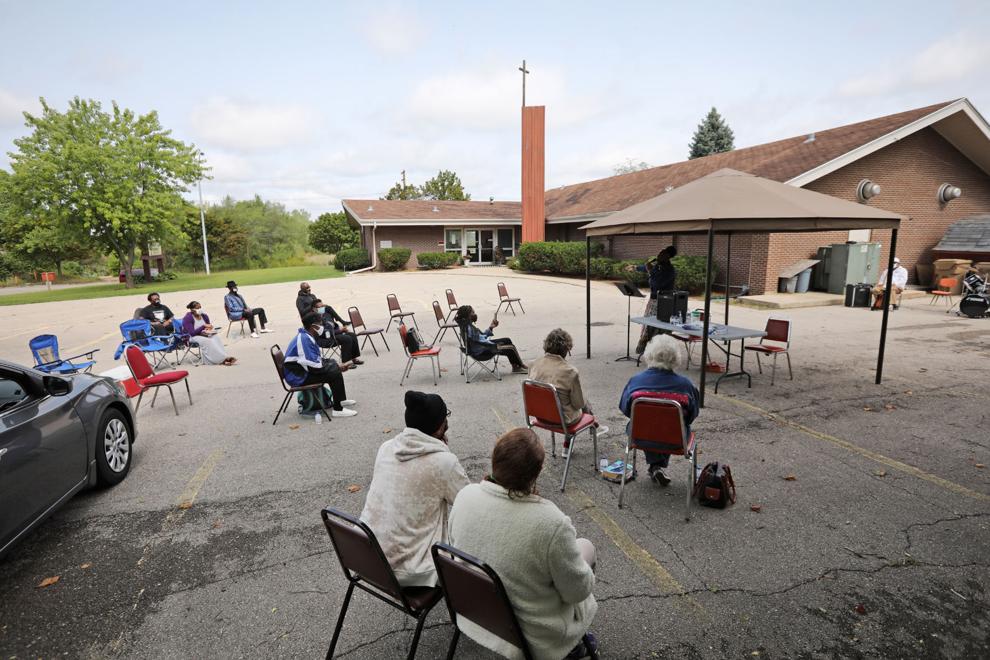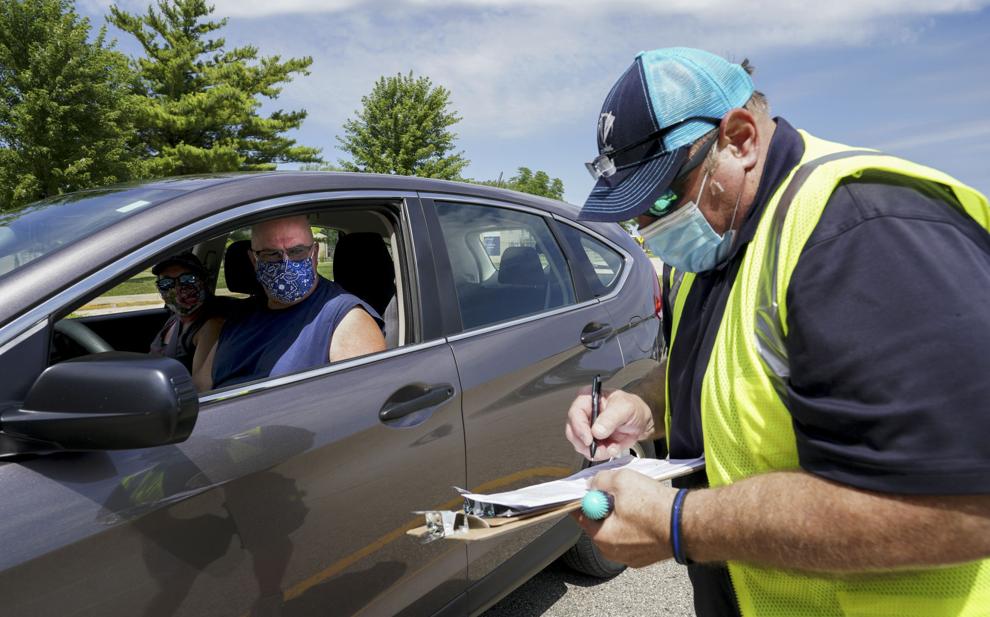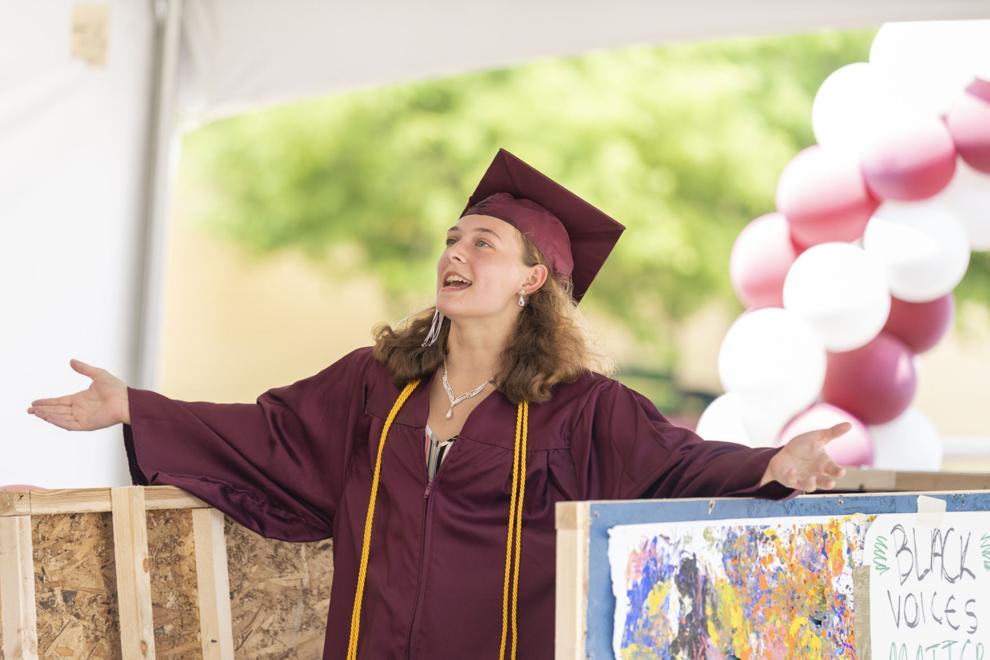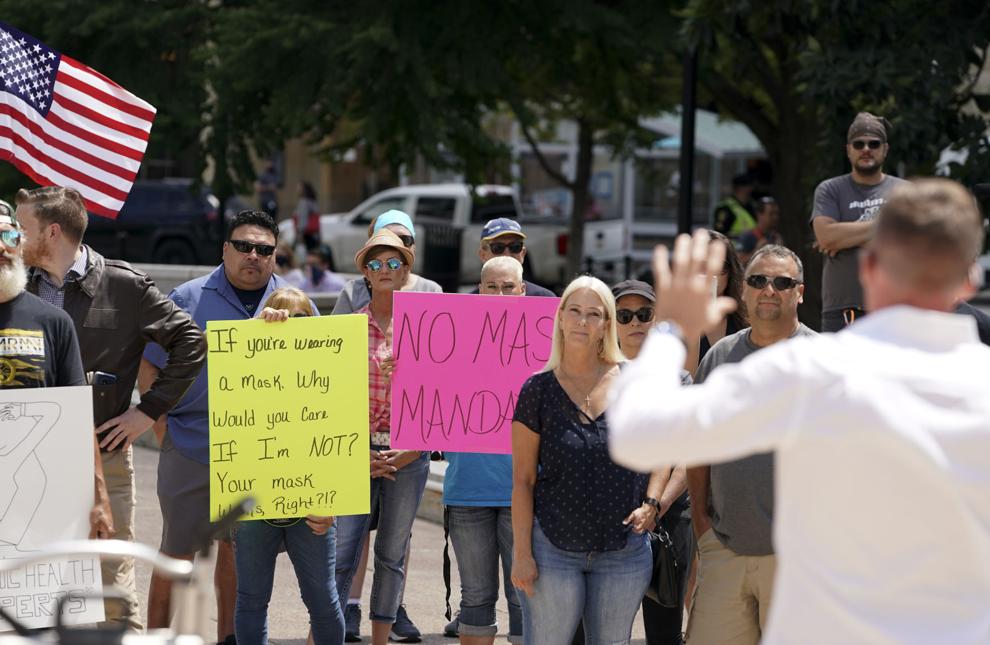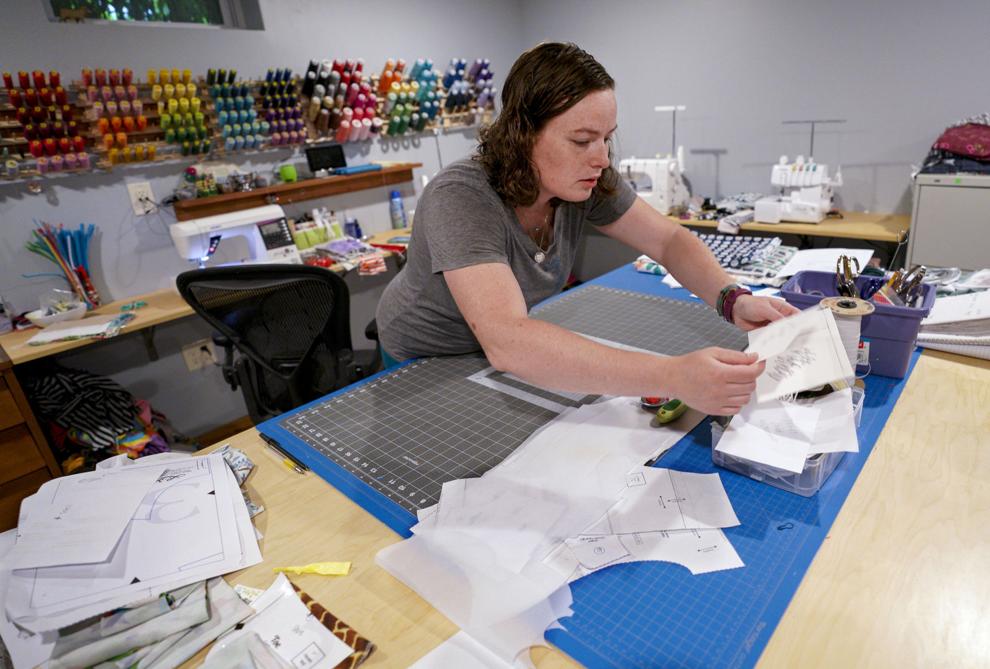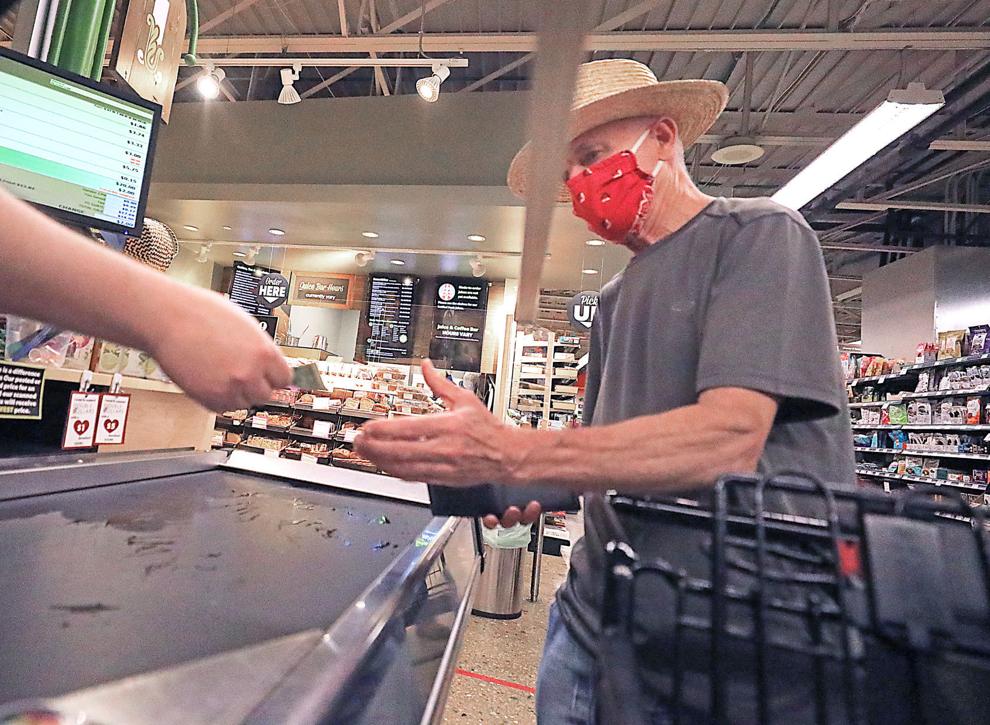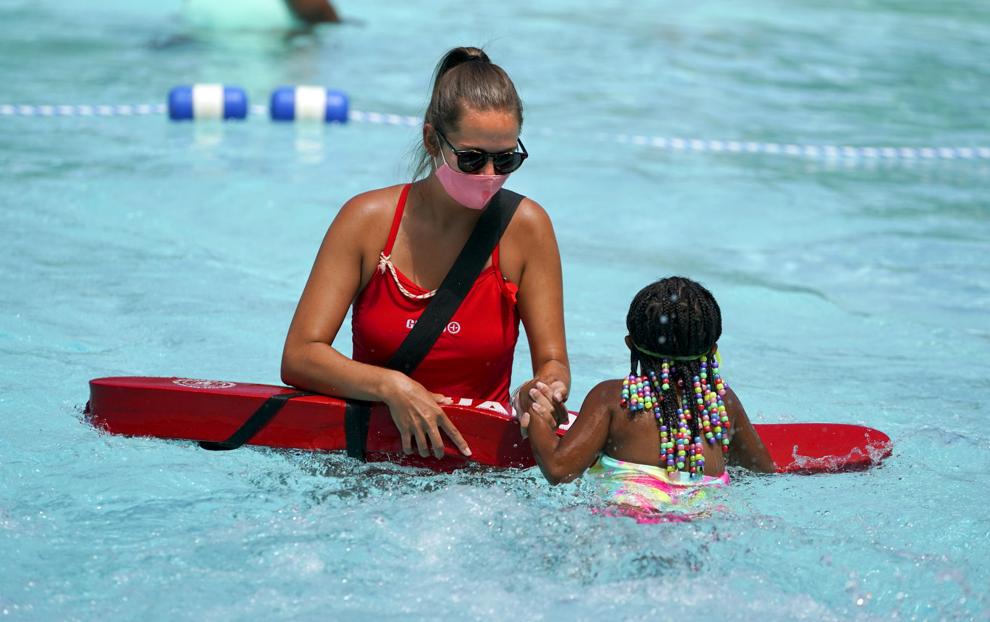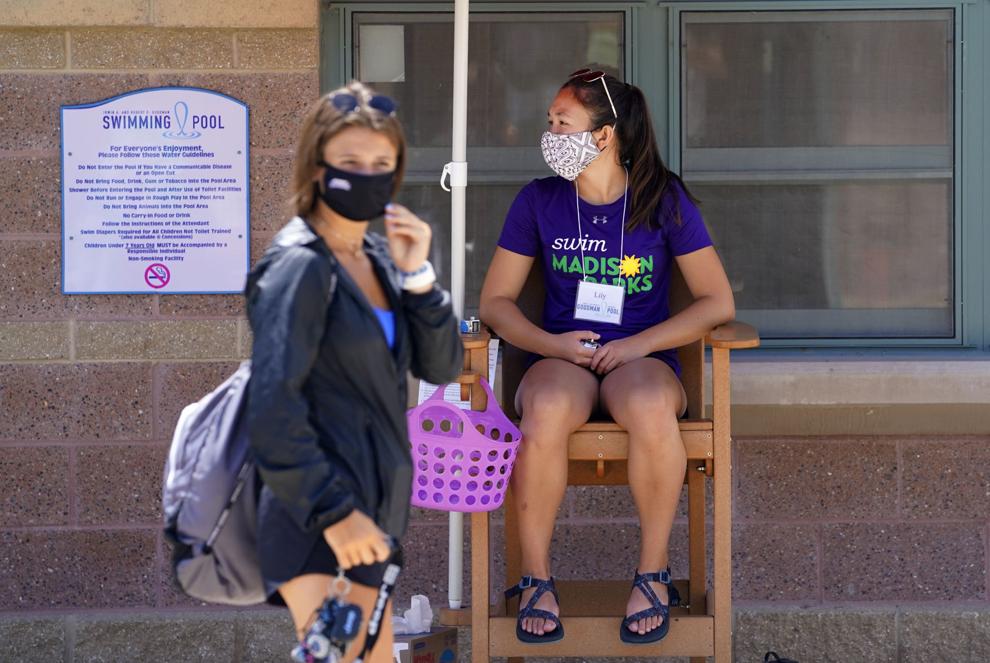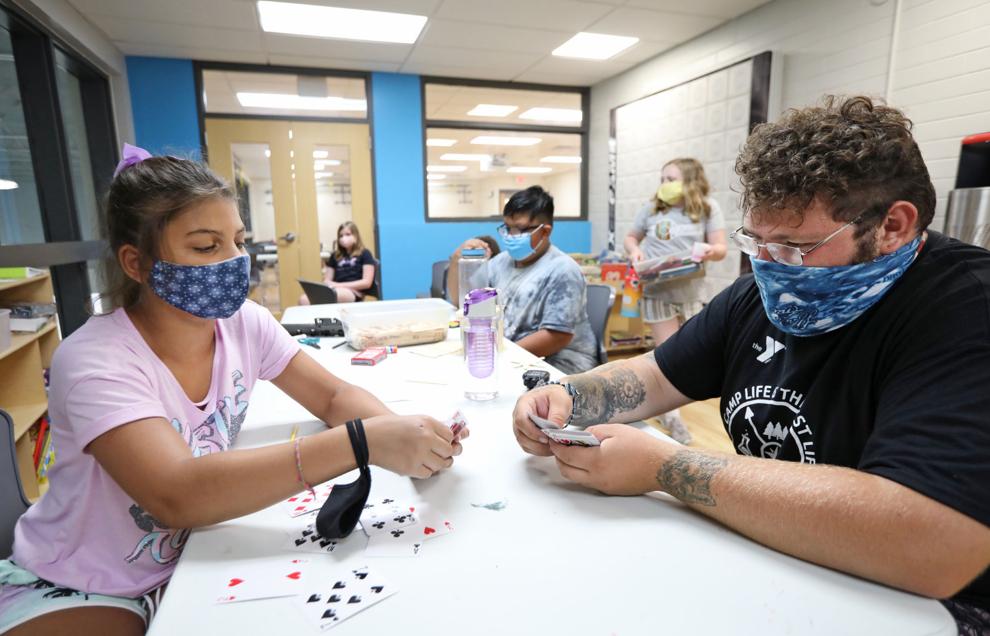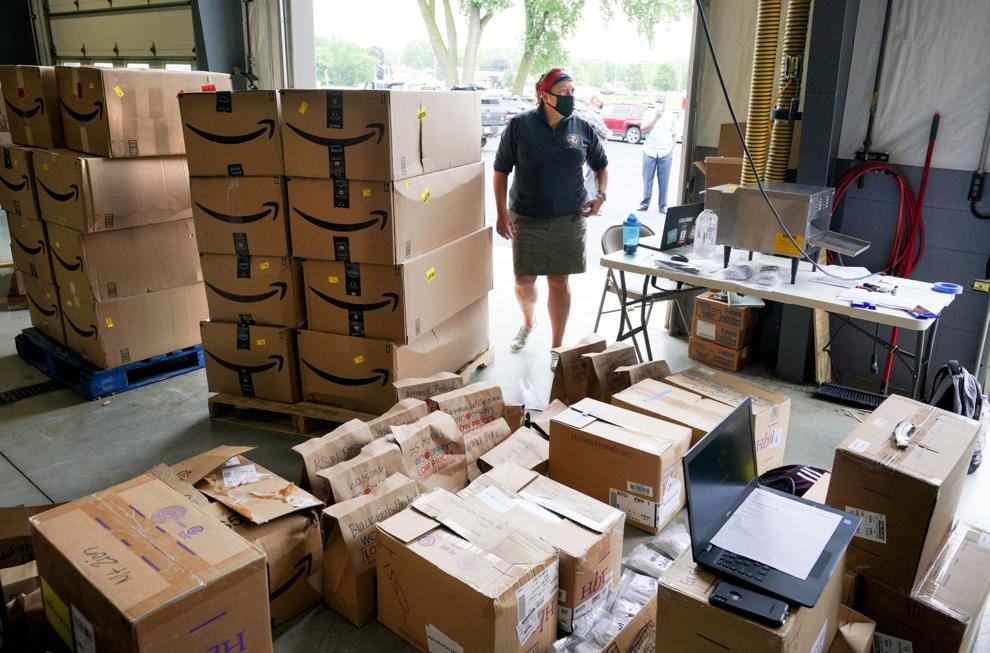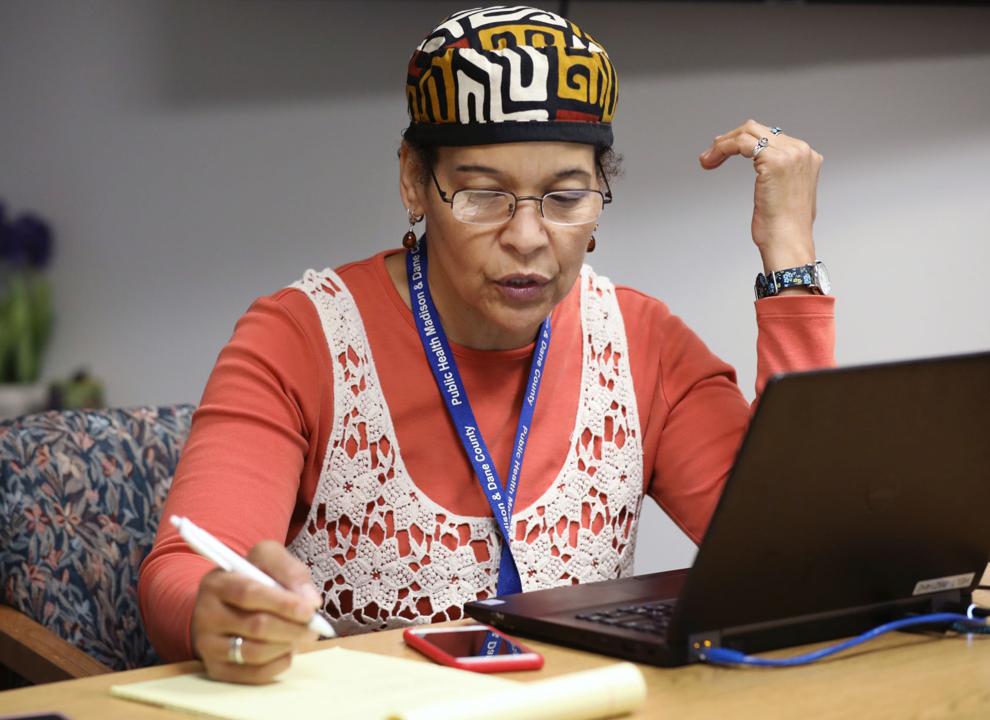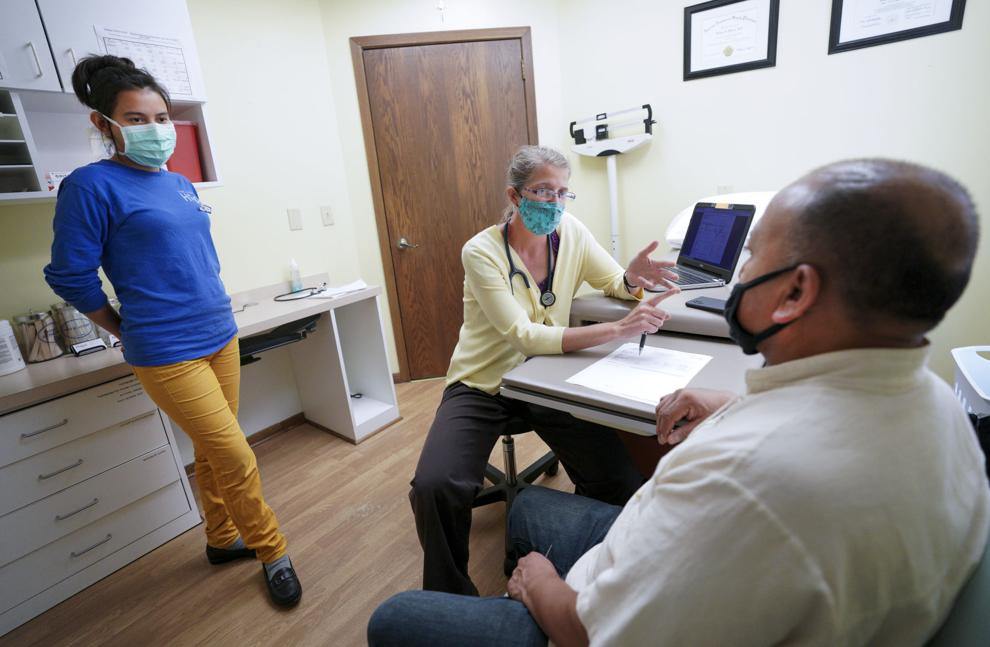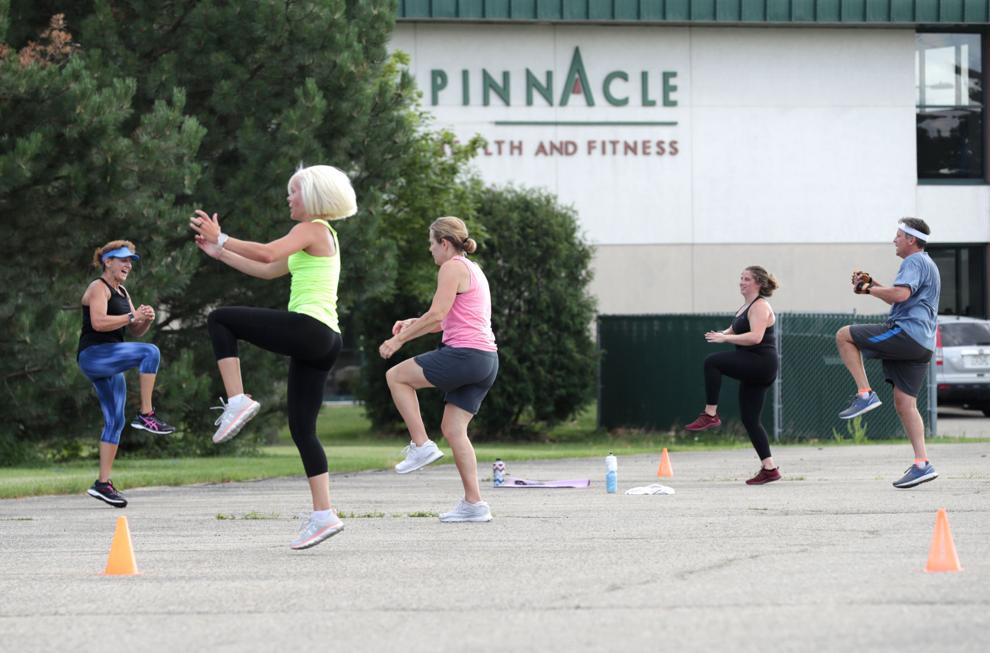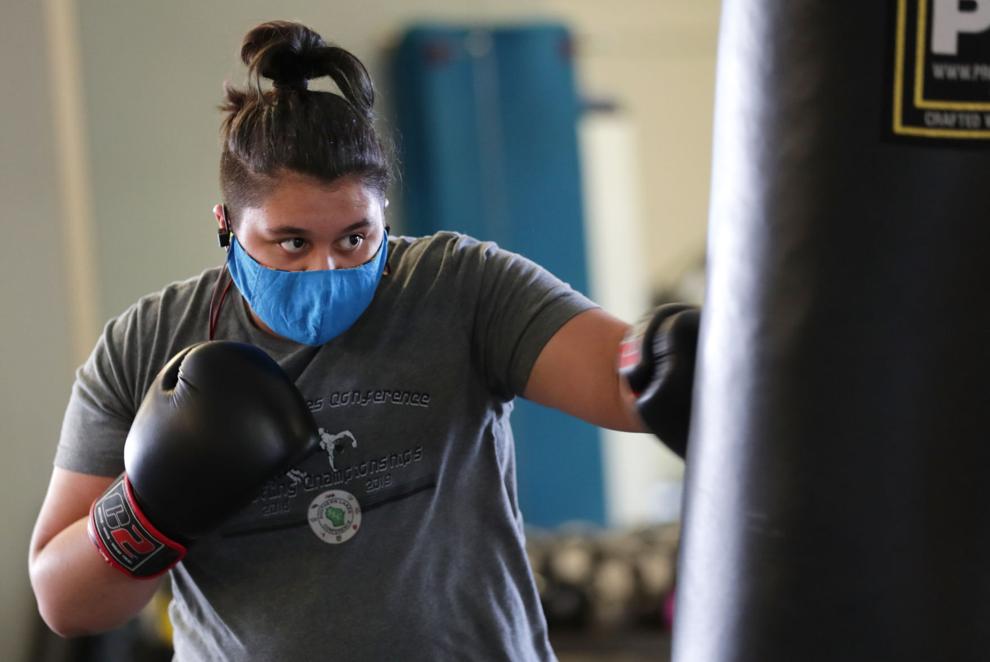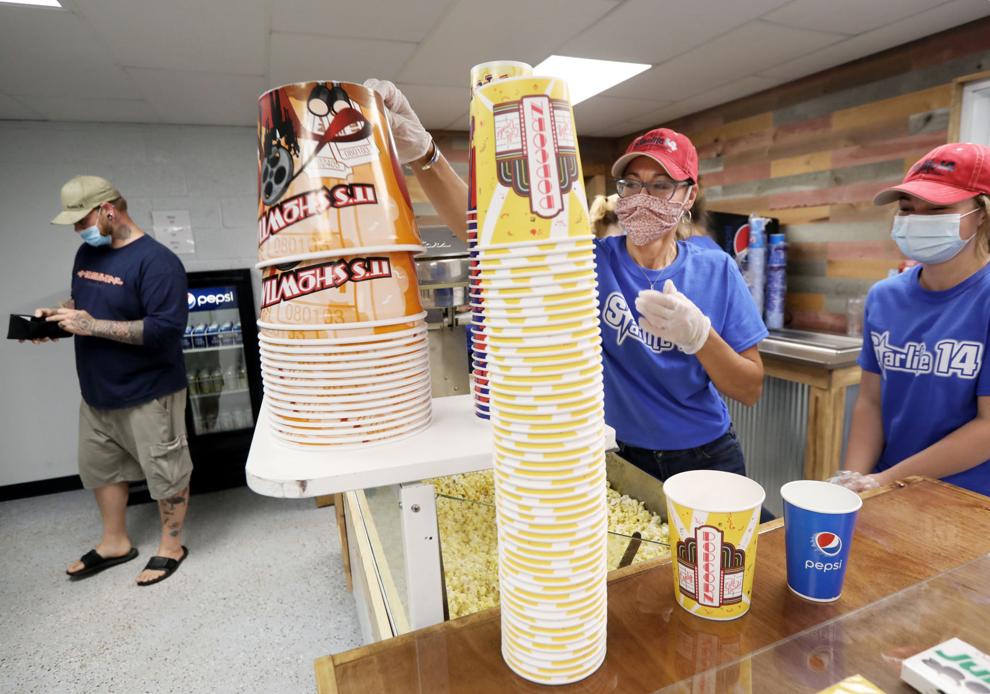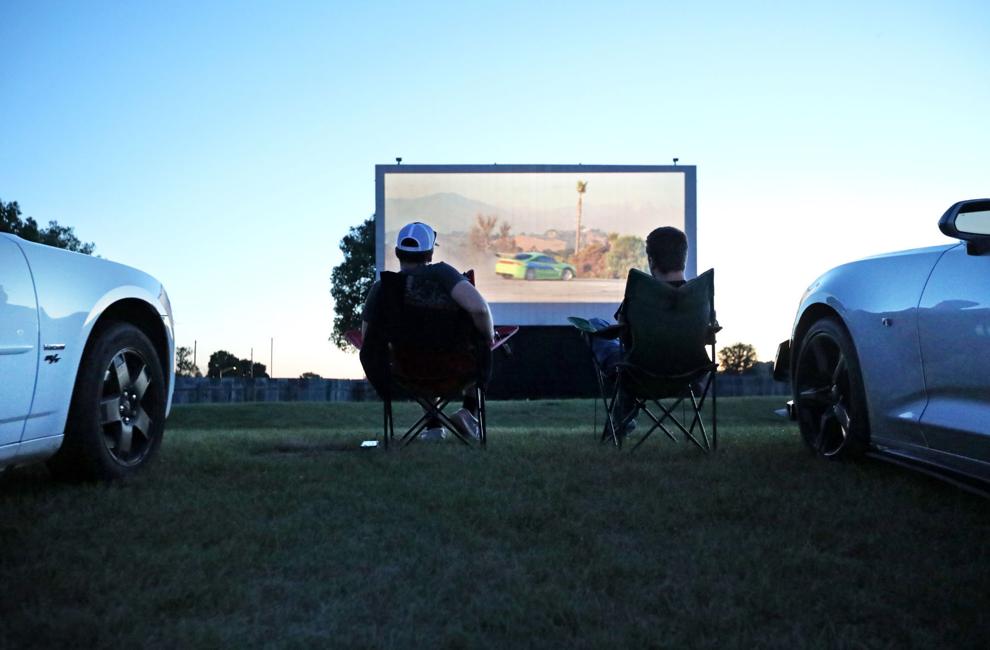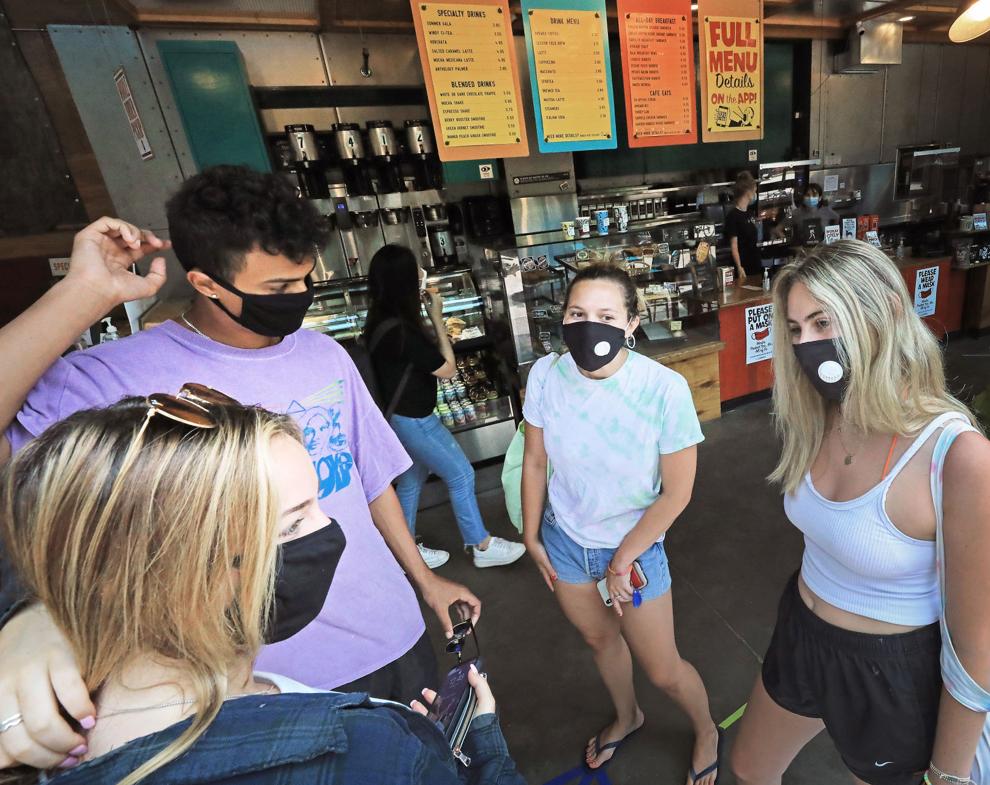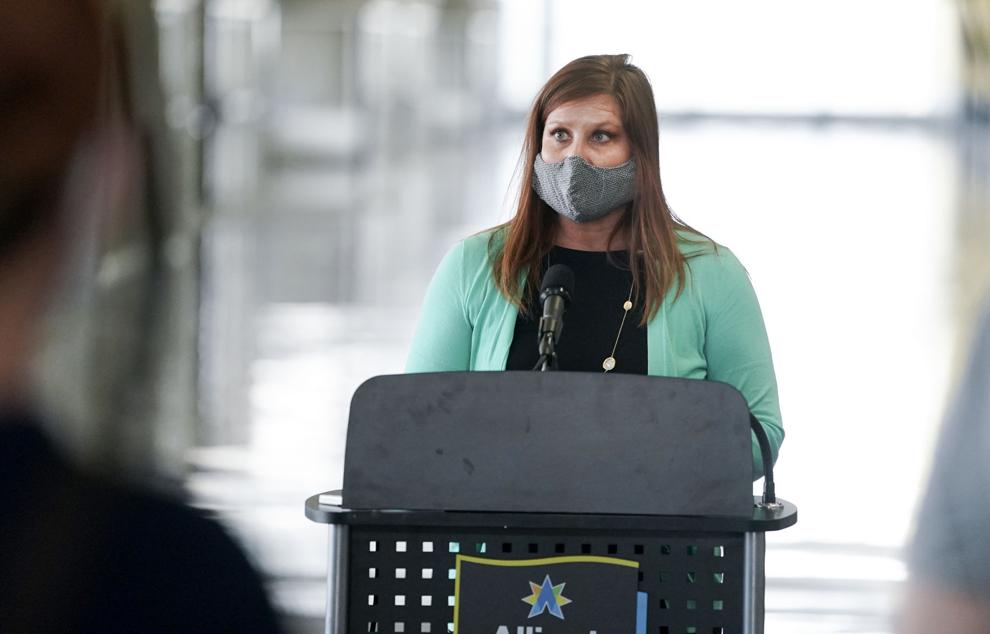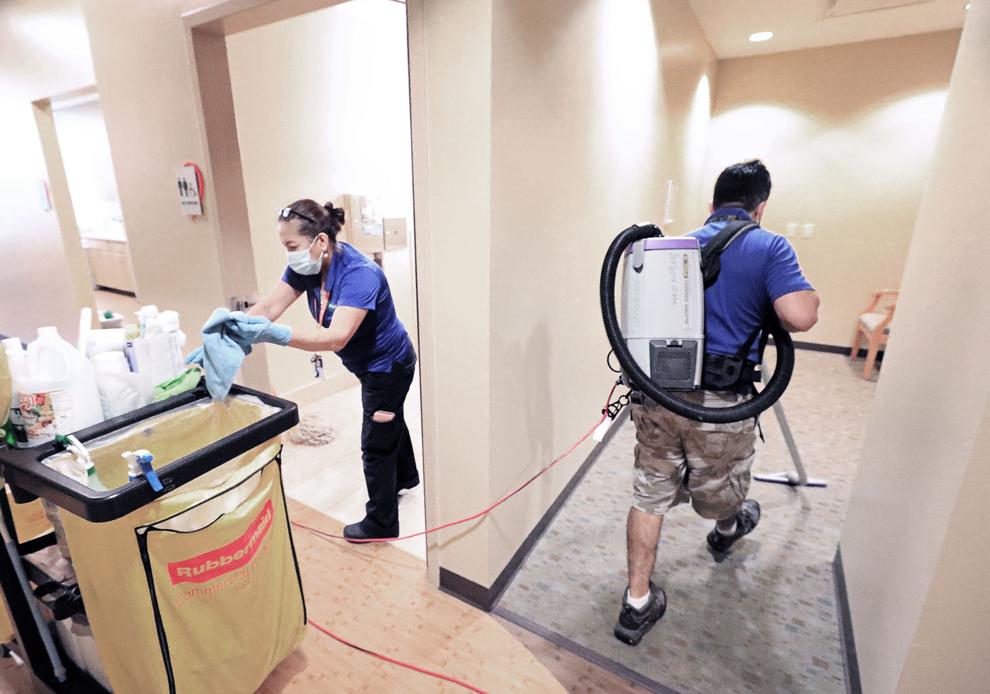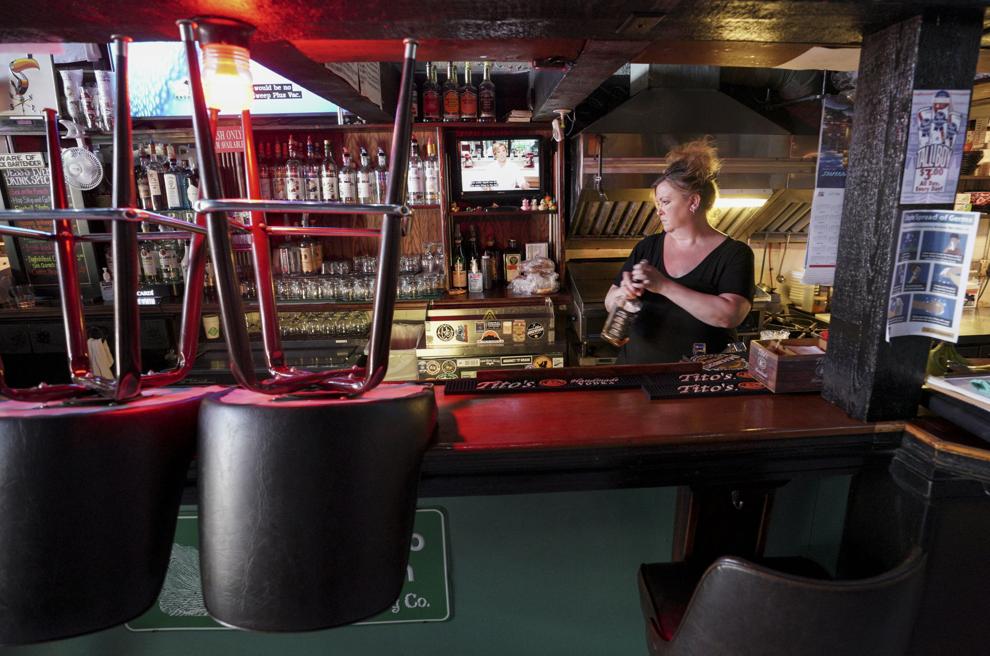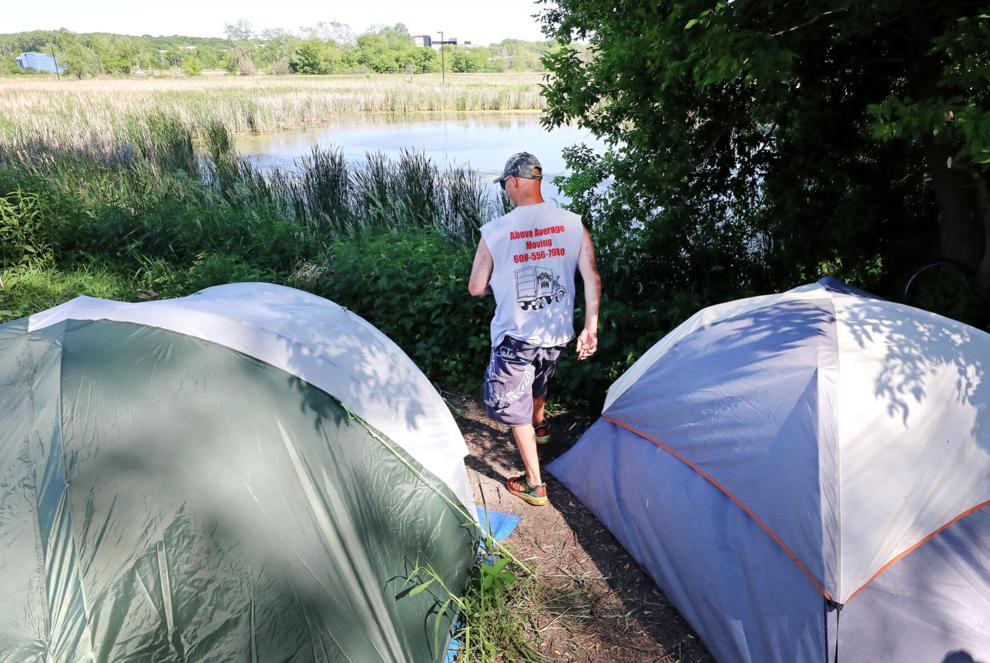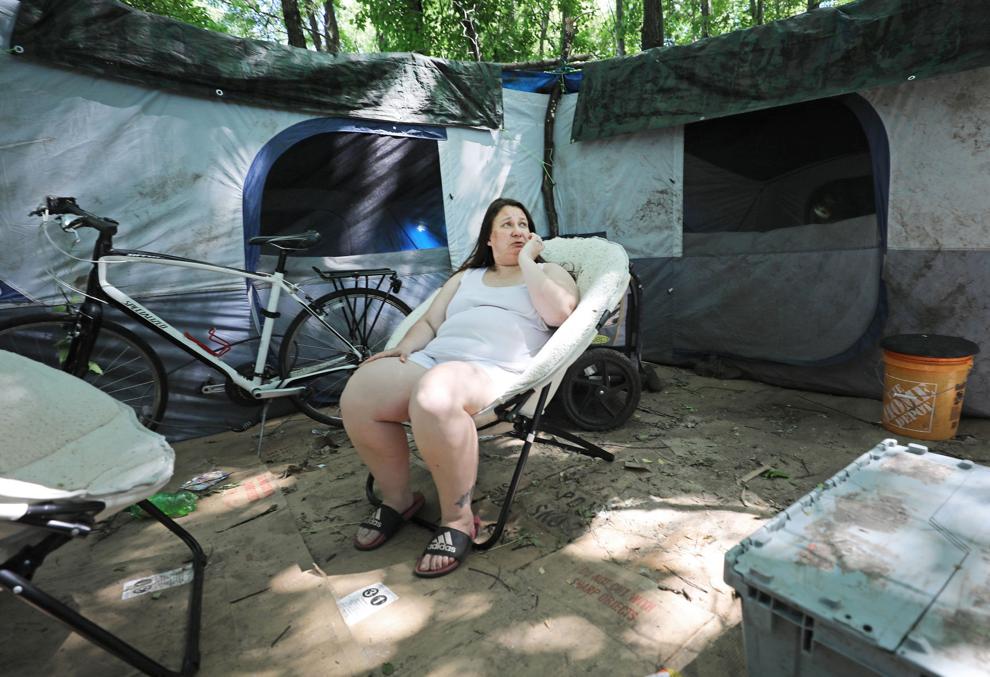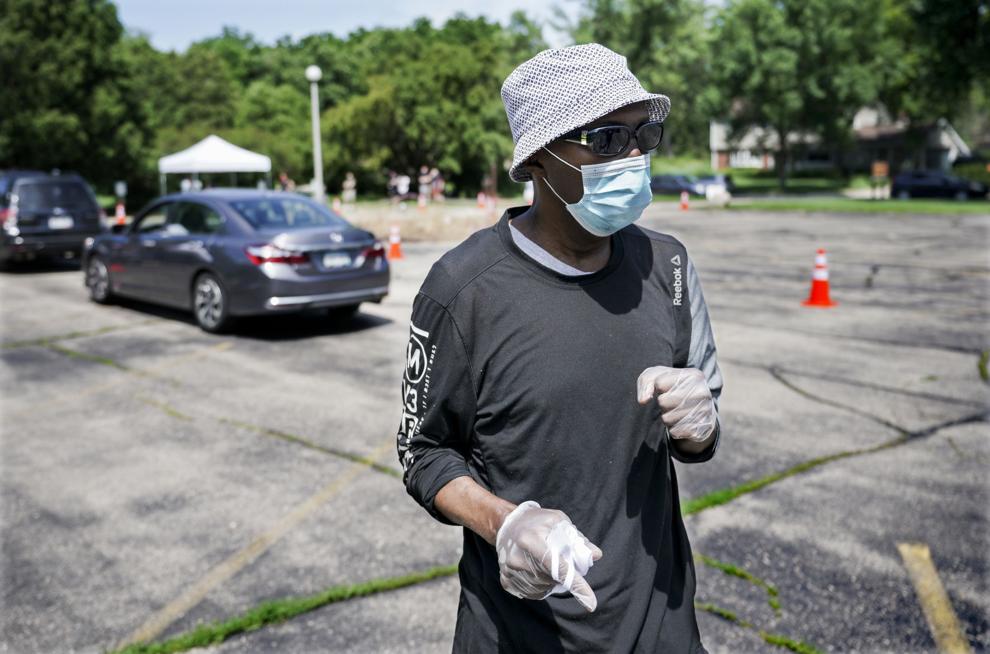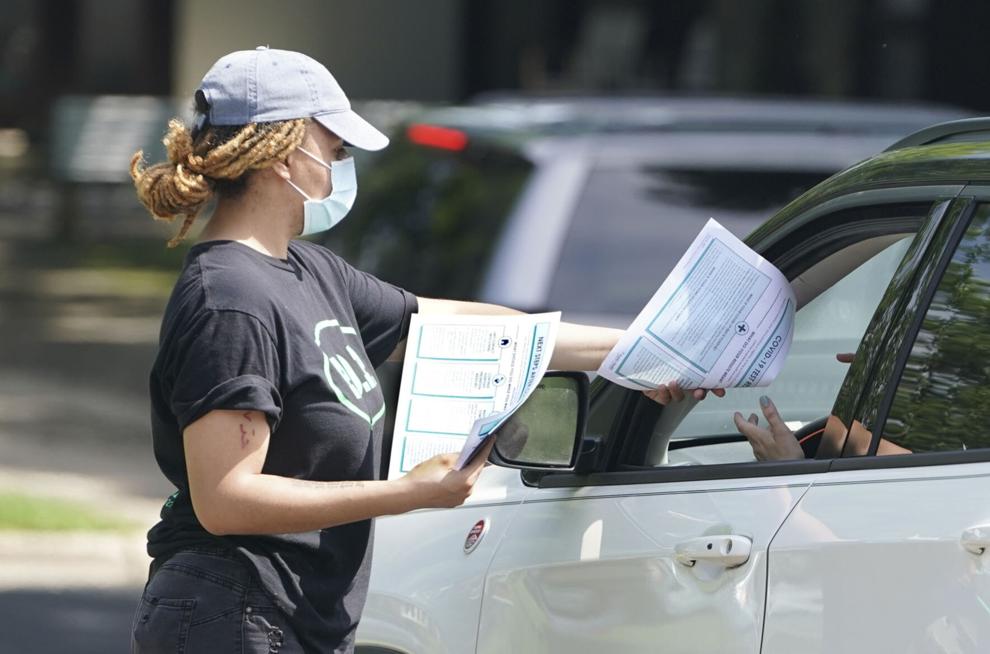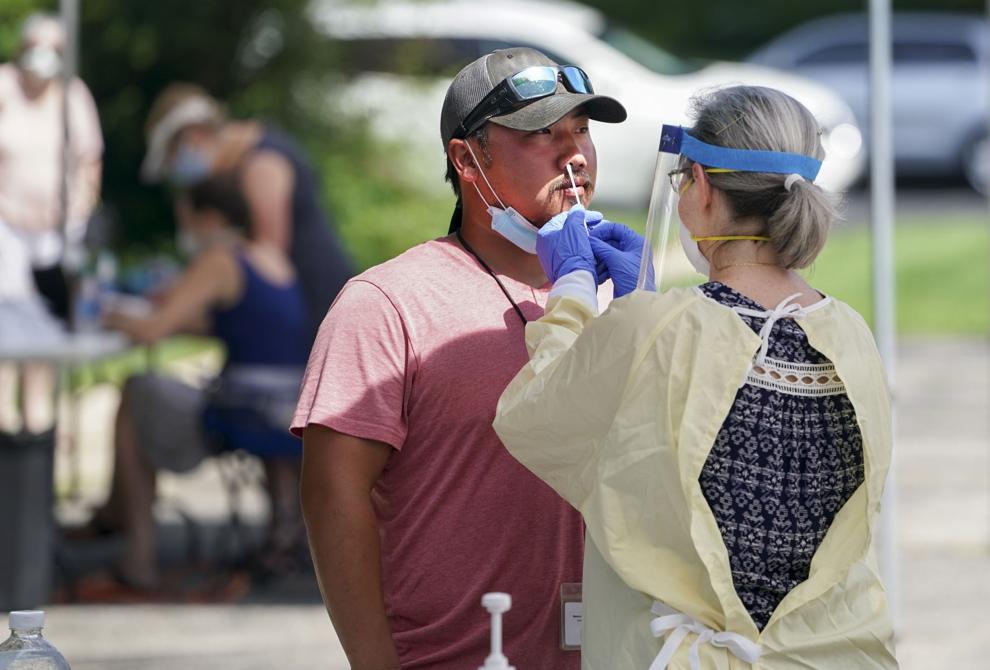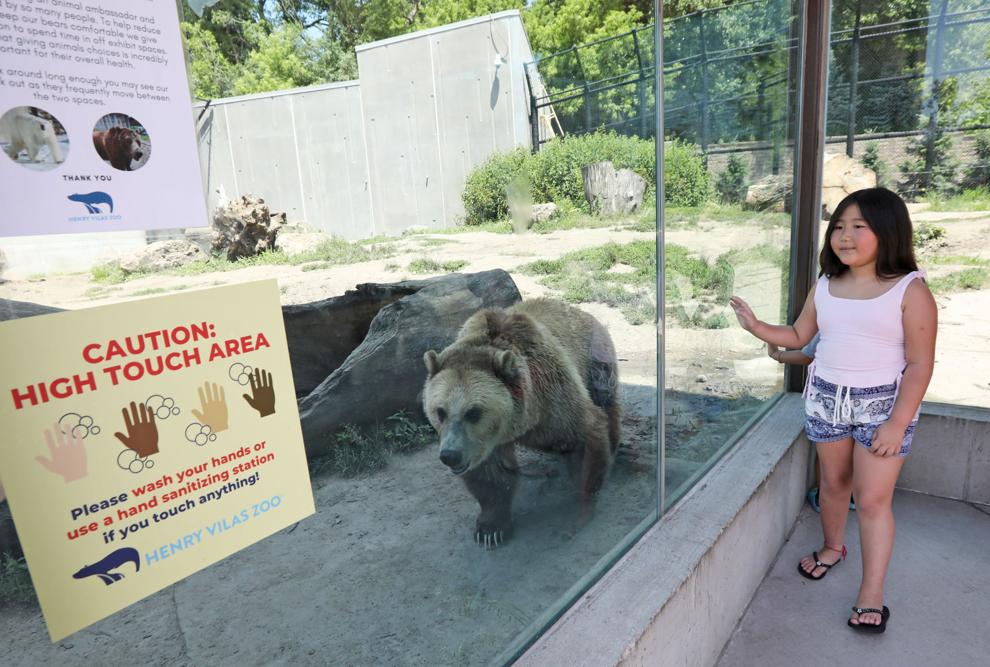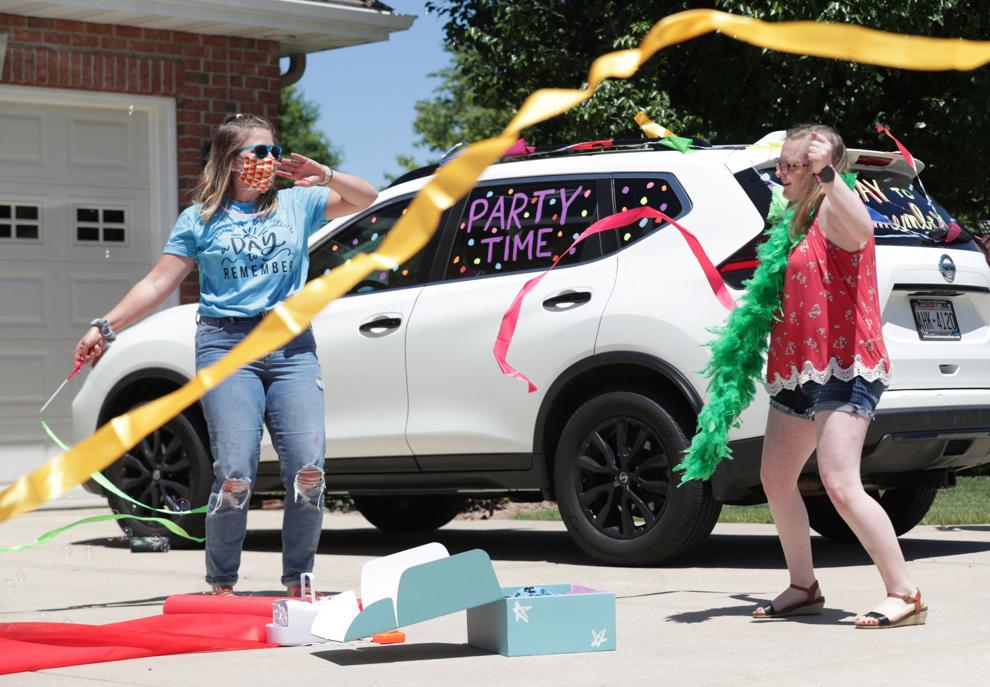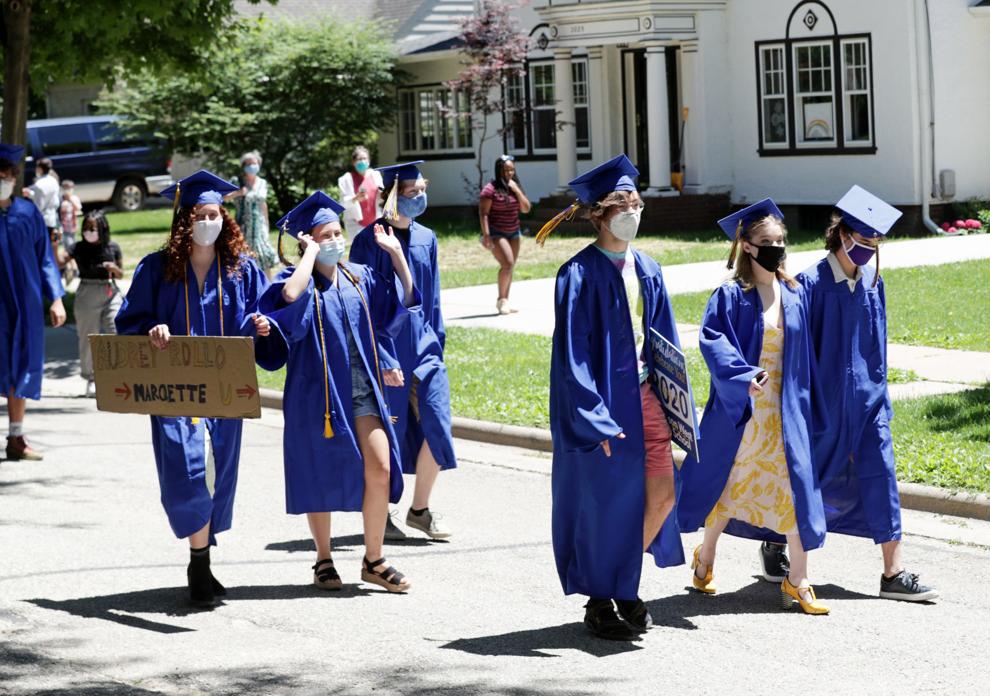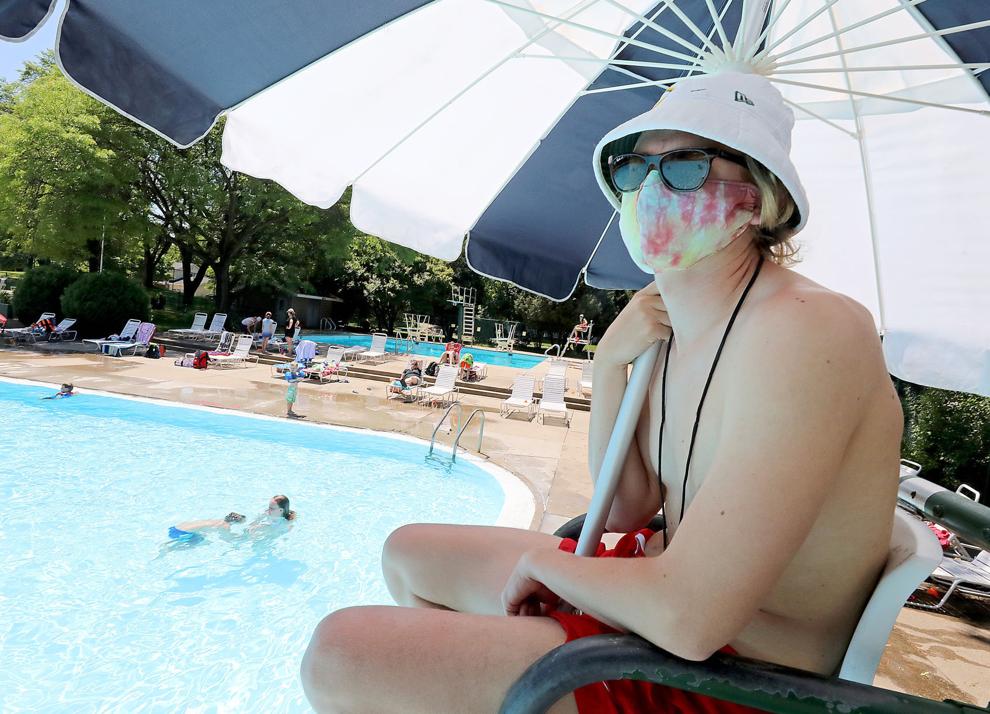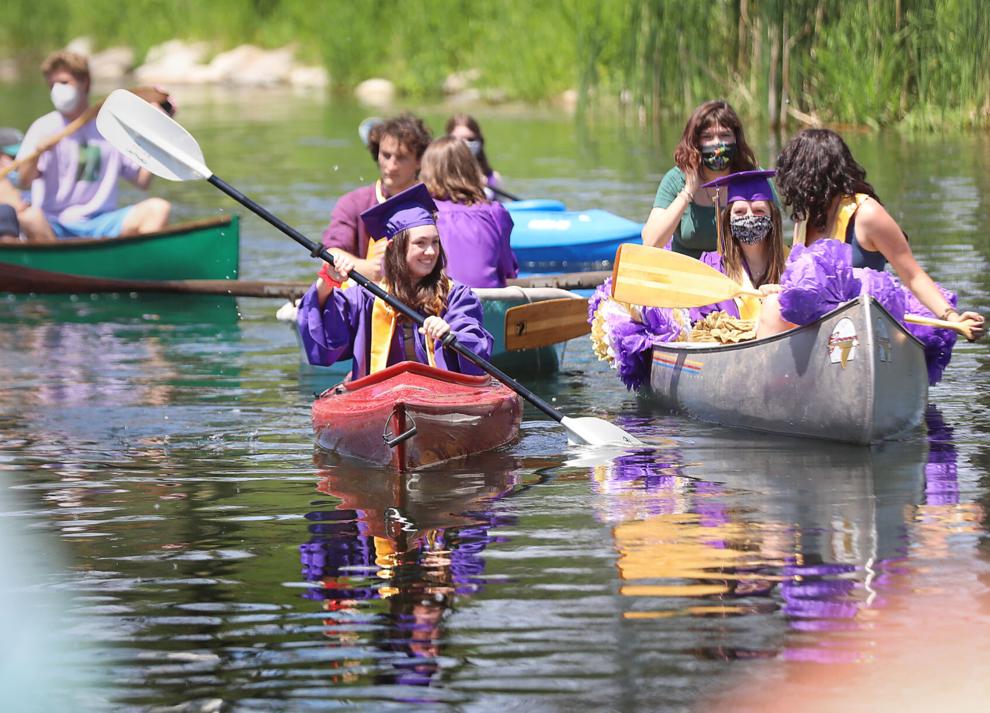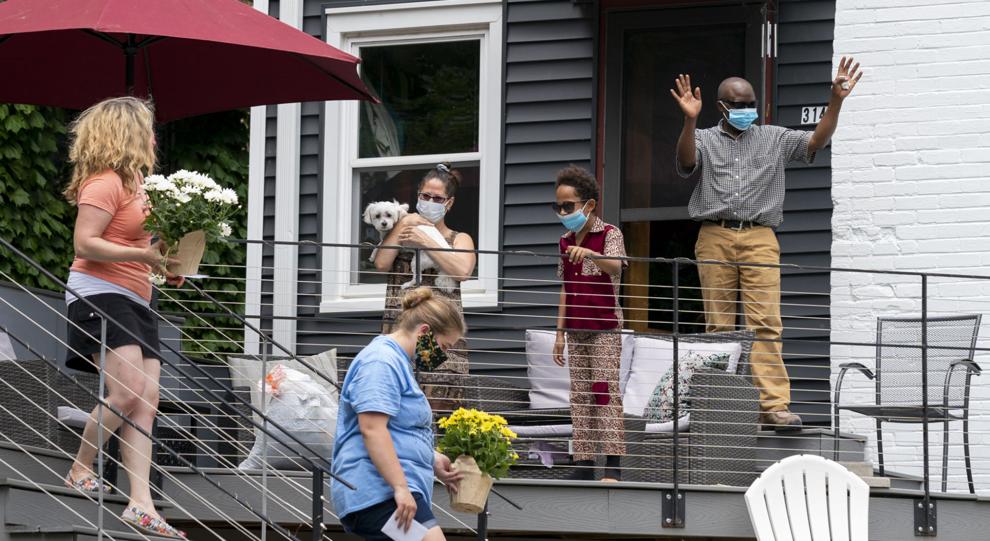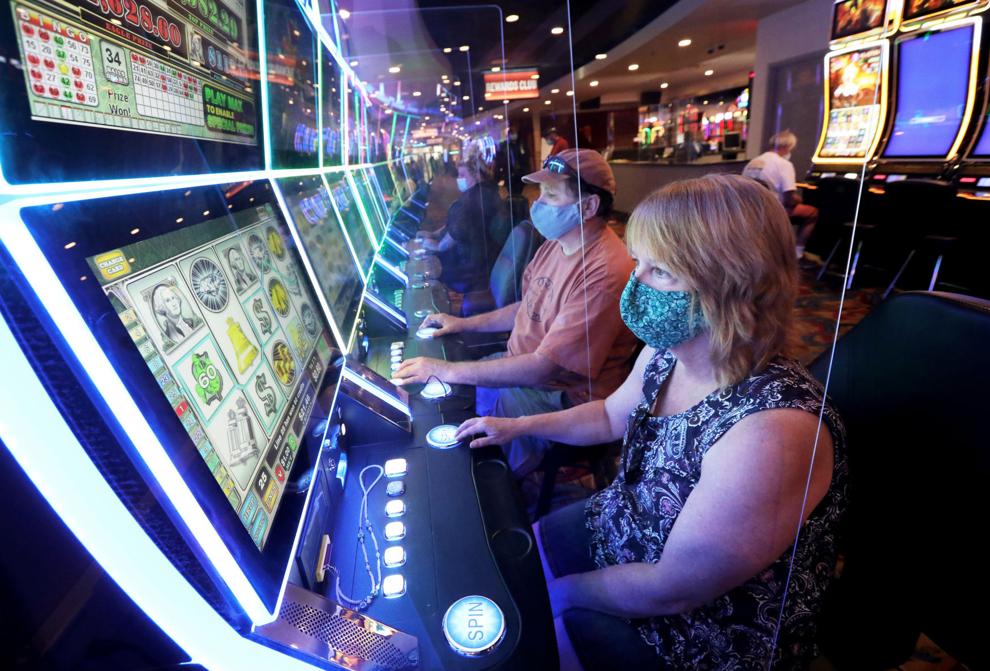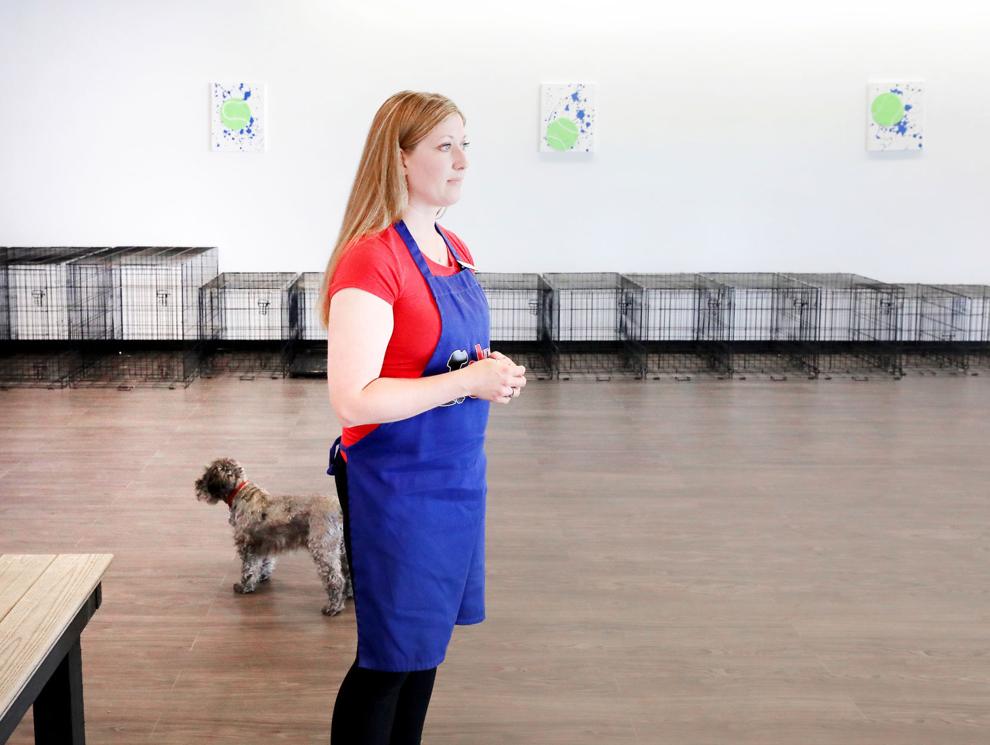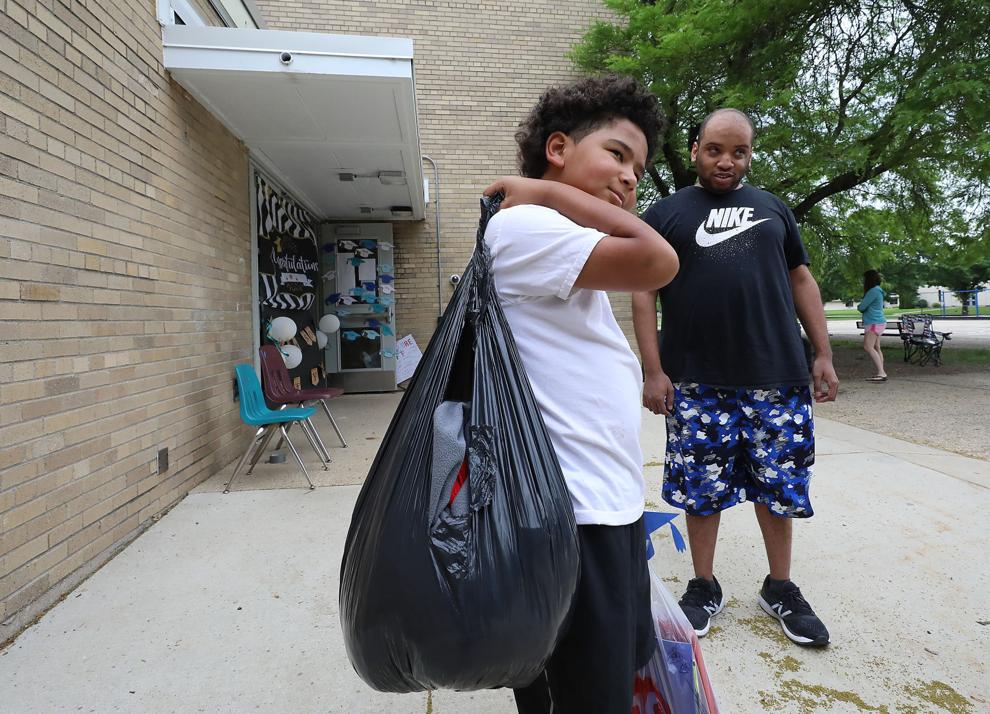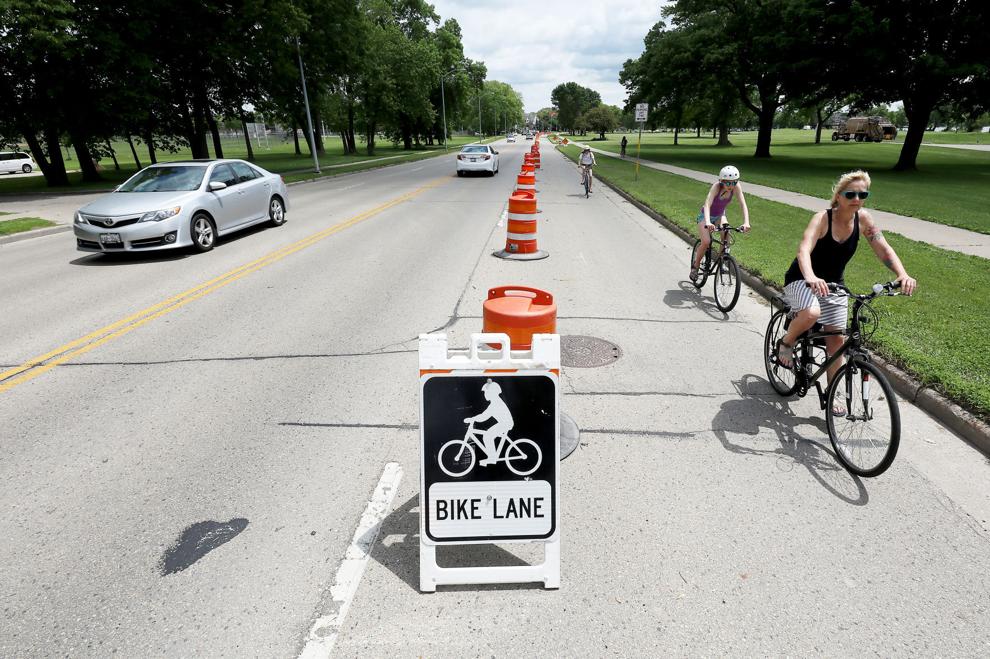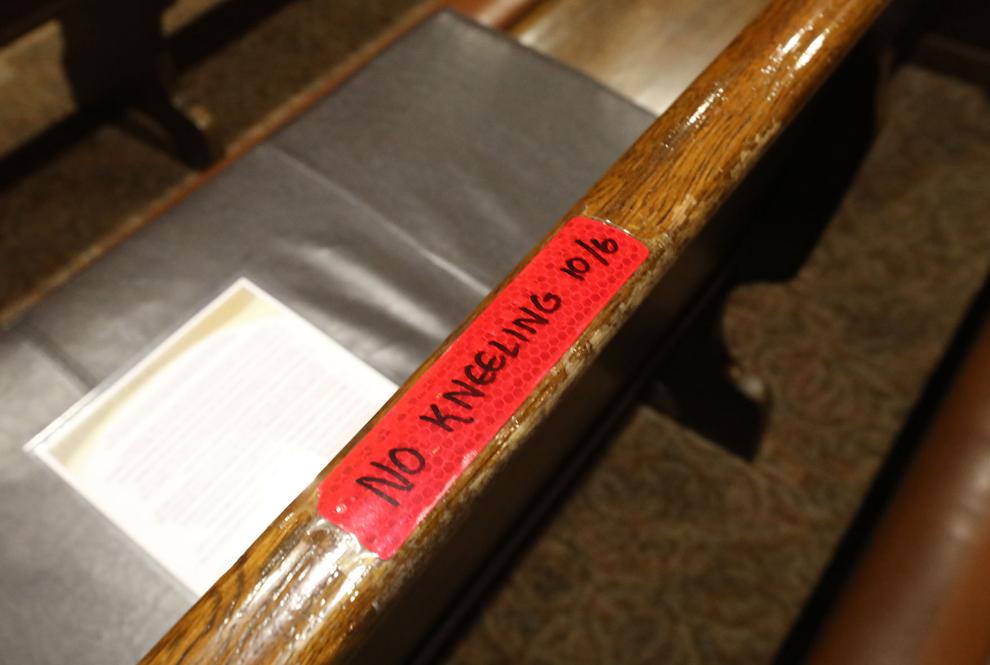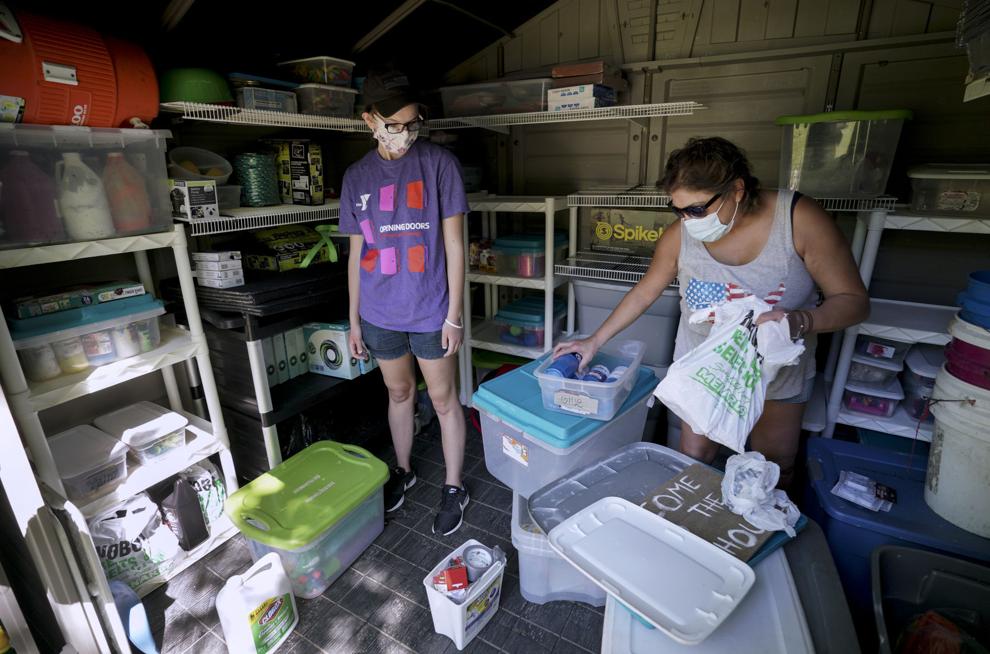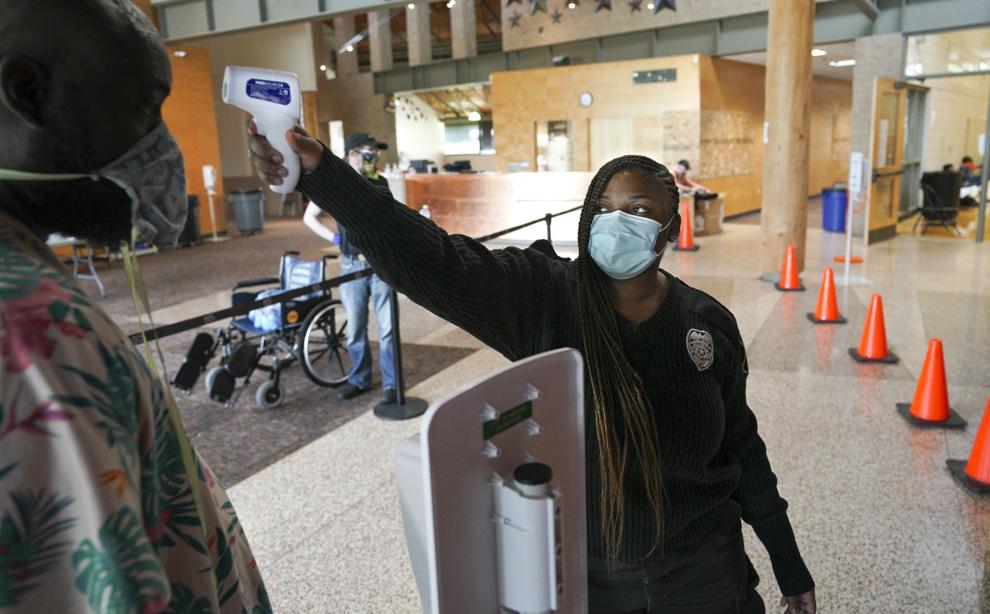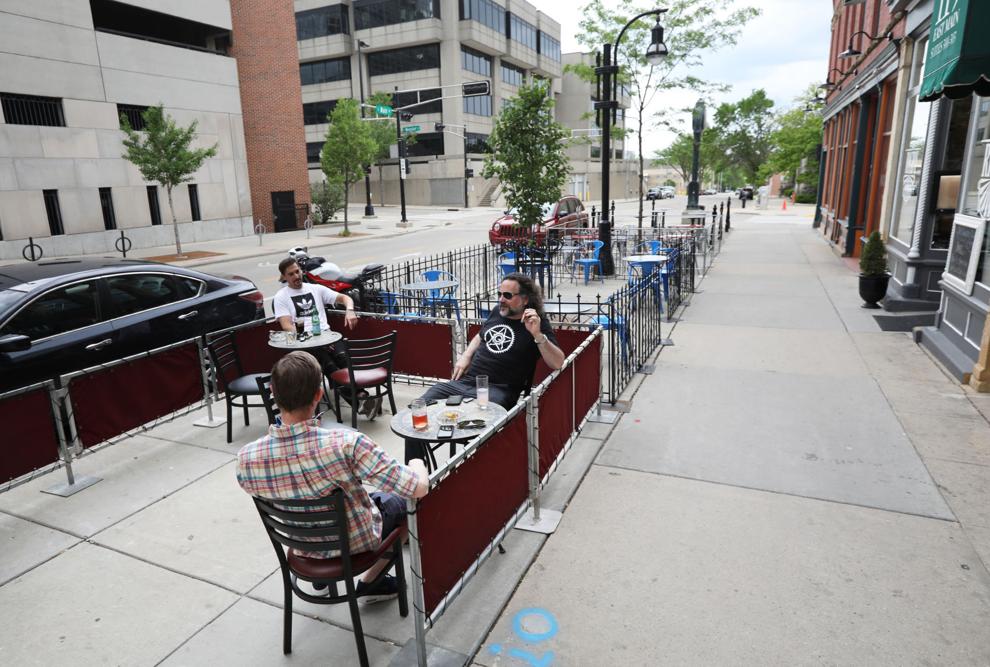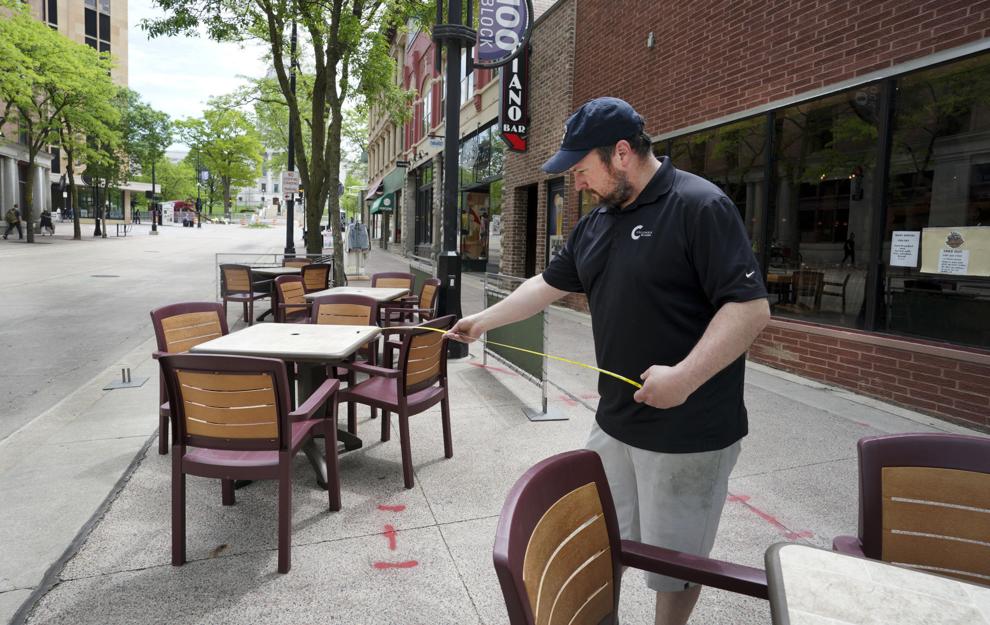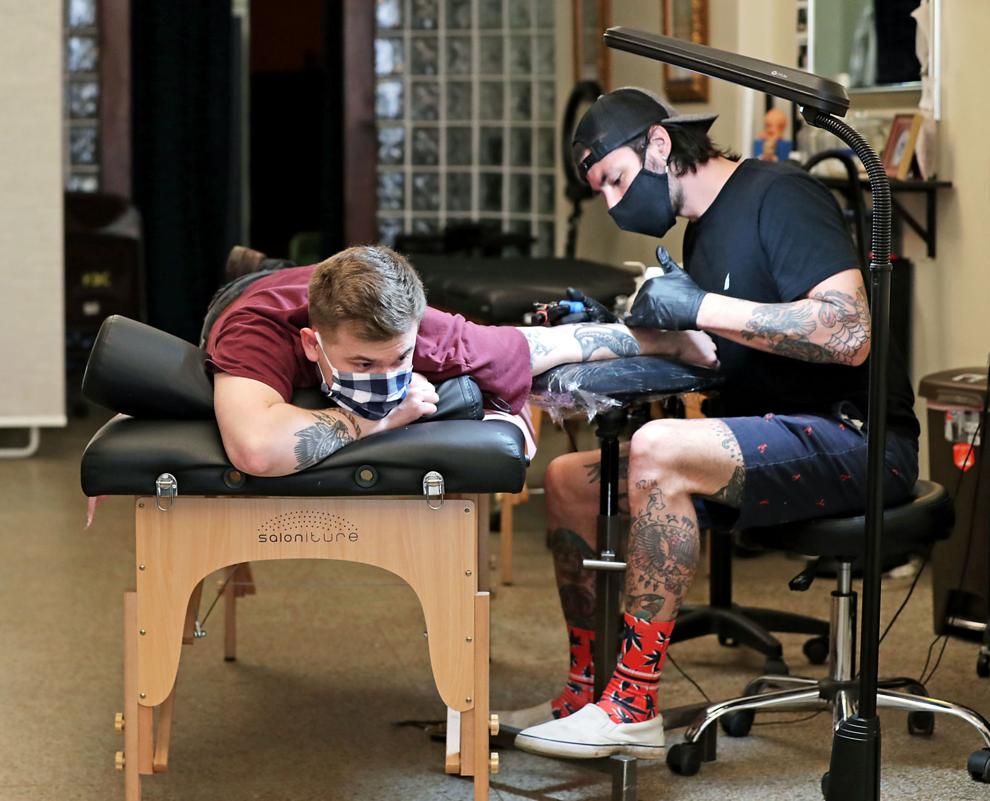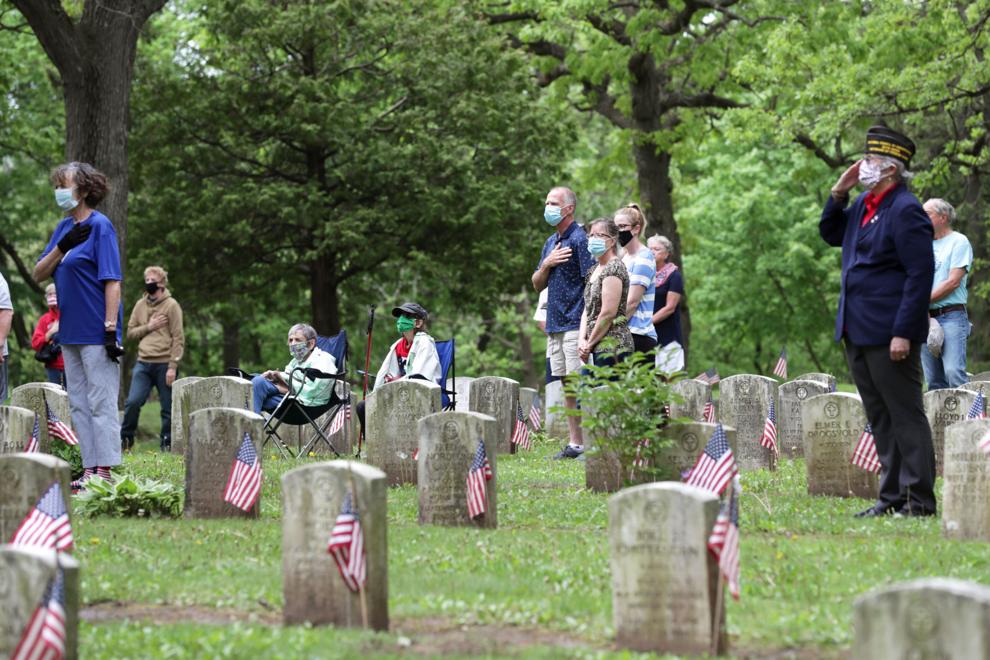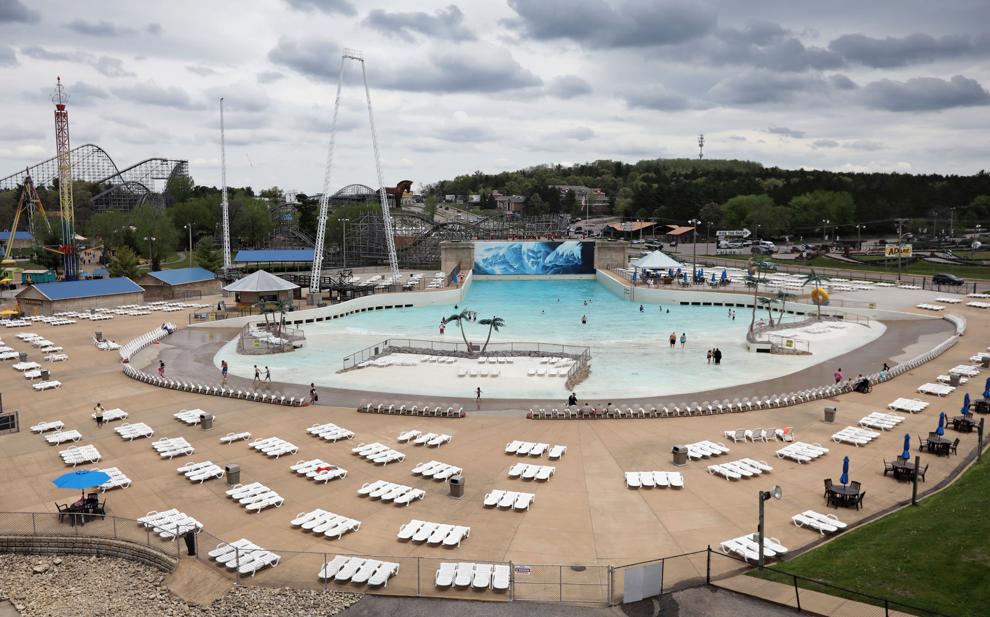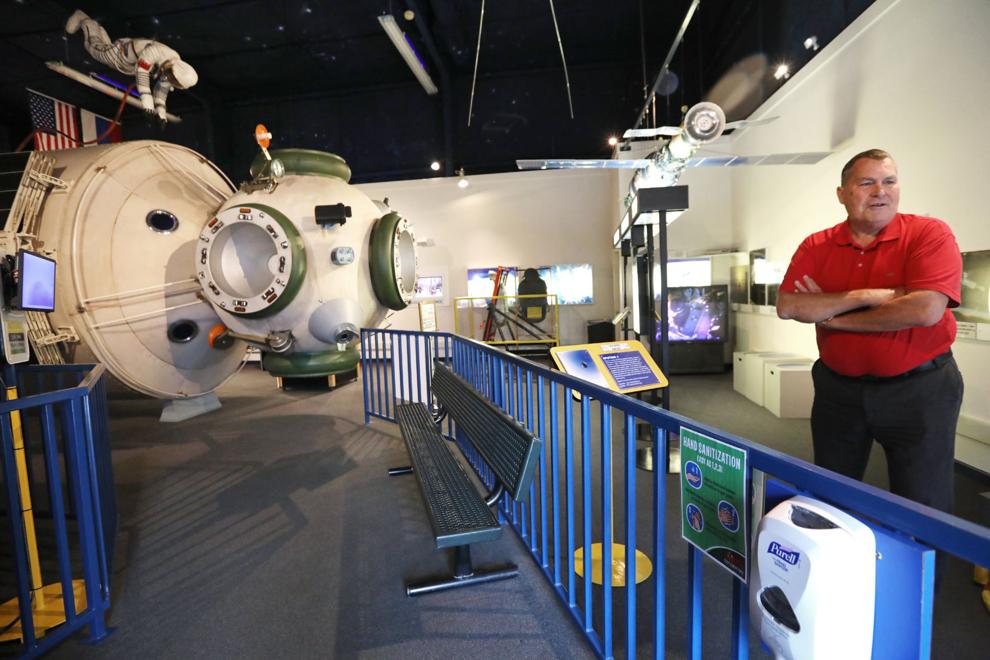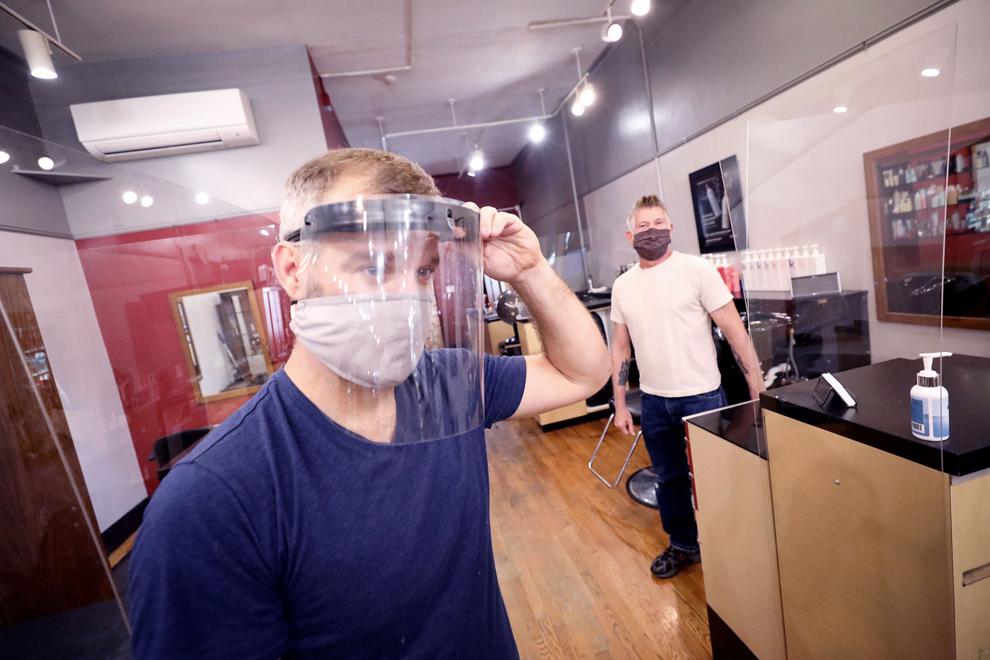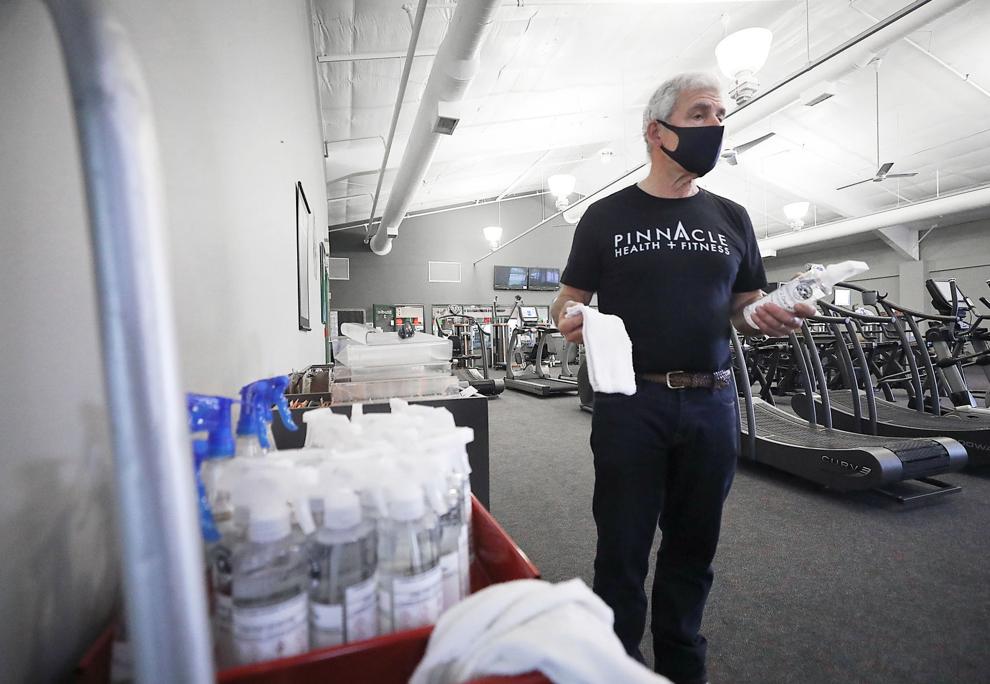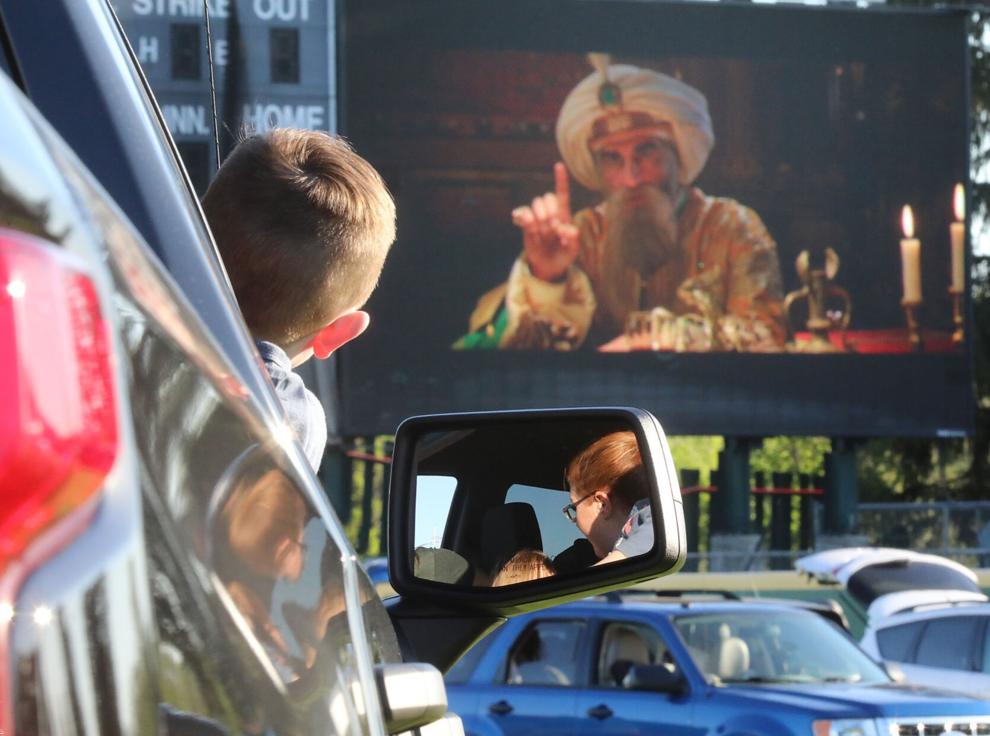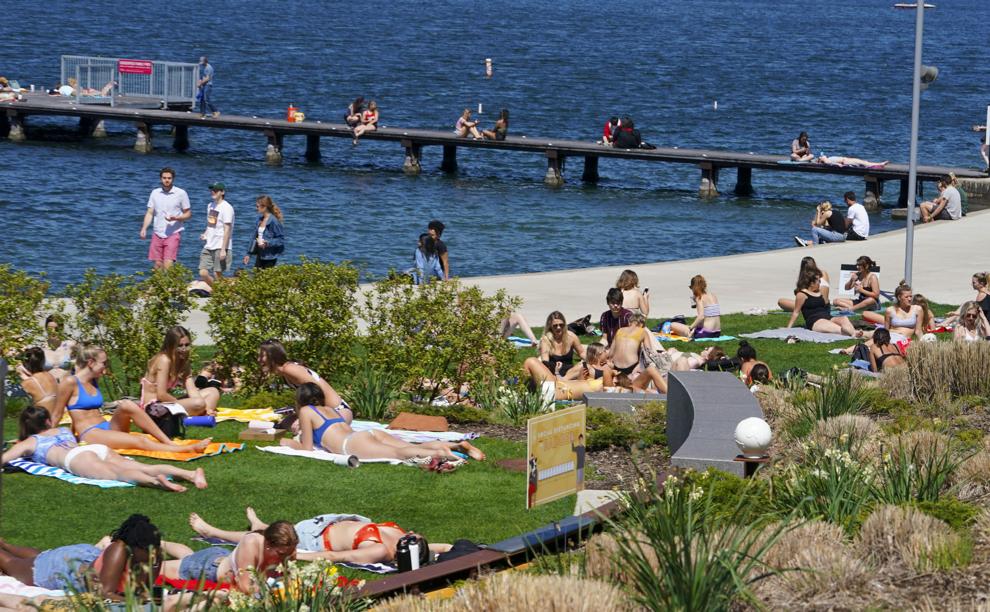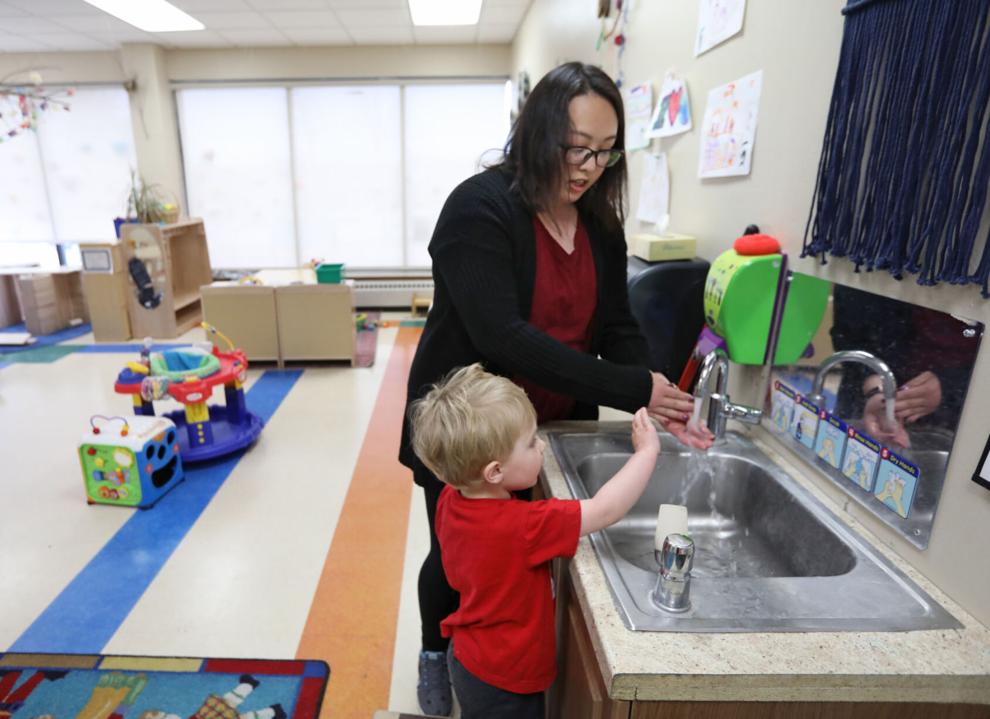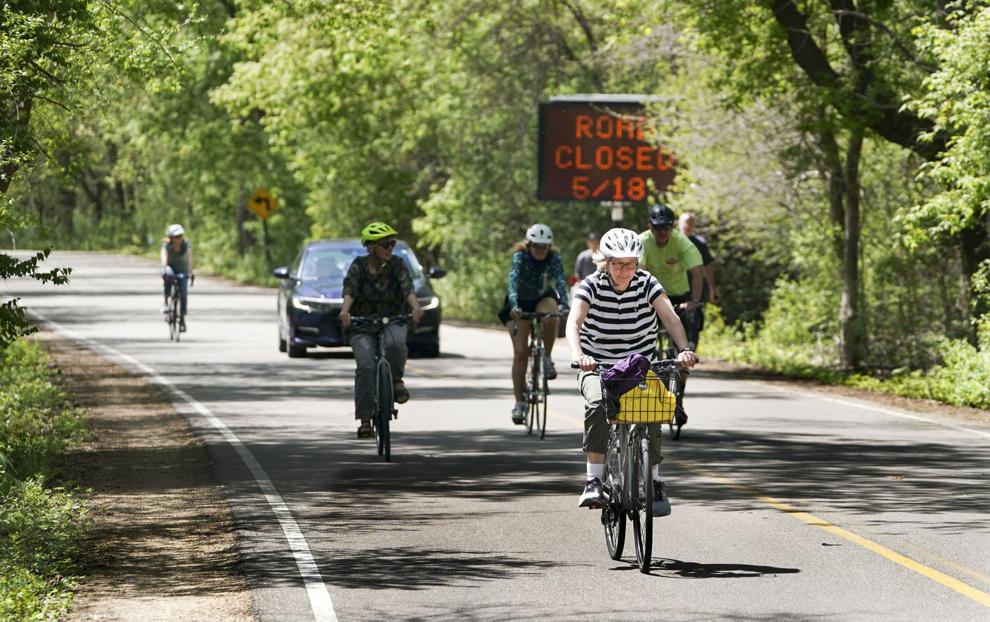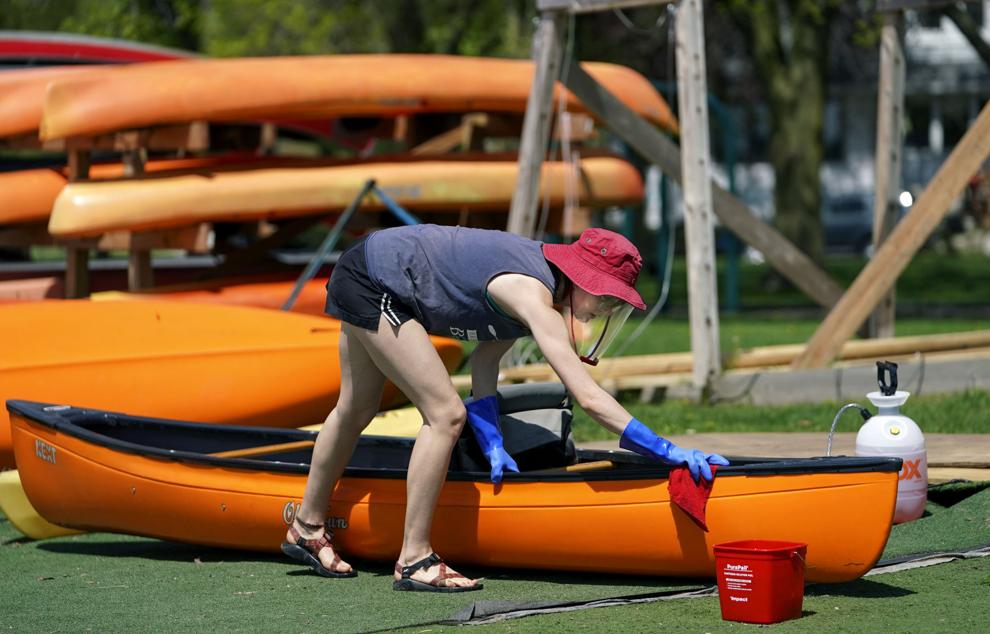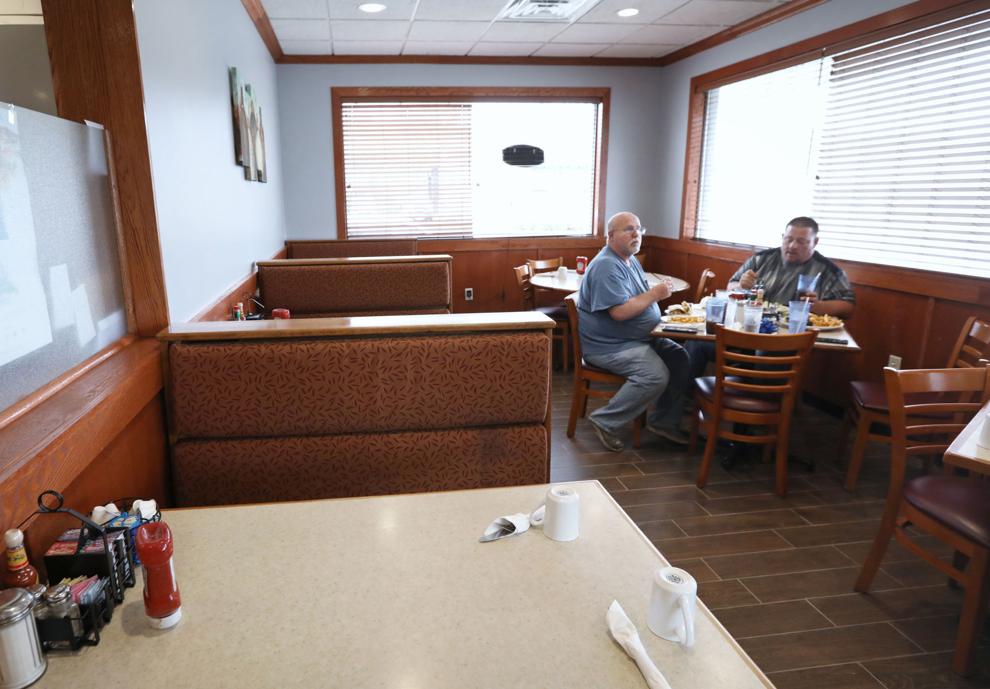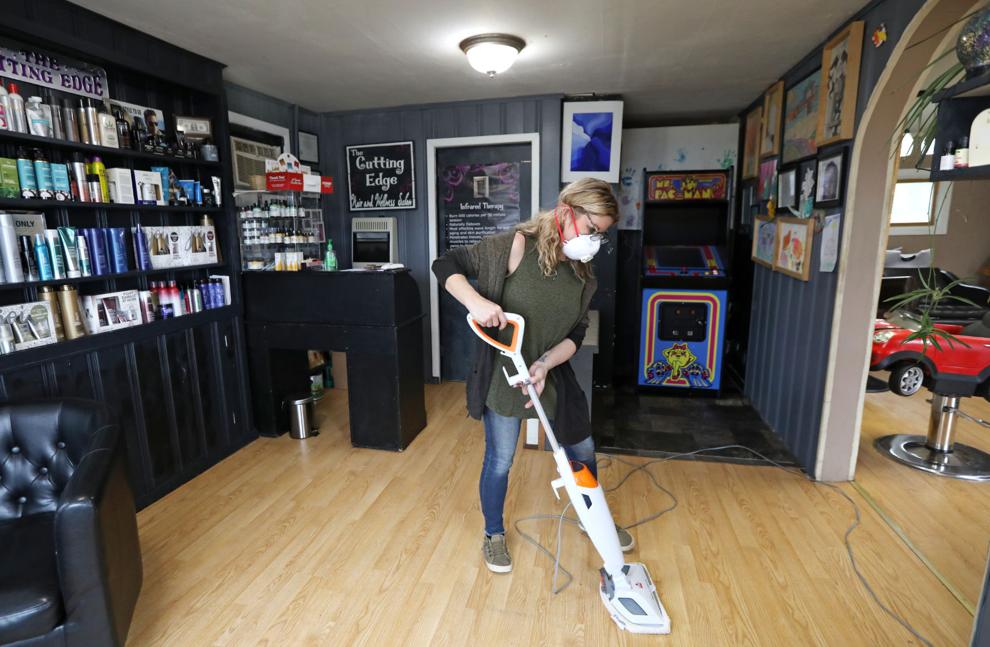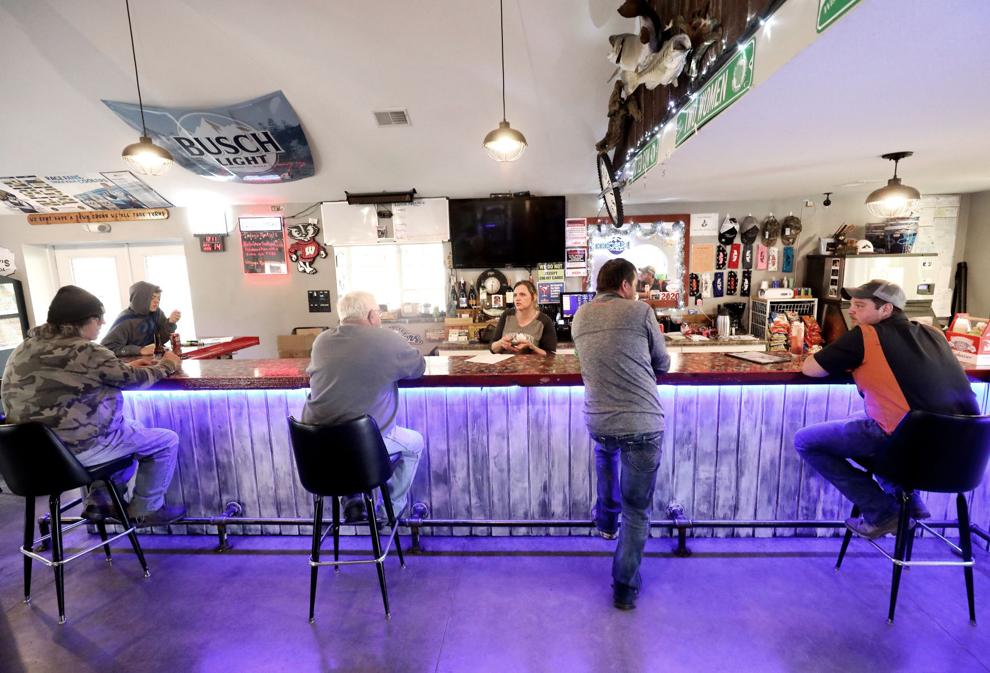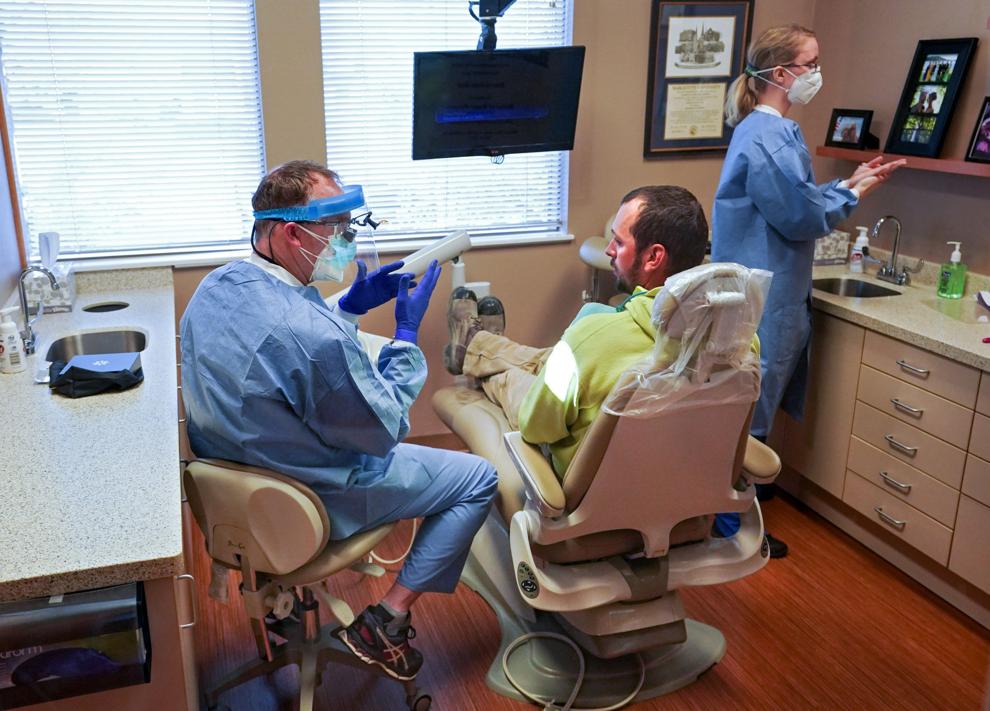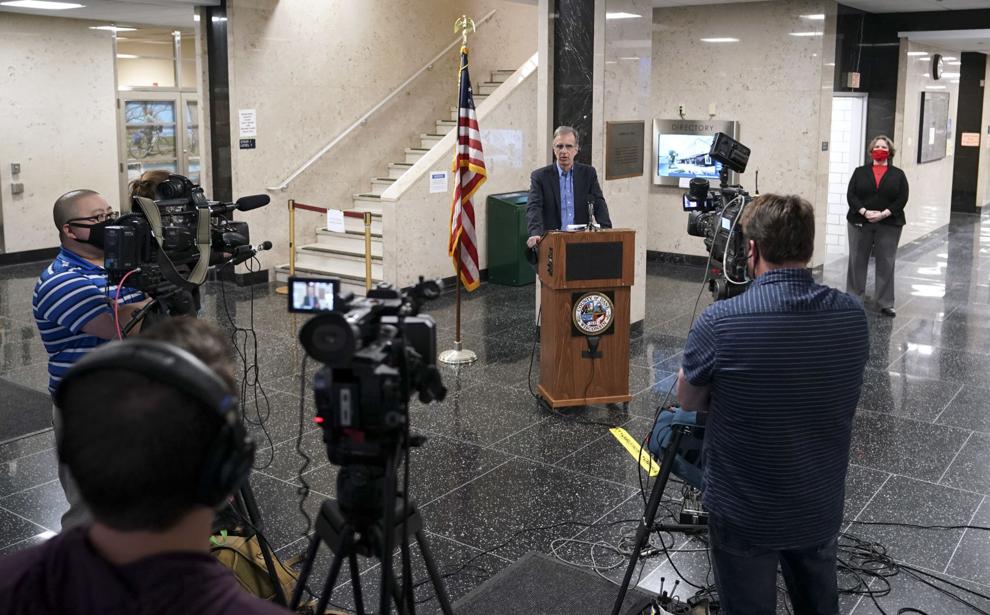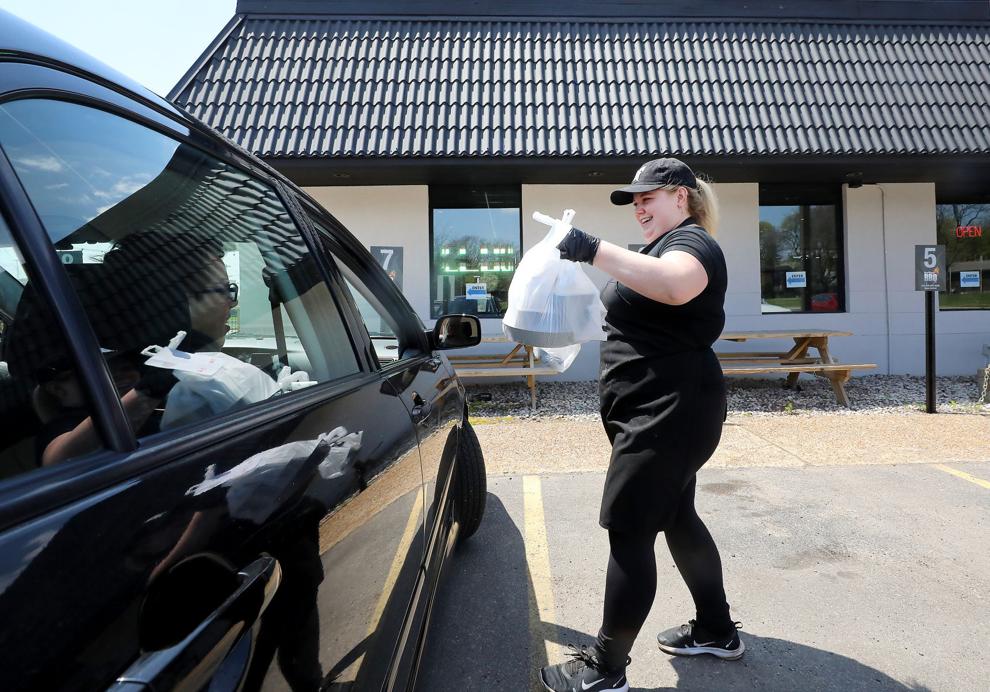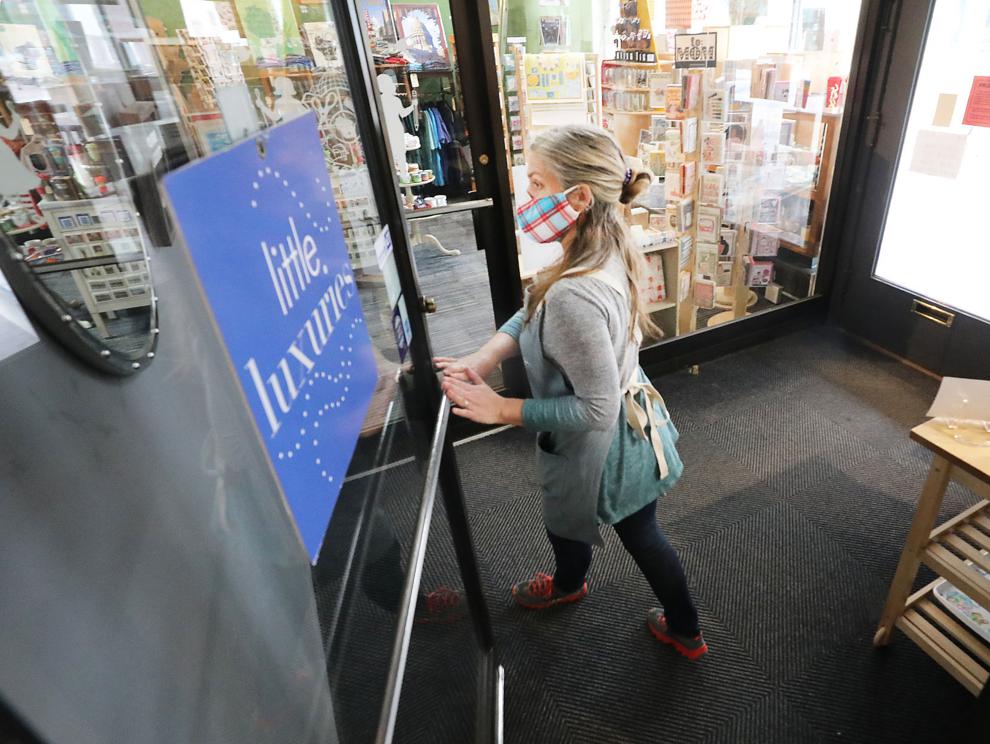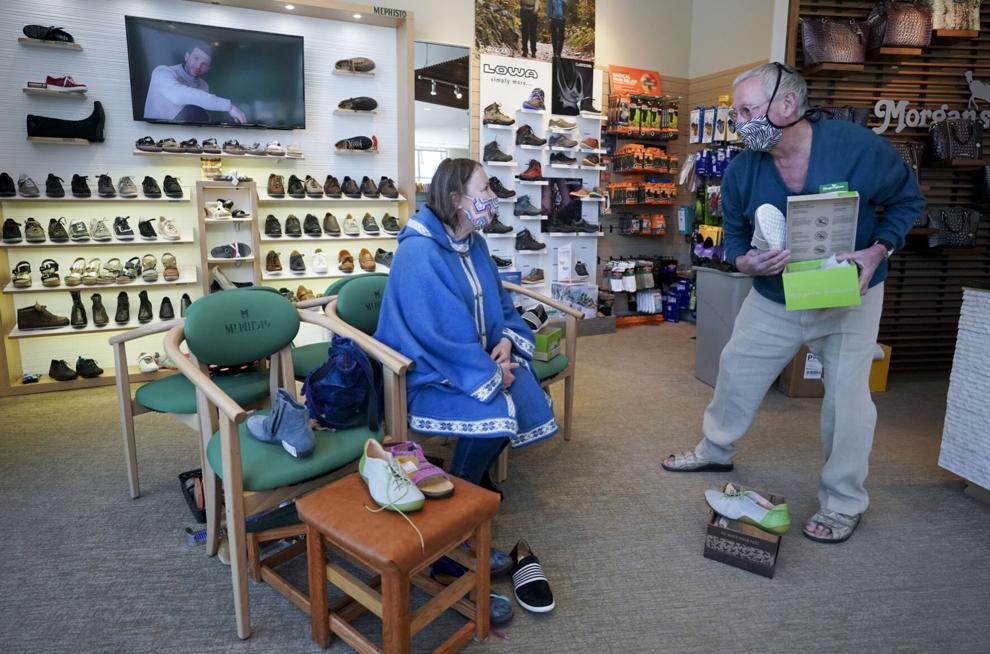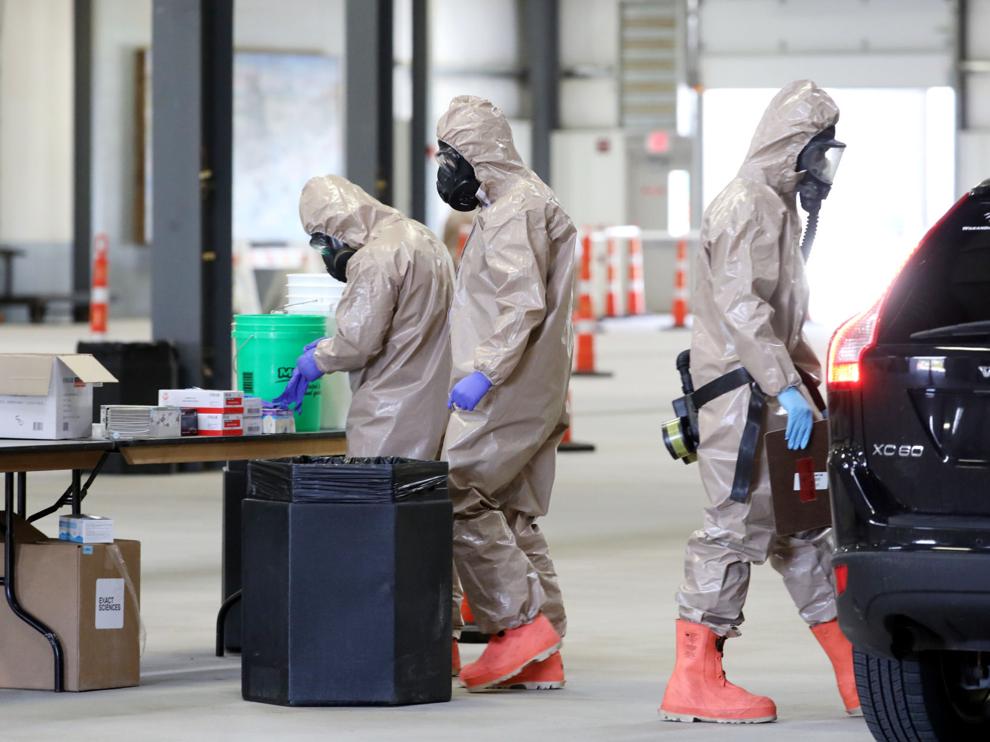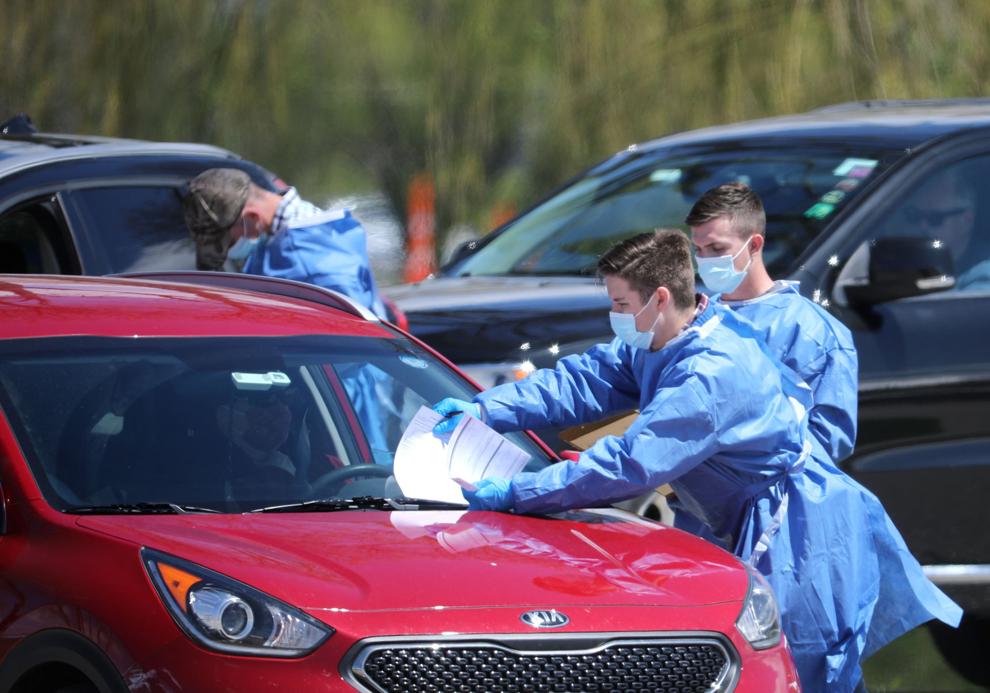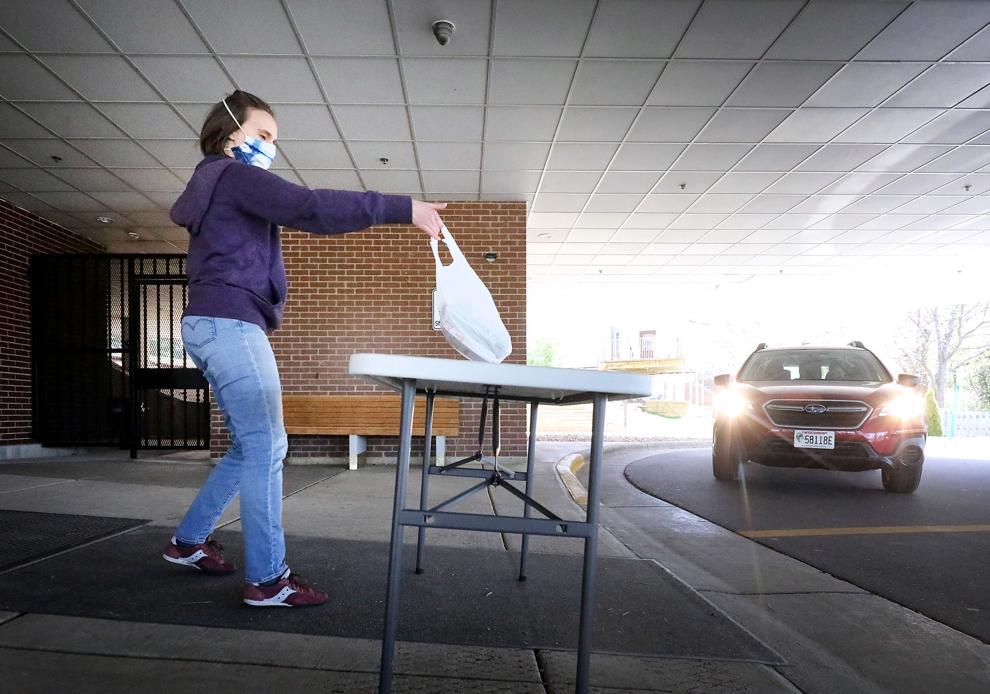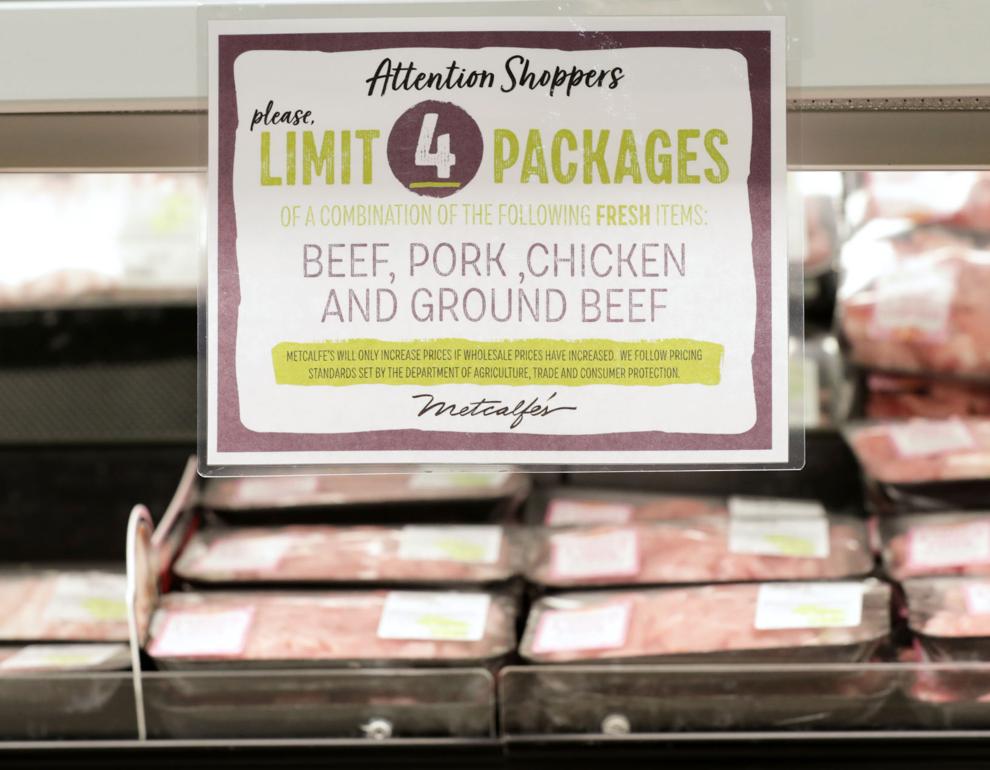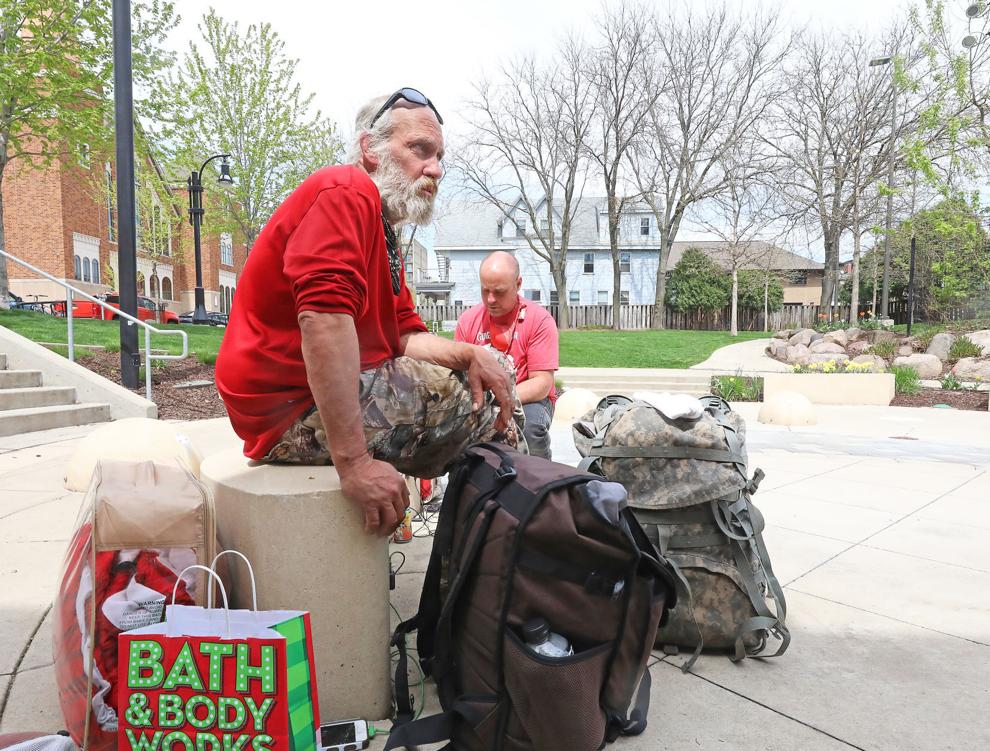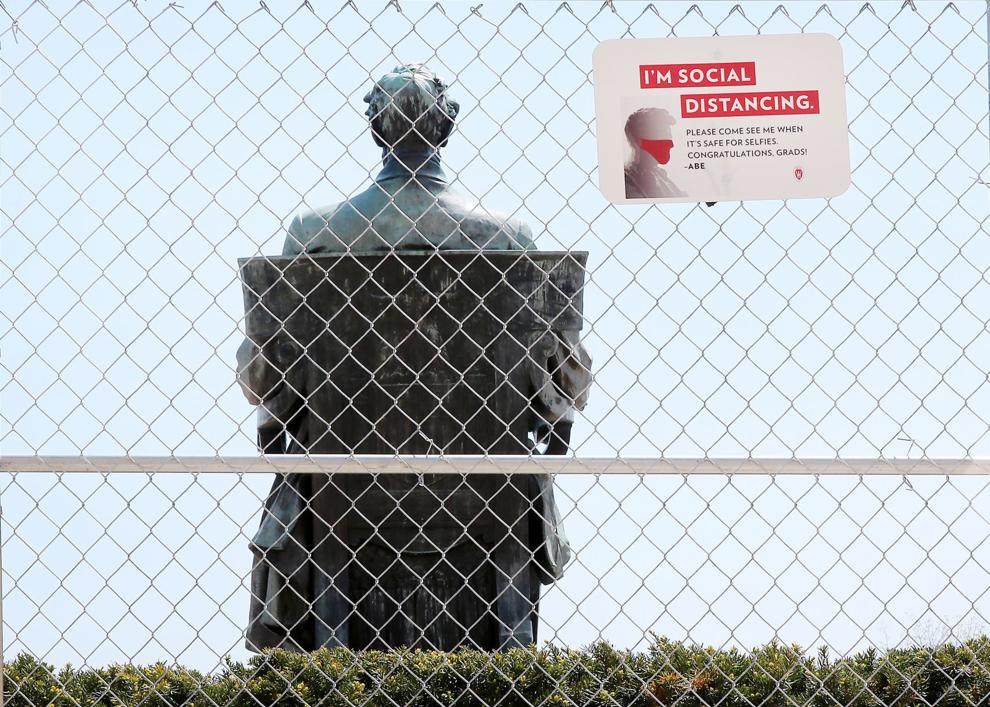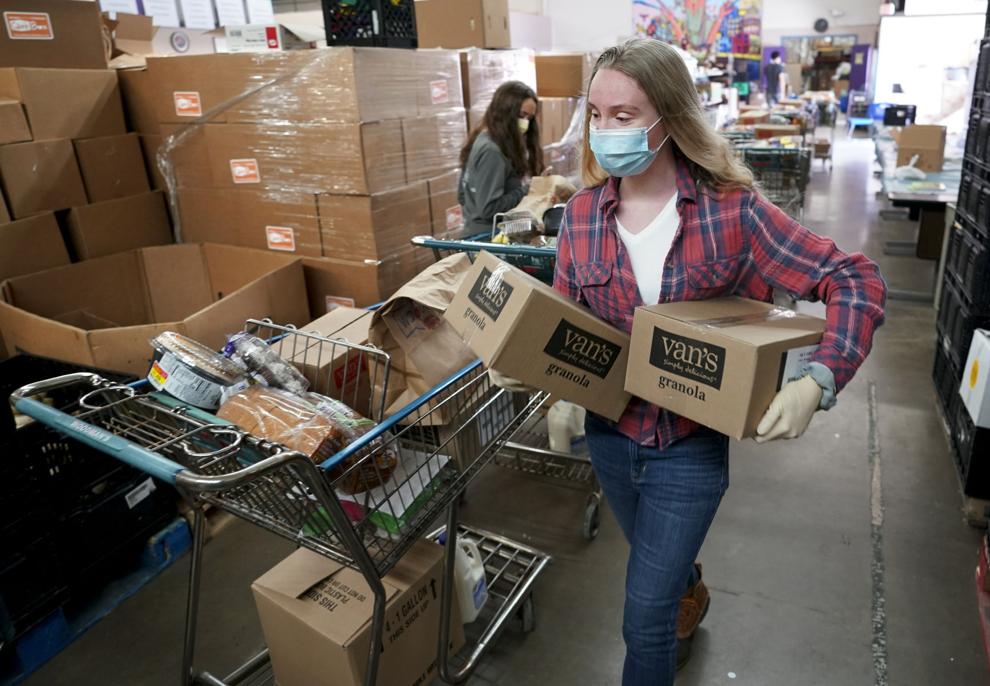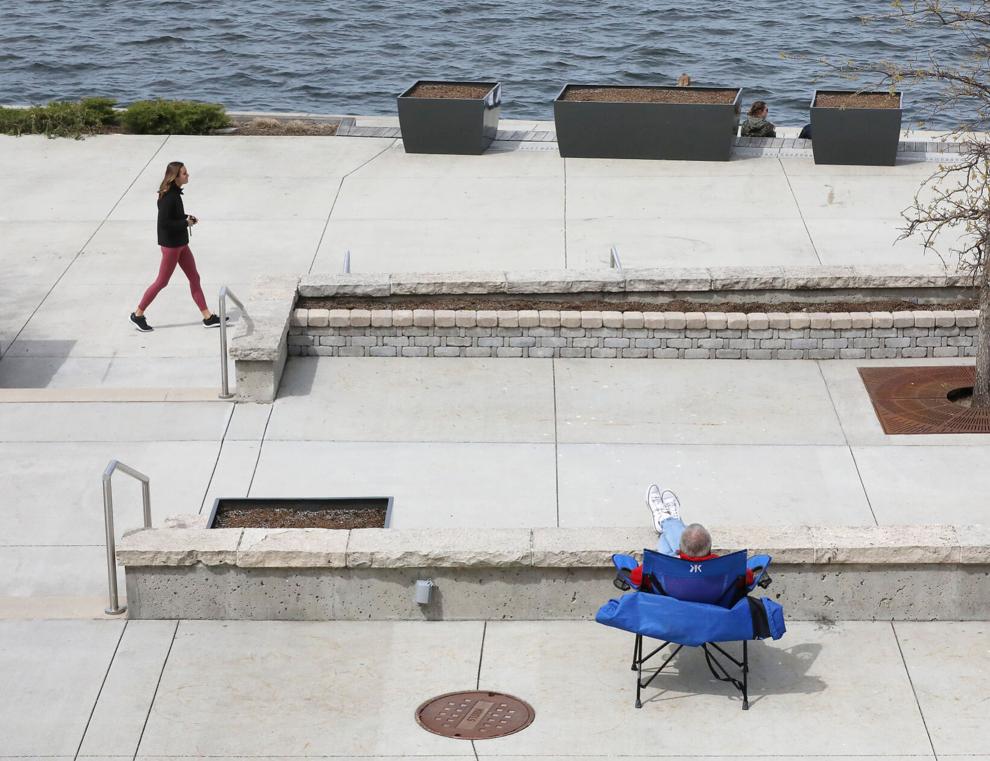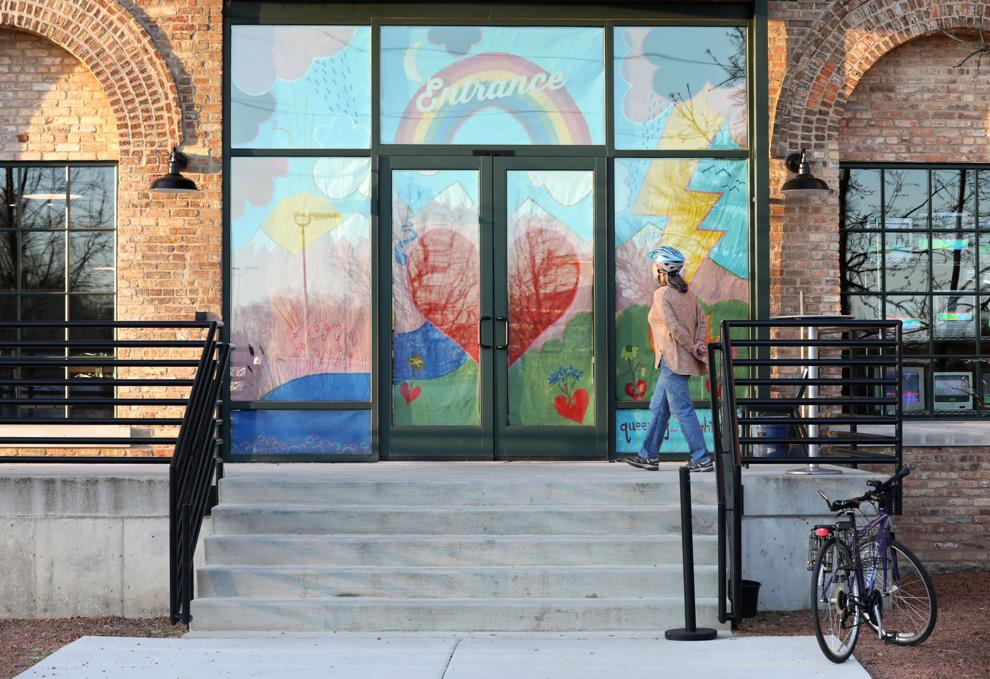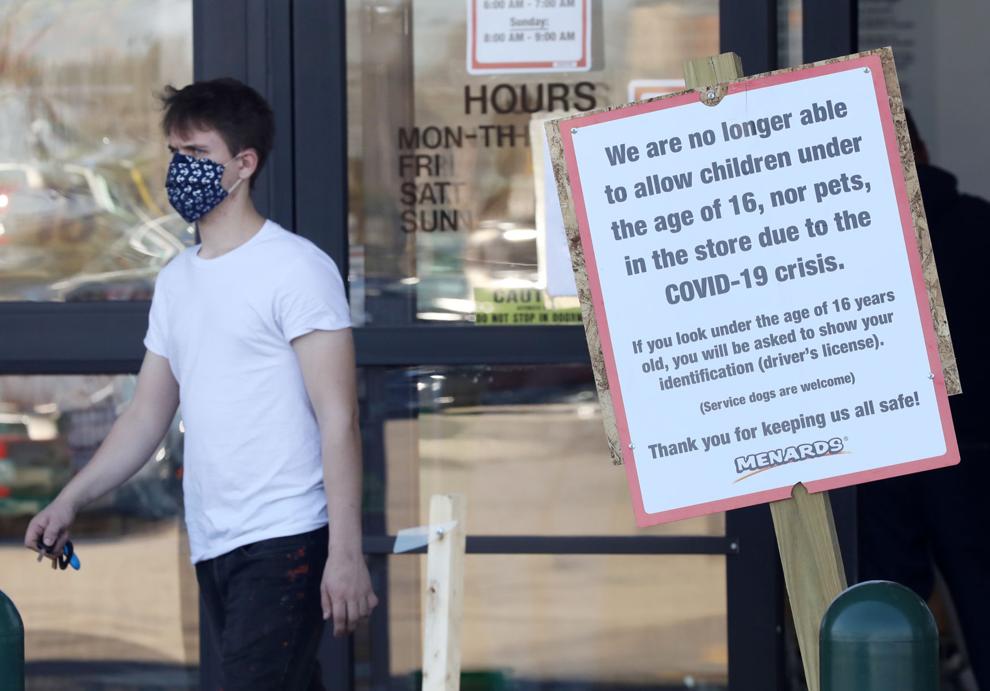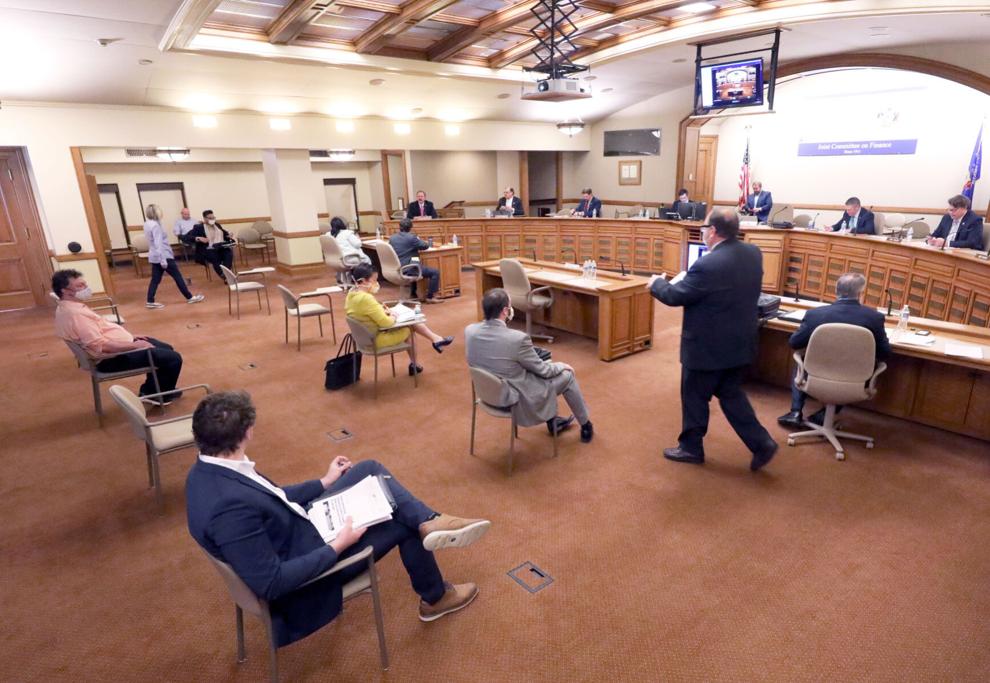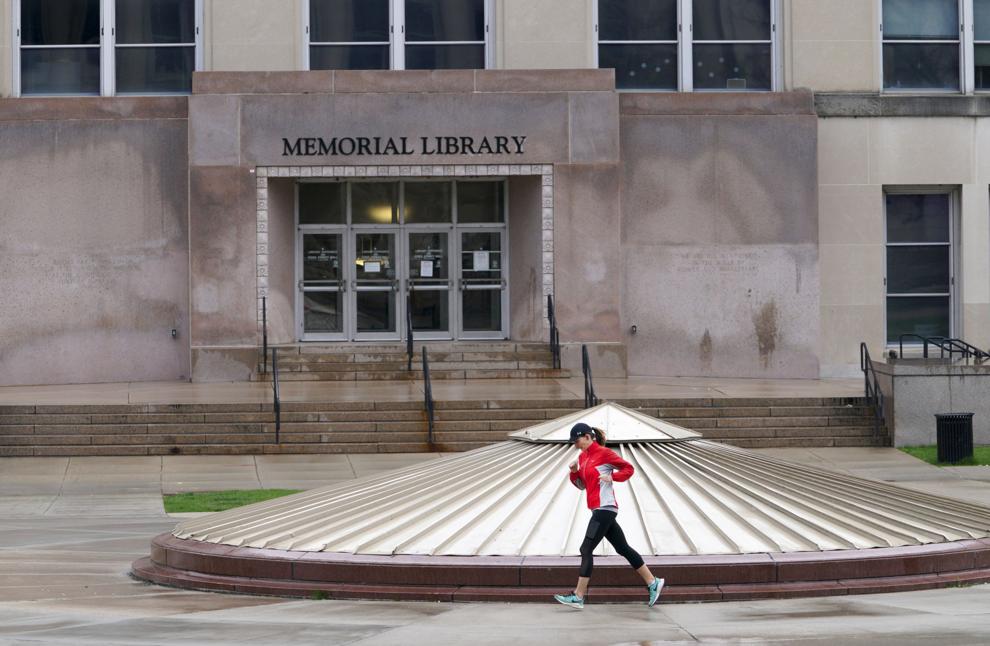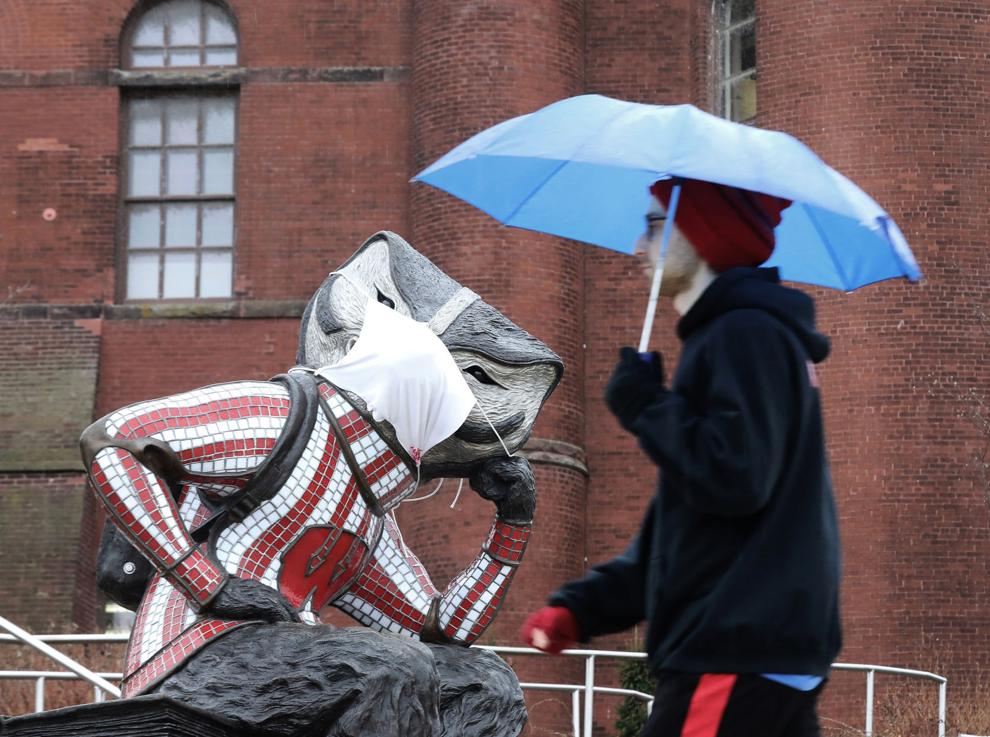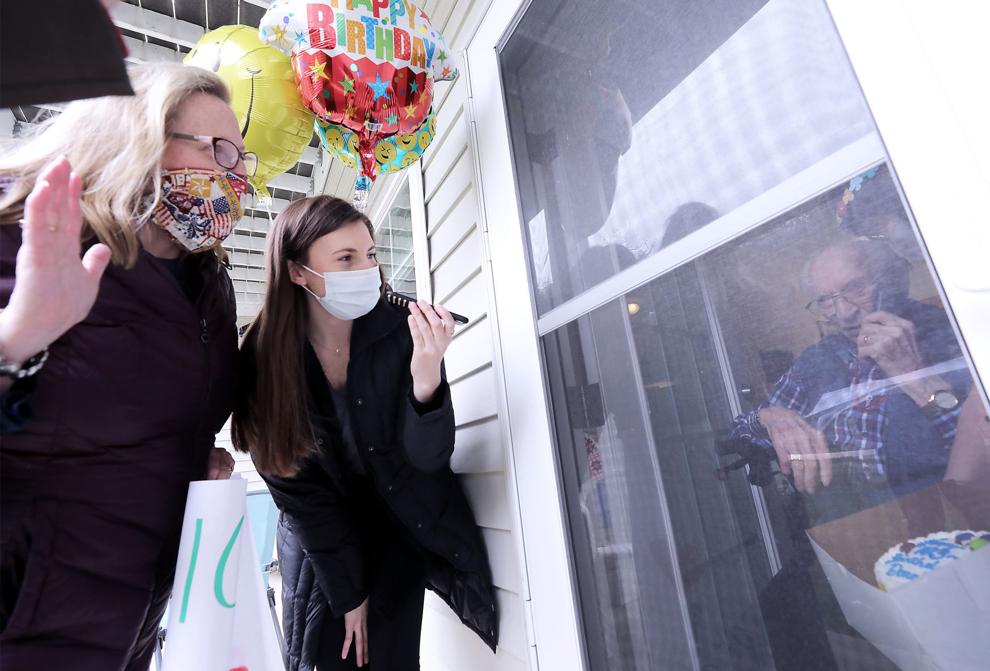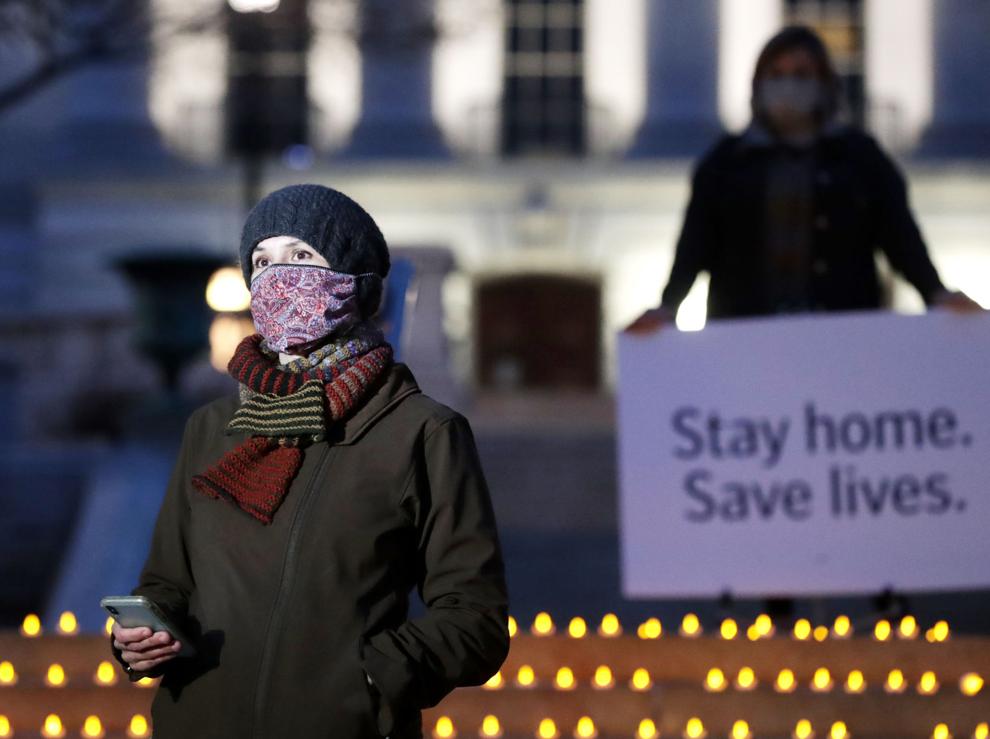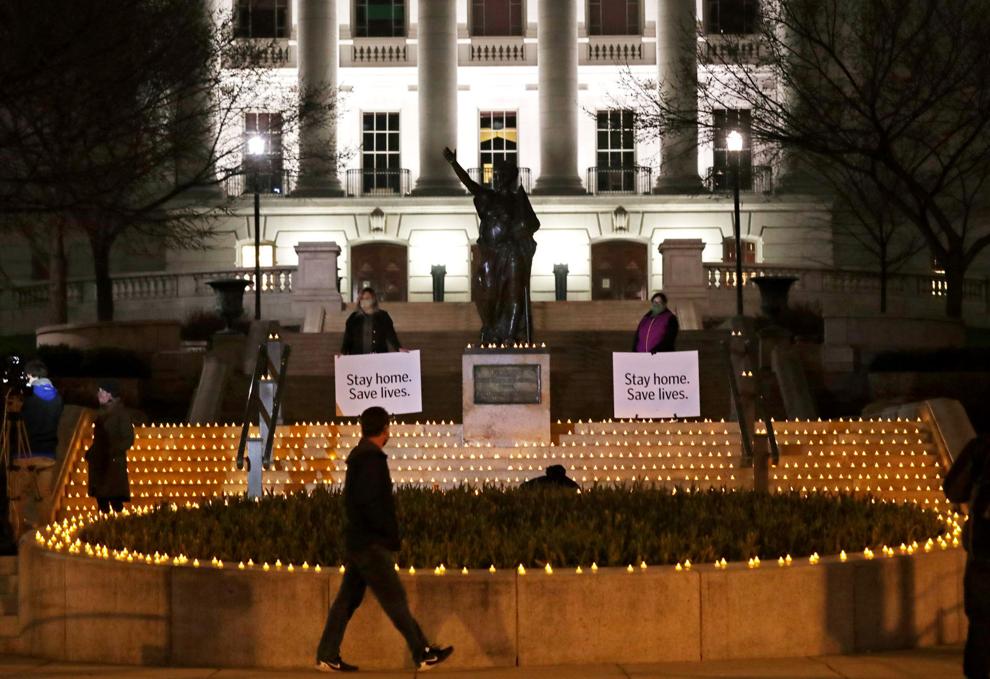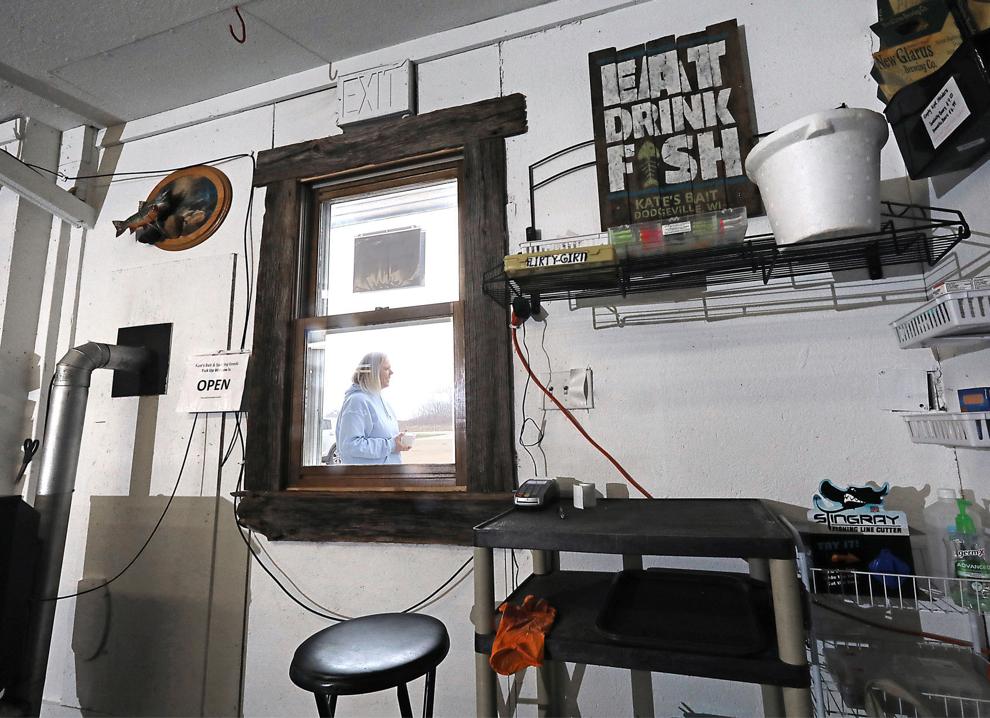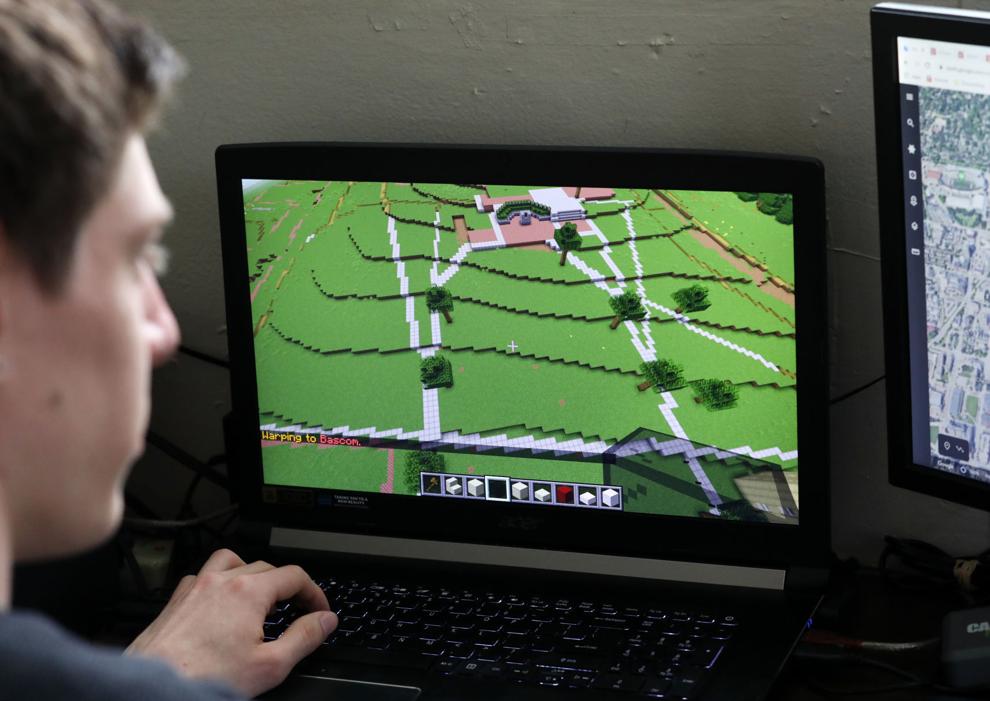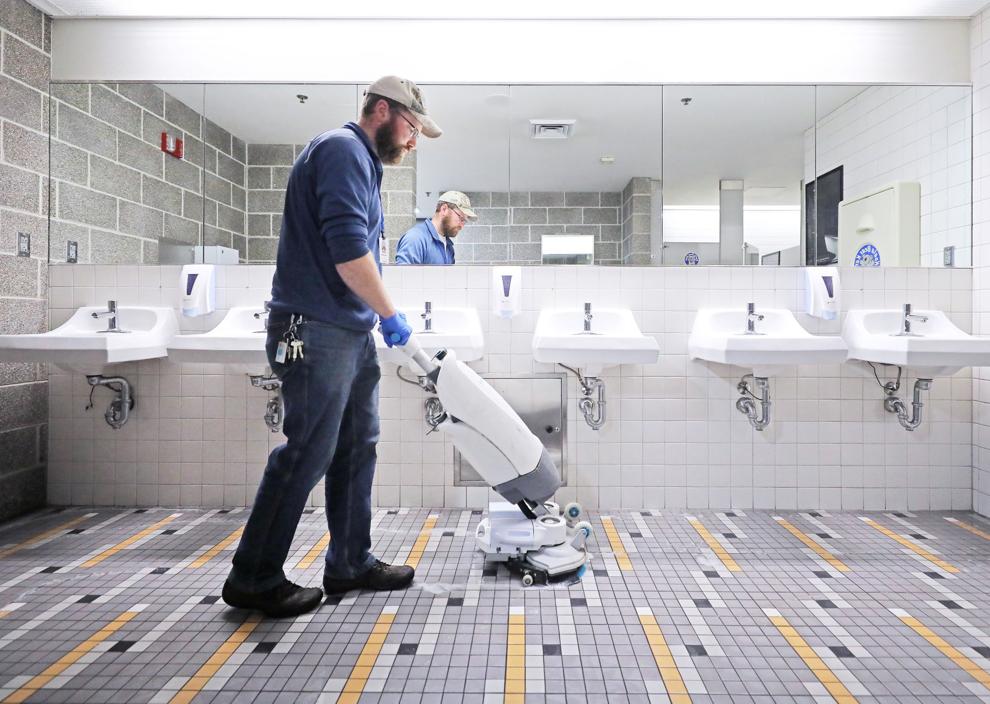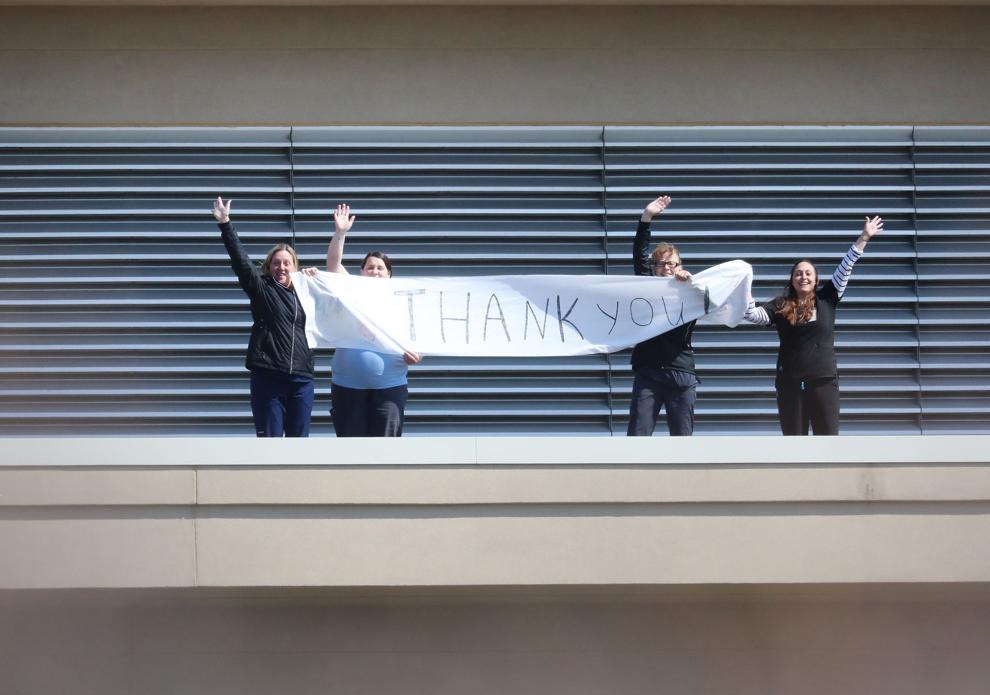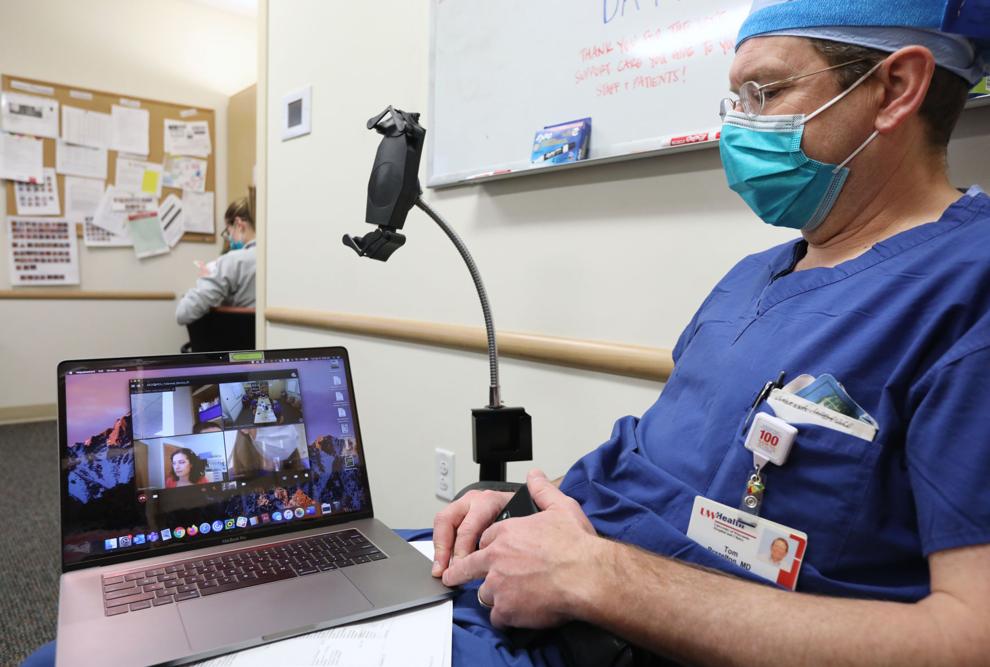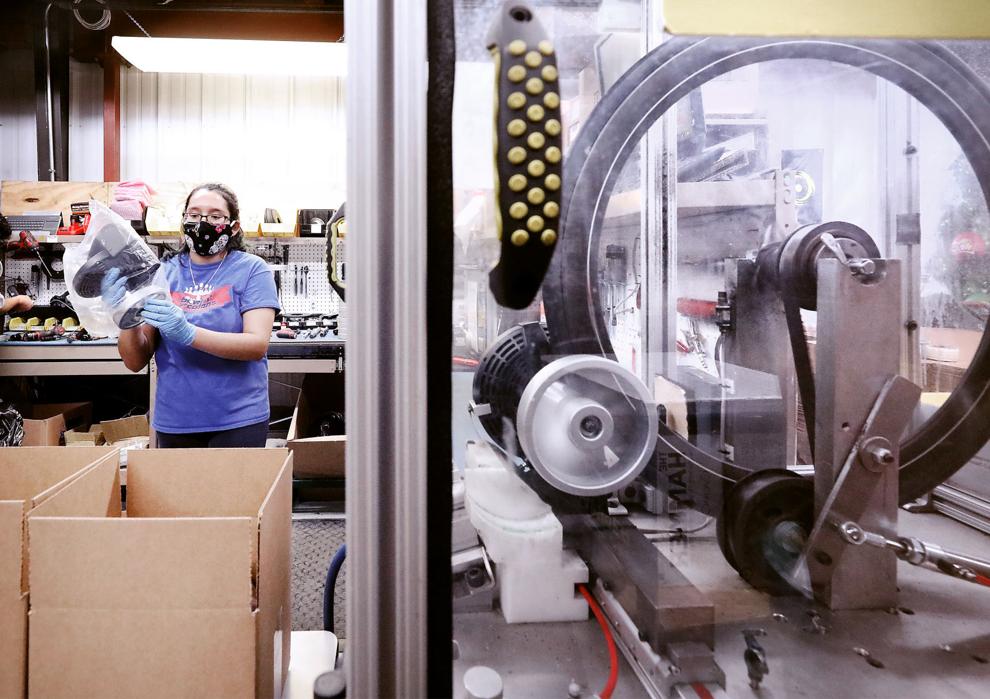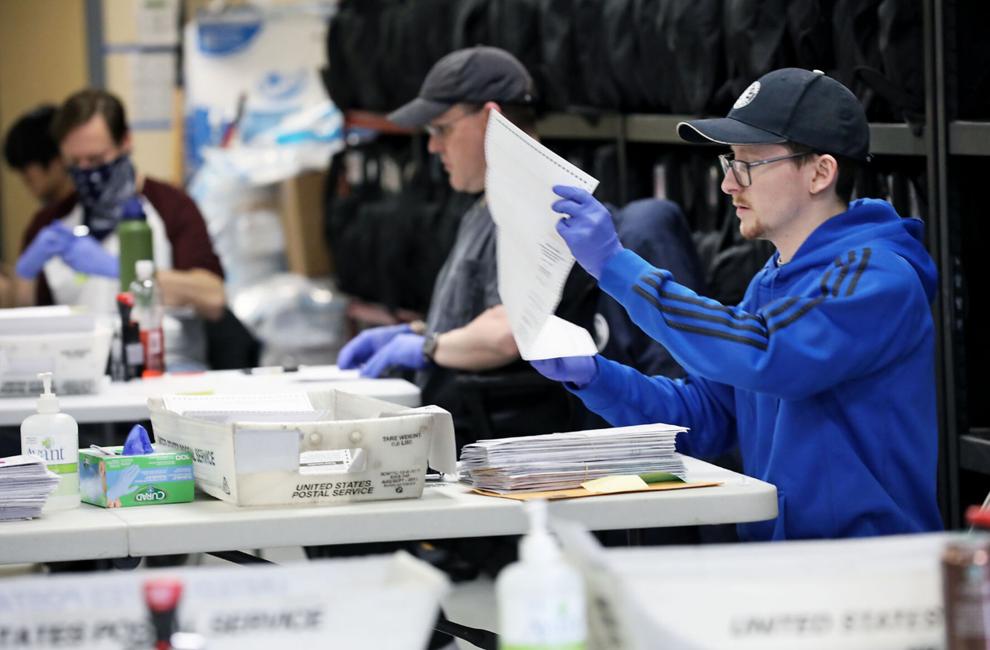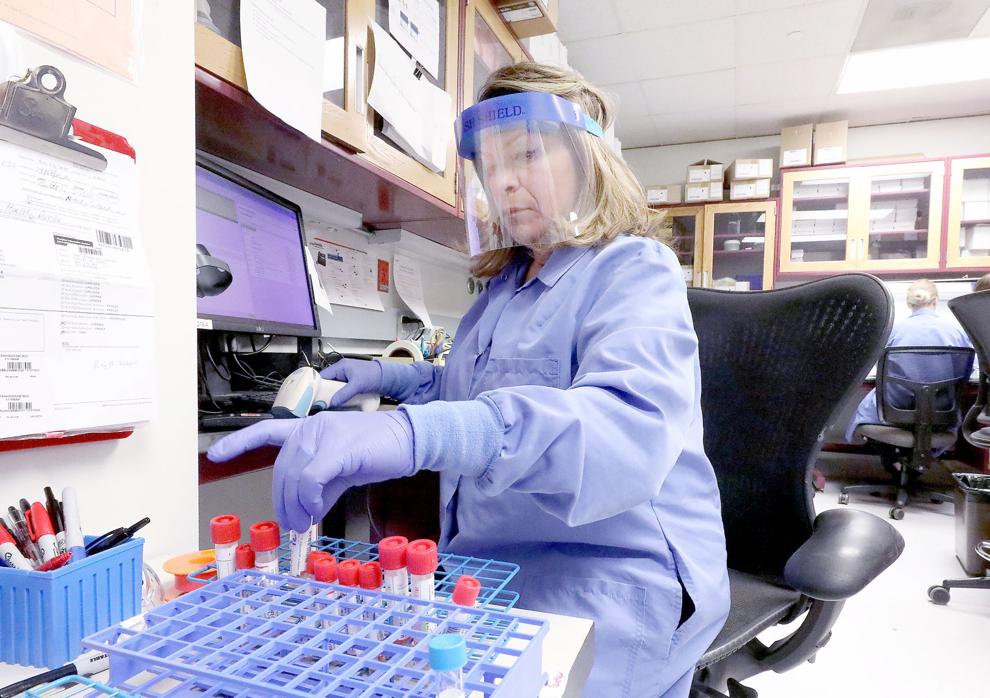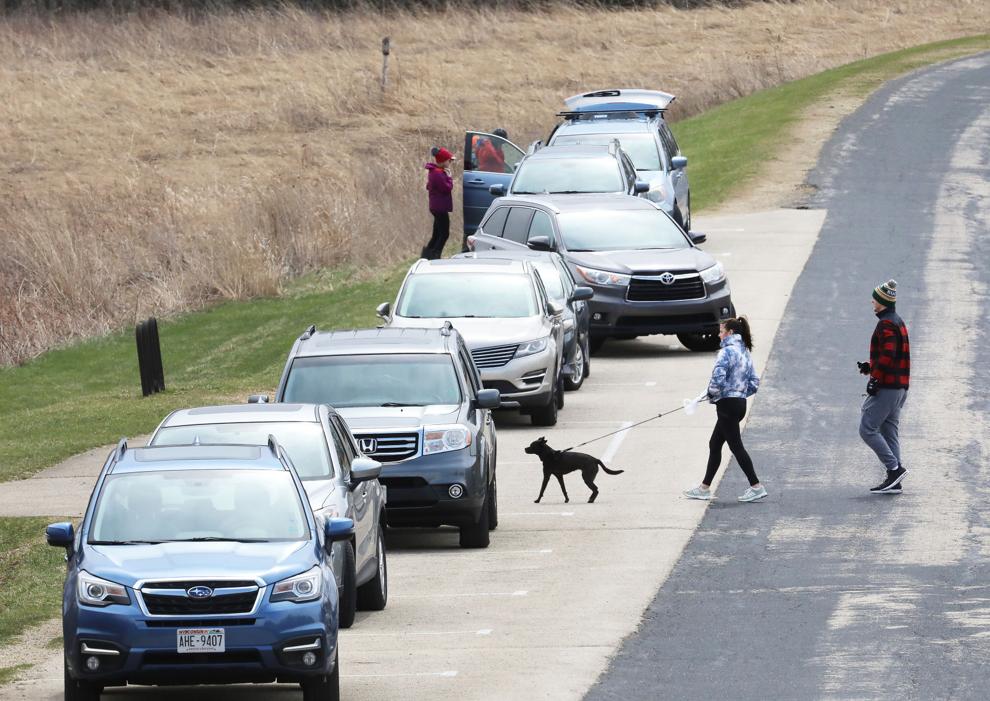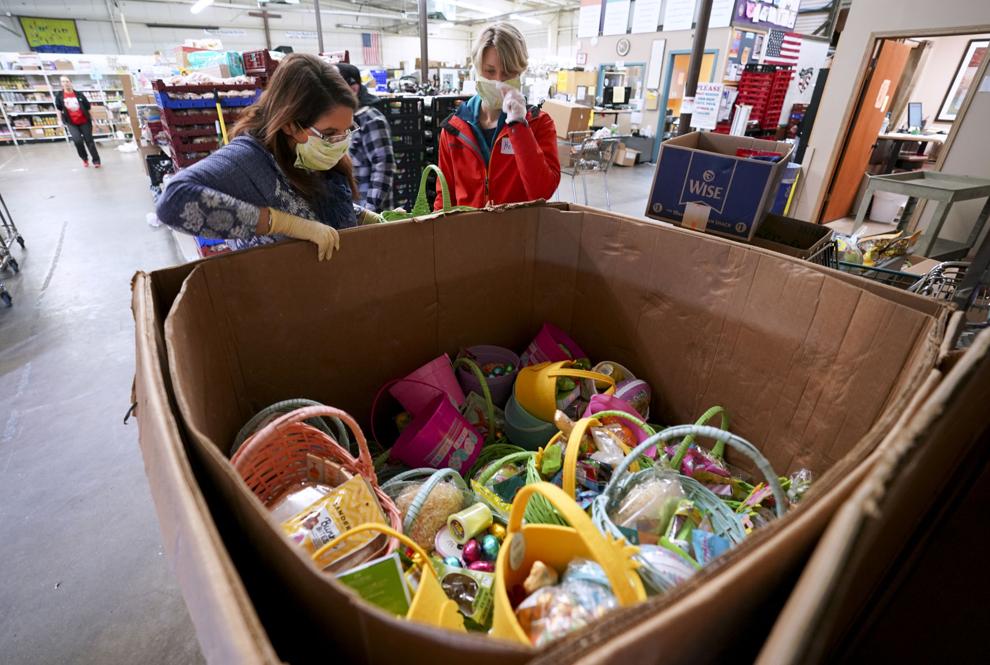 As social distancing progressed into an official order to stay in our homes, Madison has started to look more like an empty shell rather than …