With renewable energy on the cusp of unprecedented growth in Wisconsin, Gov. Tony Evers said the state has the resources to create "a more independent, efficient, and clean economy."
But key policymakers remain concerned about costs, fairness and access for those in rural areas and low-income city neighborhoods.
"Renewable energy gives me great hope for the future," Evers said Thursday during a speech at Monona Terrace to about 400 people attending an event hosted by Renew Wisconsin.
"For too long we've been ignoring science. For too long we've been kicking the can down the road … as it relates to science and innovation."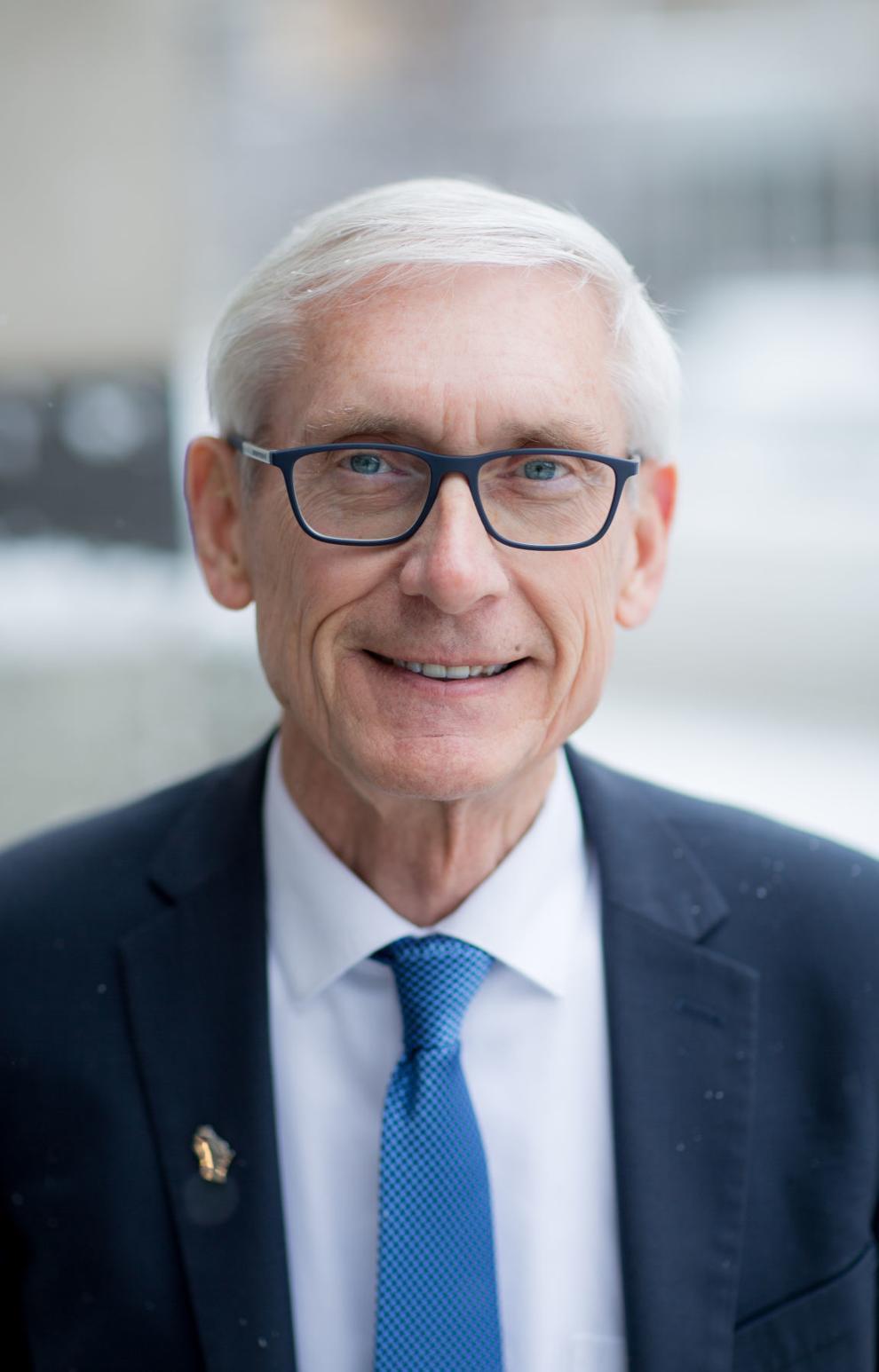 Although Wisconsin is still largely dependent on coal-fired generation, total solar energy capacity surpassed 100 megawatts in 2018 and is likely to be quadrupled in coming years by just a handful of utility-scale projects.
There are more than 5,000 megawatts of new utility-scale solar projects being studied, along with 1,000 megawatts of wind. Renewable sources account for more than 80 percent of the new projects under consideration; the rest would be powered by natural gas.
And public utilities are showing a keen interest in developing renewable energy as part of long-term strategies to reduce greenhouse gas emissions.
WE Energies just received permission to build a 150-megawatt community solar project, while Madison Gas & Electric and Wisconsin Public Service Corp. are seeking to purchase 300 megawatts of proposed solar farms in southwest and northeast Wisconsin.
"Why are MGE and WPS committing to 300 megawatts of solar?" said Michael Vickerman, policy director for Renew Wisconsin. "In a word, it's economics."
But Ellen Nowak, the state's top utility regulator, said the Public Service Commission must remain focused on three core issues as it considers those and other renewable-energy proposals in the coming years: reliability, affordability, resilience.
Appointed to the PSC by then-Gov. Scott Walker, a Republican, in 2011 and again in 2018, Nowak has not been seen as a champion of renewable energy, which she said had to do with costs and needs in a state that has more generation capacity than it needs.
"Adding new generation is not like going out and buying a new car and trading in your old car," she said. "If you have a new plant that's still being paid for, you can't turn it in."
State Rep. David Crowley, D-Milwaukee, said it's good that costs are falling, but renewable energy remains out of reach for many low-income residents in his district.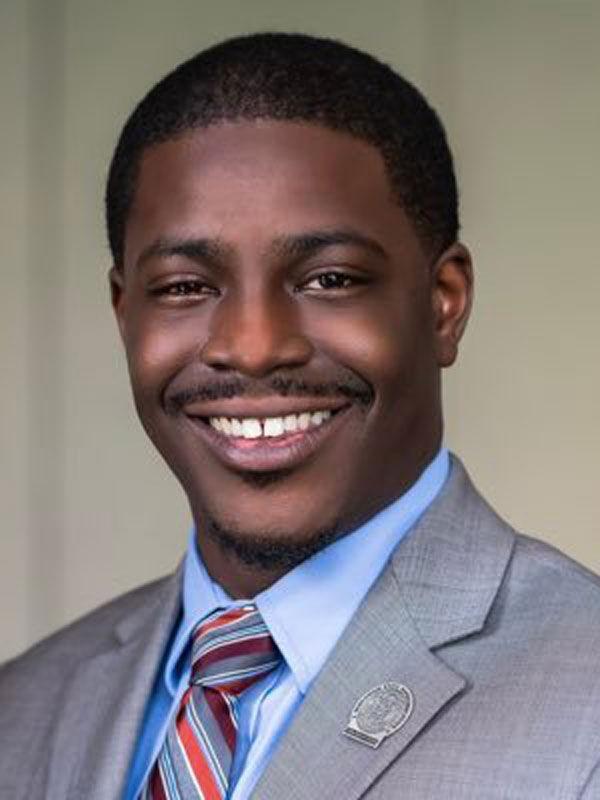 Crowley said lawmakers need to consider issues such as third-party ownership — a murky area of state law — which would allow residents to lease solar panels or finance them through a company other than their utility.
"It's up to the Legislature," he said. "(Let's see) how we can be a little more creative to make sure everybody has access?"
Access was also a concern for state Sen. Janet Bewley, D-Mason, who likened renewable energy to high-speed internet service, where the initial rollout focused on cities at the expense of rural areas like northern Wisconsin.
"I don't want to make those mistakes again as we think about how we deliver energy," Bewley said.
Continued role for government?
In 1999, Wisconsin became the first state without restructured utilities to enact renewable energy mandates. But there was little new action during the eight years under Walker's administration and a Republican-controled Legislature.
"There hasn't really been an 'open for business' sign on Wisconsin," said Mark Walter, director of regulatory affairs for Tradewind Energy, which develops renewable energy projects.
But as the cost of wind and solar generation have fallen below coal and even natural gas, investor-owned utilities are moving ahead without government intervention.
MGE and Alliant Energy have pledged to eliminate 80 percent of carbon emissions by 2050. Xcel Energy — which already has converted 29 percent of its generation assets to renewables — is shooting to reach that mark by 2030 and eliminate all carbon emissions by mid-century.
"We've done what we've done with really no federal mandate," said Mark Stoering, president of Xcel Energy's operations in Wisconsin and Michigan. "Our customers want this. Our communities want this. Our investors are increasingly demanding it. The environment needs it."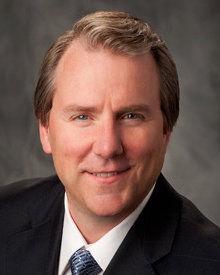 Nowak said that's the way it should be.
"It's because of economics … which I think is the appropriate way," Nowak said. "That's a much better way to do it than to have a mandate."
Some renewable-energy developers agree.
"Government getting out of the way at this point is really useful," Walter said. "The momentum is only increasing now."
Walter said local opposition is now the bigger threat to developing renewable energy in Wisconsin.
"Even though the prices are coming down there's no guarantee it will happen," he said. "People can stand in the way and these projects can die on the vine."
Bewley said it's too soon for government to get out of the way.
"We must acknowledge that the good news of solar coming down in price is because it was nudged along," Bewley said. "We can't pull off and say this is a fully matured industry … I don't think it's reached puberty yet. And when it gets acne we need … to keep it going."