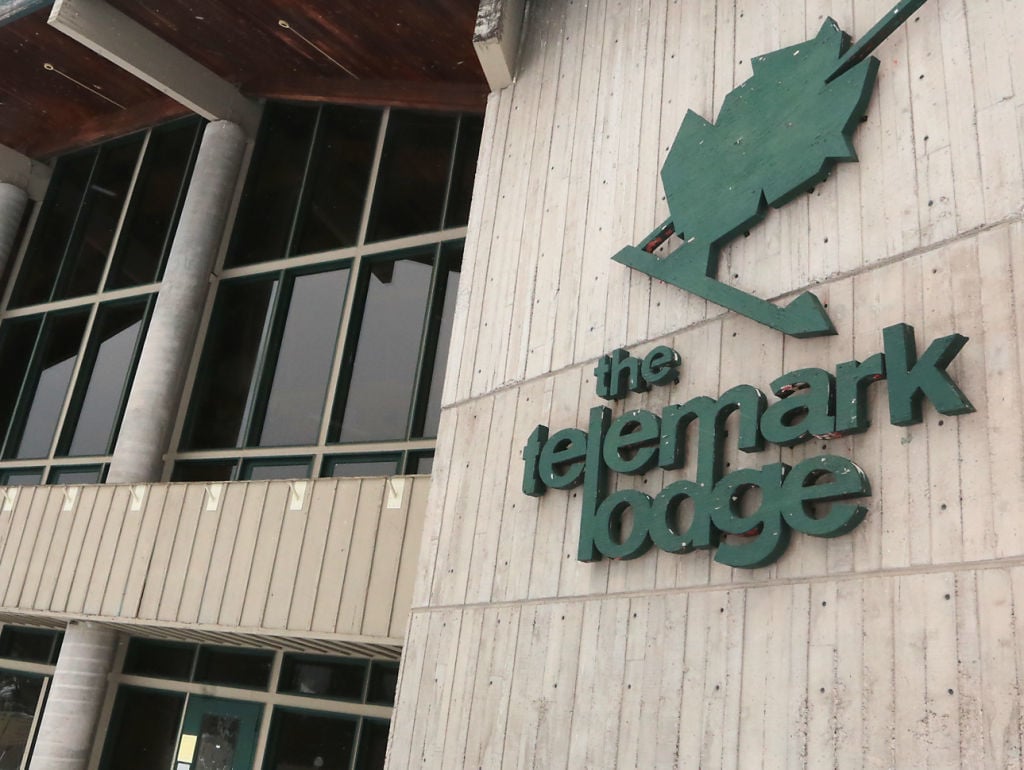 Another plan has emerged for a long-shuttered and beleaguered resort in northwestern Wisconsin.
Telemark Lodge in Cable has been closed since 2013, but the potential new developers say they have a plan for a $41 million project that would demolish the existing resort building, construct a 250-room lodge and restore and reopen the downhill ski slopes and a chalet. However, the new development team, calling itself Telemark Redevelopment, cannot say when construction would begin and has not yet started negotiating the purchase of the 250 acres needed for the project.
That's because the American Birkebiener Ski Foundation has an option to purchase the 750 acres in Bayfield County that include the lodge and ski hill. Ben Popp, executive director of the Hayward-based cross country skiing organization, said his foundation has no interest in running a hotel, restaurants or the downhill skill area but is creating a master plan for the property, which serves as the starting point of the American Birkebeiner cross country ski race each February.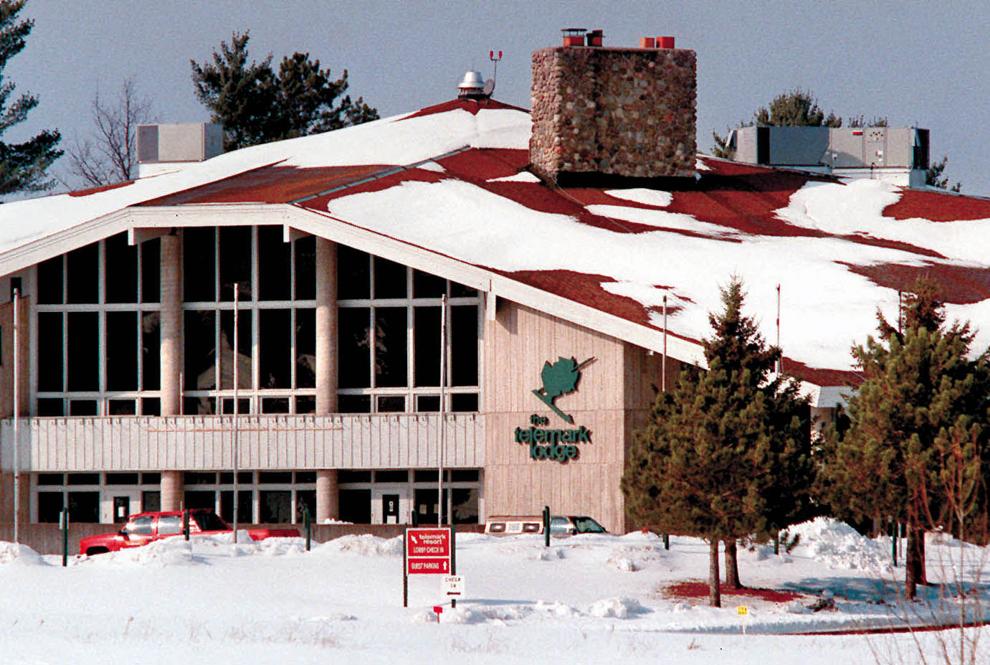 James Bolen, owner of nearby Lake Owen Resort and the former director of the Cable Area Chamber of Commerce, is leading the efforts on the latest plan for the lodge and ski hill after a Florida company halted plans for a comprehensive project it had proposed.
"Anytime you can create an environment that enables more people to feel comfortable recreating outside, that's a win from our standpoint," Popp said. "Our goal is to get people active outside. That's really our end game. So whether it's Bolen's group or somebody else, anybody who can create those further amenities for the silent sporters who are outdoor recreating would be good."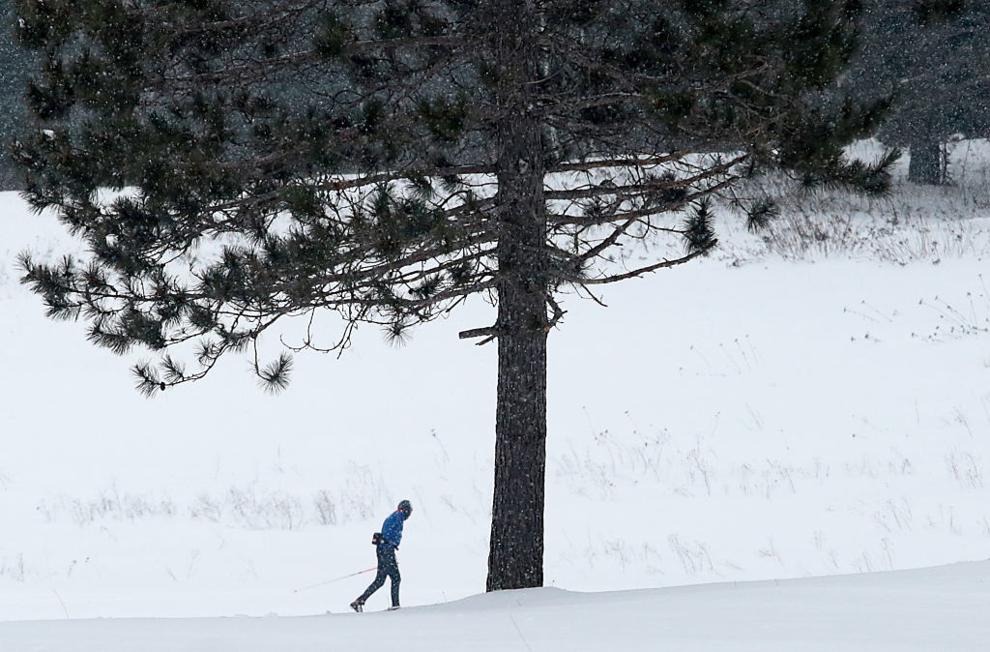 Bolen, who is a member of Bayfield County Economic Development Corp., said Monday that he and a group of investors have formed Telemark Redevelopment, which would also include the construction of a corporate training center while the resort would also host food and wine festivals, concerts and film weekends with noted actors. The plan is designed to take advantage of nearby golf courses, biking, cross country skiing and snowmobile trails and water sports like kayaking, boating and fishing.
Long history
Bolen is not dissuaded by the resort's past that has included bankruptcy, a sheriff's auction and several plans over the years to revitalize the property.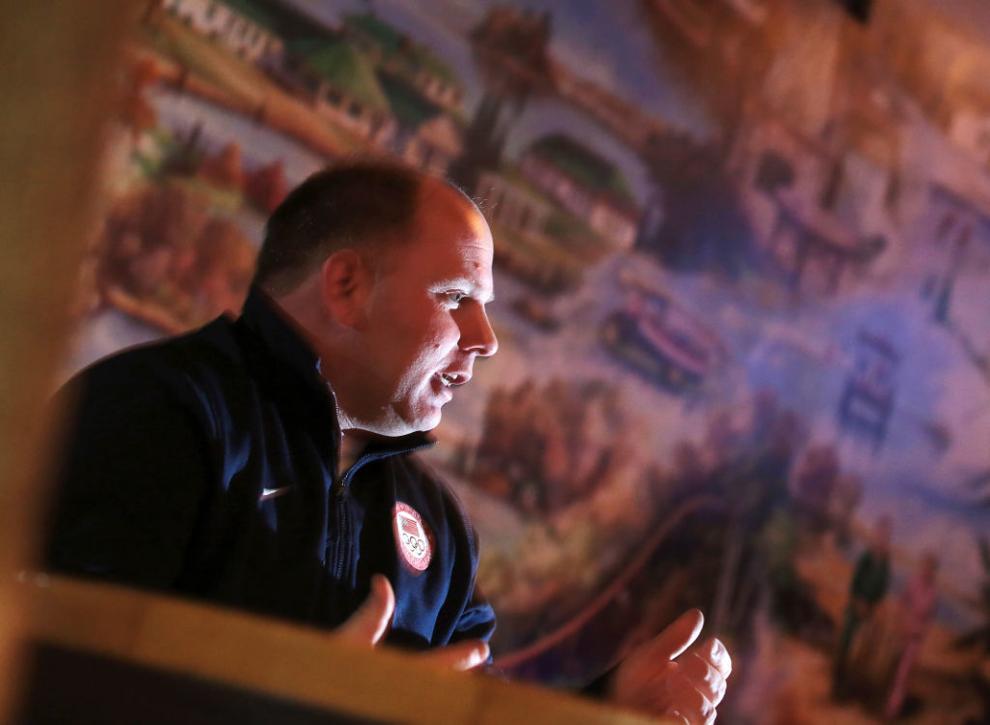 "I really believe in the potential here," Bolen said. "We're really trying to work something out. We'd like to get started as soon as realistically possible, but I don't (know) when that is at this point. We're just not at a point yet where we can even talk about (a purchase or start of construction). It's just way too premature to even know any of that stuff yet."
In 2017, HK Hospitality Management, a Florida company with years of experience in hospitality management and hotel ownership, signed an agreement, after four years of negotiations, to buy the 1,000-acre Telemark property and spend $47 million on upgrades to its 215-room lodge, cross-country ski trails and a downhill ski hill. However, the company said that plans had stalled citing "environmental and title concerns uncovered during the due diligence process."
The development of the Telemark property goes back to the 1940s, when Tony Wise and H.B. Hewitt returned from World War II and used a $15,000 GI loan to buy a hill and create a ski resort that opened in December 1947. A chair lift was added in 1964 to supplement the rope tows and, over the years, more improvements would come, such as townhouses and a network of cross-country ski trails. When the $6 million lodge opened in December 1972, it included fine dining, a nightclub, indoor and outdoor swimming pools, and outdoor tennis courts.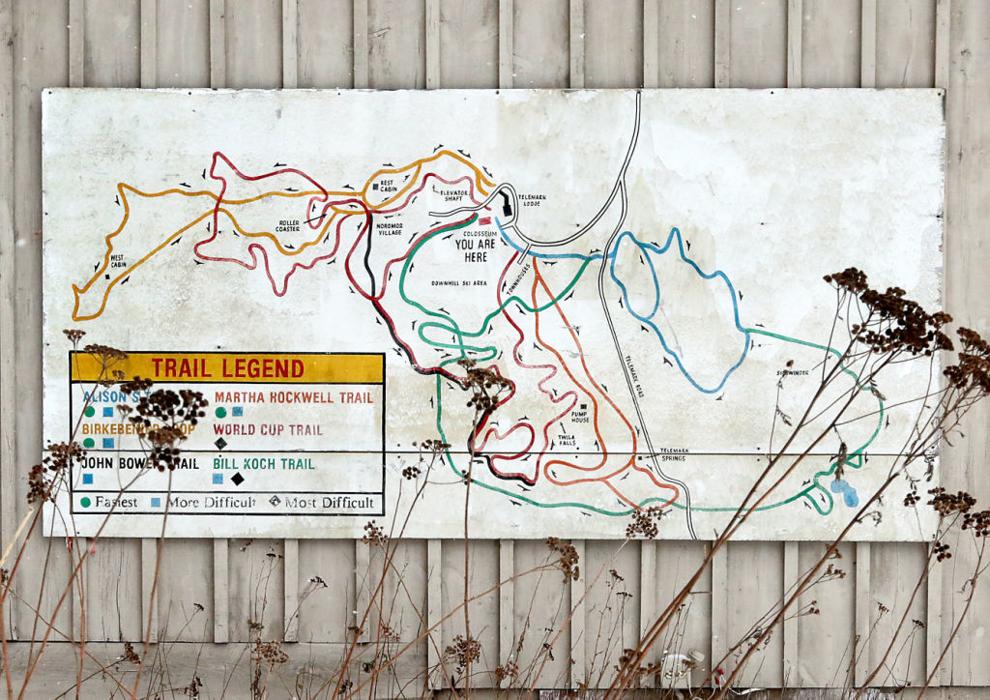 Starting in the mid-1980s, the resort has opened and closed and been sold several times. The lodge is in disrepair, has antiquated accommodations, lacks a spa and isn't located on a lake. The ski hill has been closed for over 20 years, and the tennis courts are gone. The lodge has been closed since March 2013, when it was abandoned by its operating company. Clifton Louis, who has ties to S.C. Johnson and owns property on nearby Lake Owen, paid $926,000 for the property at an auction in the fall of 2013 — two years after it was sold for $2 million. Louis still owns the property.
Bolen says his group includes a wide range of financial, architectural and construction experts, seven private equity sources and Diaz & Cooper Advertising, a digital marketing company which specializes in travel and hospitality and in helping resorts create events, attract guests and fine-tune their branding.
The American Birkebiener Ski Foundation entered into a two-year lease for the property in July 2019 and has an option to purchase until July 2021, Popp said. His organization is currently studying plans and discussing fundraising for the purchase.
Potential jobs
Bolen's plan for the lodge, training center and ski hill would create 200 construction jobs over an 18-month period and in the first year of operation create more than $25 million in direct visitor spending. That figure includes an estimated $5.7 in estimated entertainment and retail sales for the Cable and Hayward area, and the resort spending $2.7 million on vendors from the area and $3.3 million in wages for the resort's roughly 110 full-time and 40 part-time employees.
Once completed, the resort would generate a combined $1.1 million sales and property tax revenue, including $78,000 paid to schools. Bolen said his company's plan is to purchase only a portion of the Telemark property and wants to work with the ski foundation to maximize the potential of the properties. Part of the plan calls for state funding to extend sewer lines to the property and to demolish the lodge that was known for its massive fireplace in the lobby.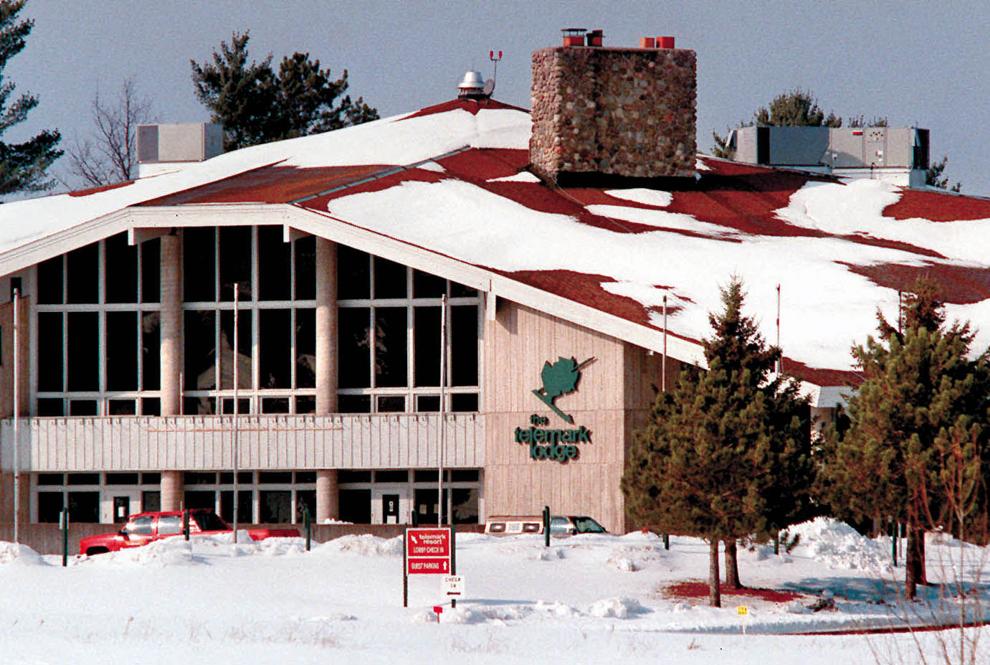 "We're taking an approach that markets it as four seasons," Bolen said. "While we believe that working together can create a win-win for both ABSF and TR, the real winners will be the local community, which will benefit from tourism, tax dollars, and state grants, while also having a state of the art facility to enjoy right in their backyard."
Popp has seen first hand the impact of cross country skiing, snowshoeing and fat-tire biking on the region, which hosts multiple events around the sports each year. In December the foundation built a 4,500-square-foot building at a trailhead along Highway 63 about halfway between Cable and Hayward. The Samuel C. Johnson Outdoor Center, which includes a coffee shop, classroom, bike and ski repair and waxing room, changing rooms and bathrooms, replaced a warming shack with a wood stove. This year the facility has already had 100,000 visitors pass through.
"It was already a popular trailhead but now it has just exploded," Popp said. "It just really facilitates a variety of uses where a lot of times if you don't have some basic amenities it's really hard to get people to come and recreate or try something new."