Having spent years working as a board-certified child and teen psychiatrist, Monika Roots said she's seen countless young patients needlessly suffer from mental illness because they couldn't find a specialist to help.
She said that was her motivation for co-founding Bend Health, a new Madison startup that helps parents find online therapy for their child's mental illness in two days — compared to the average industry wait time of six to 12 months.
"The physicians (formerly) in rural areas have moved to cities," said co-founder Kurt Roots, adding that as he grew up in Lake Mills during the 1980s, he saw how his family struggled to find treatment for his autistic brother.
"There's (still) not enough access to experts (for pediatric patients)," added Kurt, who has an extensive background in programming and data science.
Those low numbers resulted in long wait times for treatment, as well as only 20% of children receiving care from a specialized provider. Otherwise, care came from pediatricians who did not have mental health expertise, Roots said, which can lead to misdiagnoses.
The Roots, who also have entrepreneurship to add to their arsenal of expertise, started Bend Health last month to address those issues.
The two previously co-founded and sold mental health startup CogCubed to Teladoc Health in 2016, where they were both executives for a few years.
Teladoc, founded in 2002, is a multinational telemedicine and online healthcare company based in New York. CogCubed, based in Minnesota, helps support patients with atypical brain function.
Kurt and Monika Roots have started Bend Health, which helps parents find online therapy for their child's mental illness in two days — compare…
The terms of that sale have not yet been disclosed, Kurt said.
Monika has also served as the chief medical officer of Minnesota-based Sanvello, which offers online resources for adults with depression and anxiety.
33 states
Since the launch, Bend Health's service has become available to 33 U.S. states, including Wisconsin. The company's 20 employees mostly work remotely, Kurt said, though he and Monika sometimes work at the Lodgic Everyday Community co-working space on Madison's Near West Side.
The startup helps patients ages 3-17 receive treatment for a variety of mental health disorders, including anxiety, depression, sleep problems, attention and focus concerns, trauma, technology addictions, anger and more.
After patients go through a free assessment process, they meet with a Bend Health psychiatrist within 48 hours to discuss a care plan specific to their age and ailment. The provider can recommend plans with or without medication.
Care plans cost patients $79 per month, and $199 per month with medicine.
That's low compared to the hundreds of dollars patients can pay for weekly therapy visits. But treatment can be covered by insurance if the patient has a referral from their primary care doctor.
A team effort
In order to receive help through Bend Health, families provide a complete medical history on behalf of their child or teen to an administrative staff member.
"People can come to us on their own and sign up," Monika said of how people find Bend Health, adding the startup also works with hospital systems, employers and other groups.
The child or teen also takes an evidence-based assessment to screen for symptoms of various mental health conditions.
"All of that information is then basically combined and sent into a queuing system that we have ... its part of our (online) platform," Monika said. "Nurses employed by Bend Health then review the information, and pass this along to one of our child and adolescent psychiatrists."
Subsequently, one of Bend Health's 10 psychiatrists meets with the patient to discuss care recommendations. The psychiatrist's time spent with the patient is cut down significantly — from the typical two hours to just under 30 minutes, Monika said.
That allows the screening of several patients per day, which makes 10 psychiatrists "feel more like 90," she said.
From there, the patient selects their care plan. With our without medication, that comes in the form of weekly 45-minute sessions with a Bend Health coach or therapist, as well as monthly evaluations from a psychiatrist if they choose.
The patient might need to seek other support if they have been diagnosed with severe mental illness, a neurodevelopmental disorder or if they were ordered to undergo an evaluation by a court.
Moving forward
Before Bend Health launched, Kurt said, there was a backlog of families wanting to take advantage of the startup's offerings.
He said those numbers have paved the way to a promising future for the startup, as Bend Health has "bootstrapped to where we are today" — meaning funding has mainly come from the founders.
Kurt and Monika Roots previously co-founded and sold mental health startup CogCubed to Teladoc Health in 2016, where they were both executives…
"We've had successful exits in the past," Kurt said of that circumstance. "It's given us the latitude to be able to do what we've wanted from the start here."
Within the next month to two months, Kurt said, Bend Health is looking to close on a major round of funding.
The company is in discussions with a few other venture capitalists for more financing, he said.
"The earlier you intervene, the greatest chance you have of normalizing the parts of the brain that need a little boost," Monika said of Bend Health's founding premise. "That's really what we are trying to do. You can't address your physical health without the filter of your mental health."
---
Photos: Key moments in the Kyle Rittenhouse trial
Kyle Rittenhouse trial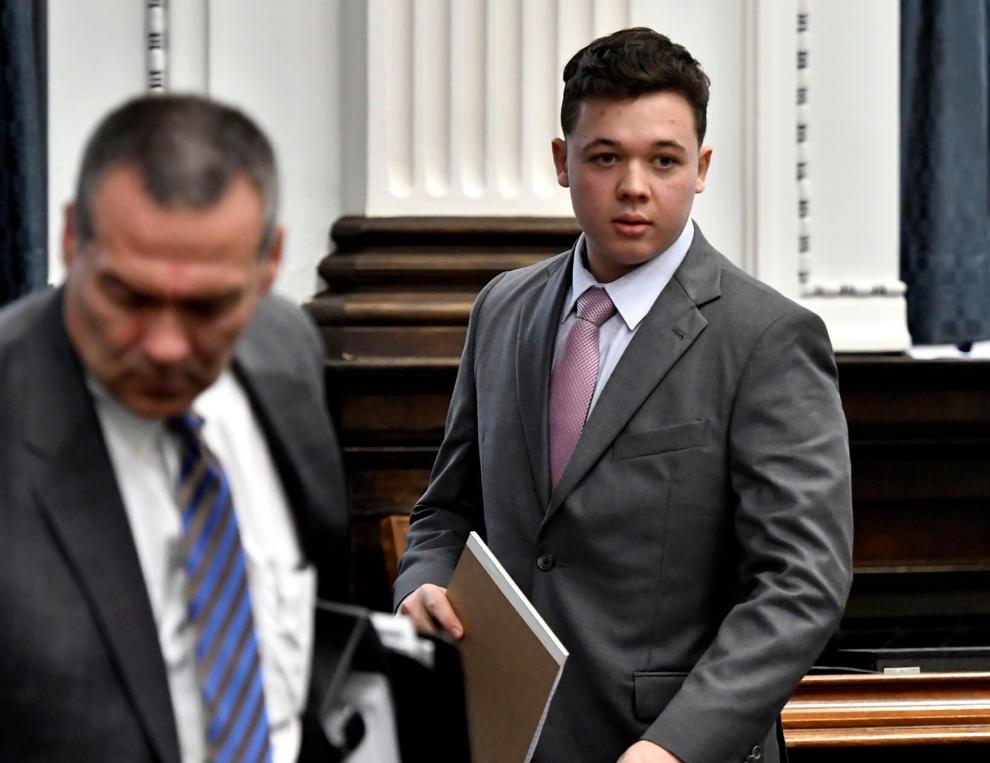 Kyle Rittenhouse trial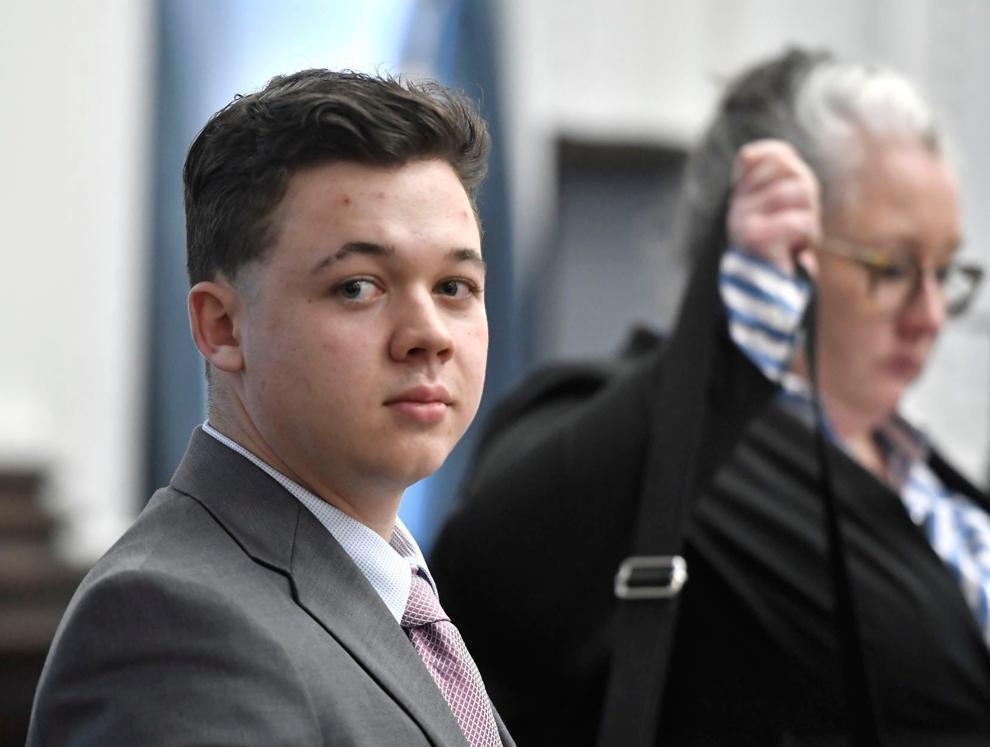 Kyle Rittenhouse trial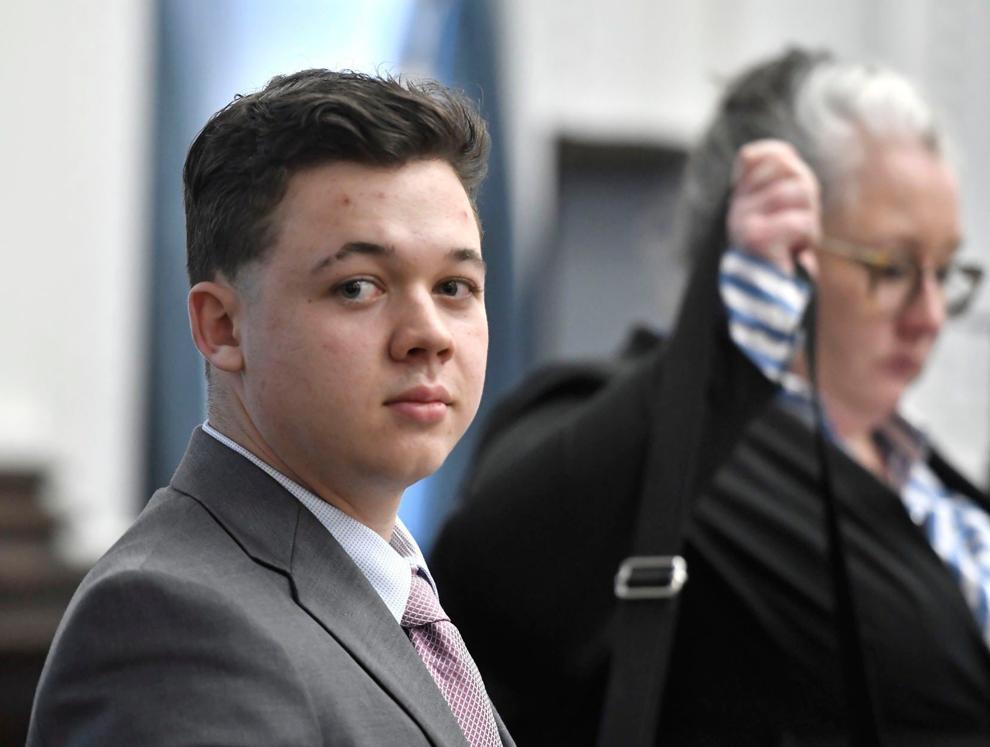 Kyle Rittenhouse trial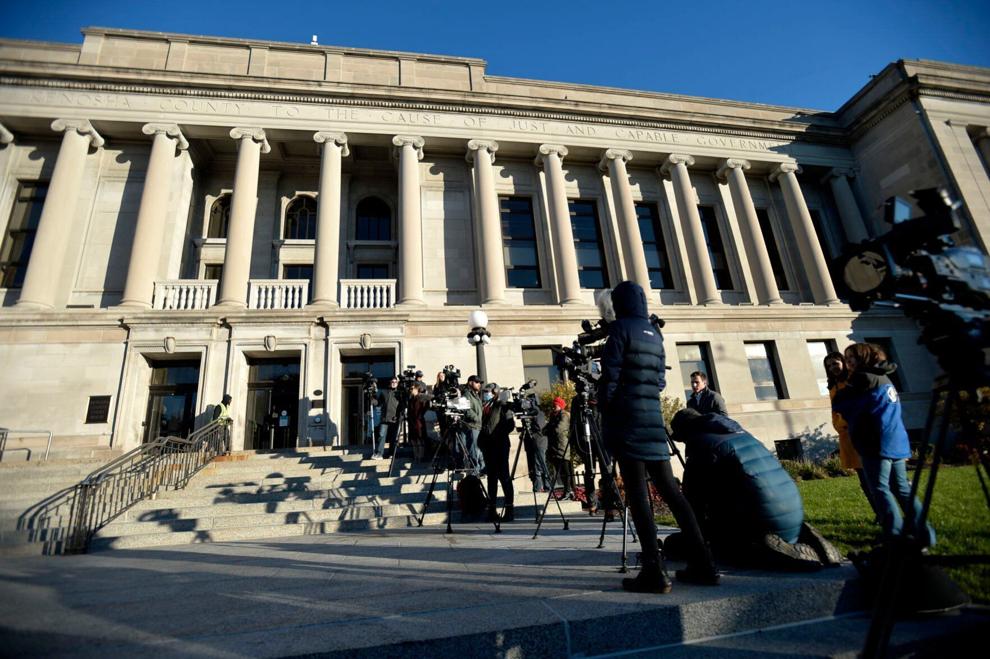 Kyle Rittenhouse trial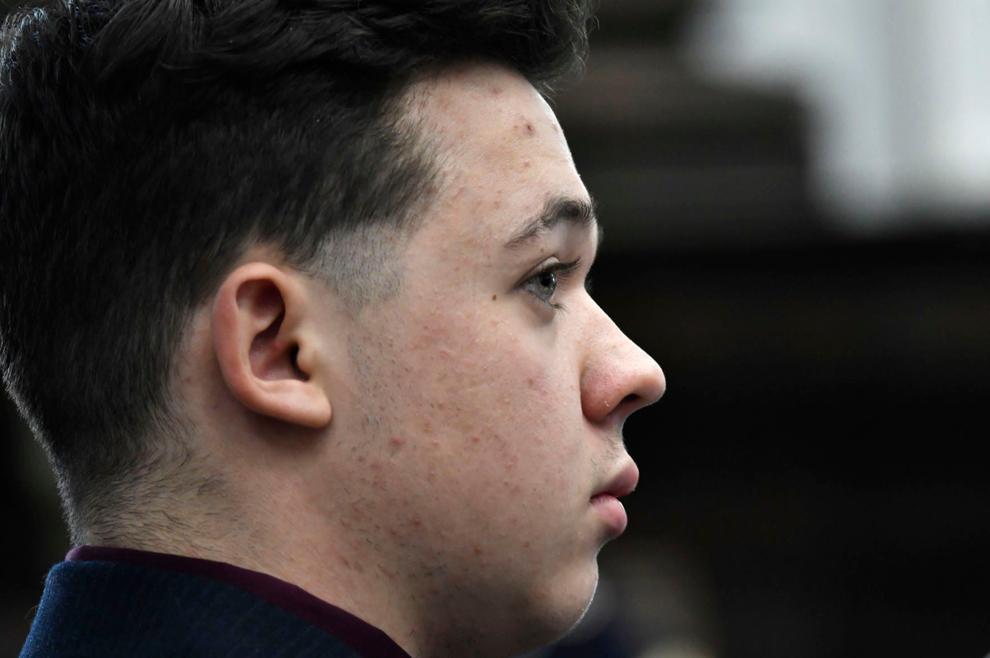 Kyle Rittenhouse trial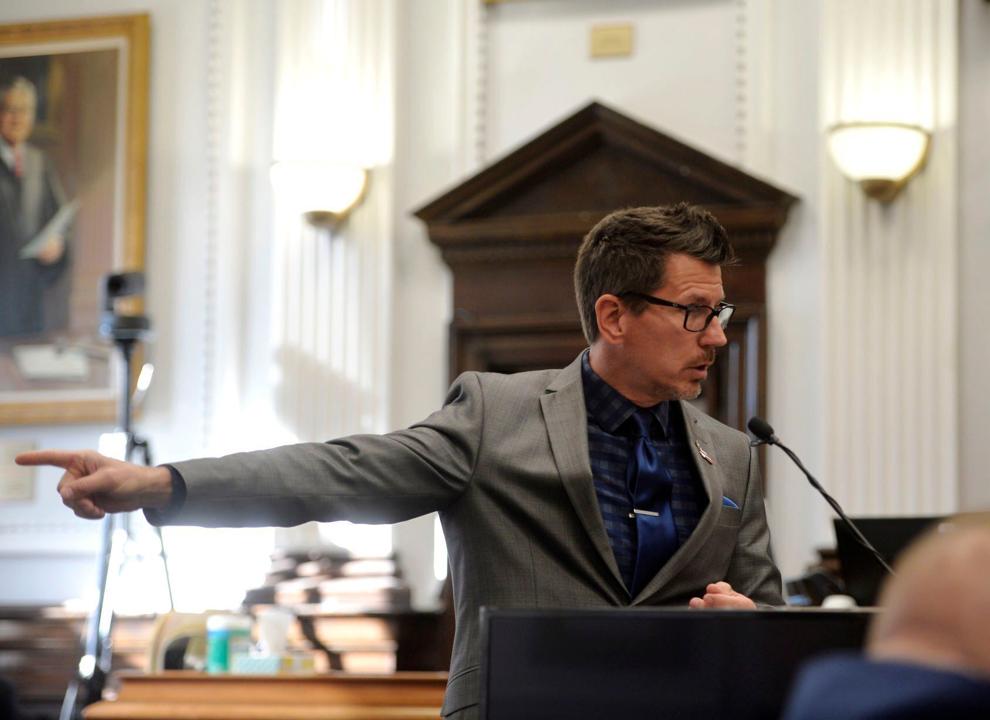 Kyle Rittenhouse trial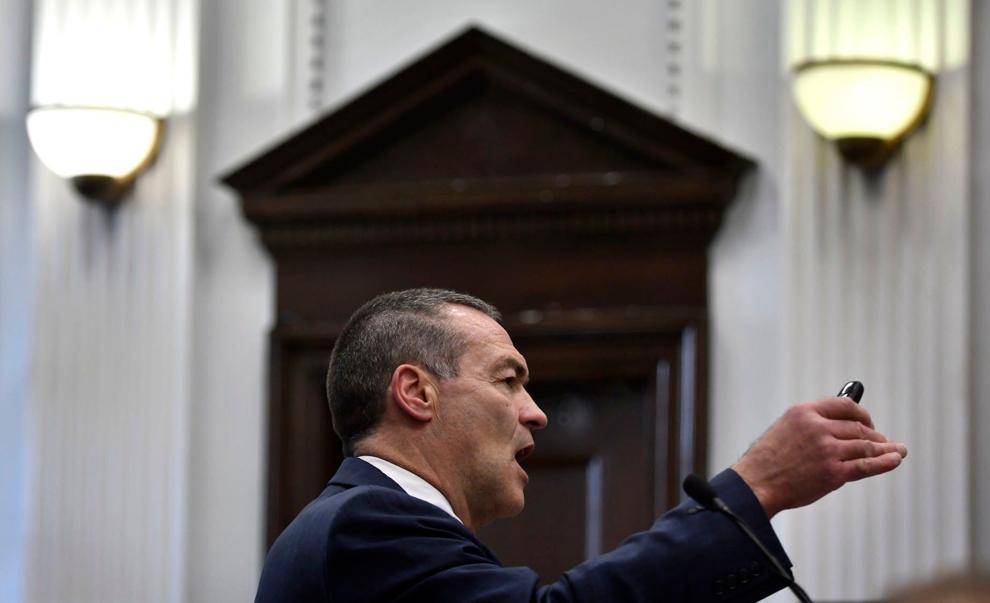 Kyle Rittenhouse trial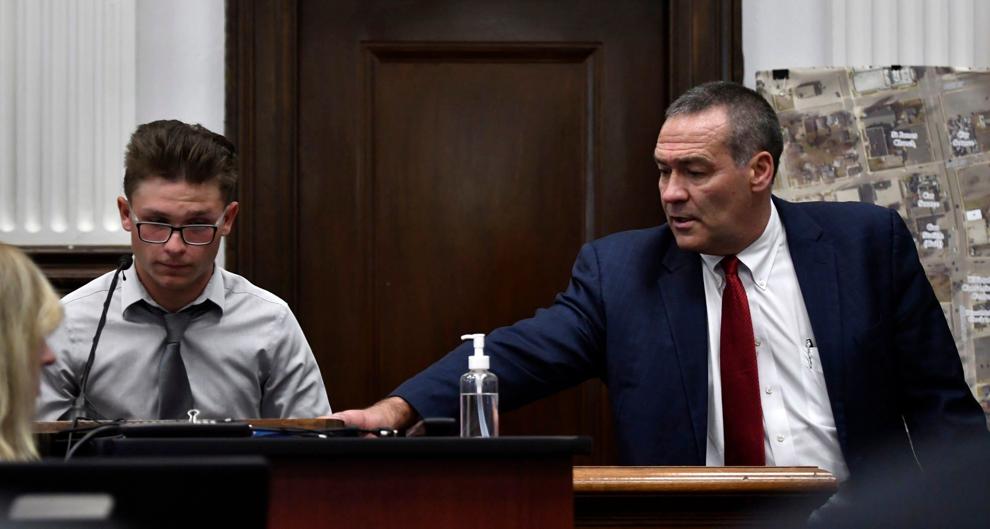 Kyle Rittenhouse trial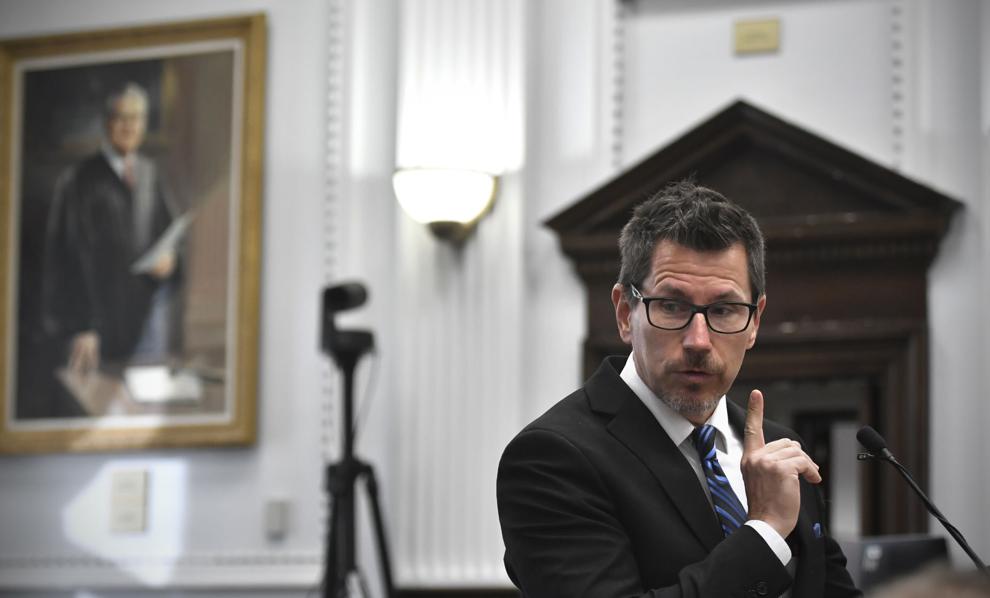 Kyle Rittenhouse trial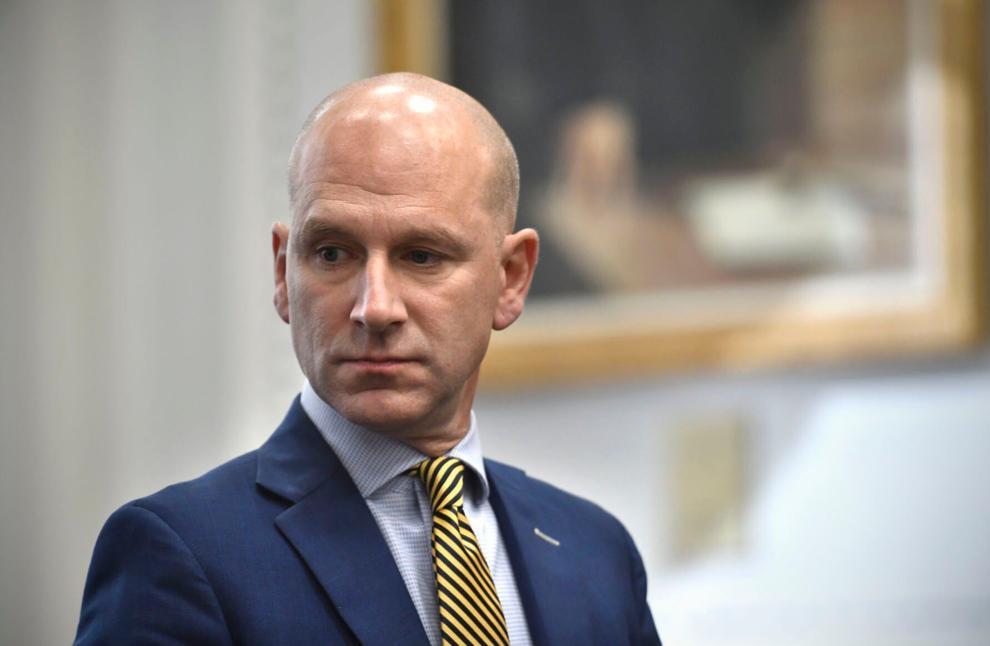 Kyle Rittenhouse trial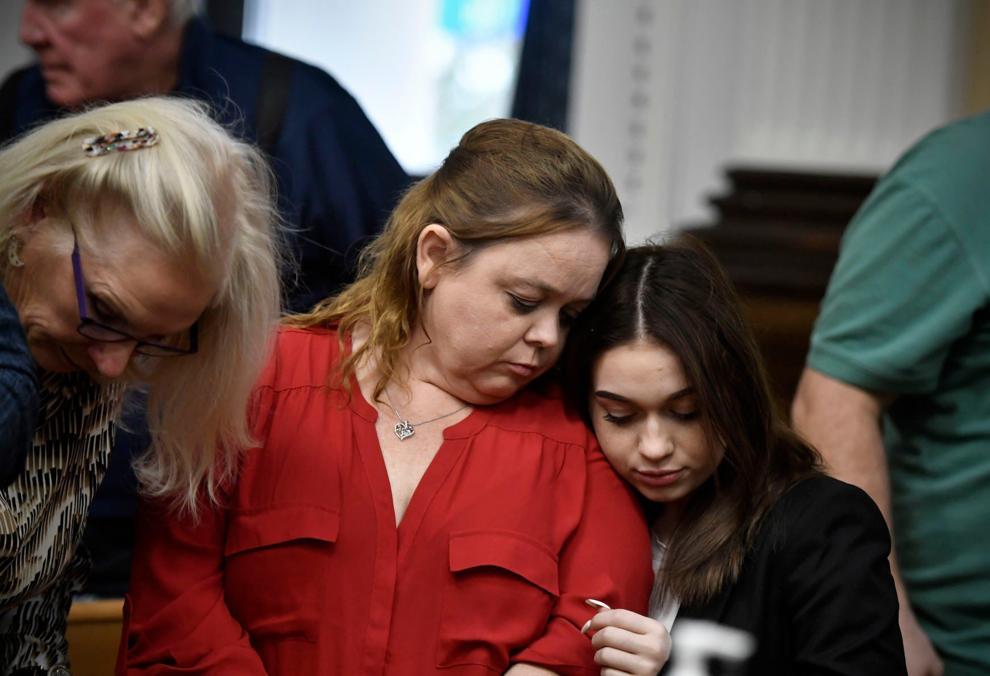 Kyle Rittenhouse trial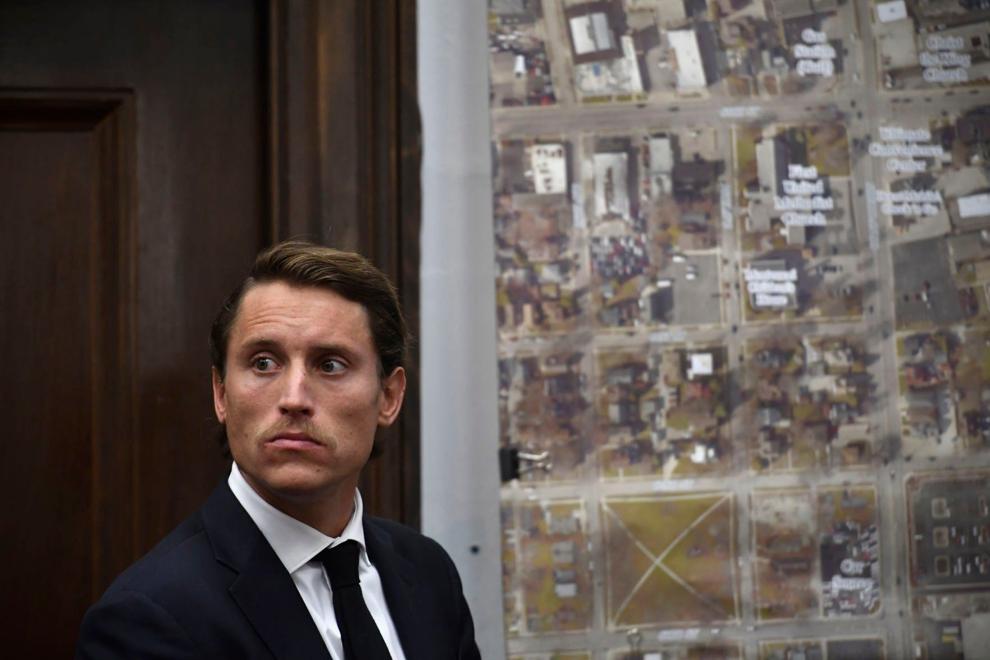 Kyle Rittenhouse trial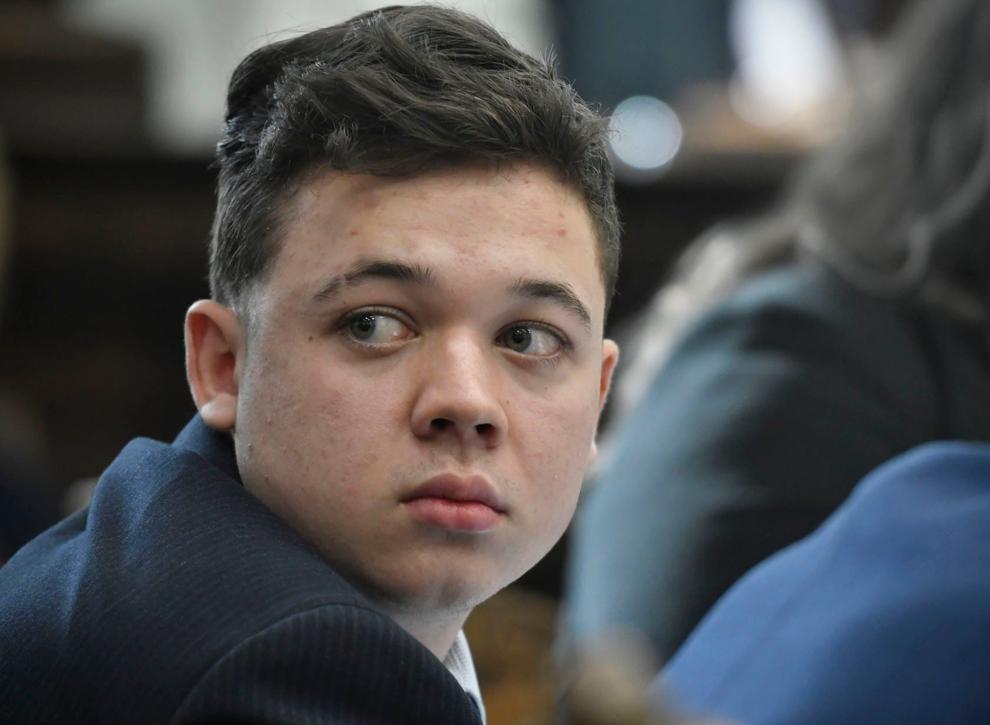 Kyle Rittenhouse trial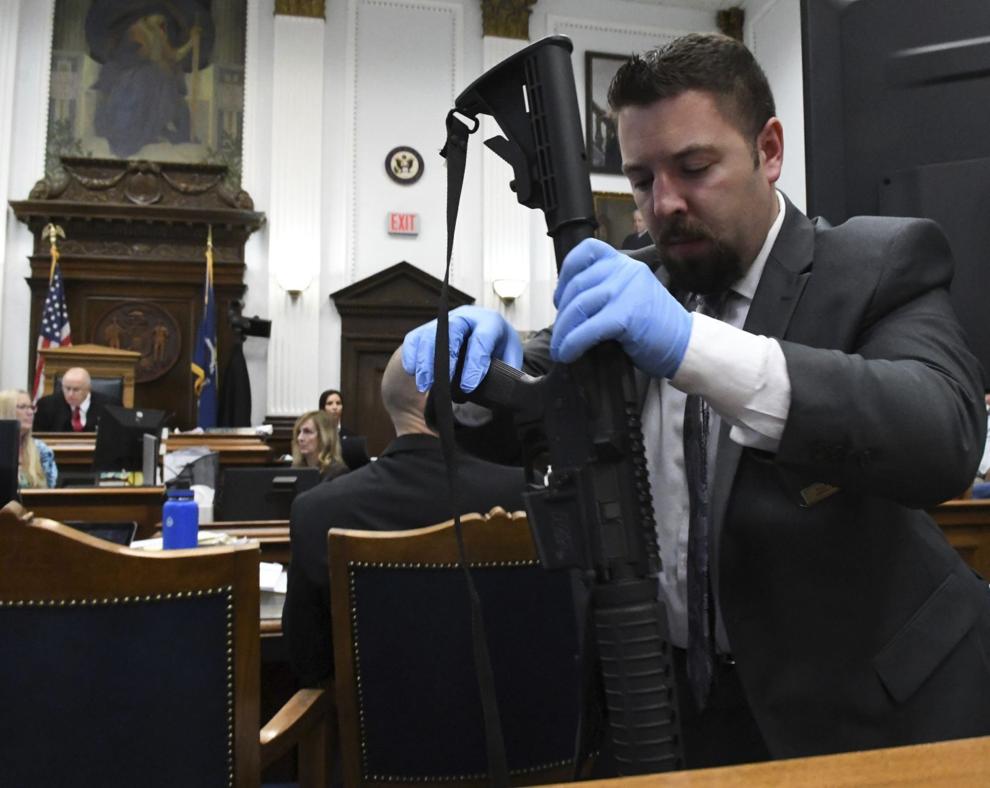 Kyle Rittenhouse trial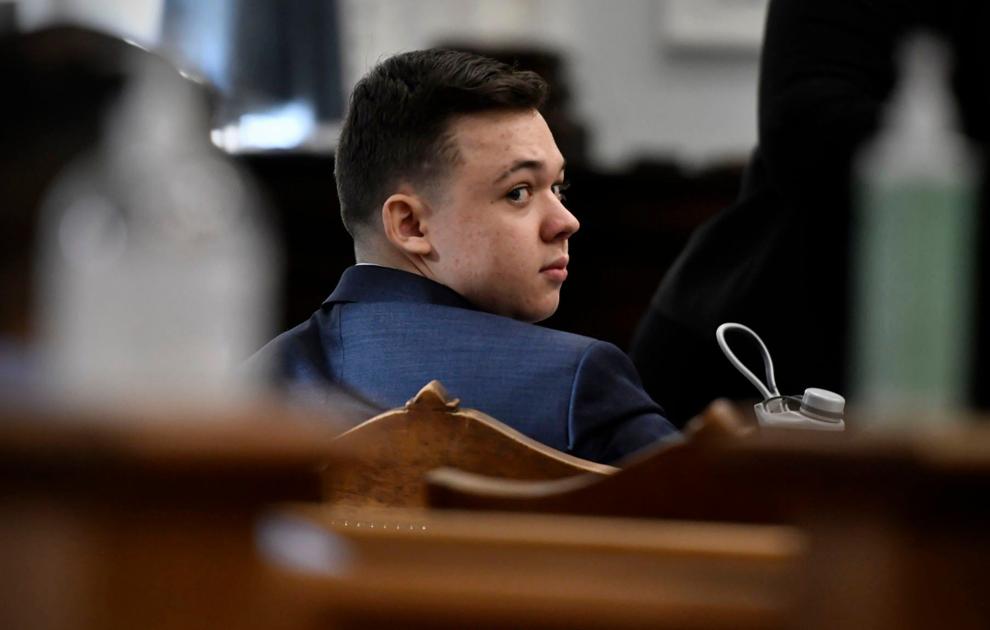 Kyle Rittenhouse trial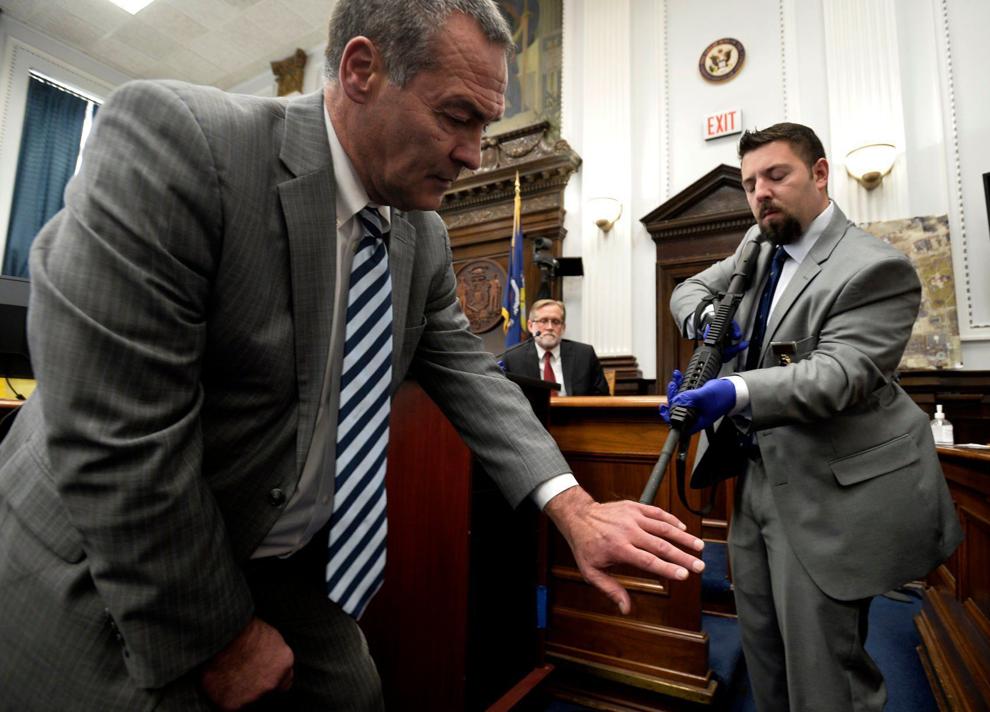 Kyle Rittenhouse trial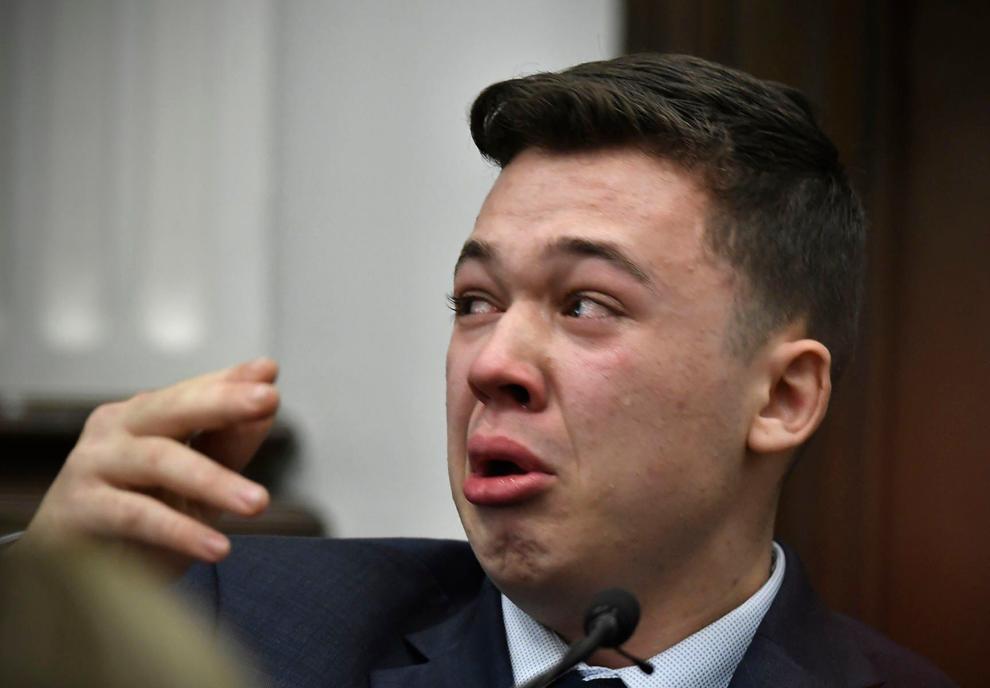 Kyle Rittenhouse trial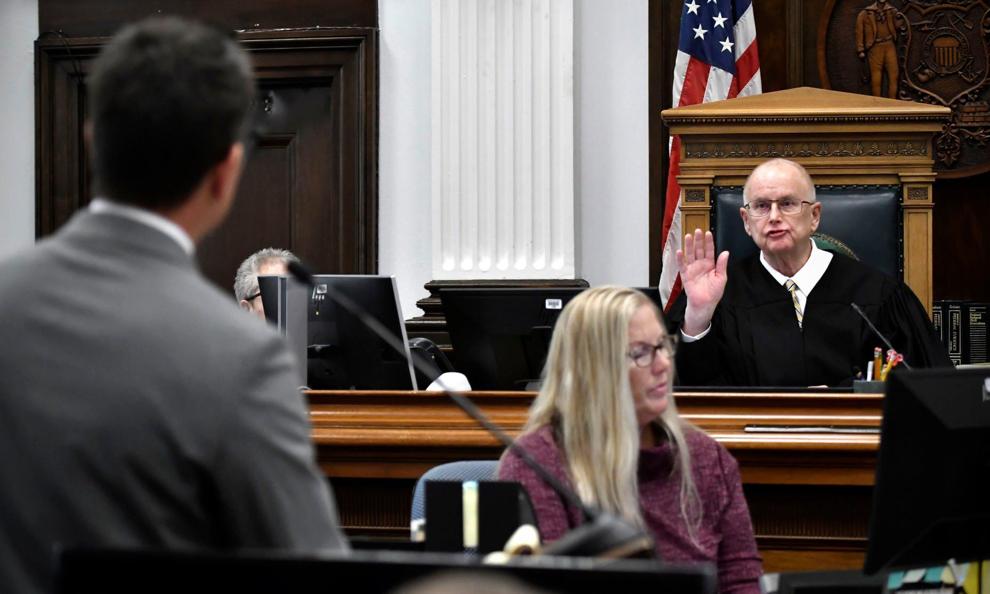 Kyle Rittenhouse trial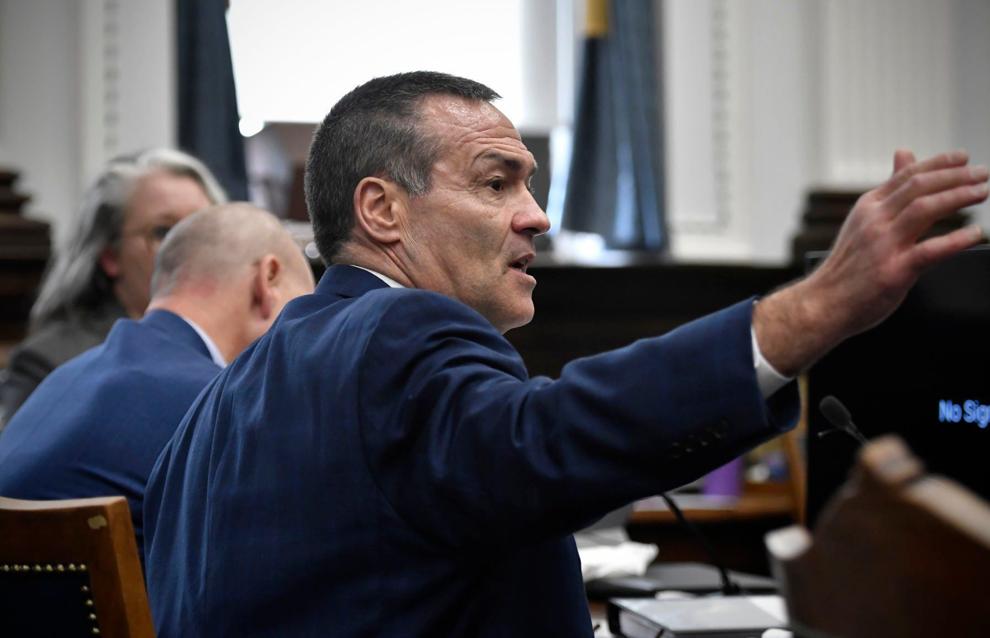 Kyle Rittenhouse trial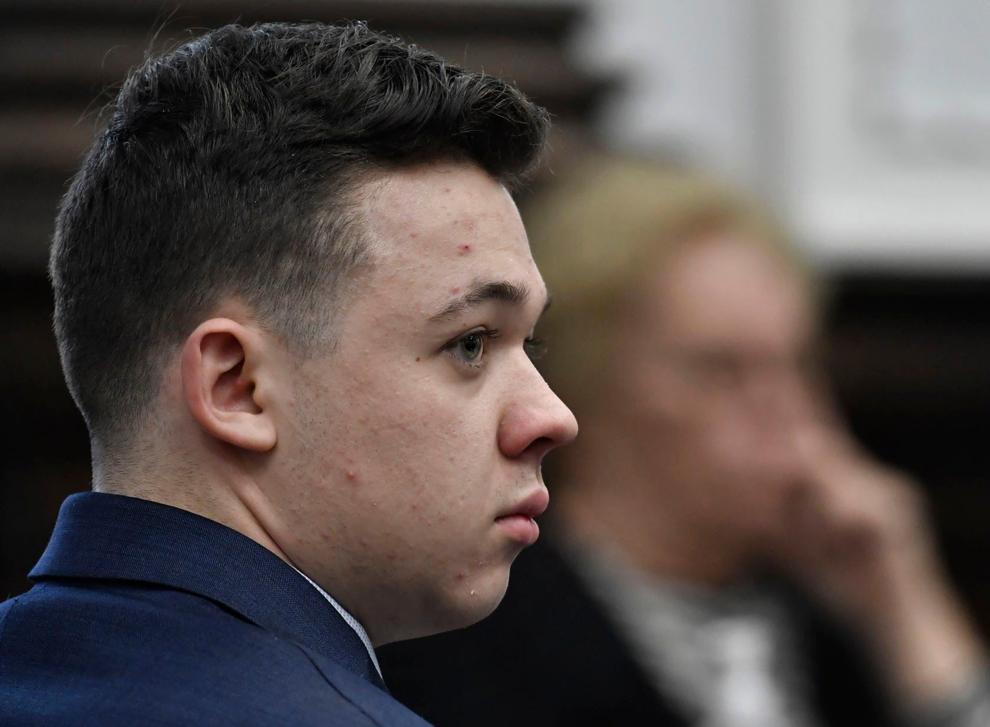 Kyle Rittenhouse trial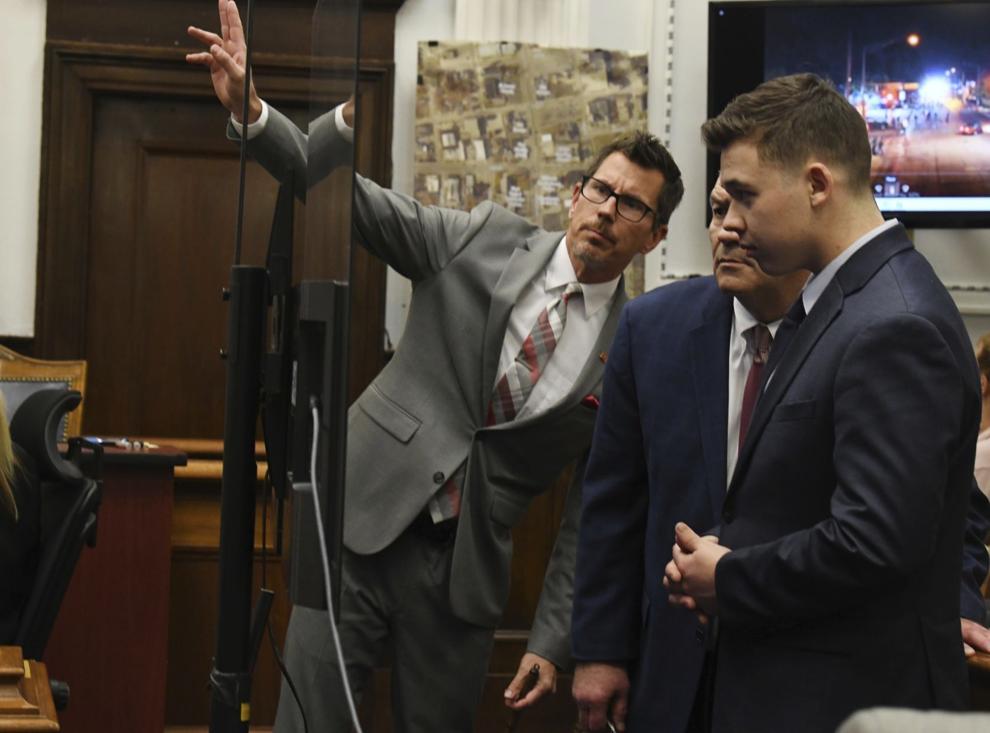 Kyle Rittenhouse trial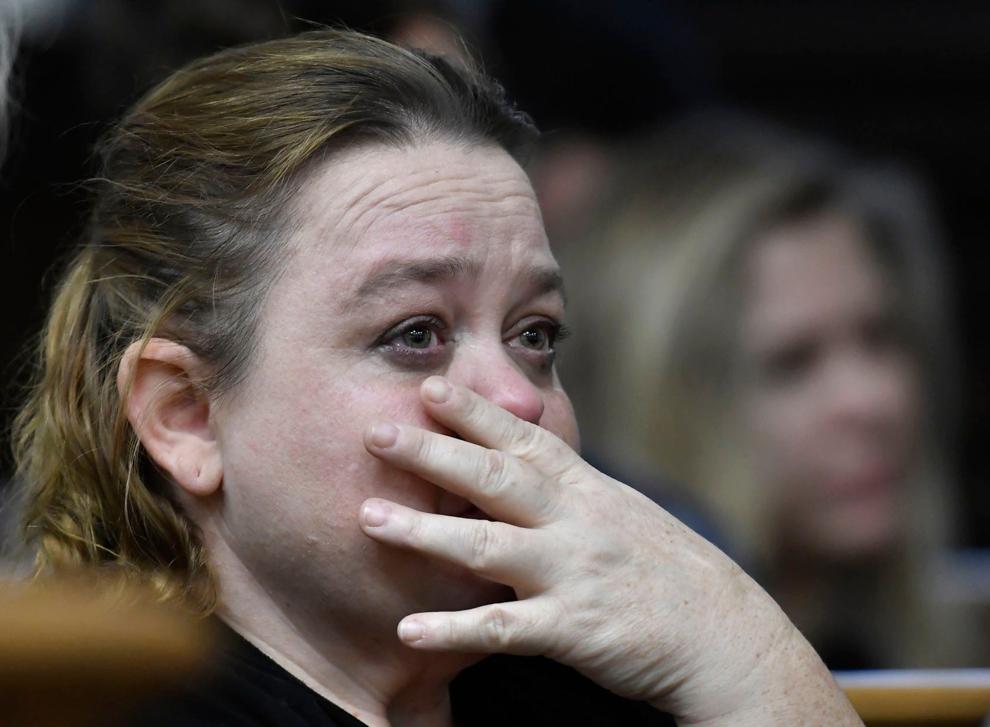 Kyle Rittenhouse trial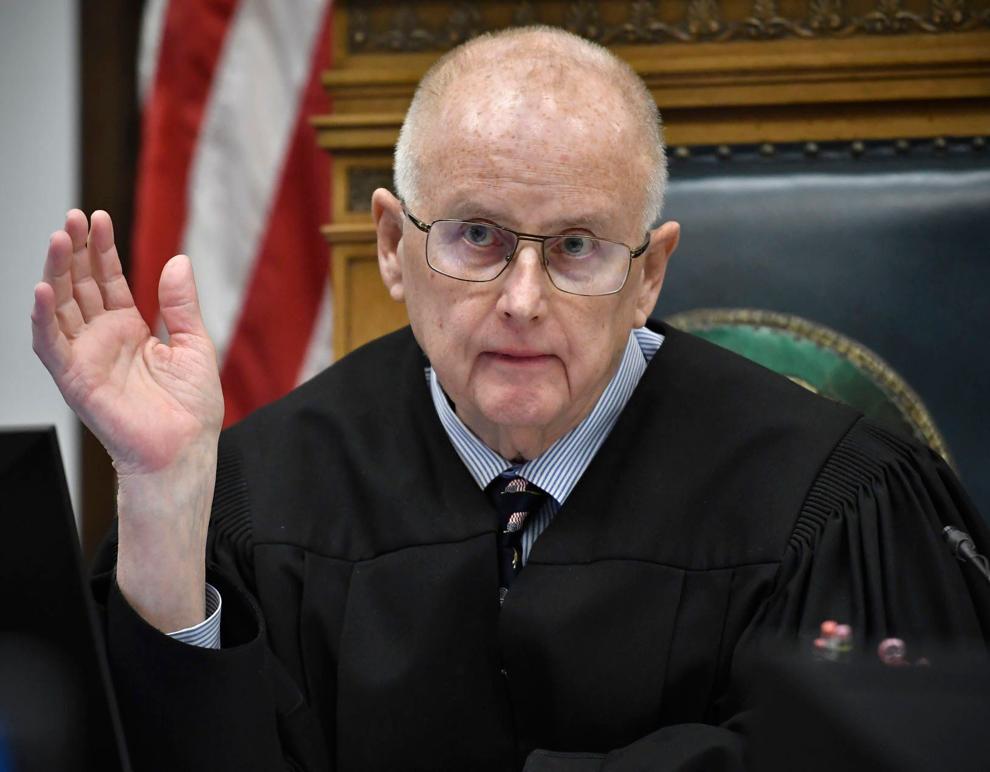 Kyle Rittenhouse trial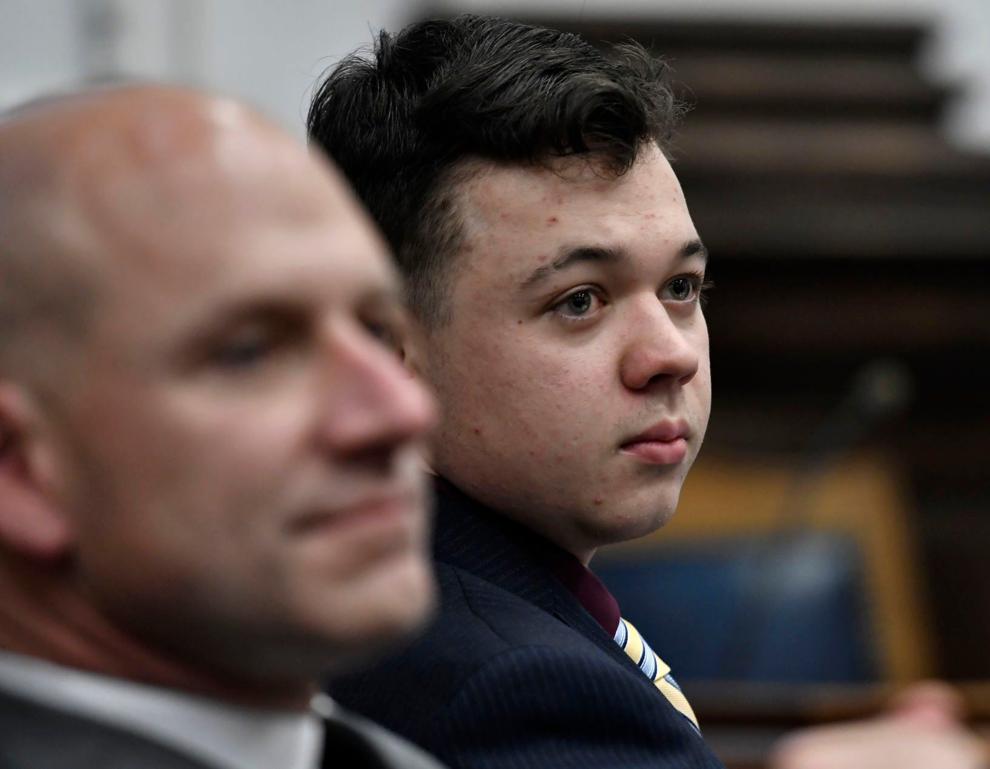 Kyle Rittenhouse trial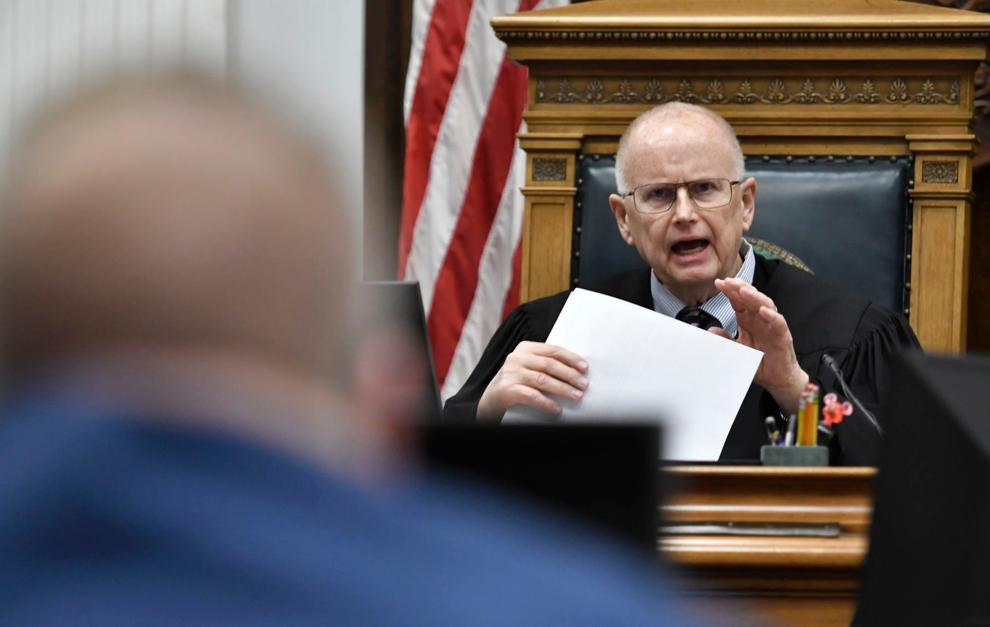 Kyle Rittenhouse trial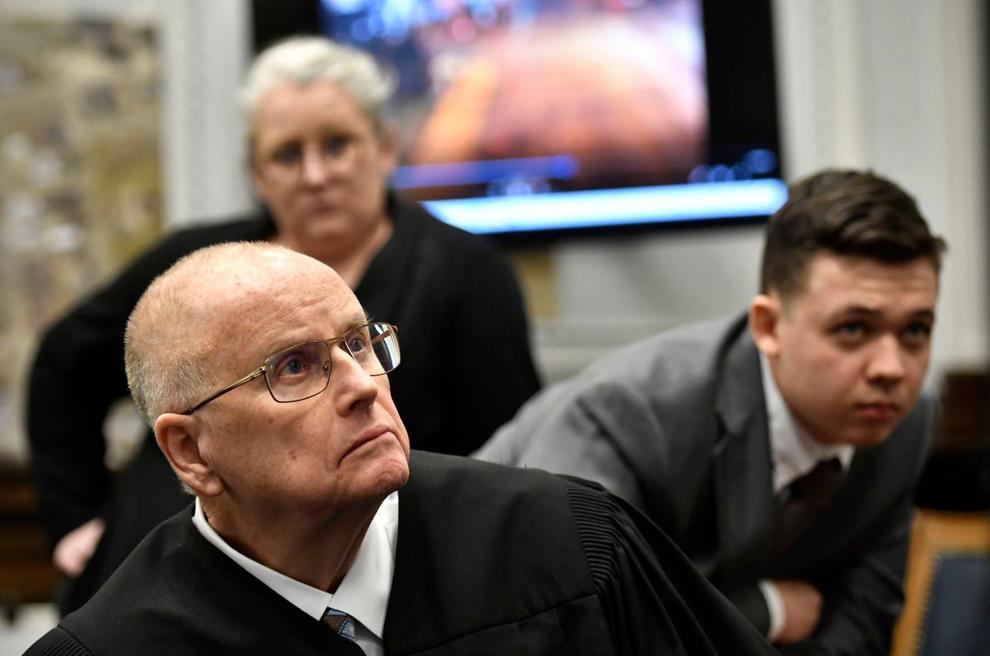 Kyle Rittenhouse trial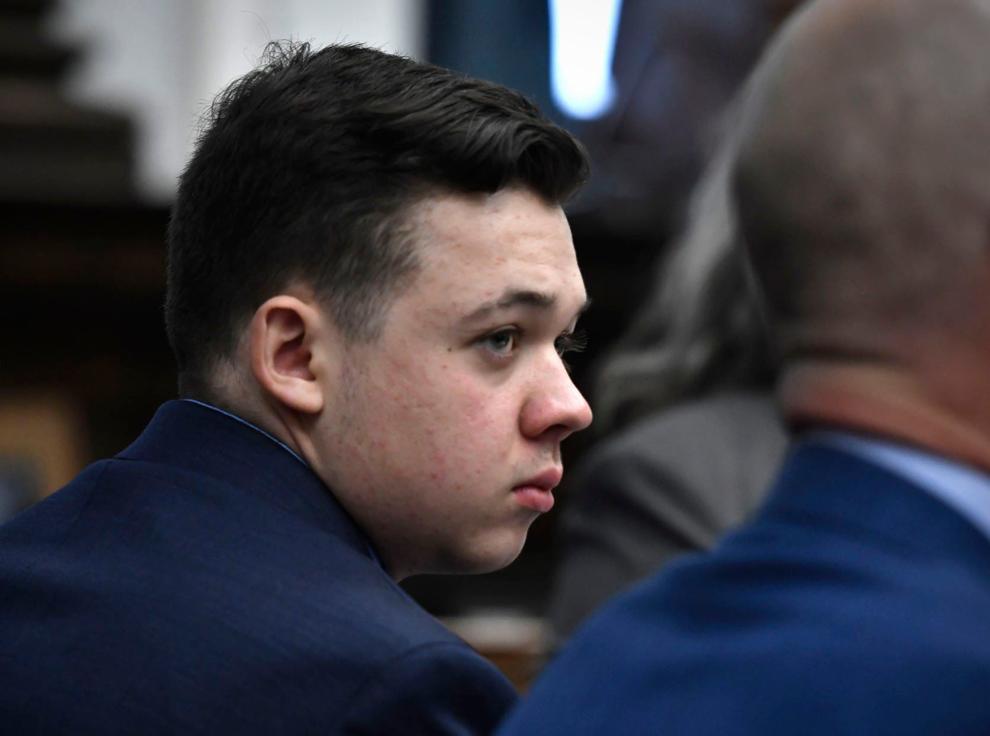 Kyle Rittenhouse trial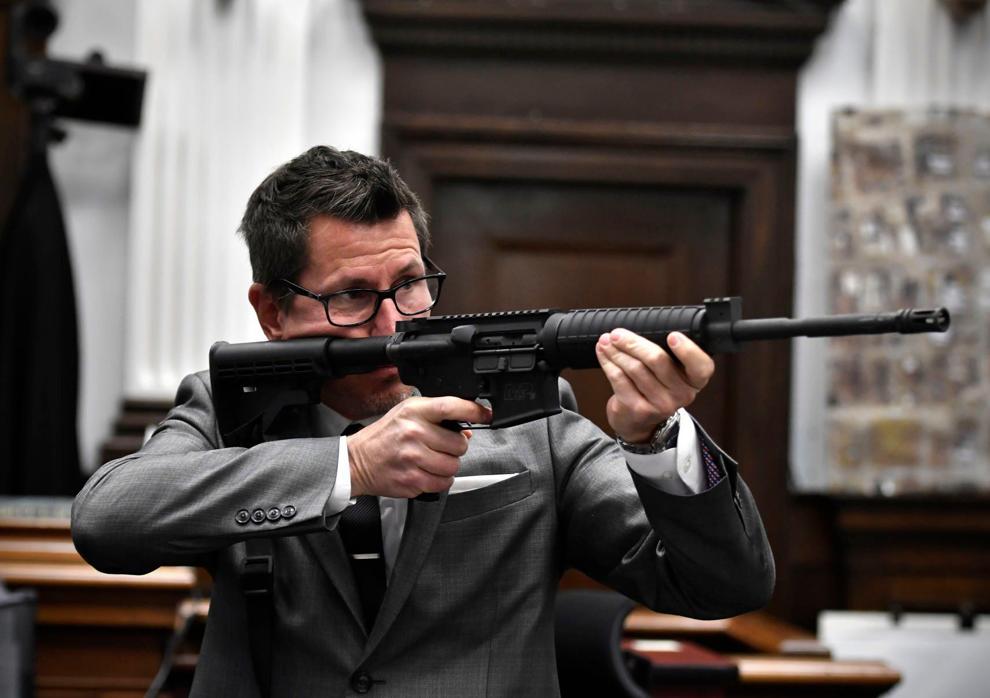 Kyle Rittenhouse trial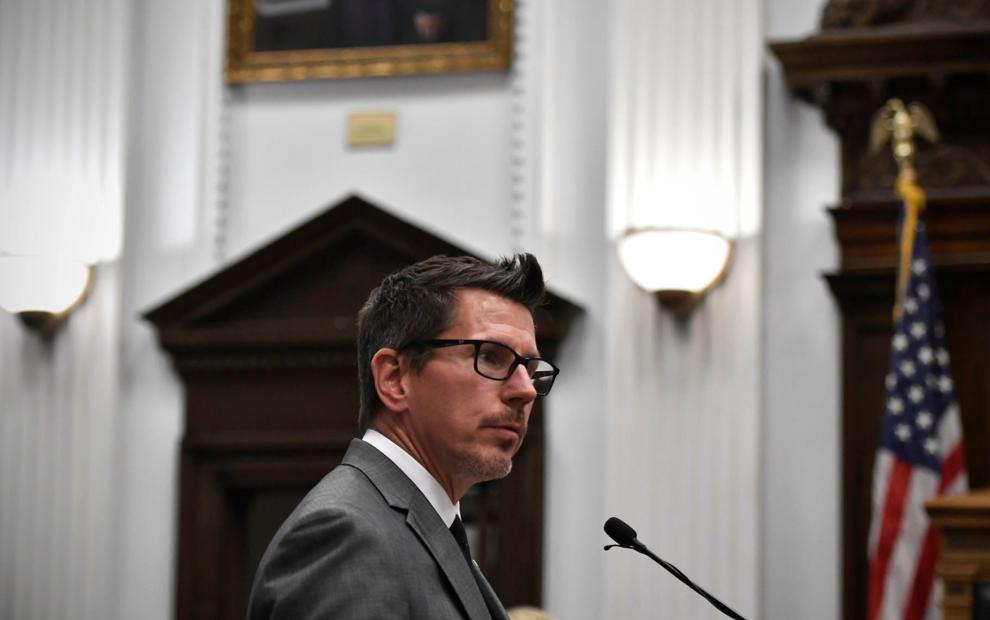 Kyle Rittenhouse trial
Kyle Rittenhouse trial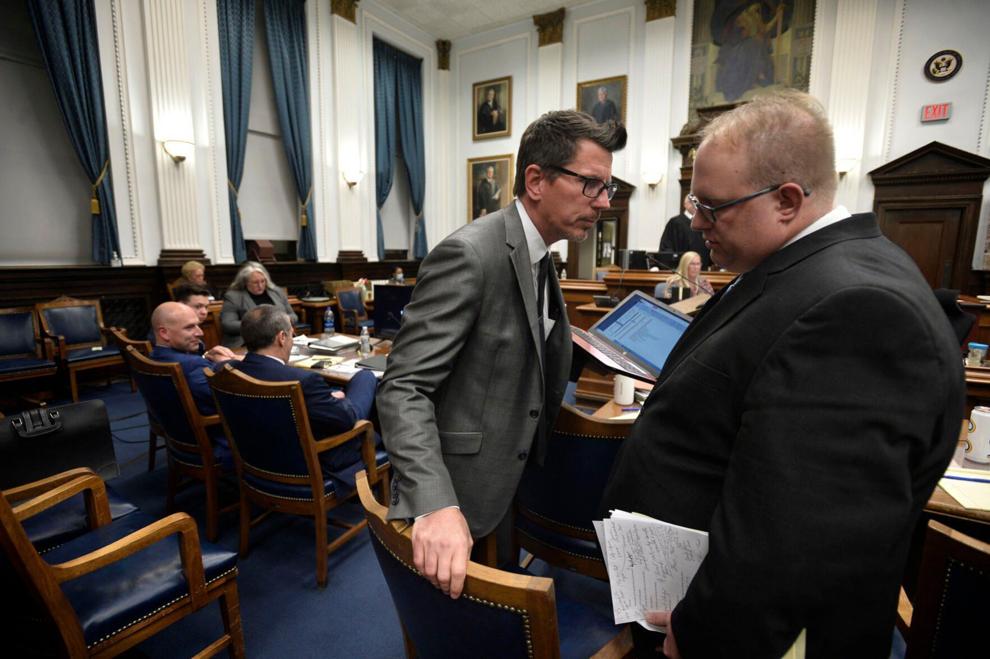 Kyle Rittenhouse trial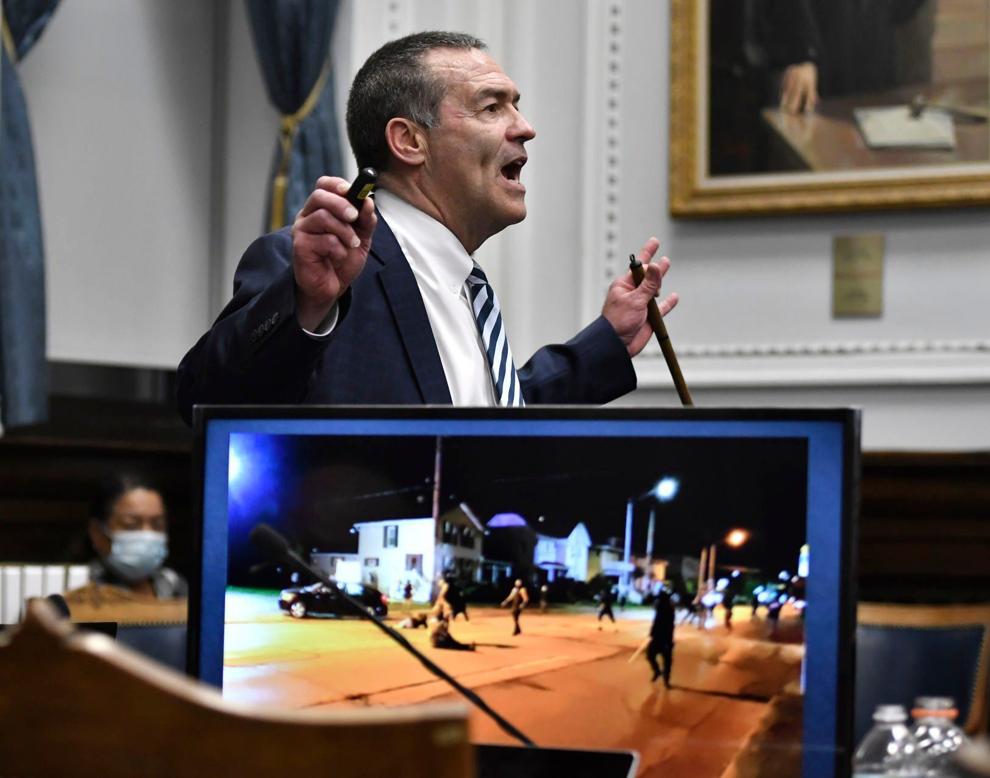 Kyle Rittenhouse trial