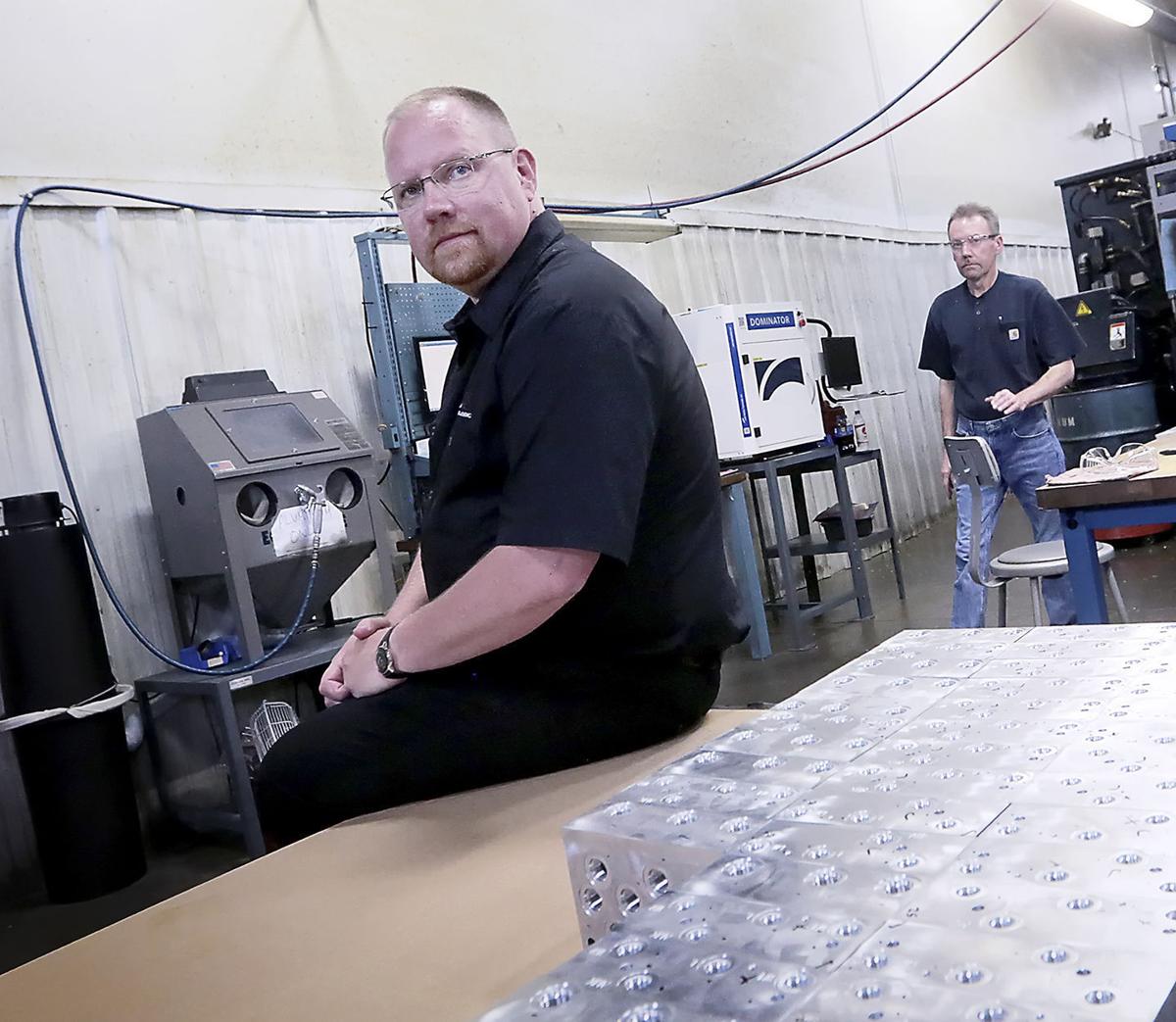 As Wisconsin employers scramble to find both skilled and unskilled workers, many are wondering how Taiwanese manufacturer Foxconn will be able fill the 13,000 jobs it has promised for a new electronics factory in southeastern Wisconsin.
"When I hear that Foxconn is going to come to southern Wisconsin and have 13,000 jobs I'm like: 'Better fly (the workers) over from China, because they're not here,'" said Erik Anderson, president of Basin Precision Machining in Jefferson.
The project, which includes a nearly $3 billion state subsidy that the Assembly has approved and the Senate is expected to vote on this week, is projected to also create 10,000 construction jobs and 22,000 indirect jobs.
Those numbers are mystifying to Anthony Snyder, CEO of the Fox Valley Workforce Development Board.
"We have businesses that are screaming for labor. One employer wanted 300 people tomorrow and we are racking our brain trying to find these people," Snyder said. "I don't know where they'll find 10,000 people to fill those jobs."
Gov. Scott Walker and his administration counter that Foxconn and its potential $10 billion investment in the state will be a transformational opportunity that will raise Wisconsin's profile nationally, drawing workers and their families and friends to the state.
Workforce Development Secretary Ray Allen likened the situation to when Citibank moved to Sioux Falls, South Dakota, in 1981, turning a small city of 80,000 into a financial services capital now with twice the population.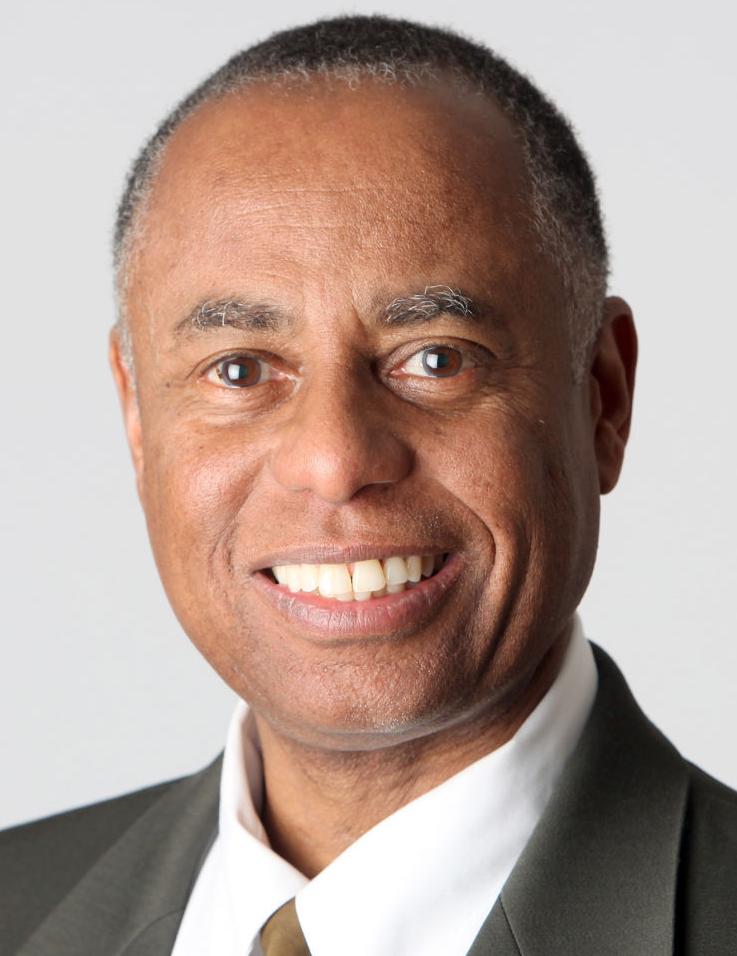 "Obviously they didn't have the population to support the jobs available there," Allen said. "Foxconn puts Wisconsin on the map for things other than cheeseheads and Green Bay Packers. … They'll migrate to Wisconsin to address the labor needs of the future."
But while Citibank moved to Sioux Falls during a recession, Foxconn will likely be trying to lure workers to Wisconsin during a time of low unemployment.
A preliminary analysis commissioned by the Wisconsin Economic Development Corp. estimated as many as half of the construction workers and Foxconn workforce could come from other states, primarily Illinois where unemployment and underemployment are higher than in Wisconsin. The Walker administration disputes that figure and says based on the high percentage of jobs in Racine and Kenosha counties filled by Wisconsin workers that only 10 percent of the Foxconn workers would come from out of state.
WEDC CEO Mark Hogan has said the average Foxconn wage will be about $54,000 and factory employees will make at least $20 an hour plus benefits. But Rep. Gordon Hintz, D-Oshkosh, is skeptical the pay will be enough to entice enough workers from other parts of the country to move to the Racine area.
"Will a company that is very cutthroat about its margins respond to the market?" Hintz asked. "If they have a wage of $20 an hour and they're unable to get people from all over the country to move to these jobs, will they increase wages or will that encourage them to automate?"
In an interview, Walker pointed to the oil boom in North Dakota as an example of workers being drawn to a sparsely populated area. But those jobs were paying at one point on average $112,000 a year with starting salaries averaging $66,000.
Another example state officials cite is the Tesla Motors battery factory in Nevada, which received a $1.3 billion incentive package to create an estimated 6,500 direct jobs, though the company won't disclose wages. The factory opened earlier this year, but only after construction workers walked off the job last year in protest of about a third of the labor force being lower paid and from out of state.
Foxconn, which plans to manufacture liquid-crystal display panels for use in TVs, smartphones, self-driving vehicles, health care devices and other devices, isn't divulging details about its wages. In a statement, the company said "employees are attracted to our company because of the competitive compensation packages we offer, the range of benefits that include access to expanded technical training and other education programs, and the leading-edge technologies that we produce."
The company added it will be "actively engaged in training programs, many in partnership with Wisconsin educational institutions, that will help us meet our recruitment targets for the Wisconsin facility."
According to an economic impact analysis commissioned by the company, about 2,400 employees will be highly skilled engineers, 820 employees will provide business support and the majority, about 9,800 employees, will be hourly operators and technicians.
Compared with other manufacturers, U.S. electronic component manufacturers tend to have a larger share of jobs that require a higher education degree and pay higher wages, and a lower share of jobs that are likely to be automated, according to a recent analysis by UW-Extension community development specialist Matt Kures. U.S. electronic equipment assemblers make on average $15.38 an hour and technicians make $28.38 an hour.
Walker said he has discussed with Foxconn the possibility of building housing at an affordable cost near the plant to further entice workers to move from other states. The company said in a statement it has discussed with Walker "a willingness to support such initiatives if the state and local officials believe they fit the relevant development plans."
"It's part of their whole ecosystem," Walker said. "I can very much see people coming in from elsewhere."