After six years in business, Mickey Siedenburg was preparing to expand her Dodgeville massage therapy practice in June, taking on another therapist and hiring her 17-year-old daughter as a receptionist.
But a statewide health emergency response to the COVID-19 coronavirus pandemic put everything on hold in mid-March.
"I was busy," she said. "Then boom — we're not working."
Siedenburg applied for federal assistance, which she describes as jumping through "hoops of fire," but her credit union didn't participate in the Paycheck Protection Program, part of a $2 trillion emergency relief package approved last month.
"The PPP was a joke," she said. "I got completely shut out of that."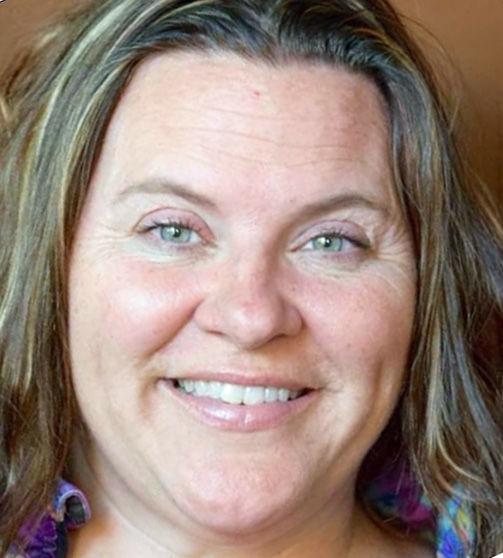 Siedenburg eventually got $1,000 through another federal program, but her initial unemployment claim was denied because she was self-employed. While eligible for federal pandemic unemployment, Siedenberg said she doesn't know when she might see any of that money.
Instead, she turned to Kiva, a crowdfunded lending platform that allows entrepreneurs to raise money through small individual contributions, for a $5,000 loan.
"I didn't have a lot of confidence in the system," she said.
With the first round of federal emergency small-business funds exhausted and much of the $349 billion gobbled up by bigger companies, owners of mom-and-pop businesses like Siedenburg's have turned to local grants and loans in an effort to survive the pandemic shutdowns.
Legislation passed Thursday will inject another $310 billion into the small-business Paycheck Protection Program, which ran out of money last week. The new bill also includes $60 billion for a depleted emergency loan and grant program, as well as $75 billion for health care providers and $25 billion for COVID-19 testing.
But much of the first round of paycheck support funding went to large businesses.
More than 44% of the money went to companies with payrolls of more than $4.8 million, according to data from the SBA. The average loan was about $206,000, which translates to an annual payroll of nearly $1 million.
Rob Scott, SBA Great Lakes regional administrator, said Friday that while Congress dropped many of the "guardrails" in the first aid package, rules have been changed to keep money from going to larger organizations such as Ruth's Chris Steakhouse, Shake Shack and some private universities that were approved in the first round.
Funds that some of those companies returned after public backlash will be available in the next round, and Scott said the SBA will try to focus on rural as well as minority and women-owned businesses.
"Is the program perfect? No," Scott said.
Dane County
Recognizing the gap, Dane County's Department of Housing Access and Affordability allocated $800,000 to support small and "micro" businesses — generally sole proprietors with fewer than 10 employees.
Dane Buy Local, which is administering the grants, received more than 2,000 applications detailing more than $27 million in needs.
The first round of grants, totaling $450,000, was awarded Wednesday to 301 locally owned businesses, for an average grant of just under $1,500. Applications are still being accepted for the remaining funds.
While the county authorized individual grants of up to $50,000, Dane Buy Local executive director Colin Murray said the grant committee decided it would be better to spread the money out.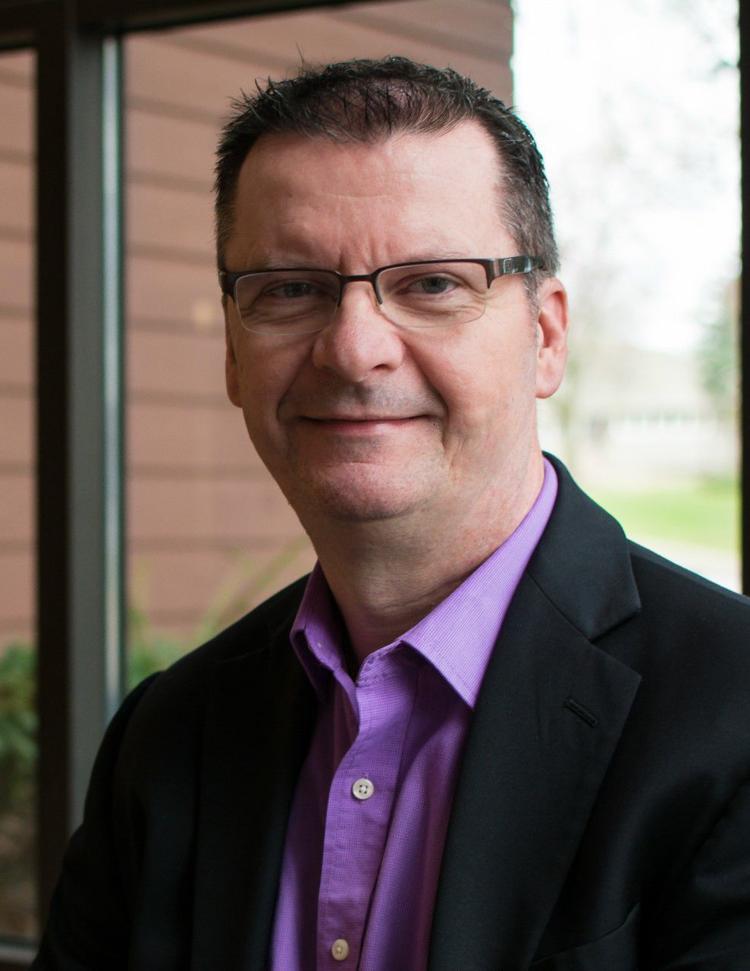 "It's a Band-Aid," Murray said. "And we know that."
Whatever it takes
While payroll protection funding will help pay her 14 employees this month, Rose Molz, president and co-owner of EZ Office Products, said she will use her $1,500 county grant to purchase nitrile gloves and hand sanitizer, the main products her company is selling right now.
Molz had requested $11,000 — a fraction of the $250,000 she needs — after using $10,000 of her own savings.
"I've never asked for money before," she said.
Others, like Siedenburg, have turned to alternative sources, like Kiva.
Michelle Sherbinow, Kiva's capital access manager for greater Madison, said she's handled dozens of applications in recent weeks for loans of up to $15,000.
Towns & Associates, a Baraboo-based company that publishes four local magazines, as well as business directories for hotels, raised $15,000 in just 48 hours.
"I've been telling other people you should really look into this," said general manager Amy Johnson.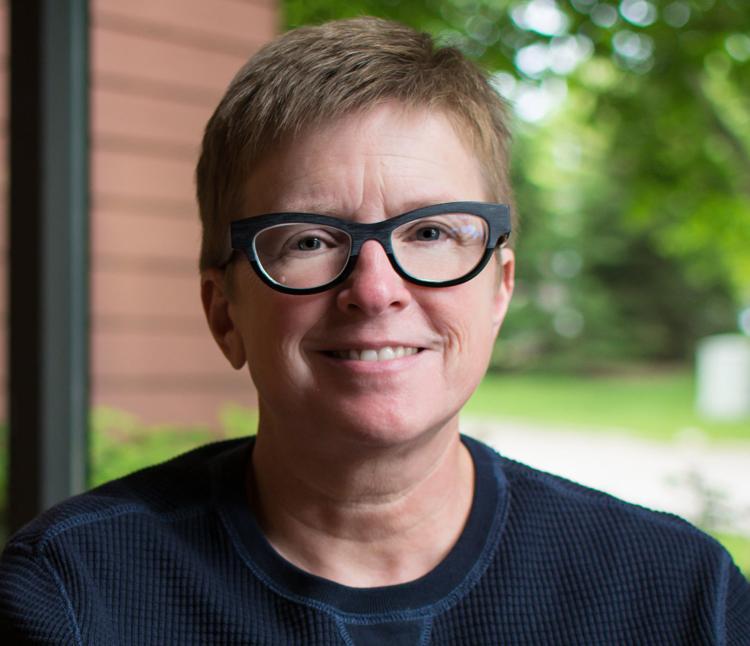 Johnson, who laid off three of her 11 employees and reduced the rest to half-time work, said she expected to receive federal funds, which she will use to pay the staff. She said the Kiva loan will allow her to pay her printers and other vendors so that she can continue publishing.
"We need to be around," she said. "The businesses are going to need it."
Effective response
Siedenburg, who went to school and launched her own business as a single mother of three, had used Kiva to lend money to others, including a woman trying to sell ice cream in the Philippines. In each case, Siedenburg said she got her $25 back.
Siedenburg wrote a proposal asking for $5,000 to help pay her rent and other expenses until she can begin working again. Within 24 hours, she'd raised the funds from 51 people.
After a six-month grace period, she will have two years to pay back the zero-interest loan.
"I'm good with that," Siedenberg said. "Any of this government stuff I'll be happy if I get, but I'm not counting on it."