In the last decade or so, American Family Insurance went from what analysts described as a "sleepy, Midwestern" company to an innovation powerhouse operating in all 50 states.
Founded in 1927, the Madison-based company has focused on slow expansion through the Midwest as agencies open in new cities, but since CEO Jack Salzwedel took the helm in 2011, American Family began acquiring other businesses to grow rapidly.
In 2012 the company bought auto insurer The General, which offers policies direct to the consumer. Since then, the company has also acquired Homesite and the home and auto insurance business of Ameriprise, which has been renamed CONNECT. In 2018, it merged with Main Street America Group Mutual Holdings.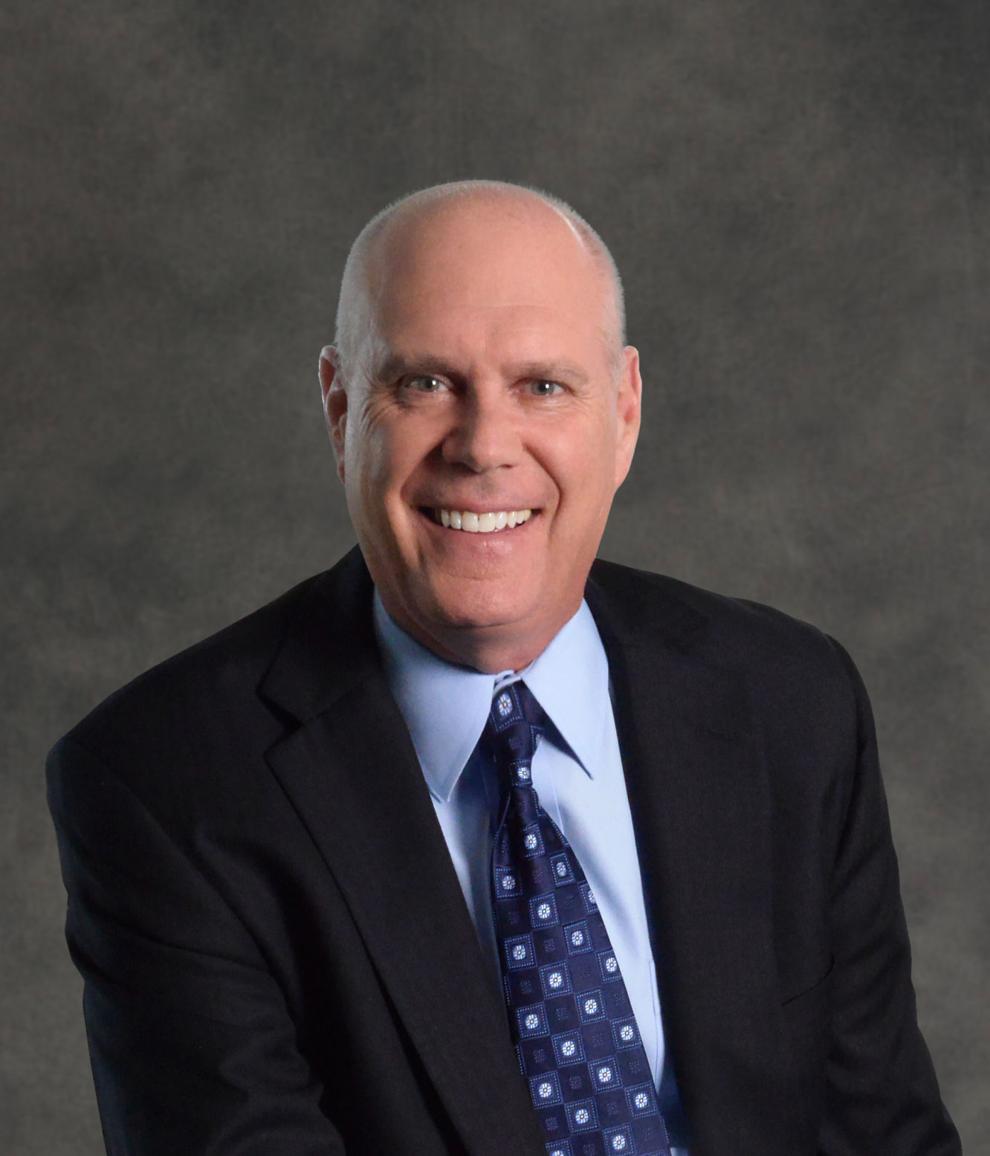 Though each still operates as separate brands, they fall under American Family's umbrella, allowing the larger company to benefit from the different strategies and technologies of each business, said Salzwedel, who plans to step down as CEO in January.
"We've more than doubled (premium revenue), we've more than doubled our assets, we've more than doubled our total revenue" since 2011, Salzwedel said. "It took us 85 years to get to what we had in 2011, and it's taken us eight and a half years to get us that same size on top of it."
The mindset wasn't just on growth, Salzwedel said, but also on diversifying the business. With policies previously concentrated in the Midwest, weather events like major storms or tornados could result in billions of dollars in claims at once, which happened in 2011.
The company's net income dropped 40% from the previous year in 2011 when wind and hail storms throughout the Midwest damaged homes and other property. Customers filed almost $1.2 billion in claims that year.
The acquisitions allowed the company to expand its geography; add different service models, such as direct to consumer instead of only through exclusive agents; and diversify the types of insurance provided, Salzwedel said.
The acquisition strategy marked a stark change in the company's outlook. Former CEO Harvey Pierce told the State Journal in a 2002 interview marking the company's 75th anniversary, "We could be in all states in another 75 years." At the time the company was operating in just 17 states.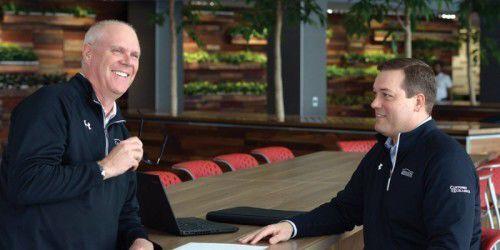 "We were a really, really good company, but we just hadn't thought bigger," Salzwedel said.
Brian Sullivan, an automotive and property insurance analyst, called the appointment of Salzwedel and his team a "turning point" for American Family because they were able to bring the company up to speed with their increasingly sophisticated competitors.
The company's change in outlook started in 2007, Salzwedel said, when Dave Anderson was CEO and he was president.
"We planted just a ton of seeds and pruned things and got ourselves ready for the kind of leap forward that started happening," Salzwedel said.
Philanthropic expansion
With expansion of services and geographic expansion, American Family has also made itself a bigger player for Madison philanthropies and nonprofits.
"It is important that we protect people with an insurance product, but it's important also that people who are working in these communities are active and volunteering, and that we're also engages with them through our philanthropy," Salzwedel said.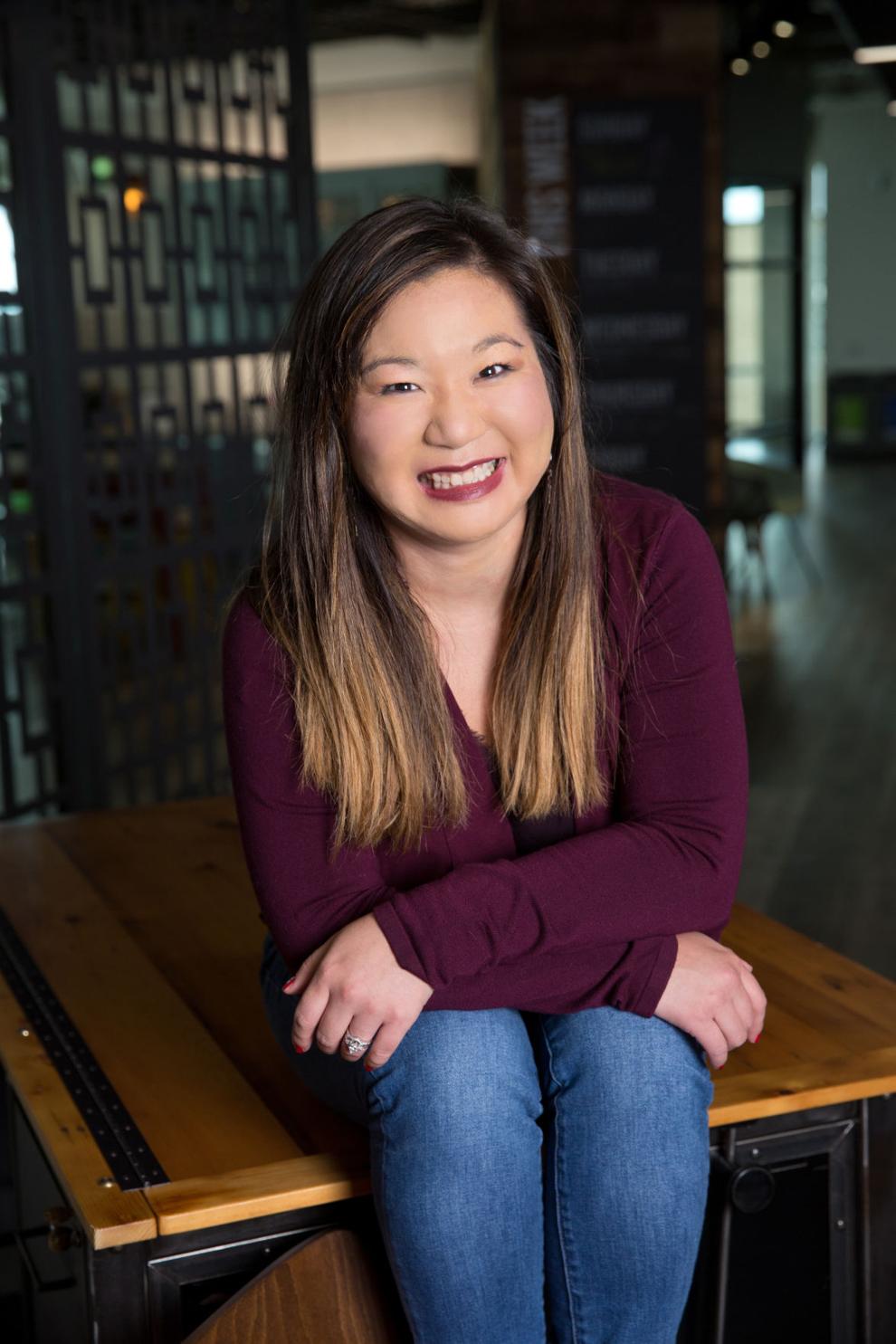 The American Family Insurance Dreams Foundation and the Steve Stricker American Family Insurance Foundation, which runs on proceeds from the annual American Family golf tournament, were both founded in the past 10 years and have donated tens of millions of dollars to local and national causes.
American Family has been the "quintessential community player," said Paul Jadin, former CEO of Madison Region Economic Partnership, who retired early this year.
Through donations and through volunteer work, some of which can be done on work time, as well as through executives who sit on various nonprofit and organization boards, American Family has invested in the community. But the company can also benefit in return from that philanthropic work.
"I think the thing that separates them from most other high quality corporate citizens is that they actually have gone above and beyond to invest in startups, making sure they have the ability to grow their addressable market," Jadin said. "In that respect, they've kind of become like a utility that invests in economic development because as there are more businesses, there's more demand for their services."
Social impact
To foster and invest in innovation, the company also created the American Family Insurance Institute for Corporate and Social Impact in 2018.
The institute will fund but also work individually with nonprofits or causes, including a program with the Madison School District to better integrate technology into classrooms. It also has a venture capital arm, which invests in startups across the country that set goals of addressing issues related to education and health equity, economic empowerment, climate change and criminal justice reform.
Instead of trying to fix societal problems themselves, leaders at the institute provide resources and assistance to organizations and entrepreneurs already involved in that work, social impact investment director Shayna Hetzel said.
"The underlying philosophy is that those that are closest to the problem are best equipped to solve it," Hetzel said.
Since its founding, the institute has invested $15 million into 18 startups that are creating everything from a low-cost platform to communicate with incarcerated loved ones to an artificial intelligence-based system that could help communities identify risks of natural disasters to a digital mental health service for children and families.
Family culture
Along with external efforts, the company has focused on an internal approach to bolster the family culture. That includes paying what the company calls a "living wage" of $20 per hour minimum, expanding diversity and inclusion efforts and, in 2018, creating an office of "inclusive excellence" to manage diversity programs and needs.
Sullivan noted that American Family has gone "out of its way" to make a more diverse, more inclusive company.
"It was always a family culture," Sullivan said. "What's differed over the last several years is the awareness of the breadth of that family."
But increasing diversity and making people from diverse backgrounds feel welcome isn't just a social justice initiative, Salzwedel said. It makes business sense as well, because the company's research found that teams with employees from diverse backgrounds produce better results than a team where everyone looks the same.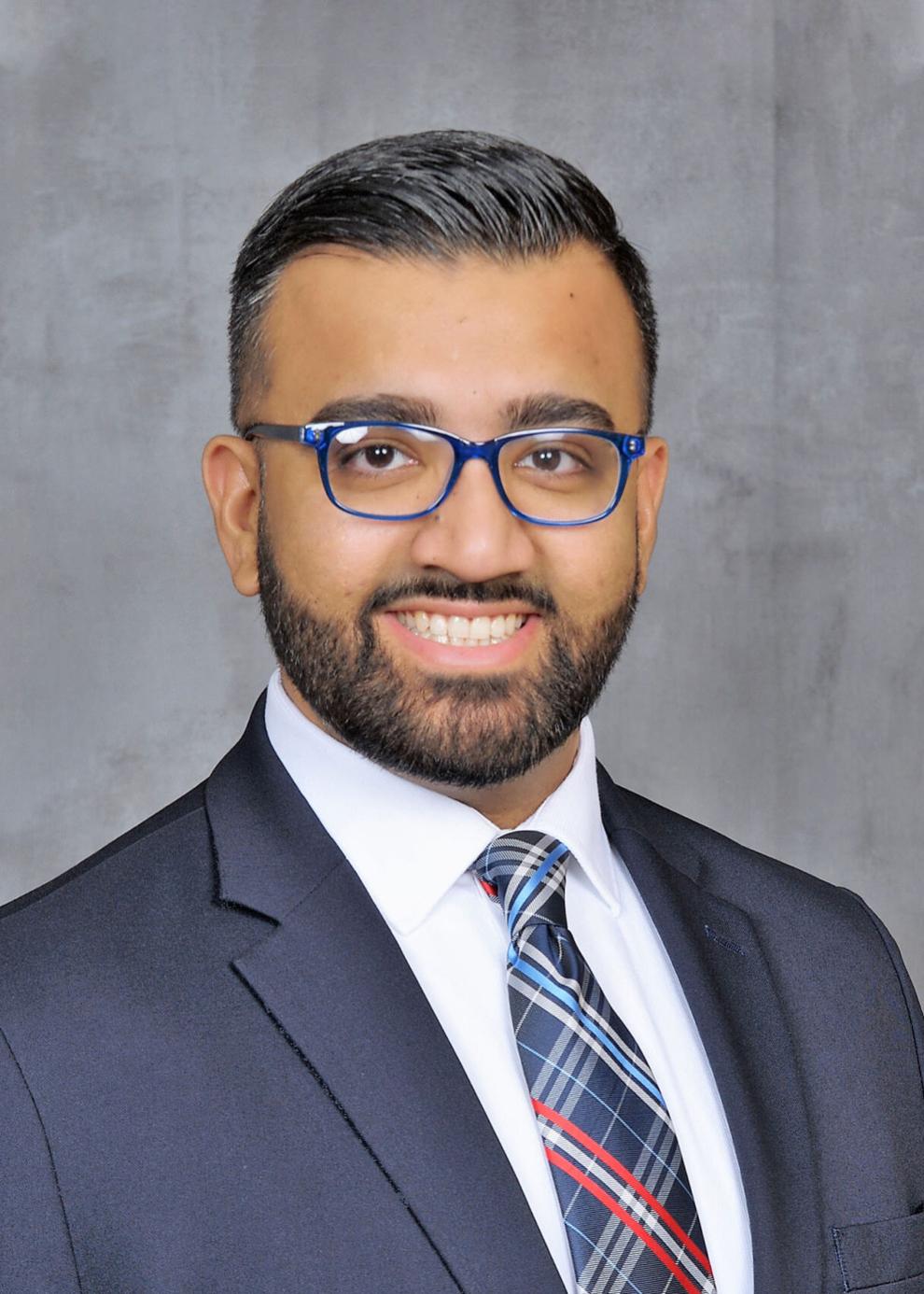 American Family customers are diverse, vice president of inclusive excellence Yasir Kamal said, so it only makes sense to hire a diverse team that can anticipate a range of needs.
"Diverse teams bring forward innovation, bring forward solutions that meet our community's needs, our employee needs or future customer needs," Kamal said. "While diversity, equity and inclusion is good from a social cost standpoint, it's also a business imperative."
Salzwedel said the company is investing money consistently into improving diversity and inclusion in the workplace but is "far from perfect by any stretch of the imagination." Kamal agreed that diversity work will still be ongoing.
"I want to make sure we have the opportunity to have conversations that allow us to continue to grow," Kamal said. "This is beyond the business case. This is beyond the social case. This is about us doing the right thing for our communities, our customers and our employees."
Changing leadership
Last year, Salzwedel announced he would be stepping down as CEO in January 2022 and that president Bill Westrate will take the helm of the company.
Westrate said he sees the company continuing with its acquisition growth strategy, but that the company will also focus on leveraging existing capabilities — with the diversified sales models and new technology integrated into the business — to build a larger customer base.
As for the growth in investments, philanthropy and workforce development, Westrate said the company will continue its growth in those areas as well.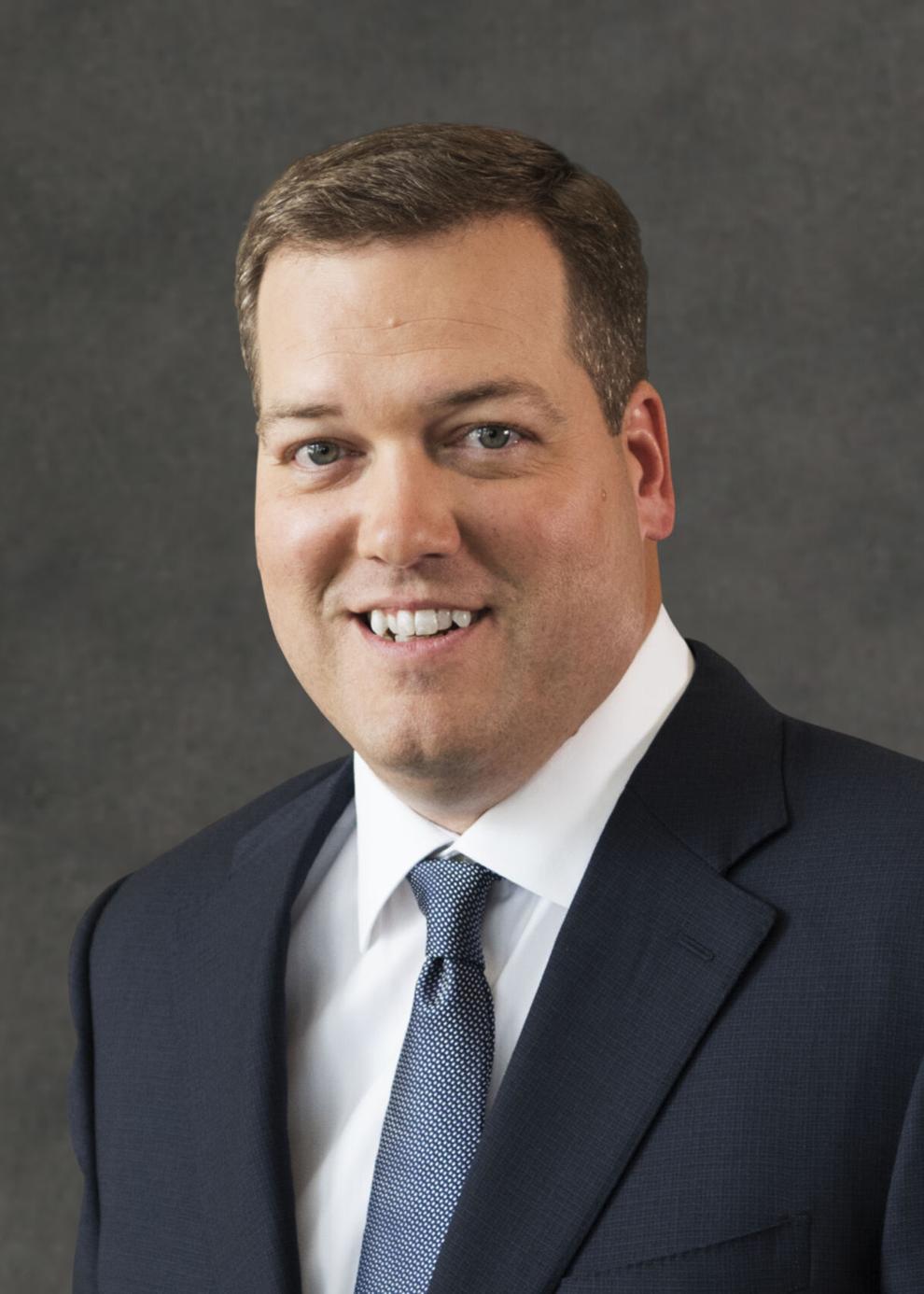 "Our mission is to inspire, protect and restore dreams," Westrate said. "That's broader than what we do through our insurance products. It applies to our customers, but it also speaks to our people, our employees and agency owners, and we believe it also speaks to our communities."