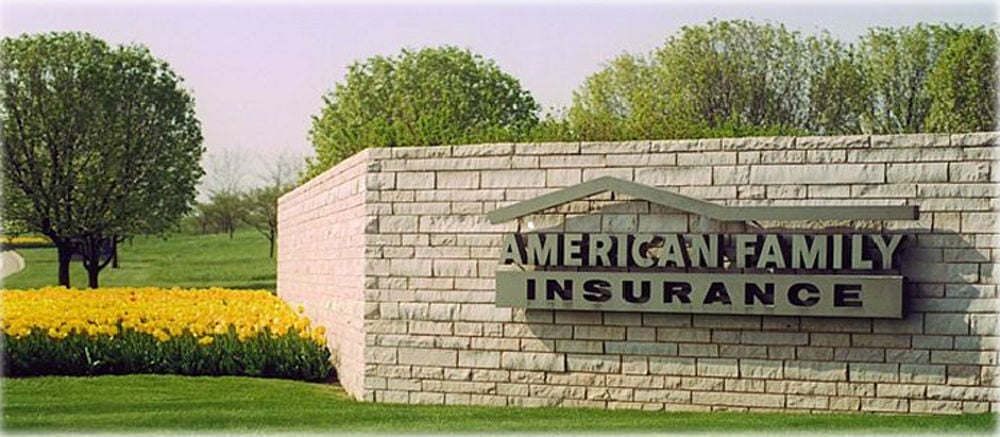 Following several years of acquiring various insurance brands, American Family Insurance is consolidating all its claims departments into one — resulting in an undisclosed number of cut positions.
The American Family group of companies — which includes The General, Homesite, Main Street America Group and CONNECT, powered by American Family Insurance — spans the country, and the companies currently handle their own claims with their own employees. The consolidation will merge all of the claims departments to make the claims process for customers more nimble, spokeswoman Erin Johansen said.
"It's going to allow us to be more consistent across claims," Johansen said. Employees will now be able to process claims from any region or company within the American Family group.
The consolidation did result in voluntary buyouts where some employees with the various claims departments received severance pay and extended health insurance plans, Johansen said. She would not say how many employees took the buyout, but the group of companies still has about 4,200 claims workers.
Johansen said American Family has been considering the consolidation for more than a year to streamline the claims system and the COVID-19 pandemic was not a factor in the cuts.
"We are a strong and stable employer," she said. "We want to ensure the right staffing for our customers."
The consolidation of the claims department follows the elimination of about 200 IT positions at American Family earlier this year.
The workers in those positions, which included its IT help hotline, were also offered severance packages, Johansen said in February. Those employees were also given the opportunity to retrain for other high-skill positions.
Instead of maintaining its own IT help hotline and those positions, American Family contracted with French consulting and outsourcing service Capgemini.
American Family has about 13,600 employees nationwide with nearly 6,000 in Wisconsin. The company has grown by nearly 4,400 employees since 2015.
Photos: Epic Systems over the years
Epic Systems over the years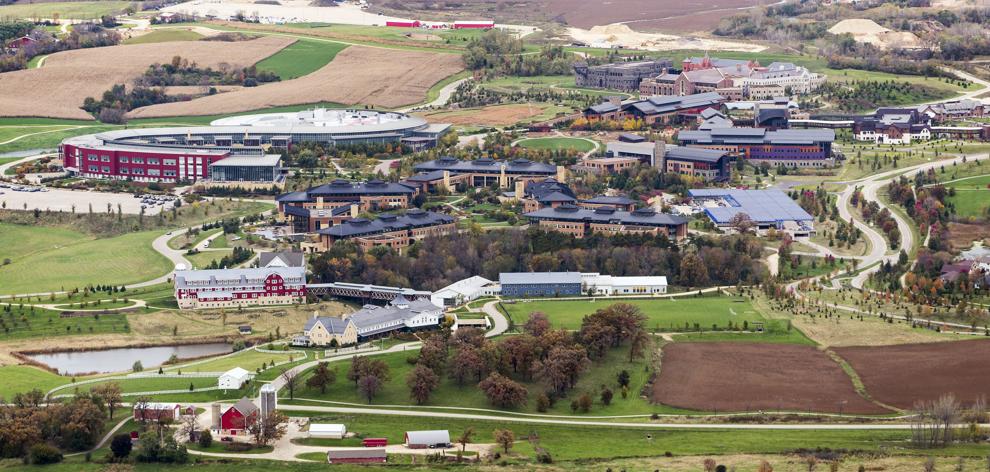 Epic Systems over the years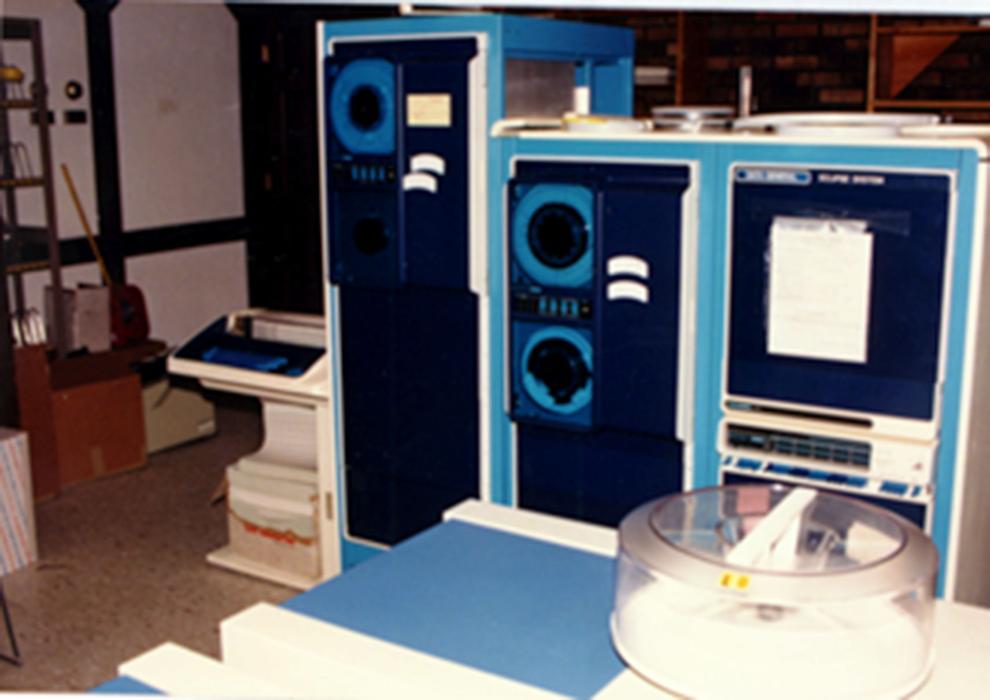 Epic Systems over the years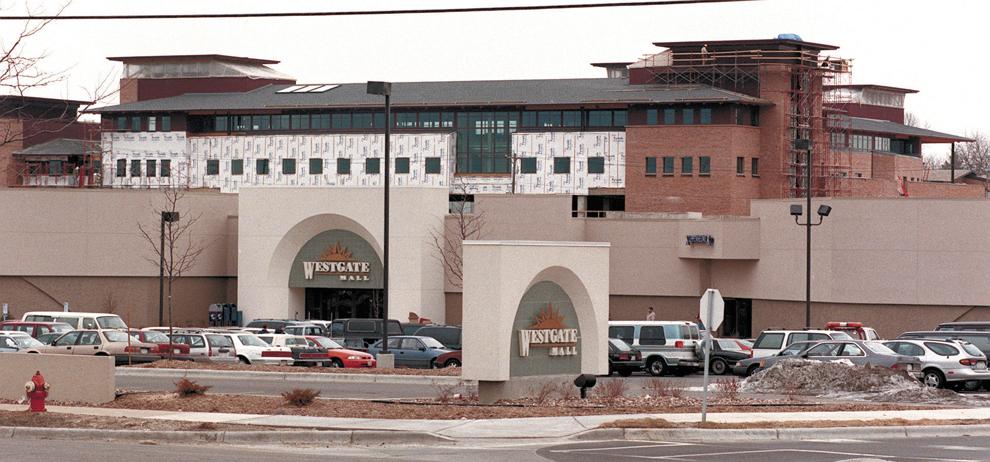 Epic Systems over the years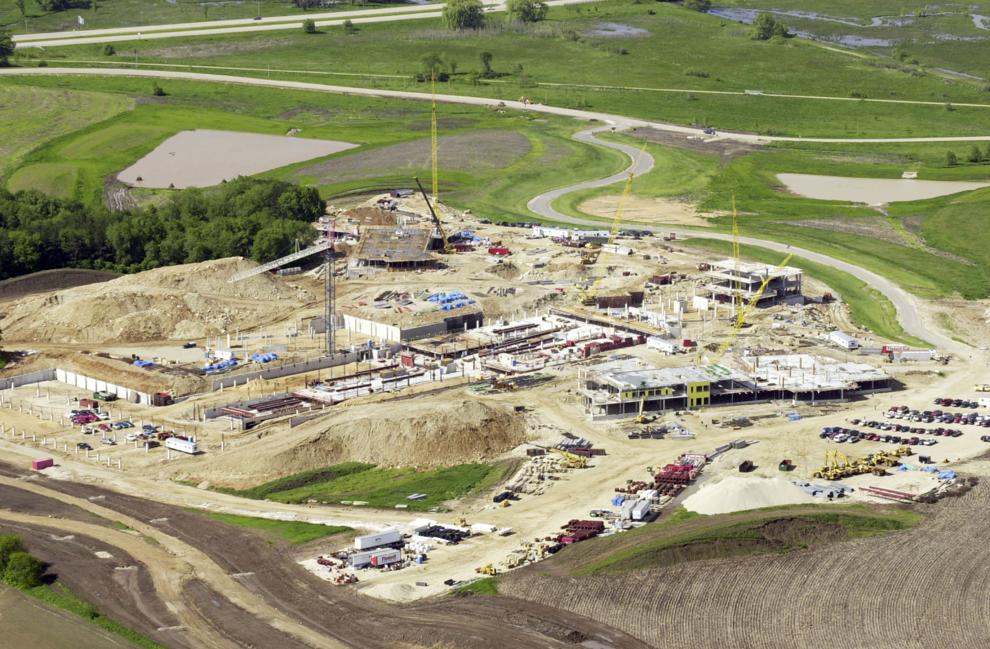 Epic Systems over the years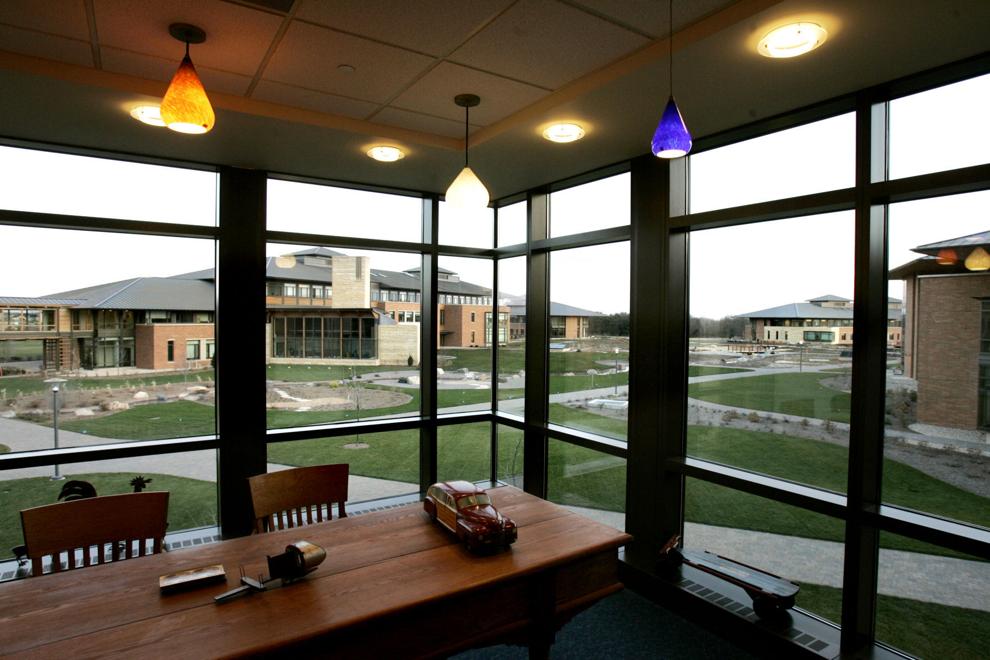 Epic Systems over the years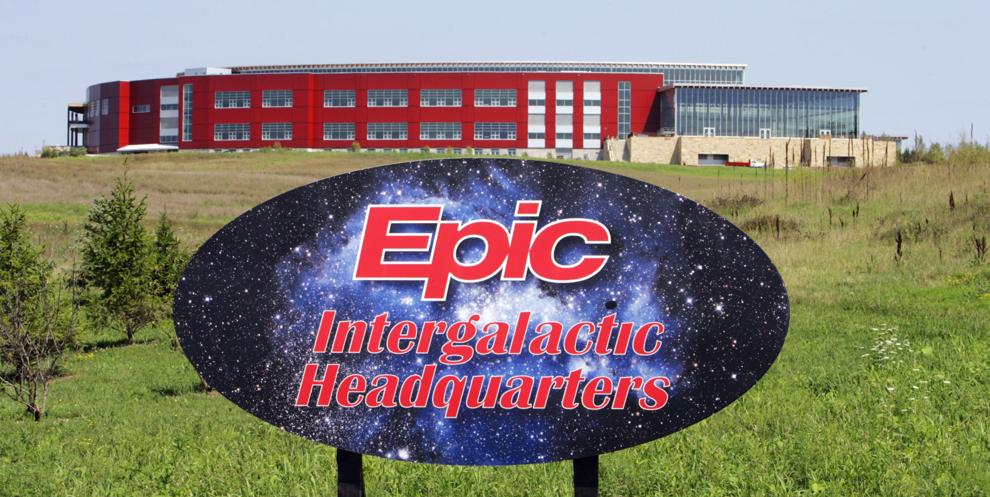 Epic Systems over the years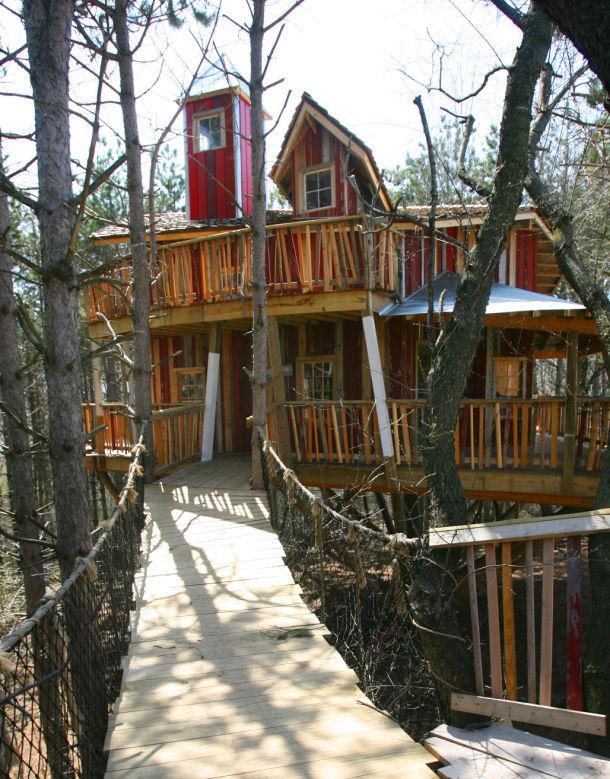 Epic Systems over the years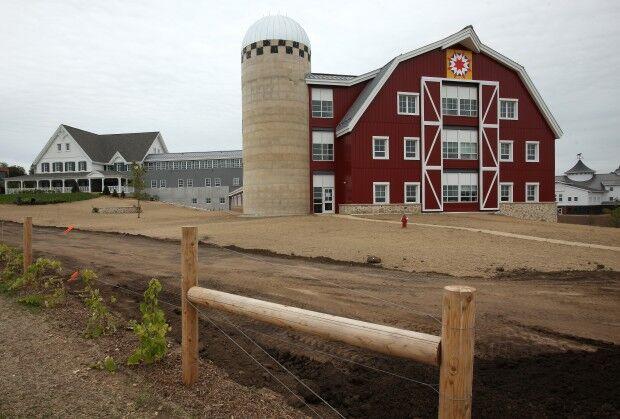 Epic Systems over the years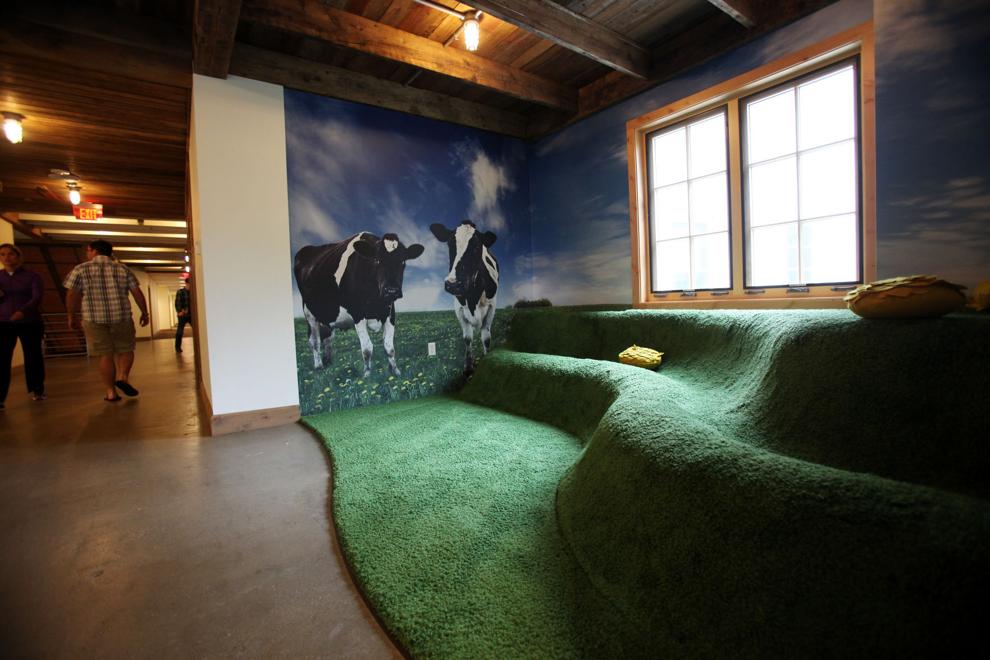 Epic Systems over the years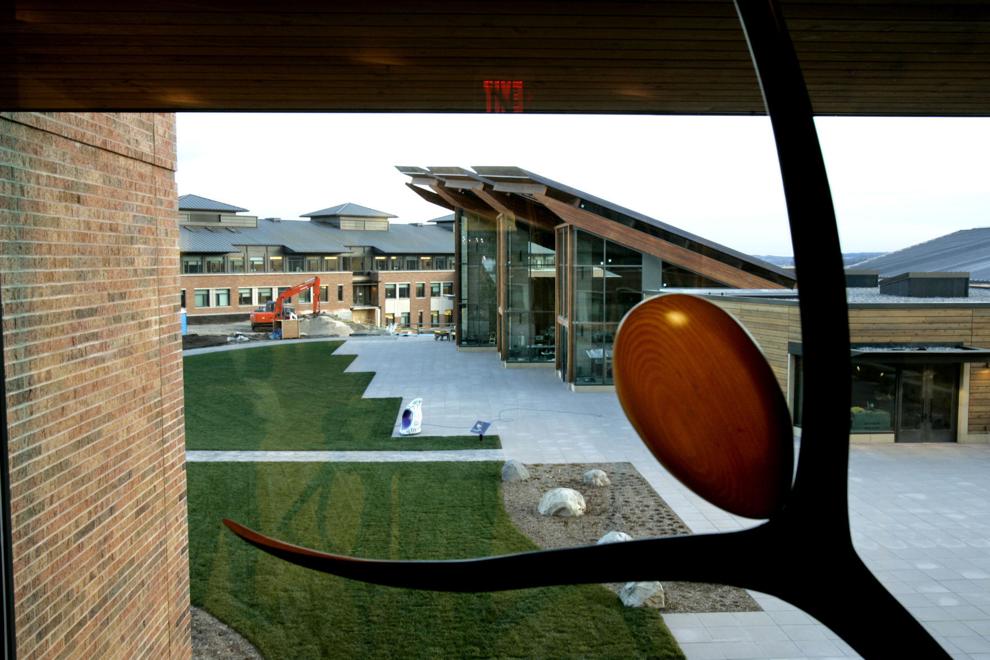 Epic Systems over the years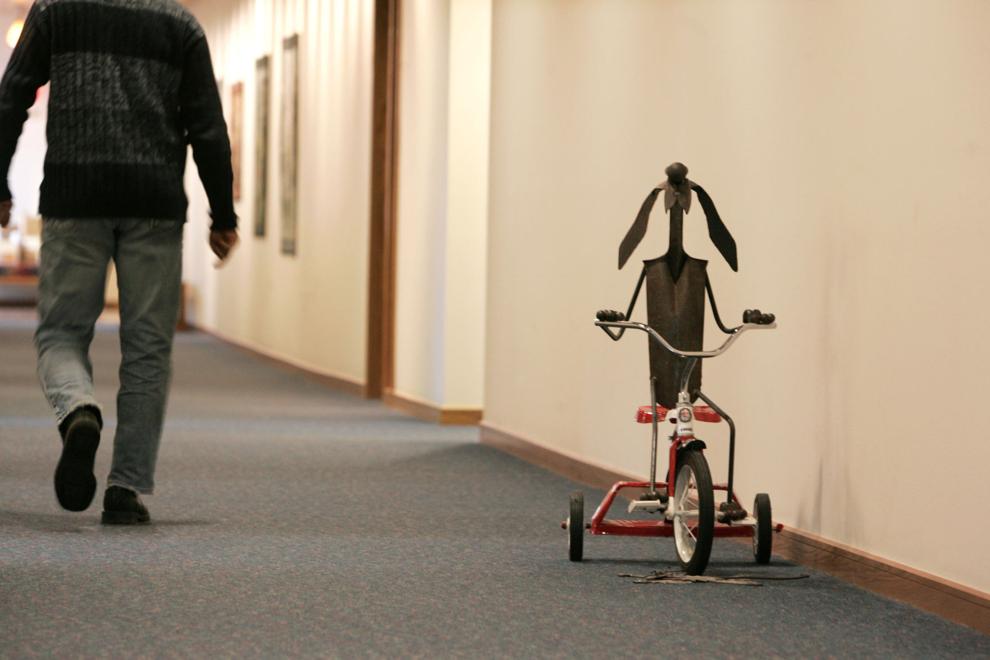 Epic Systems over the years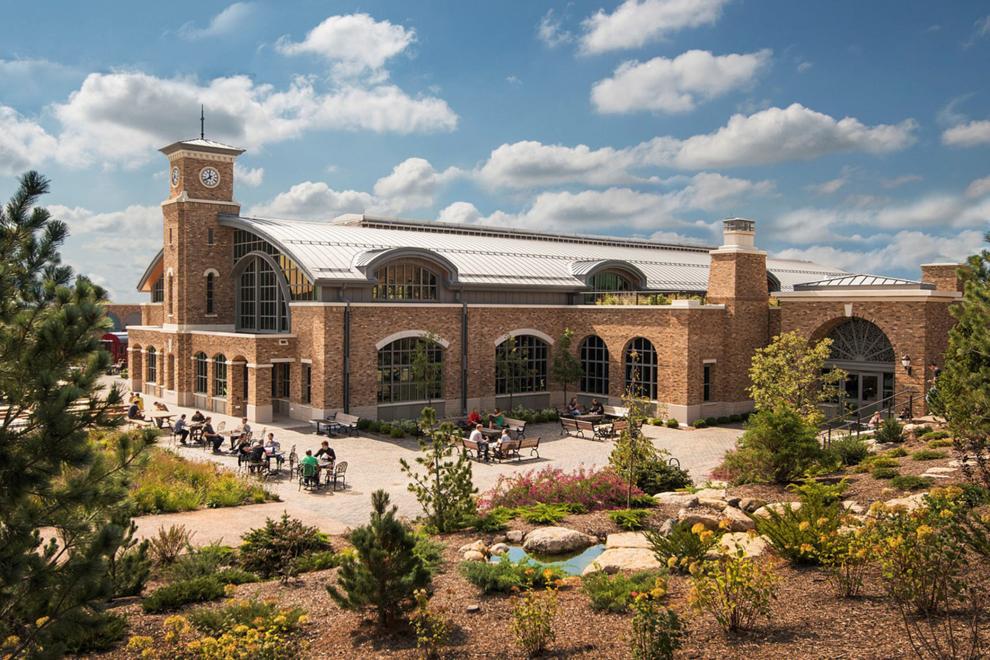 Epic Systems over the years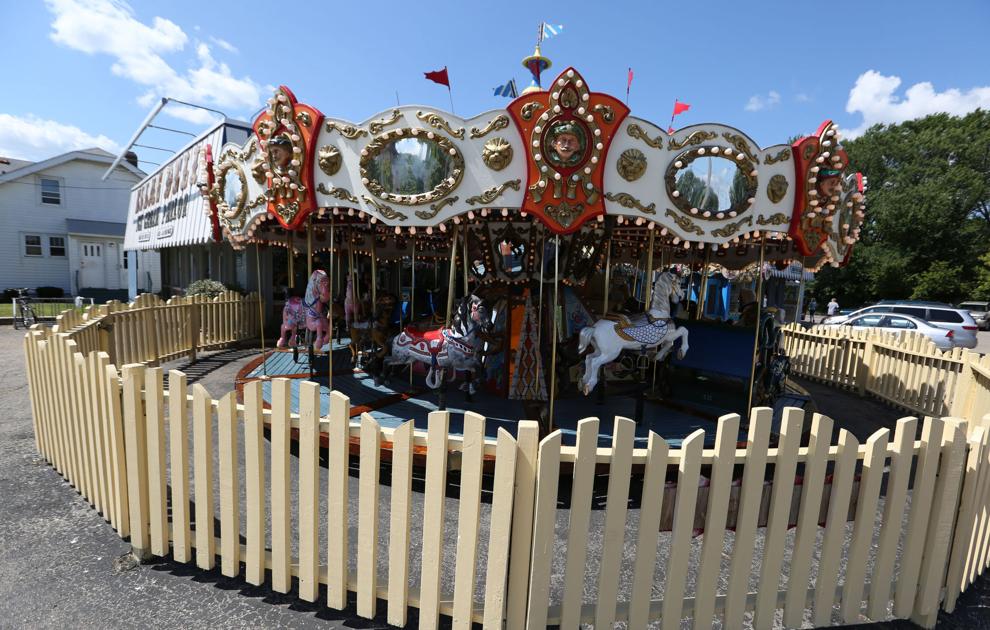 Epic Systems over the years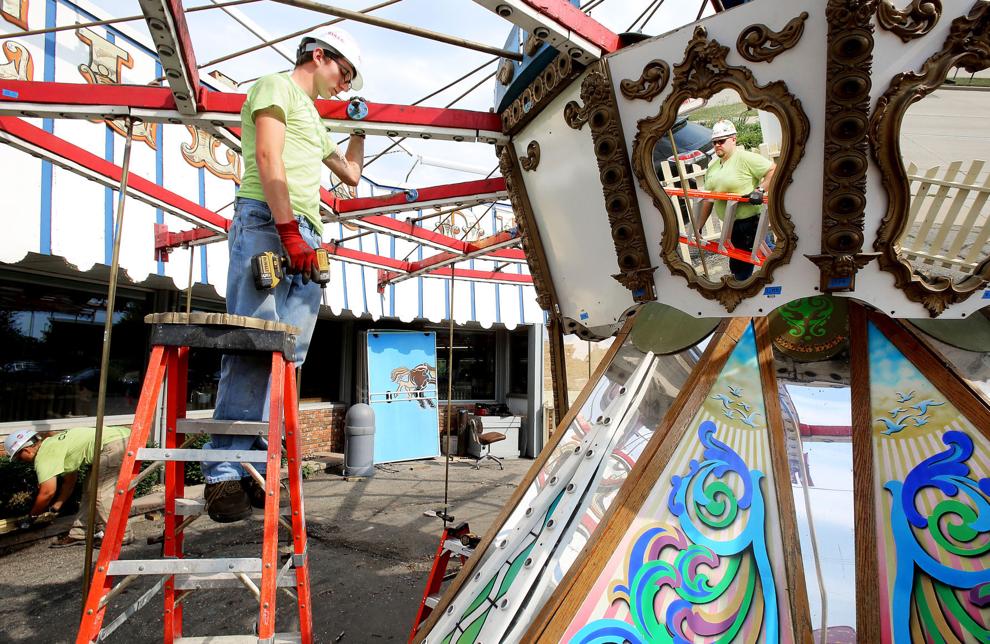 Epic Systems over the years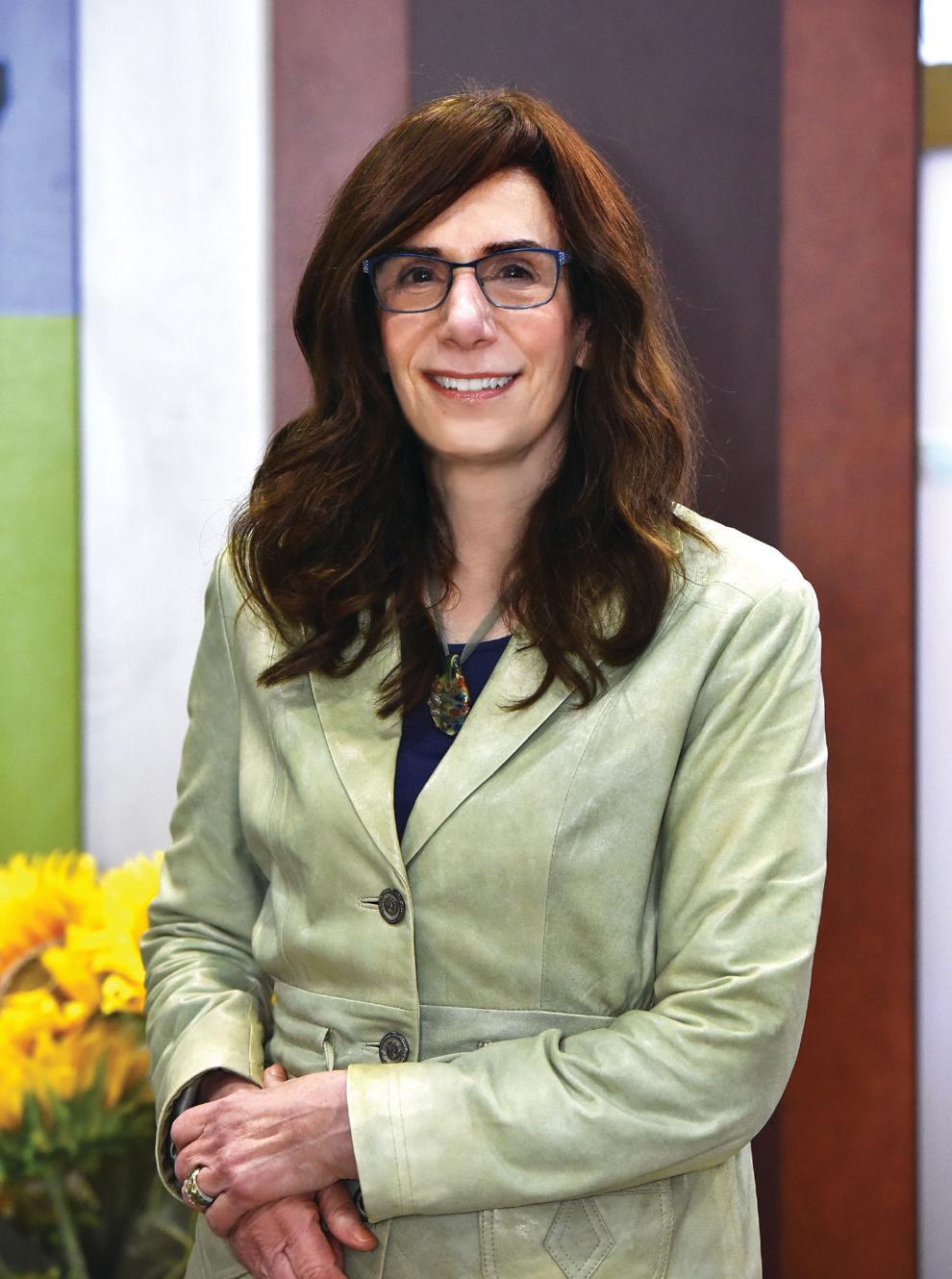 Epic Systems over the years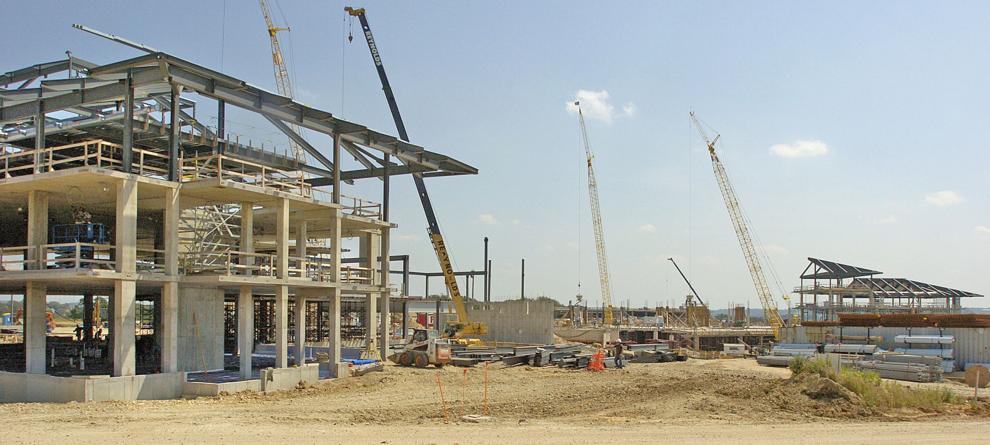 Epic Systems over the years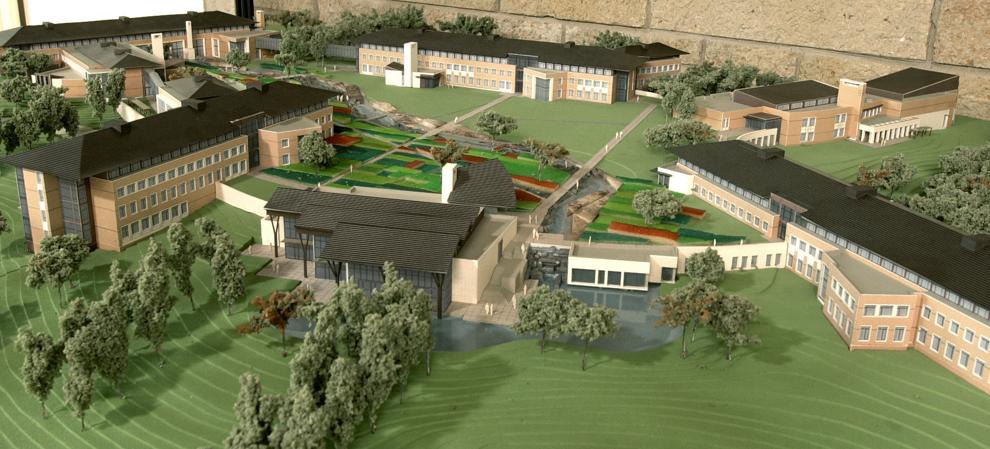 Epic Systems over the years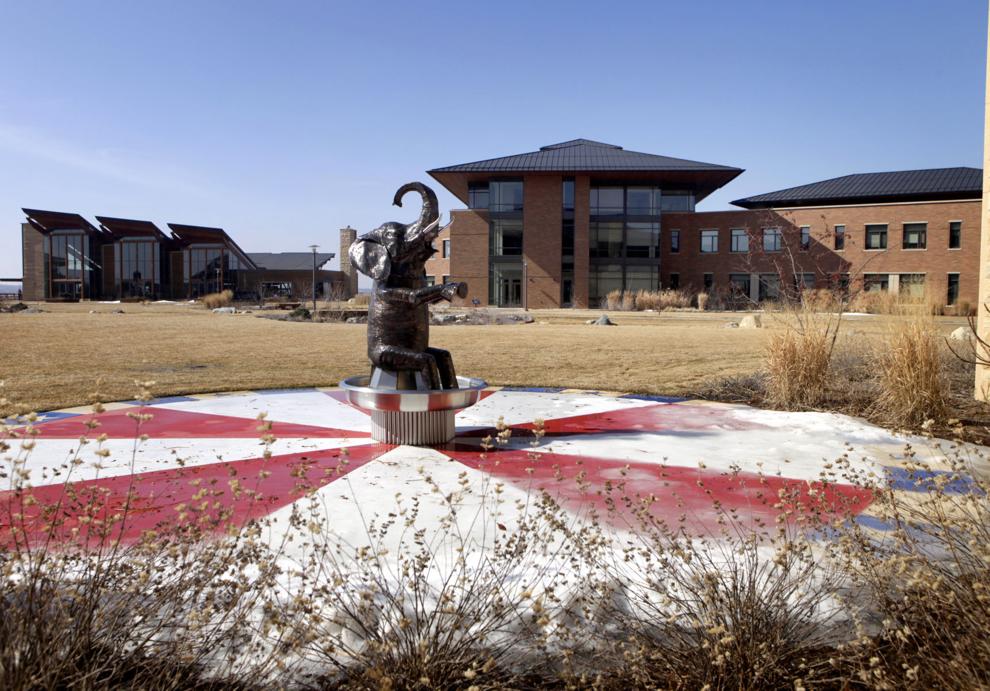 Epic Systems over the years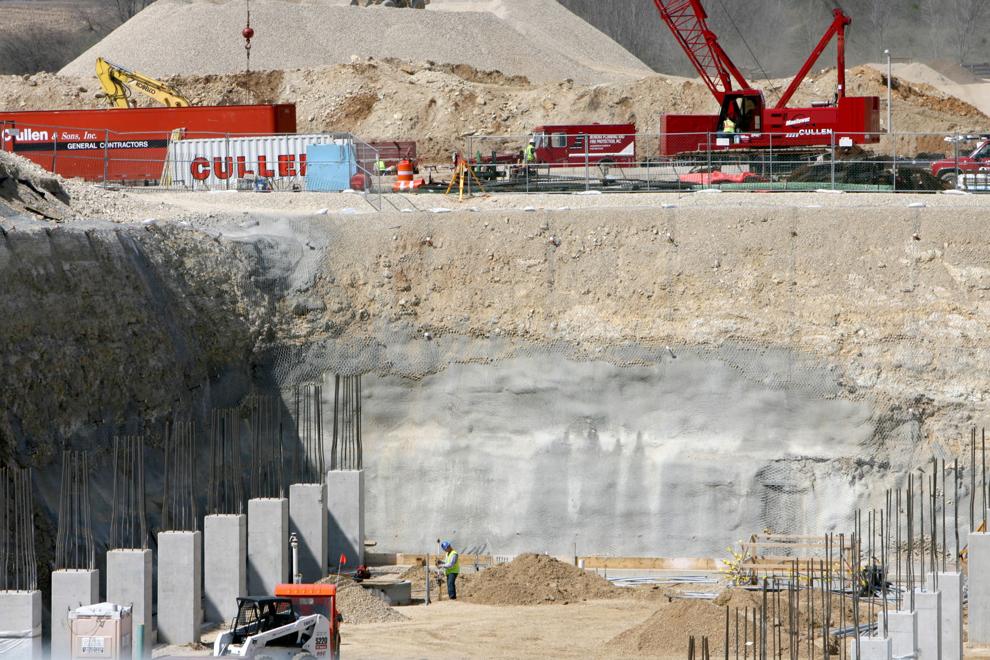 Epic Systems over the years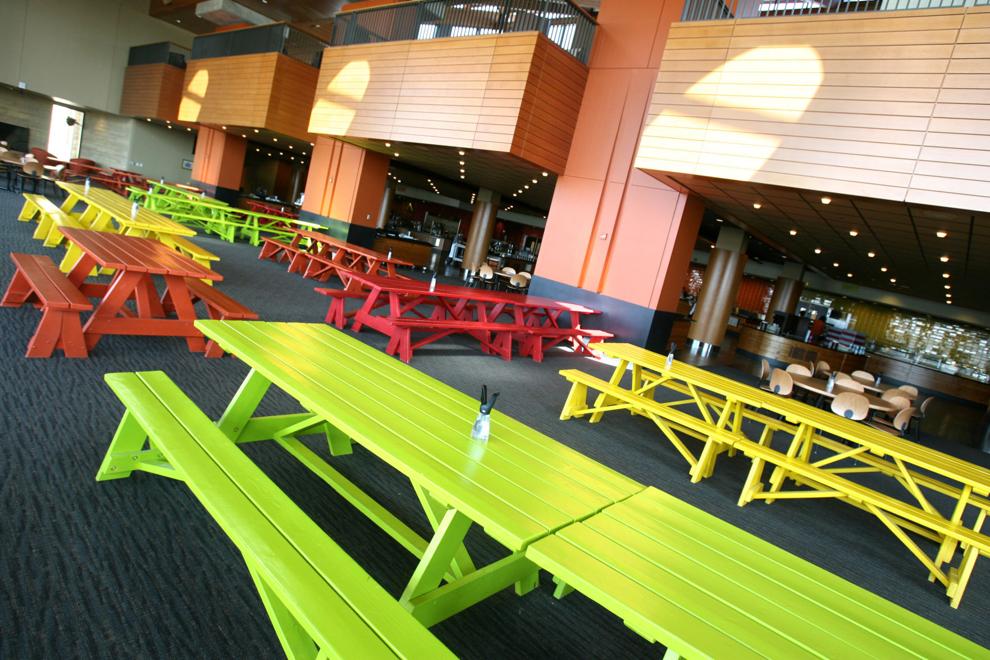 Epic Systems over the years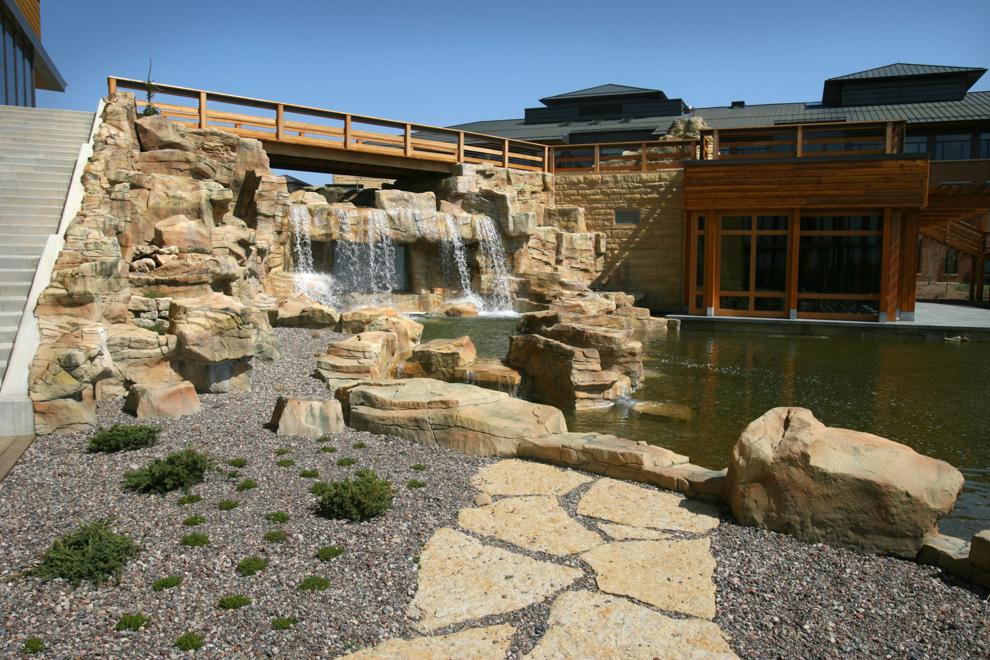 Epic Systems over the years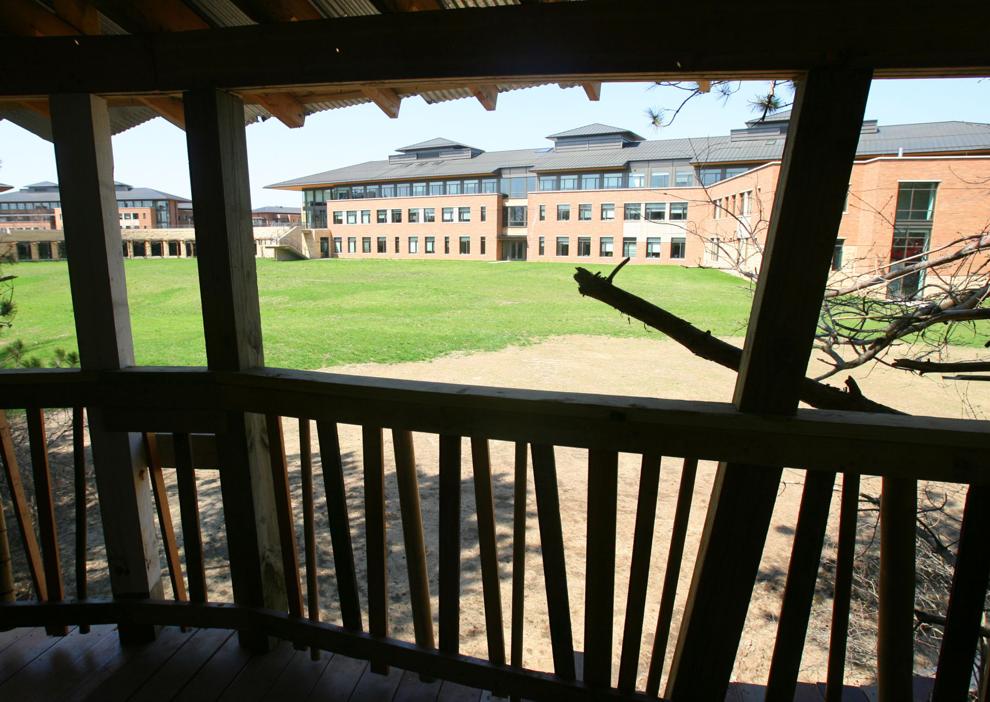 Epic Systems over the years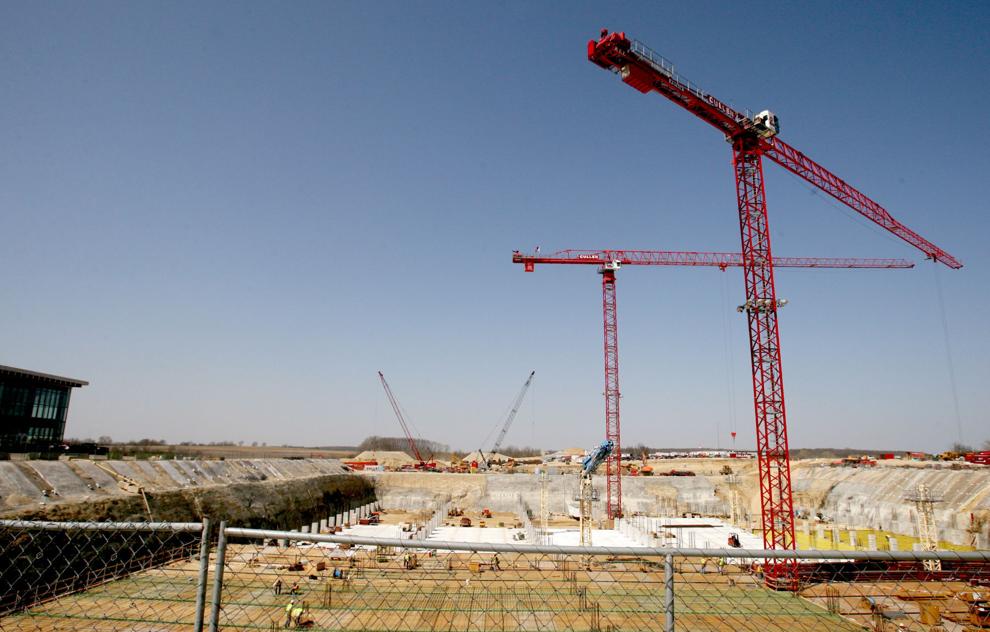 Epic Systems over the years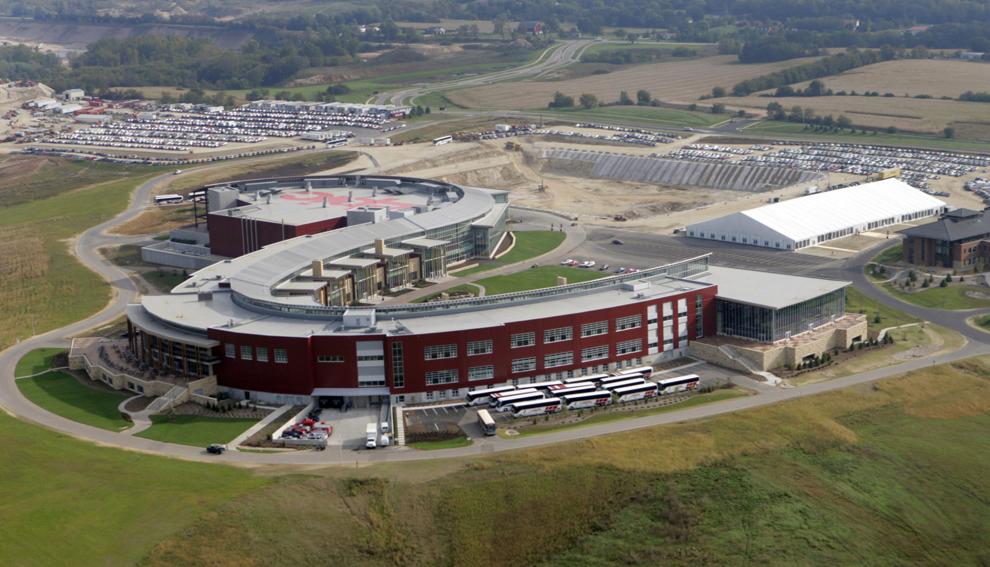 Epic Systems over the years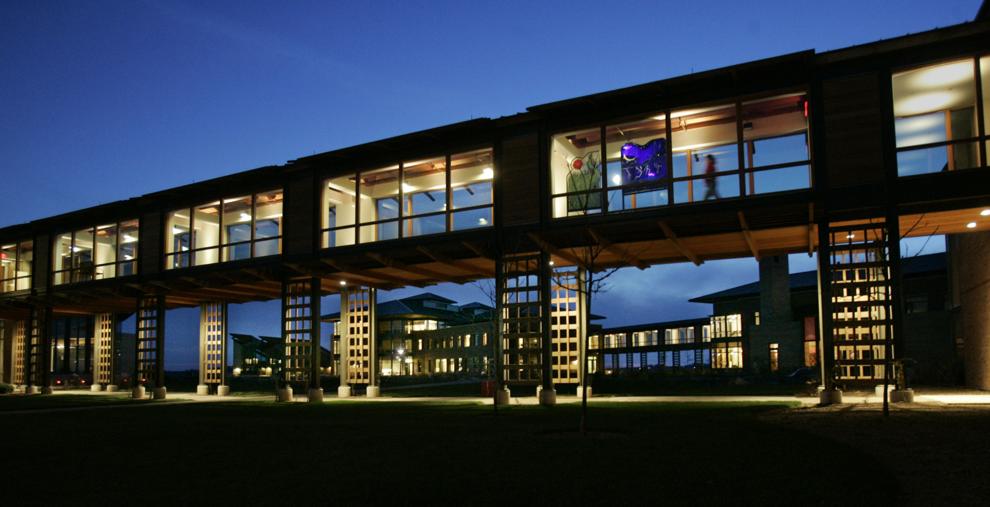 Epic Systems over the years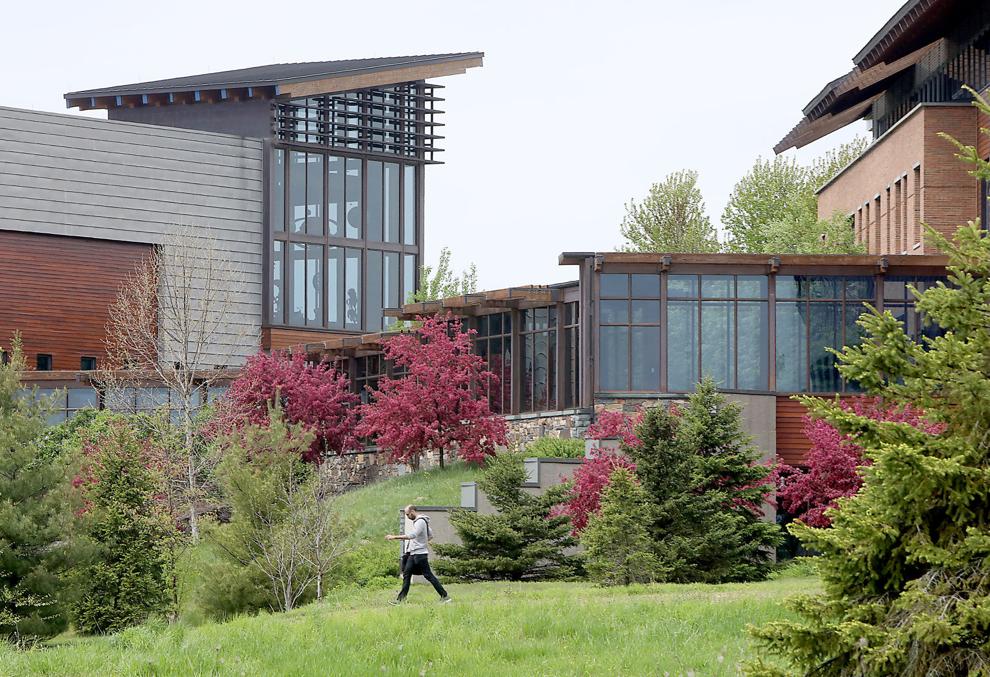 Epic Systems over the years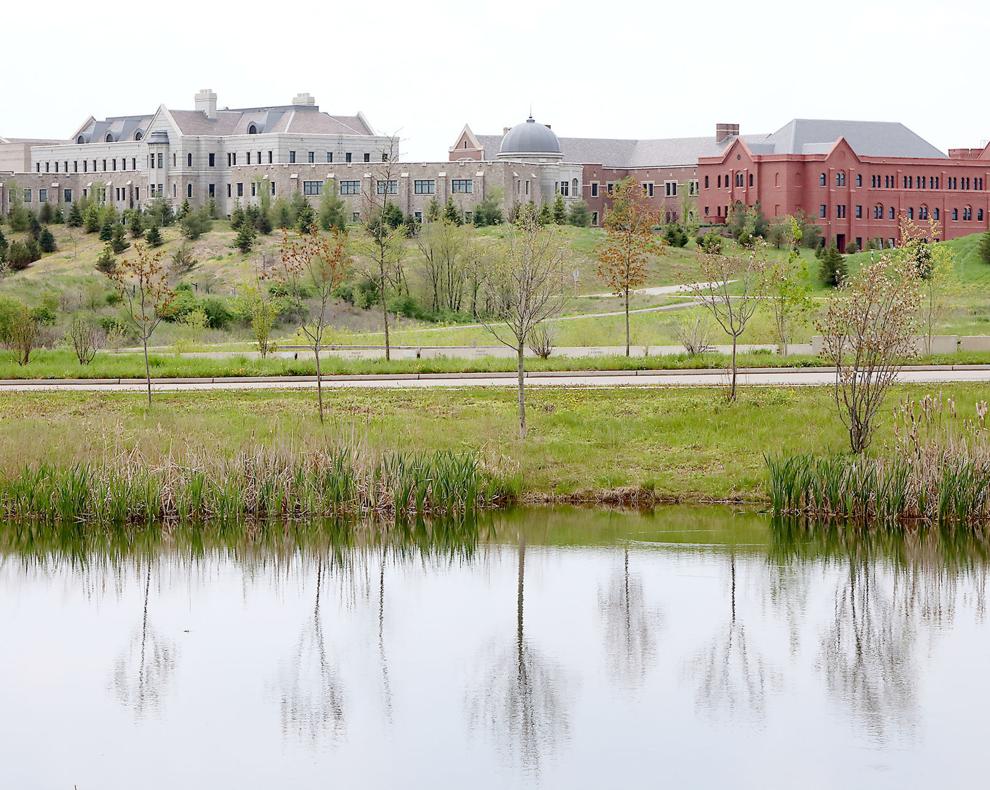 Epic Systems over the years