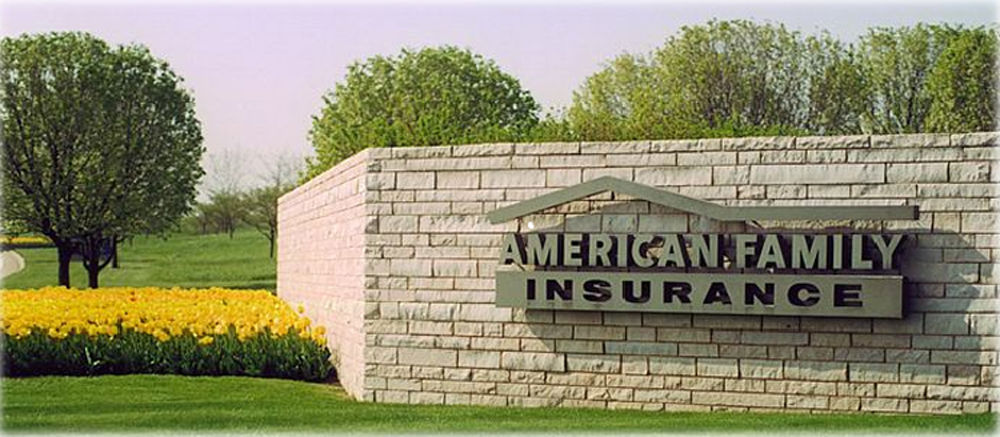 American Family Insurance has purchased Networked Insights, a Chicago data analytics software firm that scrapes social media to find out what people are saying online in their blogs, tweets and reviews and uses the data to advise companies on marketing strategy and product innovation.
Madison-based American Family has "significantly invested" in technology platforms and analytics in the past three years, CEO and chairman Jack Salzwedel said, and the purchase of Networked Insights will strengthen its use of data, advanced analytics and artificial intelligence.
The transaction was finalized Thursday; terms of the deal were not disclosed.
Networked Insights started in Madison in 2006 and moved its headquarters to Chicago about five years ago. The company has 74 employees, with 60 in Chicago, seven in Madison and seven in New York.
CEO and co-founder Dan Neely said it's too soon to tell if the acquisition will lead to adding employees at the Madison office.
Neely said his company began working closely with American Family about three years ago. He said one product of the collaboration was the decision to name professional football player J.J. Watt and pro basketball star Kevin Durant as brand ambassadors for the insurance company.
Those choices "may have come out of left field for some," Neely said, but they were based on data collected by Networked Insights that showed a lot of interest in the two athletes.
American Family chief business development officer Peter Gunder said the software company's analytics will "give agents more insight about our business more quickly" and will help the company "identify and meet customers' needs in new ways."
The data may also help the insurance company "understand indicators of fraud," said Networked Insights' president and chief operating officer, Gerry Komlofske.
Last January, Networked Insights raised $30 million, bringing total funding from investors to $70 million, at that point. American Family has been a minority investor since 2013.
American Family also said Thursday that it bought HomeGauge, a home-inspection software company in Asheville, North Carolina, with 21 employees, last June.
Both Networked Insights and HomeGauge operate as stand-alone subsidiaries. Networked Insights will continue to serve other clients in addition to American Family, Neely said.
American Family, whose roots date back 90 years, has 8,500 employees, not counting its 2,700 agents or its subsidiaries. It is the nation's 13th-largest property/casualty insurance group.