A federal appeals court in Cincinnati has ruled that American Family Insurance agents are independent contractors and not employees of the Madison company.
The appeals panel's majority decision said agents sign a contract when they are hired stating that they are independent contractors and their financial relationship with the company follows suit.
The dissenting judge's opinion said, though, the language in the contracts contradicts language in other company documents and should not carry more weight.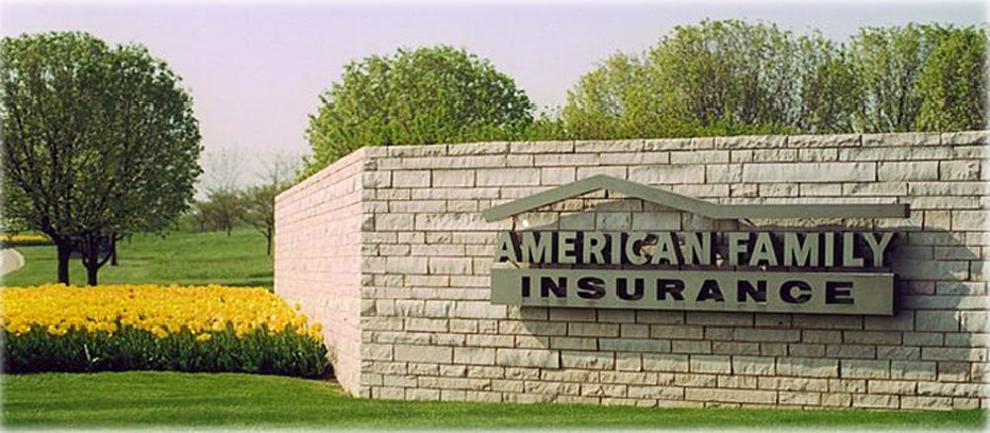 American Family heralded the panel's ruling. "We are pleased the court — like other courts before it — recognized our agents for who they are, independent business owners who decide how to run their agencies and serve their customers," chief strategy officer Dave Holman said.
Holman said American Family's relationship with its agents is "customary" in the insurance industry — they are paid by commission, hire their own staff, and file taxes as independent contractors.
The case initially was filed in 2013 by four former American Family agents who contended their relationship with the company is more of an employee than an independent contractor and said they should receive retirement benefits from the company. They said they are only allowed to sell insurance from companies associated with American Family; they are referred to as "employees" in company training manuals; and they are required to report to American Family sales managers who exert a lot of control over their actions.
In 2016, a judge certified the lawsuit as a class action, adding about 7,000 current and former agents as unnamed plaintiffs.
An attorney for the agents, Charles Crueger, of the Crueger Dickinson law firm in Milwaukee, said he is considering seeking a hearing from the full appeals court and has not yet decided if he will ask the U.S. Supreme Court to review the case.
"We disagree with the decision of the two-judge majority and believe the dissenting opinion is correct," Crueger said.
When the judge's 2017 ruling came out in favor of the agents, Crueger estimated the agents could be eligible for as much as a combined $1 billion in retirement benefits, though American Family spokesman Ken Muth had called the figure "grossly overstated and premature."
American Family is the nation's 13th-largest property/casualty insurance group, with $155.6 million earned in 2017. There are 12,000 employees in American Family and its affiliates, including 8,500 under the American Family brand, with about 4,500 of those in Madison.