Alliant Energy Corp. has announced plans to stop burning coal at two Iowa generators as part of an ongoing transition to clean energy.
The Madison-based company said Thursday that its Iowa subsidiary will retire a 275-megawatt Lansing coal plant south of La Crosse on the Mississippi River by the end of 2022 and convert its 212-megawatt plant in Burlington to burn natural gas next year.
Alliant plans to add up to 400 megawatts of solar generation by 2023, which would make renewable energy account for nearly half of the company's Iowa generation portfolio. The plan also calls for up to 100 megawatts of "distributed energy resources," such as battery storage, community-owned solar, and demand management programs, by 2026.
Alliant CEO John Larsen said the plans will help the company meet its goal to reduce carbon emissions by one-half in the coming decade and avoid more than $300 million in ratepayer costs over the next 35 years.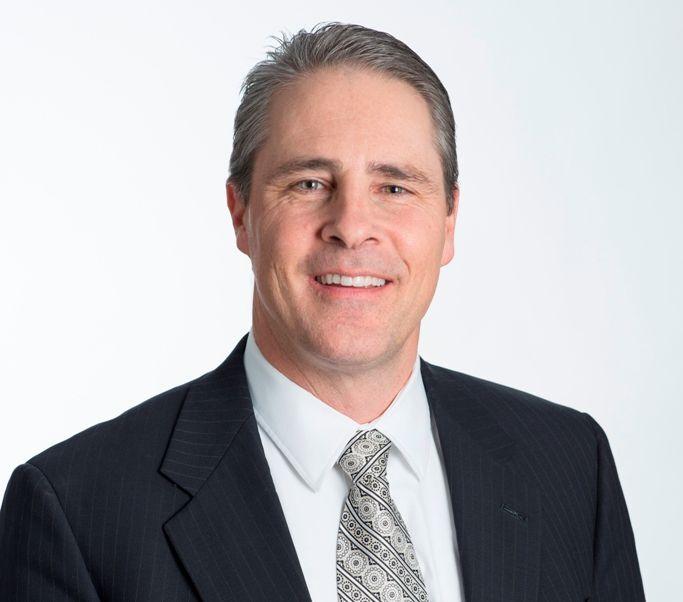 "We continue to lead the way toward a clean energy future for our customers," Larsen said in a statement. "Investing in renewable energy, like wind and solar, benefits our customers, the communities we serve and the environment."
Alliant said retiring the 43-year-old Lansing plant will allow it to avoid "significant investments" required to comply with changing environmental regulations.
Spokesman Mike Wagner said about half of the 26 employees in Lansing are eligible for retirement, and the company expects to reduce the Burlington workforce through attrition. The company is also offering coaching and tuition assistance to help employees who want to find new careers.
"This is a conversation that we've been having with our employees," Wagner said.
Earlier this year, Alliant joined a small but growing group of utilities targeting carbon-neutral electricity by 2050 and announced plans to eliminate coal-fired generation by 2040.
The company has asked Wisconsin regulators to approve a roughly $900 million investment in six solar farms across the state with a total capacity of 675 megawatts. The company plans to apply next year for permission to add up to 325 additional megawatts.
Alliant announced plans in May to close its 415-megawatt Edgewater plant in Sheboygan by the end of 2022.
In 2015, the company retired its 200-megawatt Nelson Dewey plant in Cassville, Wisconsin, about 60 miles south of Lansing.
But the company has not said when it will close its two largest coal plants, the jointly owned 1,100-megawatt Columbia Energy Center near Portage and a 725-megawatt plant in Ottumwa, Iowa. Alliant also owns shares in three other Iowa coal plants operated by MidAmerican Energy.
A call for more
The Sierra Club praised the decision, which the environmental group said follows a groundbreaking planning process it helped negotiate as part of a 2019 rate case in Iowa, but the group's Elizabeth Katt Reinders renewed calls for Alliant to close the Columbia plant, which it argues is costing ratepayers money.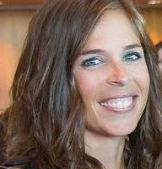 "We appreciate Alliant's plans to focus now on ensuring a fair transition for the Lansing workforce, and urge the company to include plans for the surrounding community and the remediation of coal ash waste on site," Katt Reinders said. "With the economic case for moving beyond coal now indisputably lined up with the climate case, Sierra Club calls on all utilities to face the reality of what the next decade will bring and publicly plan accordingly."
Over the past decade, U.S. utilities have retired or replaced 95,000 megawatts of coal-fired capacity in response to tighter air pollution standards and increasingly unfavorable economics, according to the Energy Information Administration. Another 25,000 megawatts of coal capacity are expected to retire by 2025.
Coal still king
Wisconsin utilities have shuttered 12 coal generators in the last five years with a combined capacity of 2,300 megawatts, but coal remains the state's single-largest source of energy, contributing about 45% of the electricity generated within the state.
A coalition of community leaders and environmentalists on Thursday called for We Energies to close its 1,200-megawatt South Oak Creek power plant in southeastern Wisconsin. The call came a day before the ninth anniversary of a landslide that sent sediment and toxic coal ash into Lake Michigan.
In an online event hosted by the Sierra Club and the Clean Power Coalition of Southeast Wisconsin, neighbors and others said the plant is a major source of greenhouse gases and toxic pollutants that disproportionately affect poor and minority communities.
"All of us are feeling the impact of the burning of that dirty coal," said Sister Janet Weyker, who lives at the Dominican Eco-Justice Center about three miles south of the plant.