Alliant Energy has reached a deal with consumer and environmental advocates to raise gas and electricity rates next year as the utility begins phasing out its coal fleet.
If approved by regulators, the new rates would add about $8.50 a month to the typical residential electricity bill and about $5 a month to the average gas bill. Electric rates would not change in 2023, though there could be an adjustment to gas costs.
Alliant says the rate hike is needed to cover the cost of investing nearly $1 billion in solar generation to replace two coal-fired plants, a plan the company projects will save at least $2 billion over the next four decades.
While its 475,000 ratepayers will be asked to pay off the remaining $500 million balance on the Edgewater coal plant in Sheboygan, scheduled to close next year, debt restructuring will slightly lower the company's profit on that investment.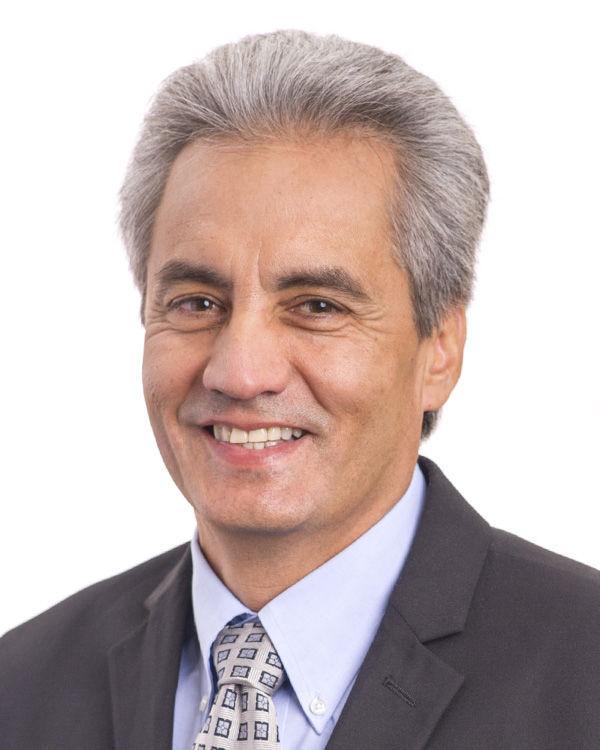 "This settlement reflects Alliant Energy's commitment to making things better for customers through smart investments that create a cleaner and more reliable energy future," David de Leon, president of Alliant Wisconsin utility, said in a statement.
Alliant has not raised rates since 2017, thanks mostly to federal corporate tax cuts that produced unanticipated savings that have now been exhausted. The average Alliant electric bill was about $83.50 last year, about $3 more than in 2016 but lower than any year since. Gas rates have declined over the past decade.
Tom Content, executive director of the Citizens Utility Board, said overall the rate deal is good for ratepayers and noted that Alliant rates have long been below the state average.
"There's been a pretty long period of stability for Alliant customers. Now with the solar projects hitting there is an increase," he said. "Any increase can be tough."
According to documents filed with the Public Service Commission, Alliant agreed to use late fees to pay off past-due balances rather than using those revenues to pad company profits. The company will also work with CUB to find other ways to help low-income customers, who spend a disproportionate share of their income on energy.
Alliant is also proposing programs to support electric vehicle charging and to shave demand at peak times.
The Sierra Club and Clean Wisconsin partially endorsed the settlement.
"We have been pleased to see Alliant Energy's commitment to retiring its coal plants and replacing them with clean energy," said Elizabeth Ward, director of the Sierra Club's Wisconsin chapter. "This transition is vital to preventing the worst of the climate crisis, protecting our air and water, and will save customers money in the long run."
But the groups object to Alliant's existing $15 flat monthly charge, which they say discourages conservation and unfairly penalizes those who use the least energy.
Earlier this month Madison Gas and Electric requested a rate increase that, if approved, would add about $4.90 to the average residential electric bill and nearly $18 to the average gas bill.
Note: This story has been updated to reflect that MGE's rate case was not negotiated with consumer advocates. An earlier version also misstated the amount the company expects to save by replacing two coal-fired plants. That total is at least $2 billion over four decades.