In response to the COVID-19 pandemic, Alliant Energy is proposing to freeze electricity and natural gas rates for another year.
The Madison-based utility, which serves about 471,500 electricity customers in Wisconsin, has asked regulators to approve a plan that would allow Alliant to use fuel and tax savings and what amounts to a loan to customers to cover costs associated with two major investments.
"While the pandemic continues to create uncertainty, we are doing all we can to keep supporting our customers and the communities we serve," David de Leon, president of Alliant's Wisconsin subsidiary, said in a statement. "Our filing today is a continuation of our ongoing efforts to maintain among the lowest rates in Wisconsin, while also safely delivering the services our customers depend on. Keeping rates steady is the sensible approach, and the right thing to do."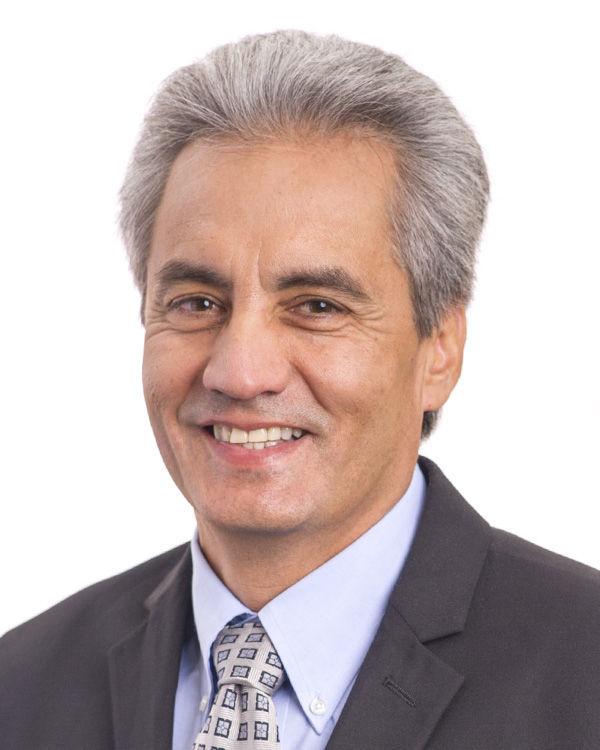 Alliant had been scheduled to file a request this month for 2021 and 2022 rates. If approved by the Public Service Commission, Friday's proposal would delay that rate case until next year.
"We believe that customers during this unprecedented time would appreciate rate stability," said Tom Content, executive director of the Citizens Utility Board, which represents residential and small business customers. "We'll want to take a close look at the filing before we take a stand on it."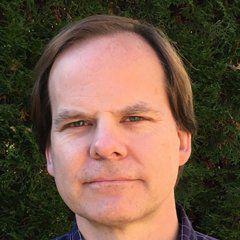 Under the deal proposed, Alliant would recover about $32 million on its investment in the 150-megawatt Kosuth Wind Farm, which is expected to begin operation this fall.
Those costs would be offset with about $31 million in electricity fuel savings resulting from a new coal shipping contract and from the wind farm as well as some tax savings, according to documents filed Friday with the PSC.
Alliant would also collect $15 million from a project to expand natural gas service in western Wisconsin, offsetting that with $7 million in savings stemming from the 2017 federal tax changes. The $8 million difference would be treated as a "regulatory asset" that Alliant would seek to recover, with interest, in future rates.
In 2018, regulators approved a two-year rate freeze negotiated by consumer advocates in which Alliant agreed to use tax savings to offset a projected $194 million increase in costs. Customers saw bills fall slightly in 2020 thanks to lower than expected fuel costs.
The PSC last month agreed to allow investor-owned utilities to track and defer expenses related to maintaining service and foregone revenue from things like late charges, which they are barred from collecting under public health emergency rules, and bad debt from customers who can't pay their bills.
The commission voted to allow utilities to recover interest on those costs at their short-term borrowing rates, which range from 2.7% to 3.4%, about half the rate the utilities had requested.
The PSC previously suspended utility service disconnections, late fees and deposits for reconnection during a statewide health emergency that has closed businesses and directed people to stay home to slow the spread of the COVID-19 coronavirus.
The U.S. Energy Information Administration projects electricity sales will fall 3% in 2020 as a result of stay-at-home orders and the economic slowdown, but commissioners have said there are still too many variables to consider a mechanism for recovering those losses.
Alliant filed the request after the close of stock markets Friday. Its stock closed at $47.25 per share, down 2.7% for the day.
Concerned about COVID-19?
Sign up now to get the most recent coronavirus headlines and other important local and national news sent to your email inbox daily.