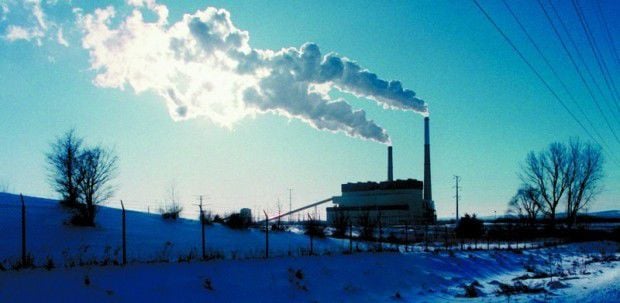 Alliant Energy, of Madison, is proposing to raise its rates for the first time since 2010, in a plan that would more than double the fixed monthly rate that residential electric customers pay.
Under terms of the proposal filed with state regulators on Friday, Alliant is asking for a 1.1 percent increase in electric revenue, which would bring in $12.9 million over the next two years, and a 12.9 percent hike in natural gas revenue, or $9.2 million more in 2017 and 2018.
"This energy rate adjustment maintains competitive rates while allowing us to continue on a path to cleaner and more reliable energy," said John Larsen, president of Alliant's Wisconsin utility.
One big change: Alliant wants to raise the fixed rate for residential electric customers from the current $7.67 a month to $12 in 2017 and $18 in 2018. The separate kilowatt-hour rate, which charges customers based on the amount of power they use, would hold steady at about 11 cents.
"So the savings that come from energy efficiency are the same," Alliant spokeswoman Annemarie Newman said.
Commercial and industrial electric rates would decrease slightly.
"When we looked at what it cost to serve each of these groups of customers, it had gotten a little out of balance," Newman said.
Mitch Brey, spokesman for the Repower Madison citizen group, said he is "alarmed" to see Alliant's plan to hike fixed rates.
"There's no need to increase the fixed fees above the levels they've been at for decades," Brey said. "It isn't the way to solve the changing energy landscape."
Alliant said the higher rates will help the utility pay for pollution controls at its main coal-fired power plants, as well as for safety and reliability improvements, and for expanding the natural gas pipeline structure.
Two new pricing options would be offered to customers. One would reduce charges for customers who use less electricity during weekdays and more at nights and on weekends. The other would offer customers a fixed charge for electricity each month, over a 12-month period.
Alliant also is proposing to lower its Second Nature rates, in which customers pay extra to use more energy from renewable sources.
For residential natural gas customers, those using 772 therms/year would see an increase of $3.47 a month by 2018, the utility said.
The PSC will review the two-year rate proposal and is expected to rule on it by the end of 2016.
Alliant provides electricity to 465,000 customers and natural gas to 185,000 customers in southern and central Wisconsin, primarily outside Madison.
The other major Madison utility company, Madison Gas & Electric, also asked recently to raise its rates in 2017. In 2014, MGE had initially proposed hiking its fixed electric charge from $10.50 a month to $67 a month by 2017 but that was scaled back after a big public outcry. Instead, fixed charges rose to $19 a month in 2015 and were frozen at that level for 2016.