Madison-based Alliant Energy is promoting three executives who will lead the company's Wisconsin and Iowa utilities next year and has announced plans to move its stock to the Nasdaq exchange.
John Larsen, 55, has been promoted to president and chief operating officer of Alliant Energy Corp. and will also serve as chief executive officer of the two subsidiaries, Wisconsin Power and Light and Interstate Power and Light (Iowa).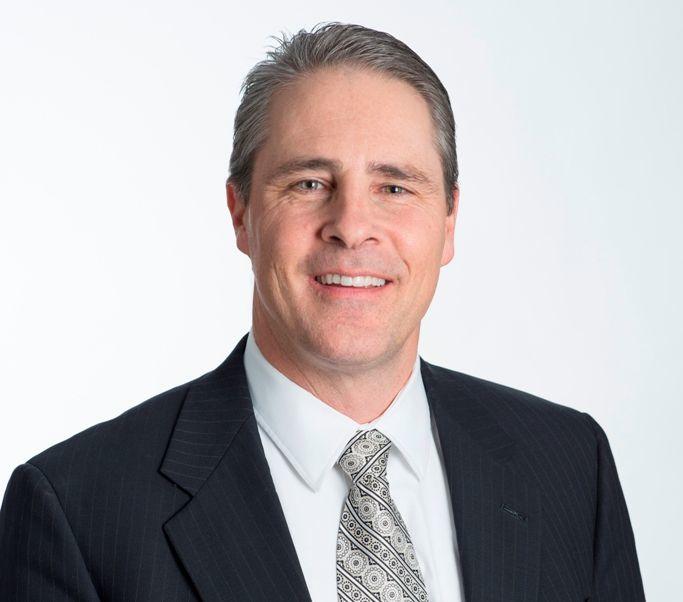 He replaces Patricia Kampling as CEO of the two utilities. Kampling will remain as CEO of the parent corporation and chair of all three companies.
David de Leon, 56, will replace Larsen as president of the Wisconsin utility, serving as the primary public face in charge of day-to-day operations. Terry Kouba, 60, will become president of IPL.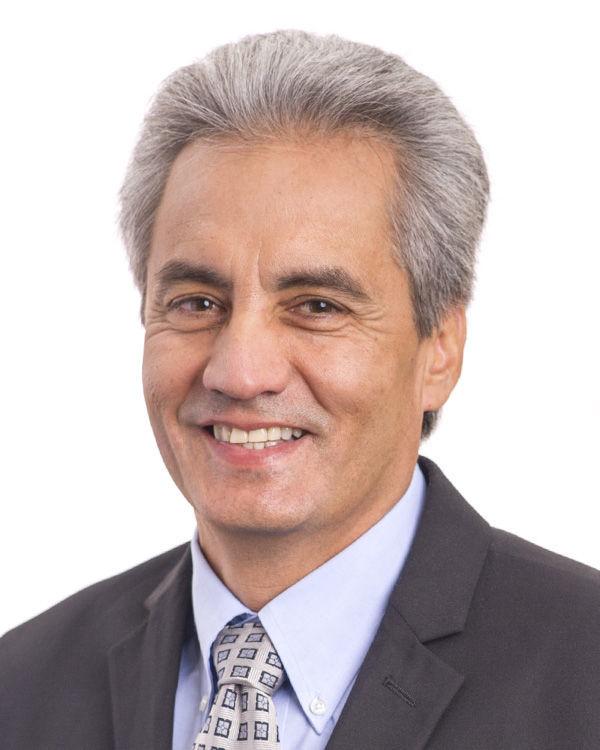 Both previously served as vice presidents of the respective companies.
The reorganization follows the announcement that IPL president Doug Kopp will retire early next year after 26 years with the company.
Larsen, who took over as president of Alliant Energy Corp. earlier this year, has been president of WPL since 2010 and has been with Alliant since 1987.
On Tuesday, Alliant announced plans to take its publicly traded shares from the New York Stock Exchange to the tech-heavy Nasdaq.
Kampling said in a news release, "Our partnership with Nasdaq will enable us to leverage their technology platform, target new investors and continue to provide excellent service to our shareowners."
Shares will be removed from the NYSE at the close of business Dec. 28 and will begin trading on the Nasdaq exchange at the opening of trading on Dec. 31.
The stock will continue to trade under the symbol "LNT."
Two other Wisconsin utilities, Madison Gas & Electric and Xcel Energy, also trade on the Nasdaq.