Wisconsin regulators have approved a plan to freeze electricity and natural gas rates next year for Alliant Energy customers while increasing company revenue — and potentially setting up a future rate hike.
The proposal received conditional approval from consumer advocates, but sparked objections from environmental groups who argued Alliant was essentially sneaking through a future rate case under the guise of a pandemic response.
The Sierra Club agreed COVID-19 and economic crises call for bold action, but said it "should not come at the expense of (Alliant's) current and future ratepayers, or at the cost of existing protections for the public to provide meaningful input on rate proposals."
The group, which has sought greater scrutiny of the operating costs for Alliant's coal plants, argued a request to increase revenue by tens of millions of dollars should have prompted a "top down" review of the company's finances and practices.
Clean Wisconsin argued the process was "fundamentally unfair" and violated state statute, noting while Alliant had two years to prepare its filing, Public Service Commission staff had just over two months to prepare a memo, and the public and interested parties had only two weeks to comment.
"If (Alliant) is to receive a base revenue increase and shift current costs to future ratepayers, as it requests, the public deserves more process than it has been provided so far," the group wrote.
Commissioners voted unanimously to accept the proposal and agreed that state law does not require a public hearing if rates are not affected.
"The statute is there to protect customers ... when they're going to be impacted," said PSC chairwoman Rebecca Valcq. "At the end of the day, there's no impact to customers, even though the revenue requirement will change."
Under the deal, Alliant will retain fuel and tax savings that would normally be returned to customers to provide about $32 million in additional revenue for its investment in the 150-megawatt Kosuth Wind Farm, which is expected to begin operation this fall.
Alliant would use another $7 million in savings from the 2017 federal tax reform and create a "regulatory asset" to cover about $15 million in revenue related to the company's expansion of natural gas service in western Wisconsin. The company will be able to recover the $8 million difference, with interest, in future rates.
"These accounting innovations may have helped (Alliant) offer what it claims to be a rate stabilization proposal," the Sierra Club argued. "(B)ut in their totality they obscure what is effectively a proposal by (Alliant) to raise its revenue requirement by tens of millions of dollars in 2021."
Clean Wisconsin argued the deal perpetuates fixed monthly charges that disproportionately affect those who use the least energy and discriminatory pricing for customers who generate electricity with their own solar panels.
Commissioner Ellen Nowak accused the environmental groups of selectively interpreting the law on hearings and trying to relitigate the company's last rate case.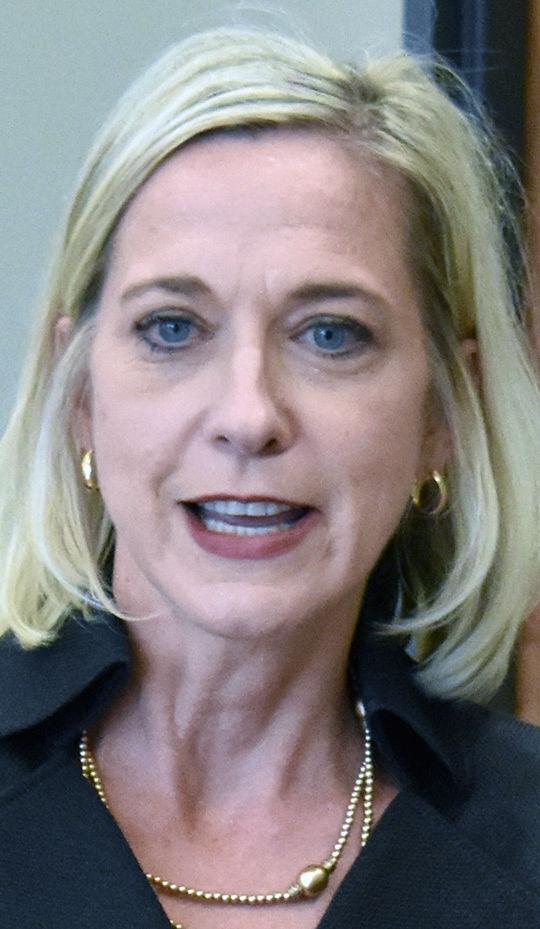 "To challenge something four years later — that's a failed attempt," Nowak said.
Tom Content, executive director of the Citizens Utility Board, said the rate freeze will help customers in the short term, but includes some measures that could help defray future expenses.
"We thought rate stability was a good idea, especially given the economic impact of the pandemic," Content said. "We were trying to balance what the utility proposed with some ideas that would help with the fact that there are a lot of potential increases on the horizon."
For customers, the deal ensures a third straight year of flat or declining prices.
In 2018, regulators approved a two-year rate freeze negotiated by consumer advocates in which Alliant agreed to use tax savings to offset a projected $194 million increase in costs.
Alliant electricity customers saw bills fall slightly in 2020, thanks to lower-than-expected fuel costs.
Concerned about COVID-19?
Sign up now to get the most recent coronavirus headlines and other important local and national news sent to your email inbox daily.