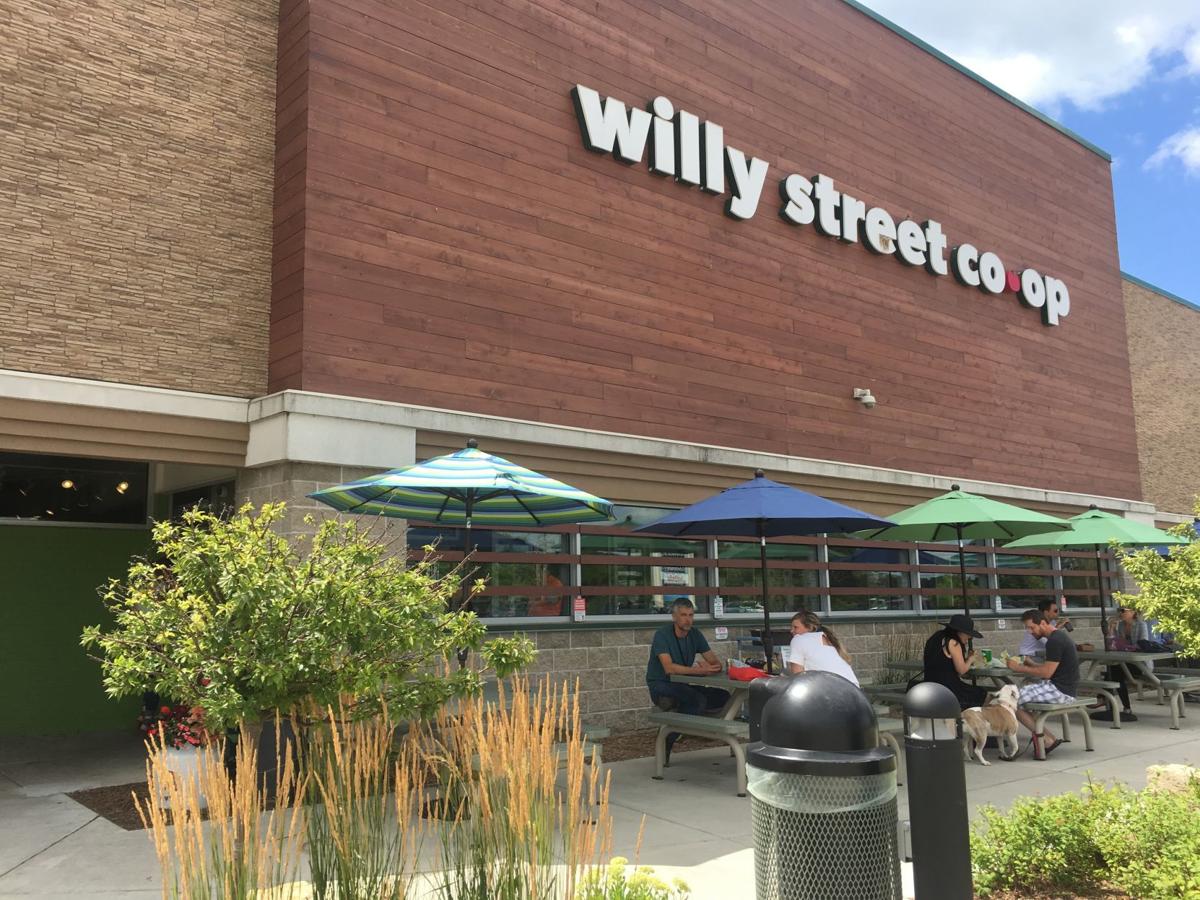 Officials at Willy Street Co-op are hoping their latest efforts into e-commerce will be a long-term success and put them on par with other major grocery operators in the Madison market who have been offering delivery and pickup service, in some cases, for years.
The co-op, with three stores and more than 35,500 members, launched a website Thursday where members and non-members can order groceries online and either pick them up at the co-op's North Side store or have them delivered to any address in Madison, Middleton, Monona and Waunakee. Verona, McFarland and Sun Prairie are among the communities not in the delivery zone.
The move has been a longtime coming for the co-op, which first attempted online ordering in 2007, an experiment that lasted only a few years. Other attempts were made, but officials believe they now have the right technology and facilities to pull off the project.
"I think there's a lot of excitement," said Jenny Skowronek, director of the North Side store, where the program is based.
"We've had people asking for years, 'When are we going to do this?' It's not for everyone, but there are a number of customers that for personal reasons they can't or don't want to come to the store so it's going to be really convenient for them."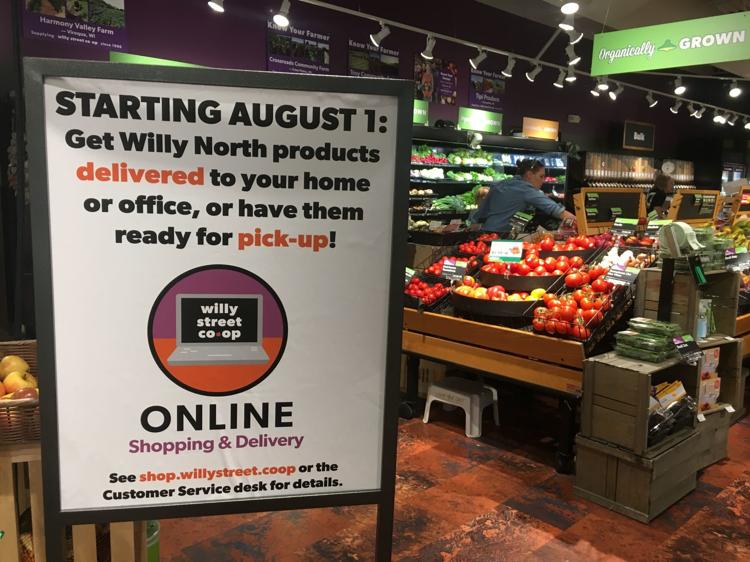 A minimum order of $50 is required for pickup or delivery. Members pay a fee of $10 for delivery and $5 for pickup service while non-members will be charged $15 for delivery and $10 for pickup.
You have free articles remaining.
For now, the pickup service is only available at the North Side store, but could be added to the stores on Williamson Street and in Middleton in the next two years. The delivery service will continue to be based out of the North Side because it has more space, products and adequate cold and dry storage in the rear of the store, Skowronek said.
No new hires have been made for the project. Instead, existing staff have been trained and will work off paper lists. A developer, however, is creating a software program that will allow the system to use electronic, portable tablets. Initially, co-op officials are hoping for about 30 orders a week.
"It's a conservative launch," Skowronek said Tuesday as she stood in her store's colorful produce department. "Not too crazy is OK with us."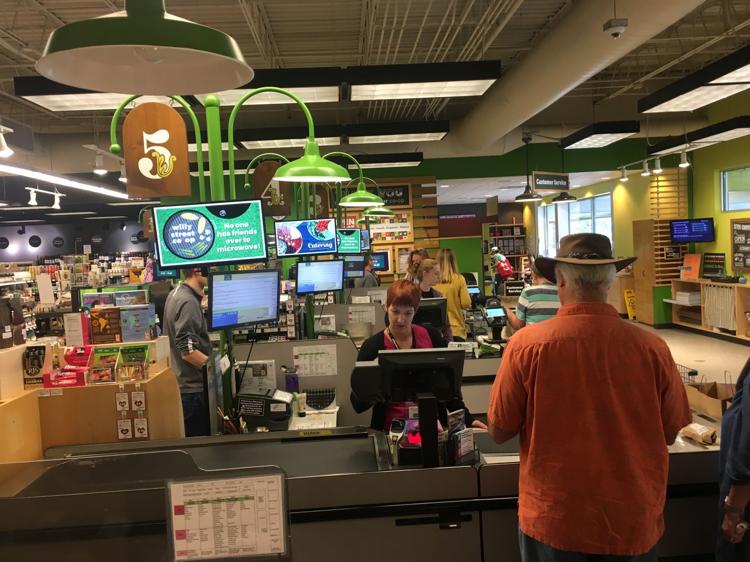 The co-op, founded in 1974, has seen dramatic growth over the last 20 years. Sales for this fiscal year are budgeted to be 15 times greater than in 1999, Anya Firszt, general manager of the co-op, wrote in in the co-op's July newsletter.
Last fall, the co-op completed a $2.25 million renovation and expansion of its Middleton store at 6825 University Ave. that opened in 2010. A $4 million renovation of its flagship Williamson Street store was completed in 2014 and the former Pierce's Market in the Northside TownCenter at the corner of North Sherman Avenue and Northport Drive was transformed into a Willy Street Co-op in 2016.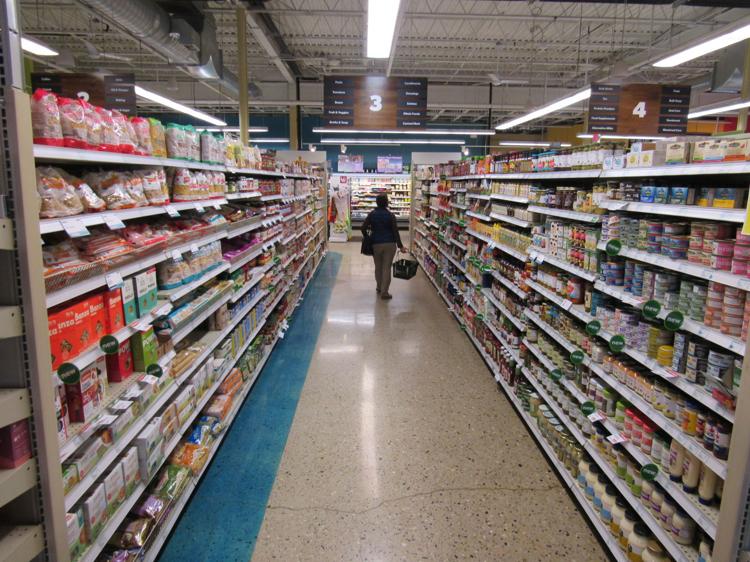 The delivery and pickup service is another major step for the co-op. Alcohol and products containing CBD are not part of the e-commerce site, but virtually every other product in the store, including most deli items and bulk grains, can be ordered for delivery or pickup, said Brendon Smith, the co-op's communications director.
The service is available seven days a week with delivery and pickup scheduled from 4 to 8 p.m. Mondays, Wednesdays and Fridays; from 11 a.m. to 2 p.m. Tuesdays and Thursdays; and from noon to 4 p.m. on Saturdays and Sundays.
"We're not expecting to make money on this. It's more of a service," Smith said. "To remain competitive with the bigger chain stores, we knew we had to offer some kind of online shopping service."
The business news you need
With a weekly newsletter looking back at local history.