Many stressed the offerings of the outdoors, others created drive-thru experiences and one business began shipping its much beloved donuts to customers who couldn't travel.
Tourism destinations around the state were creative in 2020 as many of their customers chose not to travel or, for those who did, kept a distance from others.
The pandemic created one of the most challenging years in history for the state's $22.2 billion tourism industry but entrepreneurial thinking helped ease some of the negative impacts, which won't be fully realized until 2020 spending numbers are released in early May.
In Wisconsin Dells, where Memorial Day Weekend saw all but one of the community's major waterparks shuttered and the downtown resembled a ghost town, tourism in 2019 was a $1.6 billion industry. If the region, which covers parts of three counties, were ranked among the state's 72 counties, it would rank third only behind Milwaukee ($3.8 billion) and Dane ($2.3 billion) counties in overall tourism spending.
Visitors gradually began to return to Wisconsin Dells as the summer wore on and more attractions opened their doors. In the key months of June, July and August, room tax revenue was down about 40%, better than was originally anticipated.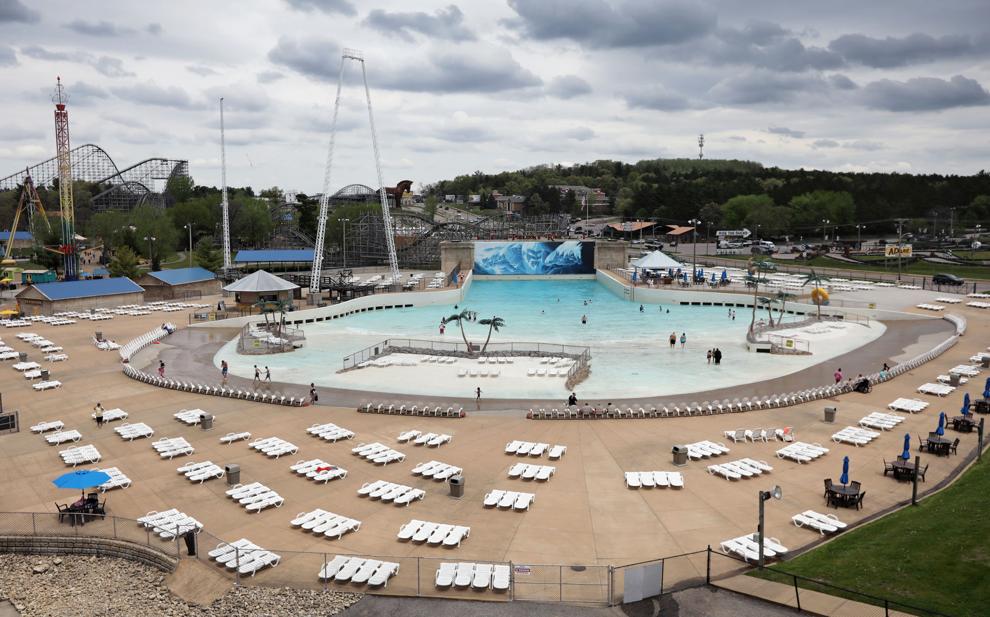 Leisure travel accounts for about 80% of the tourism spending in the Dells with the remainder coming from conventions and business meetings. And that's good news for the area's economy as vacation travelers will return more quickly than business travelers. National industry surveys indicate that 84% of travelers plan to take a trip in the next six months, the highest level since the start of the pandemic.
"We were already surprised by what we saw last summer," said Romy Snyder, the longtime president and CEO of the Wisconsin Dells Visitor & Convention Bureau. "It makes us feel optimistic and hopeful that it will be a better year for the businesses in general."
Adjustments for the bureau in 2020 included slashing its marketing budget by 50% and having weekly marketing meetings. The plan for 2021 includes returning to 2019 spending levels but adding in more social media campaigns.
The pivots by local businesses in the Dells in 2020 included changing the way they interact with their customers, improvements to facilities that would have been difficult to do with larger crowds, reduced capacities and improved safety protocols.
Kalahari Resort, for example, installed scores of hand sanitizer stations, added an automatic express check-out process to minimize contact, encouraged cash-free payments throughout the resort and created a "wellness concierge" position to communicate safety initiatives and monitor new health standards.
Over at Paul Bunyan's Cook Shanty, a staple for over 60 years, its world famous buttermilk donuts are now also being shipped to customers who took a pass last year on a visit.
"This has been the strangest, most challenging, stressful, craziest year we've experienced since we opened our doors in 1958," the company posted on its website in November. "Reflecting on our season, we've learned a lot about our business, but mostly that we're resilient. Our employees were like Swiss Army knives, hopping into any position that needed help in the moment."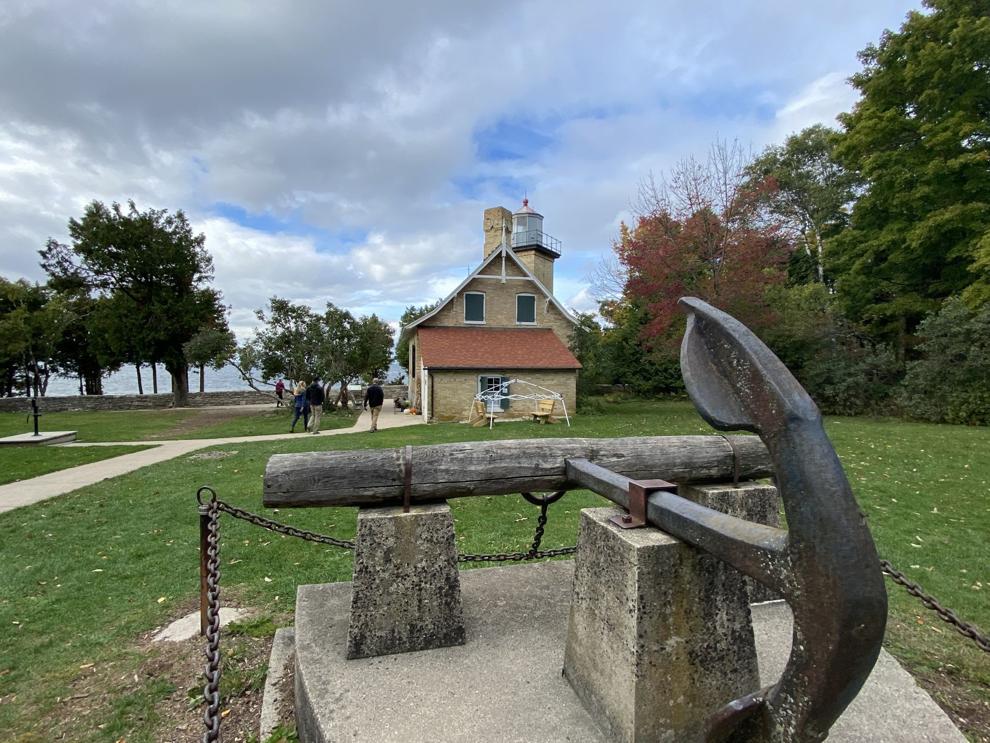 Door County adjusts
In Door County, the finger of land that separates Lake Michigan from the bay of Green Bay doesn't rely on youth baseball, hockey, soccer and lacrosse tournaments that bring in families from around the Midwest. Nor does it draw conferences and conventions that fill acres of event space, thousands of hotel rooms and multistory parking garages. There are beaches instead of waterparks, locally owned boutiques and no outlet malls.
That meant tourism spending may have been down by only 20%, according to tourism officials there, where 11 lighthouses dot the peninsula and were among the socially distanced draws last year.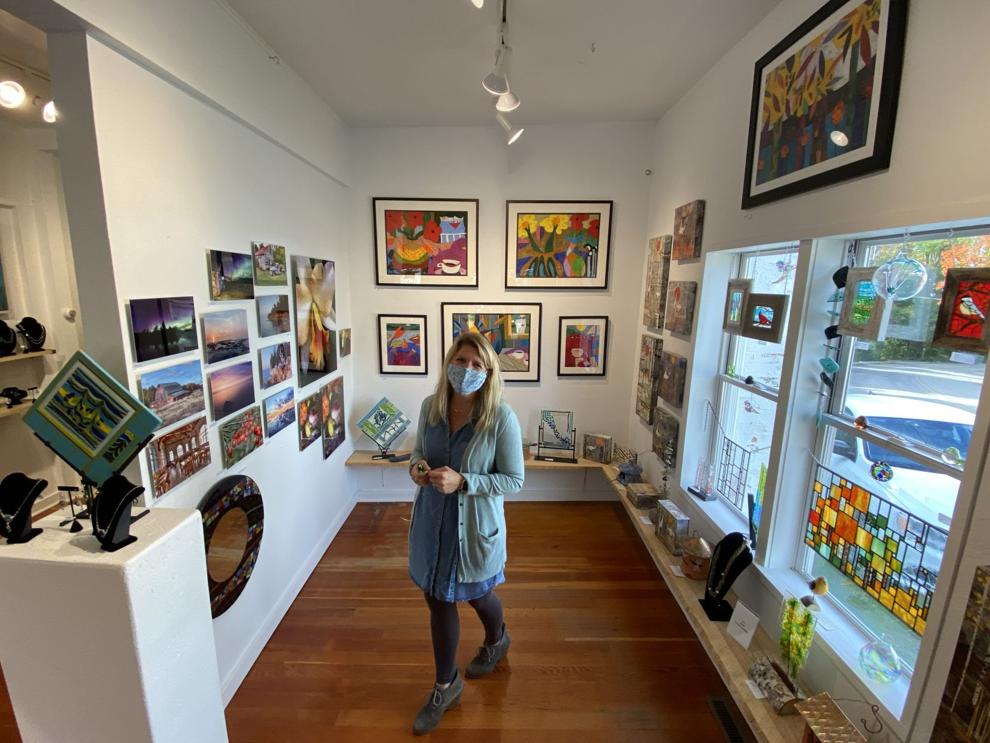 Angela and Chad Luberger's Plum Bottom Gallery in Egg Harbor had been located in a rural area south of the village since 2007, but in 2019 the couple opened a second location in Egg Harbor to take advantage of the foot traffic.
Chad is a porcelain artist, Angela creates jewelry, and the couple also sell the works of 100 artists from around the country in a variety of mediums. Masks are essential for both customers and employees, and Angela said last fall that she was seeing more families during the week, when compared to past fall seasons. Many are buying art as a way to change up interiors after months of being stuck at home.
"People are still here. They're coming for the colors and they're still coming to Door County. We're only a gas tank away," Angela Luberger said. "We were expecting and preparing to be down 50 percent and we're not down as far as we thought. We're going to make it."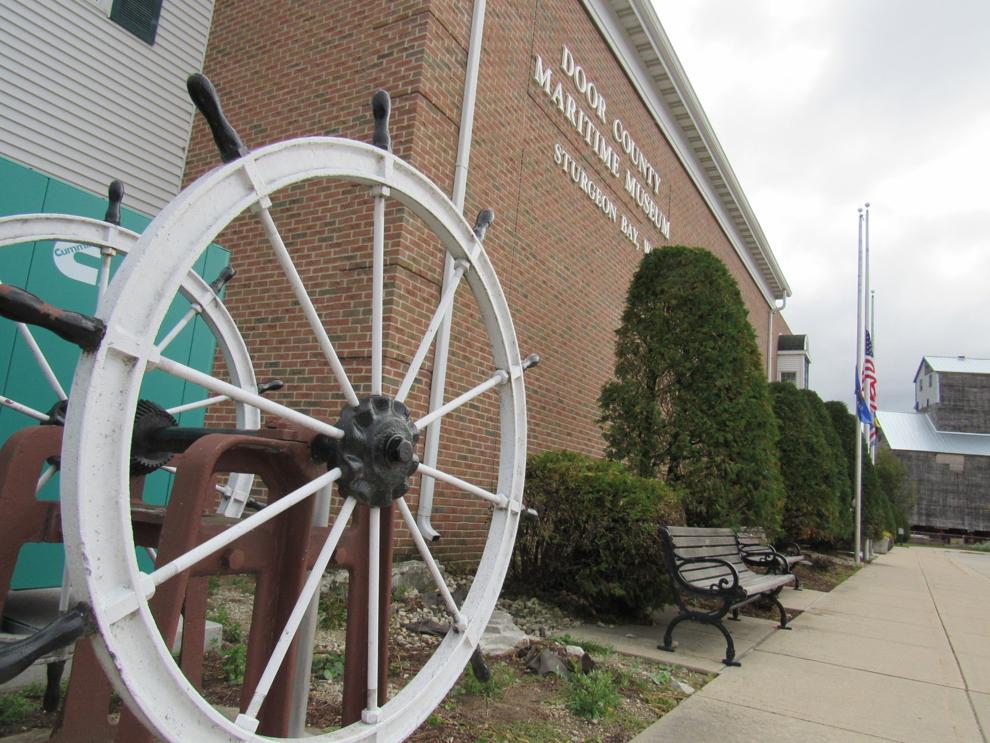 At the Door County Maritime Museum in Sturgeon Bay, exhibits were moved online and the museum store was actively promoted to encourage online sales of merchandise.
Plenty of options
Over at the Leigh Yawkey Woodson Art Museum in Wausau, art kits were created for the local school district to distribute to families enrolled in summer programs, and later on those kits were made available to visitors to the bird-centric museum.
At Old World Wisconsin near Eagle, the state historic site was closed for most of 2020, but in October the gates opened for a "Fall Family Fun Drive," in which visitors drove along a set route to take in the colors and the villages and farmsteads that date back to the 1800s. Over two weekends, the event drew about 2,500 people.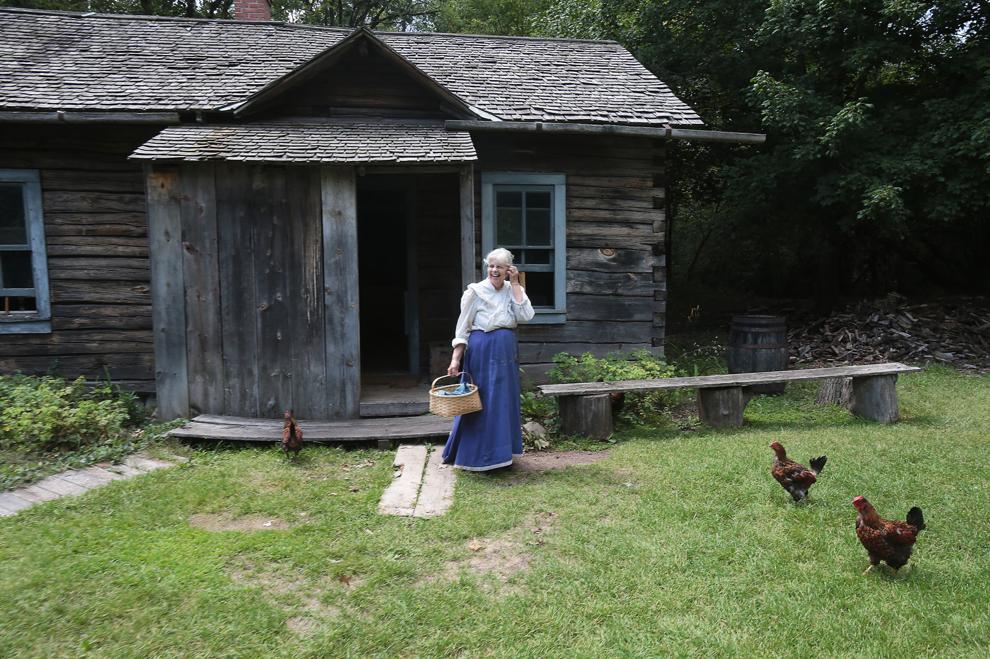 In Vilas County, Cranberry Fest in Eagle River and the Musky Jamboree in Boulder Junction were canceled. But with more than 1,300 lakes, those venturing Up North had plenty of options. Many also brought their bikes to ride the 45-mile Heart of Vilas County Paved Bike Trail System that winds through stands of pines and hardwoods and connects St. Germain, Sayner, Boulder Junction and Manitowish Waters.
Cindy Burzinski, Vilas County's director of tourism and publicity for the past 23 years, said while restaurants and some hotels and motels were challenged in 2020, those lodging facilities with kitchenettes and vacation home rentals were heavily booked as visitors sought to get away.
The result was an increase of $200,000 in sales taxes collected over 2019 to $3 million on $61.6 million in sales. In March and April of 2020, sales tax collections were up by $40,000 and $35,000, respectively, but down $15,000 in May when compared to May 2020. Sale tax revenue dipped slightly in June, was up $14,000 in July, down $11,000 in August, but up in September by $10,000.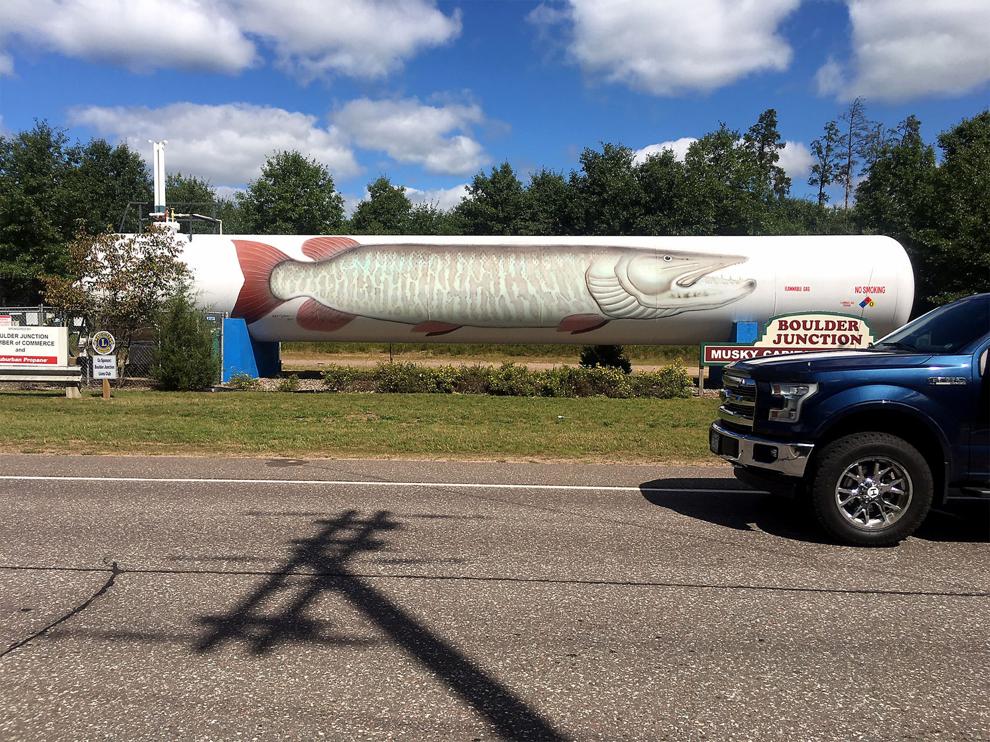 Considering the circumstances, the numbers offer a bright point and an indicator of the impact the outdoors had on the local economy.
"We had a really, very good summer because people could come up and they could social distance comfortably without trying to," Bruzinski said. "We were promoting the (bike, hiking, ATV and snowmobile) trails that were less used so that they would find less people on them. And because we have 63 trail systems, there are a lot of trails that are lesser used."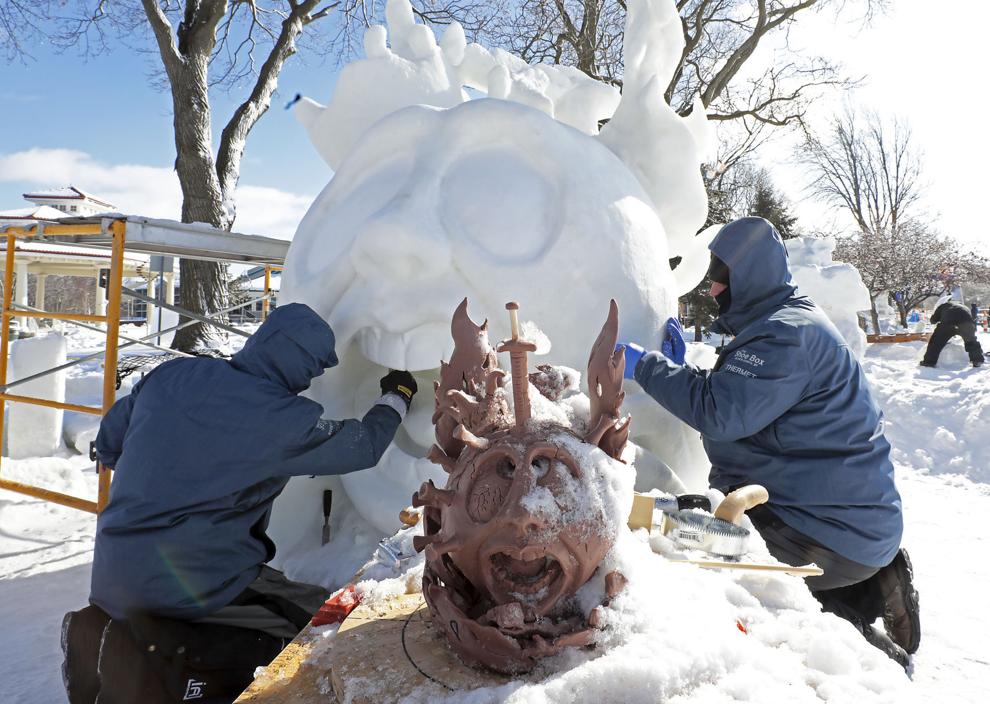 Bookings down slightly
Walworth County saw a 34% decrease in overnight stays in 2020, but in January hotel bookings were off by just 3% when compared to January 2020, a positive trend, according to Stephanie Klett, president and CEO of Visit Lake Geneva and the former state tourism secretary.
The region features lakes like Delavan, Como and Geneva; nature preserves, plentiful outdoor dining opportunities, and in February of this year, Winterfest and the U.S. Snow Sculpting Championship. There's also the 26-mile Geneva Lake Shore Path that provides up-close views of the stately homes that rim the lake.
"You're going to feel safe here," Klett said. "I marveled at our hotels, bed and breakfasts, our inns, our restaurants, our shops, at how quickly they navigated to address the situation in a safe way."
Door County lighthouses and range lights
Door County lighthouses and range lights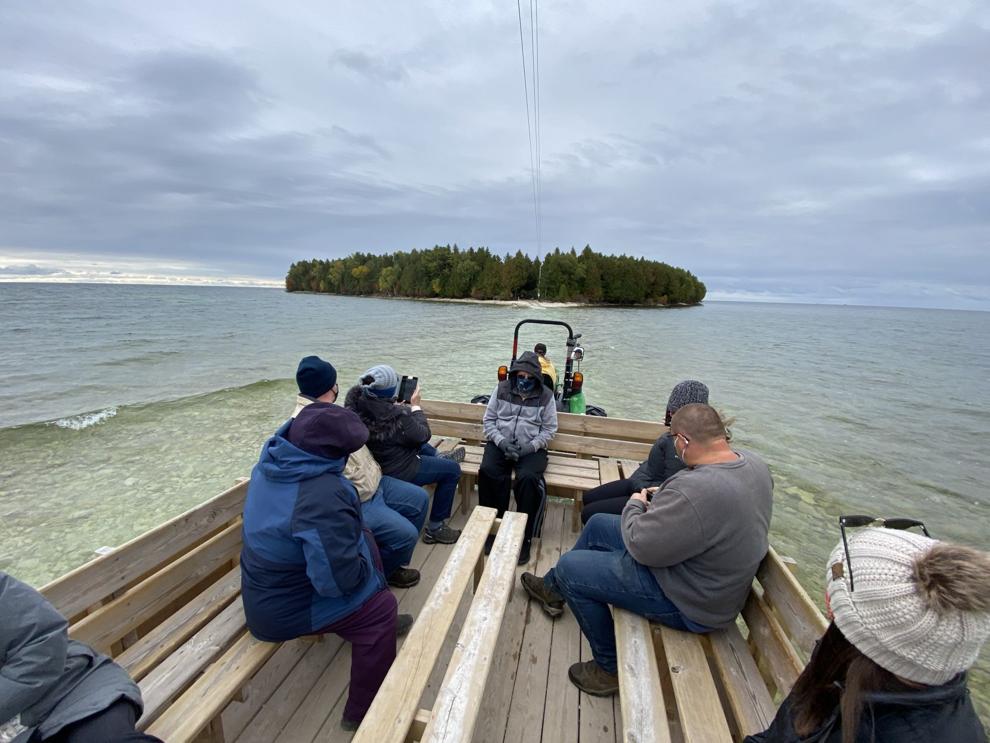 Door County lighthouses and range lights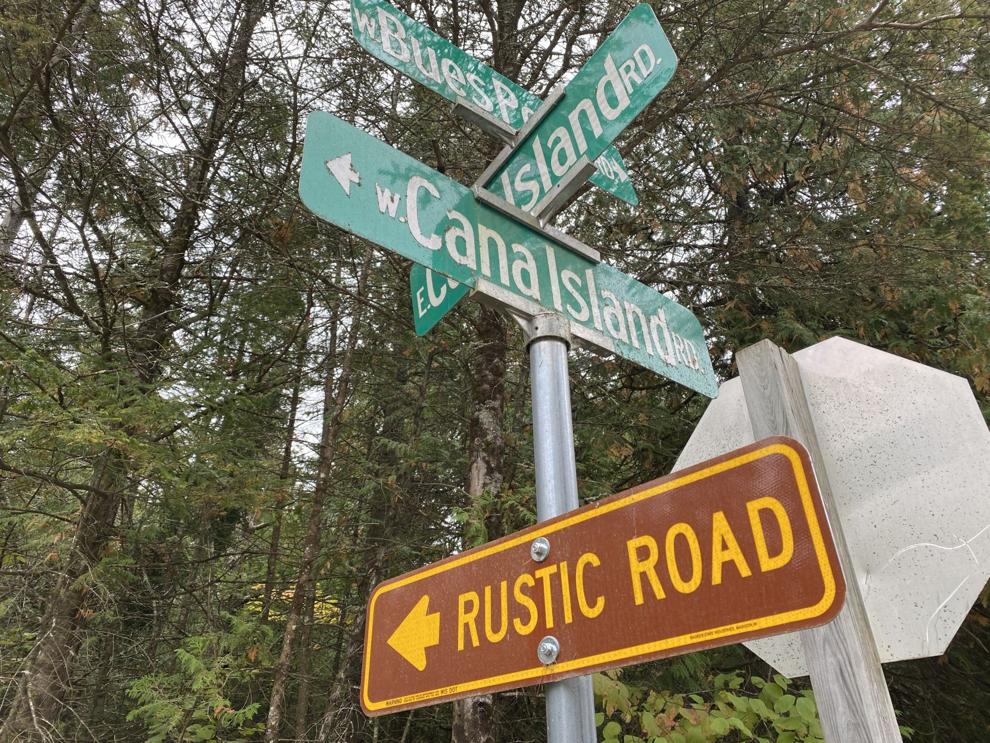 Door County lighthouses and range lights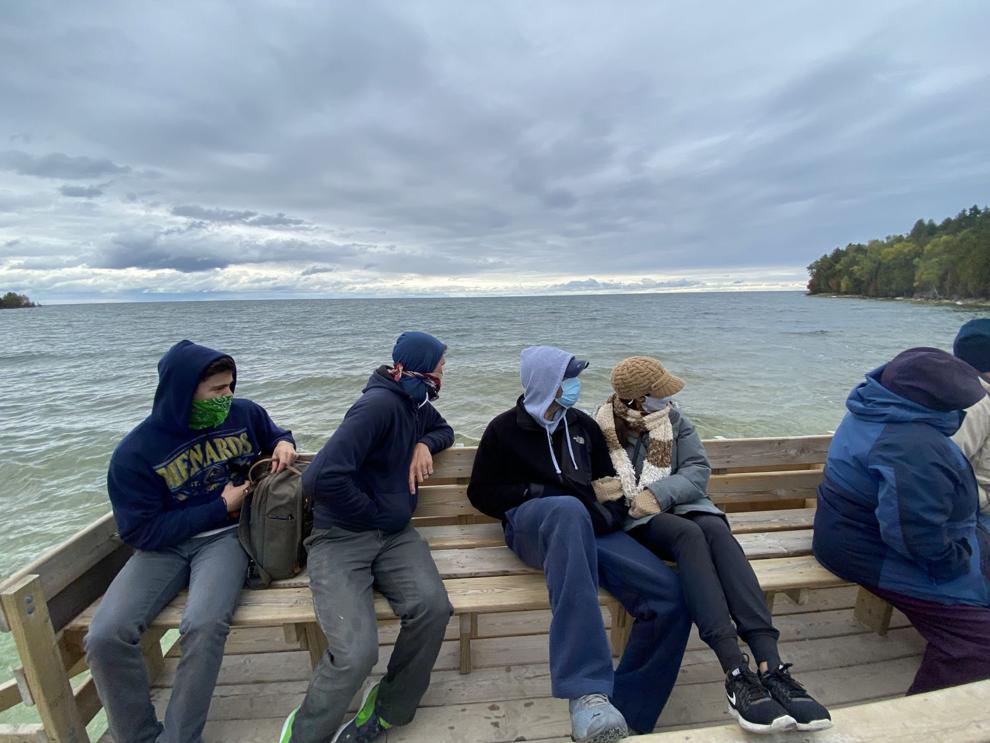 Door County lighthouses and range lights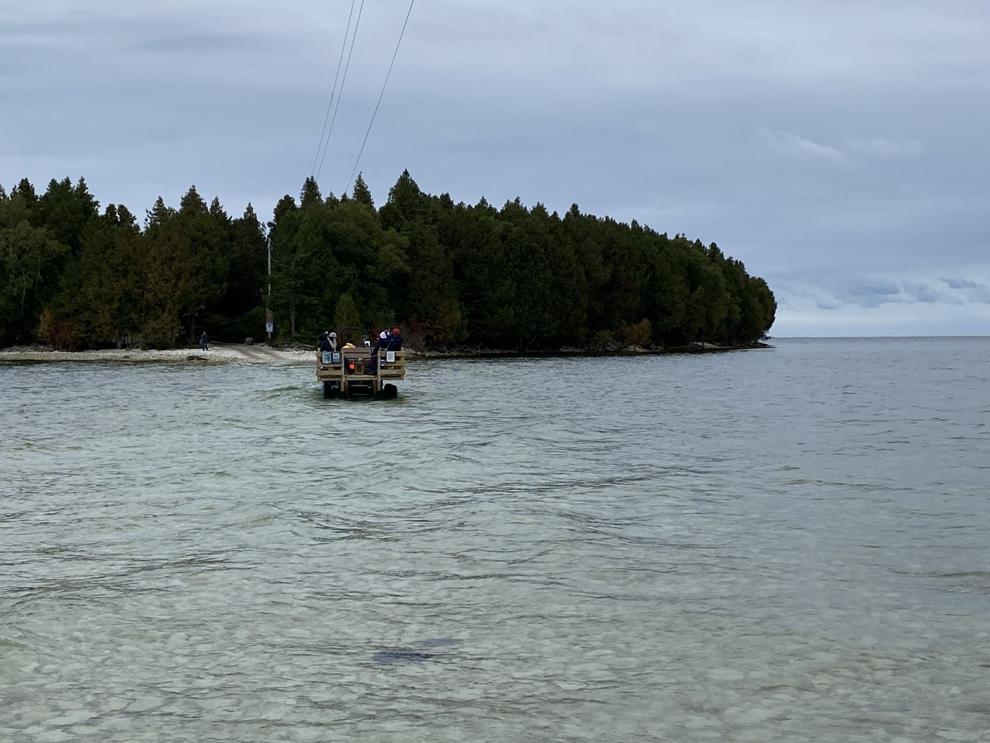 Door County lighthouses and range lights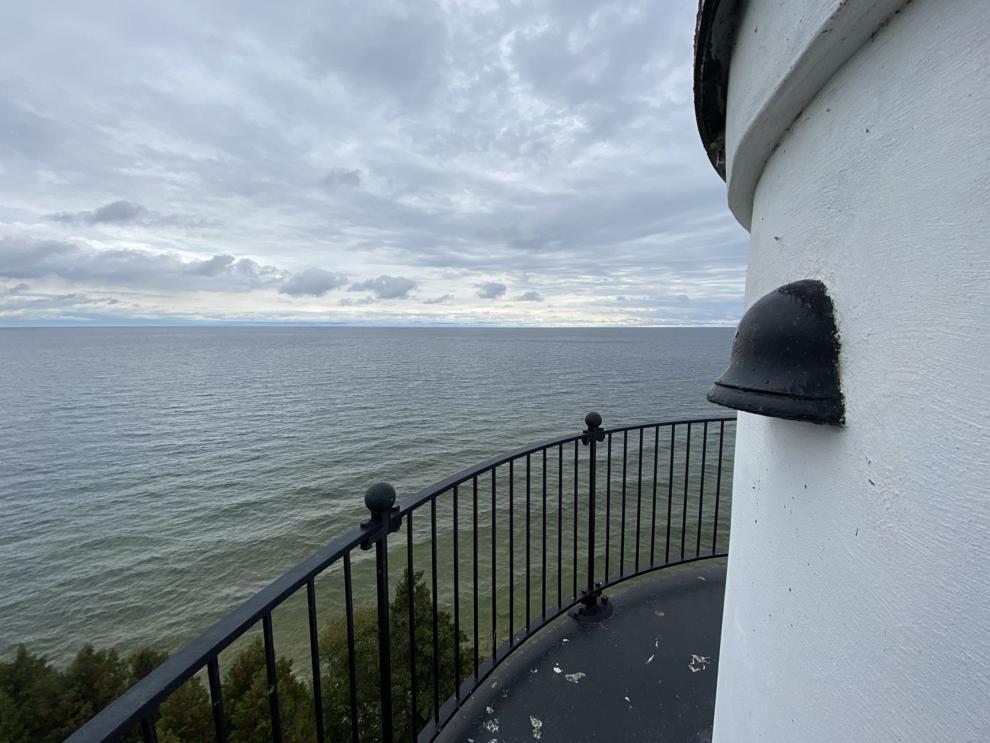 Door County lighthouses and range lights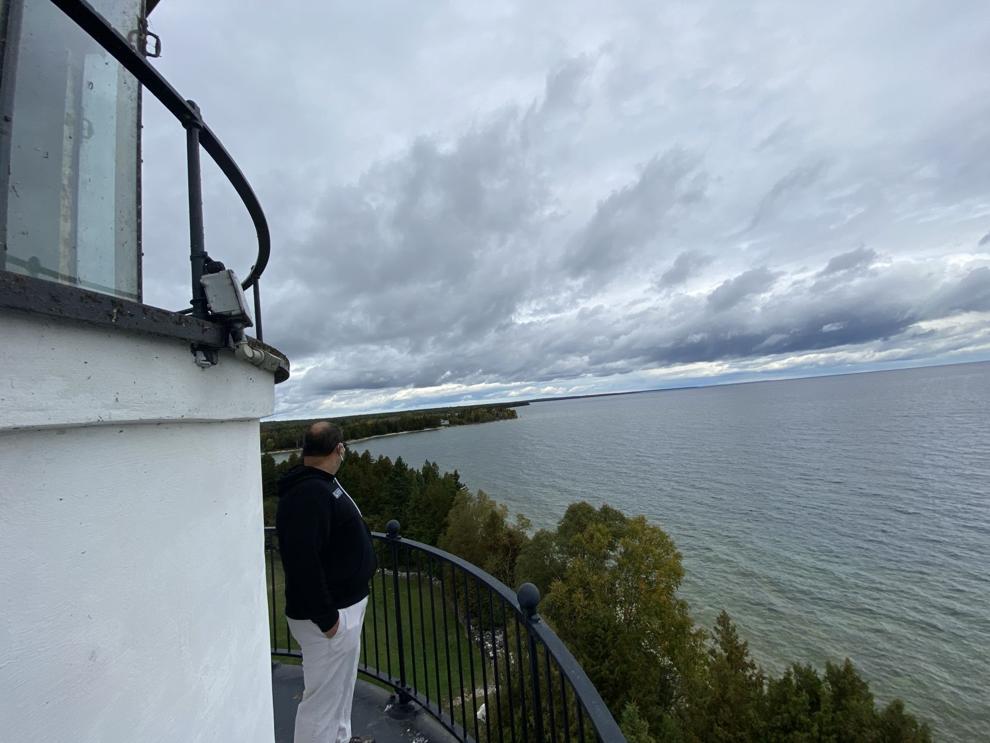 Door County lighthouses and range lights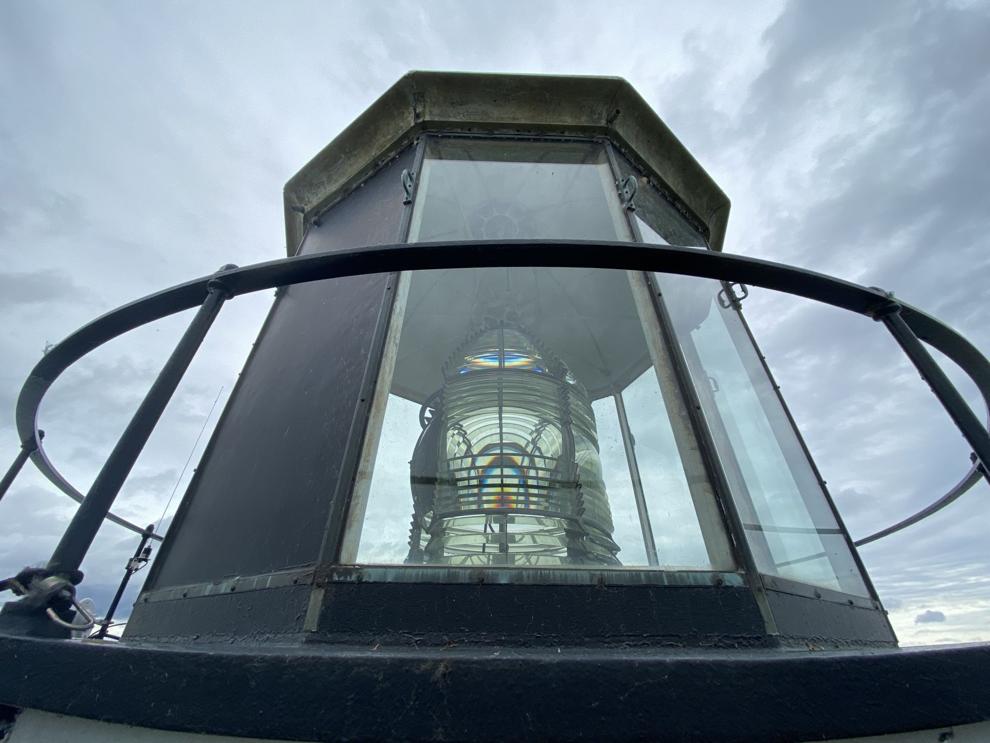 Door County lighthouses and range lights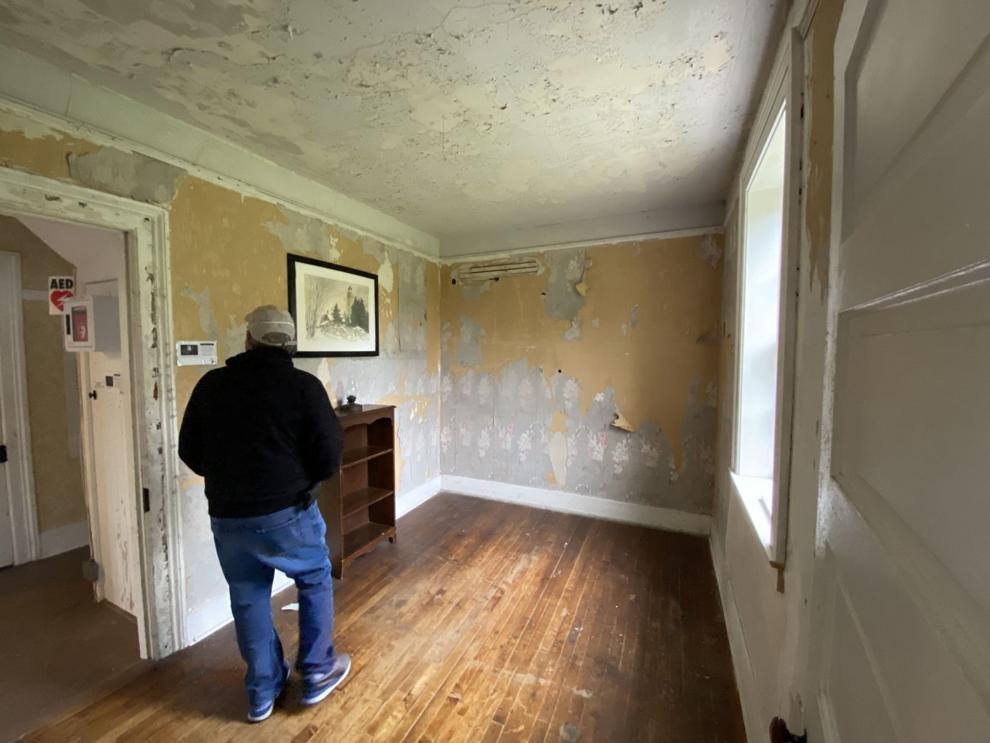 Door County lighthouses and range lights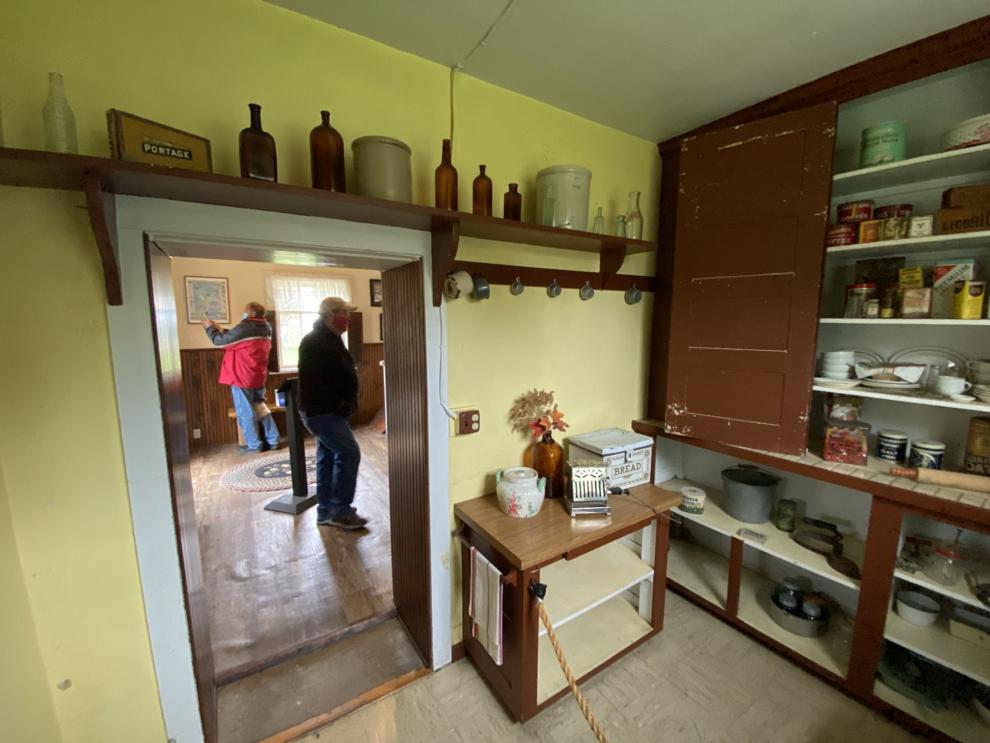 Door County lighthouses and range lights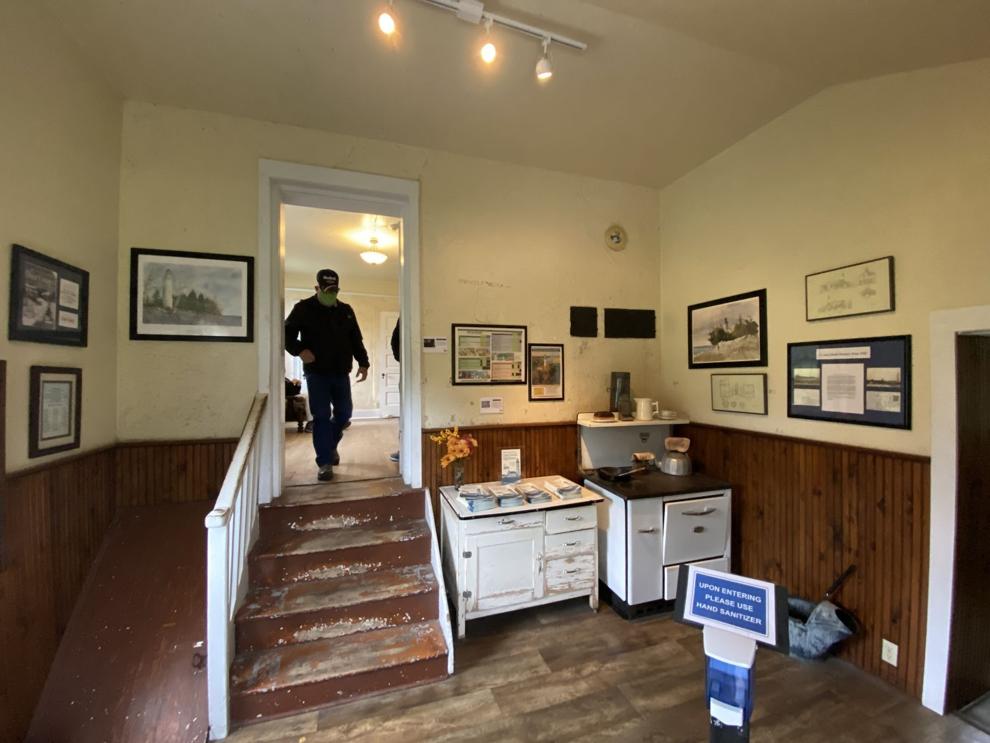 Door County lighthouses and range lights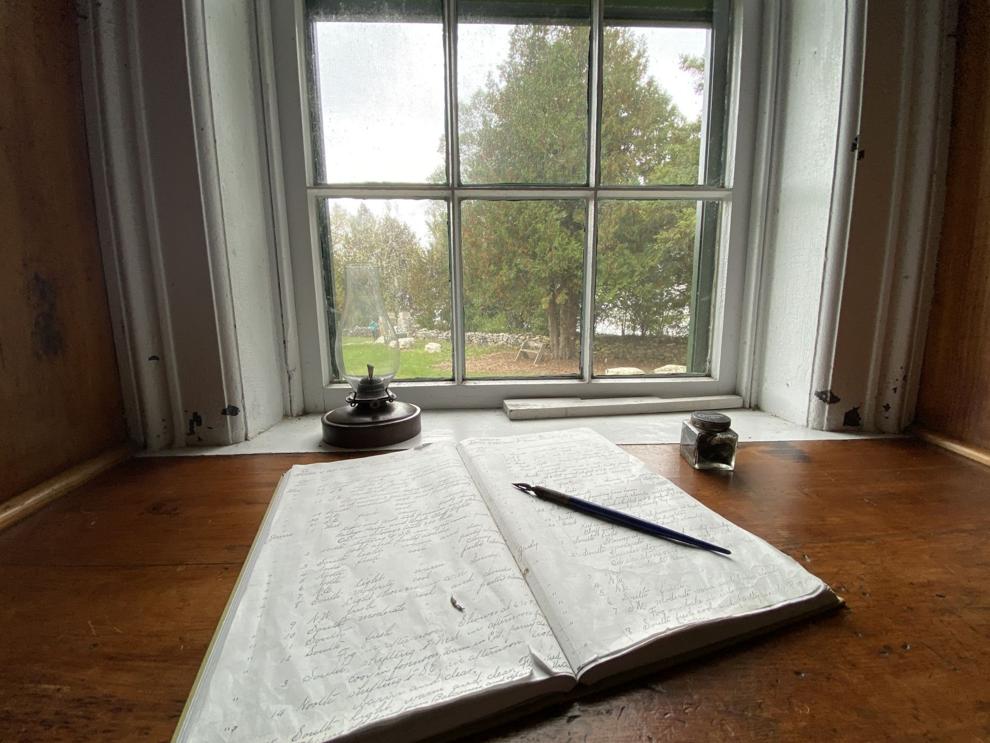 Door County lighthouses and range lights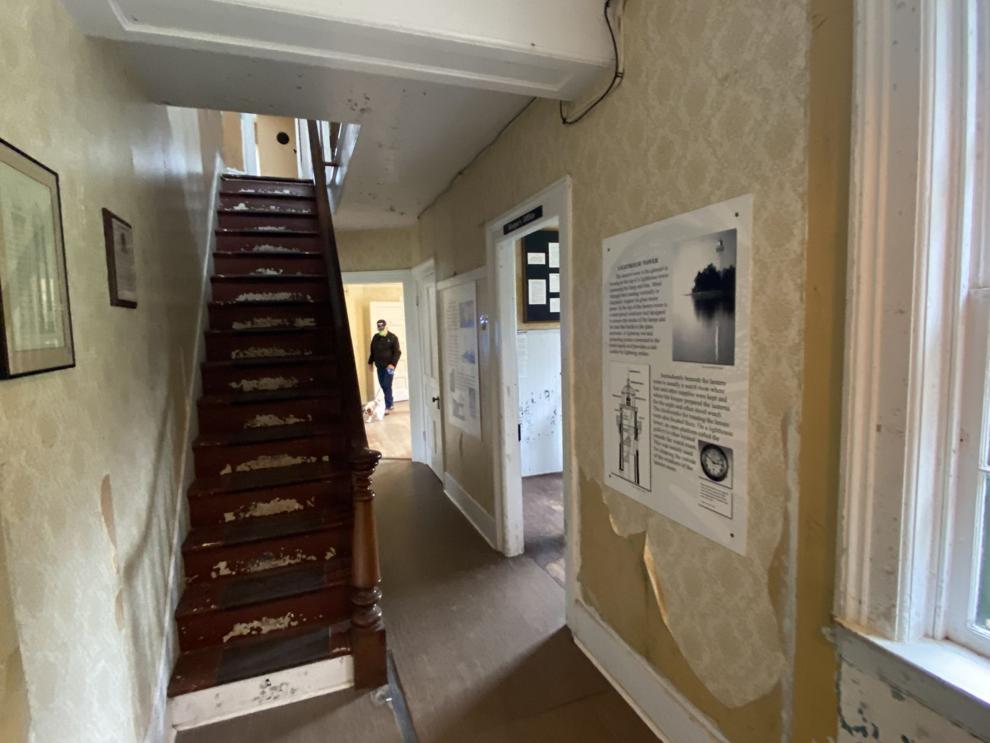 Door County lighthouses and range lights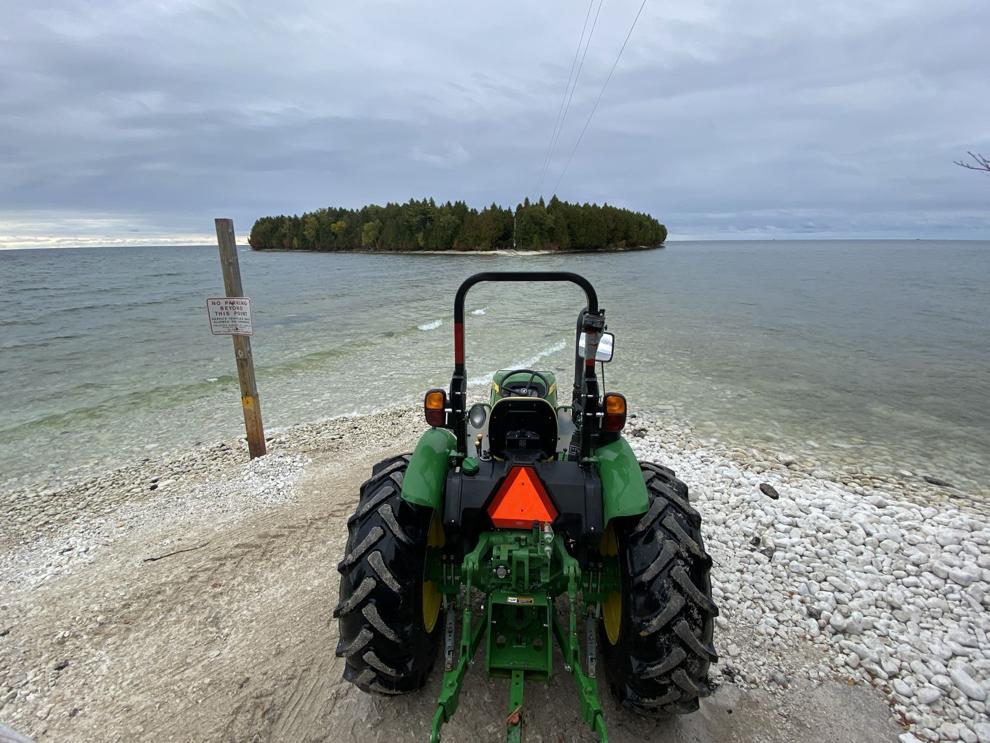 Door County lighthouses and range lights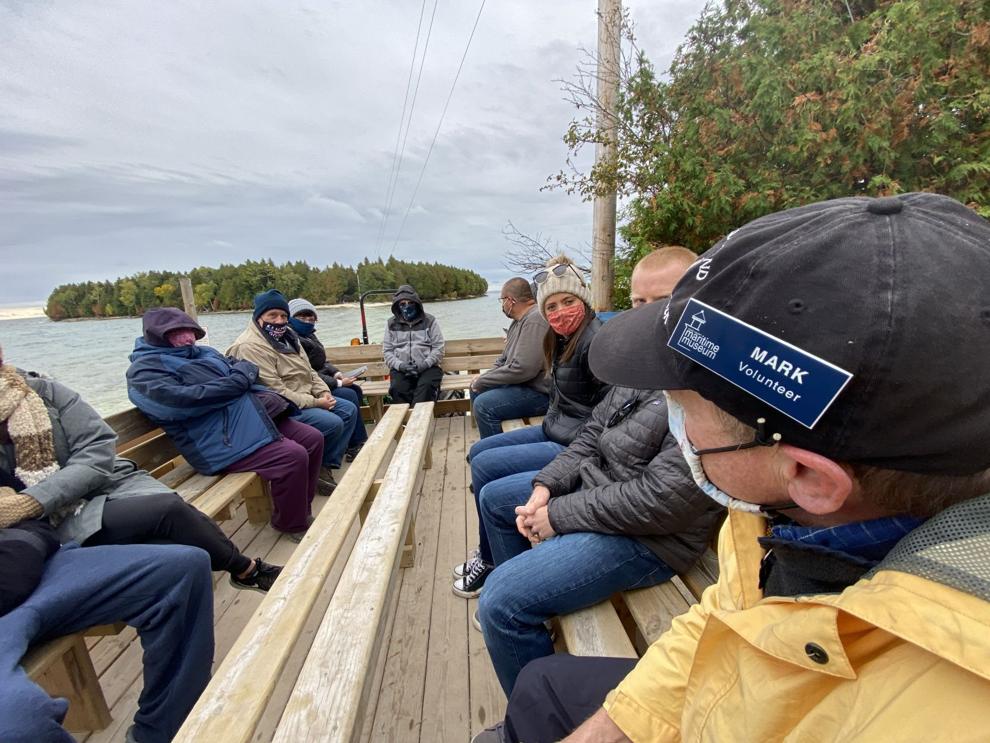 Sherwood Point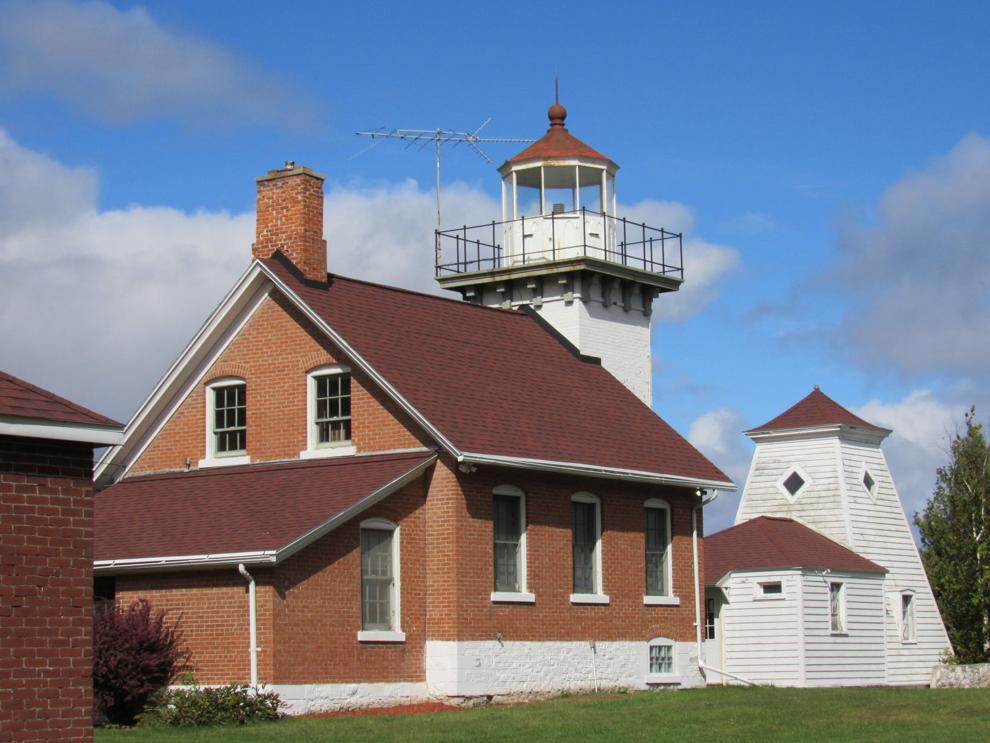 Door County lighthouses and range lights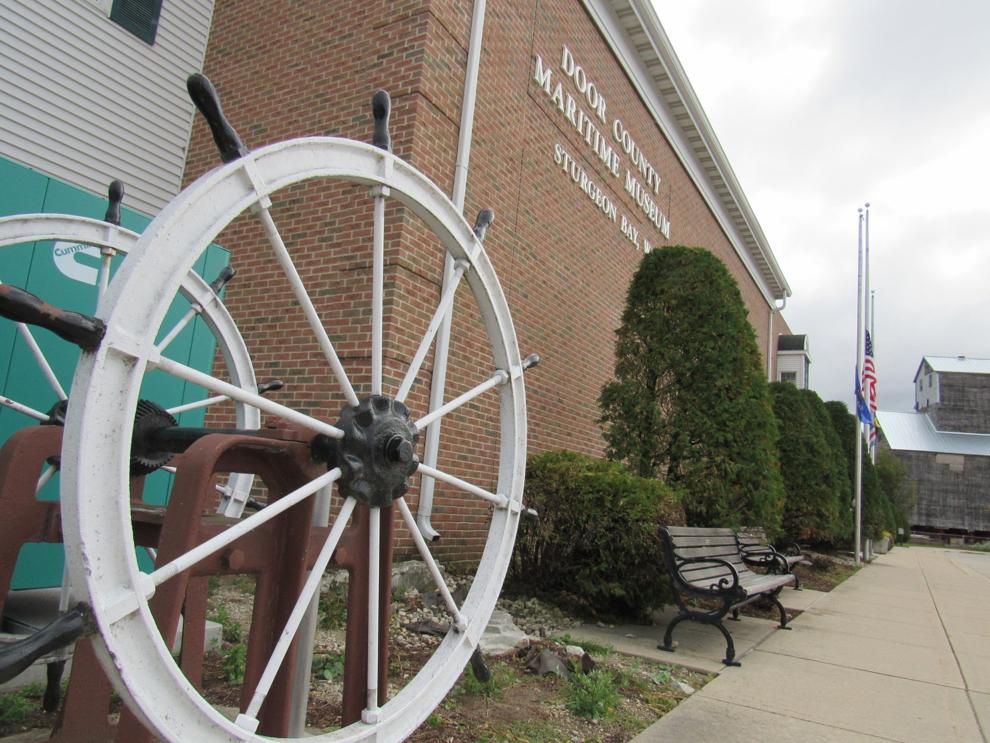 North Pierhead Light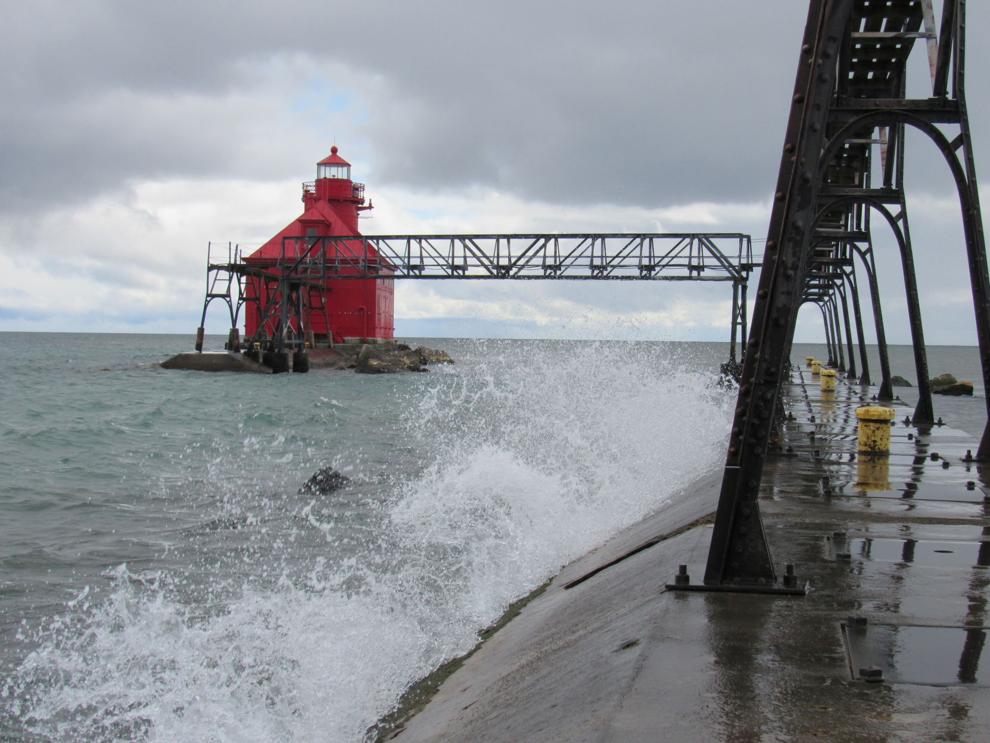 Sturgeon Bay Ship Canal Station Light Tower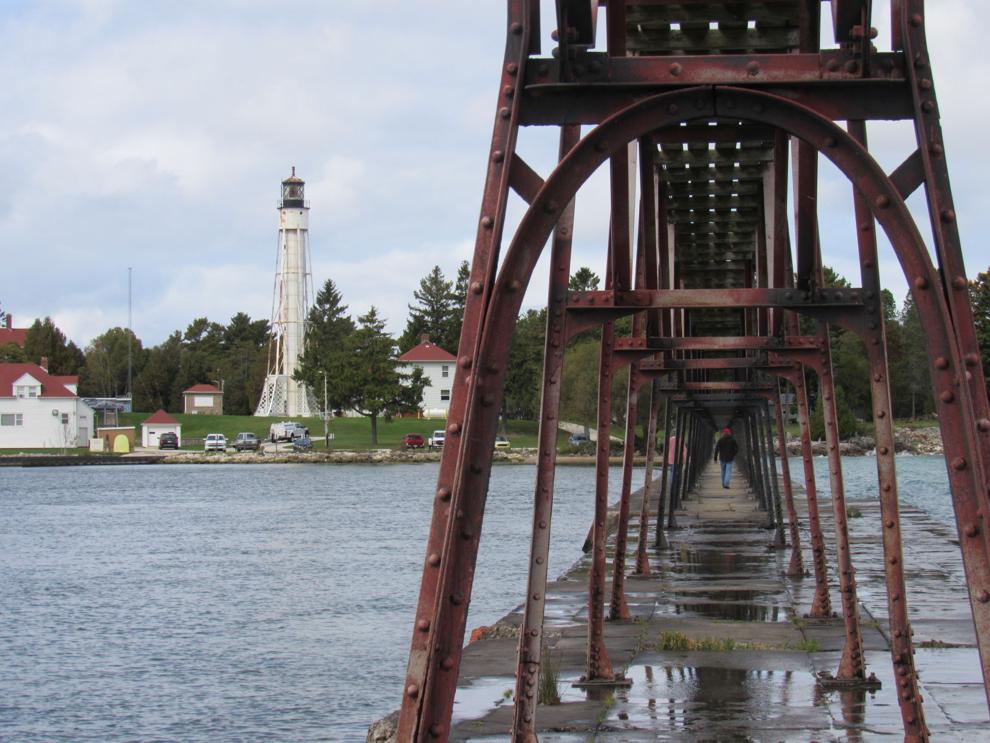 Baileys Harbor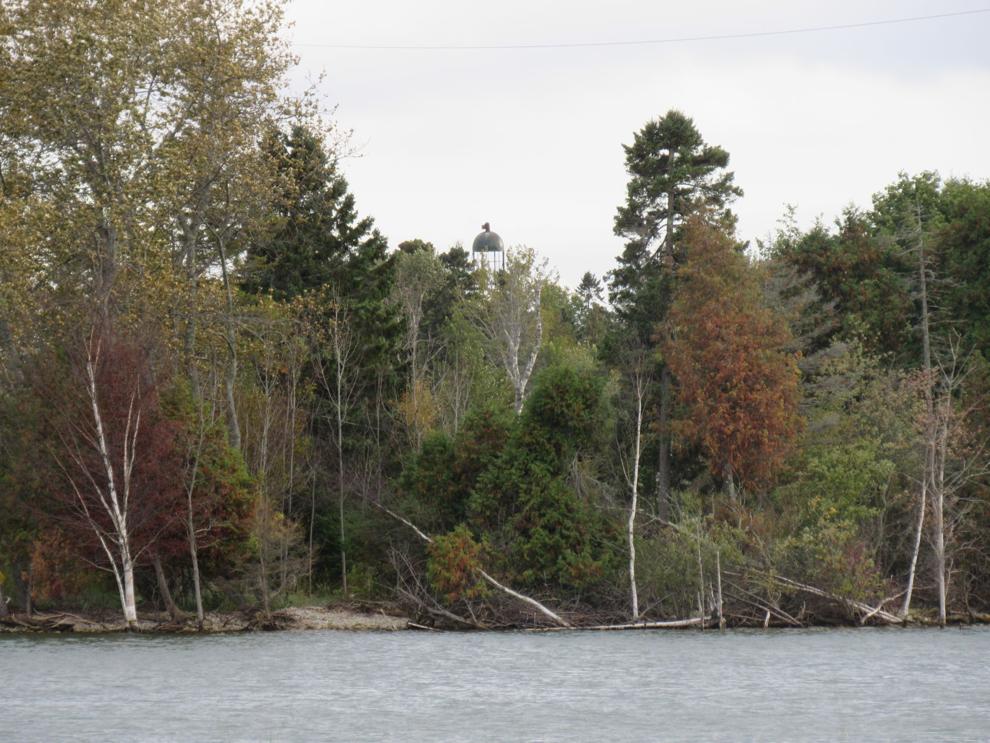 Bailey's Harbor range light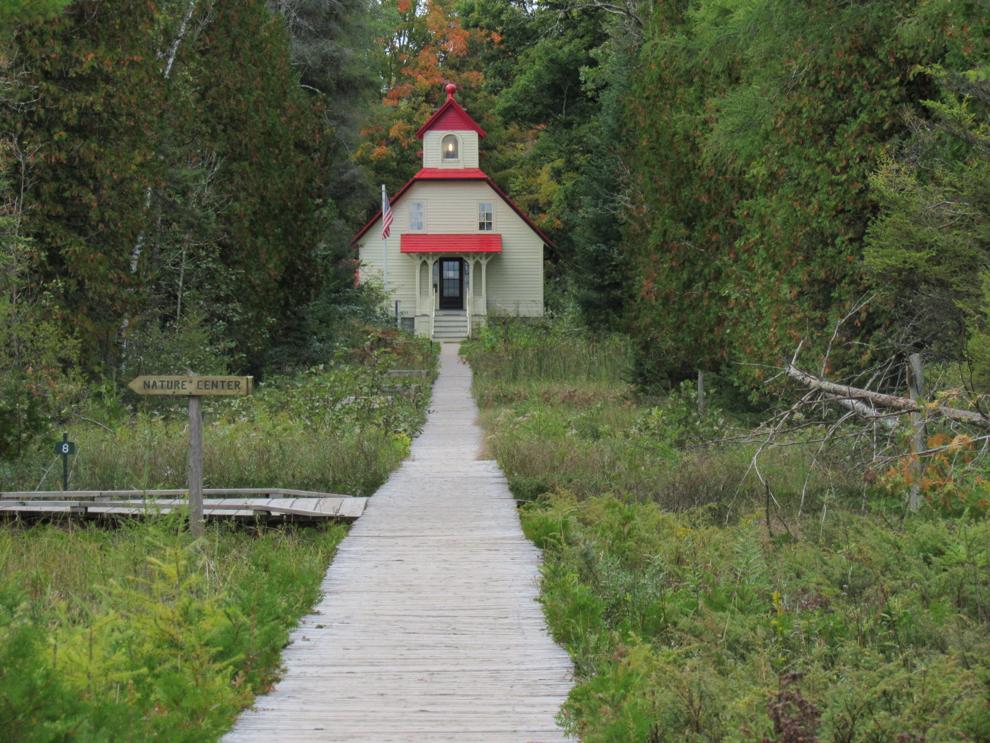 Door County lighthouses and range lights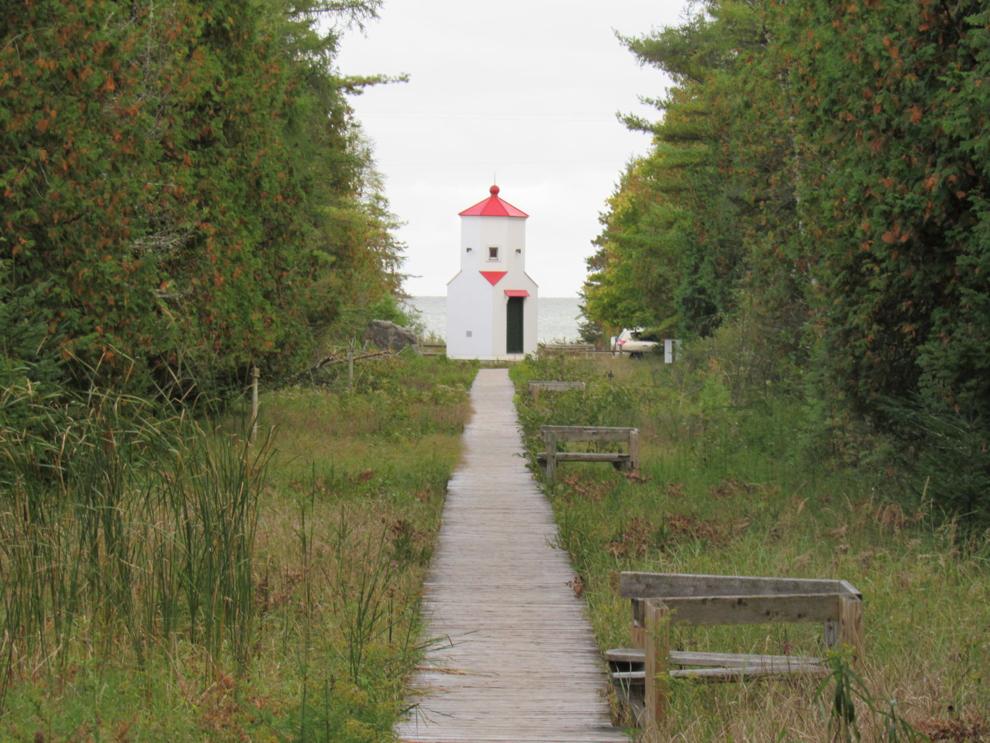 Door County lighthouses and range lights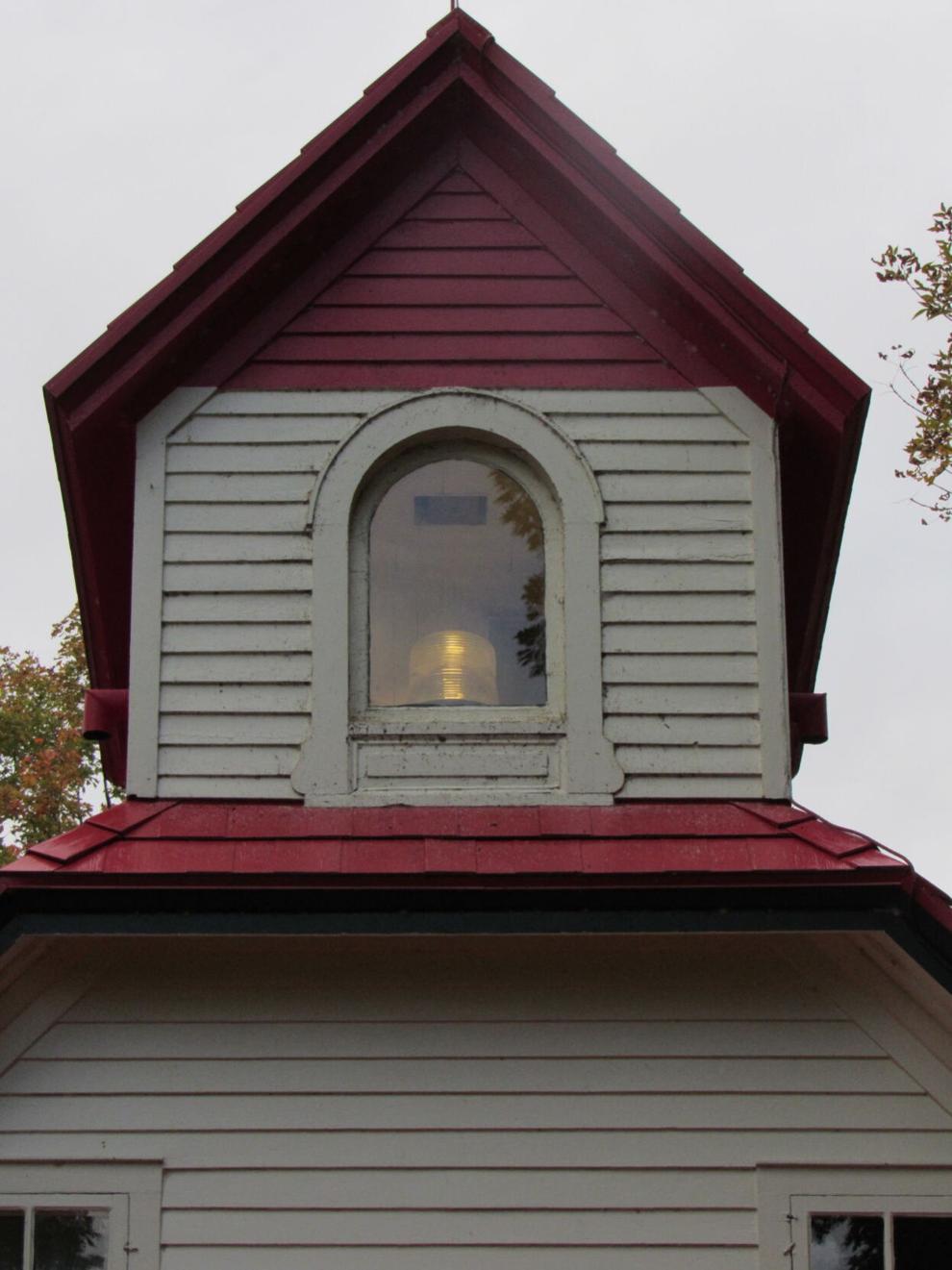 Door County lighthouses and range lights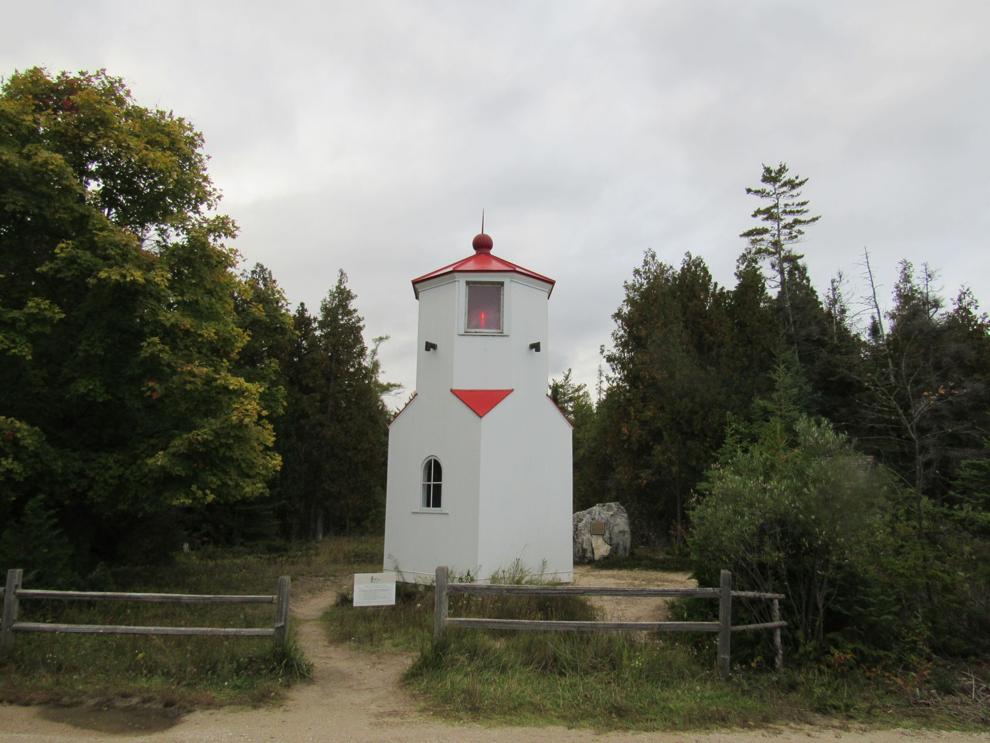 Door County lighthouses and range lights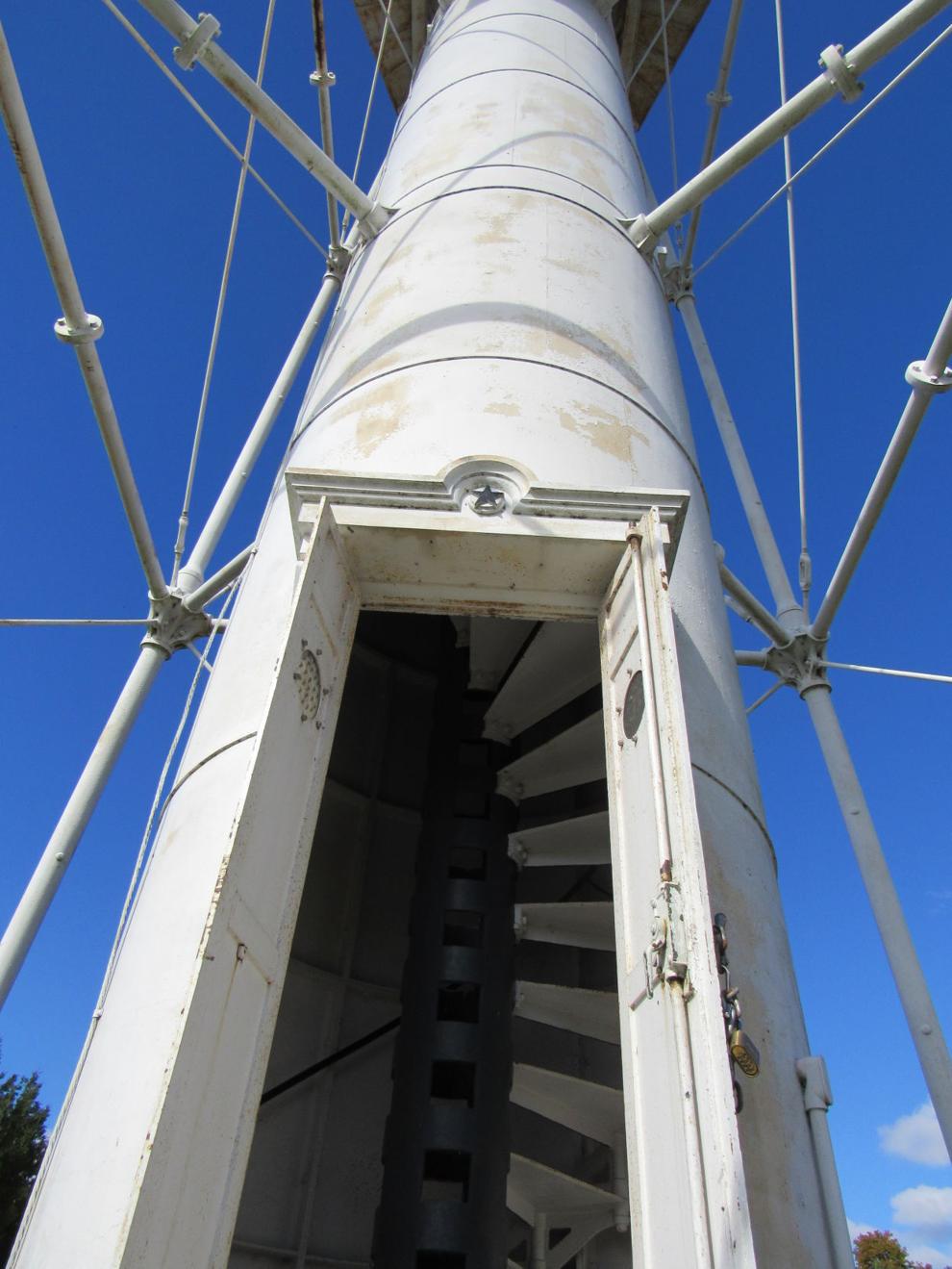 Plum Island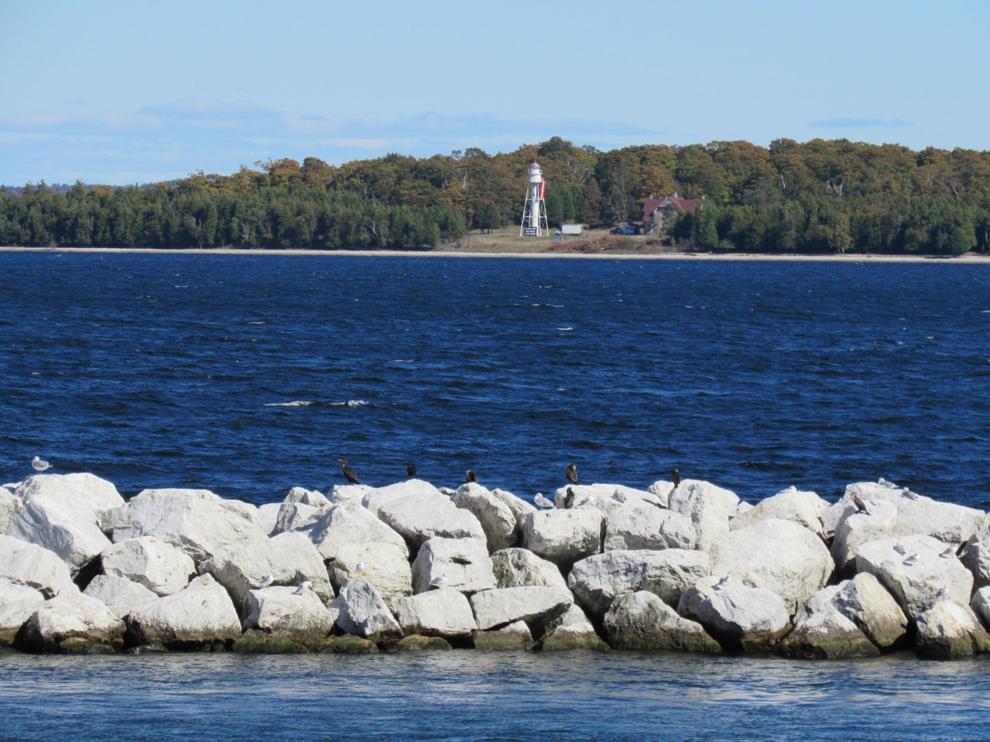 Door County lighthouses and range lights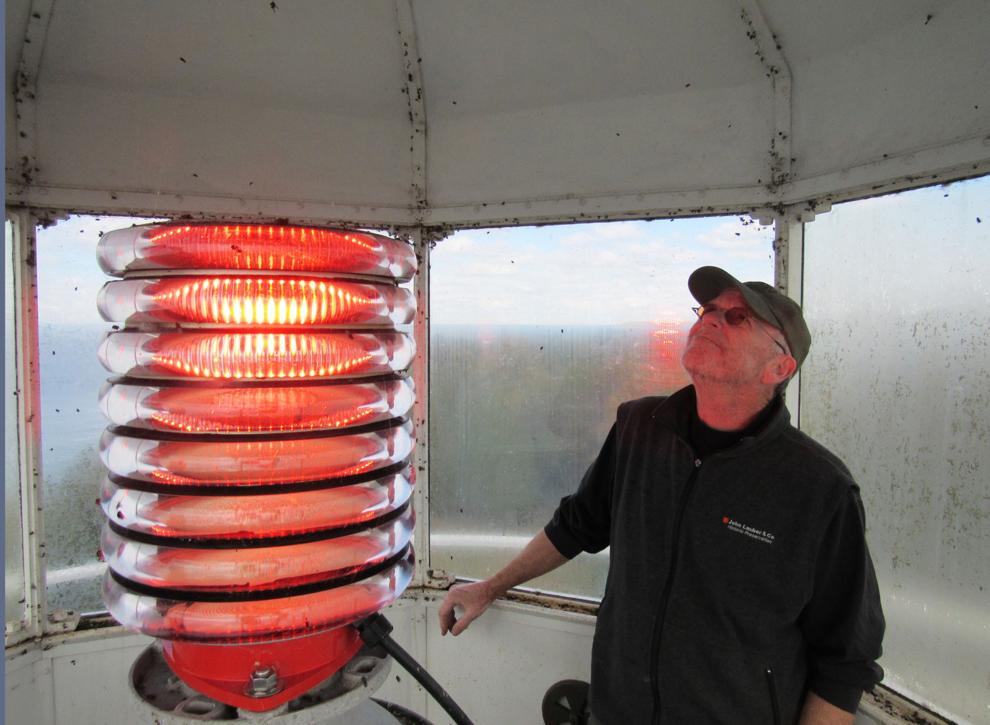 Door County lighthouses and range lights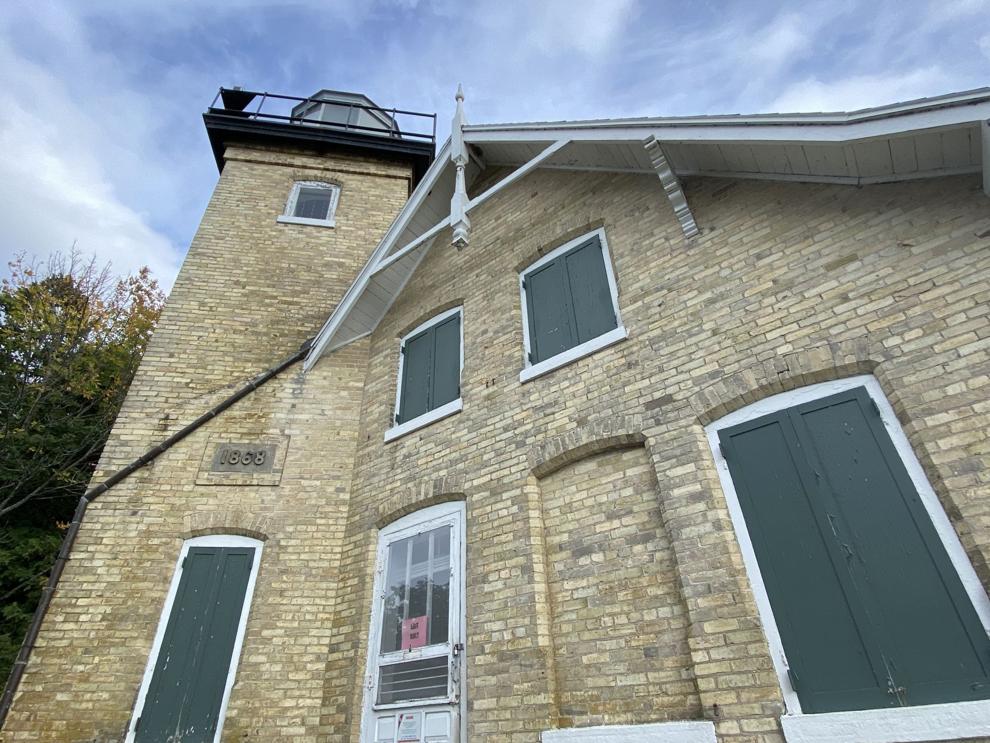 Door County lighthouses and range lights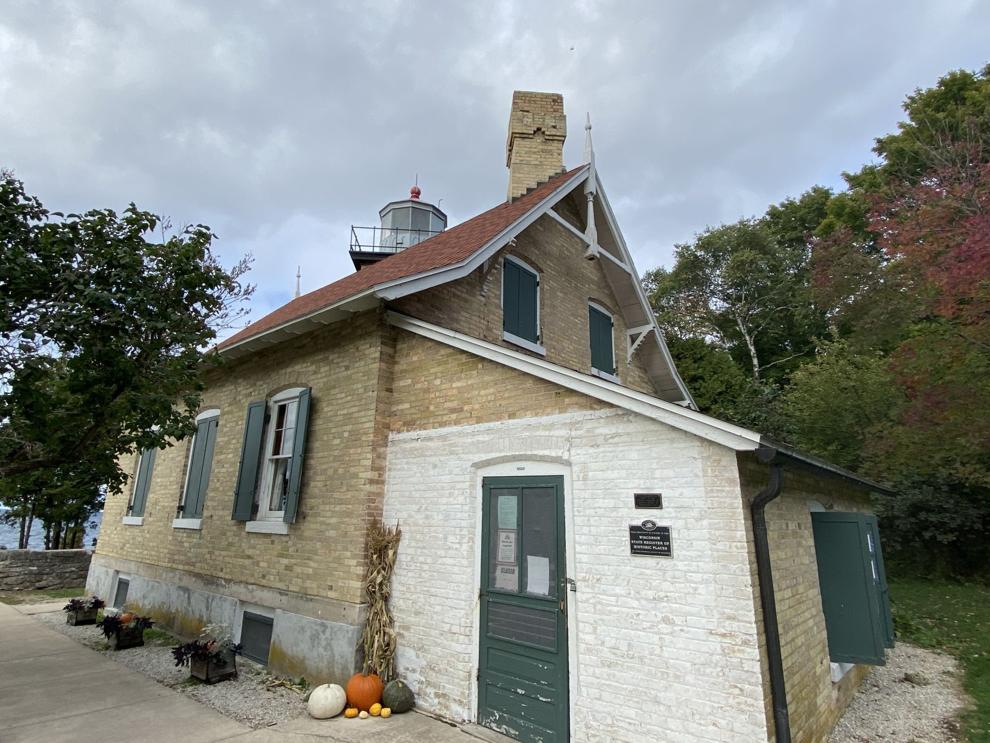 Eagle Bluff