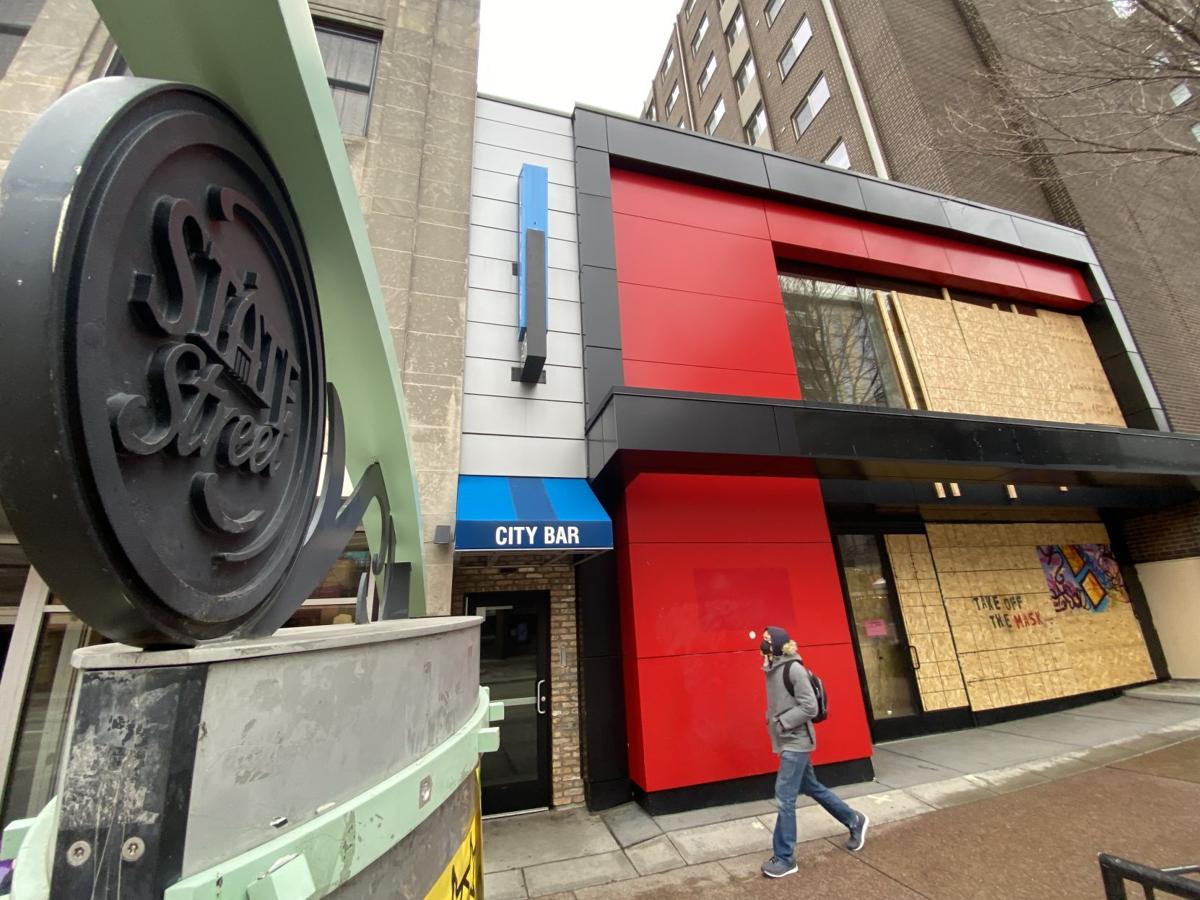 A big-box retailer is coming to State Street, only it will be just a fraction of the size of the company's typical stores.
Target has announced that it will open a 15,000-square-foot store at 610 State St. in a space across from State Street Brats that most recently had been home to an Under Armour Brand House.
Details on when the store will open have not been made public, but it's part of a growing trend by the Minneapolis-based retailer to wedge its offerings into tighter urban business districts and neighborhoods. The State Street store would be in the heart of the city and surrounded by thousands of college students, many of whom are big fans of Target.
The store space is next door to the Towers on State and across the street from the Hub, both large student apartment complexes.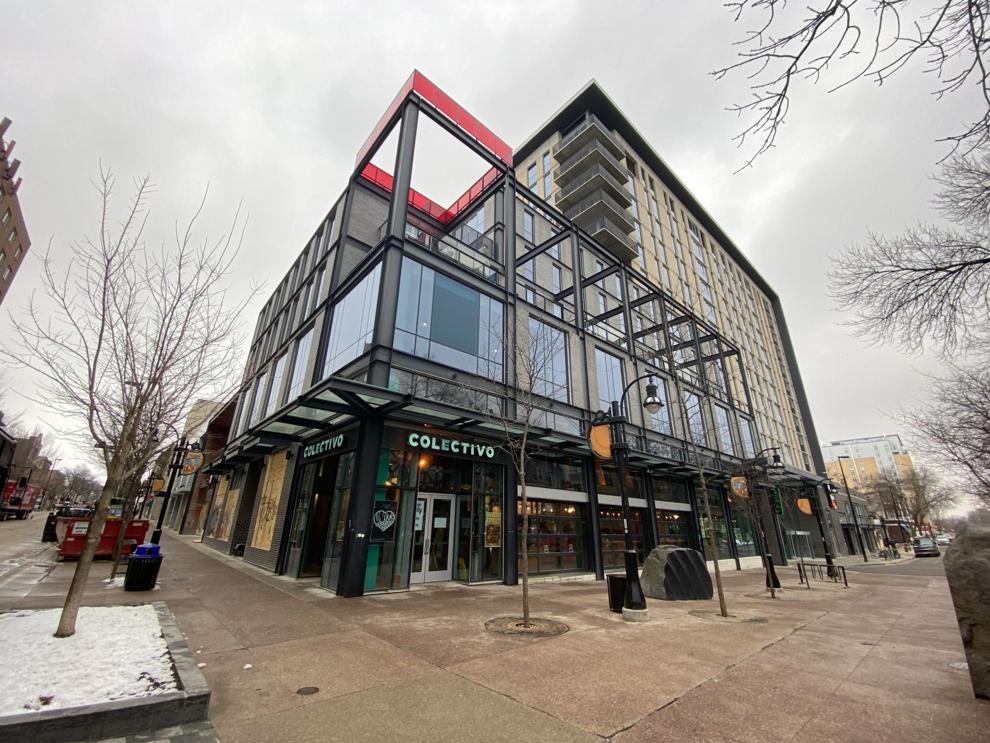 Only now, instead of catching a bus to Hilldale, where Target has a 150,000-square-foot store with a full grocery department that opened in 2010 with covered parking, students will be able to schlep in slippers to stock up on toiletries, electronics and snacks.
"Their flexible designs let us bring the best of the Bullseye into urban neighborhoods, near colleges and other areas where a full-size Target wouldn't fit, so we can serve up easy and inspiring shopping experiences for new guests across the country," the company states on its website. "Because these spaces cover a lot less ground, our teams have to be extra efficient when planning how to fill each one."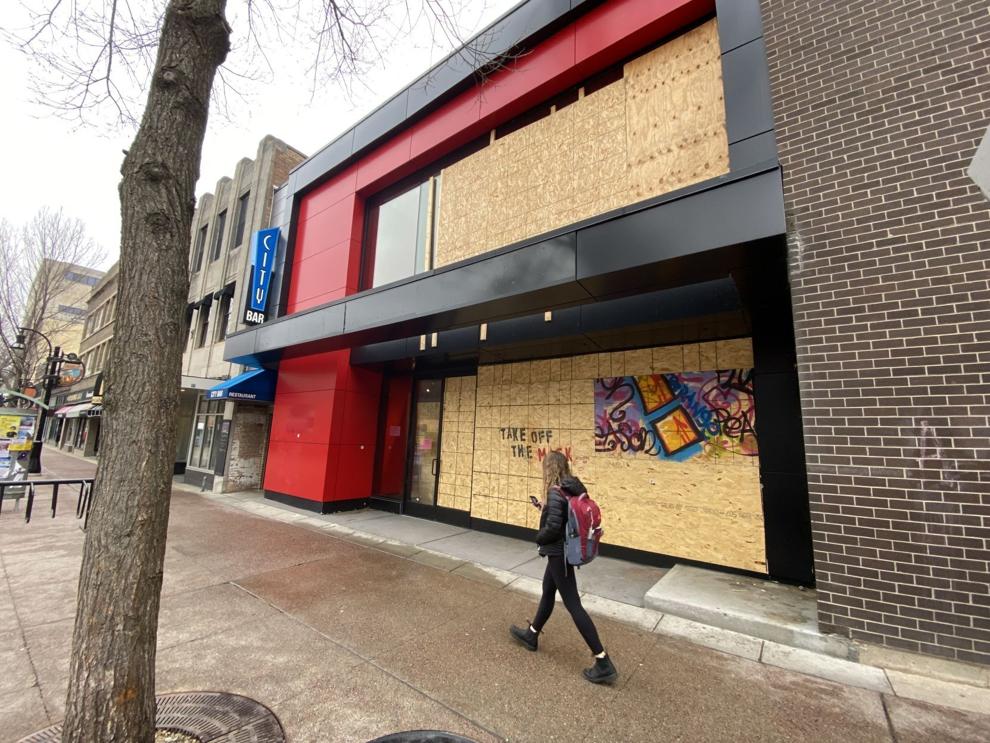 Target has 39 stores in Wisconsin, including five in Dane County. The company opened stores in Fitchburg and Sun Prairie in 2009 with a heavy emphasis on groceries. That same year it also remodeled its stores on the Far East and Far West sides to accommodate more grocery sales. But the State Street store is the first of its kind in the state and marks a change in approach from its larger-format stores.
The space on State Street became available last year after the Under Armour store was looted and never reopened following the unrest in the aftermath of the George Floyd killing. Already sporting a red façade, the space is between Urban Outfitters and City Bar and near a now vacant space that for 12 years was home to Campus Street Sportswear.
"We welcome Target Downtown to this space on State Street," said Tiffany Kenney, executive director of the Central Business Improvement District. "As our Downtown residential population continues to grow, we are working to create a healthy mix of local and national stores. A downtown Target helps keep folks from heading out of downtown for some of their basic household needs, fills a large vacancy and preserves our smaller spaces for local unique retail."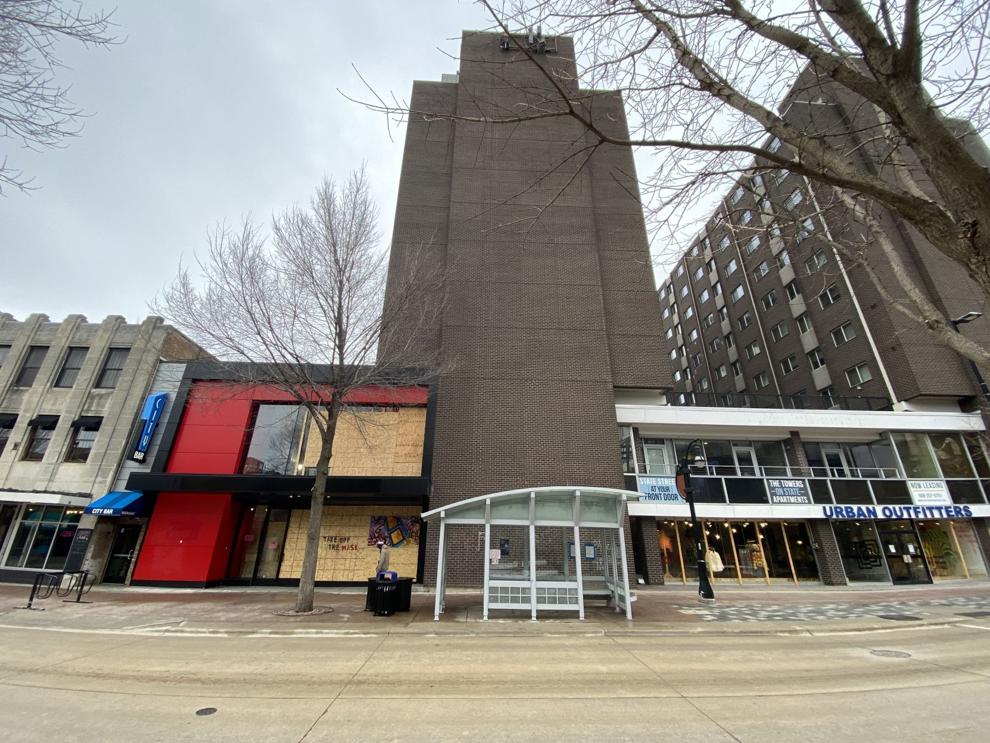 In 2012, Target began experimenting with what it calls "urban-geared" formats and introduced its first smaller-format store in 2014 near the University of Minnesota. In 2017, the company added 30 more small-format stores and 10 more in 2018. Since that time, the company has added about 30 a year and now has over 100 small-format stores across the country. They average about 40,000 square feet, but a store that opened in 2018 in Chicago's trendy Wicker Park neighborhood comes in at just 12,800 square feet.
However, the vast majority of the stores are near college campuses like Michigan State, Ohio State, Penn State and the University of Maryland. There are three in Chicago serving students at Northwestern University, Loyola University and the University of Chicago. Others are near the University of Texas in Austin, University of Southern California, University of California at Berkley, Florida State University and the University of Florida, among others.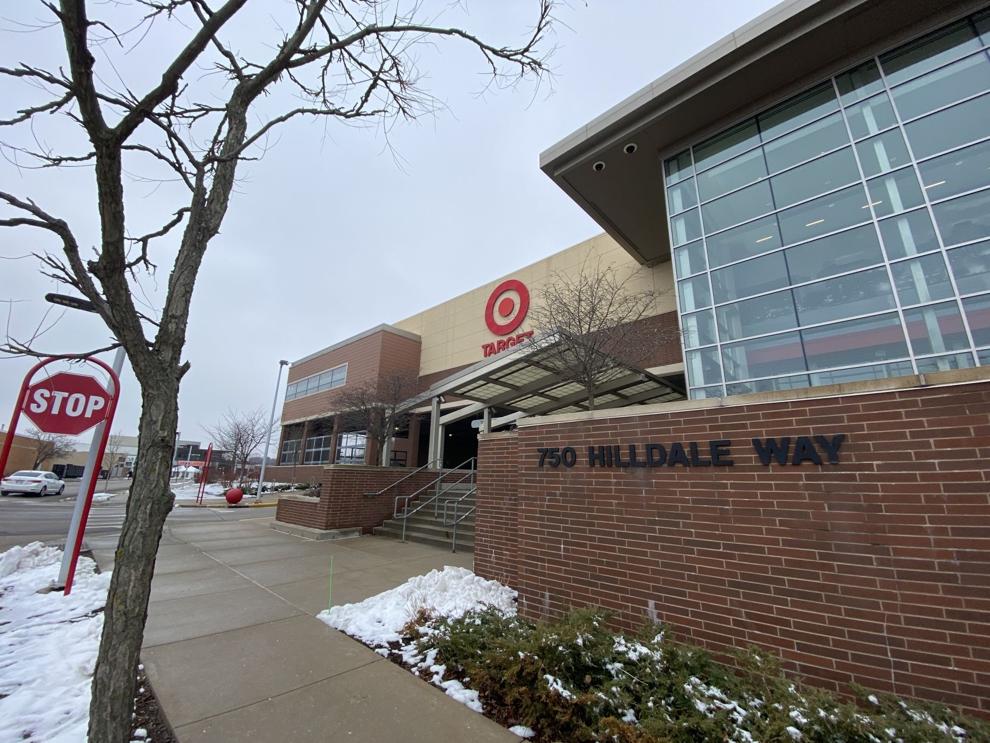 According to Target, each store is geared toward college students, designed for convenience and "stocked with locally relevant products." The stores also serve as hubs where customers can pick up orders from Target.com.
Food, especially grab-and-go lunch and snack items like bananas, sandwich bread, Greek yogurt and apples are common at the smaller-format stores, along with essentials like toothpaste, toothbrushes and other body care items, dorm décor and apparel. The stores also include school supplies and tech accessories like notebooks, headphones and cellphone adapters.
"Going off to college is a new life stage. Students are making their own shopping decisions for the first time," said Mark Schindele, senior vice president for Target Properties. "We want to help make students' experiences fun and easy, serve up products and services they'll love and show them the best that Target has to offer so they become lifelong guests."