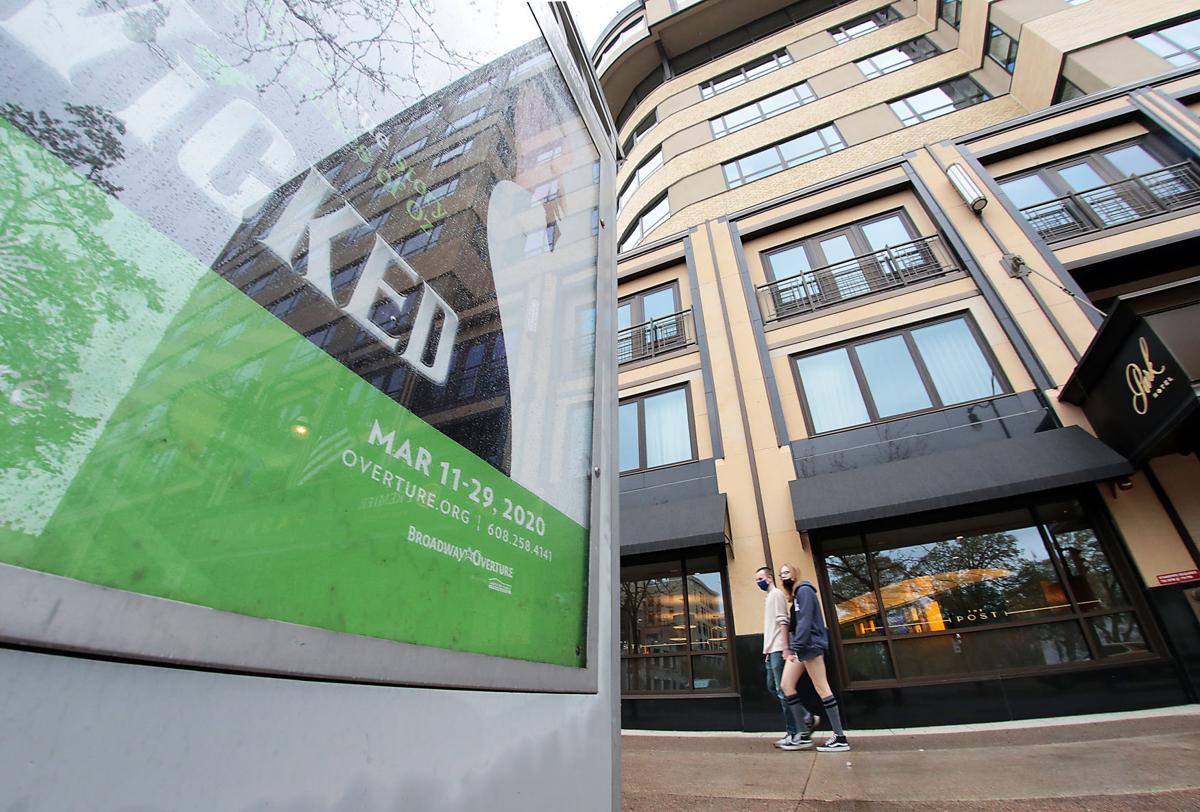 The economic reality of a pandemic on one of the state's leading industries is now official.
Direct tourism spending in Wisconsin was down 28.3% in 2020 to $9.8 billion, a loss of $3.8 billion.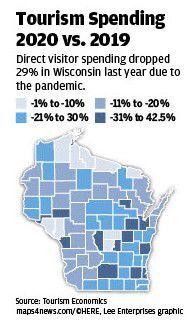 None of the state's 72 counties saw an increase in visitor spending when compared with 2019, according to numbers from the state Department of Tourism obtained by the Wisconsin State Journal.
Some northern Wisconsin counties fared the best with single-digit declines, but Dane County, heavily dependent on conventions, conferences, business travel, special events and sports, saw the largest decrease. Spending plunged 42.5% to $782 million, a decline of $618 million.
In Downtown Madison alone, spending fell from more than $300 million in 2019 to just over $100 million, a drop of 62% according to figures released Monday by Destination Madison. Hotels in the central city were hit the hardest as bookings were down 78%.
"These numbers are a hard truth. Dane County tourism was devastated in 2020. Thousands of people in our community, the backbone of our hospitality industry, bore the brunt of a very difficult year," said Ellie Westman Chin, Destination Madison's CEO and president. "For the first time in the 49 years our organization has been leading regional hospitality efforts, Dane County has fallen from being the second-biggest generator of tourism revenue for the state. We have our work cut out for us to help the greater Madison area rise back to that level."
With the dramatic losses, Dane County slipped from second to third in direct tourism spending. Milwaukee County still leads the state but saw a 39.3% decrease in spending to $1.3 billion as events such as Summerfest and Wisconsin State Fair were canceled, the Democratic National Convention was held virtually and no fans were allowed at Milwaukee Brewers games.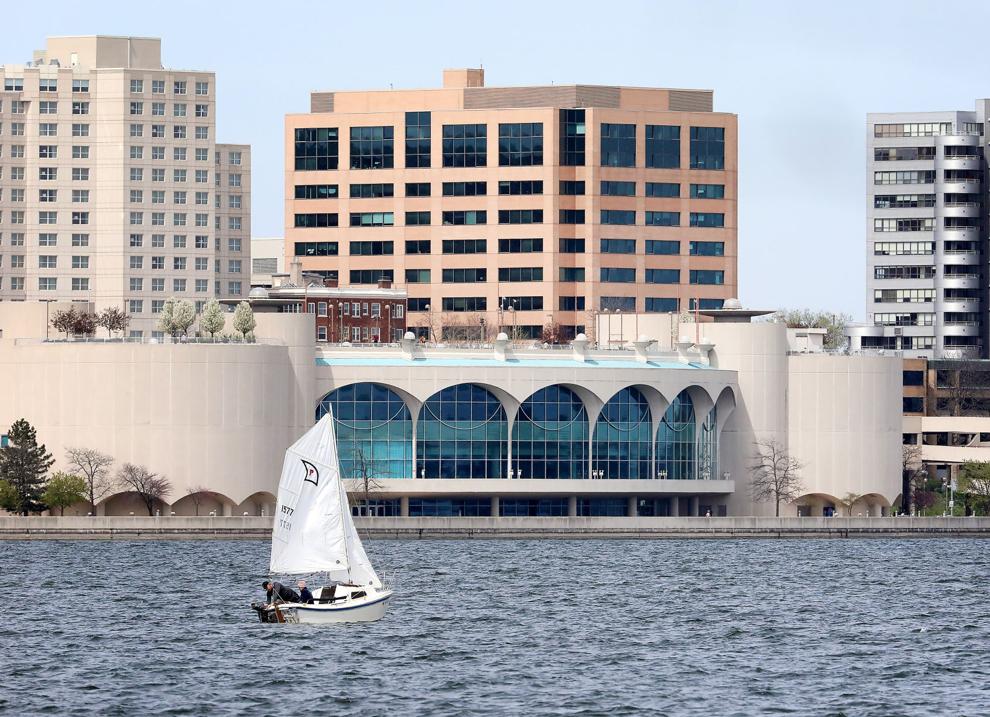 Sauk County, home to a large portion of the Wisconsin Dells attractions and lodging, moved from third to second after spending dropped by only 16.3% to $958 million.
But in a separate study commissioned by the Wisconsin Dells Visitor & Convention Bureau and which covers multiple counties that make up the Dells target area, direct visitor spending was down 29.1% to $856.6 million. The number of visitors to the region dipped to 3.52 million compared with 4.9 million in 2019.
"Although there is no making up for those dollars lost, we are looking towards the future with enthusiasm as traveler sentiment continues its positive upward trend," Romy Snyder, president and CEO of the WDVCB said. "Despite major setbacks, businesses have continued to push forward with new things for 2021. We know there is a lot of work ahead, but we look forward to welcoming visitors back to the destination they know and love."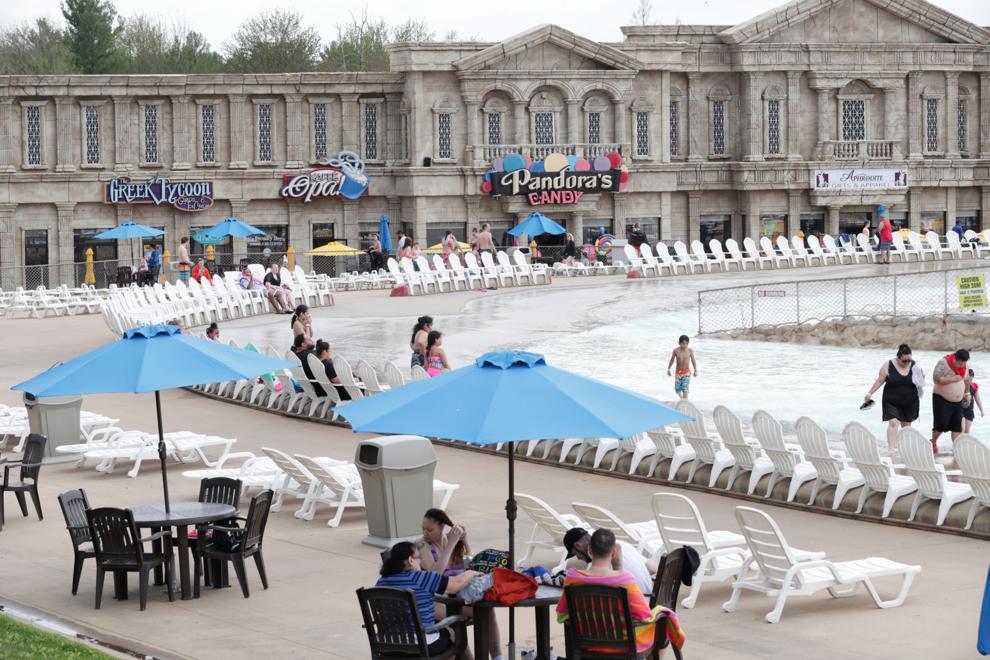 Waukesha County ranked fourth in direct spending at $573.4 million, down 32.3%; Brown County was fifth ($475.5 million, -33.8%); Walworth County ranked sixth ($437.7 million, -25.1%) while Door County, ranked seventh in spending ($304.2 million, -18.8%).
Activities such as biking, fishing, camping, paddling and hiking all helped stem the losses for several northern counties. Vilas County, home to over 1,300 lakes and miles of bike trails, saw spending dip by 3.9%, Bayfield County on Lake Superior saw a decrease of 2.7% while Ashland County was down 7.8%. Trempealeau County, which ranks 53rd in spending, saw the smallest decline at 1.9% to $27.4 million.
No fanfare
The overall economic impact of tourism in Wisconsin dropped 22.3% to $17.3 billion while in Dane County the overall impact was down 30.1% to $1.6 billion, according to the numbers from Tourism Economics, which was commissioned by the state to study spending.
The state Department of Tourism normally trumpets its annual spending report and in years past has given the Wisconsin State Journal embargoed data to prepare stories about what are typically positive trends in tourism spending.
But this year the numbers were not released to media by the state, there was no advance notice nor even a press release. Acting Tourism Secretary Anne Sayers has not issued a statement about the numbers and could not be reached for comment. She replaced Sara Meaney, who left the position in November after two years on the job.
On Monday afternoon, Craig Trost, communications director for state Tourism, said the department has "taken a much different approach than in previous years," he wrote in an e-mail. It stressed that state Tourism in 2020 distributed nearly $12 million to destinations through recovery grants, with more than $750,000 going to Dane County, and that a survey by Longwoods International showed that 87% of travelers are planning a trip in the next six months.
"Just like a traveler participating in a Wisconsin road trip, we are focused on the road ahead of us, not the road behind us," he wrote. "However, we acknowledge that the pandemic impacted tourism spending in communities differently. While we are focused on inspiring the recovery, we defer to our local destinations to tell their unique economic story this year."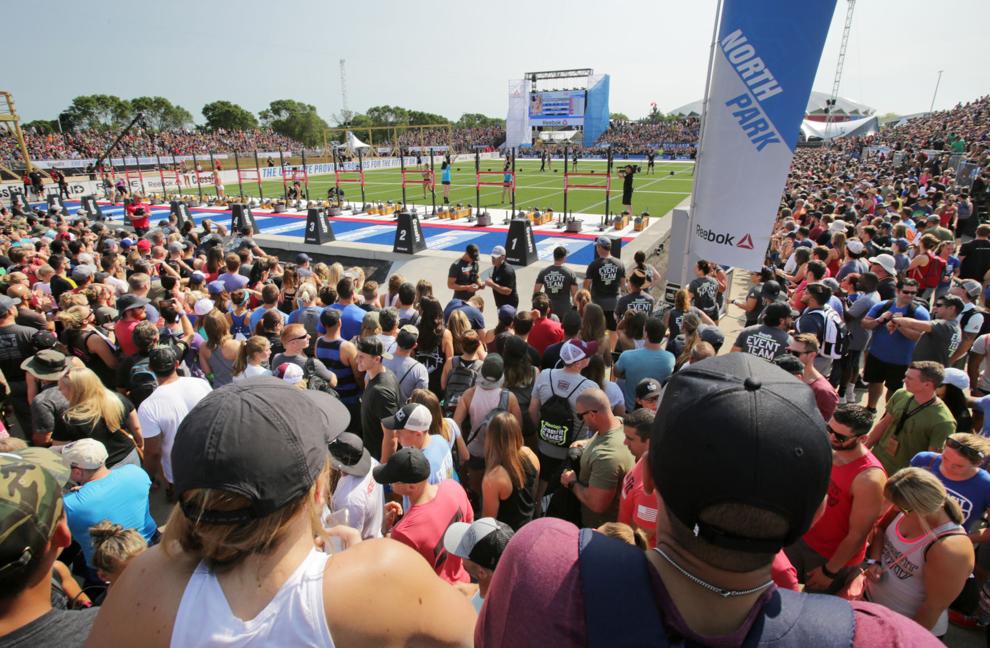 'Still suffering'
To put the Dane County numbers in context, the $618 million in losses alone in direct spending is more than the total 2020 spending in 69 of the state's 72 counties. In Dane County, more than 6,700 people out of 22,600 people in the hospitality industry lost their jobs in 2020, with 2,000 of those losses in the Downtown. Tax revenue associated with tourism spending in the county fell by $57 million to $114 million, a 33% drop.
"The hardest part of seeing these numbers is knowing how many thousands of local people are affected by this loss. We know the money visitors bring to Dane County finds its way into businesses they never visit, feeds children they never meet and supports nonprofits whose services they never need," said Rob Crain, chair of Destination Madison's board and director of business marketing and engagement for Madison Gas and Electric.
"The effects of the pandemic are by no means over, and many hospitality businesses are still suffering tremendously."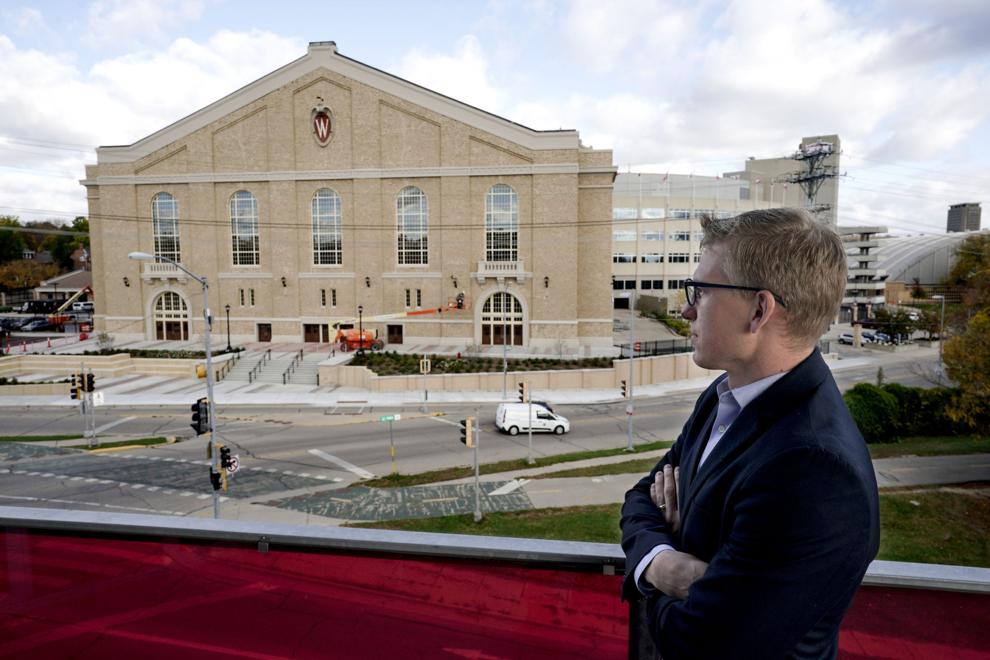 Phillip Mattsson-Boze, president of the Greater Madison Hotel & Lodging Association, said the numbers were expected and not surprising. Recovery will take years.
"Downtown markets have been hit significantly harder over the course of the pandemic. Downtown hotels have definitely taken the brunt of it in Madison and across the country," said Mattsson-Boze, who doesn't expect a full recovery for the lodging industry until 2024.
"Leisure travel is likely going to make a bounce-back before corporate travel, but corporate travel is really the backbone of the industry and we need that to bounce back in order to make a full recovery."
Door County tourism hanging on amid COVID-19
Door County amid COVID-19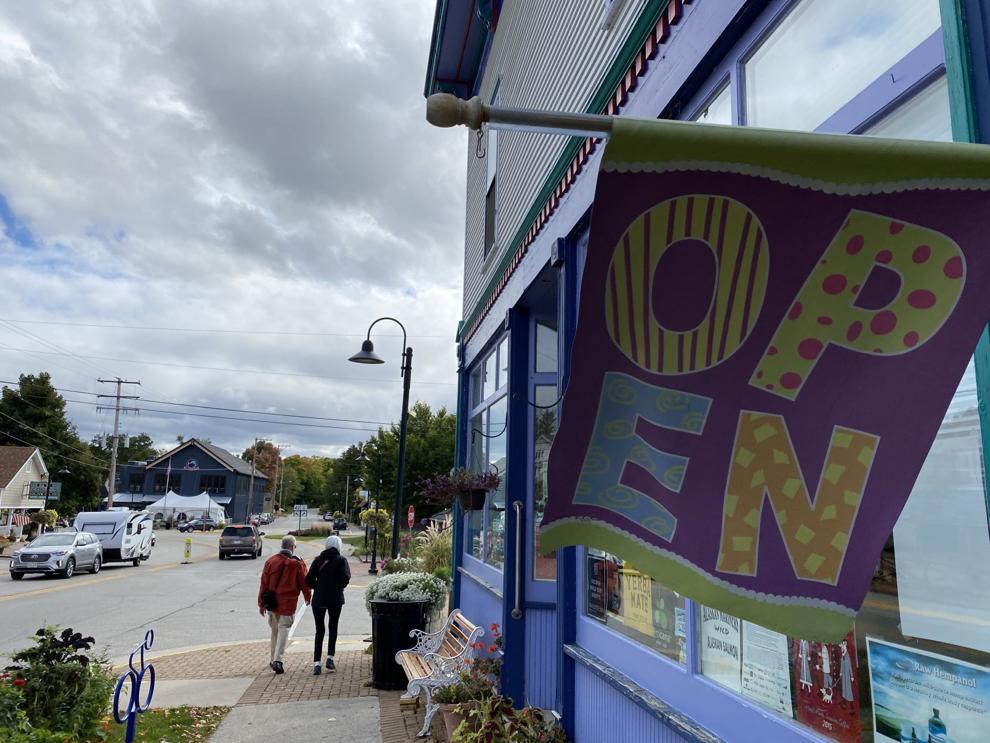 Door County amid COVID-19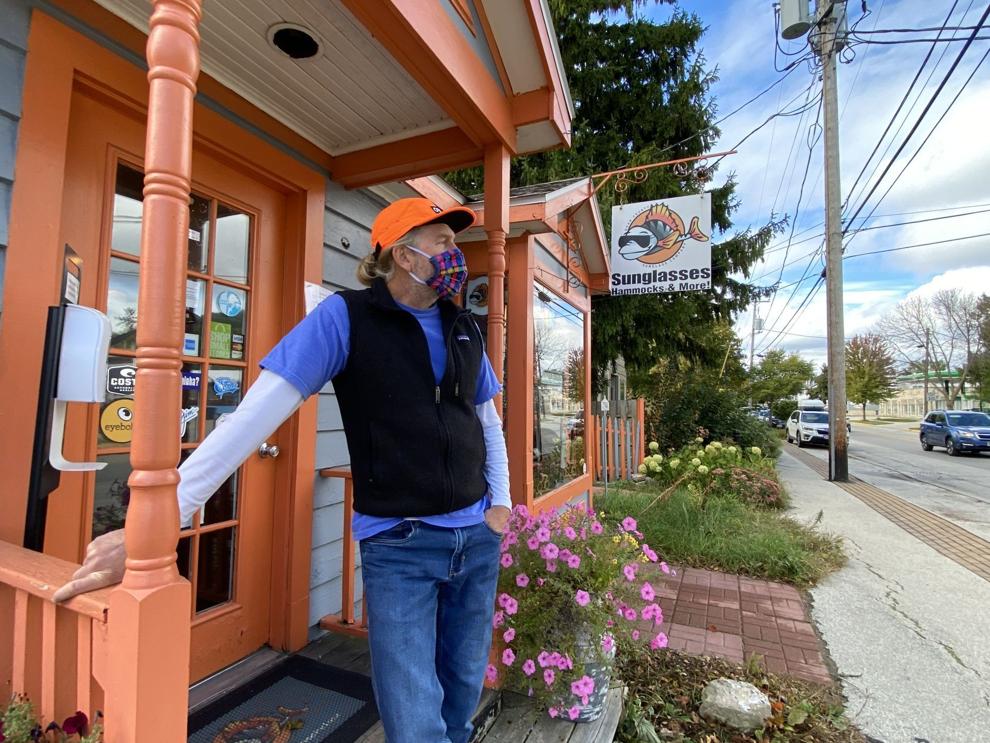 Door County amid COVID-19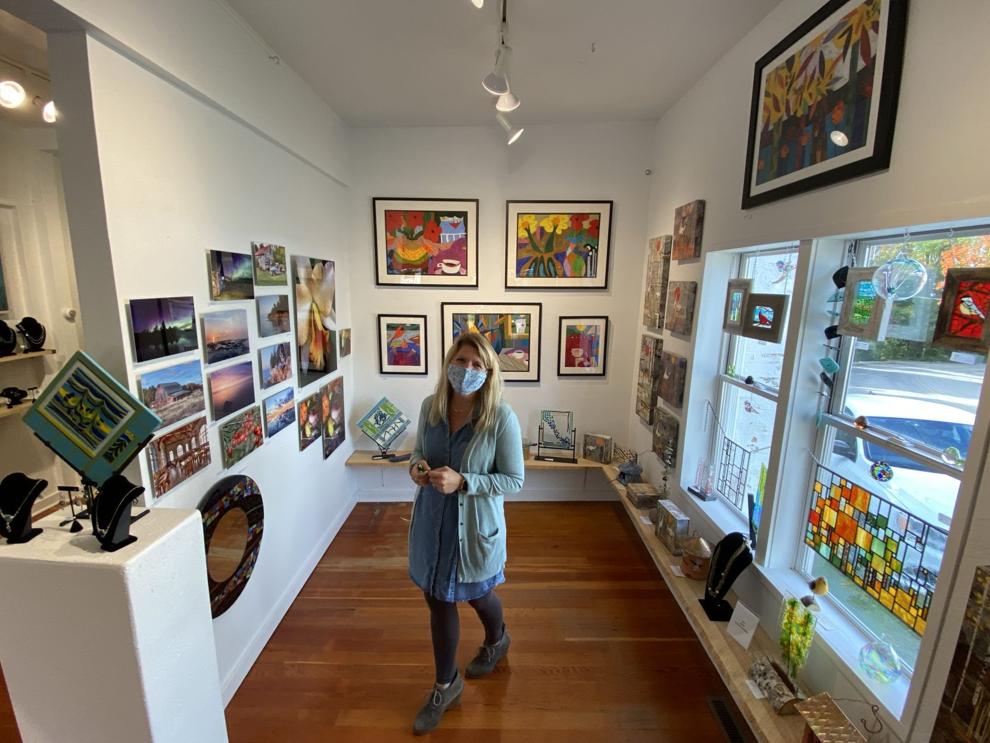 Door County amid COVID-19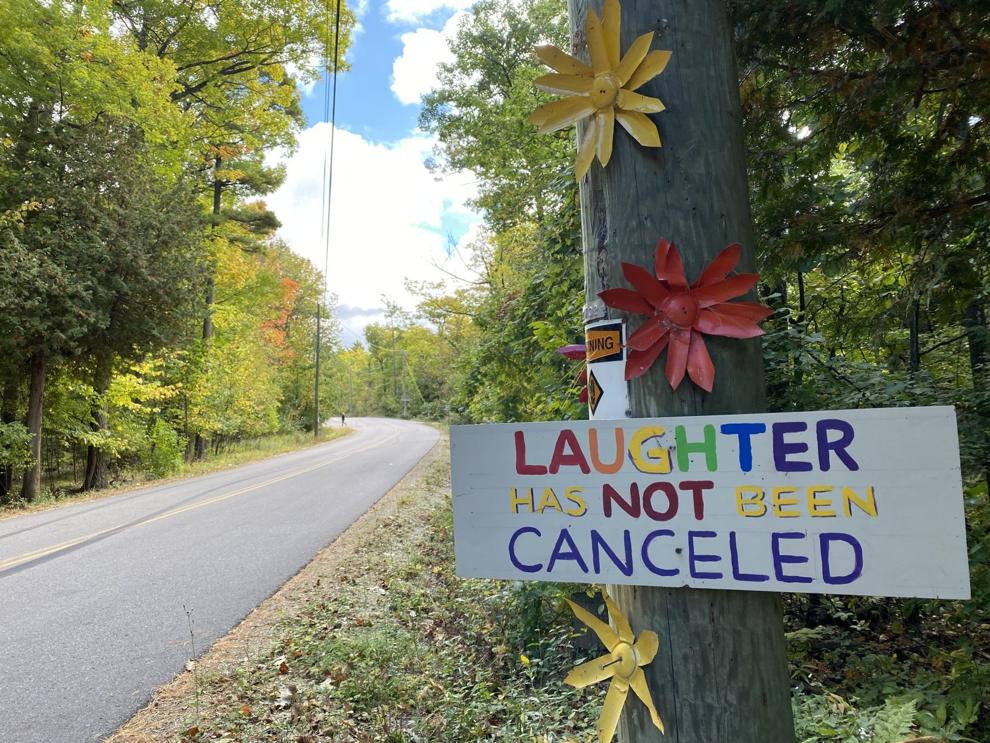 Door County amid COVID-19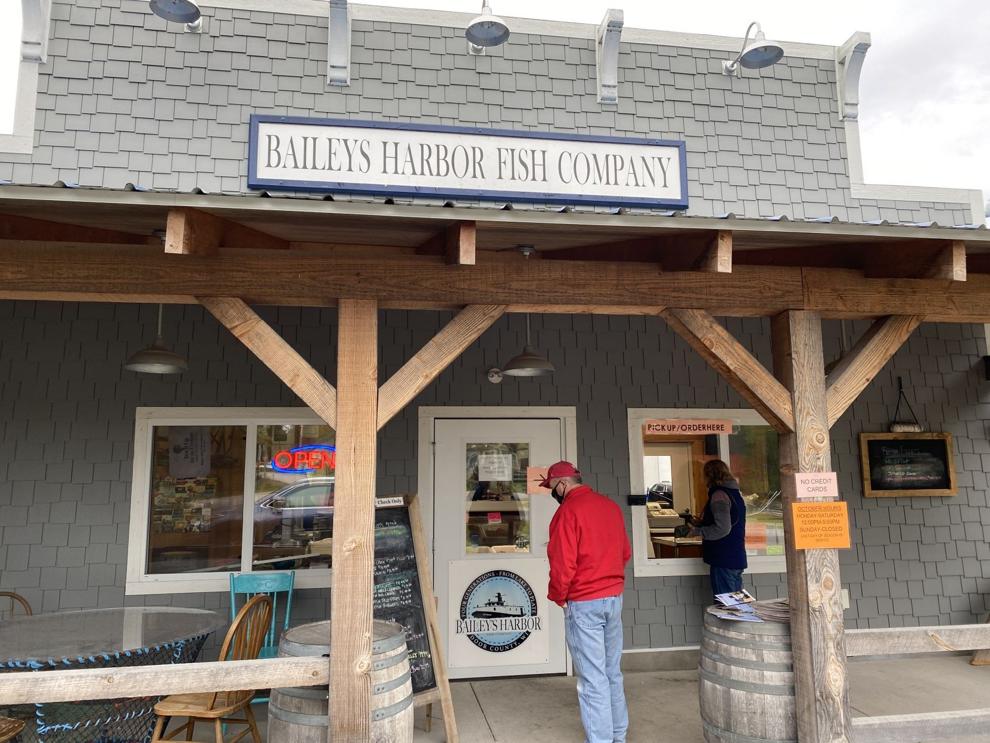 Door County amid COVID-19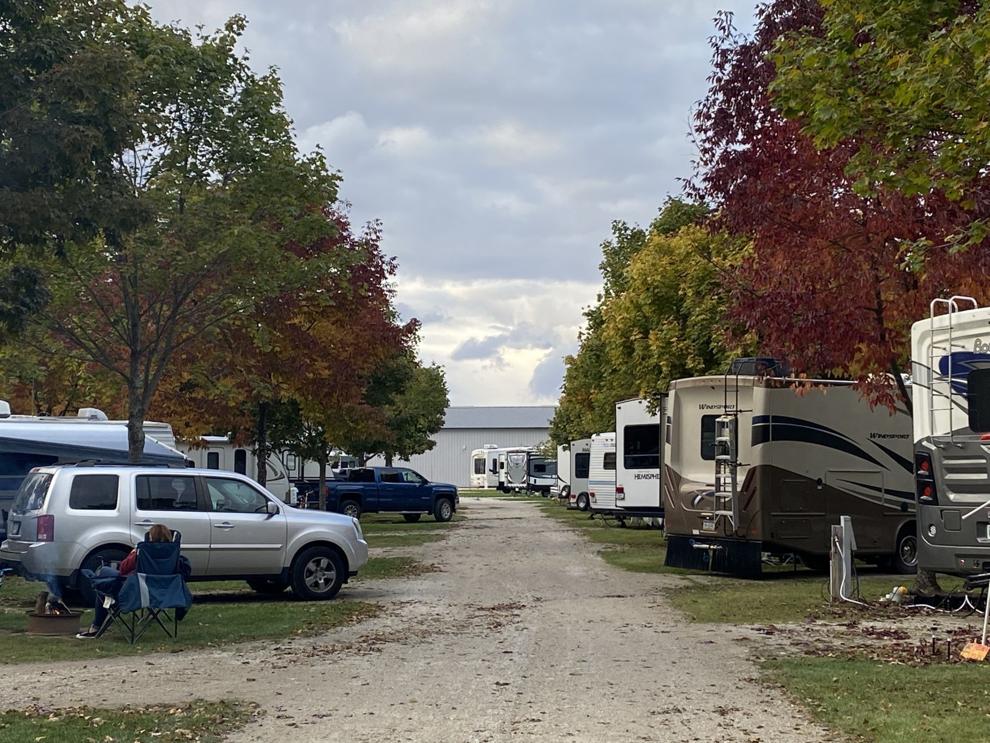 Door County amid COVID-19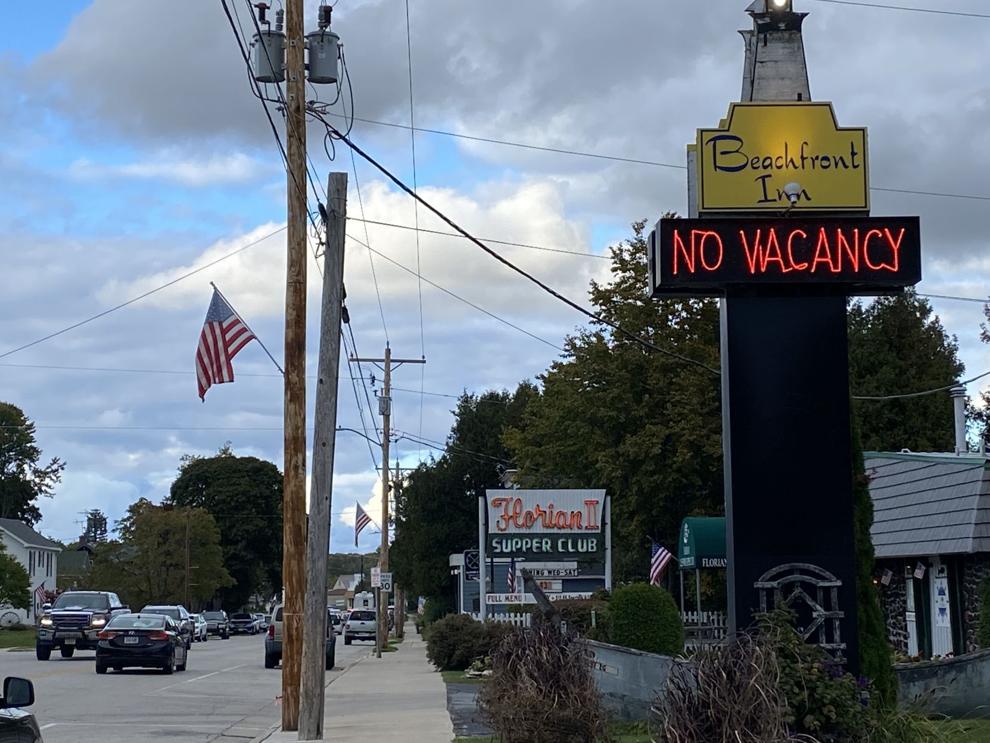 Door County amid COVID-19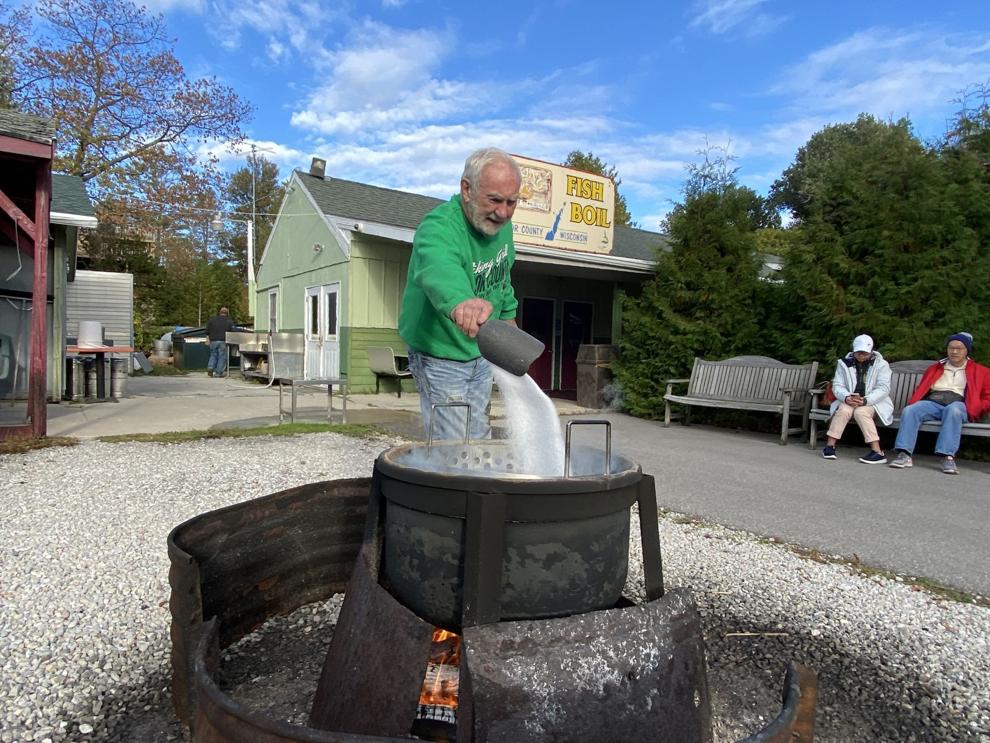 Door County amid COVID-19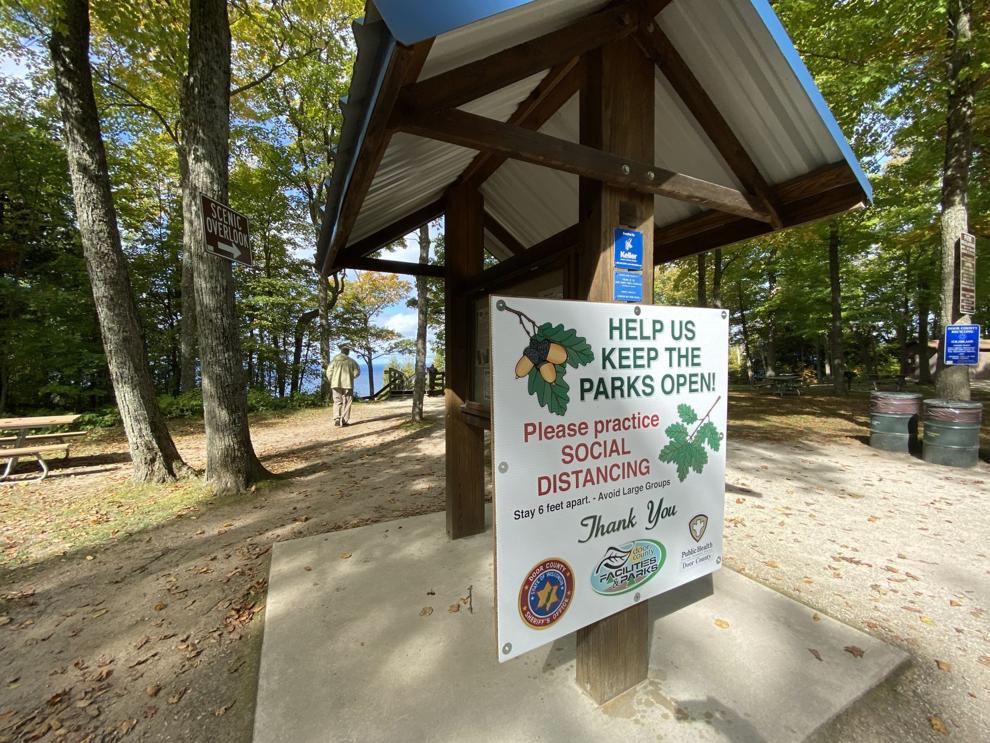 Door County amid COVID-19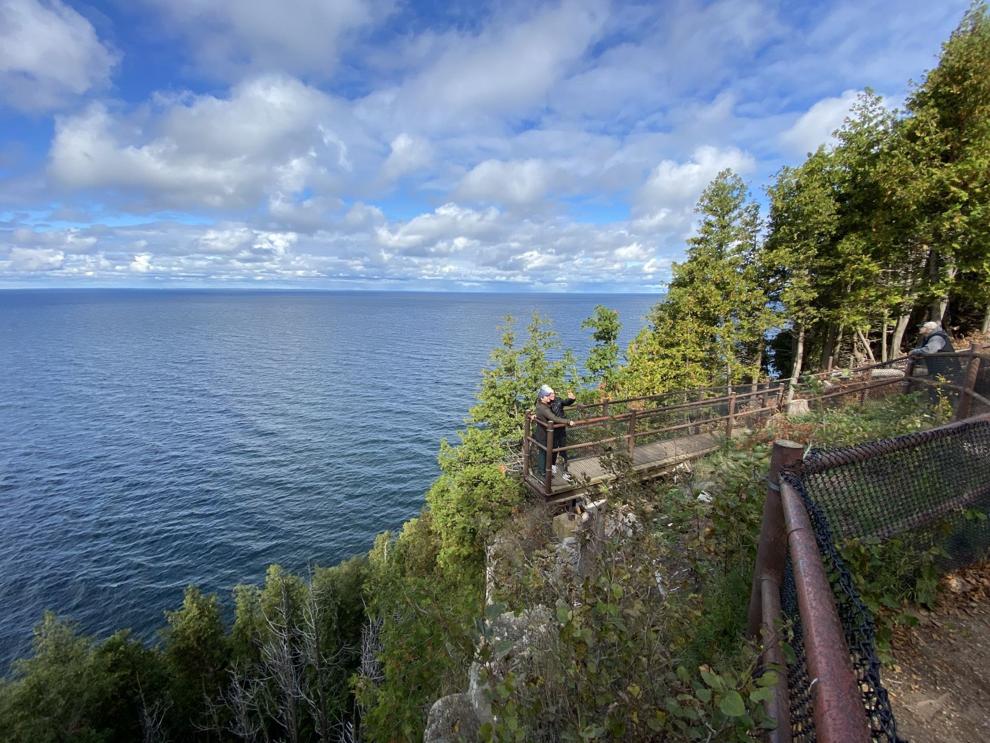 Door County amid COVID-19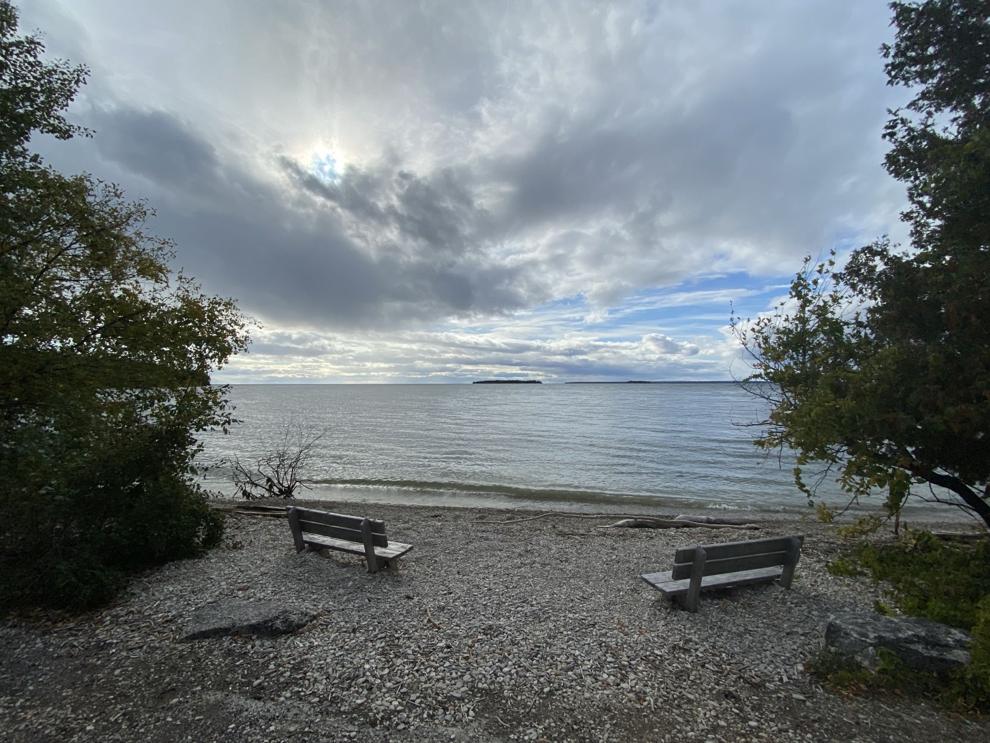 Door County amid COVID-19
Door County amid COVID-19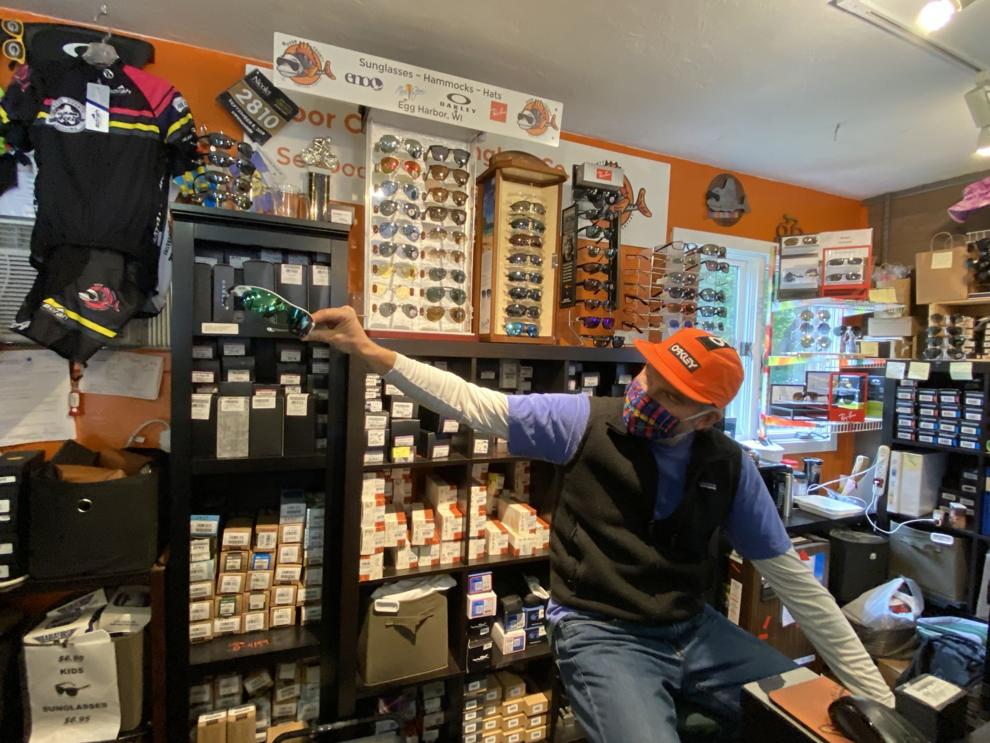 Door County amid COVID-19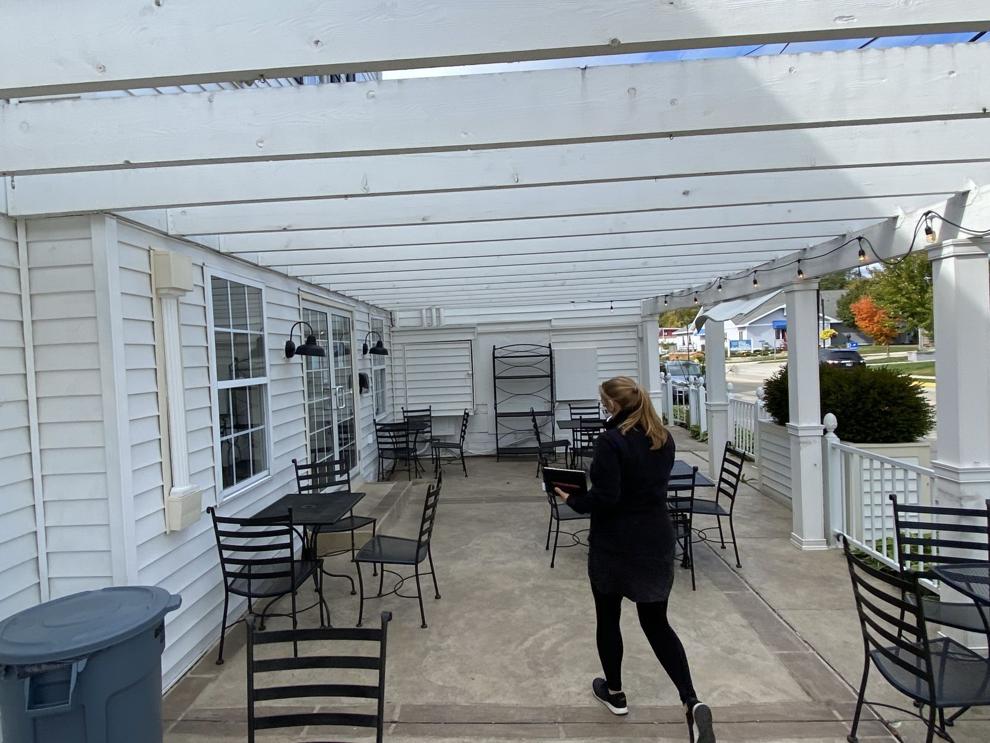 Door County amid COVID-19