One store sells locally produced art, the other a curated collection of gifts and home decor with a Wisconsin flare.
Hatch Art House and Hazel General Store are located next to one another near the corner of Williamson and South Baldwin streets, have the same owner and share the same cash register after a wall was removed in 2017 to create two stores in one.
Only sales from the two businesses contrasted in 2020 amid a pandemic that curtailed shopping and disrupted the business flow in brick and mortar stores.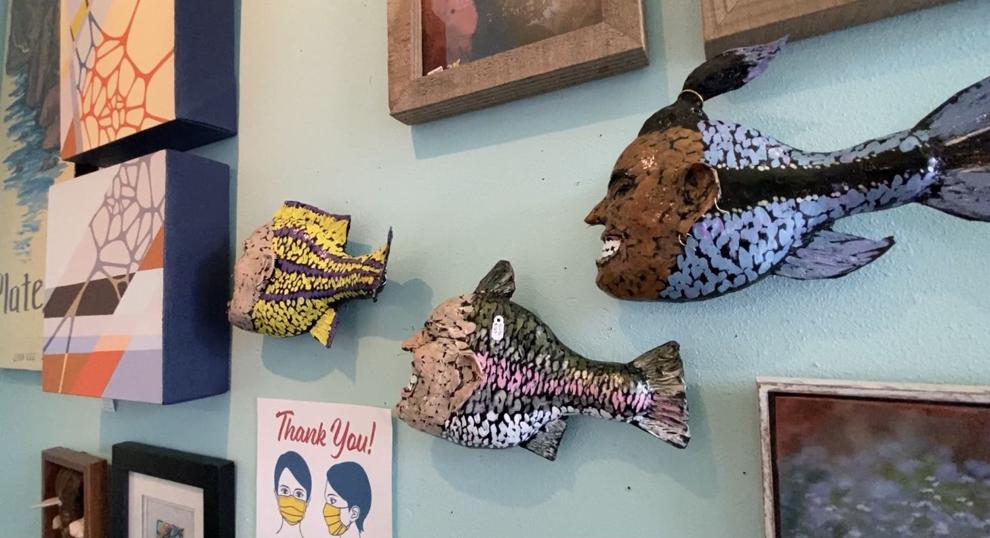 Hatch does not have an e-commerce site, but its inventory is now promoted through the store's Instagram and Facebook page. When shoppers see an item they want to buy, they send a direct message to the store and then they're sent an invoice through email. In 2020, sales for Hatch were down 20%, according to Tammy Schreiter, who founded the store in 2010.
Sales at Hazel, meanwhile, were up 20% in 2020 despite the disruptions as owner Tammy Schrieter laboriously expanded the store's limited e-commerce site from about 50 to 400 items. It took her until the holidays to get 350 items.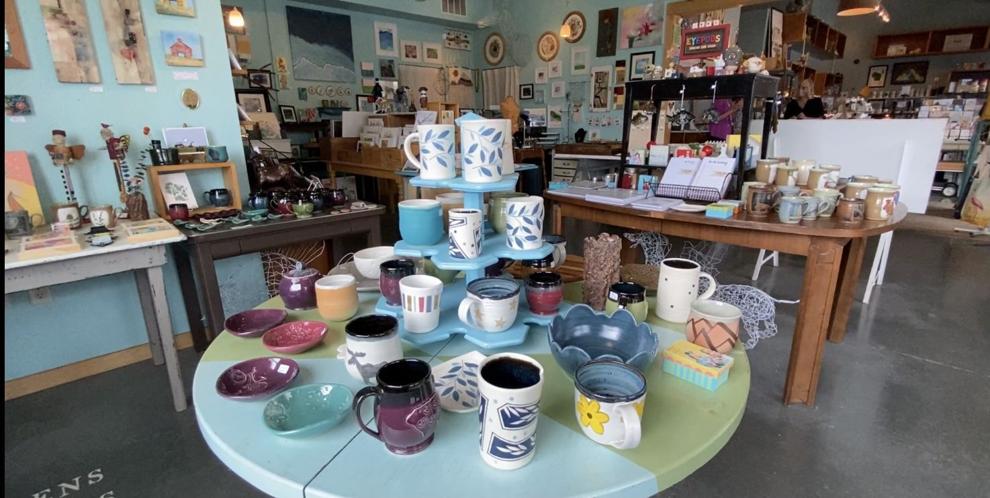 "From here on out, that website is always going to be a part of our brick-and-mortar," Schreiter said of Hazel, which she opened in 2015. "It's always going to be there along with curbside. It's just the new normal. At this point, if you're brick and mortar, you need to have an e-commerce site."
But Schreiter had a head start on many local retailers, who may have had a website for informational purposes but weren't selling products online. The infrastructure already in place for Hazel made the transition smoother but did not take away the work of actually getting individual products on the site.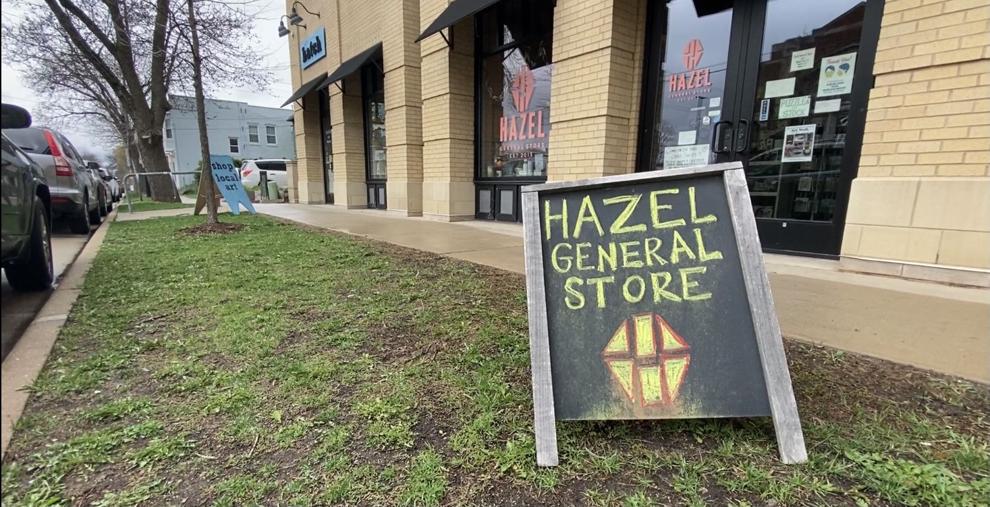 Each item had to be photographed, uploaded and a description written. In some cases, like for socks, t-shirts, puzzles and other items with multiple designs or colors, each version had to be added to the site, a process that could take from 10 to 30 minutes.
"It was an amazing amount of work," Schreiter said. "It was the most stressful time of my entire life. I had absolutely no idea if my businesses would survive or what the future held."
Schreiter also didn't have a backup plan. Her businesses are her sole income. Prior to jumping into retail she worked in Portland, Oregon, as a waitress and an artist — two professions hit particularly hard by the pandemic — before moving to Madison. Schreiter believes this could be one of her best years ever as her customers are clamoring to get vaccinated, out of the house and return to their pre-pandemic shopping habits.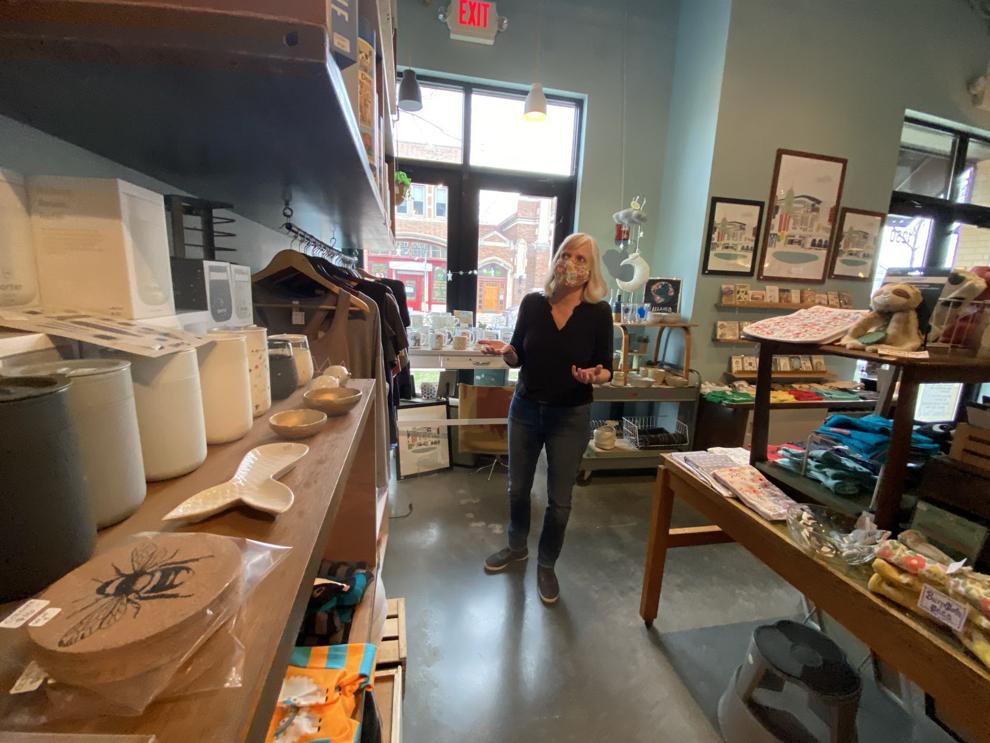 She points to October and November in 2020, when her sales at Hazel surpassed sales from the same time in 2019. She also did 40% of her sales for the year during the holiday shopping season and predicts positive sales for the coming months and through the end of the year.
"I just knew I had to make it," Schreiter said. "I don't give up easily. And maybe that can be a bad trait, but in this case it was good."