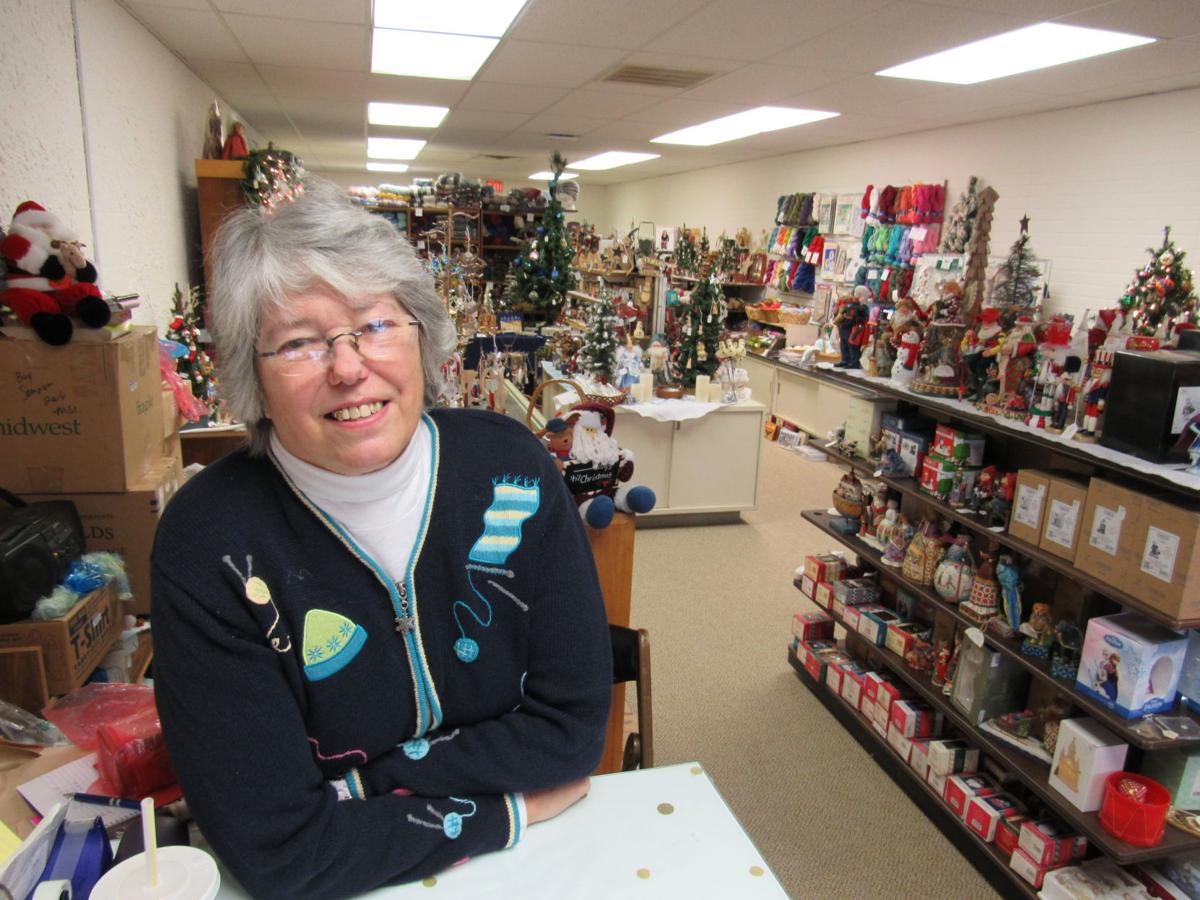 MIDDLETON — It would have been easy for Muriel Coleman to call it quits.
But her love of Christmas, her customers and the everyday joy she gets from running her own business have easily won out.
And now, after more than two and half years without her own storefront and a myriad of personal and professional obstacles, Coleman, is back in the retail game. The latest incarnation of her 'Tis the Season Christmas shop is in an 1,100-square-foot space situated between Dick n' Arnies Barbershop and Blue Bar Quilts in a Middleton shopping center that also includes Wolff Kubly Hardware.
Coleman, 73, reopened on Black Friday and has no intention of taking it easy.
"Most people my age are retiring. I'm just starting over," Coleman said. "Christmas has just been a huge, huge thing for our family. And not just in a material sense."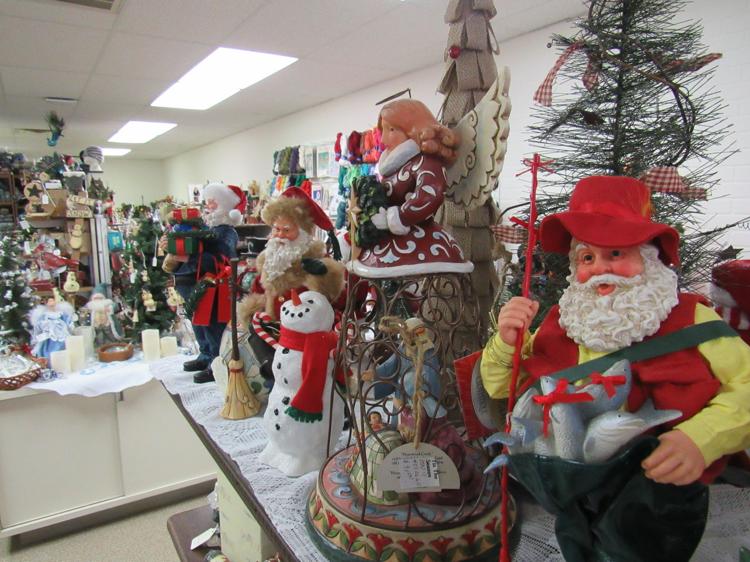 Coleman has been operating her 'Tis the Season, a year-round Christmas store with a small yarn section, since 1988 and since that time the store has had multiple locations. It started on the second floor of the Stassi Building near Midvale Bloulevard and University Avenue in Shorewood Hills where, for many years, the Stassi family had a children's shoe store. She moved the store to the first floor in 1992 but in 2001, when plans were announced to demolish the building to construct a Kohl's food store, she packed up and moved to a 900-square-foot space at 7507 Hubbard Ave. in downtown Middleton.
Things were good for Coleman until 2016. That's when, in March of that year, she closed her shop and put her inventory into storage because her building was going to be demolished to make way for an apartment building with retail spaces on the ground floor. She had thoughts of finding a new location but in the summer of that year her brother died and, three weeks later, Coleman had triple bypass surgery.
You have free articles remaining.
Over the next year, she sold some of her inventory at Issac's Antiques in downtown Mount Horeb and kept attending trade shows to keep up with the latest trends. But finding a suitable but affordable location with parking wasn't easy.
"It's very difficult because they're tearing down so many other buildings and putting up new structures, which the developer and the people who own the building have to pay for and so they have to ask for high rent," Coleman said. "If you're the kind of store that can afford high rent every month that's OK. I could probably afford it in November and December but not in June and July."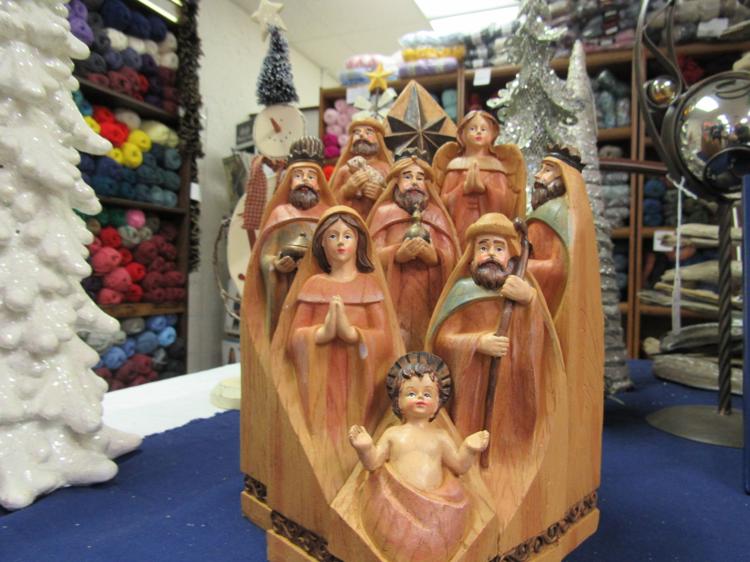 Coleman said she never considered the T-Wall project under construction in downtown Middleton because of the cost and the on-going construction as the project continues to be built out. She found her current location, which had been home to a mortgage company, when she was driving around Middleton. Her spot offers ample space for ornaments, gifts and yarn and has a large parking lot. She also loves being next door to Blue Bar Quilts, which draws like-minded customers.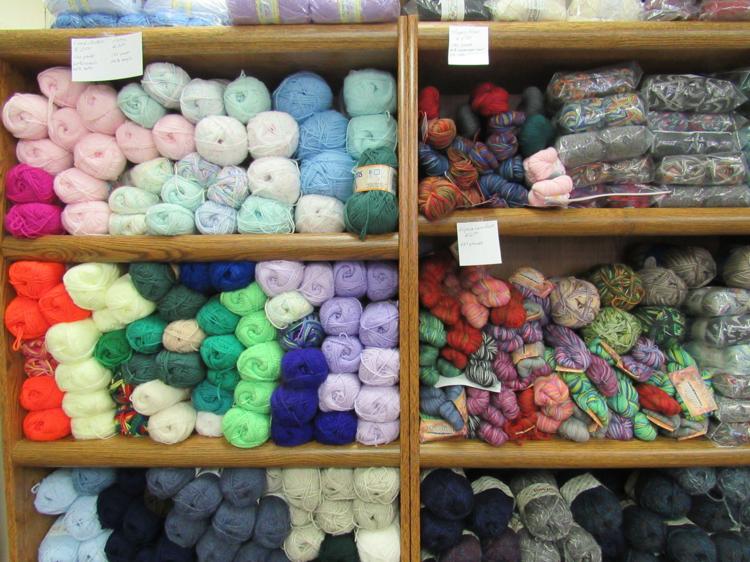 Coleman still lives in the Shorewood Hills house in which she grew up and was part of one of the last graduating classes at Wisconsin High School that closed in 1964 on the UW-Madison campus. After graduating from UW-Madison, Coleman became a Republican activist. She was an aide to Gov. Tommy Thompson while he was minority leader in the state Assembly, operated her own consulting firm and worked on the presidential campaign of Ronald Reagan in the late 1970s and early 1980s and advised Jack Kemp in his 1988 failed presidential effort.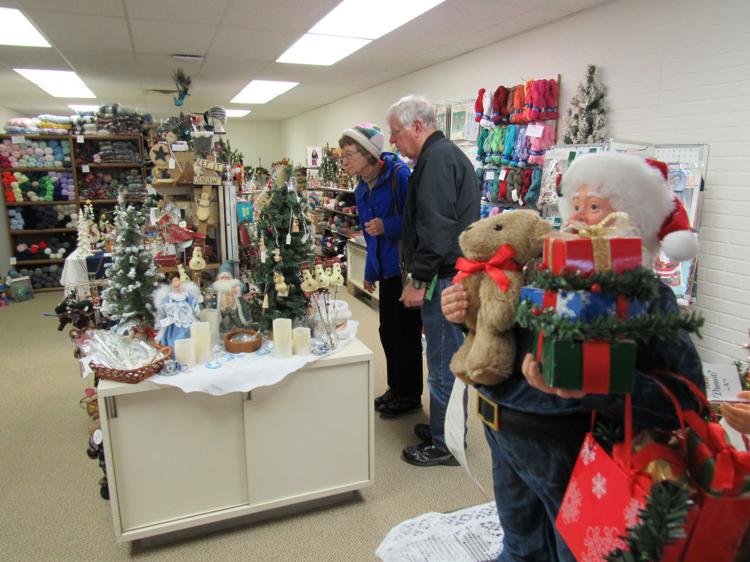 If you visit her shop, which still lacks an exterior sign on the facade, make sure to bring cash or a checkbook. She's still working on setting up her phone system, which is needed for credit and debit card transactions. But her inventory holds unique and diverse offerings for the holidays.
"It's always fun when someone's looking for something really unusual and you've got it," Coleman said.
Send retail-related tips and story ideas to badams@madison.com or call Barry Adams at 608-252-6148.