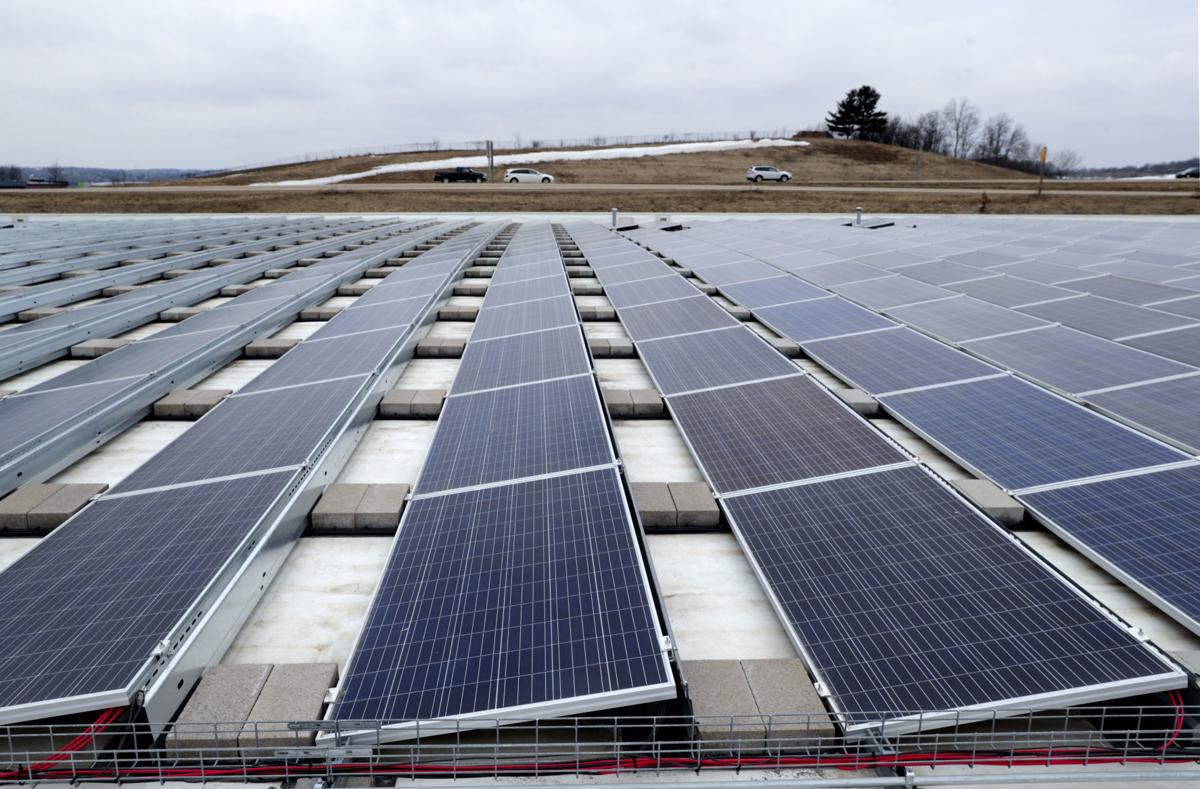 As interest in clean energy increases, many local governments, school districts, technical colleges and large corporations want to get power from large-scale renewable energy plants located nearby, but don't have the means to access them.
A first-of-its-kind agreement in Wisconsin between Madison Gas & Electric, the city of Middleton and the Middleton-Cross Plains School District — which was approved Thursday by the Wisconsin Public Service Commission — will allow for just that.
The PSC unanimously approved the partnership on a 17,000-panel solar project that is set to be built on a field next to Middleton Municipal Airport.
Under the agreement, MGE will build the solar array, and Middleton and the school district will pay to get access to 1.5 megawatts of energy — enough energy to power 475 homes in a year — from the panels. The total amount of energy produced by the array will be 5 megawatts.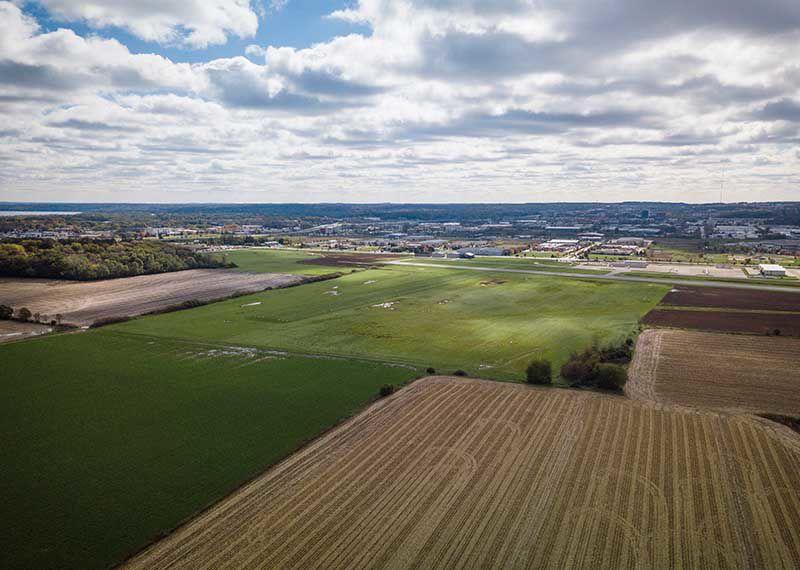 The city and the school district will be the first-ever customers in Wisconsin to contract with their local power utility to receive clean energy from an off-site solar plant, according to Renew Wisconsin. The partnership opens the door for other organizations to do the same, said Renew Wisconsin executive director Tyler Huebner.
"This approval blazes a path that state government, local governments, and companies all across Wisconsin can follow to voluntarily increase their renewable energy usage in a cost-effective manner," Huebner said in a statement.
The new agreement, called a Renewable Energy Rider, allows large energy users with multiple facilities — such as governments, school districts or large companies — to source their energy from a nearby solar plant. MGE spokeswoman Kaya Freiman said this is MGE's first-ever Renewable Energy Rider.
"It's an innovative model for growing clean energy in our community," Freiman said.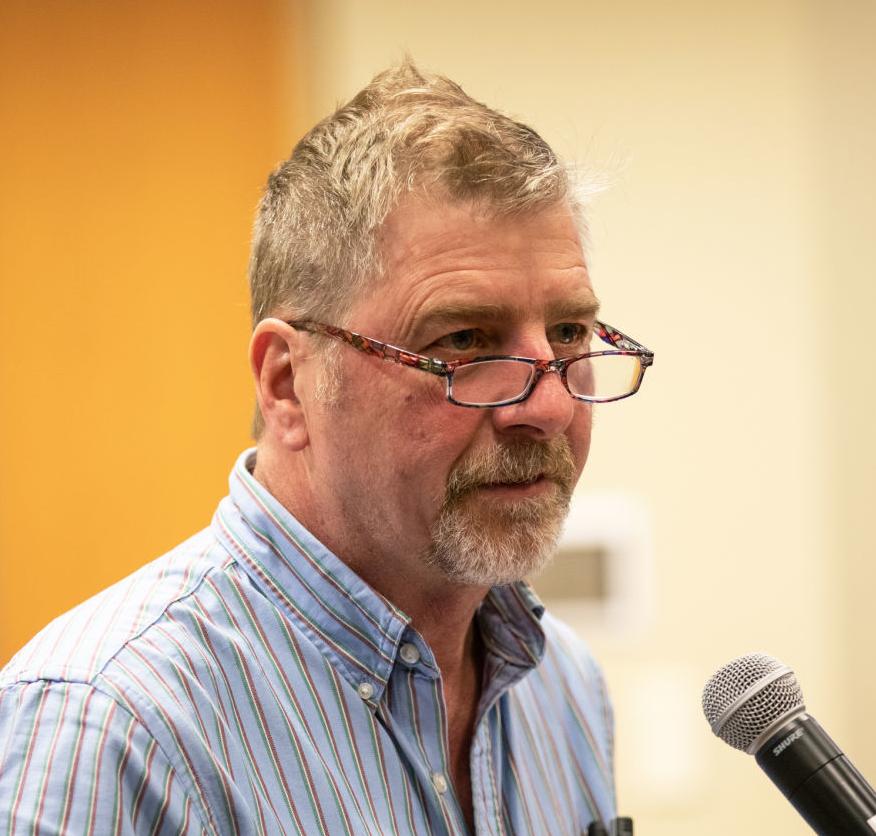 Michael Vickerman, policy director for Renew Wisconsin, said the PSC's unanimous approval creates "a live and viable way" to connect customers to off-site solar generation.
Thirty percent of the megawatts generated by the solar array will go to the city and school district. The rest will serve MGE's Shared Solar Program, which allows MGE's residential and business customers to purchase up to half of their annual electricity from the solar array.
One megawatt of power will go to the school district, 0.5 of a megawatt will go to the city of Middleton and 3.5 megawatts will be reserved for the Shared Solar Program, according to MGE.
MGE doesn't know when construction on the project will start or how long it will take, Freiman said.
The next step in the process is getting approval from the Federal Aviation Administration, which is needed because the site is next to an airport, Freiman said. Once that happens, MGE will be able to develop a timeline.