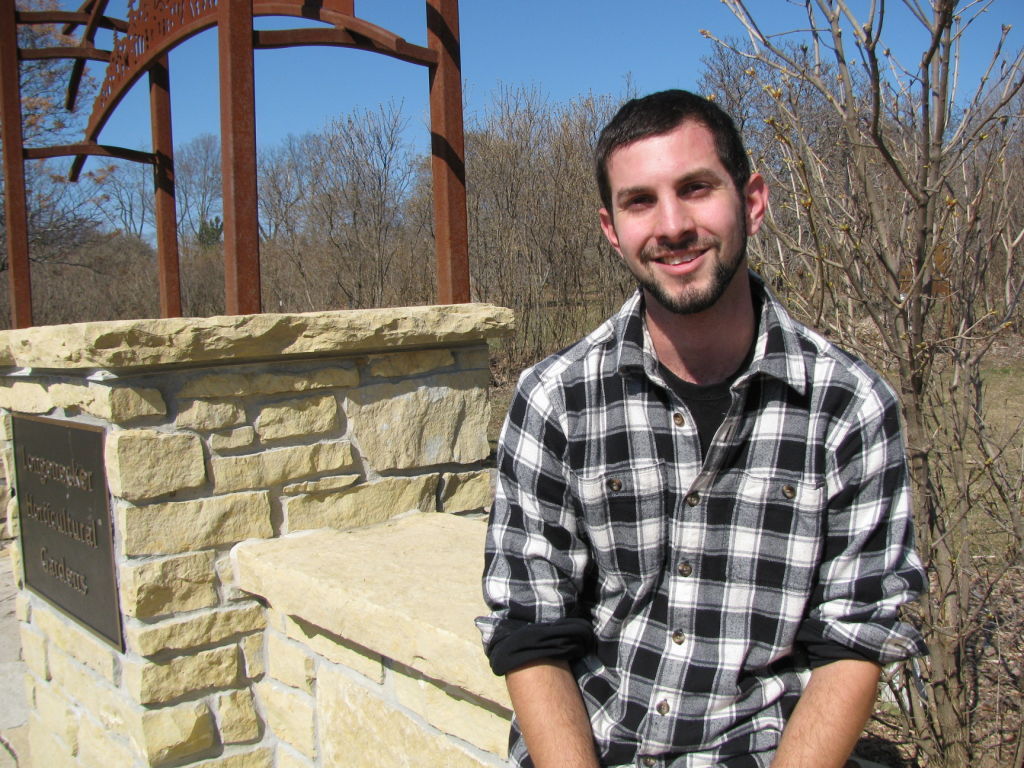 During a six-month internship in Ethiopia four years ago, college student Riley Balikian said he came face-to-face with the effects of global climate change.
He was working with rural residents on sanitation issues and saw how difficult it was for farmers to make a living due to floods and soil erosion.
"It was something so tangible and so noticeable that I couldn't help but be gripped by it," said Balikian, 25, a UW-Madison graduate student studying sustainable community development and water resource management.
Today, he is one of 12 members of the steering committee for Young Evangelicals for Climate Action, a national group that came together in 2012 to address "the climate crisis," according to its mission statement. It seeks to influence senior evangelical leaders and elected officials and to mobilize young evangelicals on the issue.
It has done this through a variety of public actions, such as sponsoring a campus speaking tour and hosting conferences for college students.
Balikian said the organization is "staunchly non-partisan." His chief motivation in talking about climate change is the biblical call to love God and our neighbors and to take care of the Earth, "as well as the sheer significance climate change plays with respect to its effect on our neighbors and the 'least of these,'" he said, referencing a verse in the book of Matthew.
"I also believe this is an issue we can do something about," he said. "There are often arguments about whether climate change is manmade or cyclical, which kind of misses the point."
"I believe Christians are called to be conformed to the image of God," he added, "and throughout the Bible, we see God creating, sustaining, redeeming and delighting in creation.
"We as Christians should always be looking for how we can imitate God in all things, particularly how we care for the world around us."