Rep. Mark Born, R-Beaver Dam, will take over as co-chair of the state's powerful budget-writing committee after Rep. John Nygren's resignation.
With questions lingering over how much the ongoing COVID-19 pandemic could impact the state's 2021-23 biennial budget, Born joins incoming co-chair Sen. Howard Marklein, R-Spring Green, at the helm of the Joint Finance Committee.
"Assembly Republicans have a remarkable team at the helm of the Joint Finance Committee," Assembly Speaker Robin Vos, R-Rochester, said in statement. "Both legislators have a wealth of experience putting together conservative state budgets. I'm certain they'll continue to look out for the best interests of Wisconsin taxpayers."
Born, who was elected to the Assembly in 2012 and has served on the budget committee since 2017, will effectively take over as co-chair Wednesday. Vos also announced that Rep. Amy Loudenbeck, R-Clinton, will continue as committee vice chair, marking her fourth term on the committee.
Nygren, R-Marinette — who has served as the JFC co-chair for four sessions, tied for the longest tenure in the committee's 109-year history — announced this week he would resign from the Legislature on Wednesday.
Nygren said Born "will continue the Assembly's strong record of responsible budgeting and prioritizing taxpayers."
"Mark has played an important role in the last two budgets and his experience will continue to benefit the Finance Committee as he takes on this new role," Nygren said in a statement.
Incoming Senate Majority Leader Devin LeMahieu, R-Oostburg, last month announced that Marklein would replace Sen. Alberta Darling, R-River Hills, as the Senate's committee co-chair. Darling has led the JFC since 2011.
More COVID-19 outbreaks in Wisconsin prisons top recent notable crime-related news
5 more Wisconsin prisoners die from COVID-19, bringing DOC's total to 10 deaths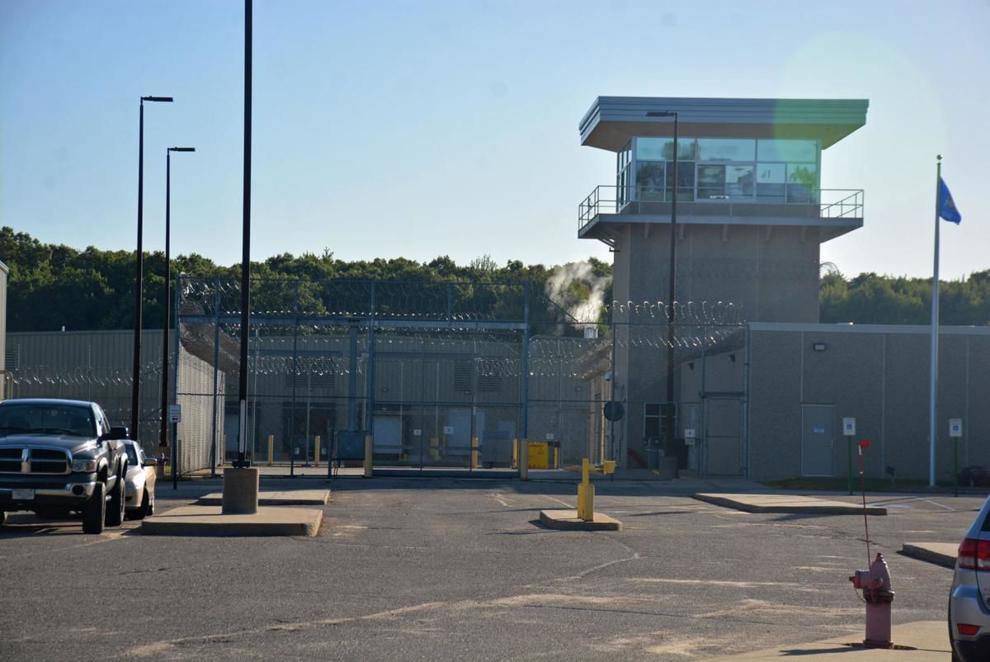 COVID-19 cases in Wisconsin prison system rise again; 7 simultaneous outbreaks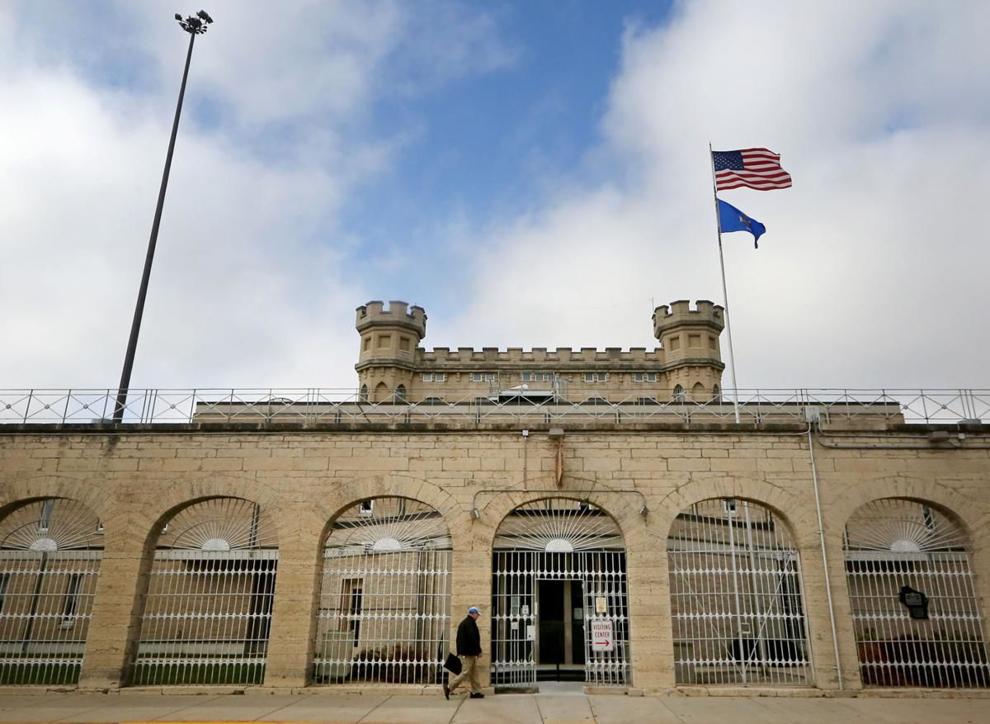 Total COVID-19 cases in Wisconsin prison system break 5,000; active cases at 2,000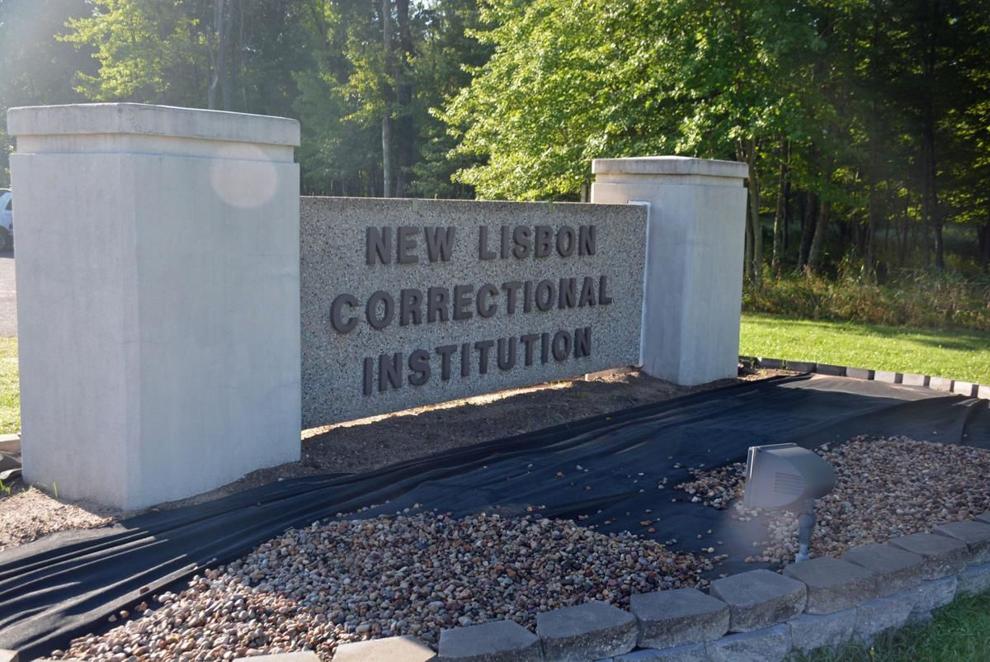 Reported kidnapping Downtown appears to have been 'couple's quarrel and fight,' Madison police say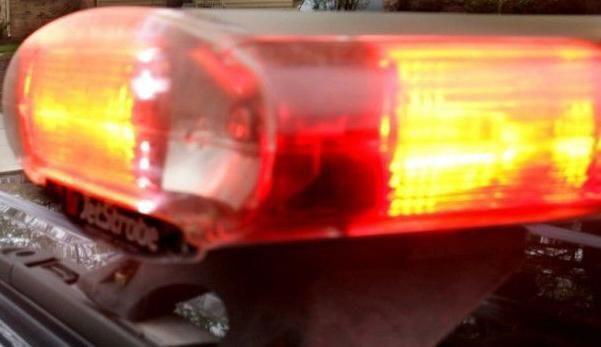 Rental office burns, but rest of South Side apartment building saved by Madison fire crews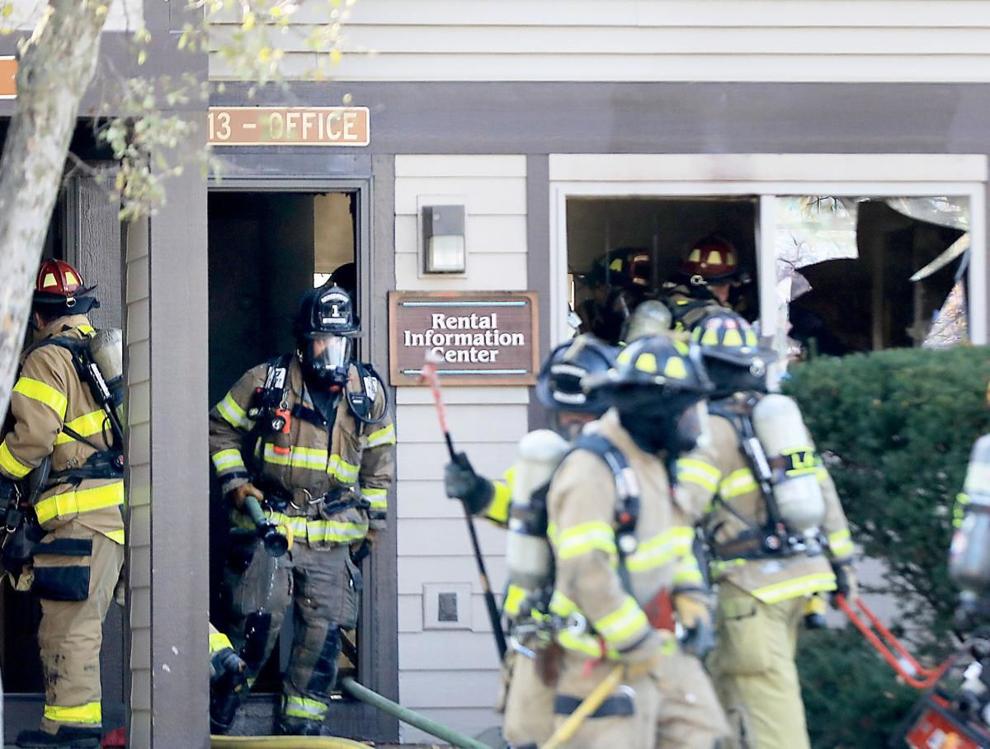 Narcotics investigation leads to $10,000 worth of drugs, arrest of Fitchburg man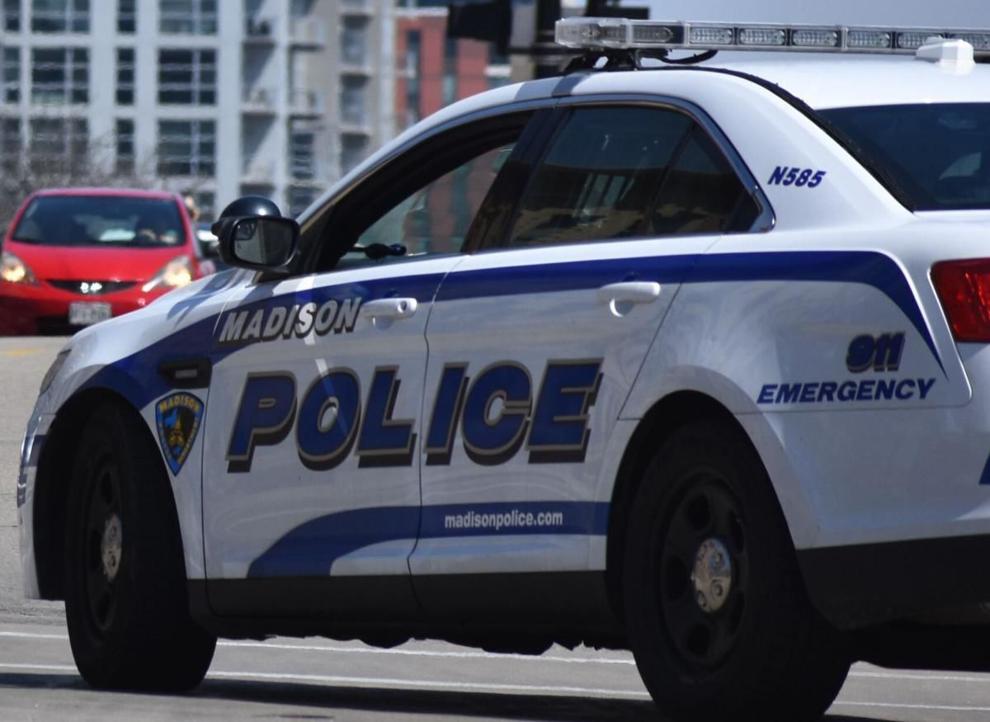 Convenience store worker traded tobacco, money for nude pictures, sex with teen, Middleton police say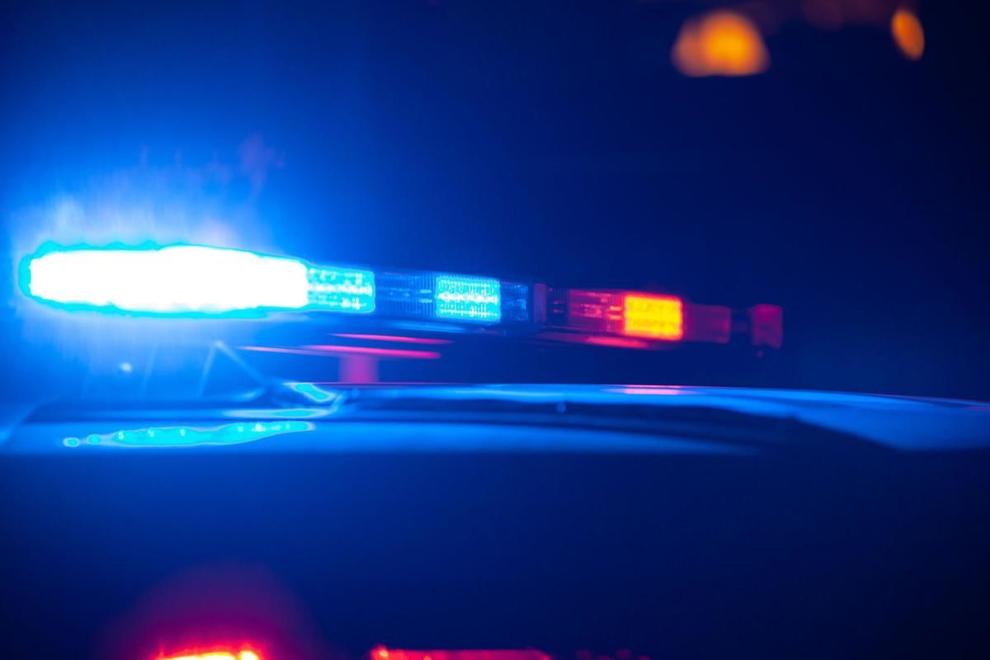 Medical Examiner releases name of man killed in Far West Side triple shooting
Monticello man gets 42 months in federal prison for possessing ammunition as a felon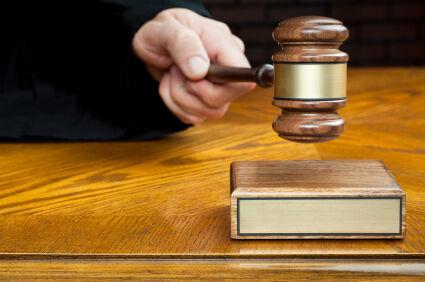 Report: No 'exigent' reason to enter Monona home where Black man was detained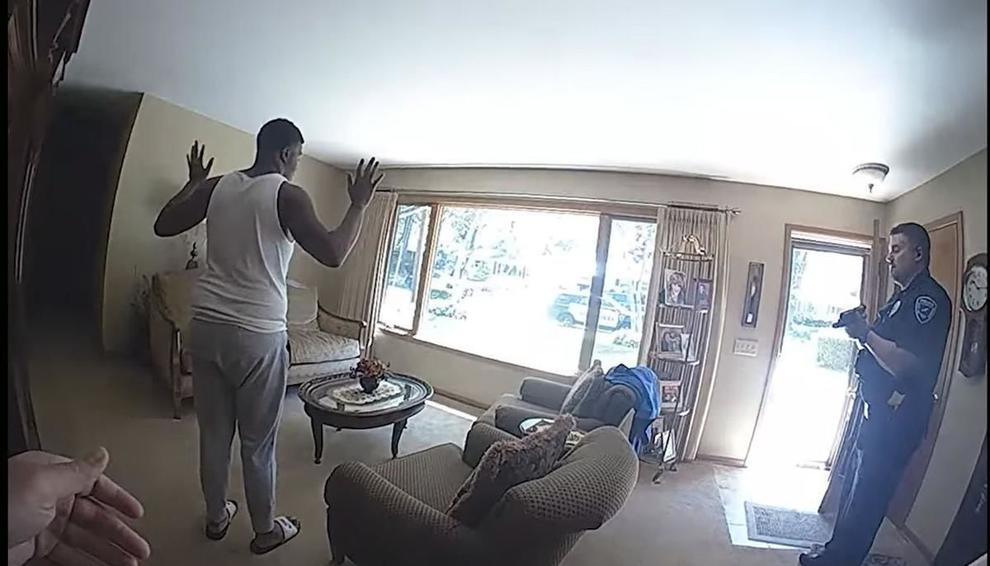 Man charged with threatening to kill grandmother, misuse of her identity