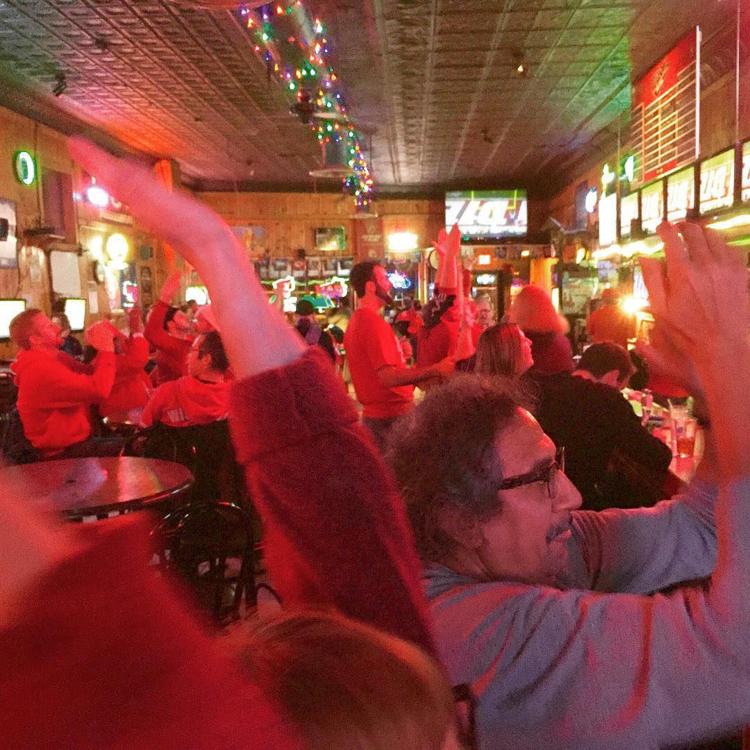 By my completely unscientific and unverified estimation, Wilson's Bar & Grill on Madison's Near East Side has the highest TV-screens-to-square-footage ratio of any bar in the city. They even have screens above each table lining one wall that can be controlled by the people sitting around the table, ensuring you'll be able to watch the game you want to watch.
Be the first to know
Get local news delivered to your inbox!