Southern Wisconsin will suffer through a rainy and windy Veterans Day, with colder air and possibly the first snow of the season to follow, according to forecasters.
Snow showers are expected on Friday that may amount to less than half of an inch, but air and ground temps likely will be too mild for pavement accumulations, though slick spots still could be possible, the National Weather Service said.
Chances for a trace of snow or more are highest to the west, with Dodgeville at 73%, and decline to the east, with Madison at 51%,  Jefferson at 40%, Milwaukee at 22%, and Racine and Kenosha at 18%, the Weather Service said.
On Thursday in Madison, there's a 100% chance for rain that may total a tenth to a quarter of an inch, with temperatures falling to around 43 by 5 p.m., and southeast winds at 15 to 20 miles per hour, turning out of the west in the morning and gusting to 30 mph.
Overnight, there's a 20% chance for showers between 10 p.m. and 1 a.m. as the low plunges to around 34.
Friday's forecast features an 80% chance for snow showers, mainly after 9 a.m. and totaling less than a half-inch, a high near 38 and southwest winds at 10 to 15 mph turning out of the west in the afternoon.
There's a 20% chance for snow showers overnight Friday into Saturday before 9 p.m., as the low falls to around 31.
Saturday should be mostly cloudy, with a high near 39 and northwest winds at 10 to 15 mph.
The Weather Service said there's a 50% chance for snow showers Saturday night, a 30% chance for snow showers Sunday, and a 30% chance for showers Wednesday.
Skies over Madison should be mostly cloudy Sunday, mostly sunny Monday, partly sunny Tuesday, and mostly cloudy Wednesday, with highs near 36, 38, 51 and 53, and lows Saturday night through Tuesday night around 29, 23, 26 and 42.
27 Storm Track meteorologist Max Tsaparis forecasts breezy and rainy weather Thursday, mainly in the morning; falling temperatures in the afternoon; spotty light snow developing overnight; light snow with a coating on grassy surfaces Friday; flurries Friday night; flurries and/or sprinkles possible Saturday; light snow possible Saturday night; and light snow, with minor accumulations possible Sunday.
Tsaparis said highs for Madison Thursday through Wednesday should be near 54, 38, 39, 36, 37, 48 and 51, and overnight lows around 33, 29, 28, 25, 27 and 37.
Wednesday's high in Madison was 55 at 2:01 p.m., 7 degrees below the normal high and 12 degrees below the record high of 67 for Nov. 10, set in 1930 and 2010.
Wednesday's low in Madison was 25 at 4:58 a.m., 6 degrees below the normal low and 16 degrees above the record low of 9 for Nov. 10, set in 2017.
Officially, 0.01 inches of precipitation was recorded at the Dane County Regional Airport on Wednesday, boosting Madison's November precipitation total (rain plus snow converted to liquid) to 0.01 inches, 0.78 inches below normal. For meteorological fall (September through November), Madison has received 4.19 inches of precipitation, 2.8 inches below normal. For the year, Madison has received 20.78 inches of precipitation, 13.29 inches below normal.
Madison's record precipitation for Nov. 10 is 1.2 inches in 1998.
No snow has fallen in Madison this snow season (since July 1). The record snow for Nov. 10 is 3.5 inches in 1995.
Photos: Remembering Madison's Groundhog Day blizzard of 2011
Groundhog Day Blizzard 2011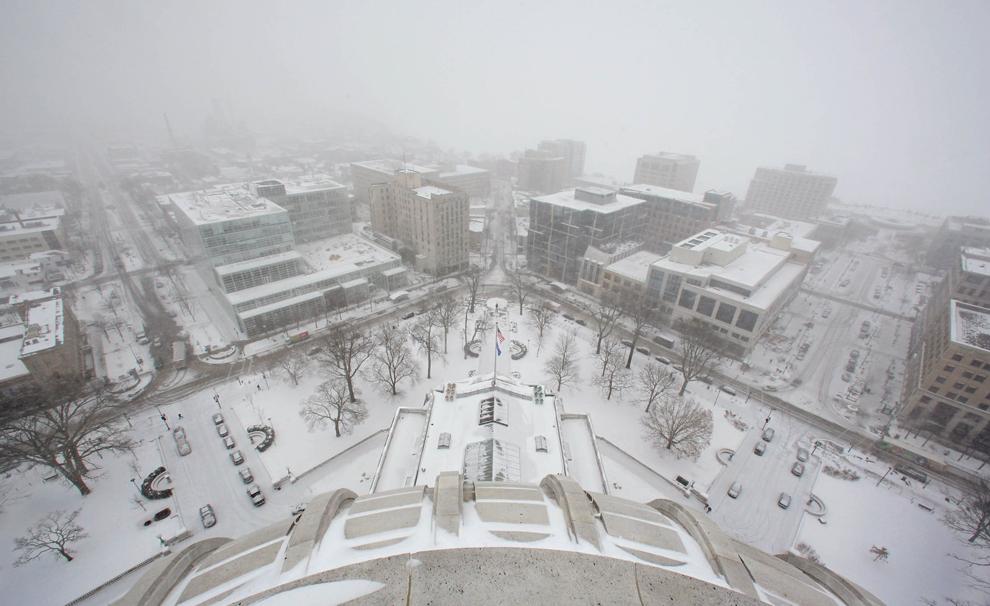 Groundhog Day Blizzard 2011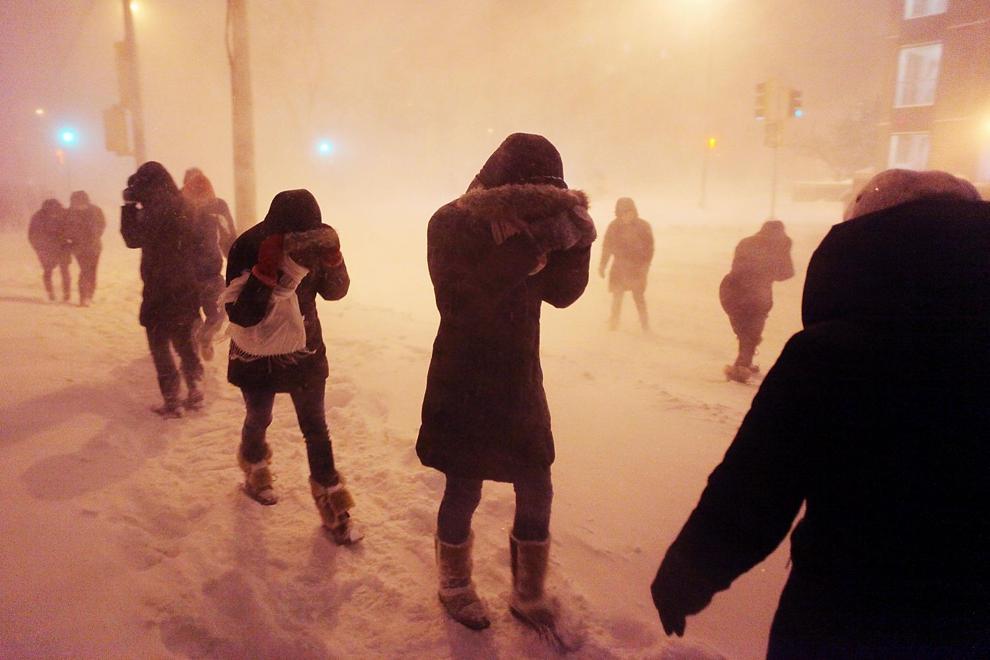 Groundhog Day Blizzard 2011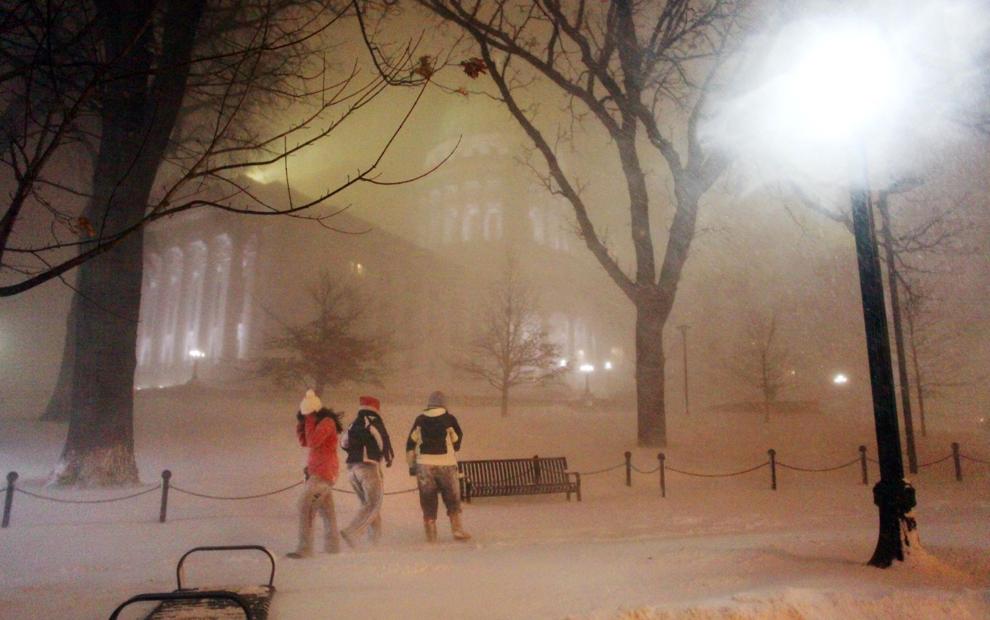 Groundhog Day Blizzard 2011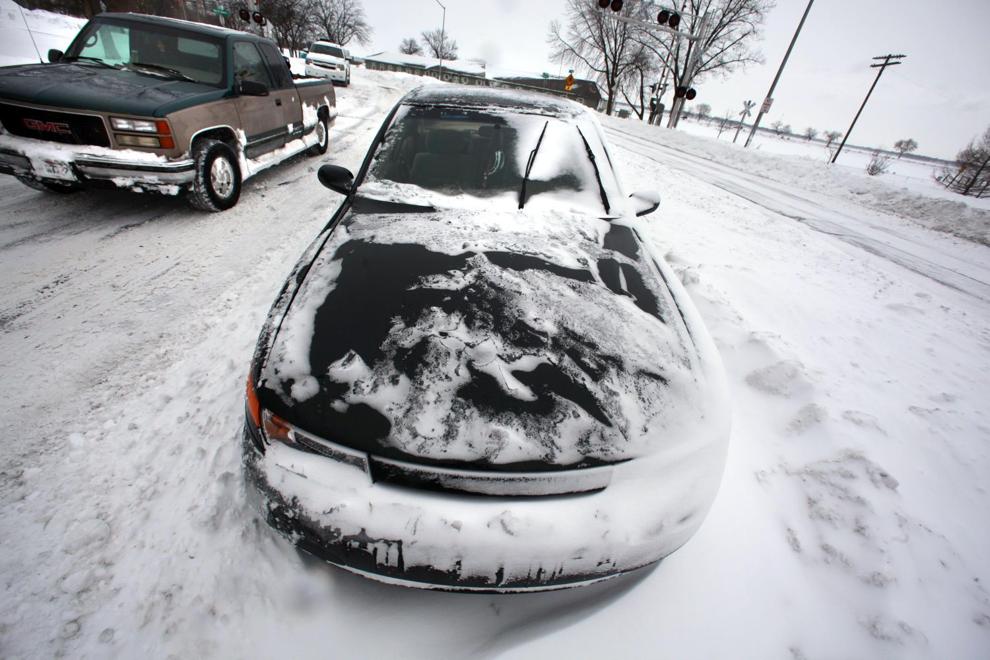 Groundhog Day Blizzard 2011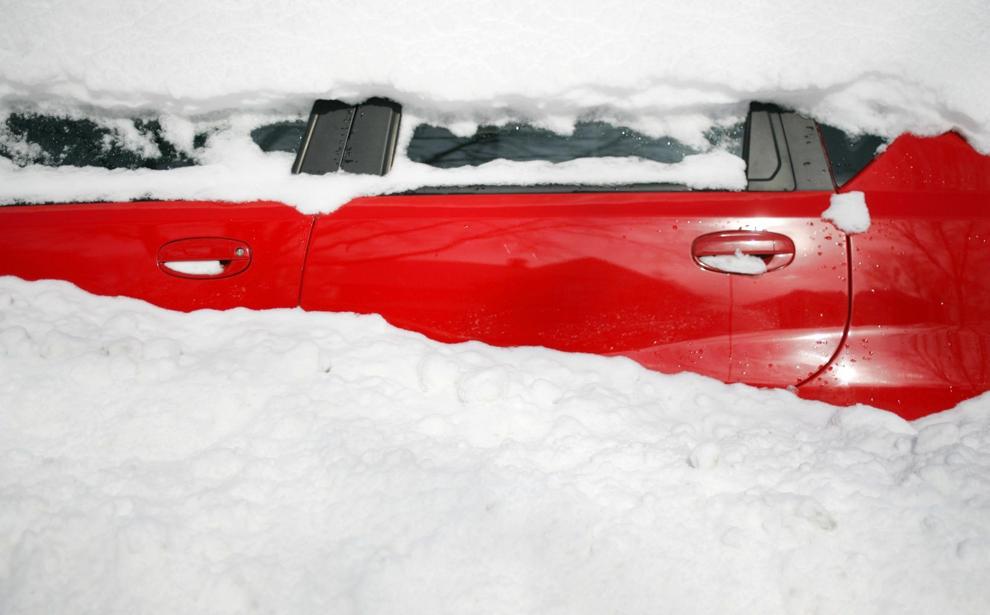 Groundhog Day Blizzard 2011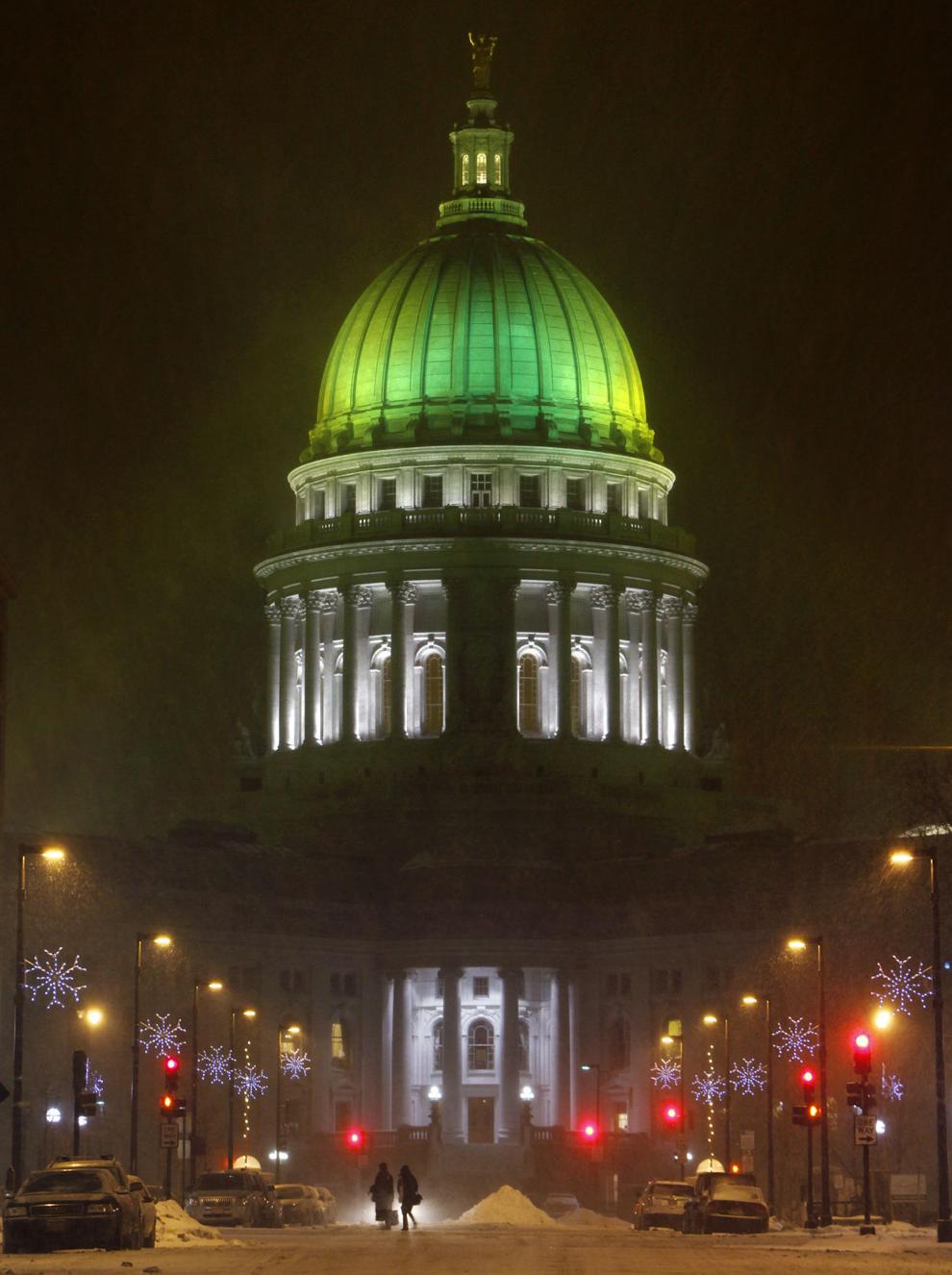 Groundhog Day Blizzard 2011
Groundhog Day Blizzard 2011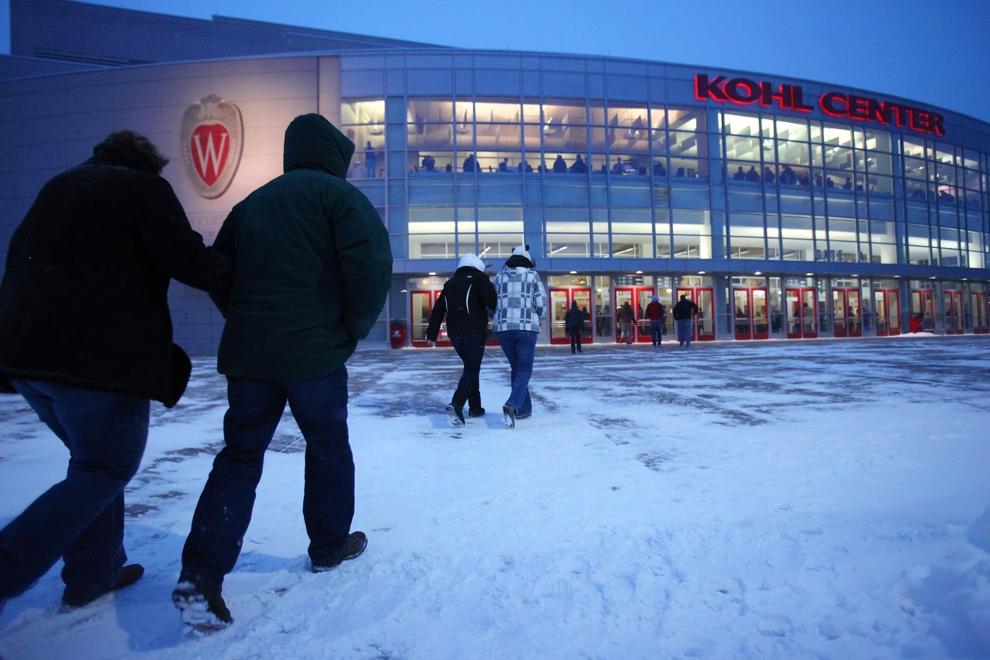 Groundhog Day Blizzard 2011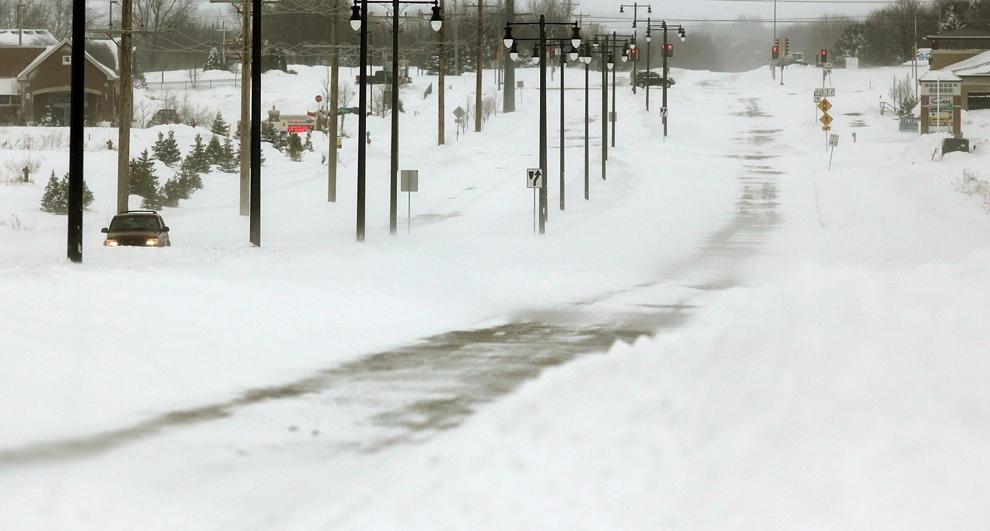 Groundhog Day Blizzard 2011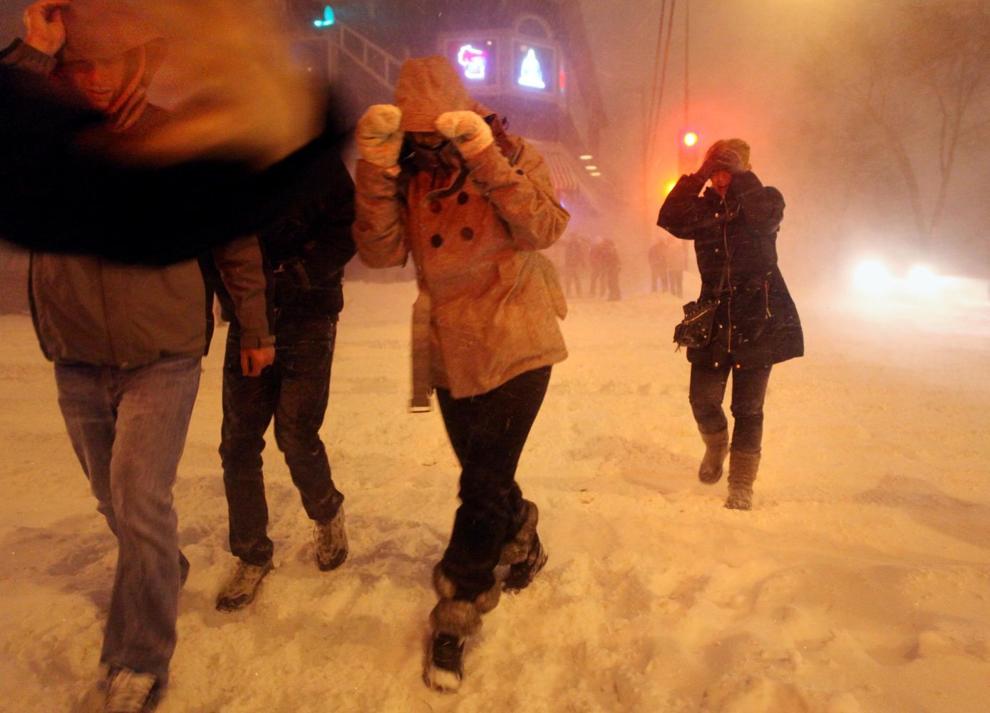 Groundhog Day Blizzard 2011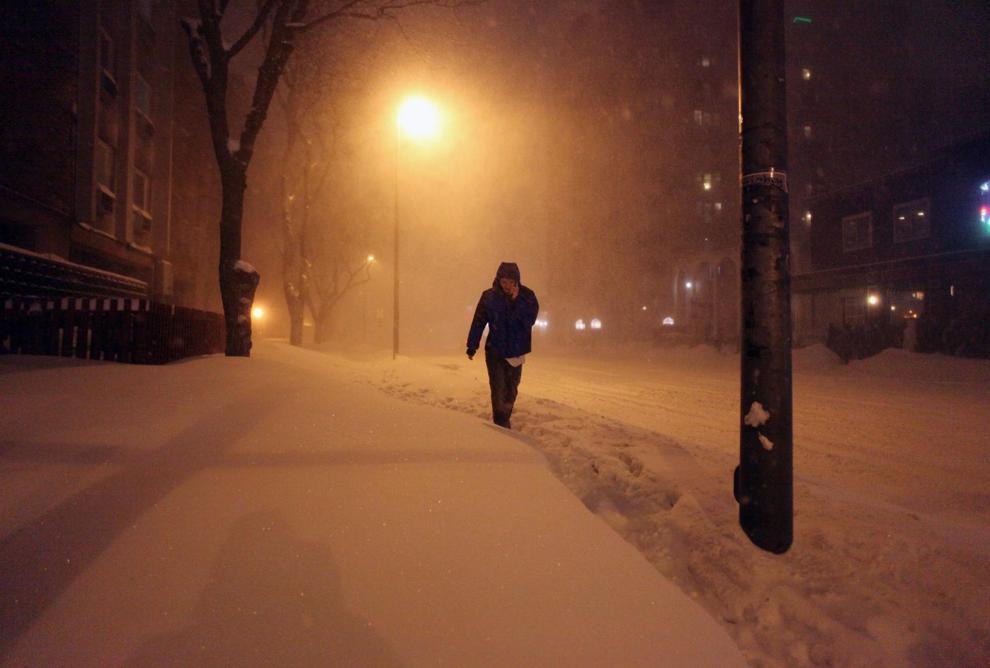 Groundhog Day Blizzard 2011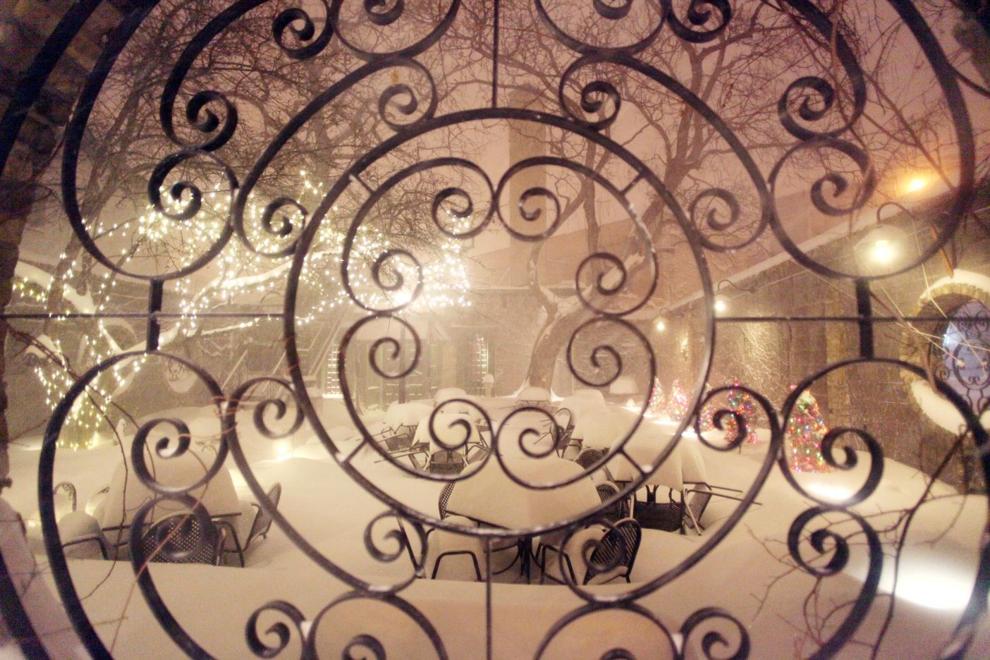 Groundhog Day Blizzard 2011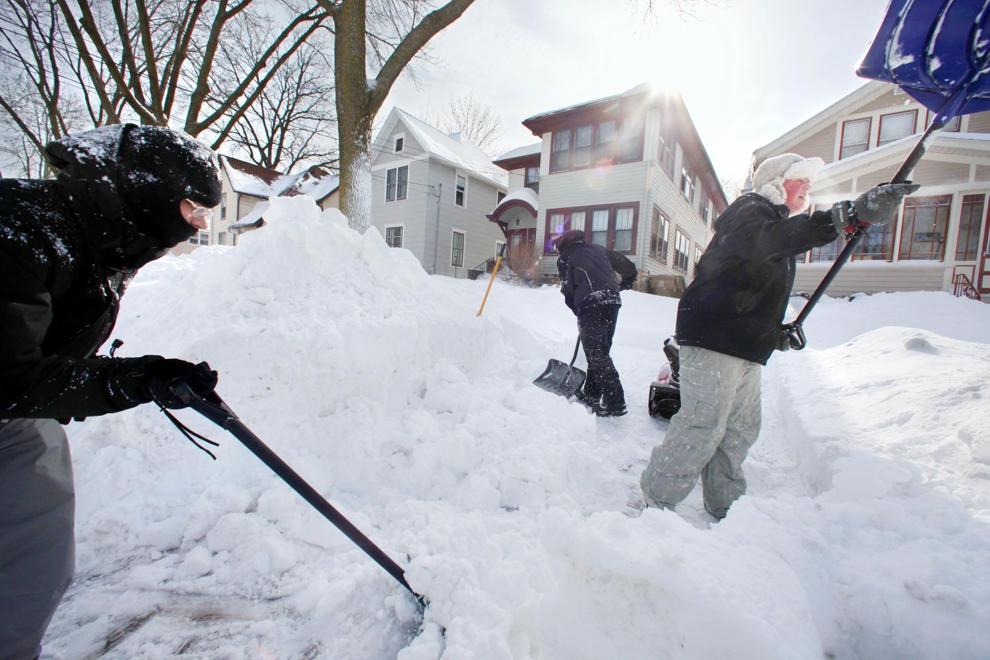 Groundhog Day Blizzard 2011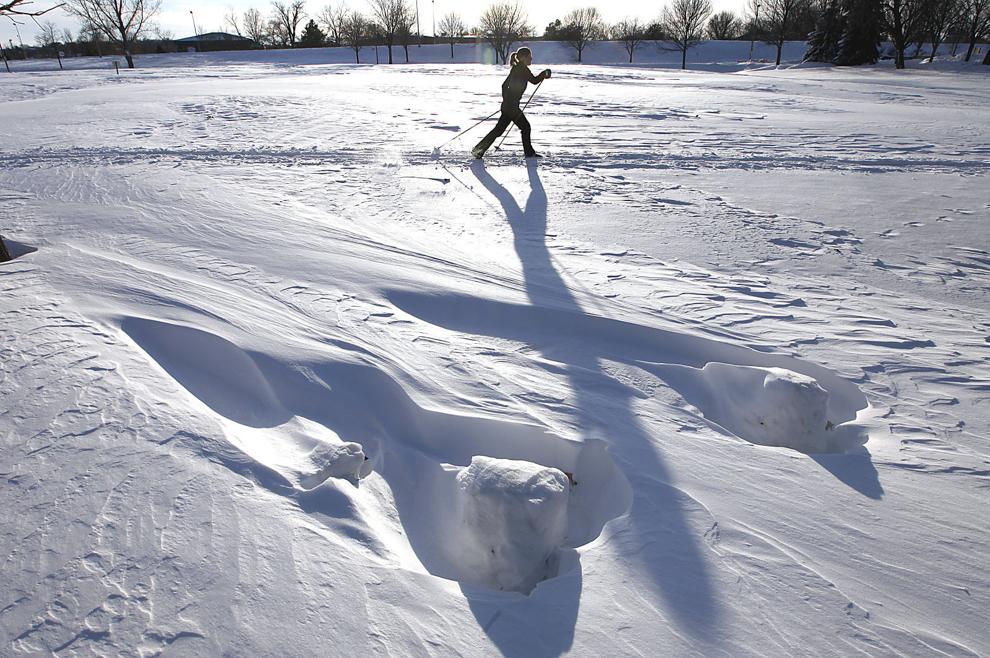 Groundhog Day Blizzard 2011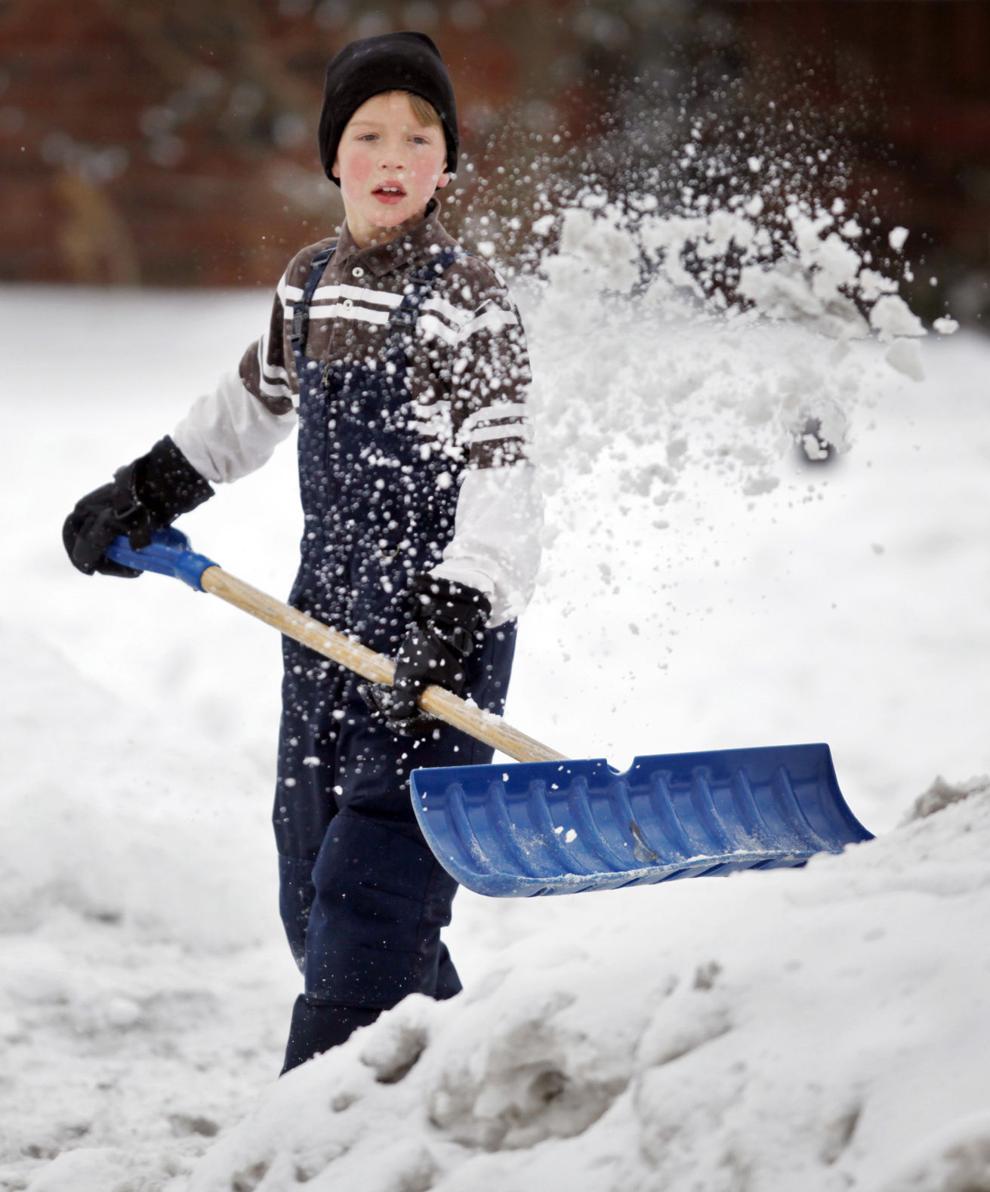 Groundhog Day Blizzard 2011
Groundhog Day Blizzard 2011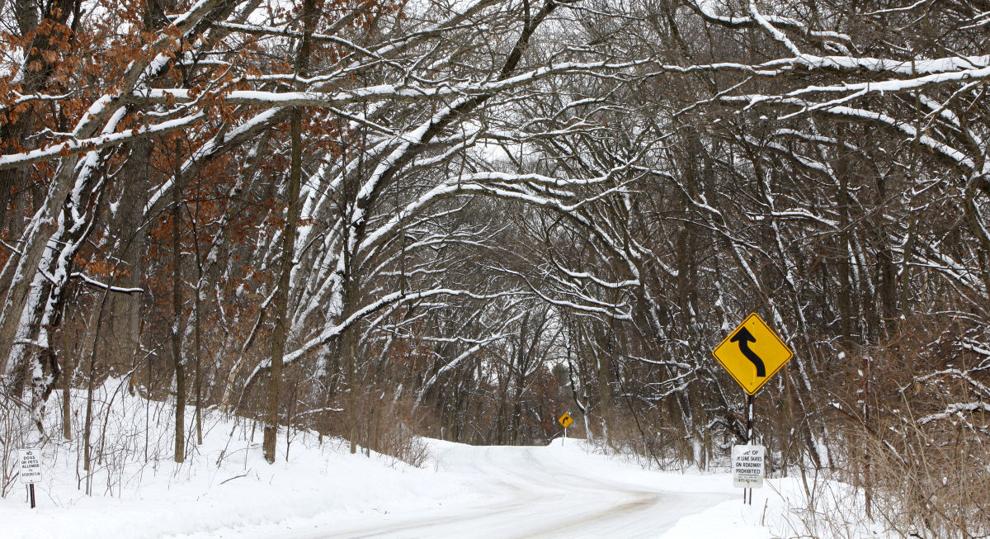 Groundhog Day Blizzard 2011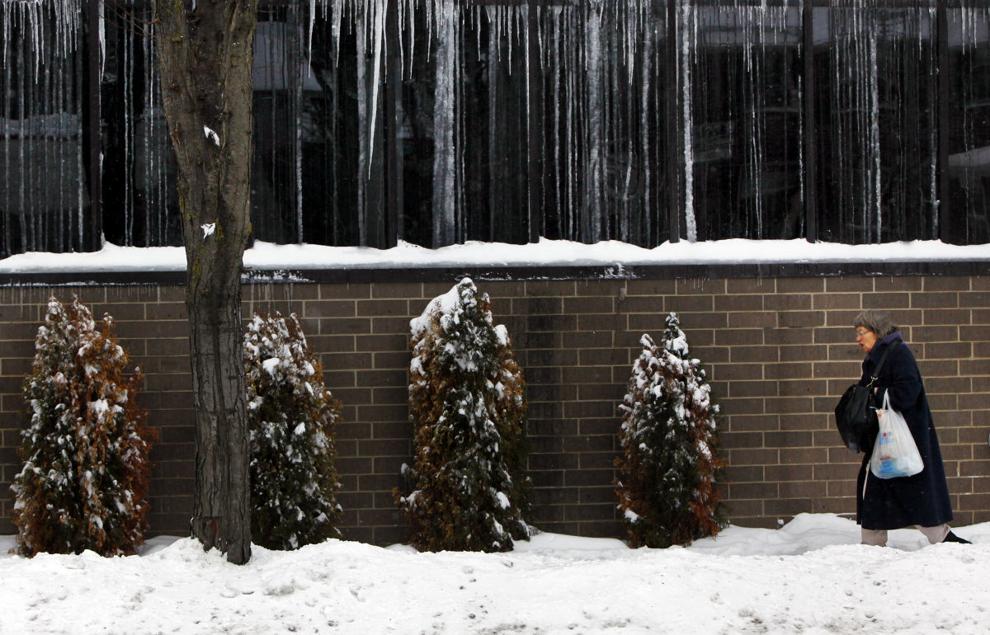 Groundhog Day Blizzard 2011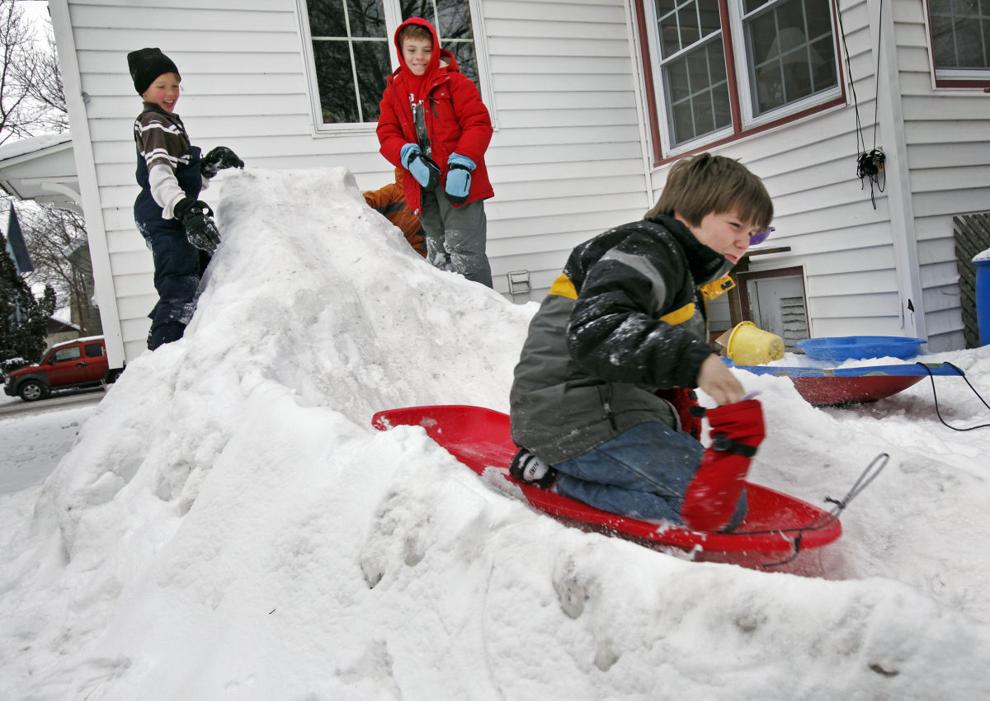 Groundhog Day Blizzard 2011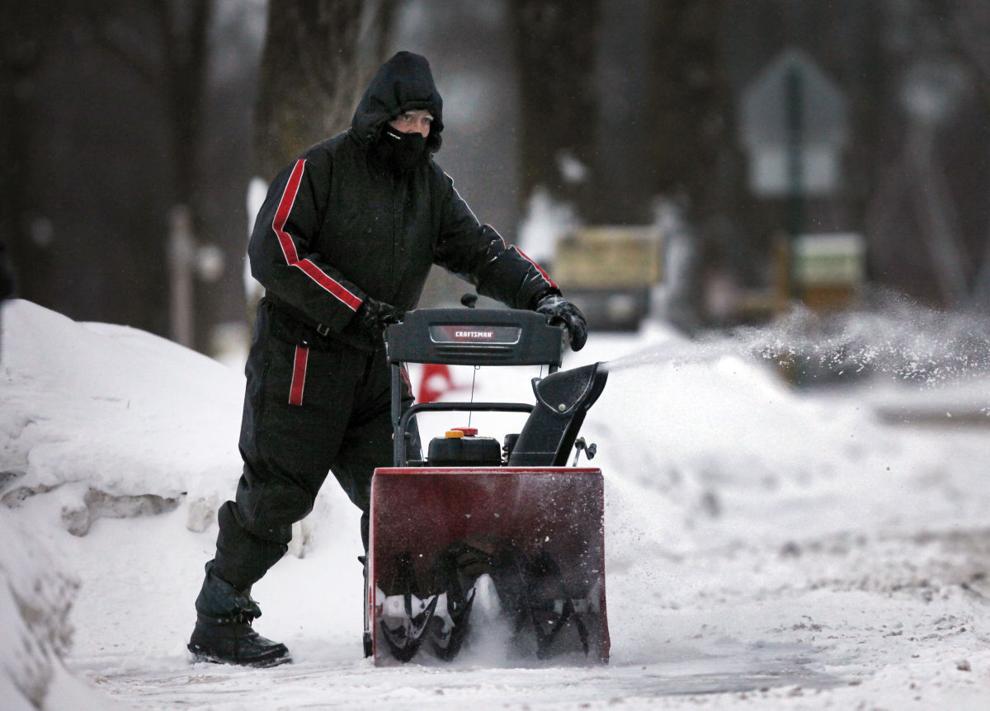 Groundhog Day Blizzard 2011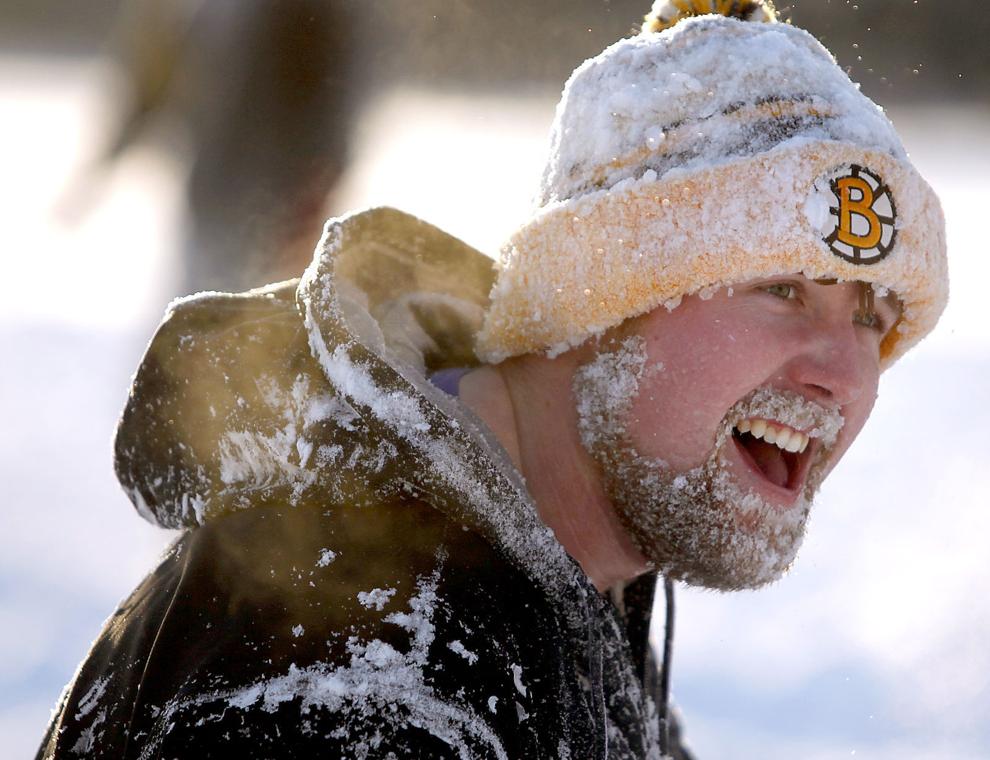 Groundhog Day Blizzard 2011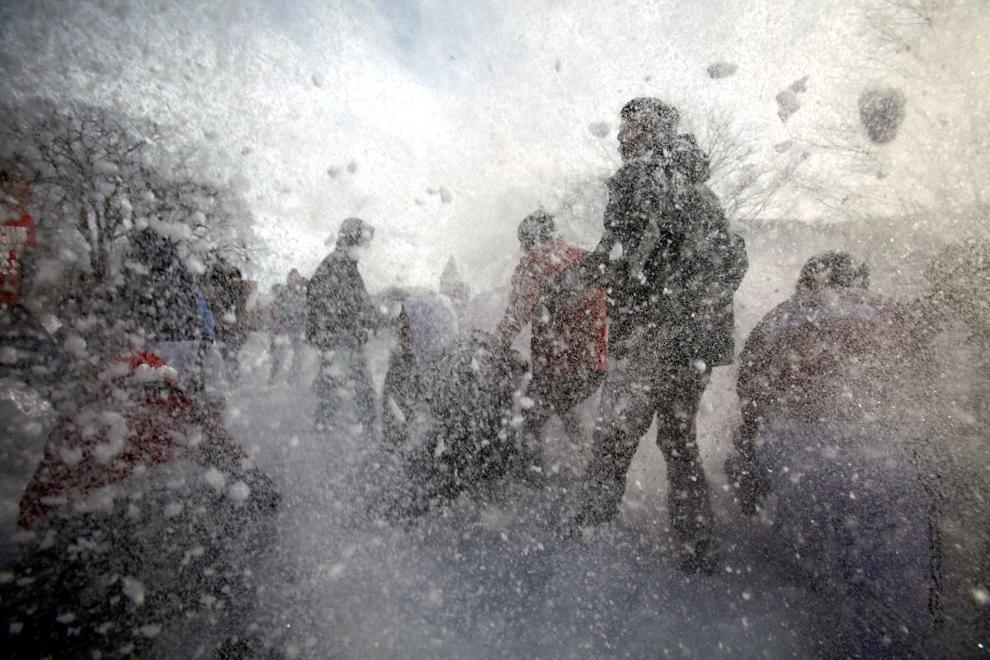 Groundhog Day Blizzard 2011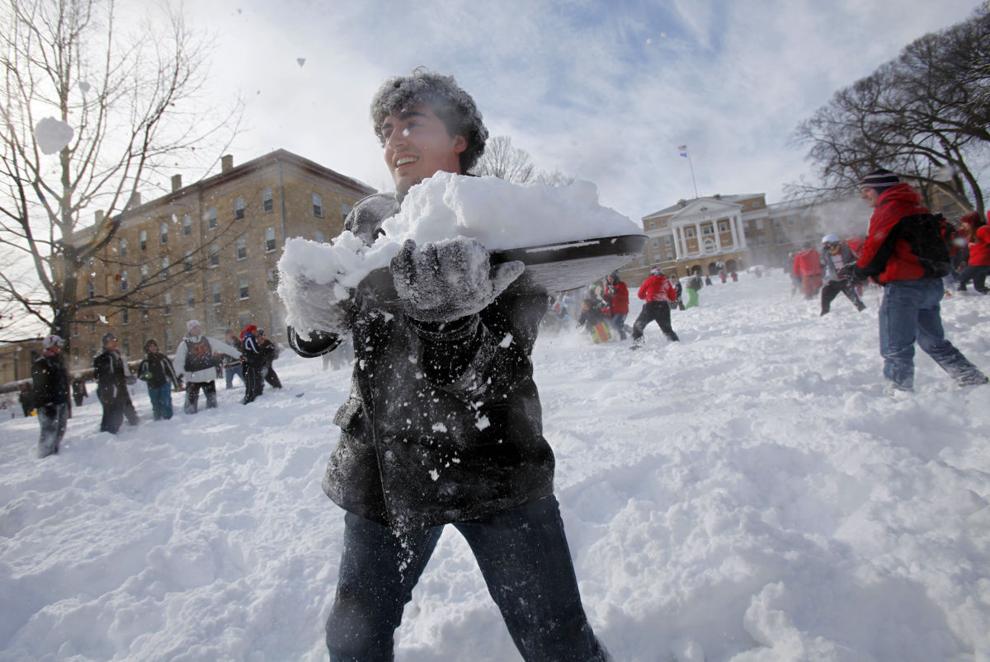 Groundhog Day Blizzard 2011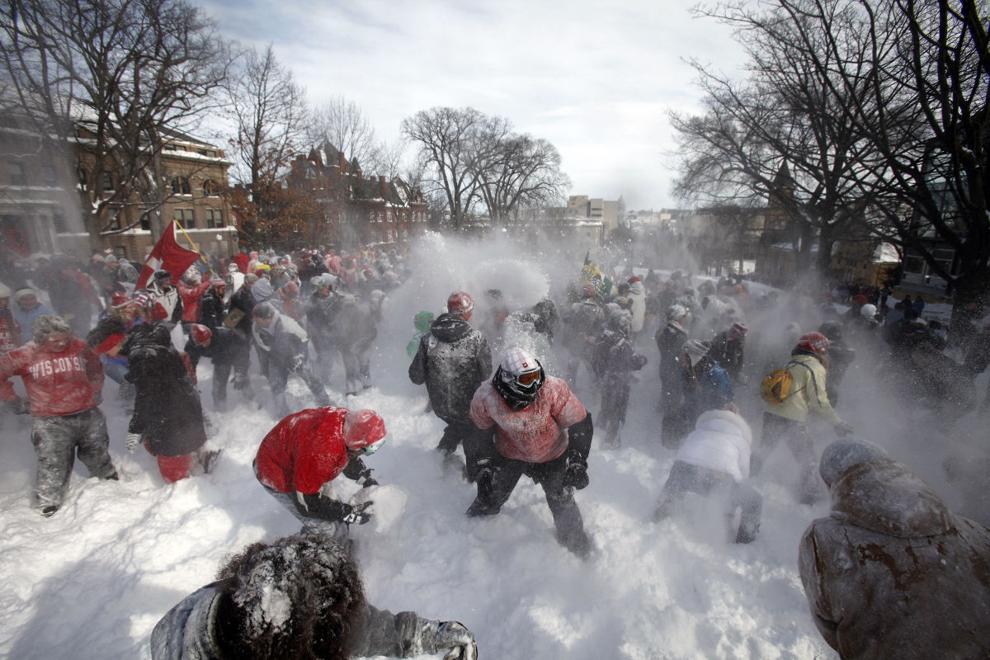 Groundhog Day Blizzard 2011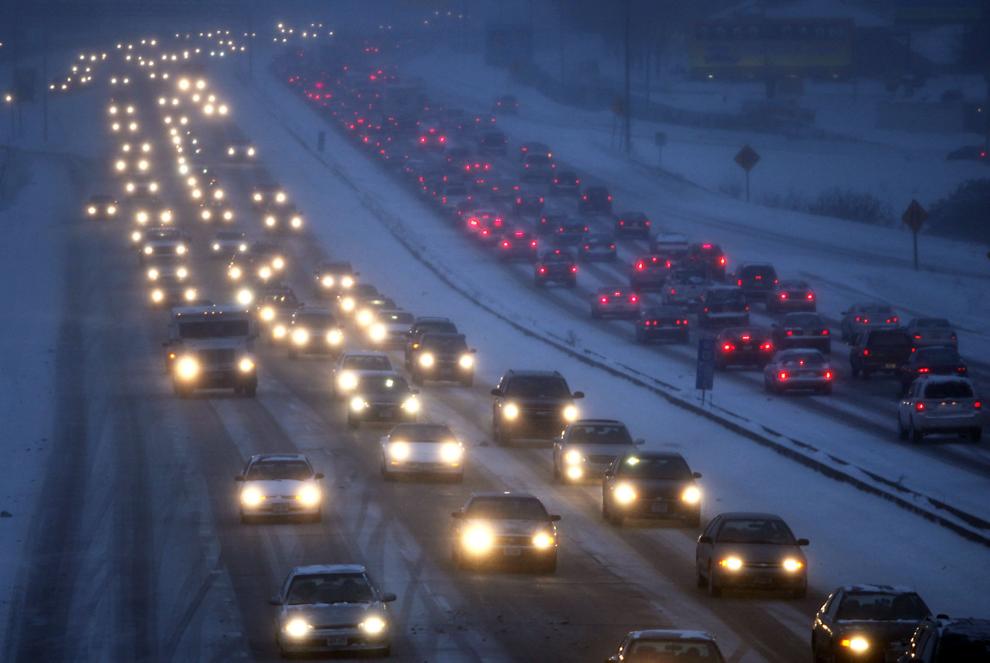 Groundhog Day Blizzard 2011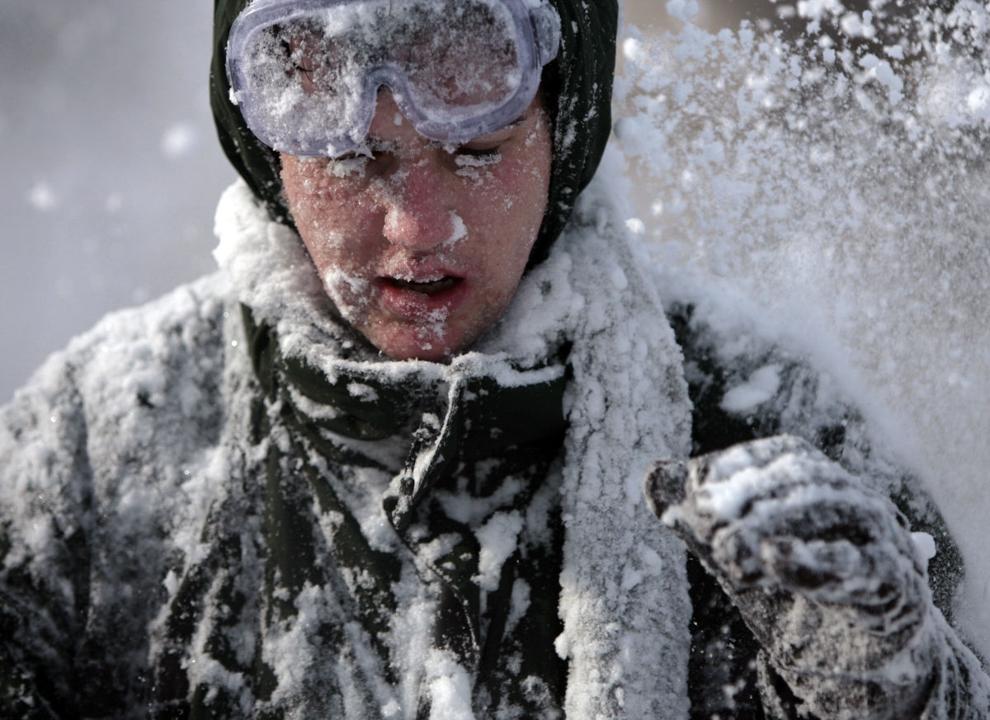 Groundhog Day Blizzard 2011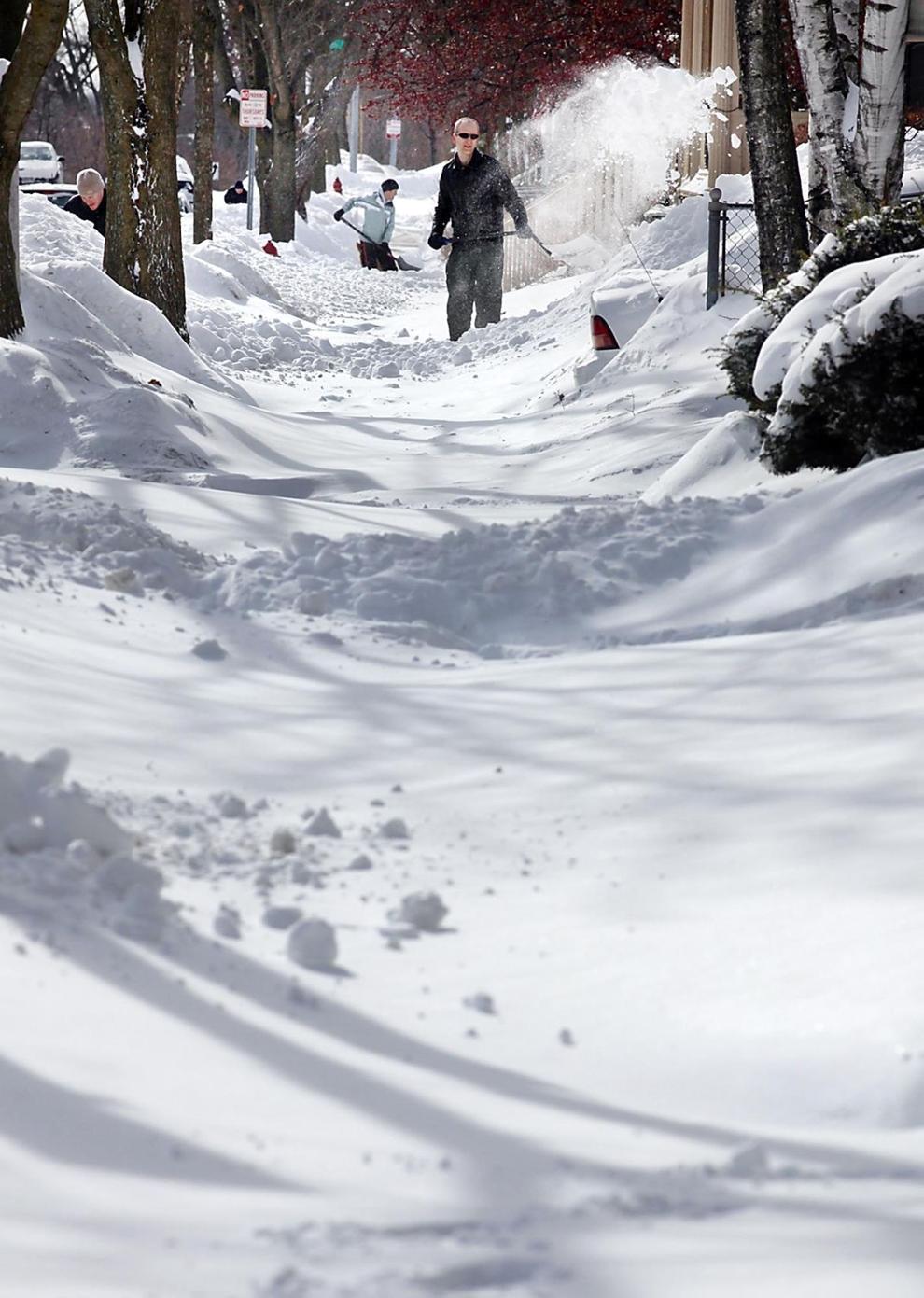 Groundhog Day Blizzard 2011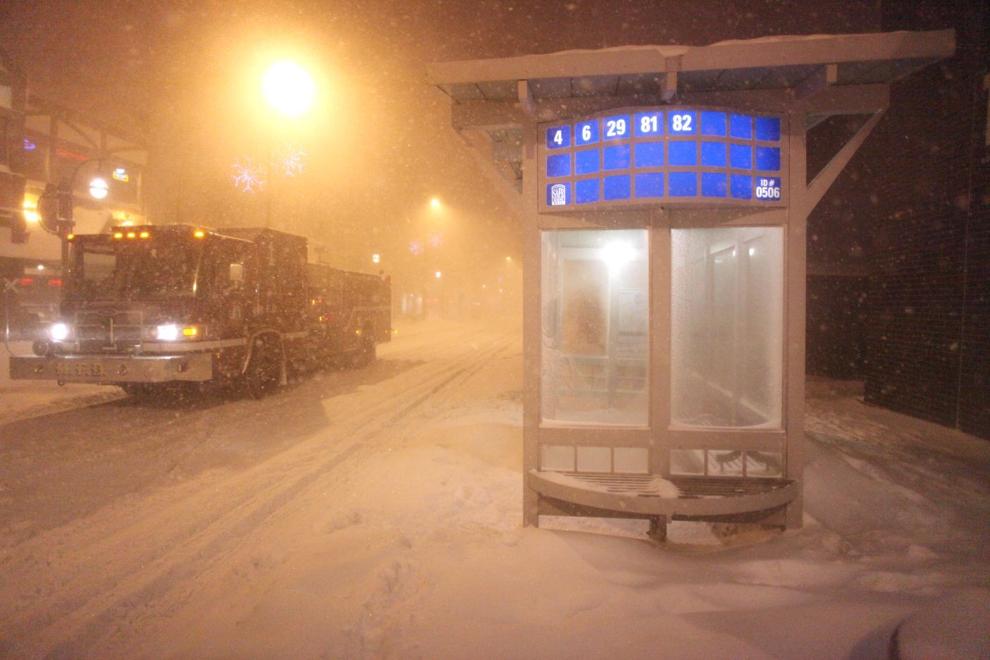 Groundhog Day Blizzard 2011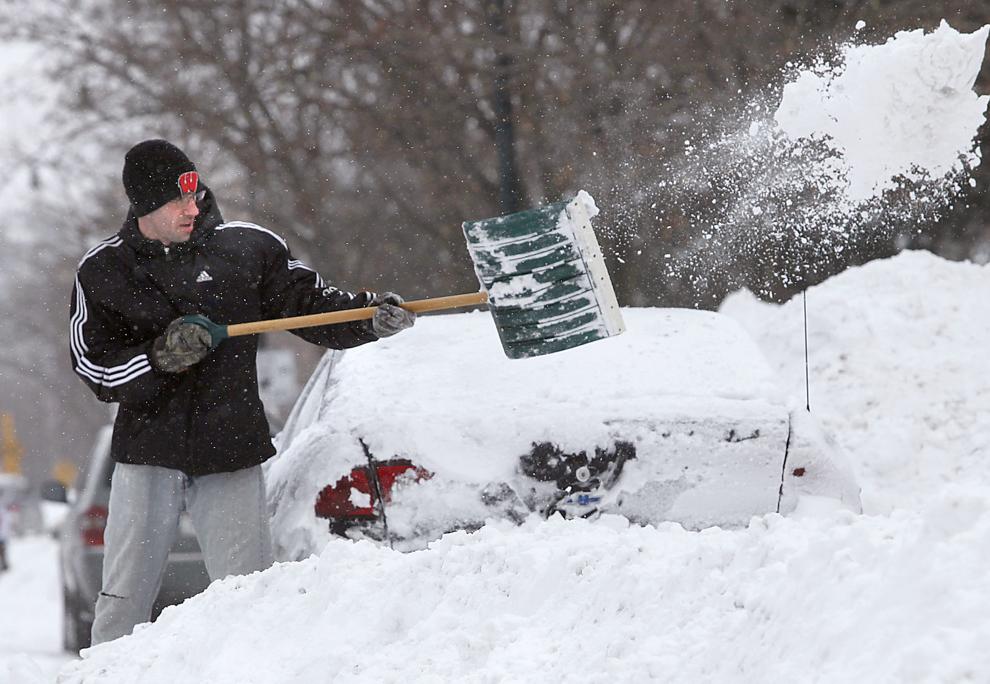 Groundhog Day Blizzard 2011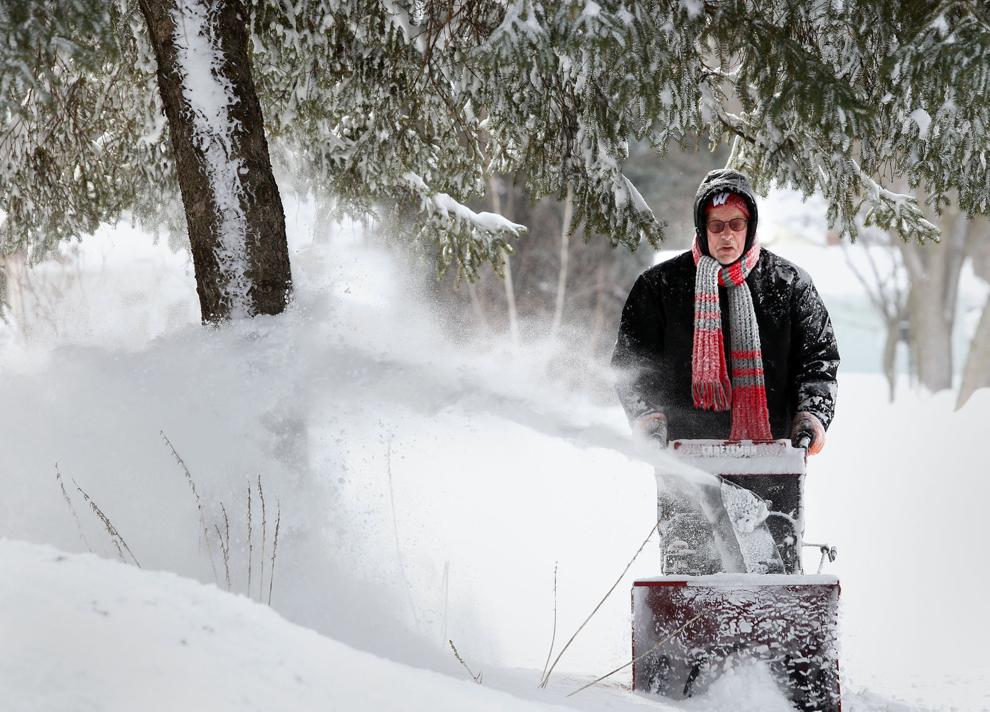 Groundhog Day Blizzard 2011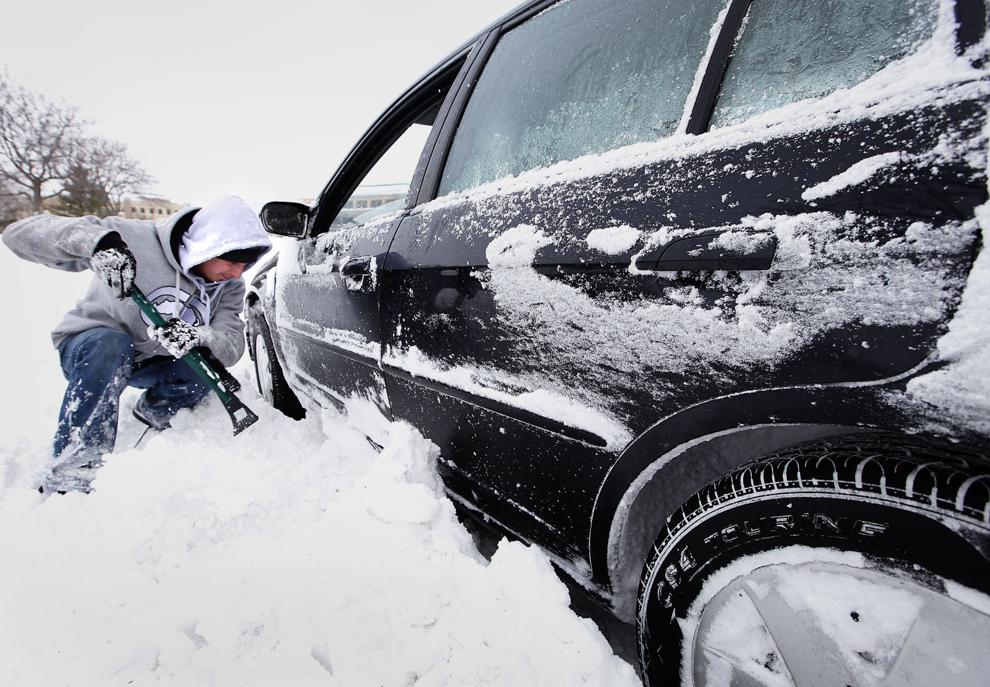 Groundhog Day Blizzard 2011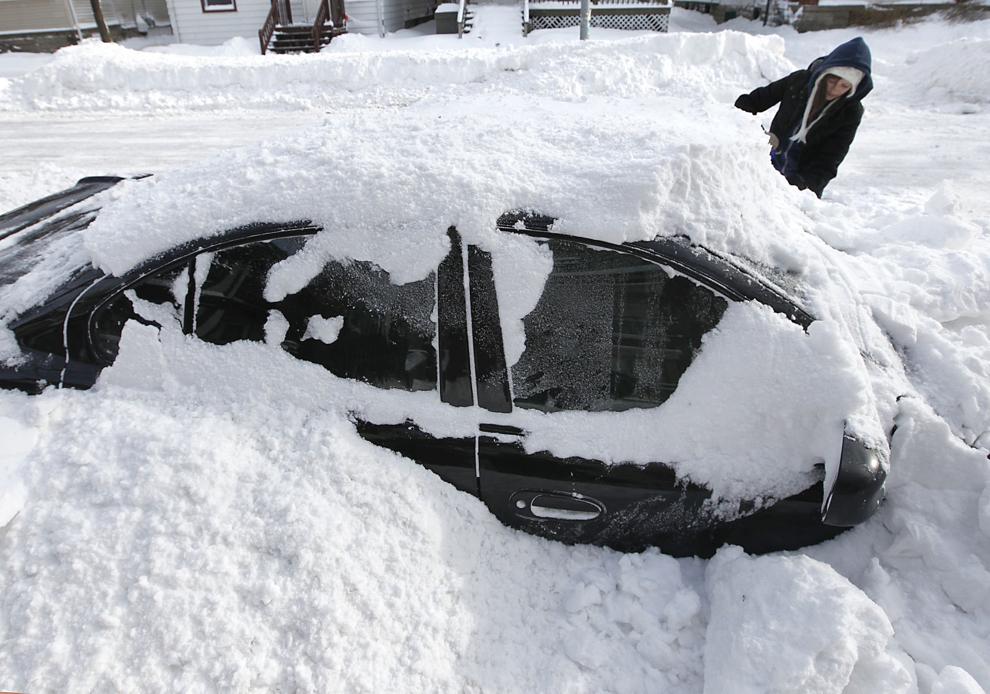 Groundhog Day Blizzard 2011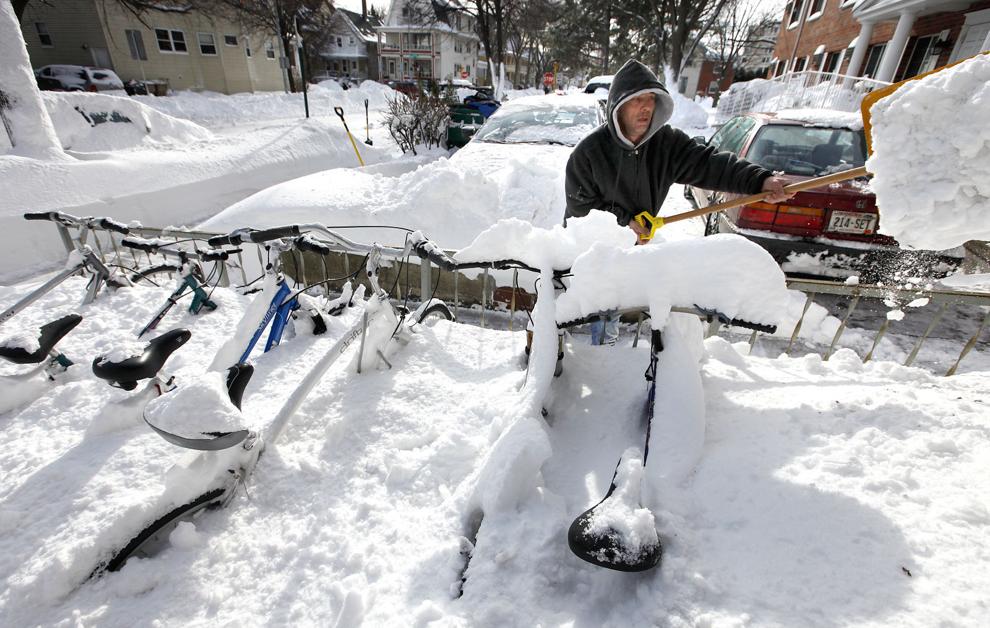 Groundhog Day Blizzard 2011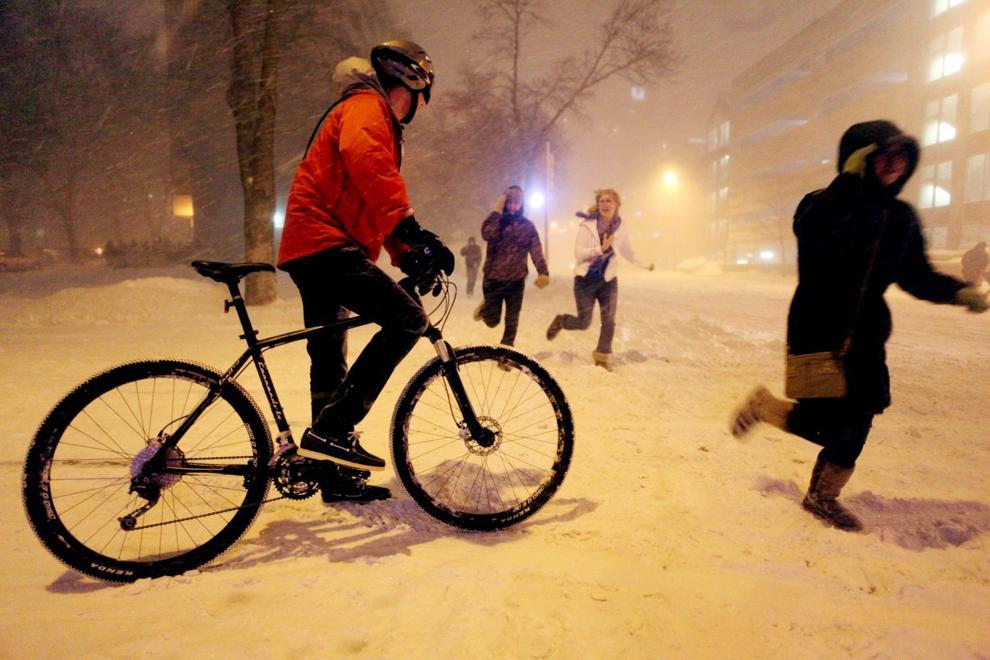 Groundhog Day Blizzard 2011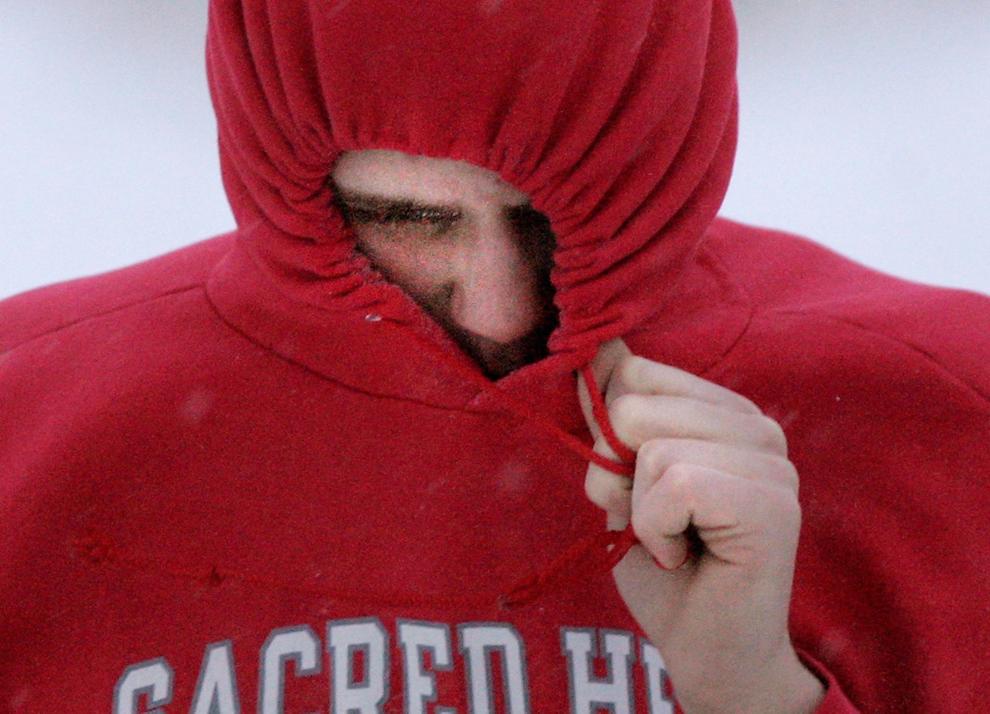 Groundhog Day Blizzard 2011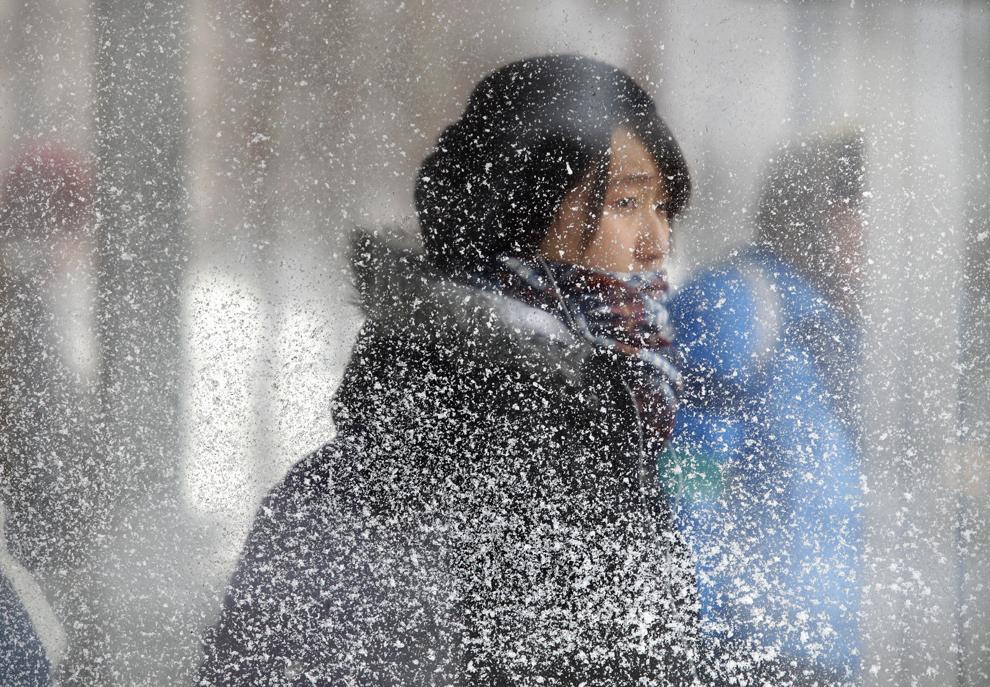 Groundhog Day Blizzard 2011
Groundhog Day Blizzard 2011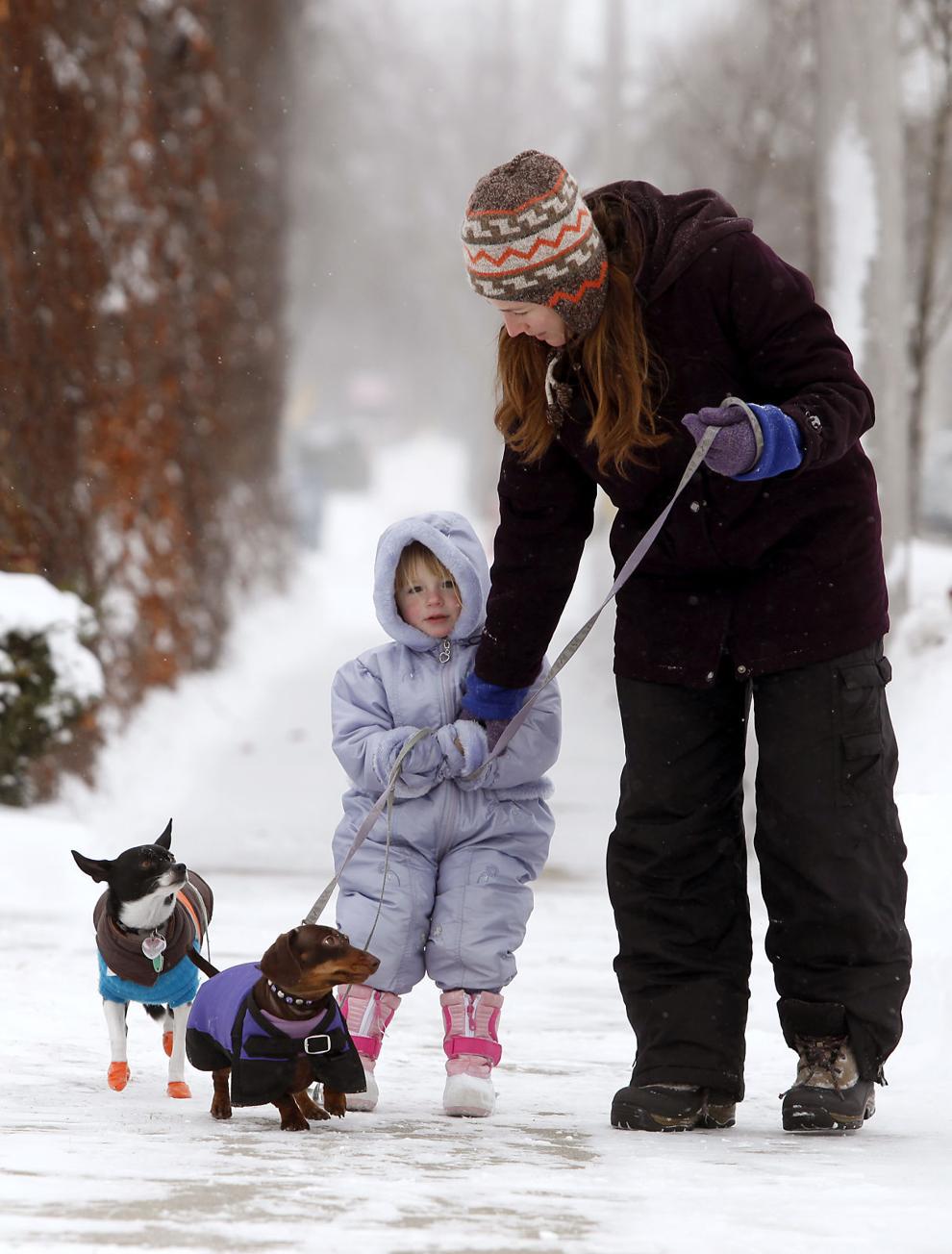 Groundhog Day Blizzard 2011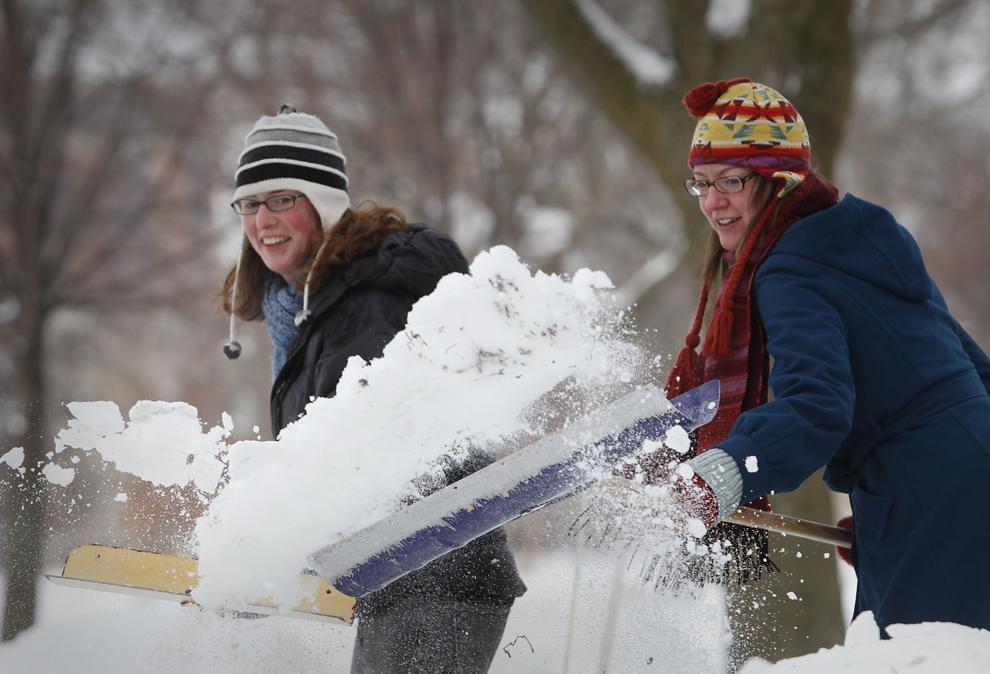 Groundhog Day Blizzard 2011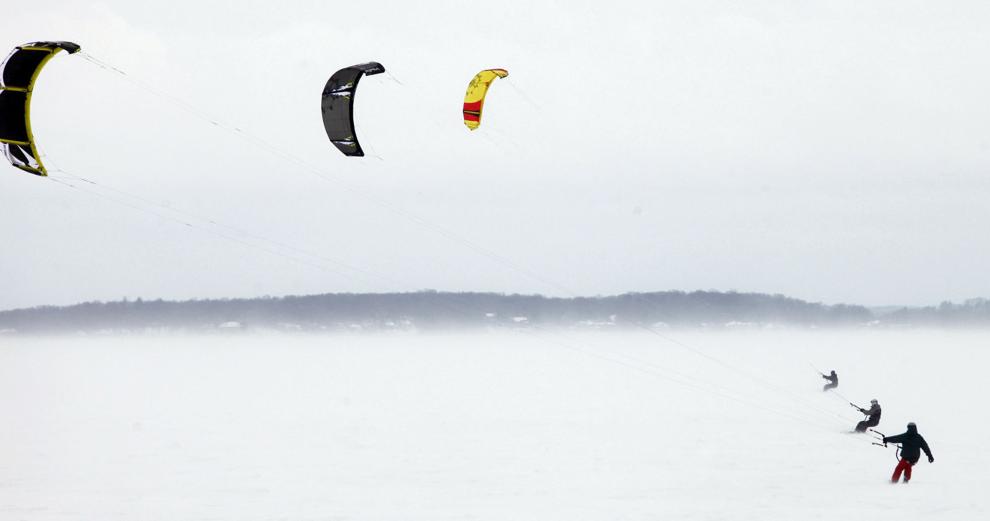 Groundhog Day Blizzard 2011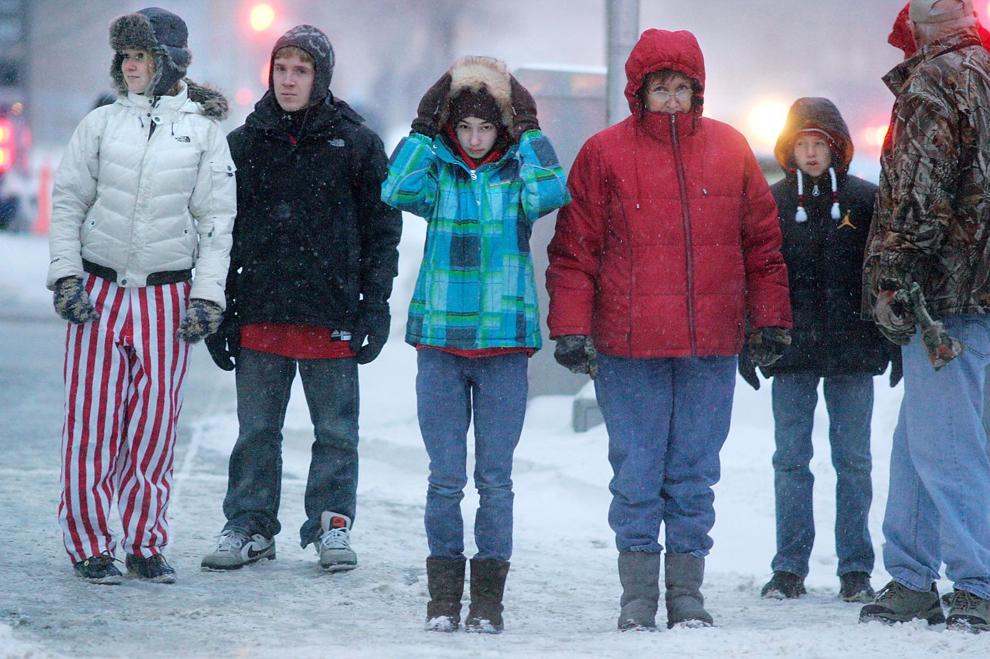 Groundhog Day Blizzard 2011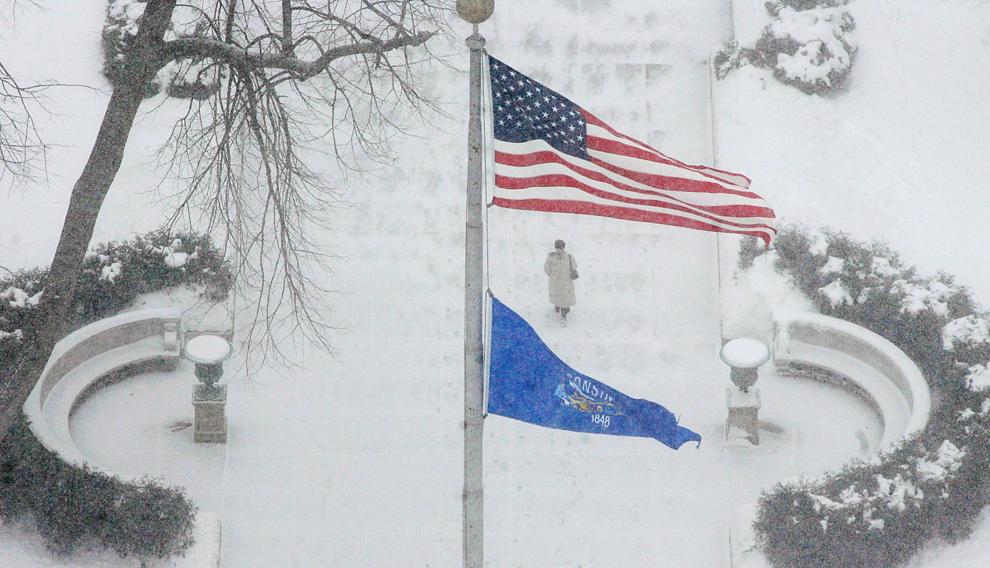 Groundhog Day Blizzard 2011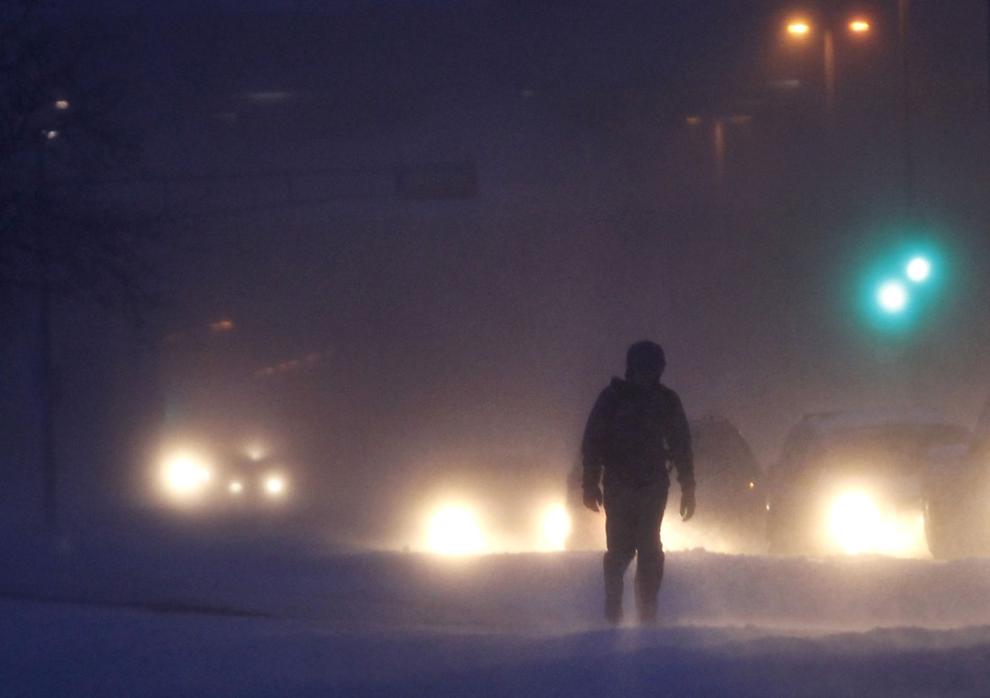 State Journal front page Feb. 2, 2011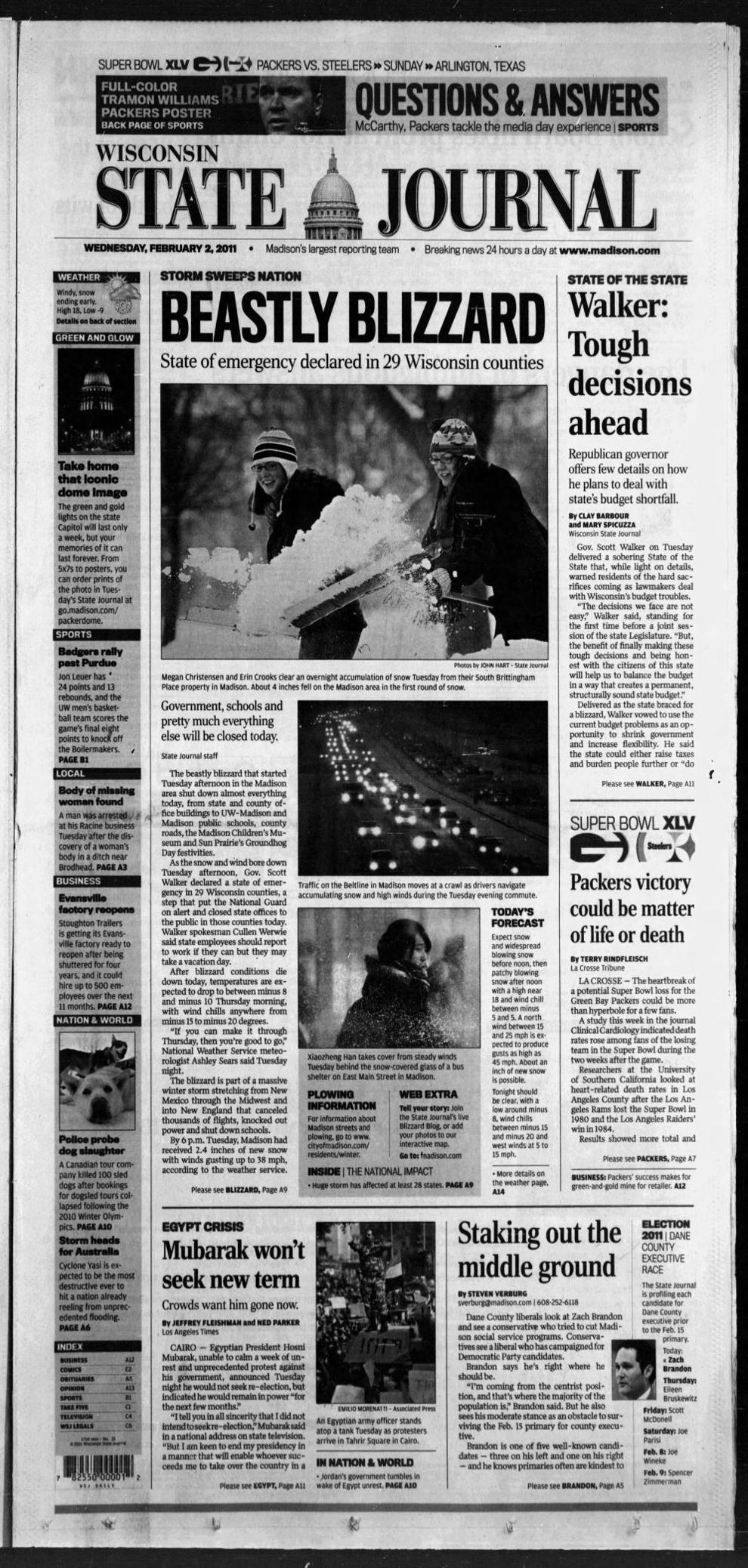 State Journal coverage Feb. 2, 2011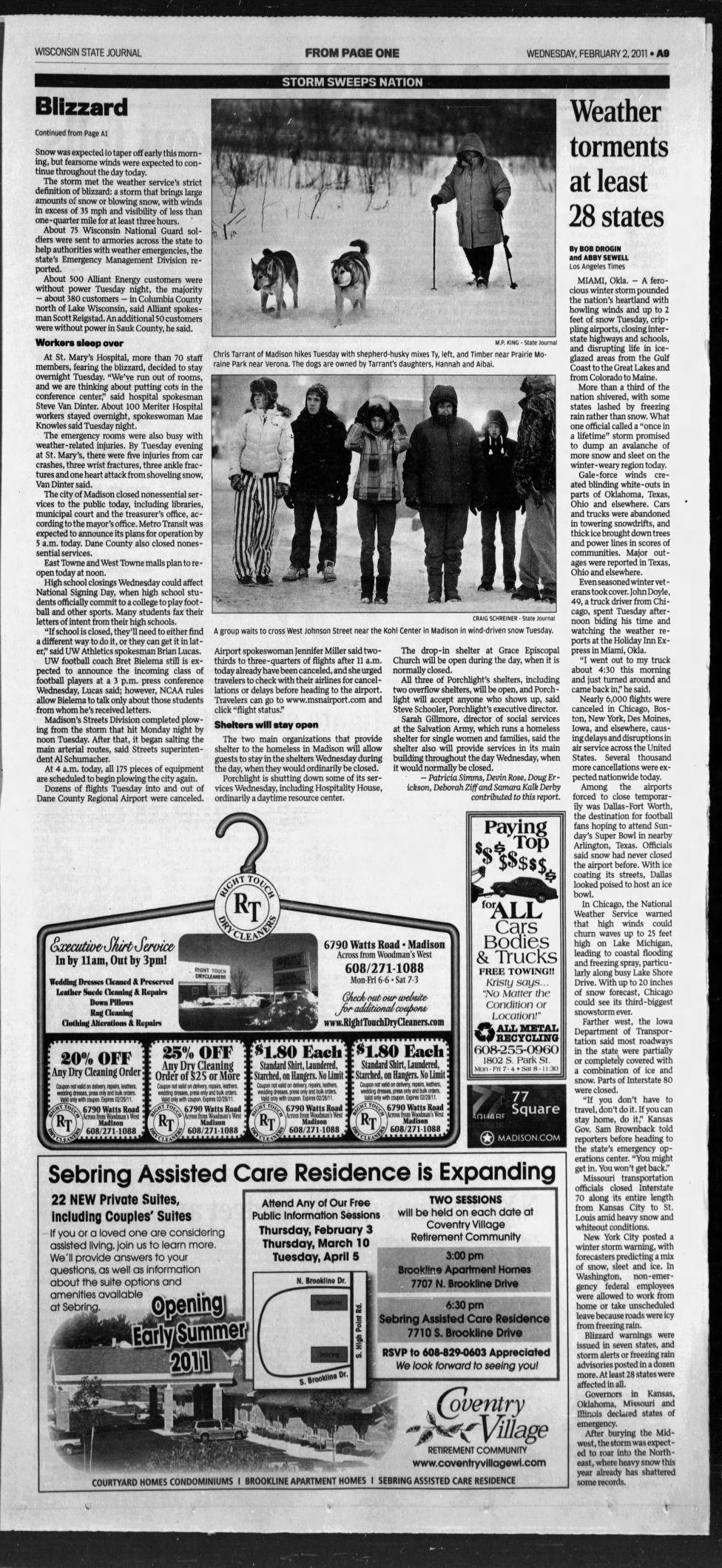 State Journal front page Feb. 3, 2011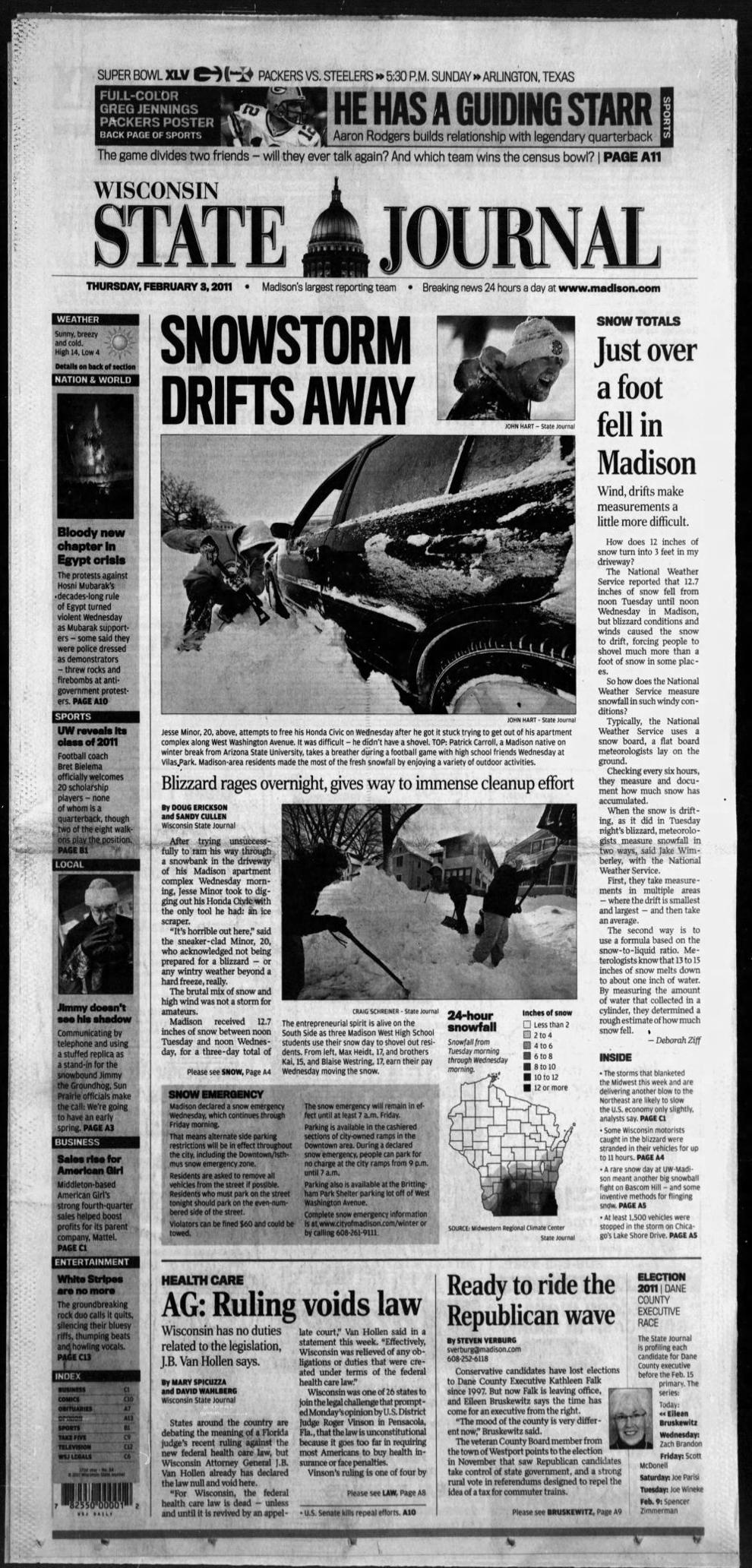 State Journal coverage Feb. 3, 2011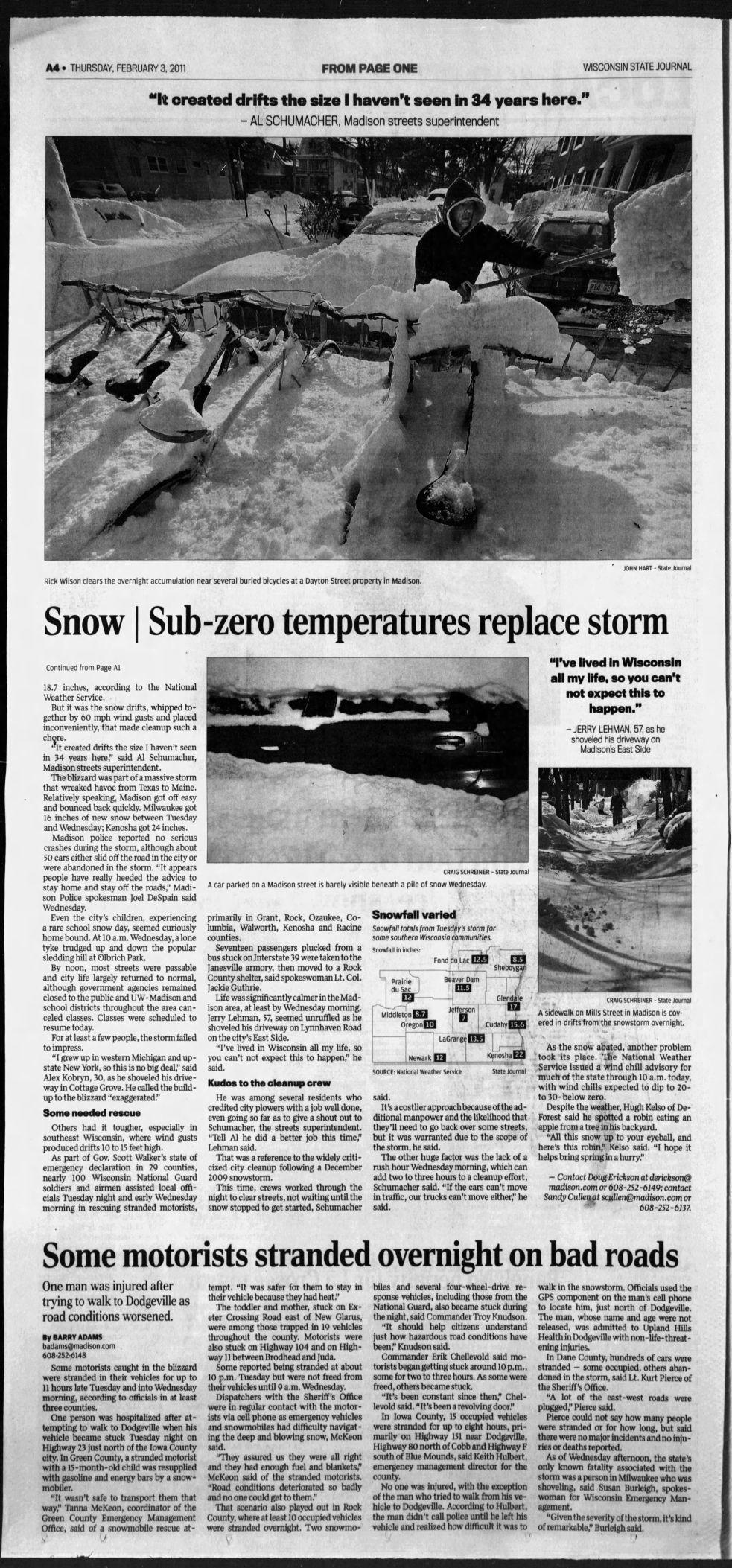 State Journal coverage Feb. 3, 2011