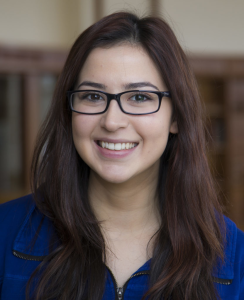 The snow emergency declared Saturday remains in effect throughout the city of Madison until 7 a.m. Monday. 
Robins move around in flocks and work together to track berry resources, said Matt Reetz, executive director of the Madison Audubon Society. 
The school community was notified of Principal Tequila Kurth's leave Thursday in an email from Madison School District interim Superintendent Jane Belmore.
The $4 million property is located next to Highway 14 at the source of Black Earth Creek, an area that experienced heavy rains and flooding in 2018.
Nicholas J. Day, 26, of Blue Mounds, was initially thought to have been killed in a hit-and-run crash Wednesday afternoon on Highway JG in the town of Blue Mounds.
Michele Virnig, 64, was arrested for an alleged first drunken driving offense after she crashed her car into Hart DeNoble Builders on Airport Road. 
This is the sixth mural to go up in the Dane County Juvenile Detention Center, this time with the help of artist Jerry Butler. 
The foundation's five focus areas are learning, community development, arts and culture, environment and organizational capacity building.
Neighbors express concerns that the plans for Canopy nightclub are moving too fast.  
Free Bikes 4 Kidz will be collecting gently used bikes at several UnityPoint Health-Meriter Clinic locations from 9 a.m. to 1 p.m. Saturday.
View all