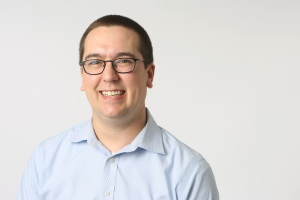 Scott Girard
Bio

Scott Girard is the local k-12 education reporter at the Cap Times. A Madison native, he joined the paper in 2019 after working for six years for Unified Newspaper Group. Follow him on Twitter @sgirard9.
The Senate and Assembly committees on education have approved the legislation, which advances to the full Legislature.
The week will feature daily panel discussions on various subjects related to sexual assault and harassment with a student walkout on Friday.
A much higher percentage of students opted out of tests in the 2020-21 school year than in the years prior to the COVID-19 pandemic, making the data hard to interpret.
The past week saw lower numbers of new positive cases and quarantines than recent weeks.
The 1.7% drop to 25,503 follows a 3.83% drop last year. Statewide, public schools saw a 0.53% drop in enrollment this year after a 3.05% drop last year.
Hundreds of students at Madison East High School and others around the district walked out of school Friday morning to demand the district improve policies on responding to sexual misconduct and help students and staff understand how to report incidents, and what happens after they report them.
The students criticized the administration's response to the incident, with the accused in attendance at school on Monday while the victim stayed home because she felt unsafe.
Hundreds of students walked out of East High School Wednesday to show support for survivors of sexual violence.
View all