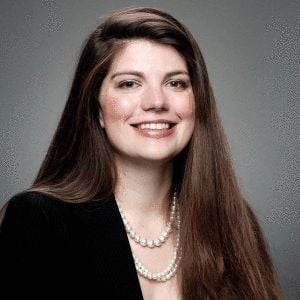 Molly Beck
Bio

Molly Beck covers politics and state government for the Wisconsin State Journal.
DOC and teen inmates on Friday settled a class-action federal lawsuit alleging the state violated inmates' Constitutional rights.
The Democratic gubernatorial candidate said he does not believe sexual orientation is a choice.
Some candidates are urging delegates to vote for them in a straw poll, while others are setting up hospitality suites.
The Attorney General made the announcement at a time when he is seeking a second term overseeing the Department of Justice and is being accused by his Democratic challenger of moving too slowly to test the kits.
The governor has traveled to western Wisconsin more times per capita since January 2017 than the rest of the state.
"I think he's doing a lot for the state. I think the things he's doing -- they are eventually going to bring the state back into the black."
"I did (vote for Gov. Scott Walker in 2010). It was kind of scary after the first (election) because lots of changes came for education. And i…
DOC Secretary Jon Litscher will leave the embattled agency next month before the state implements a new plan to close the youth prison by 2021.
The Supreme Court will decide whether State Superintendent Tony Evers may get his own attorney, or must keep DOJ attorneys who disagree with him.
The School Board agreed Monday not to pursue a policy change that would have given the president the ability to deny or alter district information requests made by other members.
View all