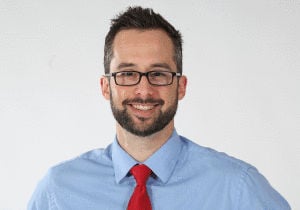 Mark Sommerhauser
Bio

Mark Sommerhauser covers state government and politics for the Wisconsin State Journal.
But Evers dismissed Gov. Scott Walker's claim in a new campaign TV ad that Evers, if elected, would increase gas taxes by as much a dollar. 
"As a gun owner myself, I believe that the Second Amendment is absolutely consistent with stronger safety regulations," Baldwin said Wednesday.
It's the widest margin Walker has ever trailed an opponent in a Marquette poll and a wider margin than he trailed in any poll during his 2014 re-election campaign.
Mandela Barnes said Rebecca Kleefisch is taking a page out of Donald Trump's playbook.
WisDOT officials are pushing back, saying the plan is the safest and most functional option under consideration.
Former Corrections Secretary Ed Wall told the State Journal he believes the move is related to his book.
To pull off the upset, Kohl must convince most of the district's independent voters, and likely some Republicans, that it's time for a change.
"If people have committed wrongdoing, whether they're Republicans or Democrats, those cases should be brought forward," Steineke said.
The cheaper of the two alternatives being considered would create a bottleneck at one of the region's busiest interchanges, one advocate says. 
It's clear Ryan's support will be critical for Bryan Steil in the general election. Randy Bryce, meanwhile, has used Ryan as his foil.
View all