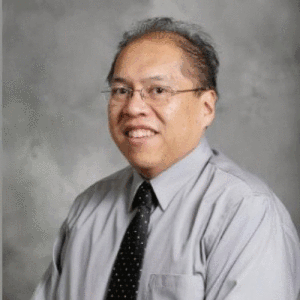 Larry Avila
Bio

Larry Avila is a business reporter for the Wisconsin State Journal.
Business has been busier than usual in recent weeks for Titletown Cheese.
A one-time actuarial analyst has been named the new company president for American Family Insurance.
The $400 million, fourth-generation family business founded in 1892 employs 500-plus people and says it strives to treat each of them like a Cullen. 
The Madison-based security services company announced it has acquired Phoenix Security Group LLC of Fort Wright, Kentucky. JBM said it will retain Phoenix's 17 employees and will add a branch manager.
Telecoms are adding thousands of homes and business to their broadband networks, but some could wait years longer for access, and gaps may remain.
Madison-based Berntsen International Inc., a maker of boundary and survey markers, has named a new leader to manage the company's daily operations.
Fitchburg police are investigating an armed robbery that occurred at the Capitol Petro Mart at 2770 S. Syene Road early Sunday evening.
Higher prices for plane tickets, hotels and rental cars aren't deterring millions of Americans from taking a trip this Memorial Day holiday weekend. 
With consumers and businesses buying more products there is an increasing demand for more packaging.
View all