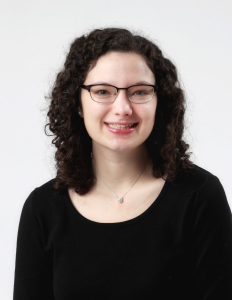 Kelly Meyerhofer
Bio

Kelly Meyerhofer covers higher education for the Wisconsin State Journal. She can be reached at 608-252-6106 or kmeyerhofer@madison.com.
The Trump administration proposed a number of actions that made life difficult for international students.
UW-Madison and Madison Area Technical College report an increased number of students visiting their food pantries this year.
Linda Thomas-Greenfield earned a master's degree from UW-Madison in 1975, where she also did work toward a doctorate.
Students of color called for the rock's removal because in the 1920s it was described using a racial slur.
WARF misled another university about their shared patent's true financial value and kept 99% of royalties to itself, according to court records.
2020 has brought new responsibilities and increased visibility to the state's 10,000 National Guard members.
The mandatory testing comes about 10 days after Halloween weekend, a period in which at least some students violated public health orders.
The soon-to-be centenarian talked about his childhood in the Roaring 20s, growing up during the Great Depression and what he makes of 2020. 
Interim UW System President Tommy Thompson partially attributed the lack of a dramatic enrollment decline to the decision to reopen campuses this fall.
View all