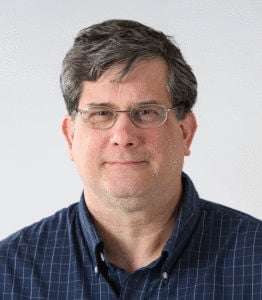 Jon Masson
Bio

Jon Masson covers high school sports for the Wisconsin State Journal. He has covered a variety of sports — including the Green Bay Packers and Wisconsin men's and women's basketball and volleyball — since he first came to the State Journal in 1999.
The WIAA Board of Control had its December meeting Friday. 
Seventh-ranked La Follette and East, which has won its first two games, had been scheduled to play a Big Eight Conference boys basketball game. 
Franklin quarterback Myles Burkett, who has committed to play for the Badgers starting in 2022, is the AP state player of the year, while the Madison area is well-represented on the first, second and honorable-mention teams. 
The Wildcats (3-0 overall, 1-0 Big Eight) used a 9-0 run to seize an 11-4 lead and steadily built their lead during the 68-55 victory.
Deptula is a 6-foot junior guard for the Cardinals. 
The WIAA is scheduled to hold a girls state individual wrestling tournament for the first time in the 2021-22 season, Jan. 29 in La Crosse.
The journey to the boys wrestling state tournament has begun. Amid the COVID-19 pandemic last school year, some area schools didn't compete or…
Pansegrau competed at the Eastbay Midwest regional Saturday in Kenosha. 
Middleton senior outside hitter Cole Sweitzer leads area players as a first-team selection. 
Oregon's Alex Rodriguez and Verona's Connor Gage were selected as first-team All-State picks. 
View all