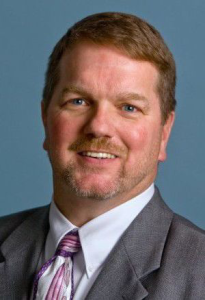 John Smalley
Bio

John Smalley is the editor of the Wisconsin State Journal.
Sometimes destiny presents itself early on in a person's life.
Warm greetings this week with — big surprise here — an update on all things COVID-19 via a quick review of some of the most important stories we've been following recently.
As risks associated with COVID-19 remain high, please consider three less obvious but just as deadly pandemic-related health threats: increasi…
Dear Wisconsin State Journal members,
Dear Wisconsin State Journal members,
Dear Wisconsin State Journal members,
Dear Wisconsin State Journal members,
Dear Wisconsin State Journal members,
Dear State Journal members,
Dear State Journal members,
View all