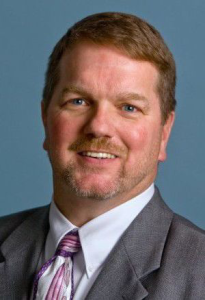 John Smalley
Bio

John Smalley is the editor of the Wisconsin State Journal.
Dear State Journal members,
Dear Wisconsin State Journal members,
Happy holidays this week to all of our readers. With Christmas now behind us and New Year's Day coming up fast, this is always an exciting tim…
Dear State Journal members,
Today, we're reprinting a commemorative cookbook as part of our annual 12 Gifts series.
How about a little fun with Elvis? The elf, not the guy in the white jumpsuit. Or maybe cooking is more your thing. Or holiday crafts. Or maki…
With an eye toward easier reading on any size screen, enhanced navigation and faster loading time, the Wisconsin State Journal's website will …
What's the secret to our longevity? Truth-seeking, in things big and small, is what keeps us young, and what keeps us going.
Dear State Journal members,
Dear Wisconsin State Journal members,
View all