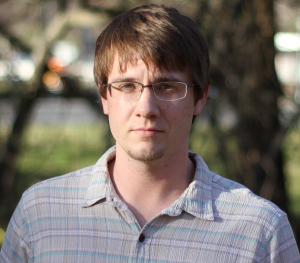 Howard Hardee
Bio

Howard Hardee is a general assignment reporter for the Wisconsin State Journal. He has written extensively about government, natural disasters and forest health in northern California.
The 65-mile trek culminated on Saturday with rallies at the state Capitol and the Governor's Mansion. 
One adult and three children were inside the house during the shooting. 
His 11-year tenure included major changes to the local emergency response system. 
The 17-year-old is tentatively charged with first-degree reckless endangerment, Madison police say. 
No children were reported harmed by the  propane leak detected at Hearts and Hands Children's Center.
Veteran Madison protester and one-time candidate for U.S. representative Jeremy Ryan has been charged with making terrorist threats and stalking Dane County Sheriff Dave Mahoney.
A photojournalist of uncommon skill and accomplishment, Turner had a reputation as a kind, thoughtful and empathetic person. 
Man arrested for involvement in toppling of Civil War statue; activist charged with extortion. 
Carol Kelley and Carlton Jenkins proceed to the next round of interviews. 
Madison's effort to ease parking burden on businesses and residents during the COVID-19 pandemic continues. 
View all