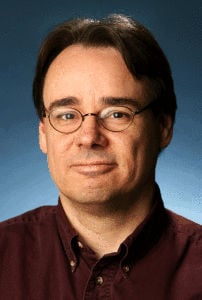 Ed Treleven
Bio

Ed Treleven is the courts reporter for the Wisconsin State Journal.
Jeremy Ryan, sentenced to two years of supervision, told a federal judge he didn't intend to harm anyone else.
Joseph Green is appealing the ruling Monday that he is incompetent to face trial in the shooting death of his sister.
The clerk told police the man didn't sound serious and she didn't notice him holding any weapons.
Joseph G. Green, charged with shooting his sister to death on Christmas Eve, will undergo treatment, while the case against him is suspended.
The lawsuit challenging the wording of the ballot question will continue after the election, through next summer.
Finding that the beating death of a town of Dane man in 2018 would not have happened except for the things she did to put events in motion, a …
A scheduled hearing on Wednesday for teacher David Kruchten was canceled.
McKayla Tracy was just as culpable in the death of Dalton Ziegler as those who beat him, a judge said Friday.
Lew A. Jefferson also faces new charges related to his behavior in December while being treated at UW Hospital.
McKayla Tracy, right, appears in court Friday with her lawyer, Catherine Dorl. Tracy was sentenced to seven years in prison for felony murder.
View all