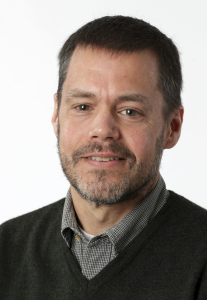 David Wahlberg
Bio

David Wahlberg is the health and medicine reporter for the Wisconsin State Journal.
State releases COVID-19 vaccine provider map to help guide people to locations.
Educators and other groups become eligible next week as supply increases, state officials say.
Wisconsin is expanding groups eligible for COVID-19 vaccination.
The clinics will be in La Crosse, Marathon and Racine counties, with another split between Barron and Douglas counties.
Agrace is opening an adult day care center on Madison's South Side, becoming the second facility in the city to offer the service, which can p…
A high school principal who cared about music and sports. A state lawyer who wrote to numerous world leaders. A preschool teacher who organize…
Dave Chellevold, principal at the high school he graduated from, died at age 79 in December.
Diann Allsen, who worked at the Legislative Audit Bureau, died at age 63 in December.
Vincent Fish, who helped form Family Therapy Center of Madison, died at age 70 in December.
Ron Swann, who lived on Lake Wisconsin near Merrimac, died at age 79 in October.
View all