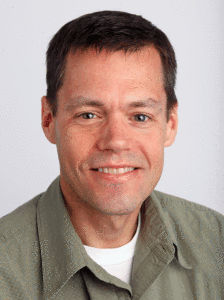 David Wahlberg
Bio

David Wahlberg is the health and medicine reporter for the Wisconsin State Journal.
More than 30 communities were recognized for working to improve health.
Chronic pain patients will rally in Madison and around the country Tuesday to bring attention to what they say is neglectful treatment of them by doctors and the government in response to the opioid abuse epidemic.
UW Health, which is in the midst of a plan to trim $80 million from its annual budget of about $3 billion, plans to issue $350 million in bond…
An expensive but promising gene therapy approved a year ago for children with leukemia has had mixed results in patients at UW Health, the fir…
Highly Edibles 608, at West Towne Mall, and 608 Hemp, at East Towne, opened Saturday. 
The University of Wisconsin School of Medicine and Public Health is joining with Facebook to study the mental and social health ramifications …
Evers, the Democratic gubernatorial candidate, has vowed to pursue the Medicaid expansion allowed under the Affordable Care Act.
The doubling of Madison's methadone clinics reflects a growing need for opioid addiction treatment, operators of the new clinics say.
The state has moved to revoke the license of a Sun Prairie assisted-living facility where a resident was found dead outside in December, citin…
View all