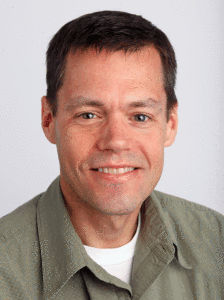 David Wahlberg
Bio

David Wahlberg is the health and medicine reporter for the Wisconsin State Journal.
Wisconsin, which has two confirmed cases of a rare paralyzing illness that mostly affects children, is investigating another six possible case…
FluGen is part of a renewed national effort to improve the odds by developing a universal flu vaccine, which would protect against more types of flu, possibly for many years.
Preterm births are on the rise, accounting for nearly 400,000 of the country's 4 million annual births.
A jury has awarded $479,500 to a transgender UW-Madison employee and $301,000 to a transgender UW-Madison student after a federal judge found …
Nearly 19 percent of high school students in Dane County say they vaped in the past month. That's up from 16 percent three years ago.
Participants at the Wisconsin Biohealth Summit will later get personalized reports about DNA found on their phones.
A suspended UnityPoint Health-Meriter nurse was charged with 19 felonies for the alleged abuse of nine infants who were in his care in 2017 and 2018.
Alan Ferguson's depression became so severe this spring, he quit his job, gave away his dog and planned to end his life. None of the medicatio…
UnityPoint Health-Meriter is starting a fundraising campaign for a $13 million expansion of its Child and Adolescent Psychiatry Hospital, which has turned away patients in recent years because of limited capacity.
View all