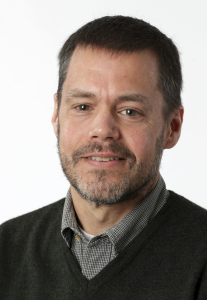 David Wahlberg
Bio

David Wahlberg is the health and medicine reporter for the Wisconsin State Journal.
A father of teenagers, two memorable moms, a doctor, an entrepreneur, a jokester — they are among the Madison-area lives lost to COVID-19.
John Fleck, who had children ages 14 and 16, died at age 54 in April.
Richard Grams, who was healthy and active, died at age 80 in October.
Anne Heine, who lived near her daughters, died at age 73 in July. 
Janet Schieldt, who had rheumatoid arthritis, died at age 84 in April.
Steve Uttech, who was enjoying retirement, died at age 69 in October.
Timothy Donovan, a retired Dean Clinic doctor, died at age 82 in April.
Advocates call for 8% rate increases and other recommendations from Governor's Task Force on Caregiving.
Doses could be available for 700,000 priority residents by the end of the year, though details are tentative.
A record 2,102 patients were hospitalized with COVID-19 Wednesday, including a record 441 in intensive care. 
View all