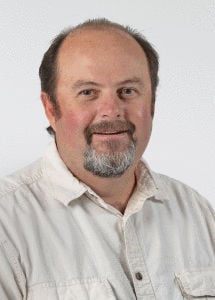 Barry Adams
Bio

Barry Adams covers regional and business news for the Wisconsin State Journal.
Artifacts that showcase the history of General Motors Assembly and other automotive-related businesses are being sought to fill a Legacy Center scheduled to open in 2021 in downtown Janesville.
A court case over ownership of the company name has been decided after more than three years of litigation and now the owners have plans to double production and take the brand into stores and shops around the country.
The $38 million project has turned a former coal-burning power plant into a 120,000-square-foot student center that includes a swimming pool, fitness center and academic and event space. A glass-walled field house with artificial turf is under construction and will open in May. 
breaking
featured
topical
The addition of new categories helps push participation to 3,667 entries for the contest that will be held next month at Monona Terrace in Madison. 
For the past six years, the monthly gatherings at the elementary school have been drawing more than 150 people from across the socioeconomic spectrum.
The facility would be located in a building formerly used by Swiss Colony and would be just west of Stoughton Road.
Jeremiah Logemann, a Madison artist who specializes in the reuse of reclaimed barn wood, is dismantling the steeple that survived the 2005 arson fire that destroyed the Downtown Madison cathedral.
The company, founded in 2010 out of a Shorewood Hills garage, now has a 25,000-square-foot warehouse and headquarters where it ships to customers and retailers from around the world.
How well do you know Wisconsin? Here are 10 towns you may never have heard of before.
Visit Beloit plans to spend $2.6 million to transform the former church building into event space, welcome center and offices.
View all