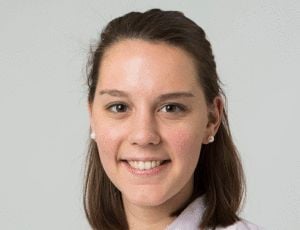 Abby Becker
Bio

Abigail Becker joined The Capital Times in 2016, where she primarily covers city and county government. She previously worked for the Wisconsin Center for Investigative Journalism and the Wisconsin State Journal.
Until Public Health Madison & Dane County makes any changes, local residents must follow rules outlined in the current order that require masks. 
Public Health Madison & Dane County data show an increase in emergency response calls for suspected opioid overdoses in 2020 than in years prior. 
The option is the latest version of what outdoor events could look like as public health orders evolve. 
Supervisors also agreed to erase nearly $150,000 owed by people incarcerated in Dane County's jail and set a special election for District 19.
"We're going back to square one, and we're going to try again," Mayor Satya Rhodes-Conway said. 
Mayor Satya Rhodes-Conway said expanding in-person library services is a step toward opening in-person access to all city services. 
Some alders wanted to wait three months and study the possibility of locating a shelter on Pennsylvania Avenue. 
Mayor Satya Rhodes-Conway issued guidance to department and division heads on the 2022 capital budget and improvement plan. 
A majority of the Mayors for a Guaranteed Income funds and local donations will go directly to participants. 
Dane County Board Chair Analiese Eicher announced Monday that a special election will be set by the board for July 13. 
View all